An Enchanting Draw
At New York Luxury Bridal Fashion Week, some brands command such a presence that their essence fills the room even when circumstances change the course. Galia Lahav's latest collection had this aura. Although the anticipated runway show was canceled due to events in Israel, the brand's spirit was undeniably present through the unveiled pieces.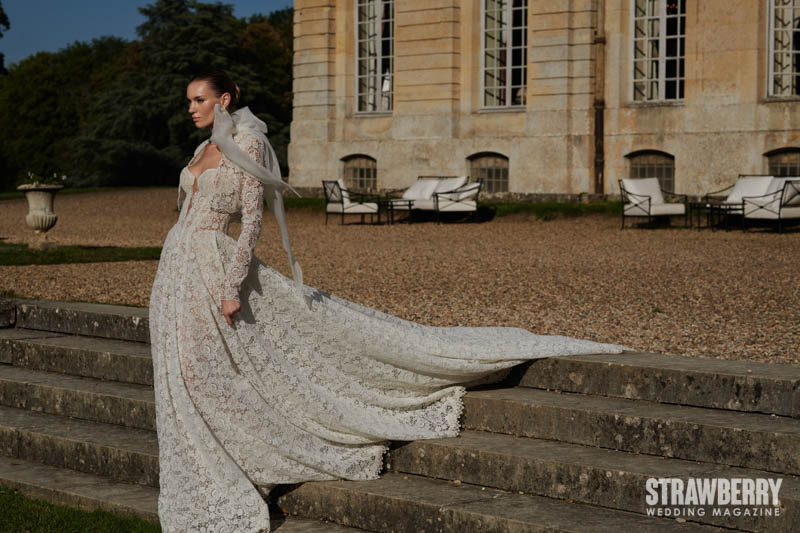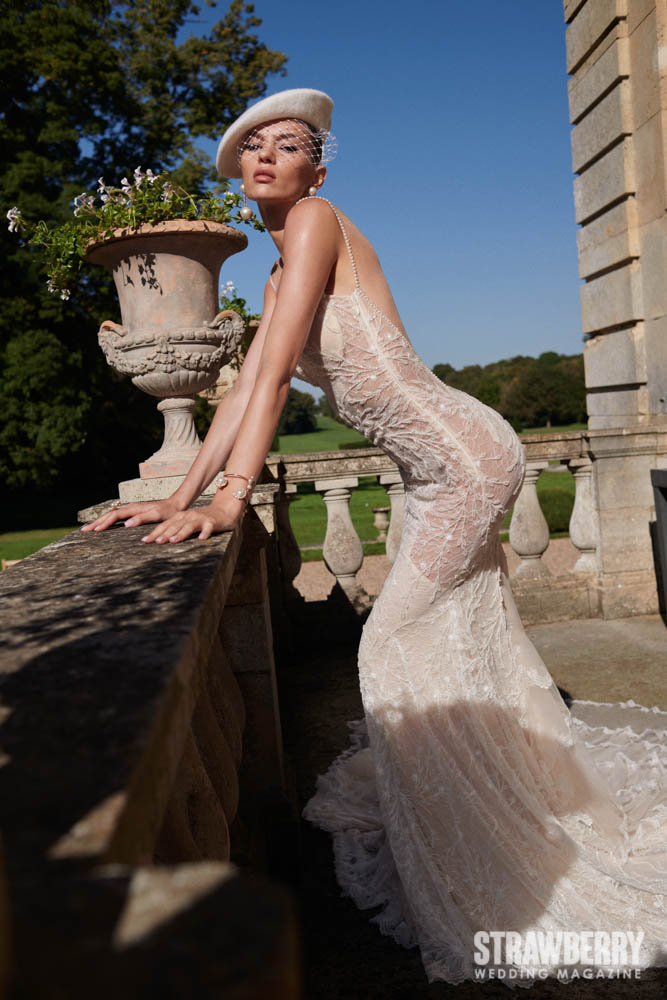 Paris in Every Stitch
Galia Lahav's L'etoile collection was an ode to Paris. The designs carried the elegance and charm of the city beautifully. The grandeur, reminiscent of the Arc de Triomphe, blended seamlessly with the soft essence of satin, evoking the nostalgia of a Parisian fairytale.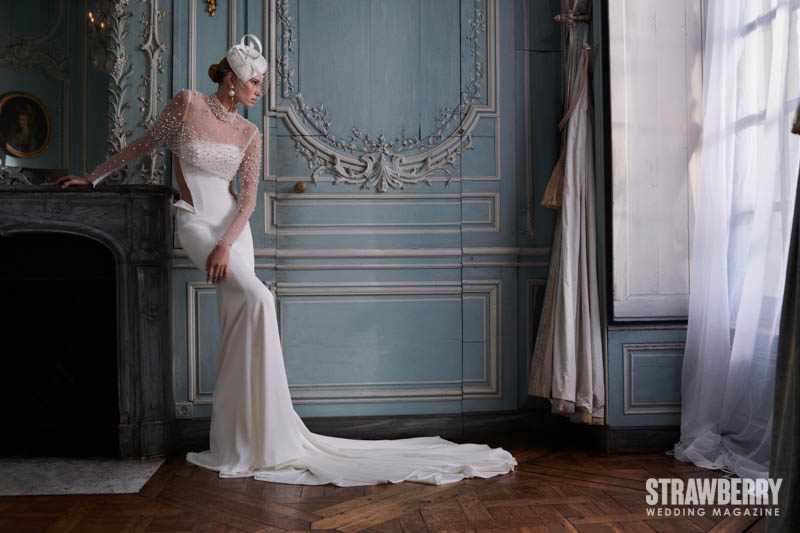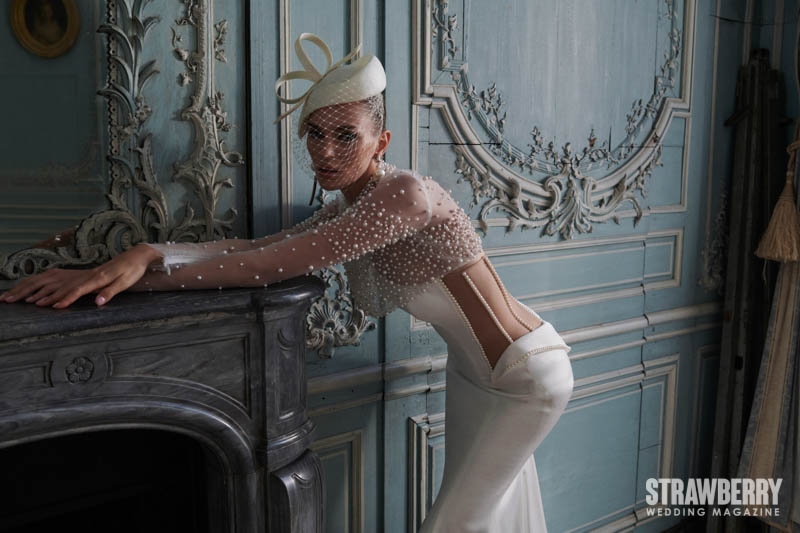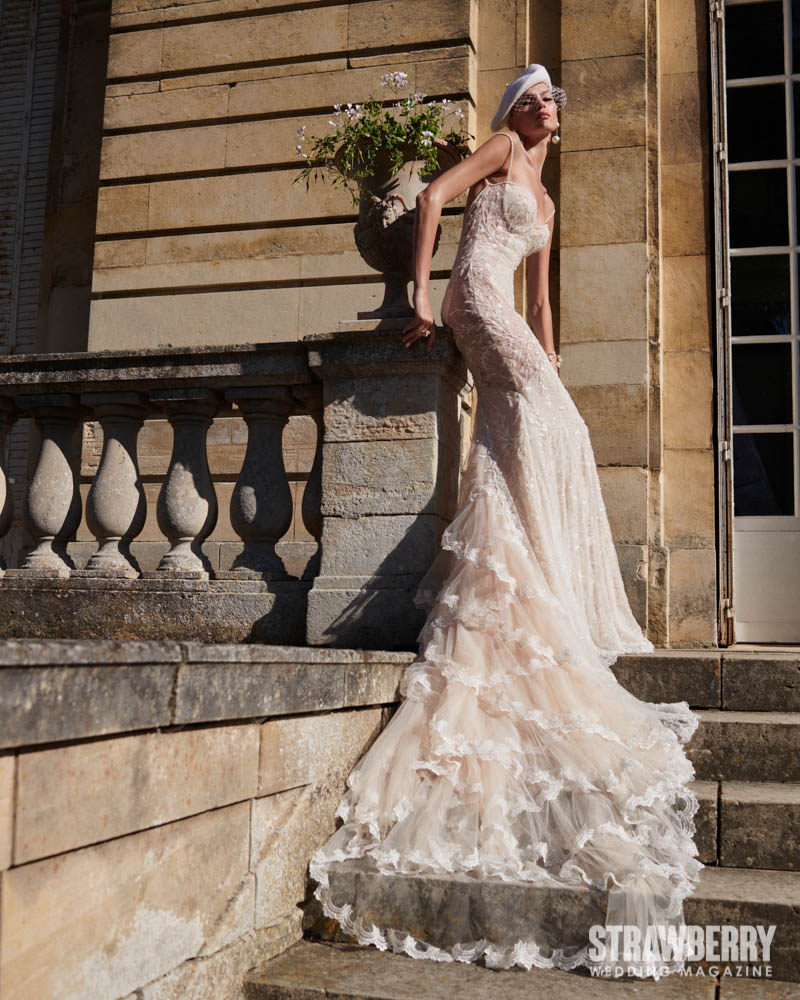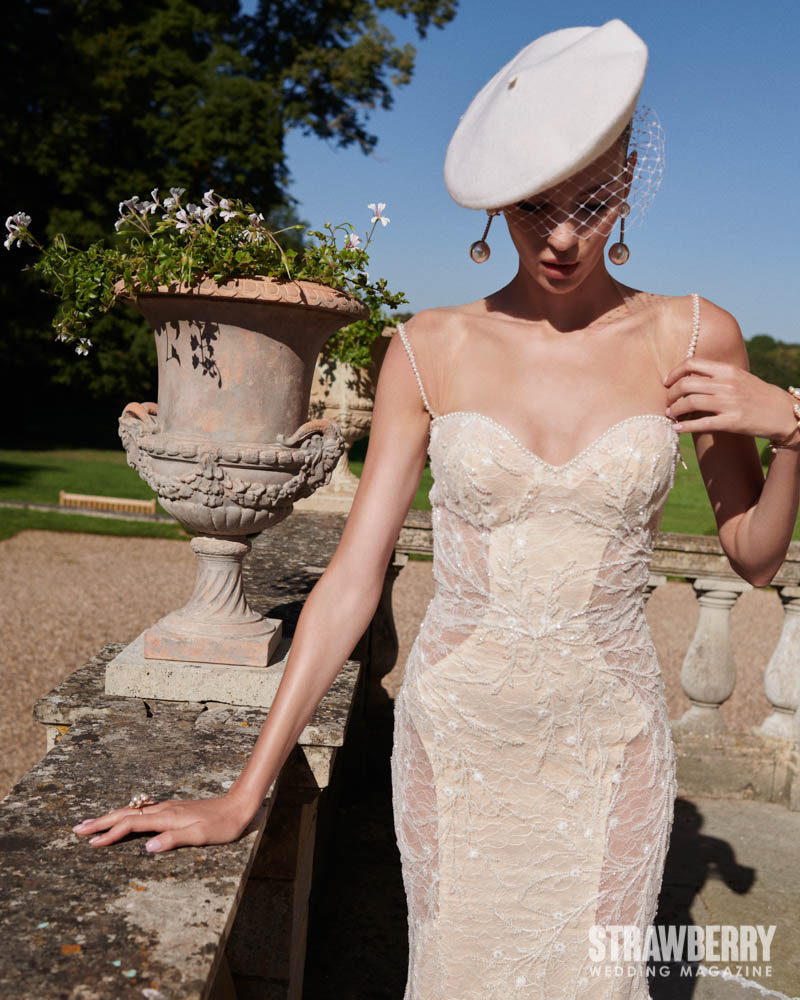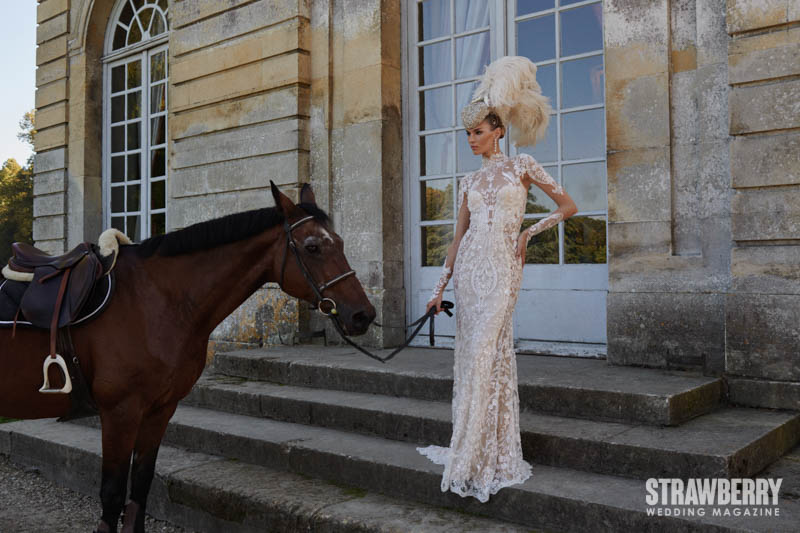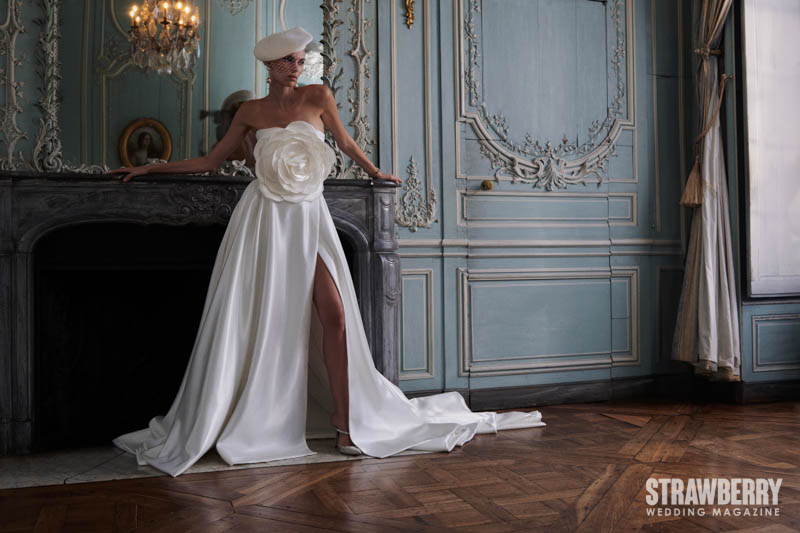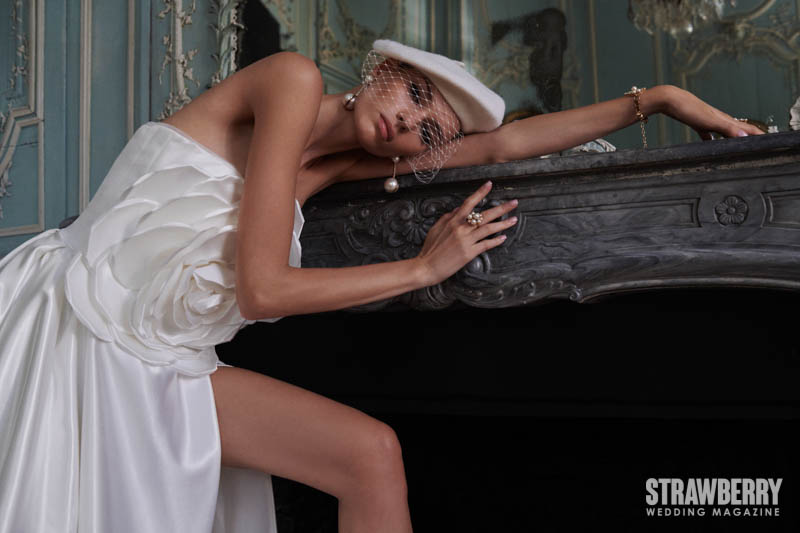 Echoes from the Latin Quarter
The accompanying GALA Collection, LE RÊVE, seemed to step right out of the heart of the Latin Quarter. The collection brought forth dresses that mirrored the romantic atmosphere of Place Saint Sulpice. It was evident the brand aimed to encapsulate the spirit of Paris in every detail.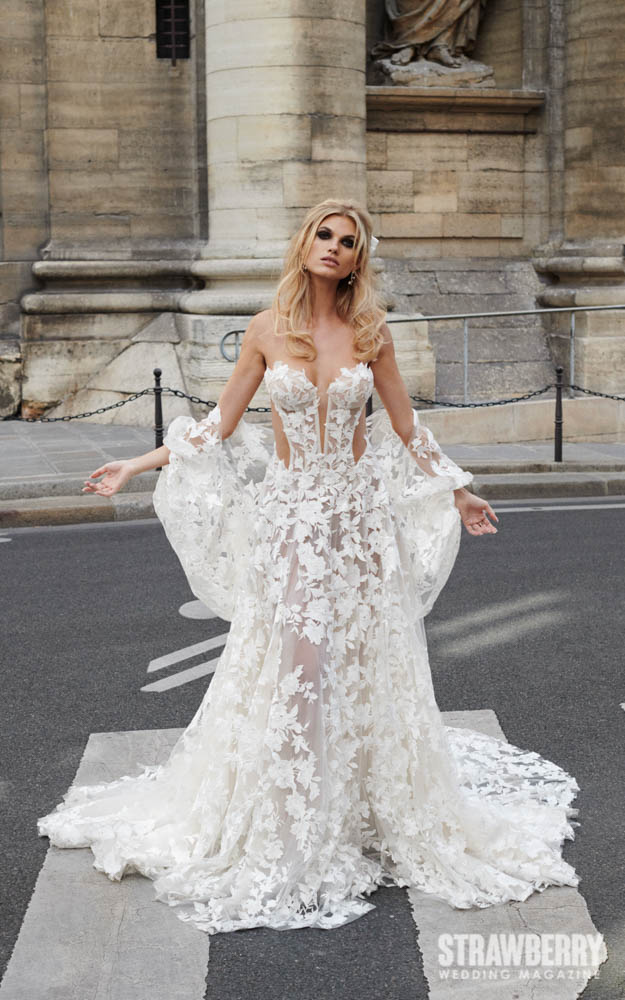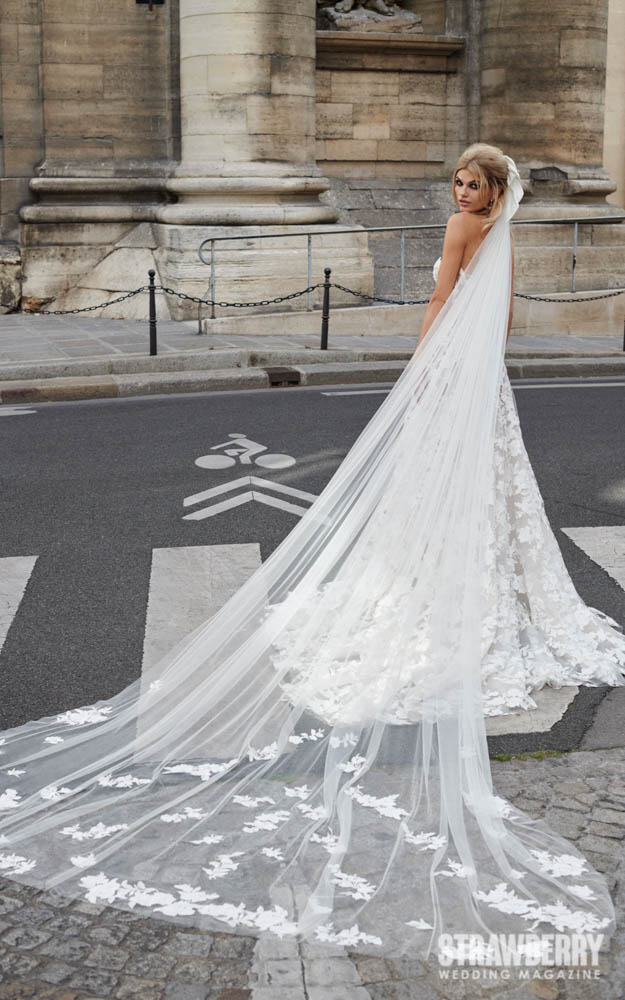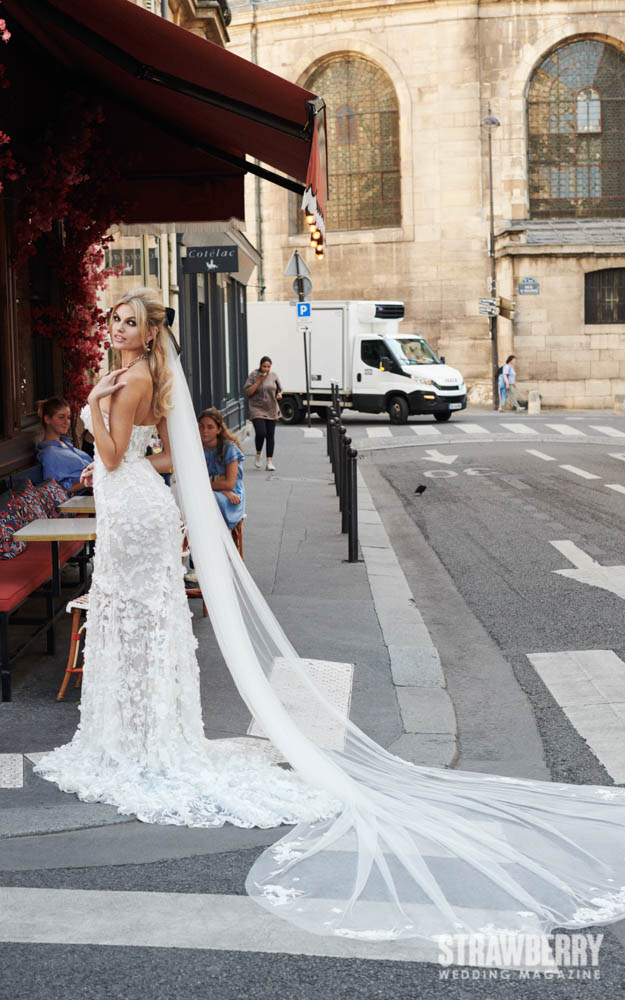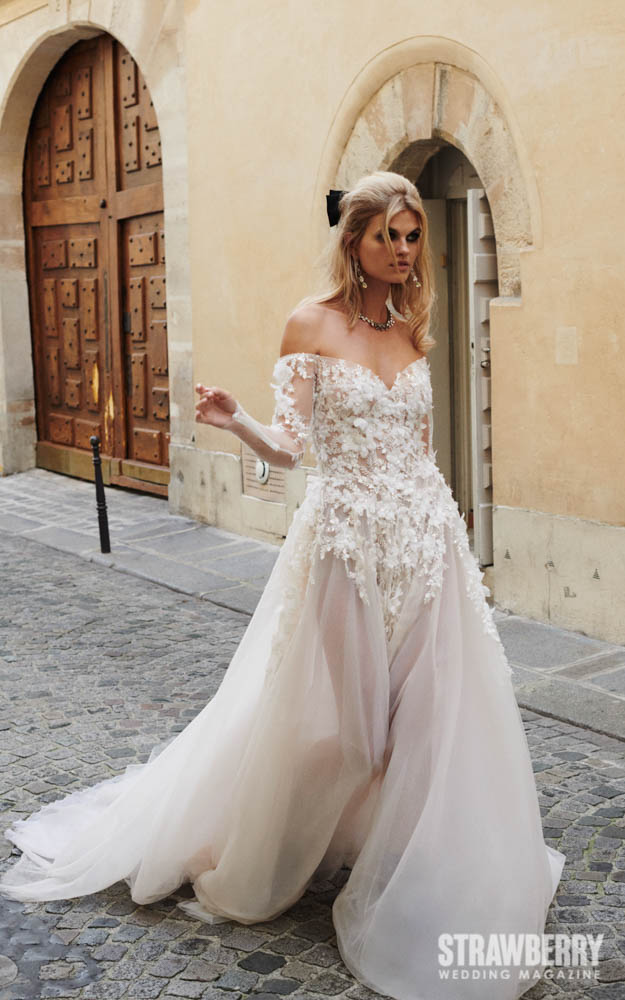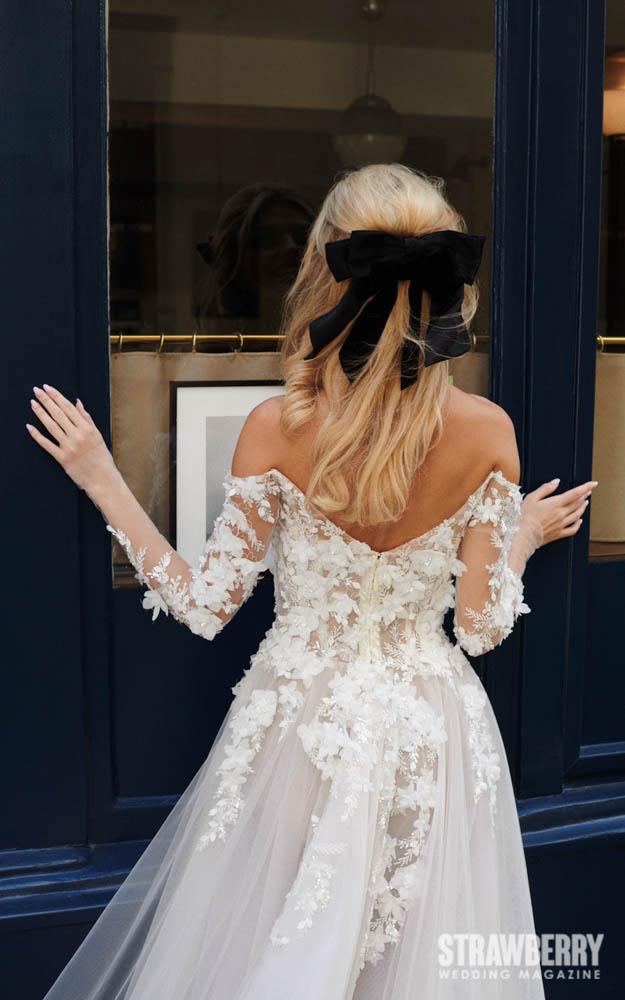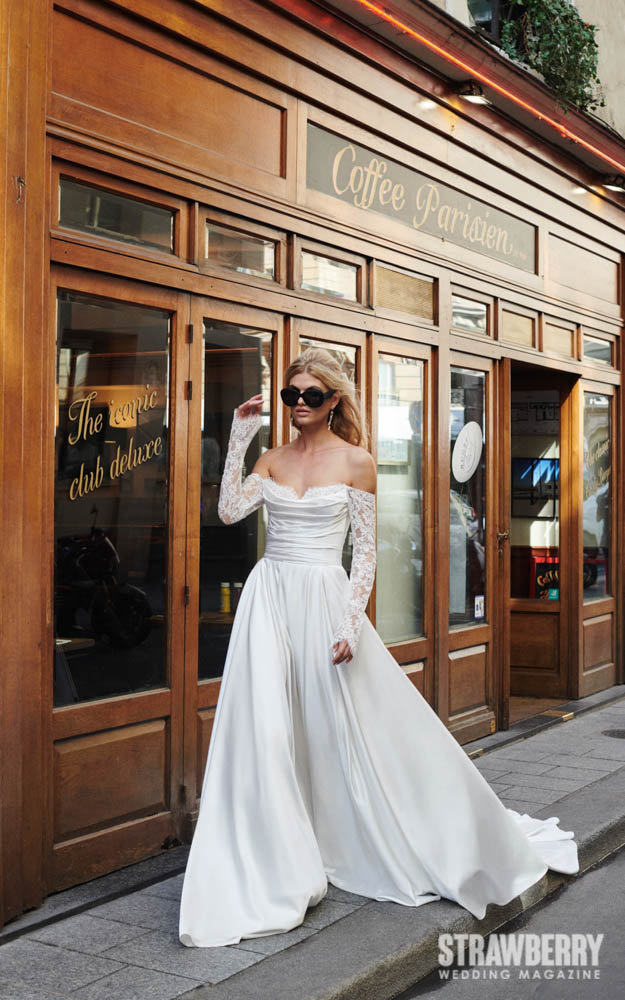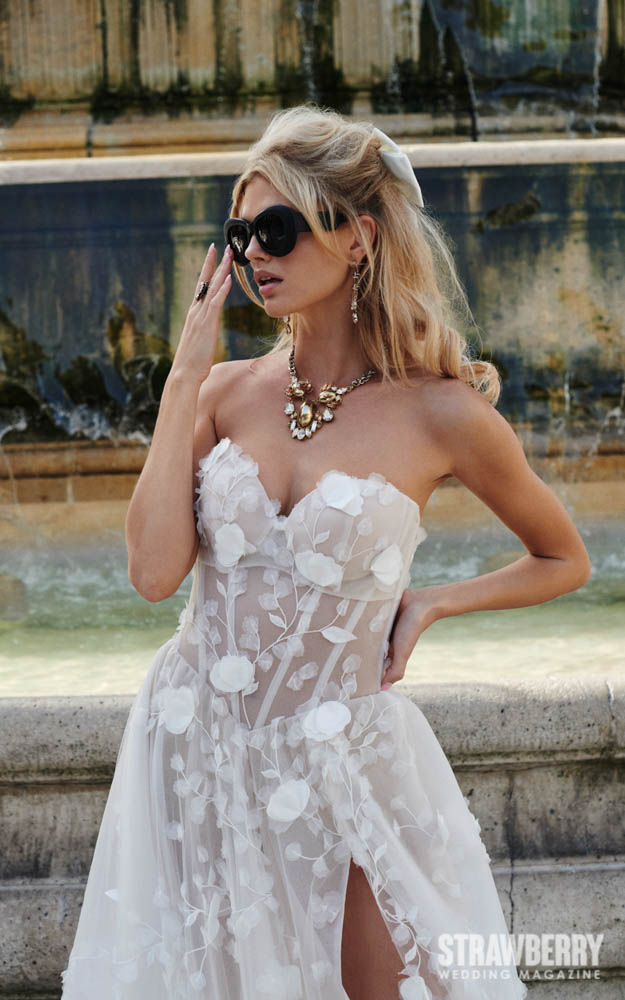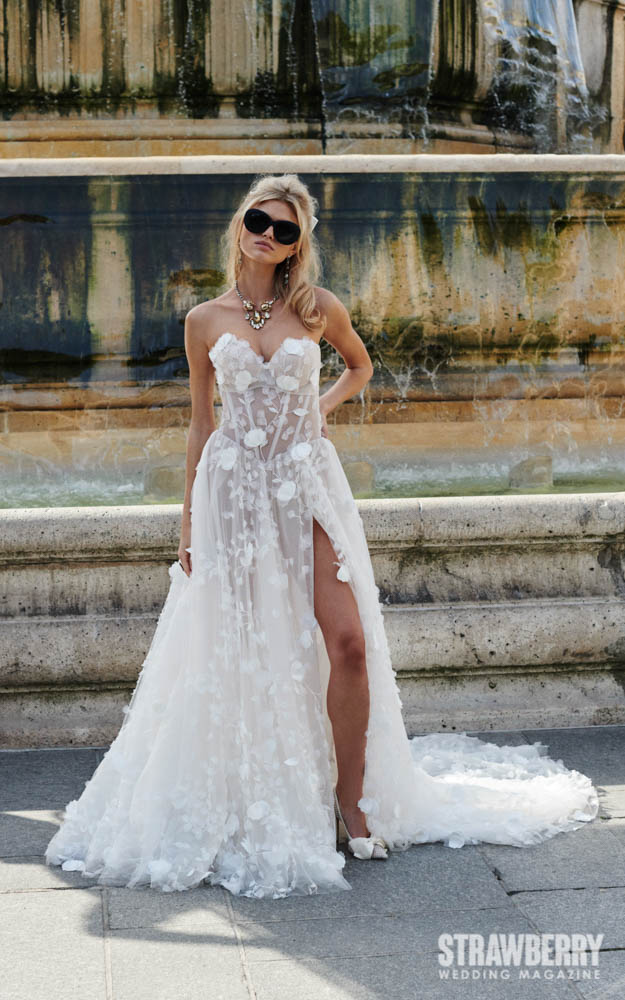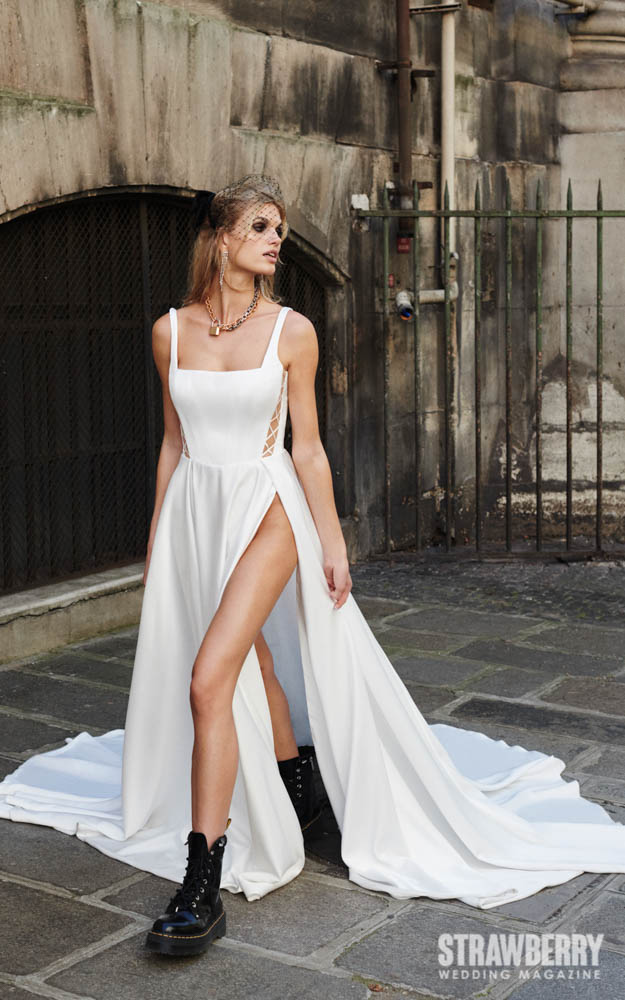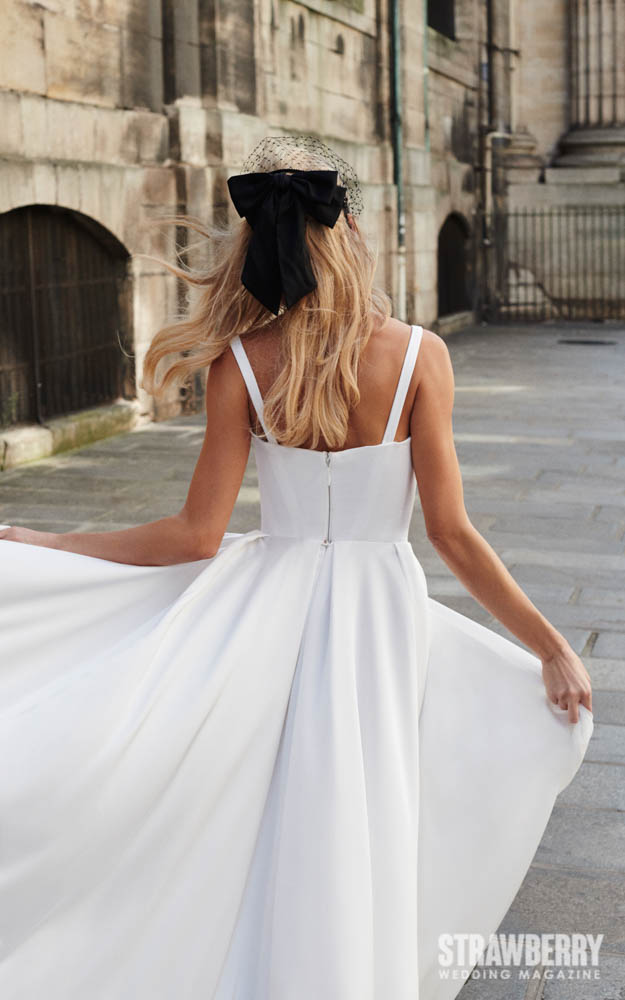 Resilience Amidst Adversity
The ongoing conflict in Israel and the subsequent cancellation of the runway cast a somber shadow, marking the designers' absence even more. But the Fall 2024 collection stood as a testament to Galia Lahav's resilience and the brand's ability to adapt.
The Universal Resonance of Craftsmanship
The dedication, love, and craftsmanship poured into the collection spoke volumes. Even in the absence of a runway, Galia Lahav's designs resonated deeply, reminding everyone of the beauty and power that persists even in challenging times.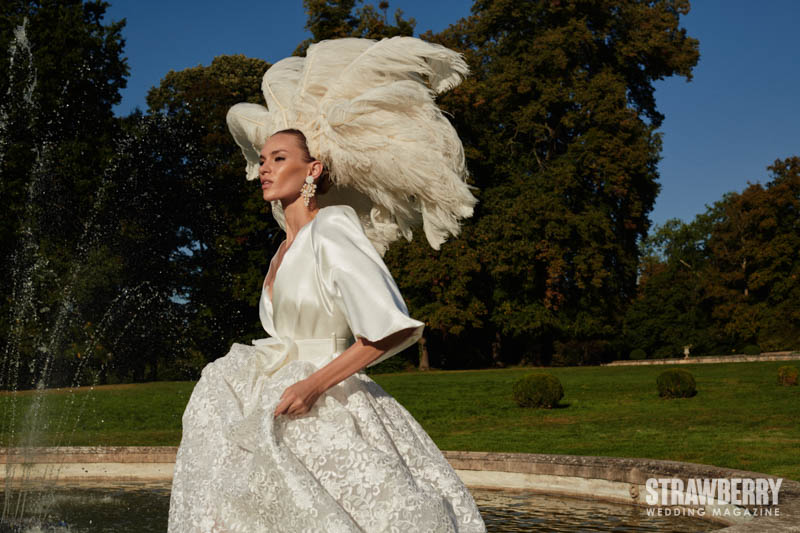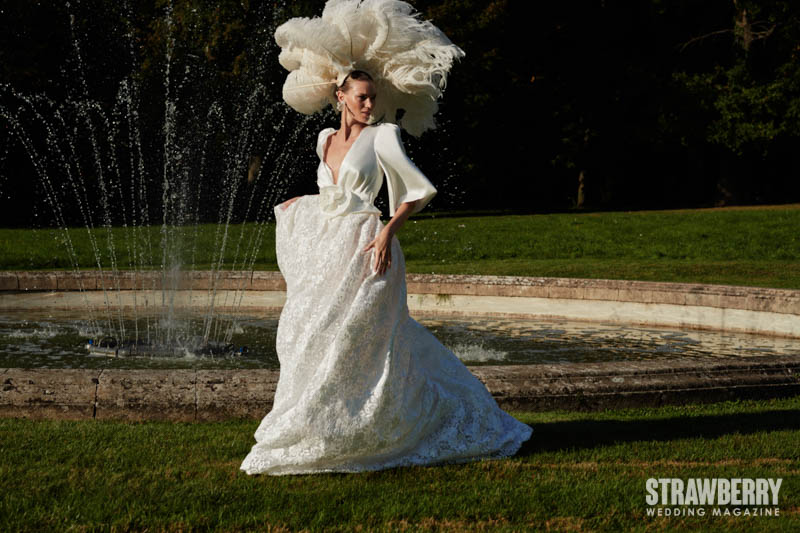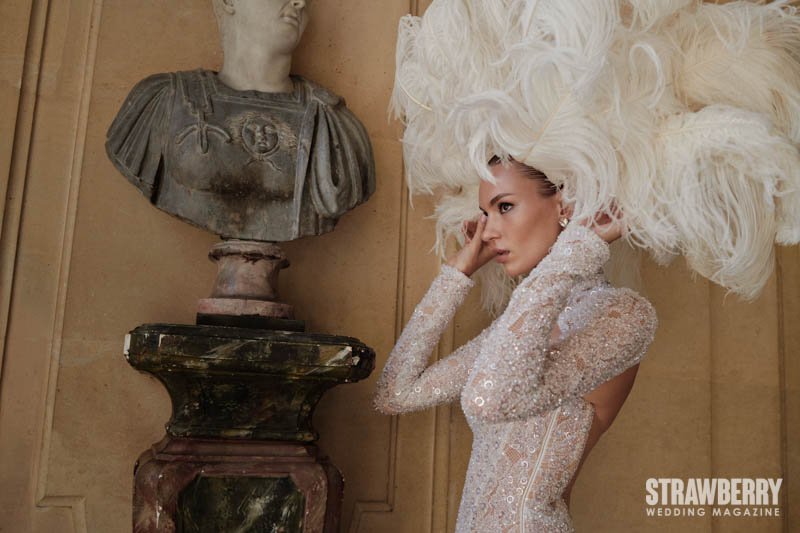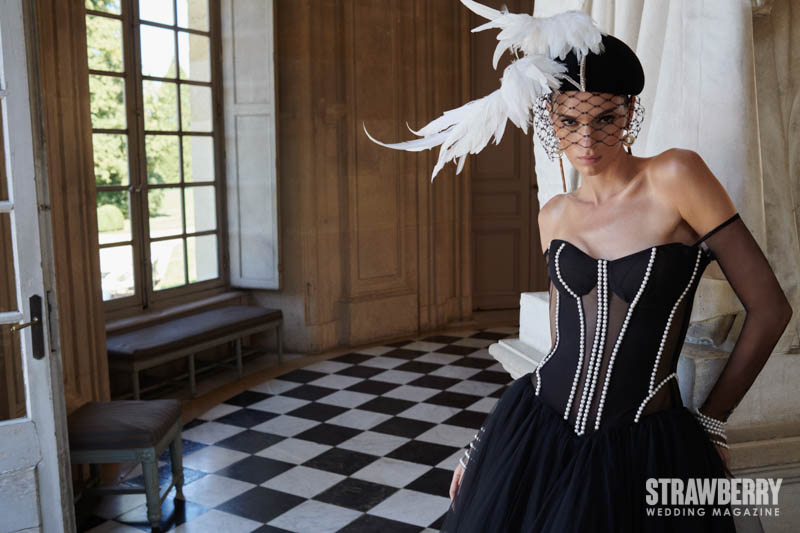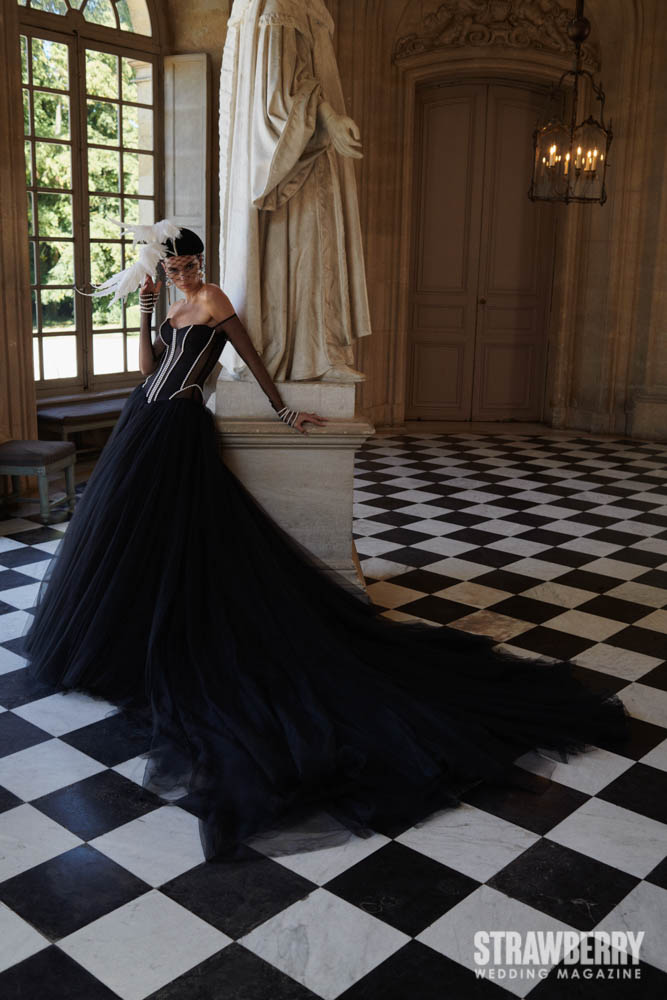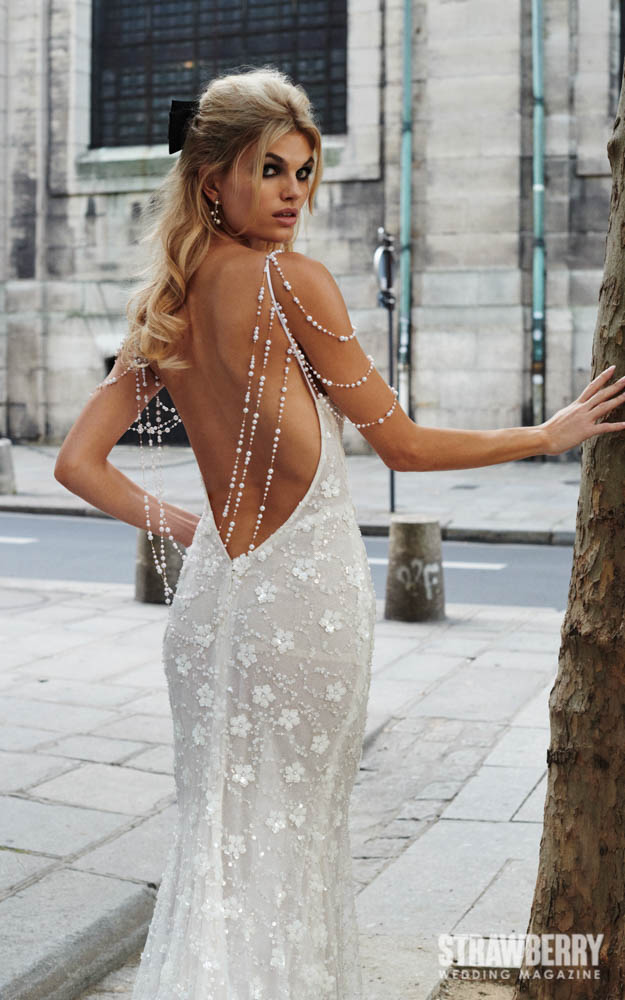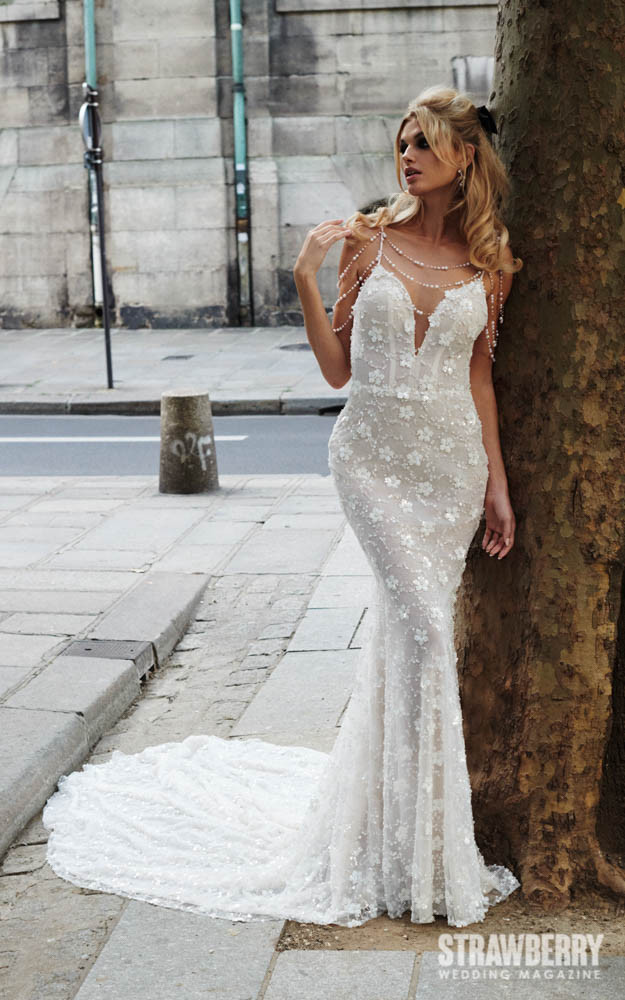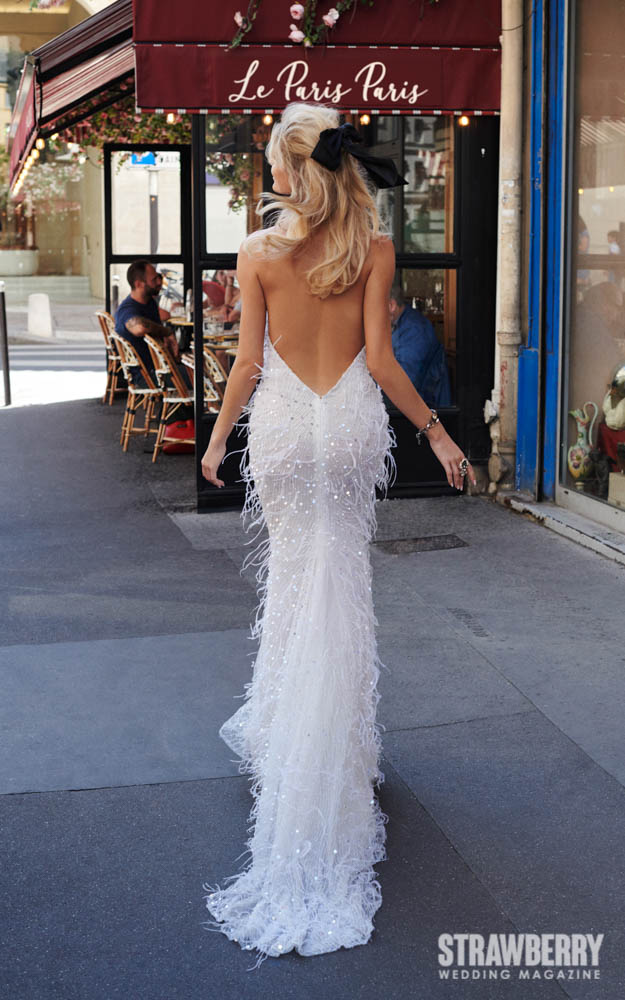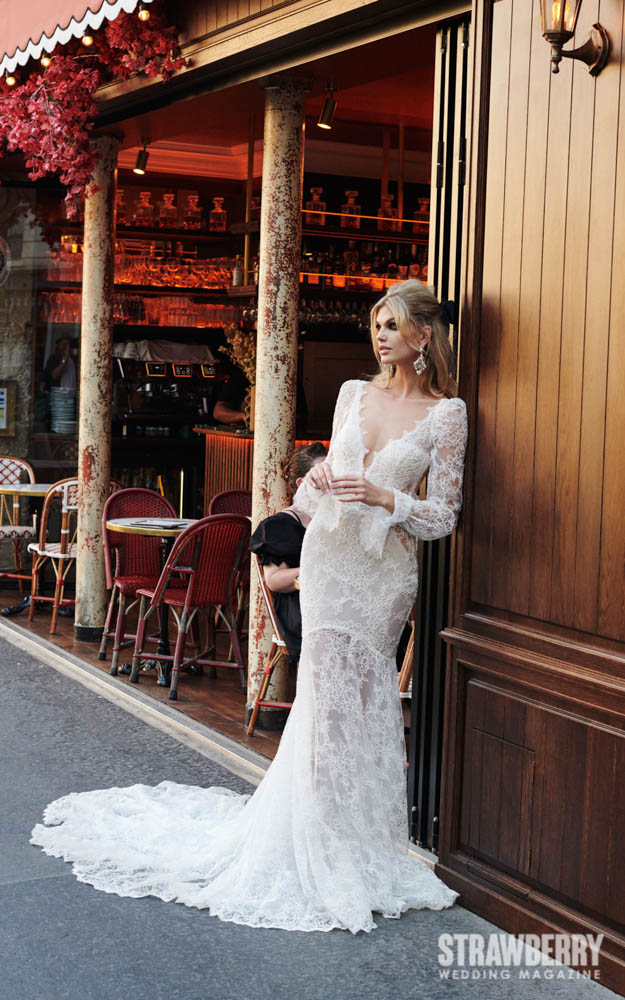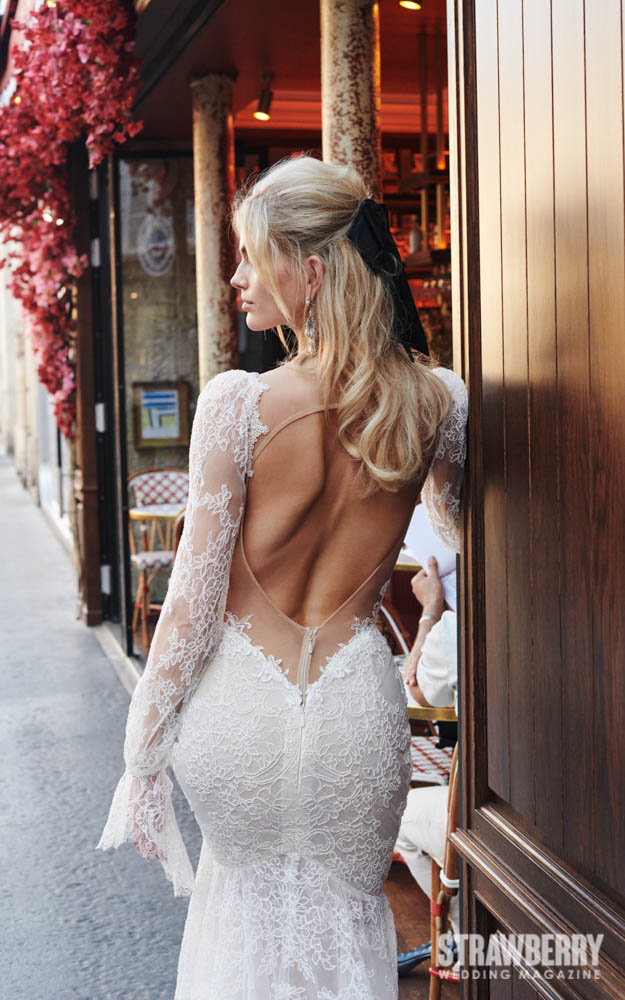 SPECIAL THANKS:
PHOTOGRAPHER: @philipgay
MODEL 1: @louisemmikkelseny
MODEL 2: @natalia_sirotina
VIDEOGRAPHER: @ori_porat22
HAIR AND MUA: @cyril.lanoir
STYLIST: @abrahamgutierrez
PRODUCER: @rosana_gonzalo