A Red Carpet Affair
New York, NY – At Lee Petra Grebenau's Flagship Store on 176 MacDougal Street, the atmosphere was electric as guests gathered for a dazzling, party-like showcase of the designer's latest creations during the New York Bridal Fashion Week. The red carpet area outside the store expanded the space, while models mingling with guests displayed the breathtaking new designs. A DJ provided lively entertainment, setting the perfect ambiance for an unforgettable evening.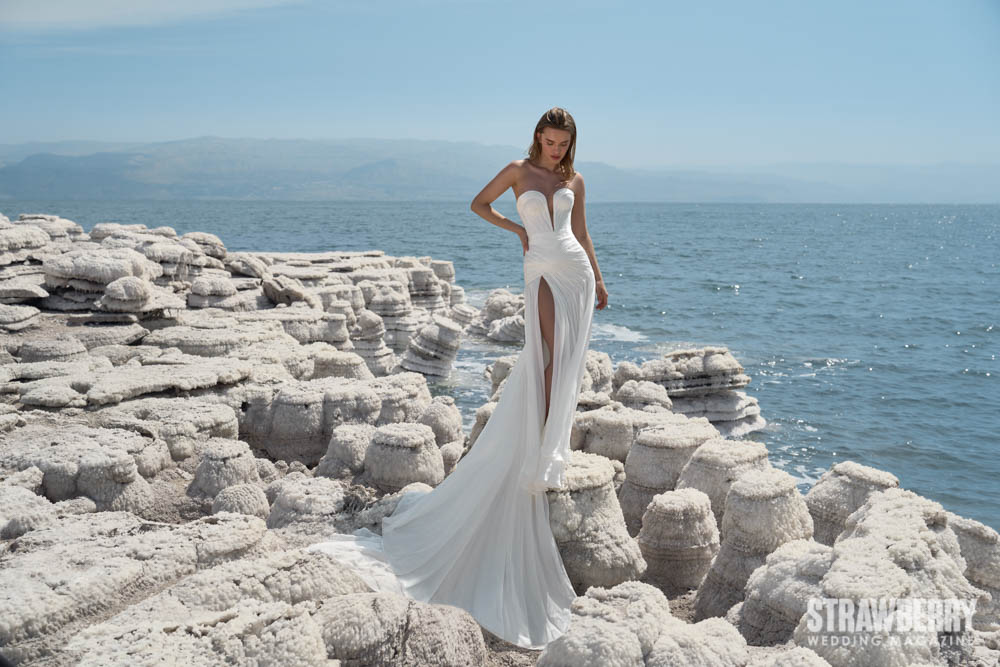 Dawn of a New Era
The "Sunrise" Collection's name evokes the excitement and promise of new beginnings and fresh starts. Inspired by the serenity and energy of the sun ascending over the horizon, this enchanting collection presents a range of bridal couture gowns that capture the essence of the early morning light. Lee Petra Grebenau celebrates the power of femininity with the "Sunrise" collection, creating gowns that convey a potent message beyond their exquisite designs. These couture gowns are crafted for brides eager to embark on their new journey with joy, optimism, and confidence. They encourage women to feel empowered, sensual, and ready to embrace whatever the future holds, rising to any challenge along the way.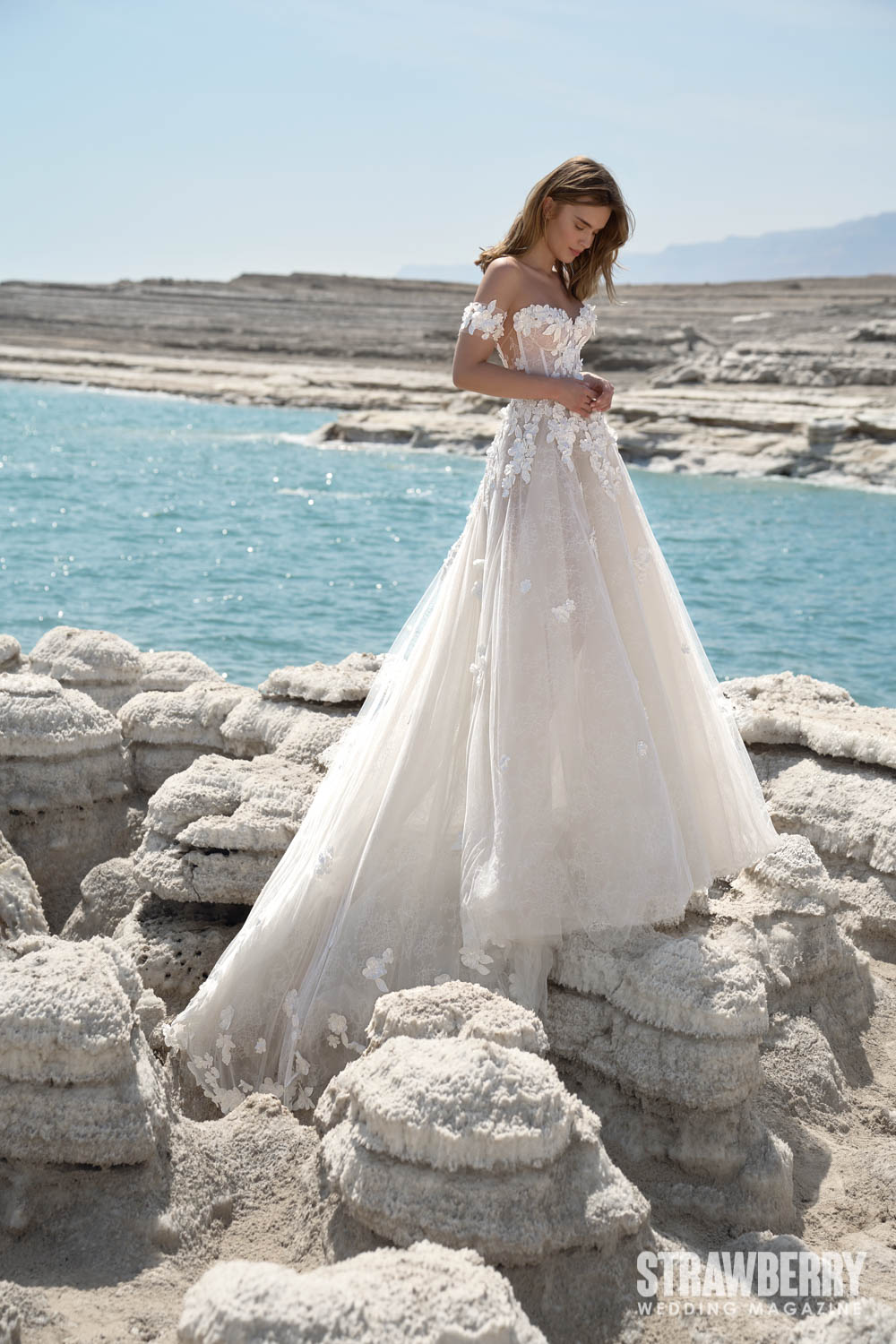 Allure by LPG: Couture Elegance for Every Occasion
Allure by Lee Petra Grebenau presents a collection of made-to-order couture gowns designed for any glamorous event, from bridal showers to bachelorettes and beyond. These handcrafted creations marry couture techniques with contemporary fashion, resulting in elevated, elegant, and unforgettable looks. Each design bears the Lee Petra Grebenau signature dedication to quality and luxury.
The House of LPG: A Legacy of Craftsmanship and Innovation
Established in 2010, Lee Petra Grebenau's fashion house has become one of Israel's foremost couture brands, renowned for its luxurious bridal and evening gowns. LPG's innovative approach to gown design includes the use of custom-carved mannequins for each client, ensuring a perfect fit and a truly one-of-a-kind dress. With exclusive boutiques around the world, the LPG brand is now available to a global clientele who appreciates its unique blend of couture craftsmanship, intricate hand-sewn embroideries, and special made-to-measure techniques.
The "Sunrise" Collection's unveiling was a testament to Lee Petra Grebenau's artistic vision, commitment to quality, and celebration of femininity. As the sun sets on another successful New York Bridal Fashion Week, the future looks bright for this remarkable designer and her breathtaking creations.