Day Dreaming: A Celestial Vision
The Lihi Hod Spring/Summer 2024 "Day Dreaming" Collection captivates the imagination with its inspiration drawn from a profound longing for elegance and ethereal dreams of beauty. The collection presents mesmerizing designs that embody a beguiling aura of mystique. Each piece gracefully intertwines sophistication, grace, and enchantment, never deviating from Lihi Hod's signature effortless elegance.
Lihi Hod: A Journey of Passion and Craftsmanship
Lihi Hod established her namesake bridal house in 2010, following her graduation from Israel's prestigious "Shenkar" fashion design school and her work alongside John Galliano at Dior in Paris. Hod is renowned for her intricate, artisanal details, romantic flair, and timeless designs. Her wedding dresses artfully blend couture-quality techniques with classic silhouettes and luxurious textures, prioritizing not only the bride's appearance but also her comfort, confidence, and ease.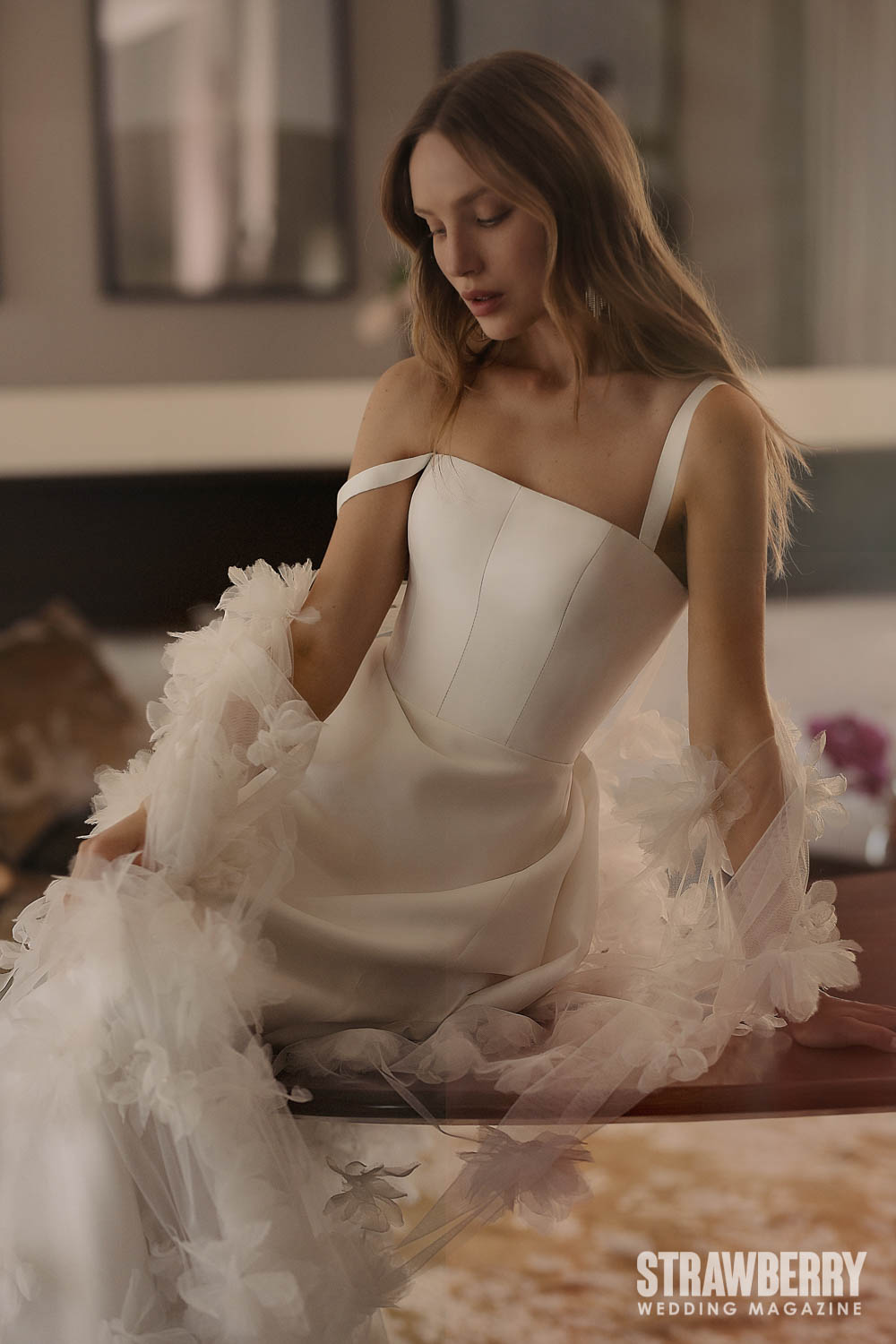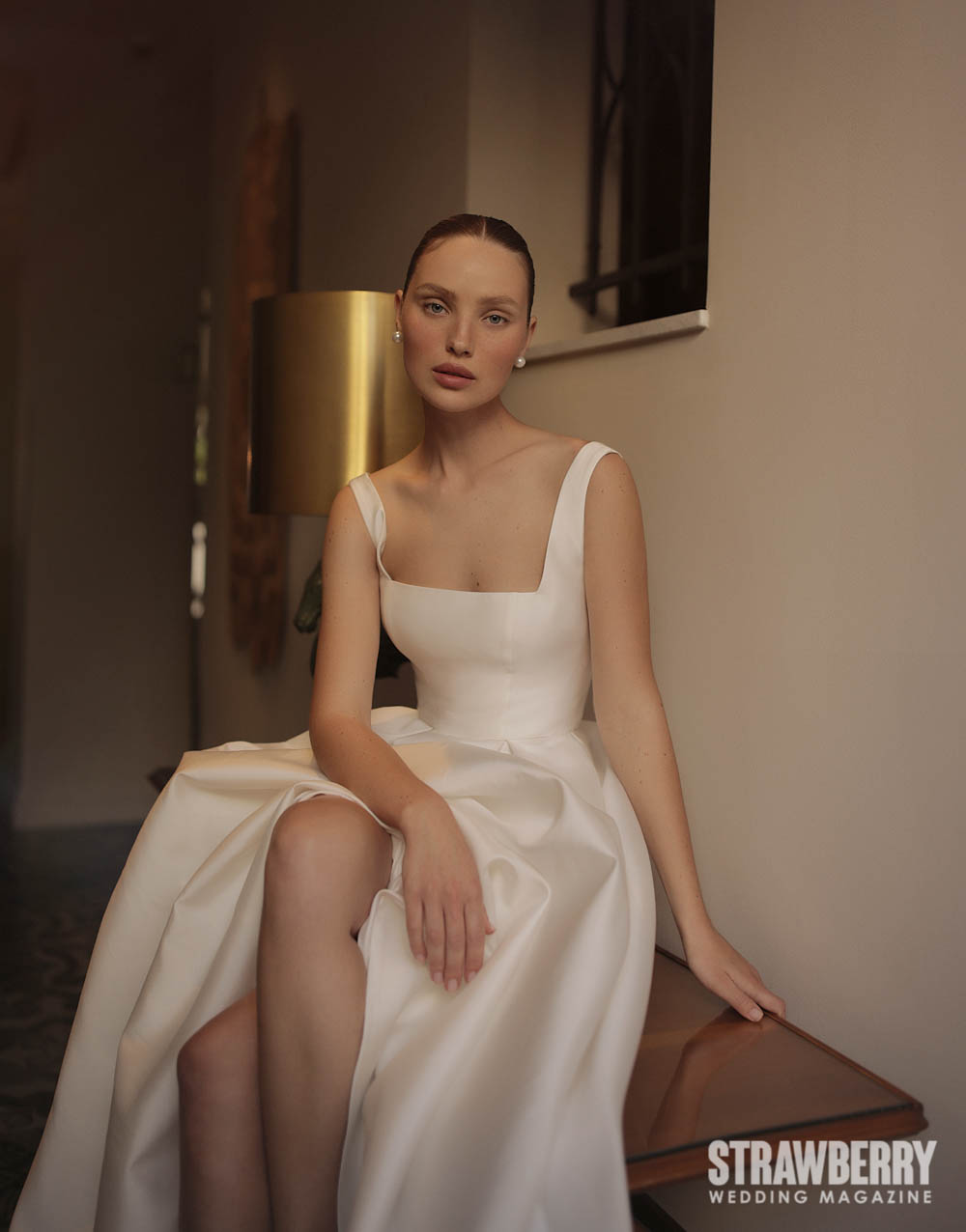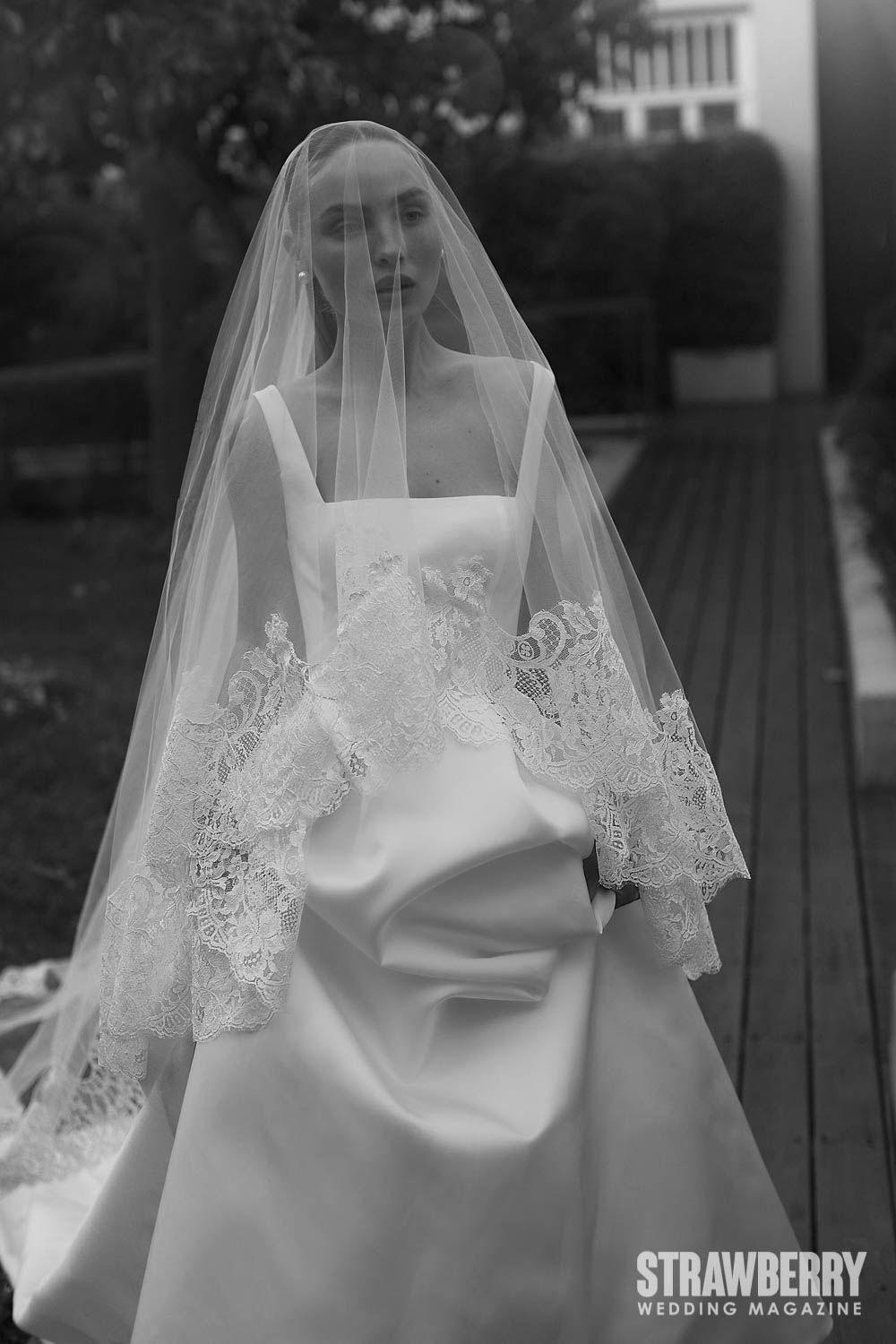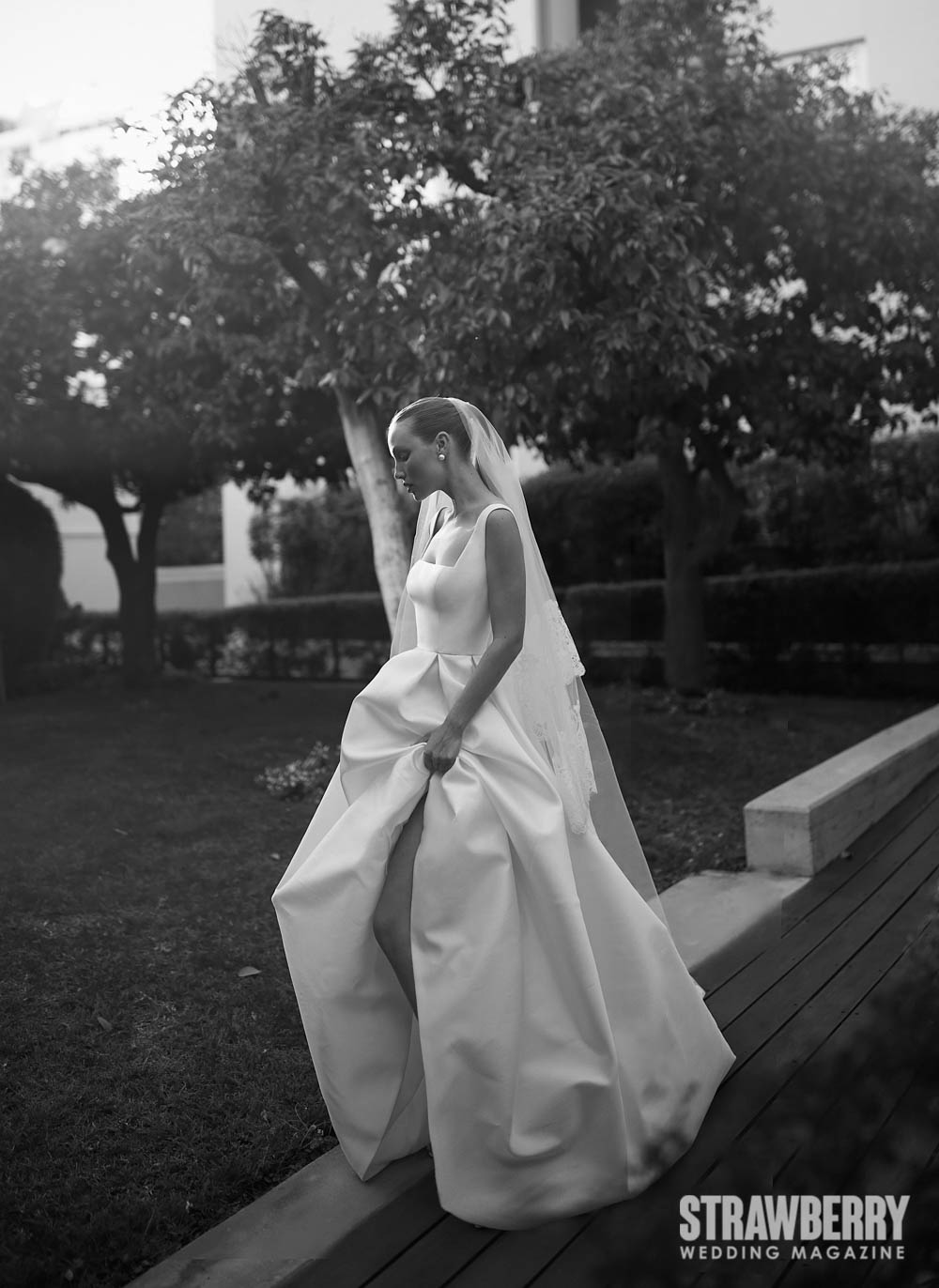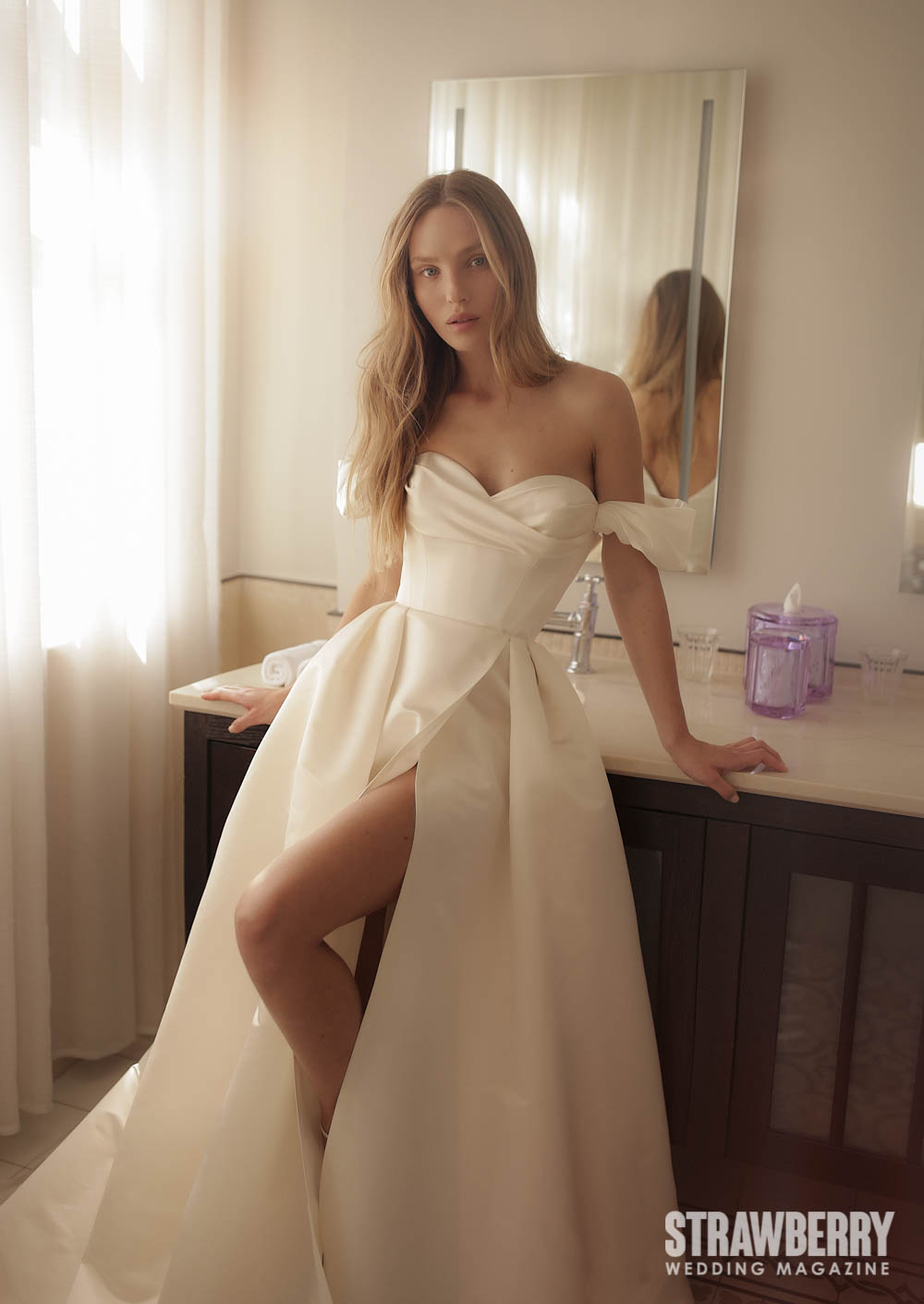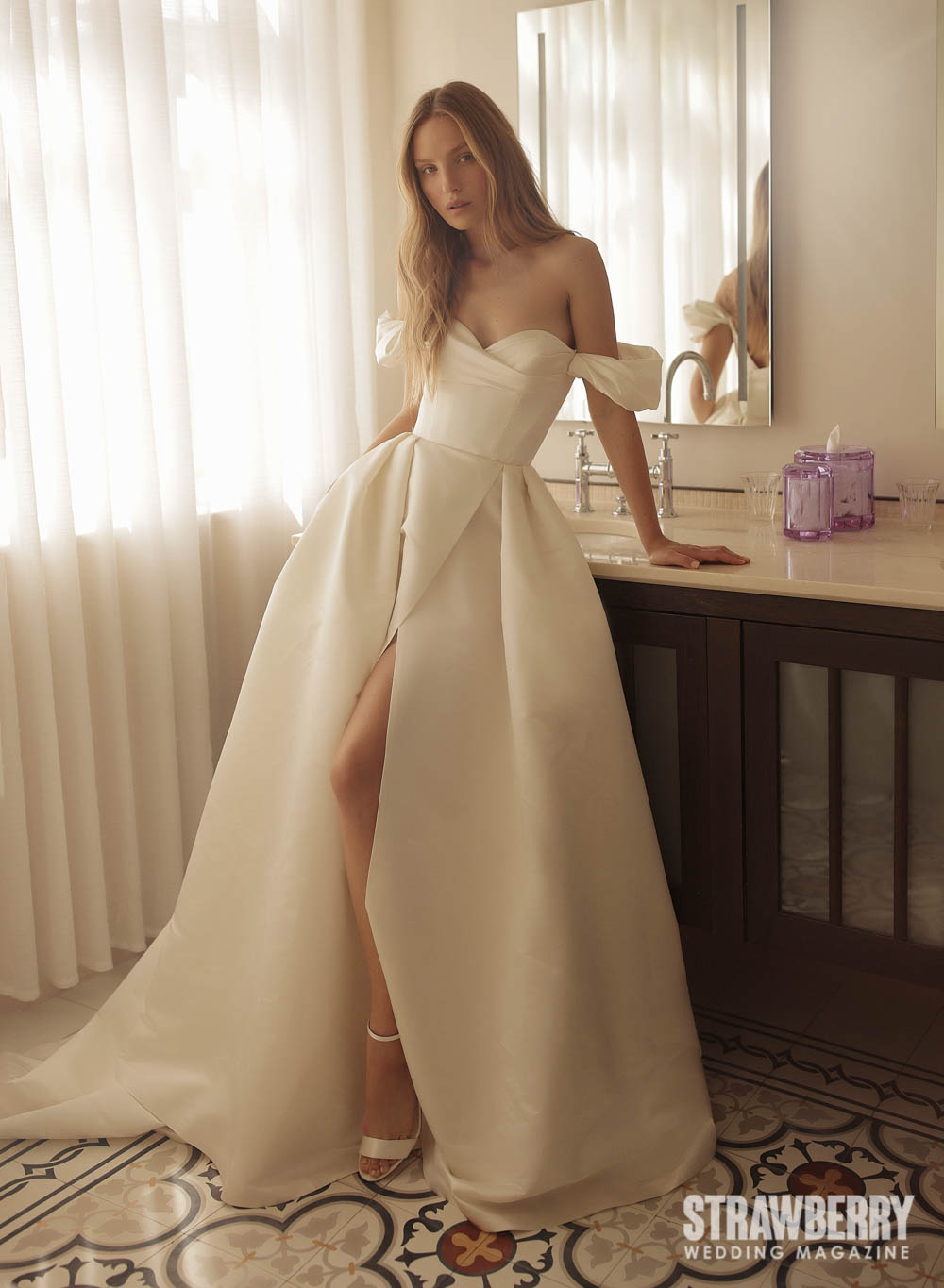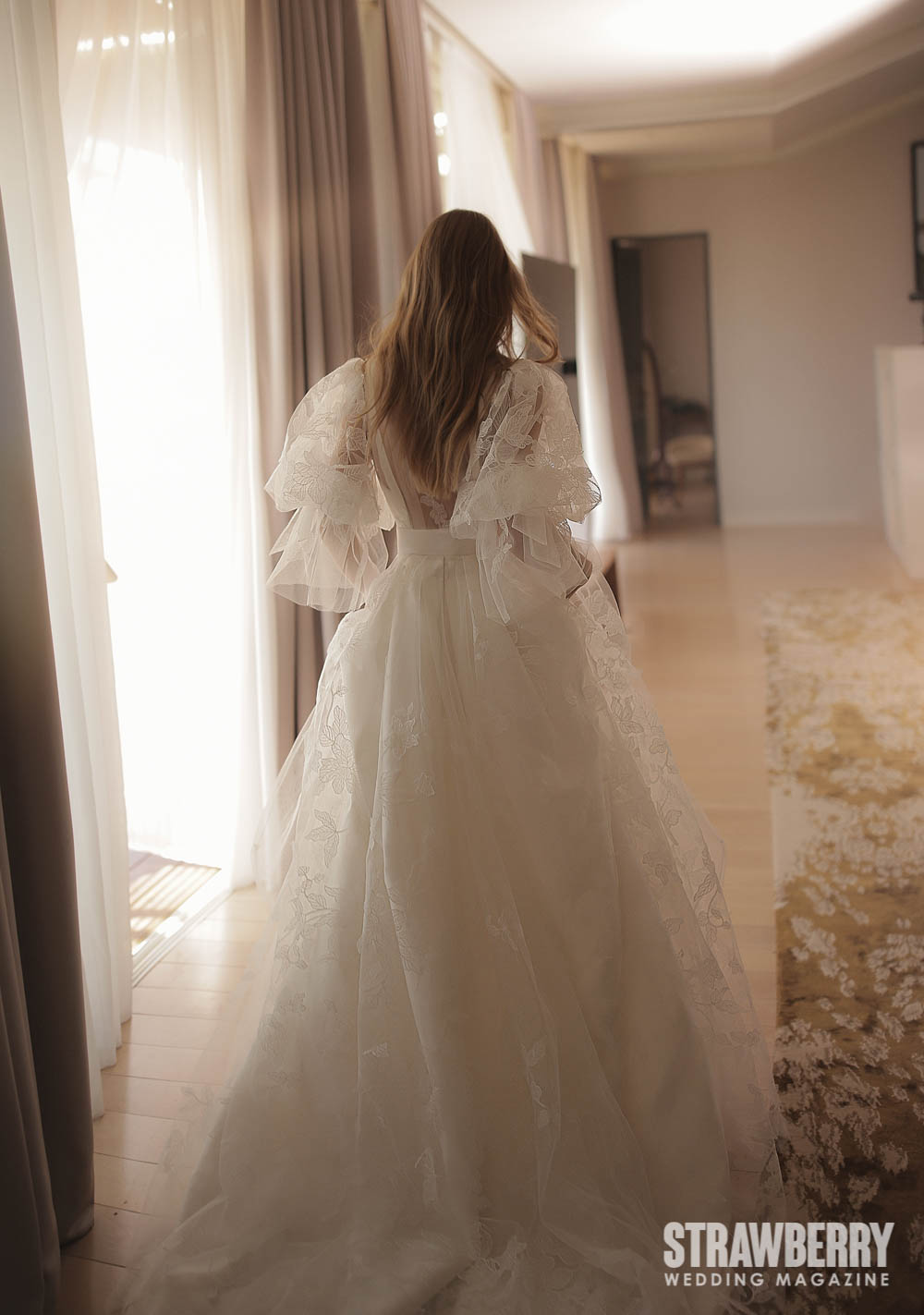 Two Distinct Lines for Every Bride
While Hod continues to refine her main line of made-to-measure dresses, classic designs, and opulent materials, she introduced her second line, "Dreams," to cater to a wider audience. This line offers her meticulous craftsmanship in more relaxed, free-spirited designs. Hod plays with trendier silhouettes and embraces a contemporary approach to design, resulting in effortless, nonchalant styles perfect for adventurous and youthful brides.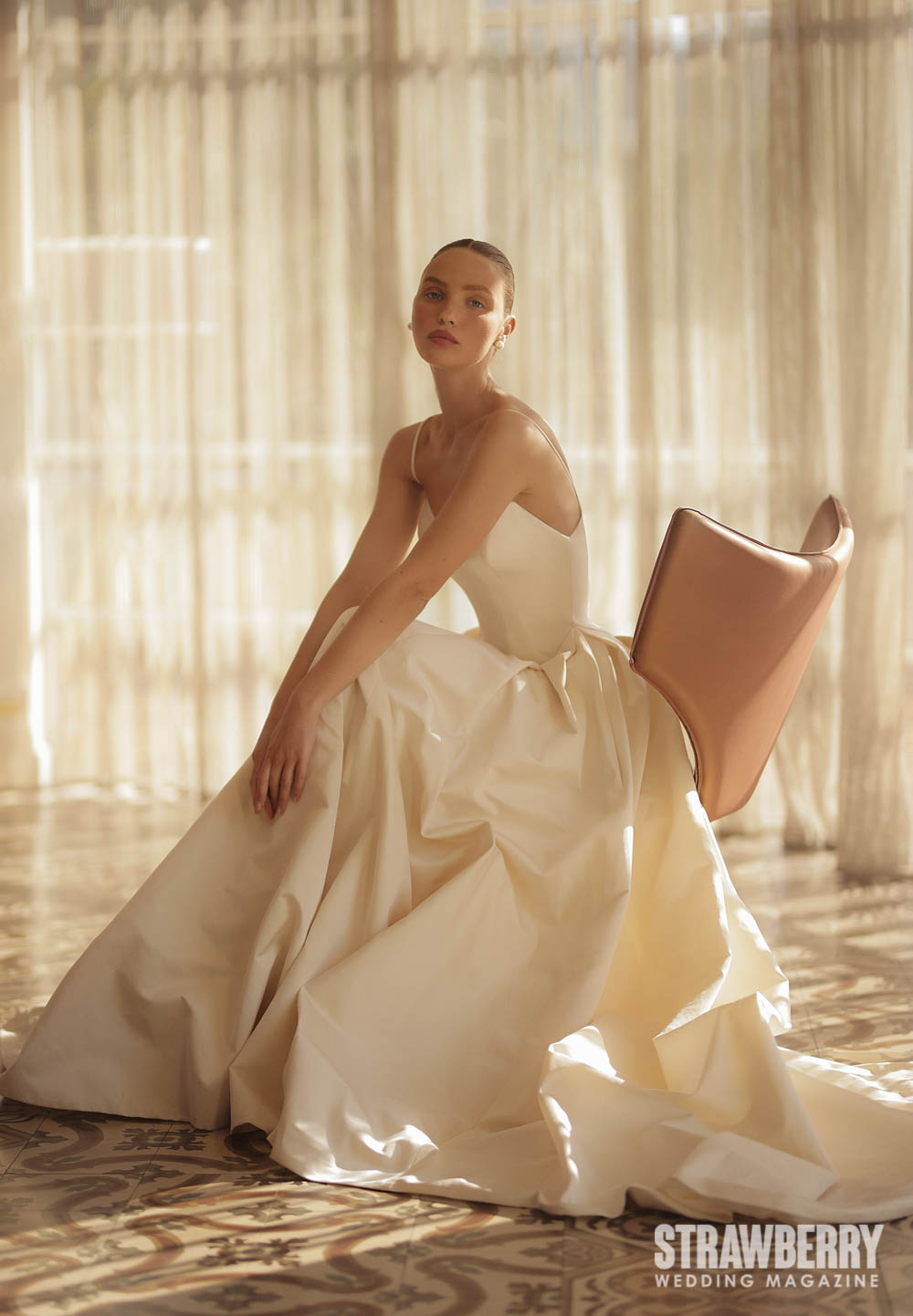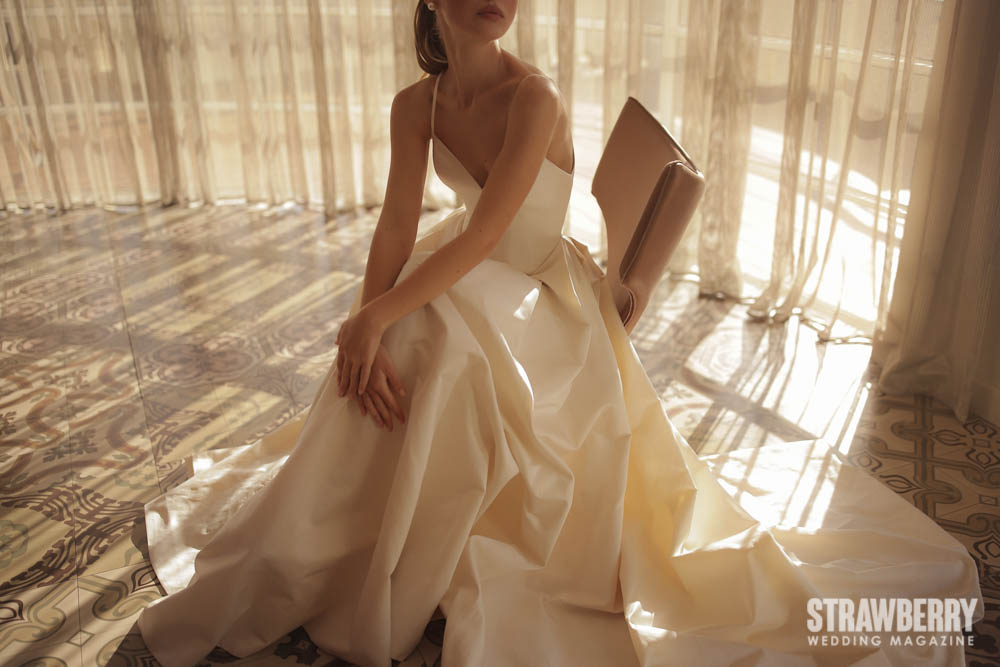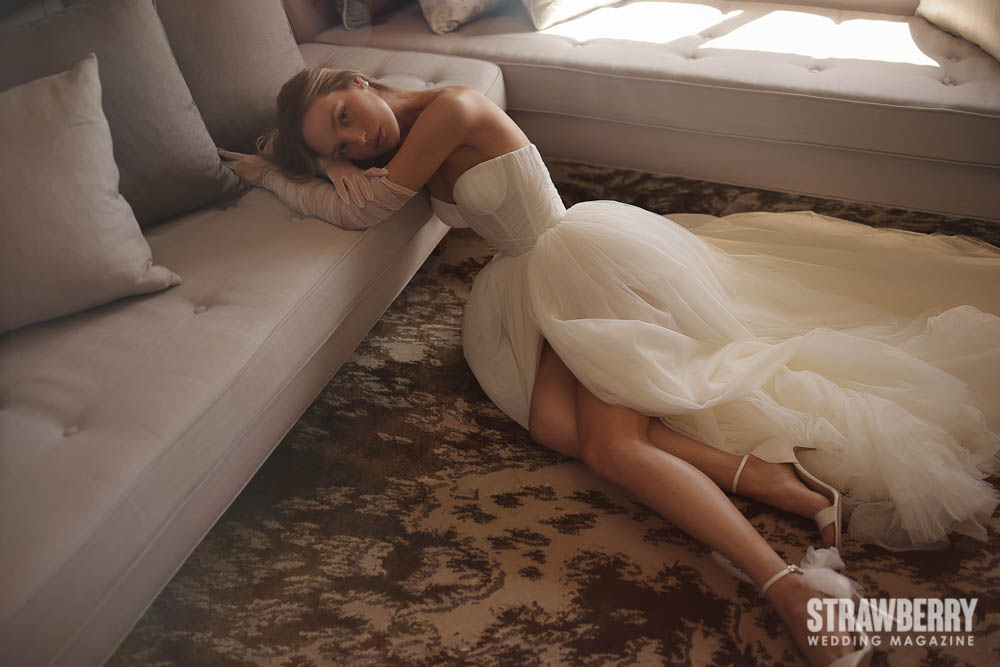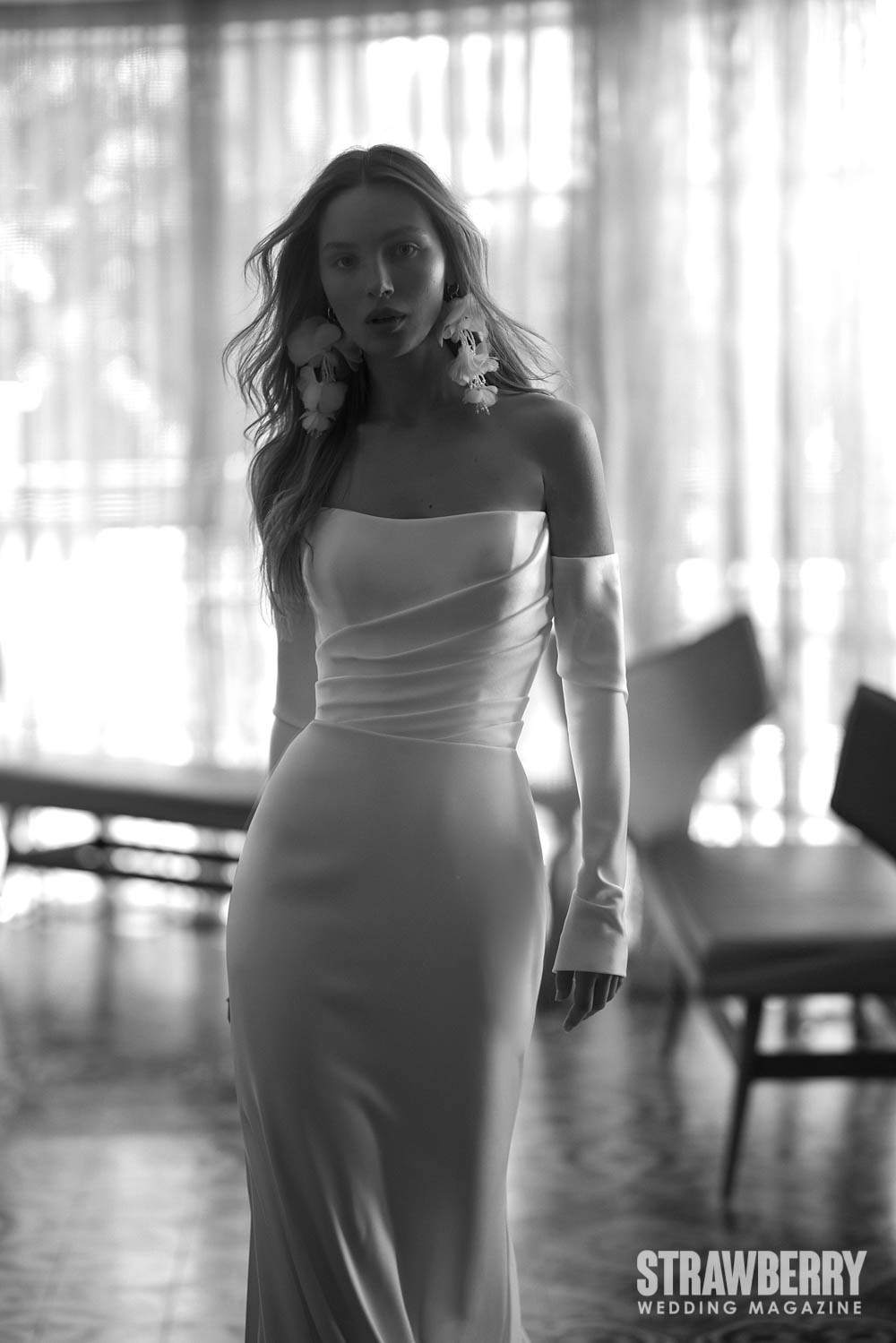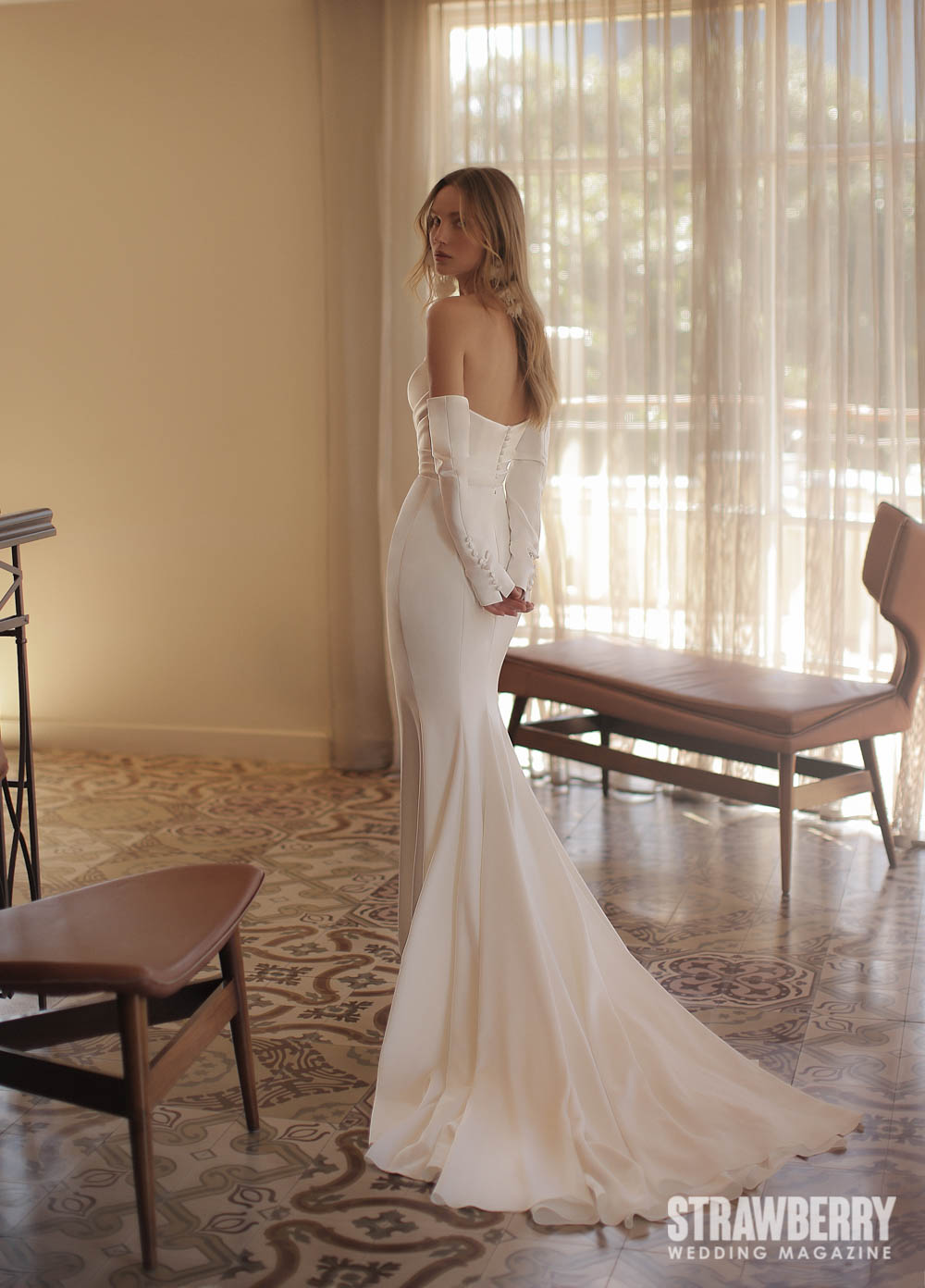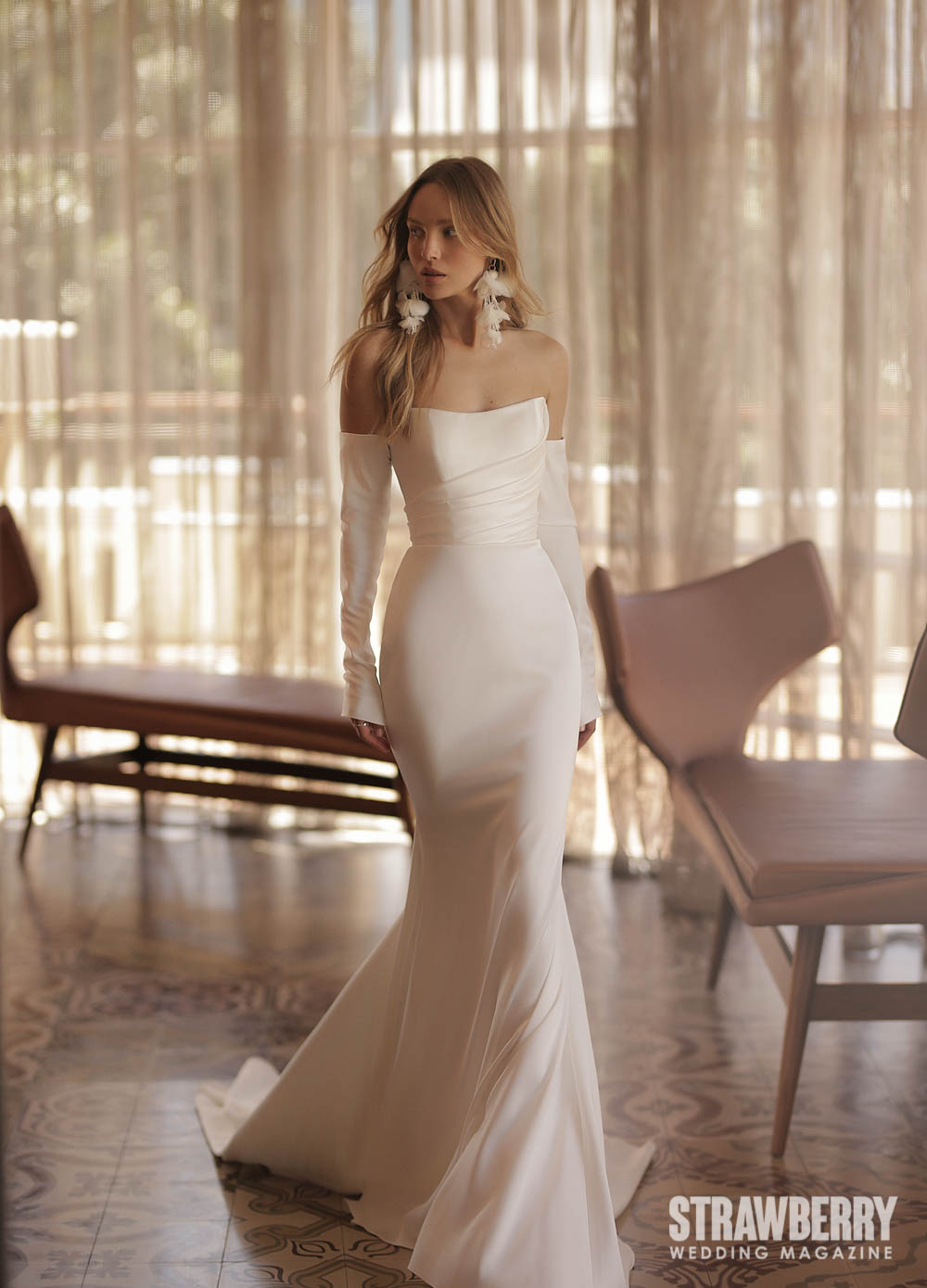 Awards and Global Presence
Since launching her label, Hod has twice been honored with the "Best Wedding Dress Designer in Israel" award. She has been showcasing her collections at Bridal Fashion Week in New York since 2014, and her wedding dresses are now available in select stores worldwide.
A Commitment to Individuality
Lihi Hod's motto, "Every bride receives our full attention, and every process of designing and creation leads to a dress that is truly one of a kind," reflects her unwavering dedication to crafting unique, personalized gowns that make every bride feel special and cherished.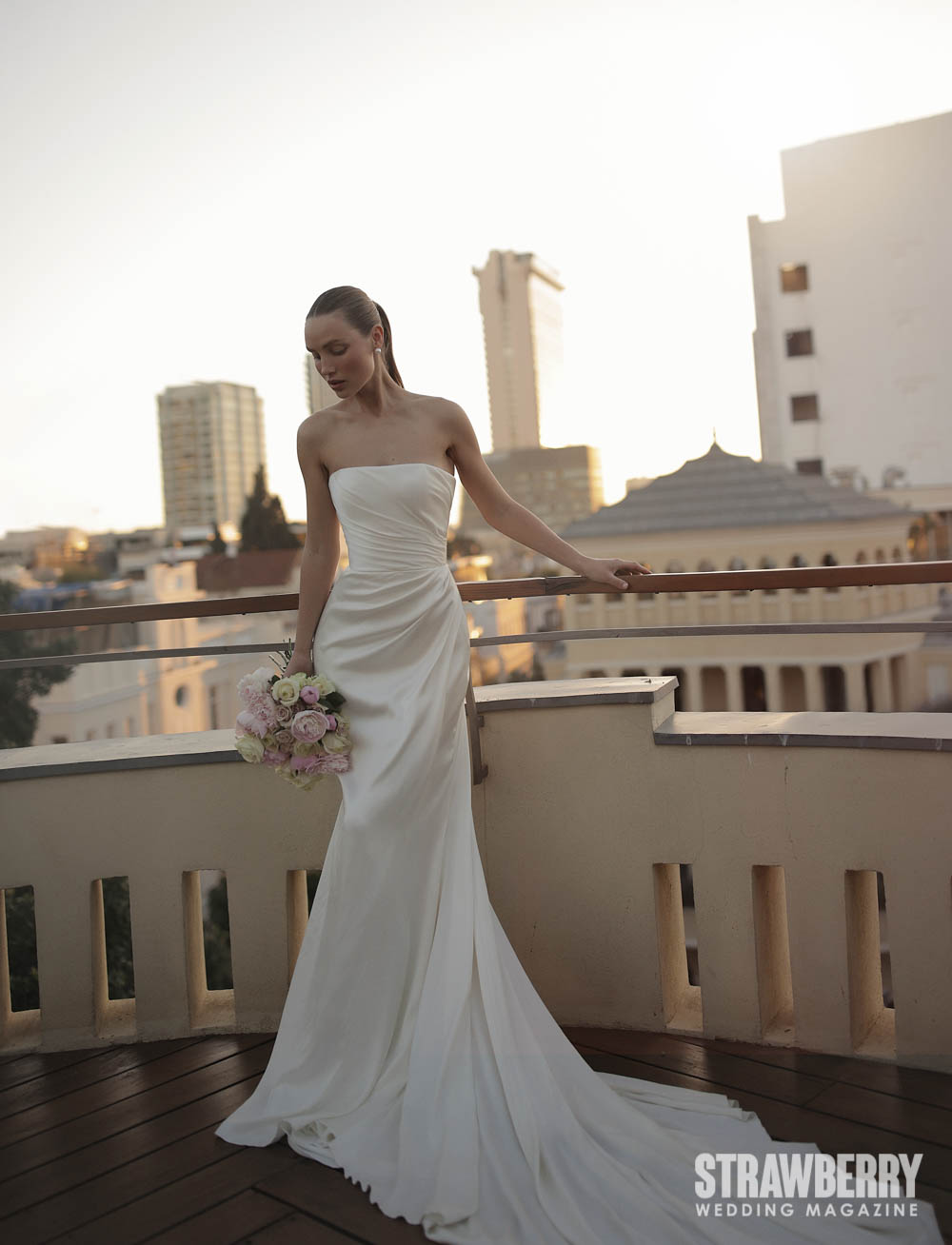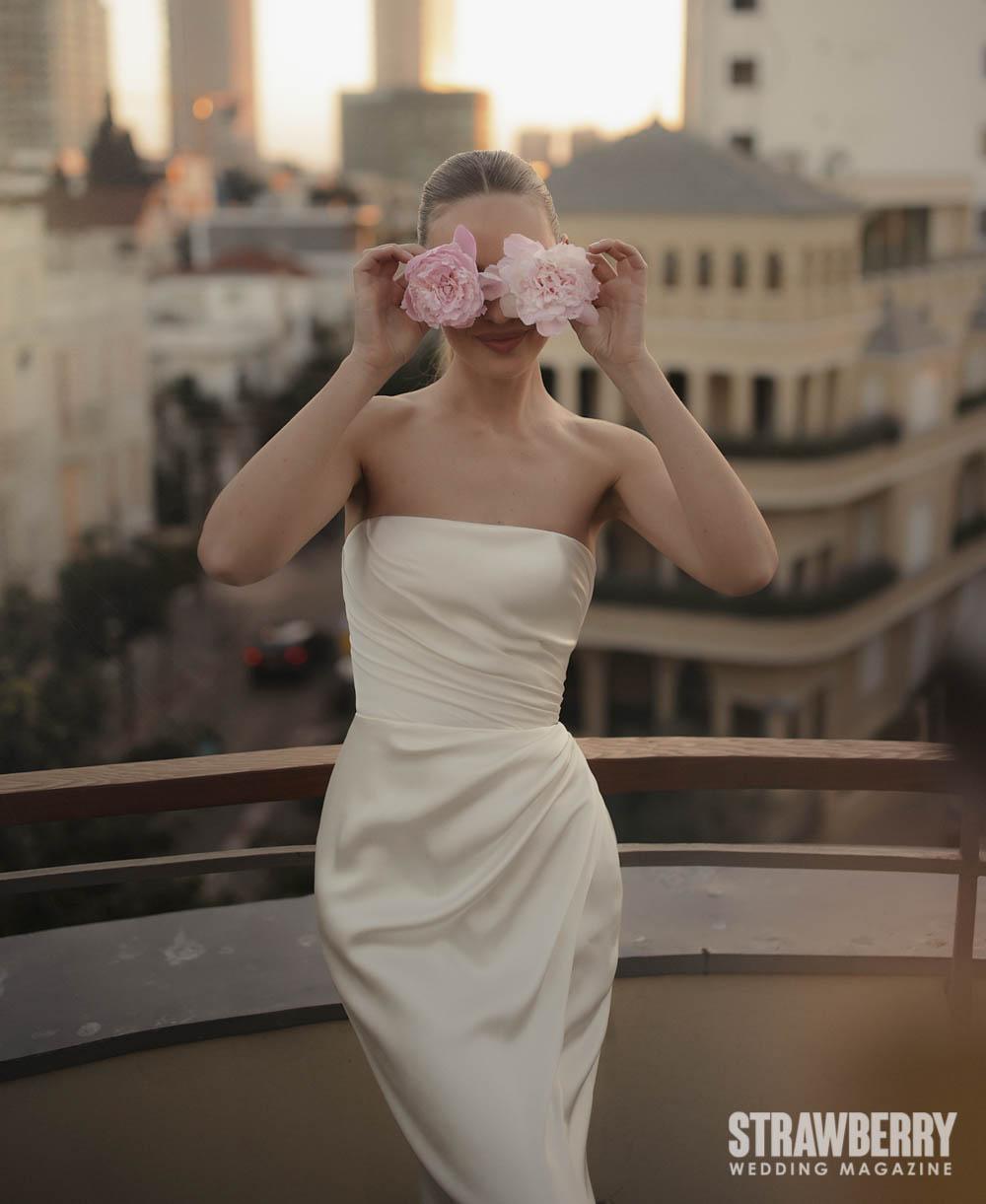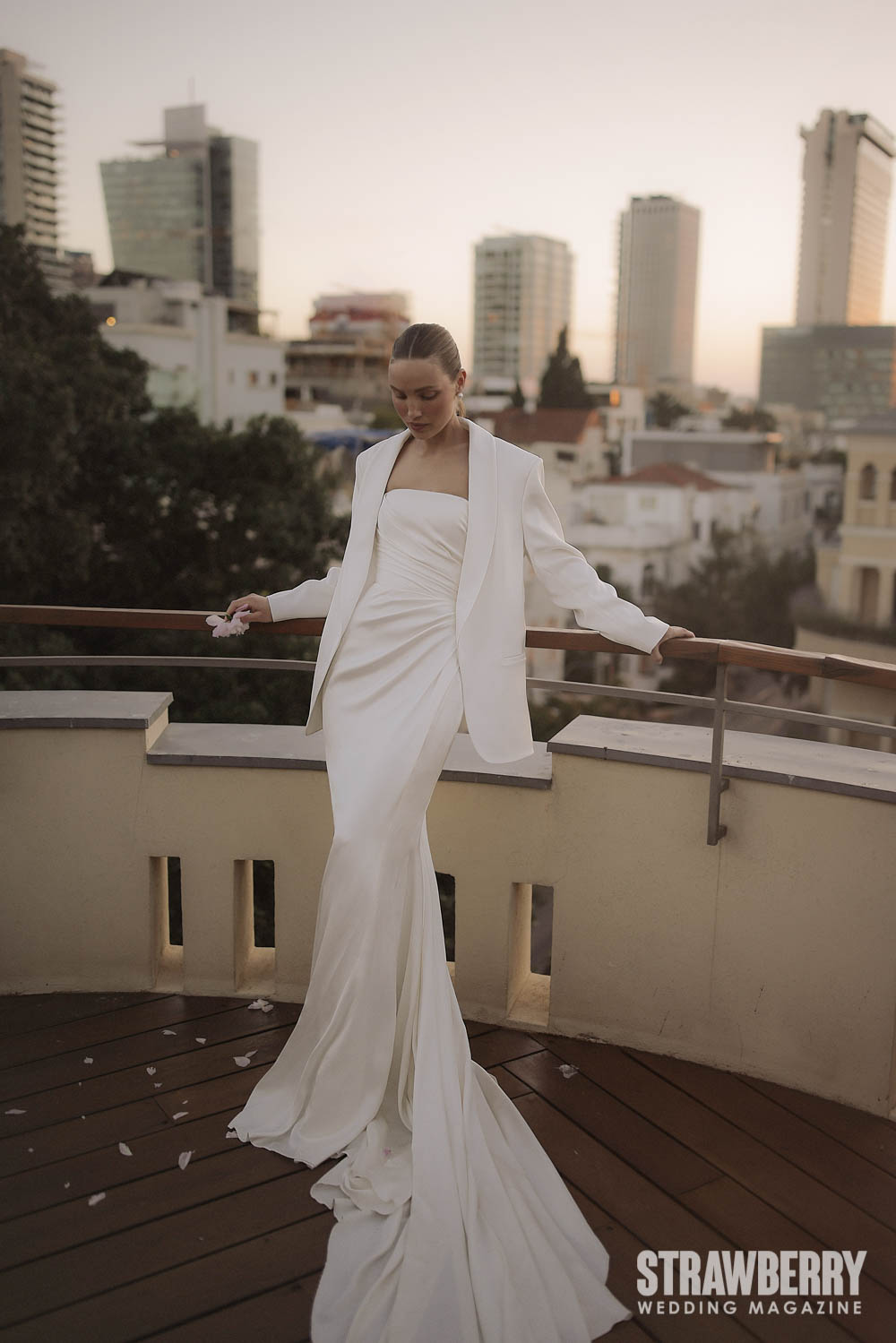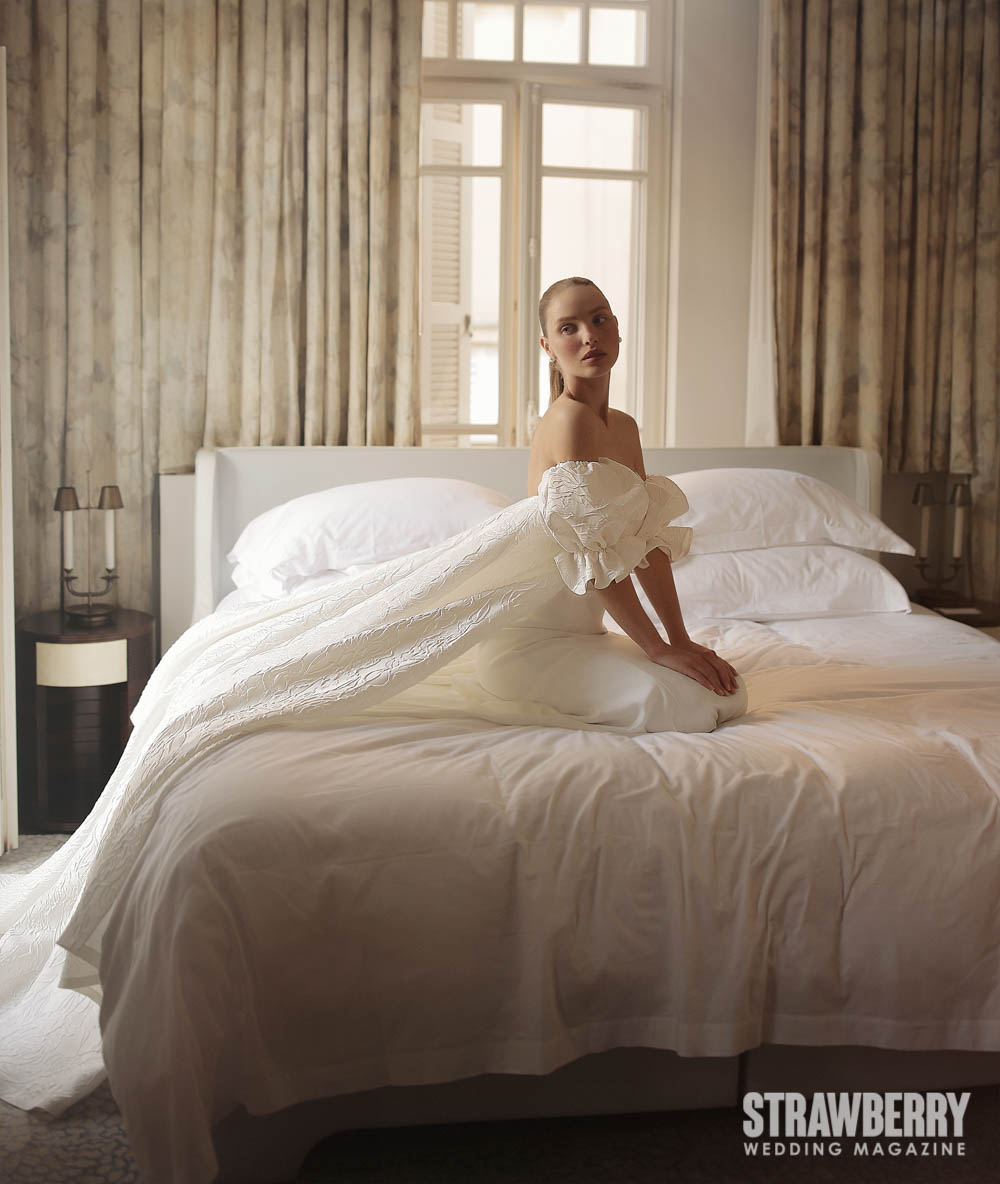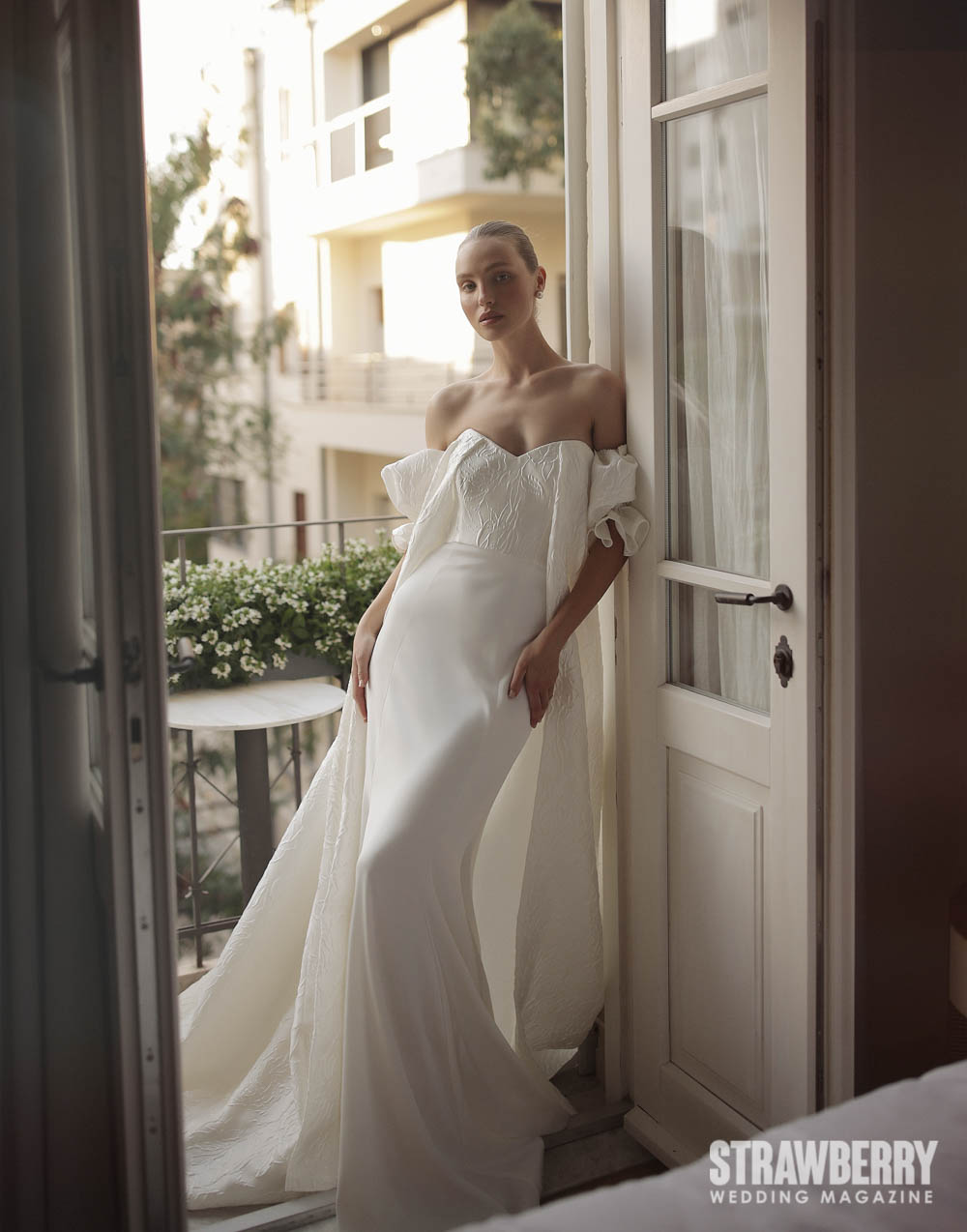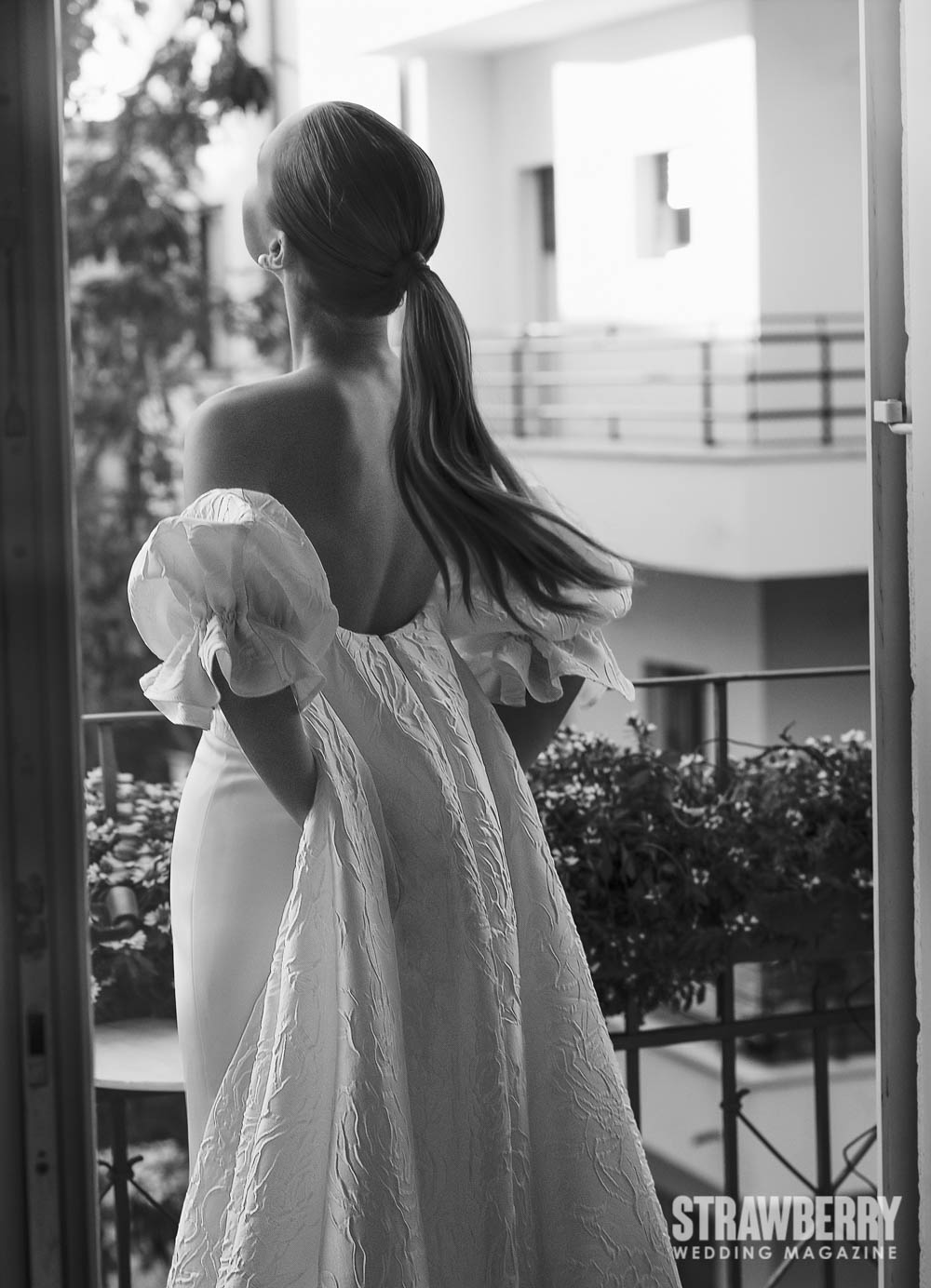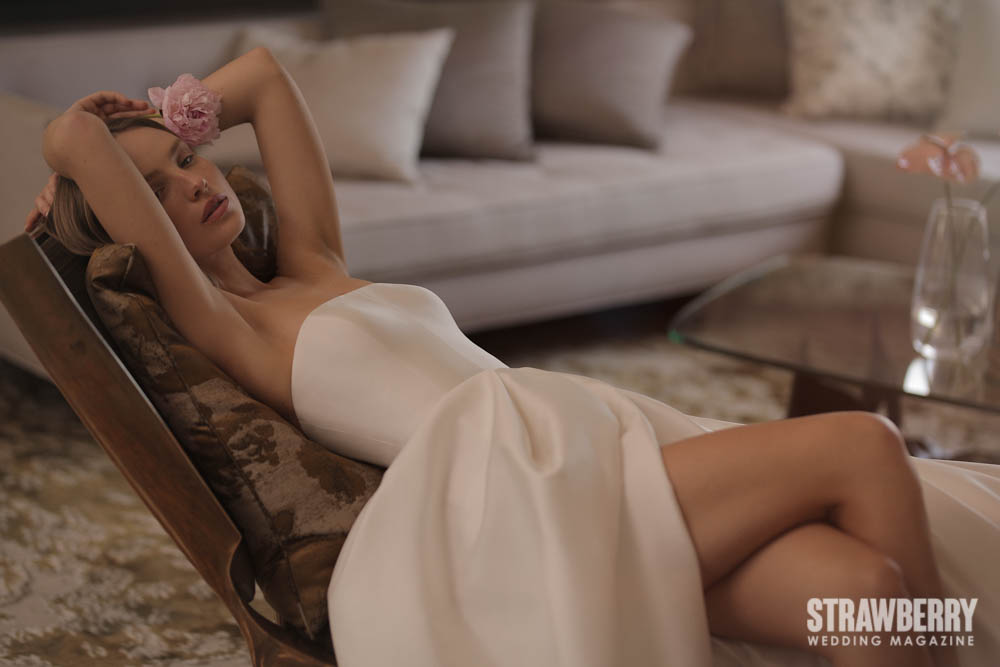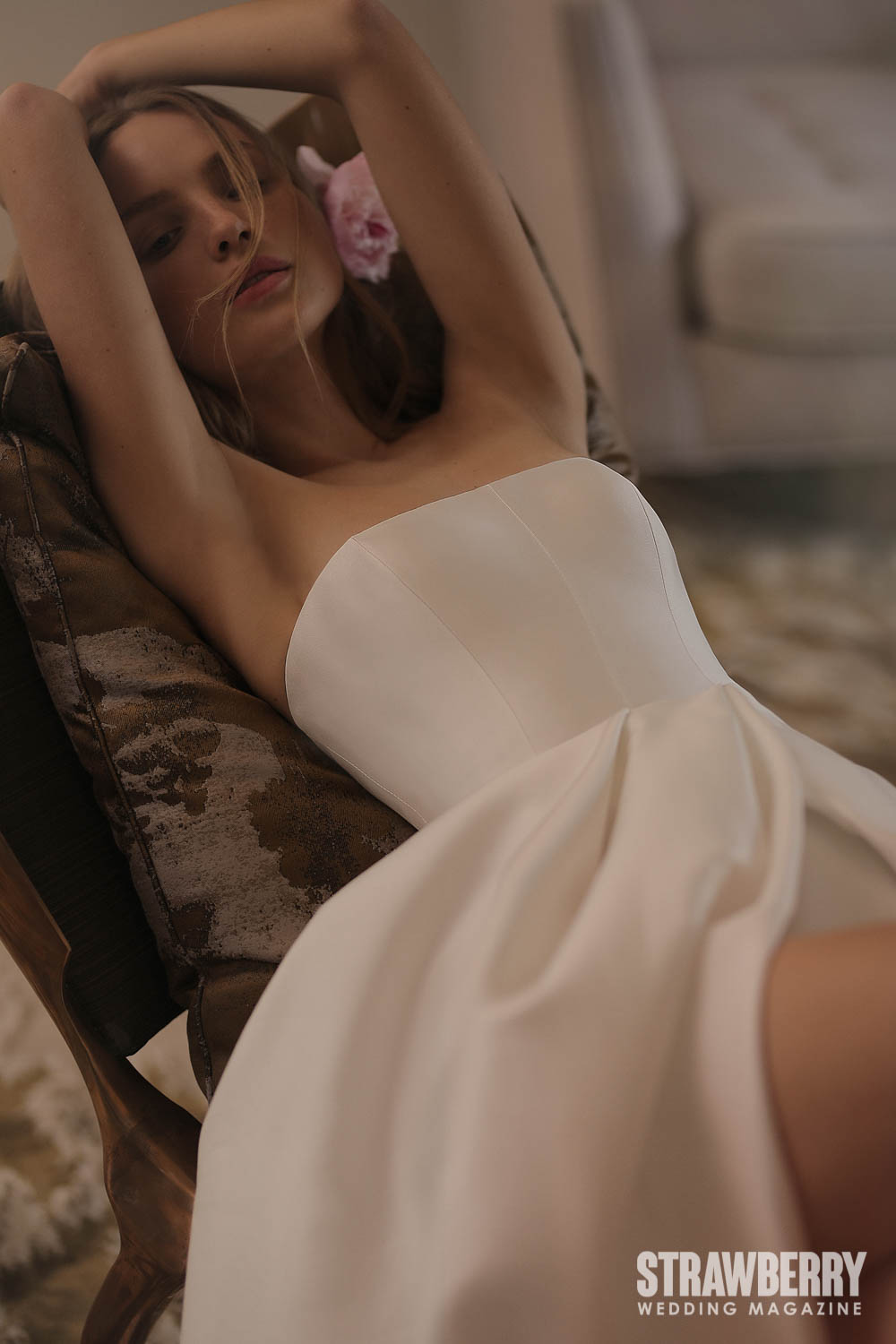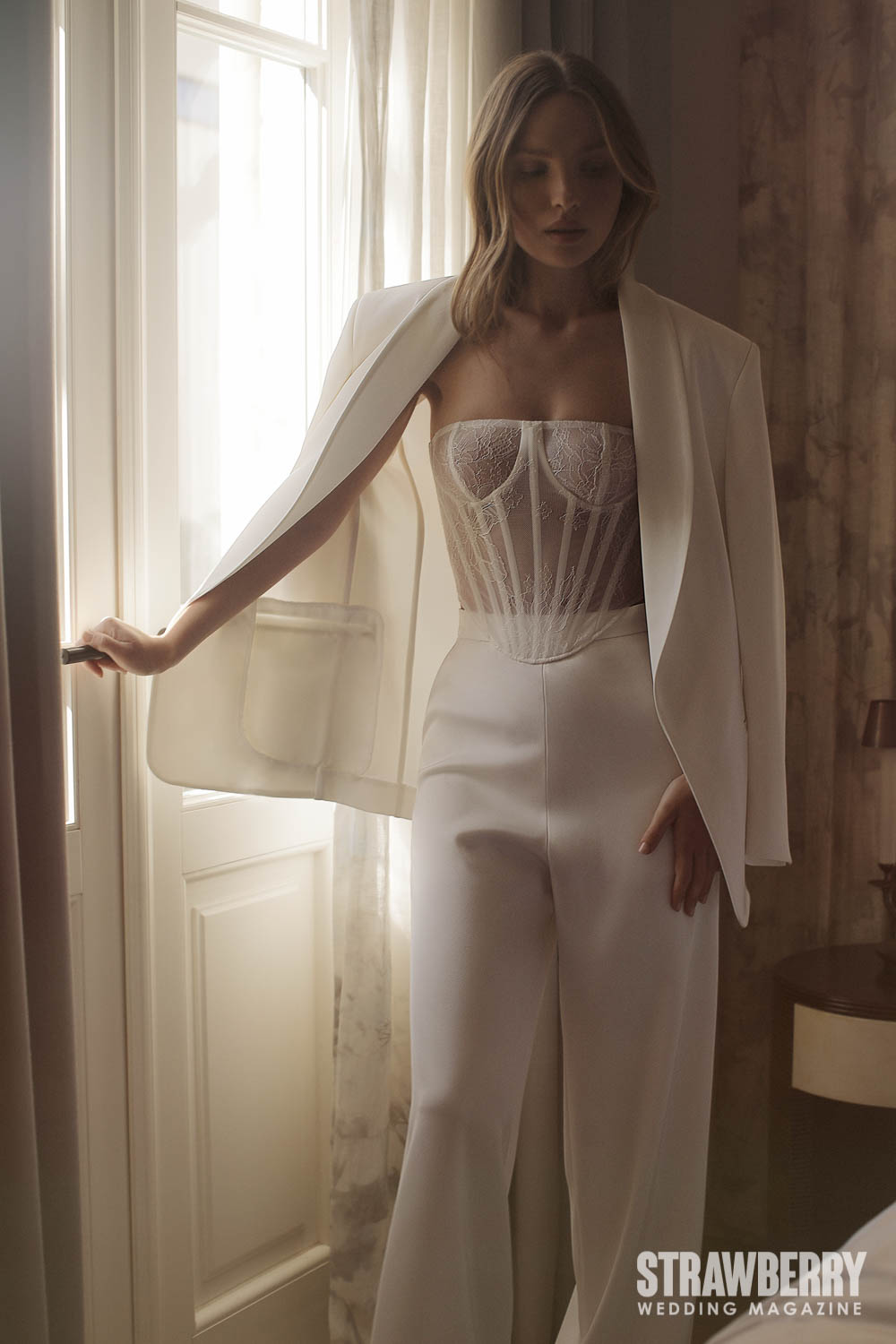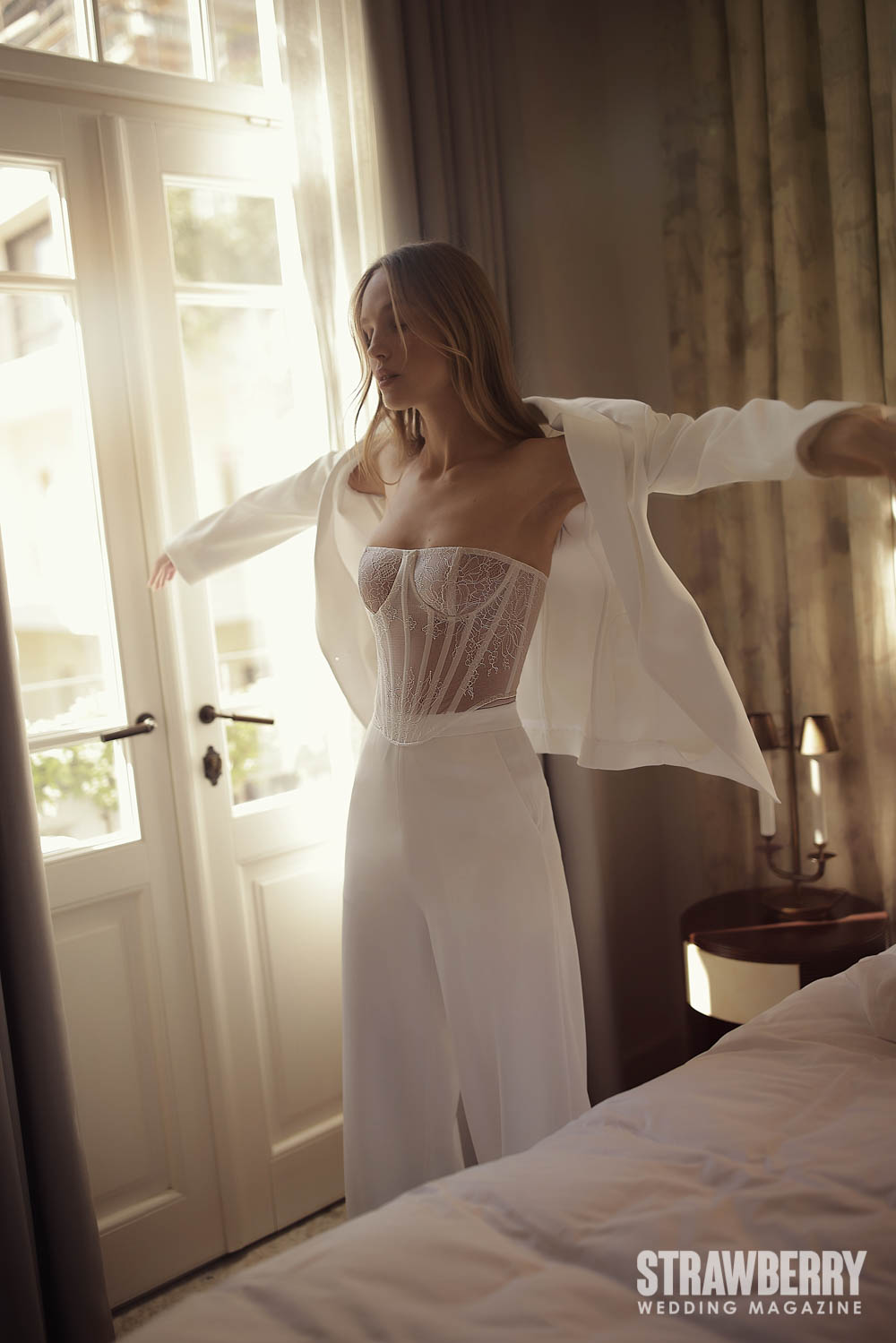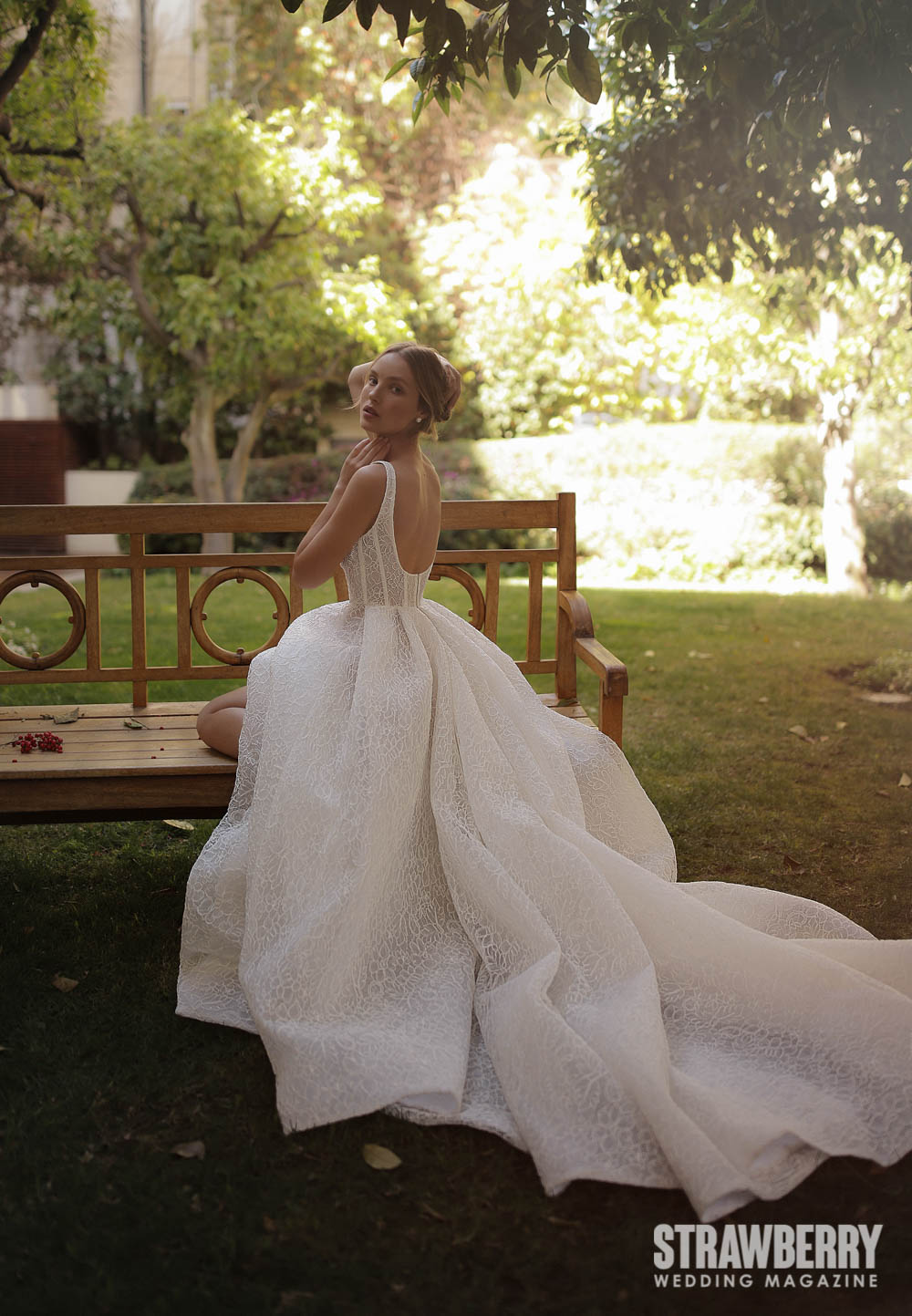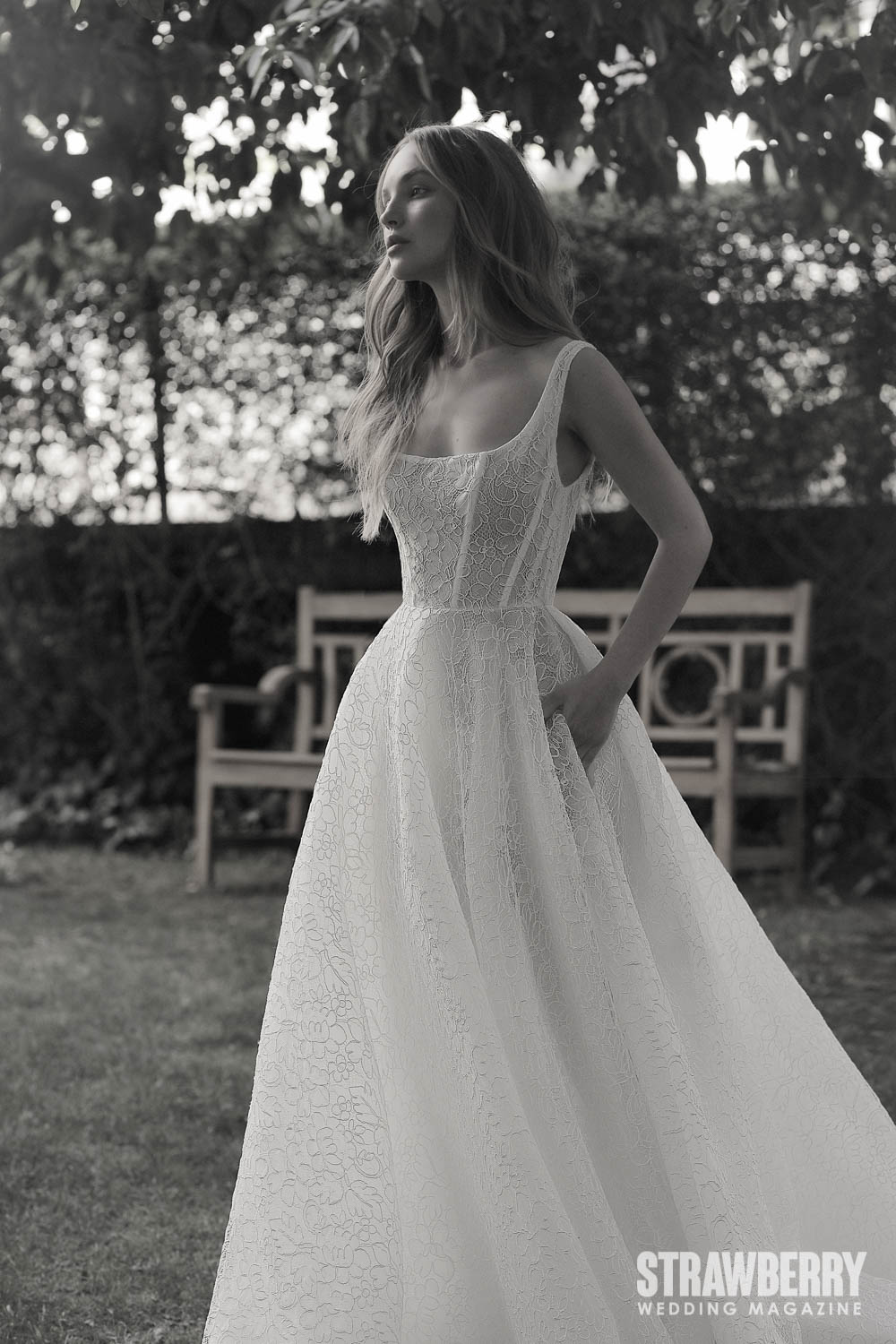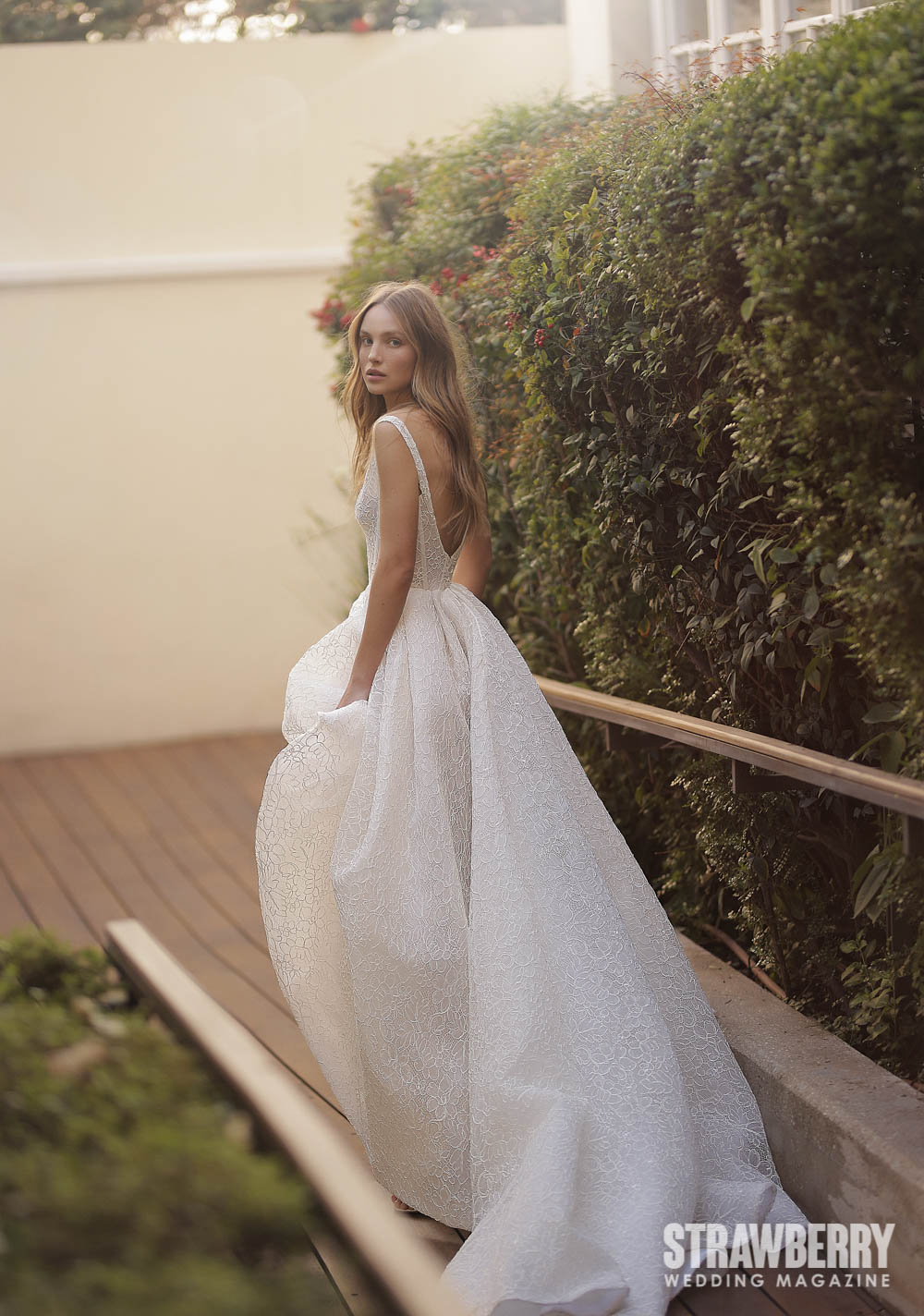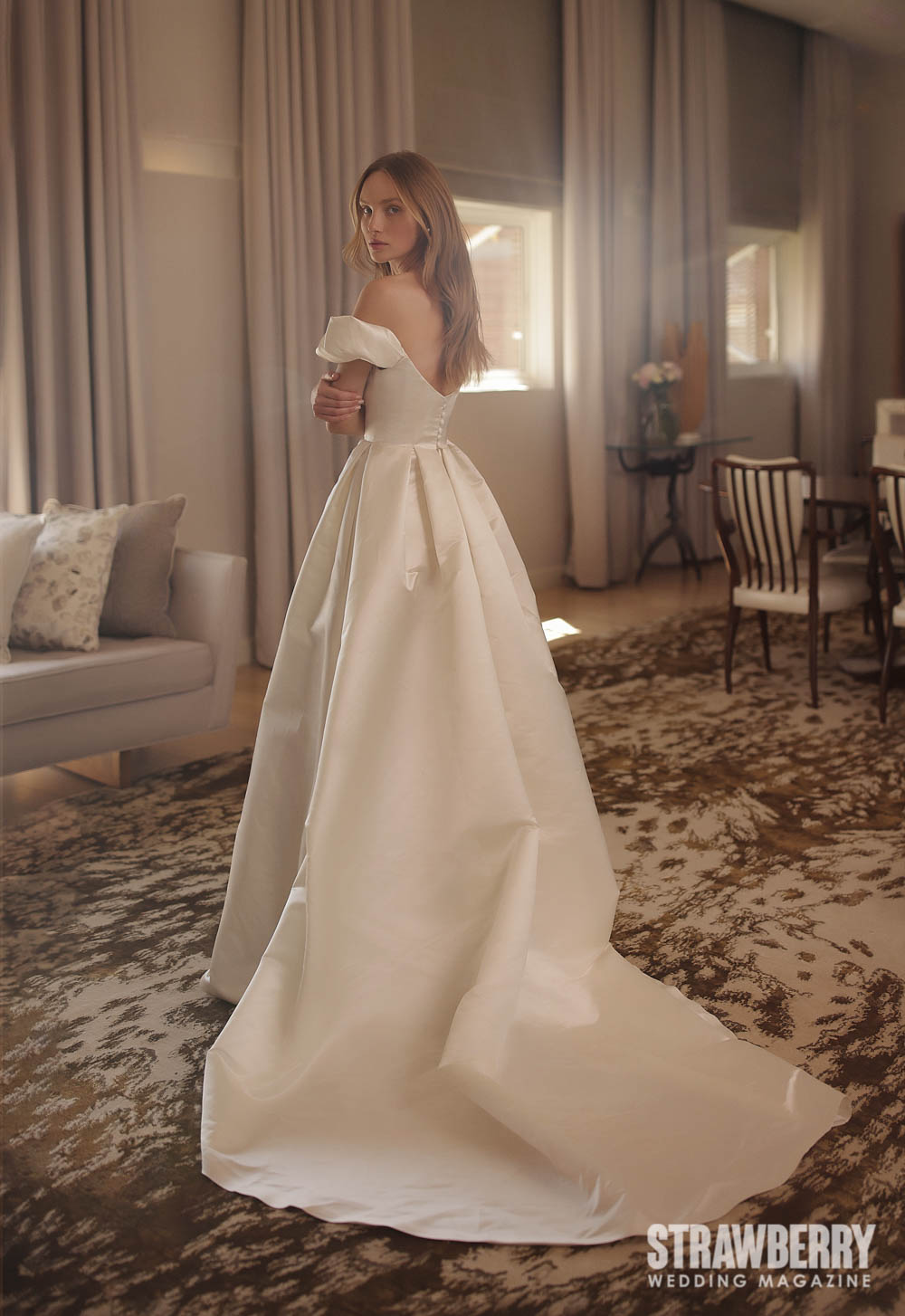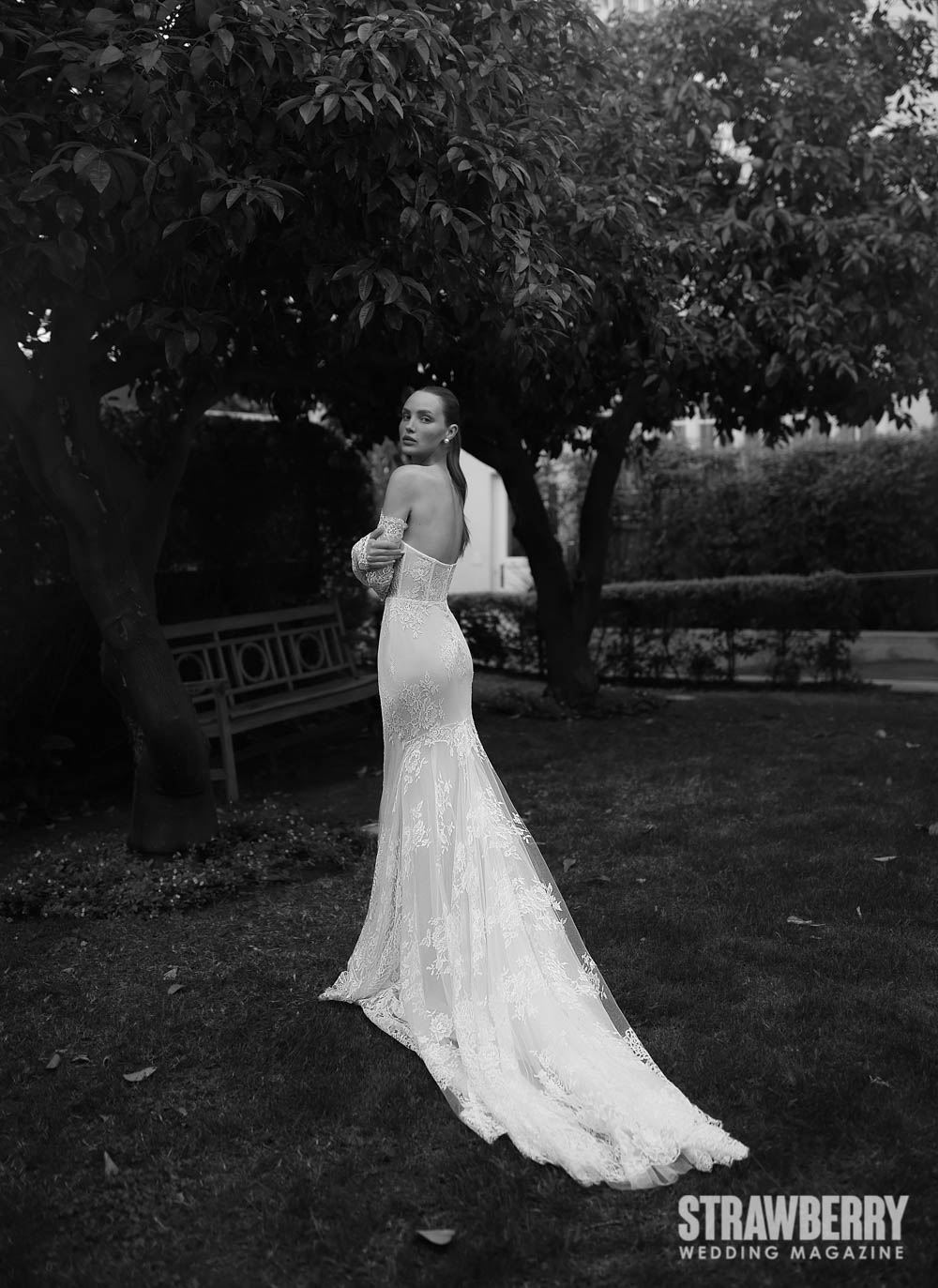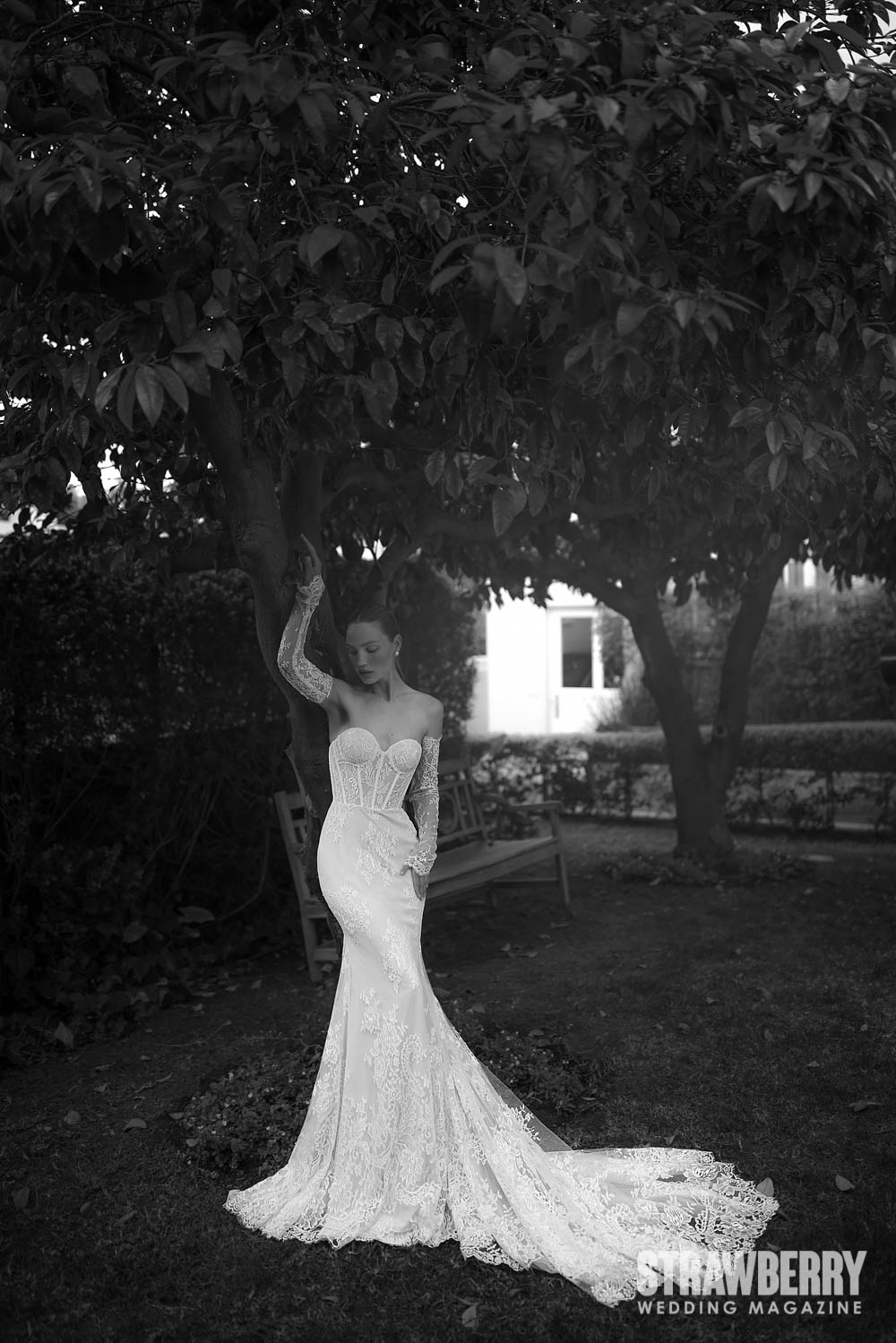 The Spring/Summer 2024 "Day Dreaming" Collection by Lihi Hod is a testament to her extraordinary talent, vision, and commitment to creating wedding dresses that blend elegance, sensuality, and enchantment. As her ethereal creations continue to dazzle brides worldwide, Lihi Hod's star continues to rise in the bridal fashion industry.