As the New York Luxury Bridal Fashion Week progressed, Lihi Hod captivated audiences with the unveiling of her Fall/Winter 2024 "Petals" collection. This series of bridal wear pays tribute to the natural splendor of flowers, offering a vision of beauty that is both enduring and gently powerful. With "Petals," Lihi Hod has not just created gowns, but she has also crafted narratives of love and elegance, each telling a unique story of its own.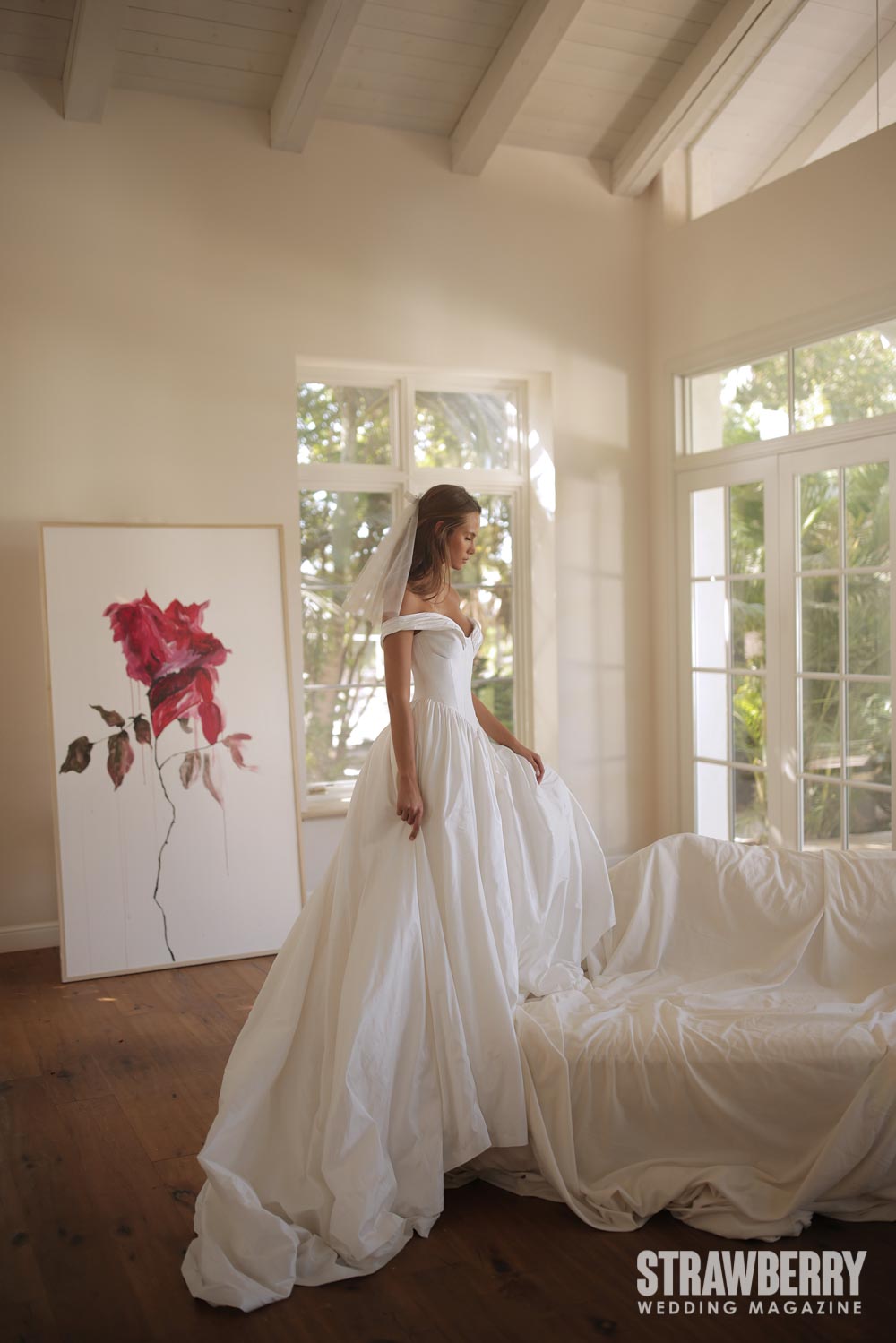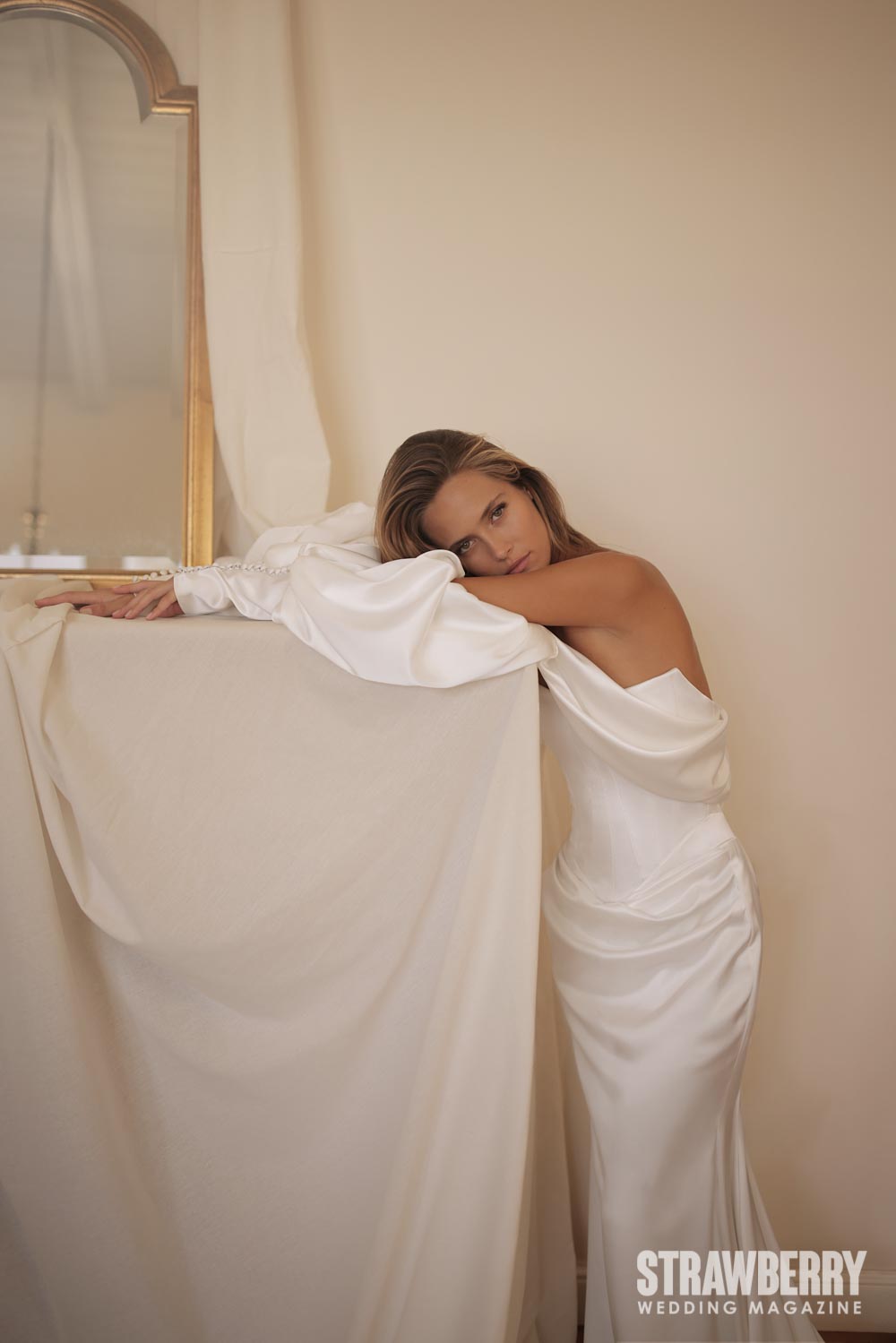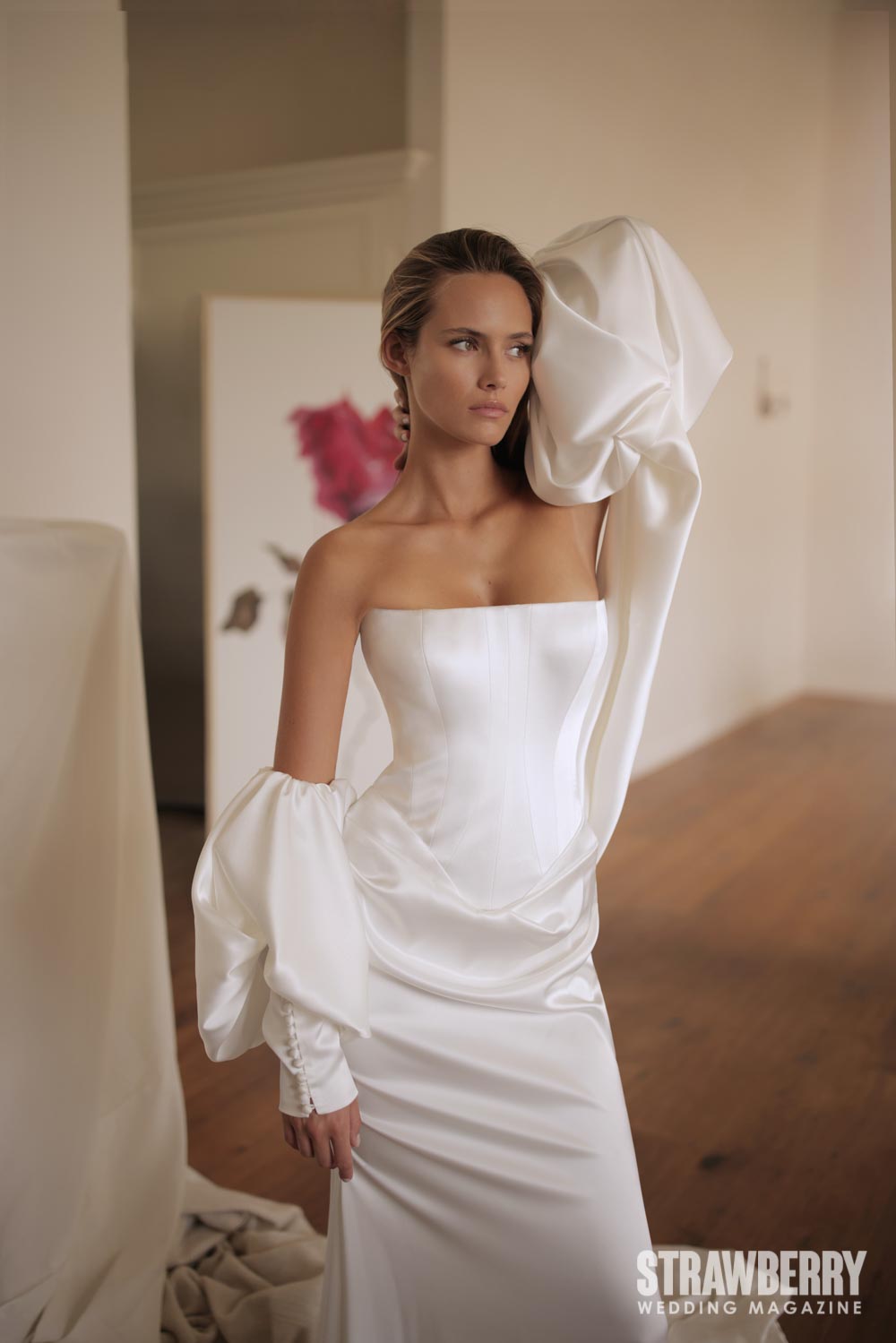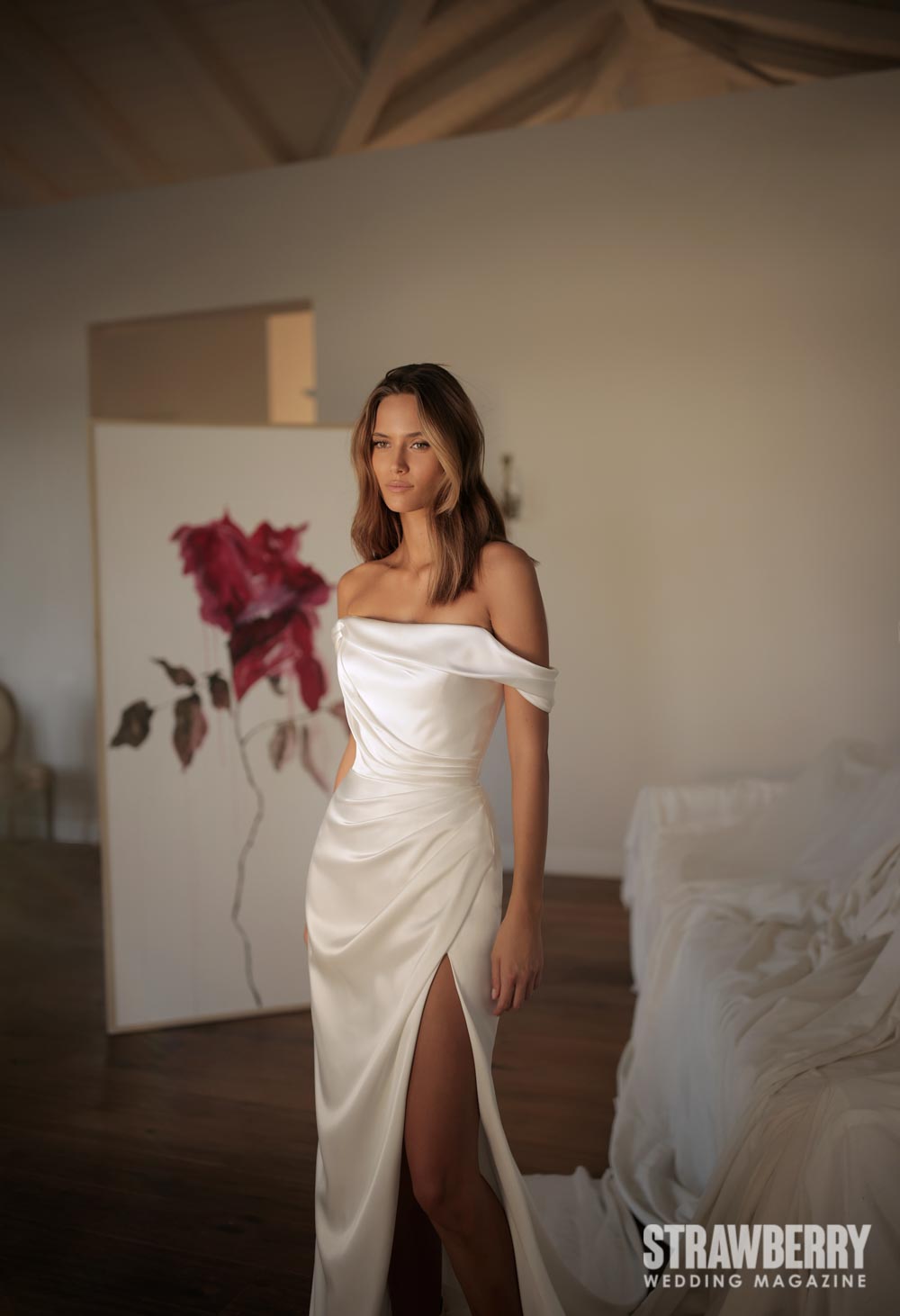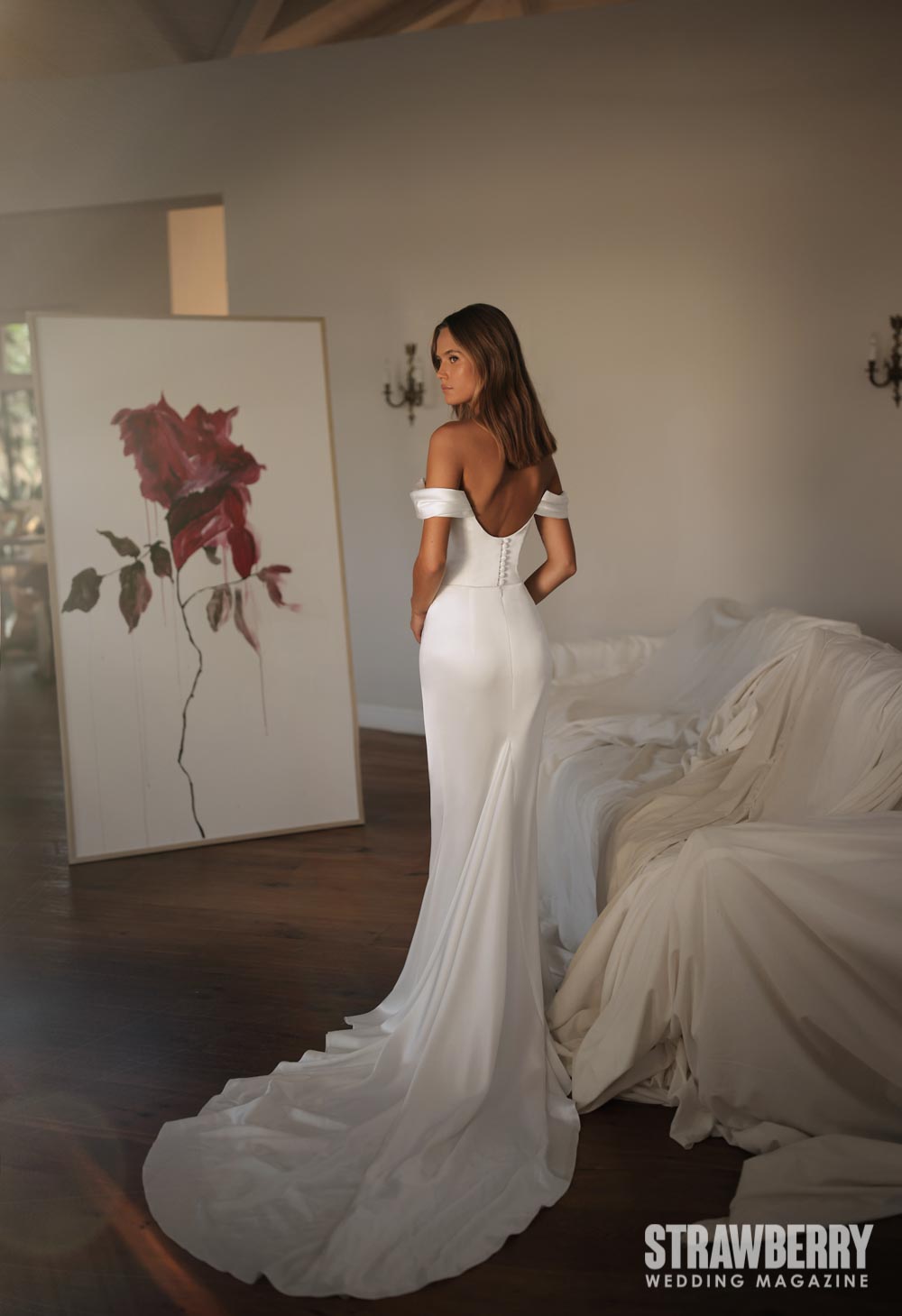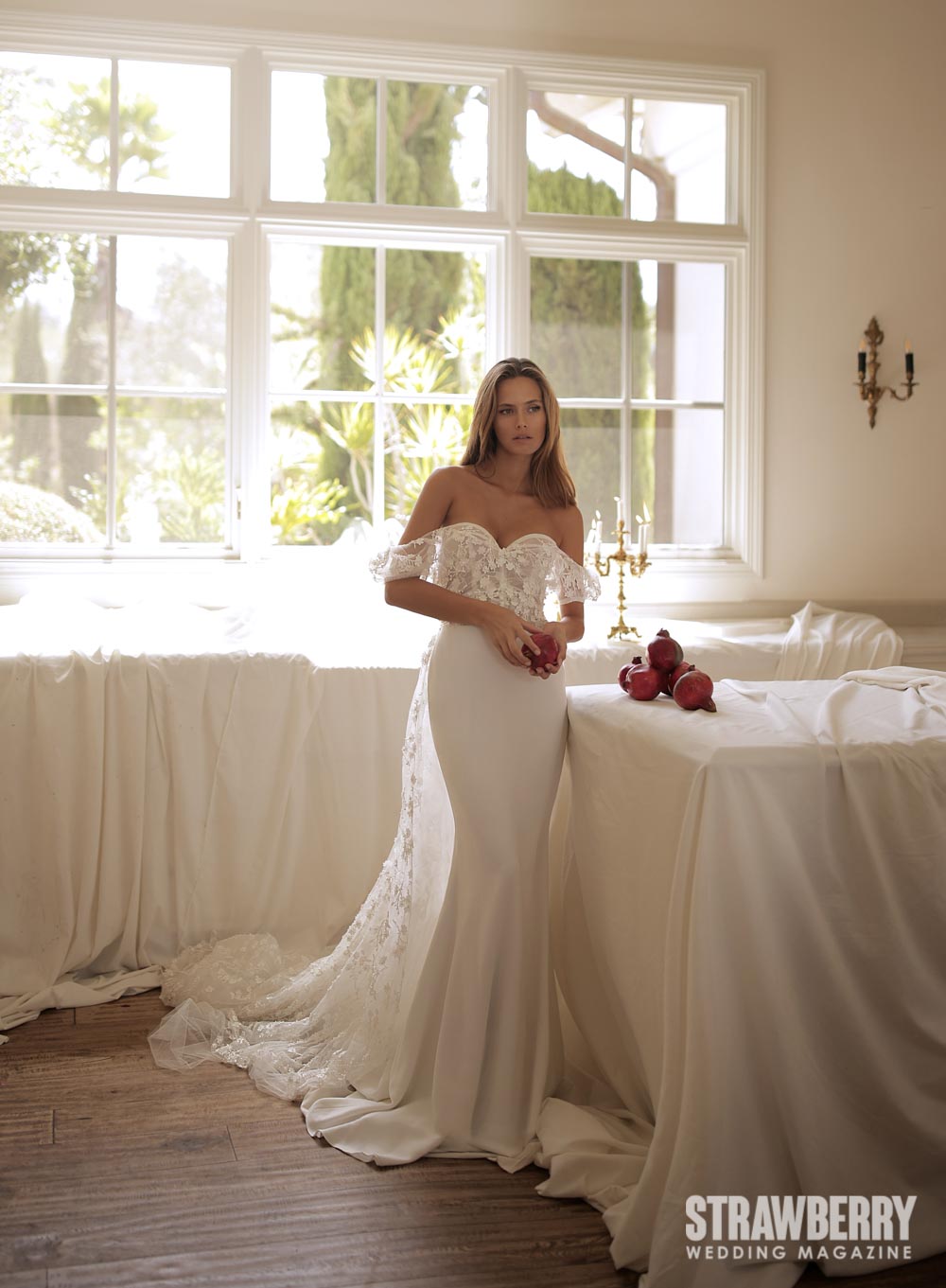 The Serenity of "Petals": Bridal Gowns Blossoming with Grace
Inspired by the serene grandeur of flowers, the "Petals" collection is an artistic representation of botanical wonder. Each gown is infused with the essence of floral charisma, designed to embody the delicate yet robust nature of blooms. The Dreams by Lihi Hod 2024 collection stands as an exemplar of beauty achieved through simplicity, eschewing excess to spotlight the inherent allure of understated design. Just as each flower reveals its beauty one petal at a time, each piece in this collection unfolds its splendor in layers of soft silk and French lace, manifesting the strength and softness of its inspiration.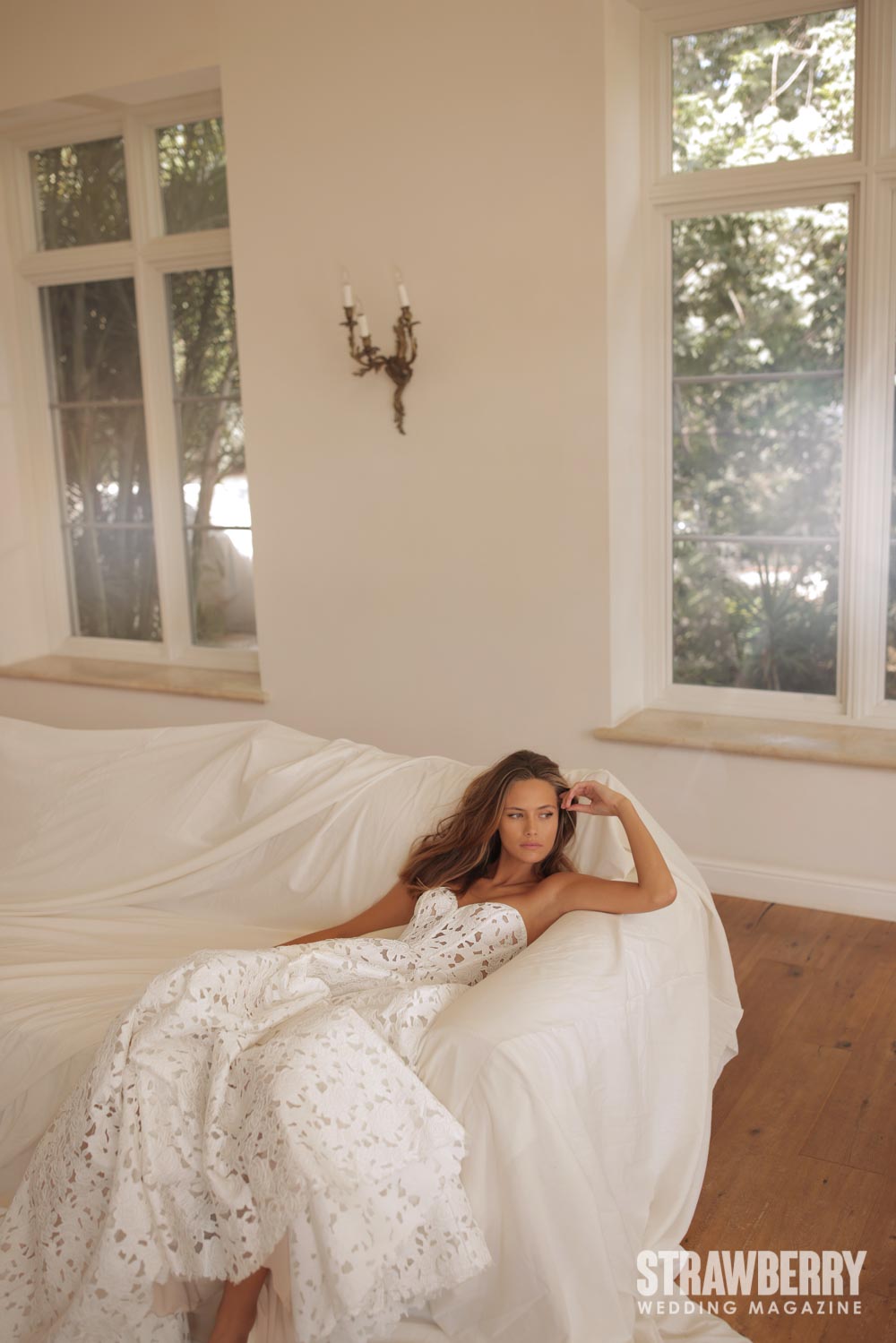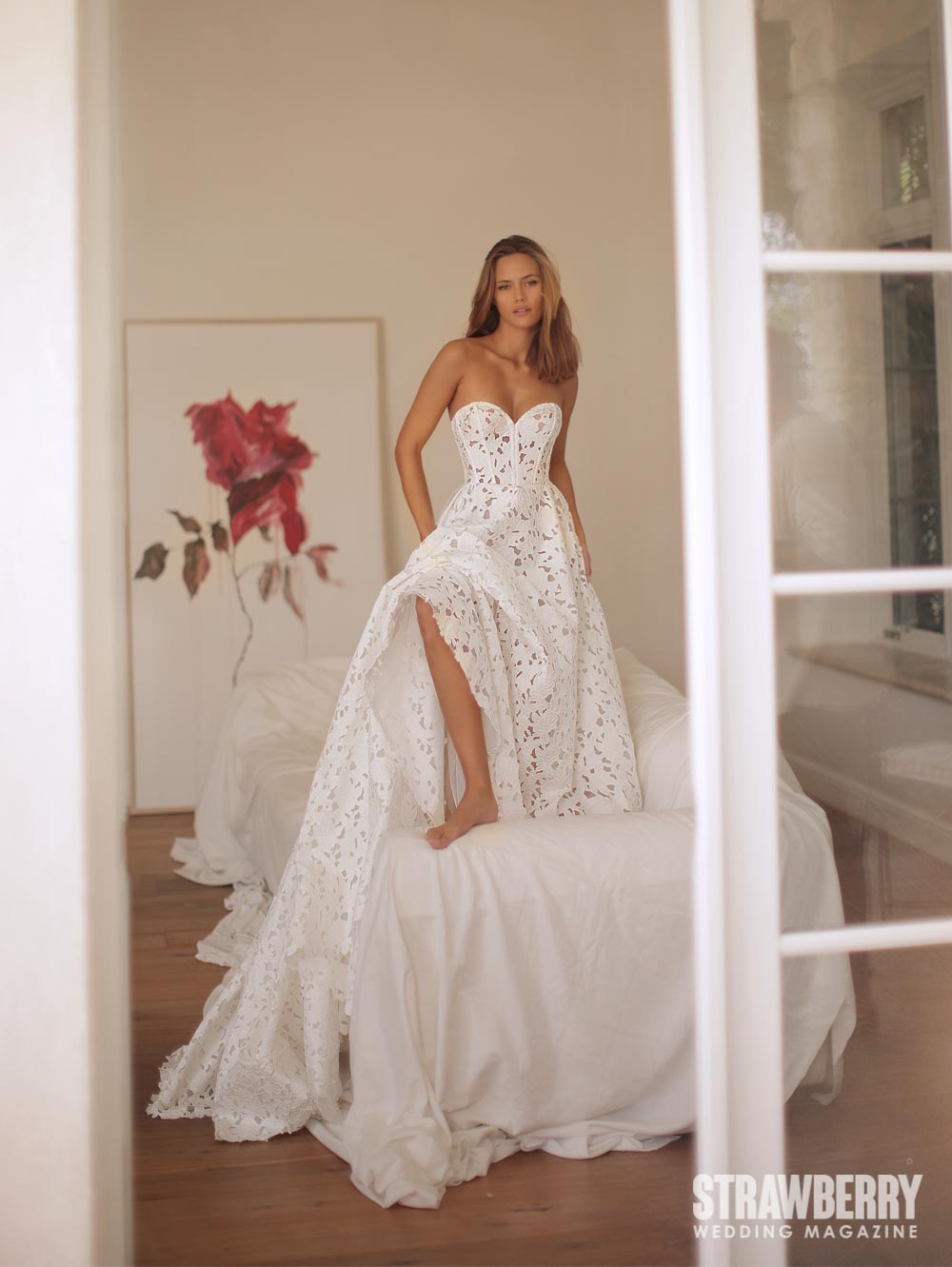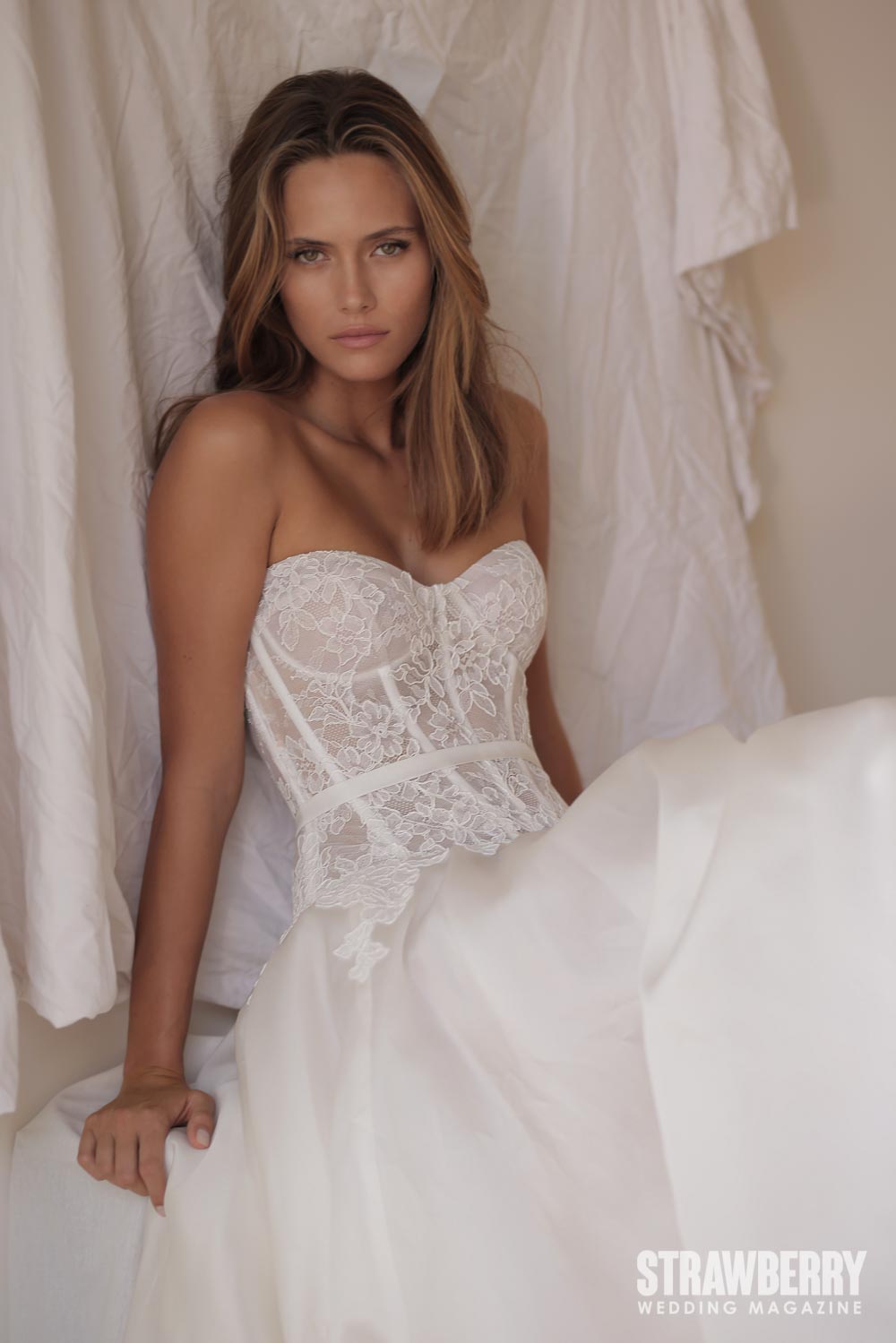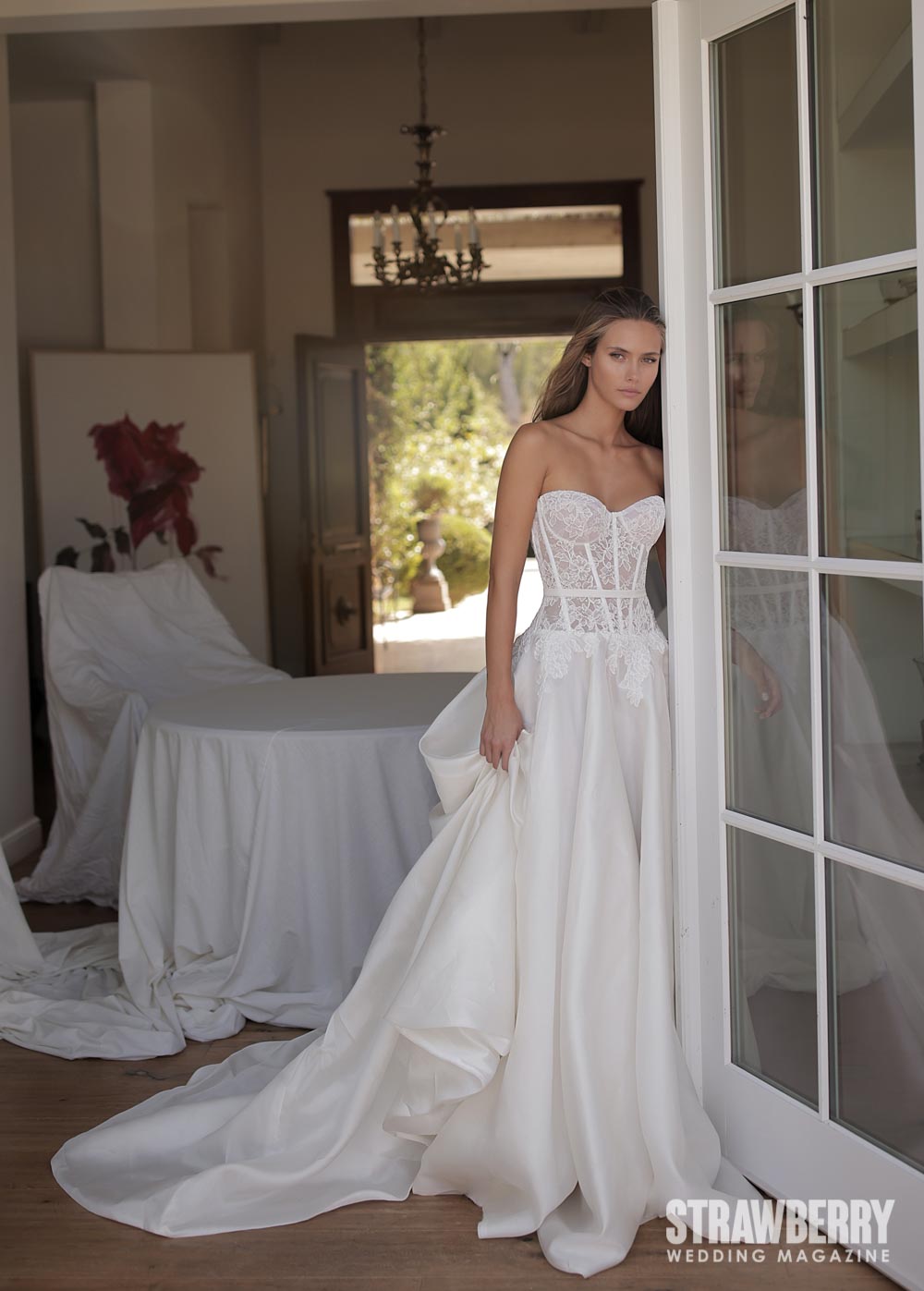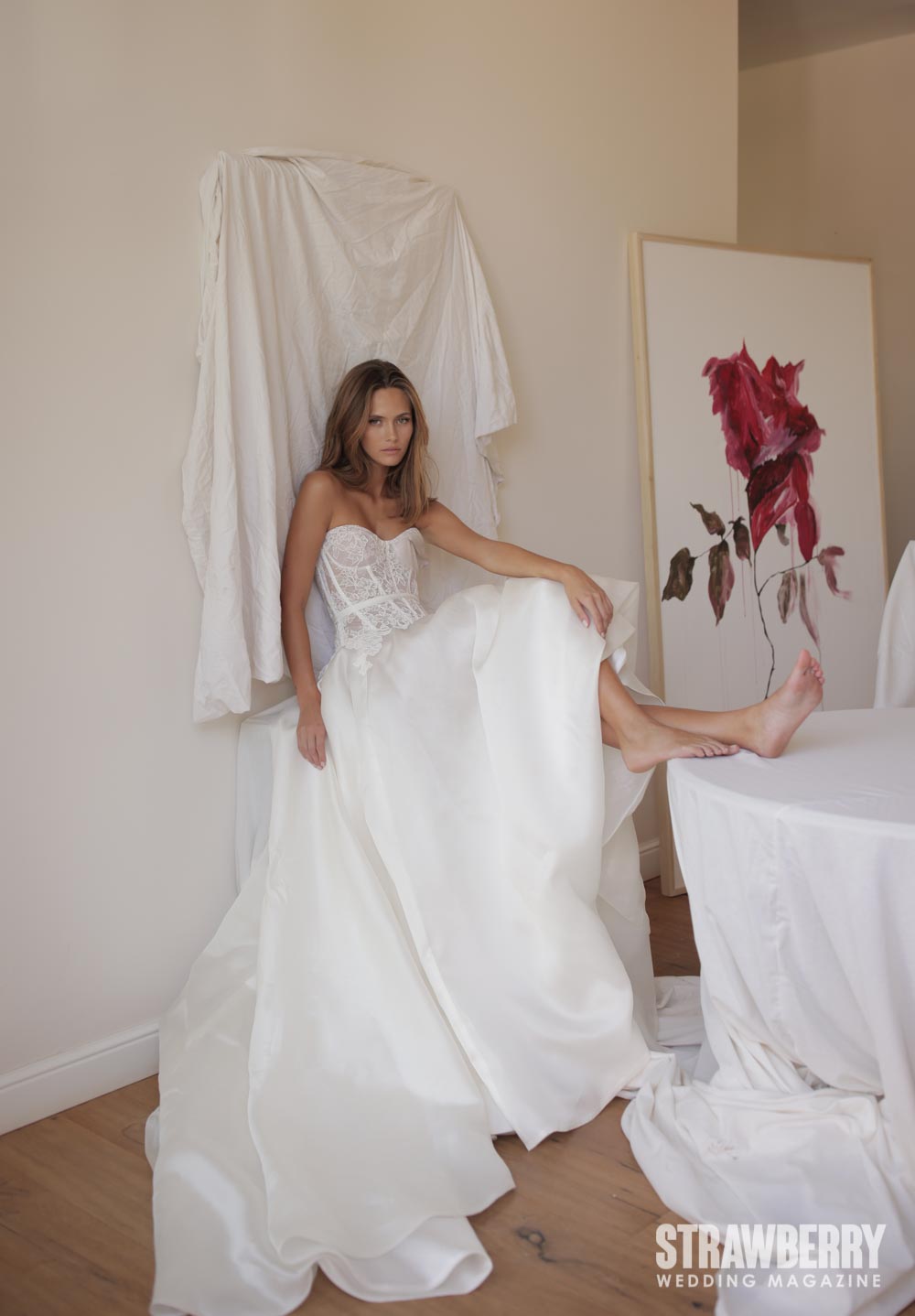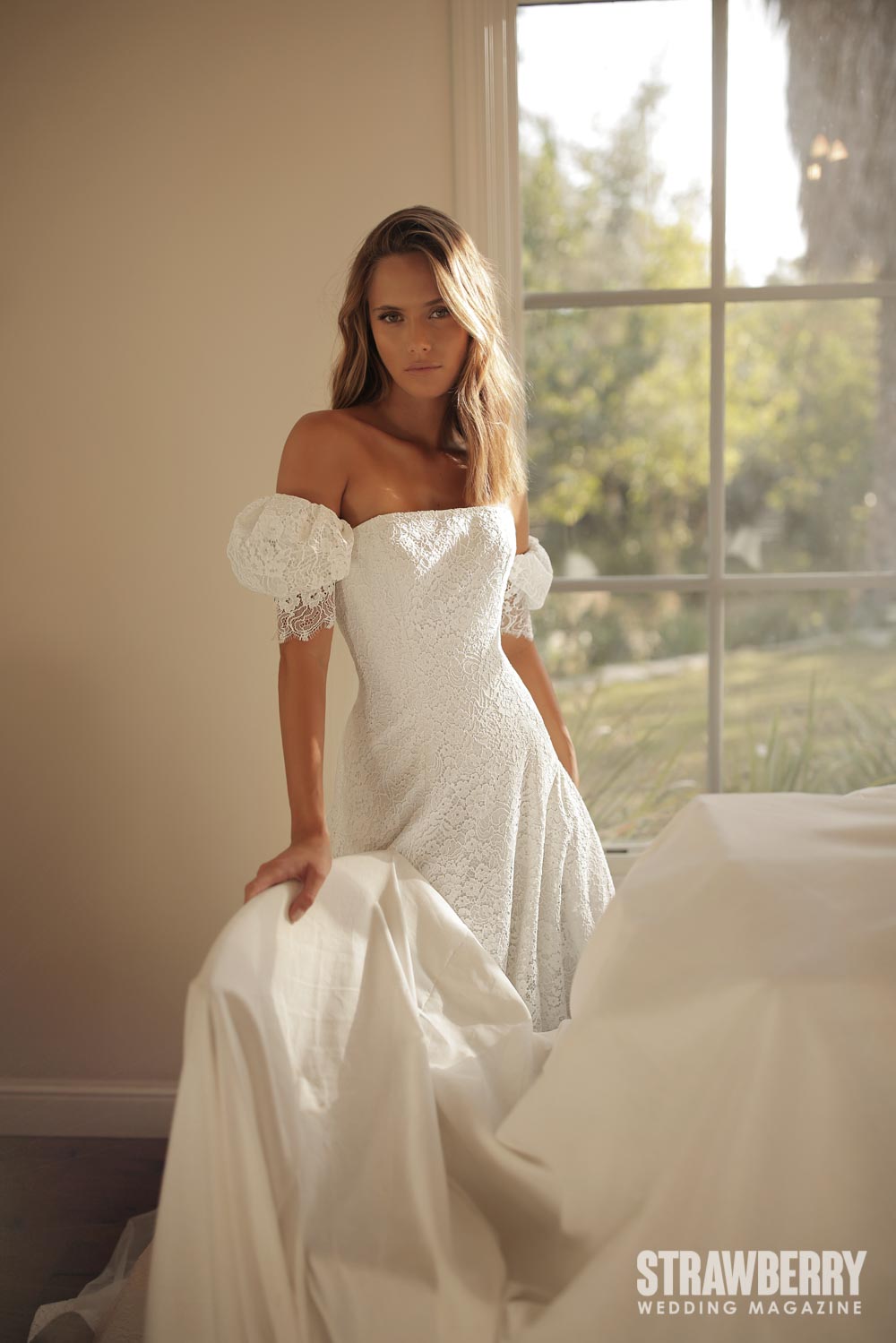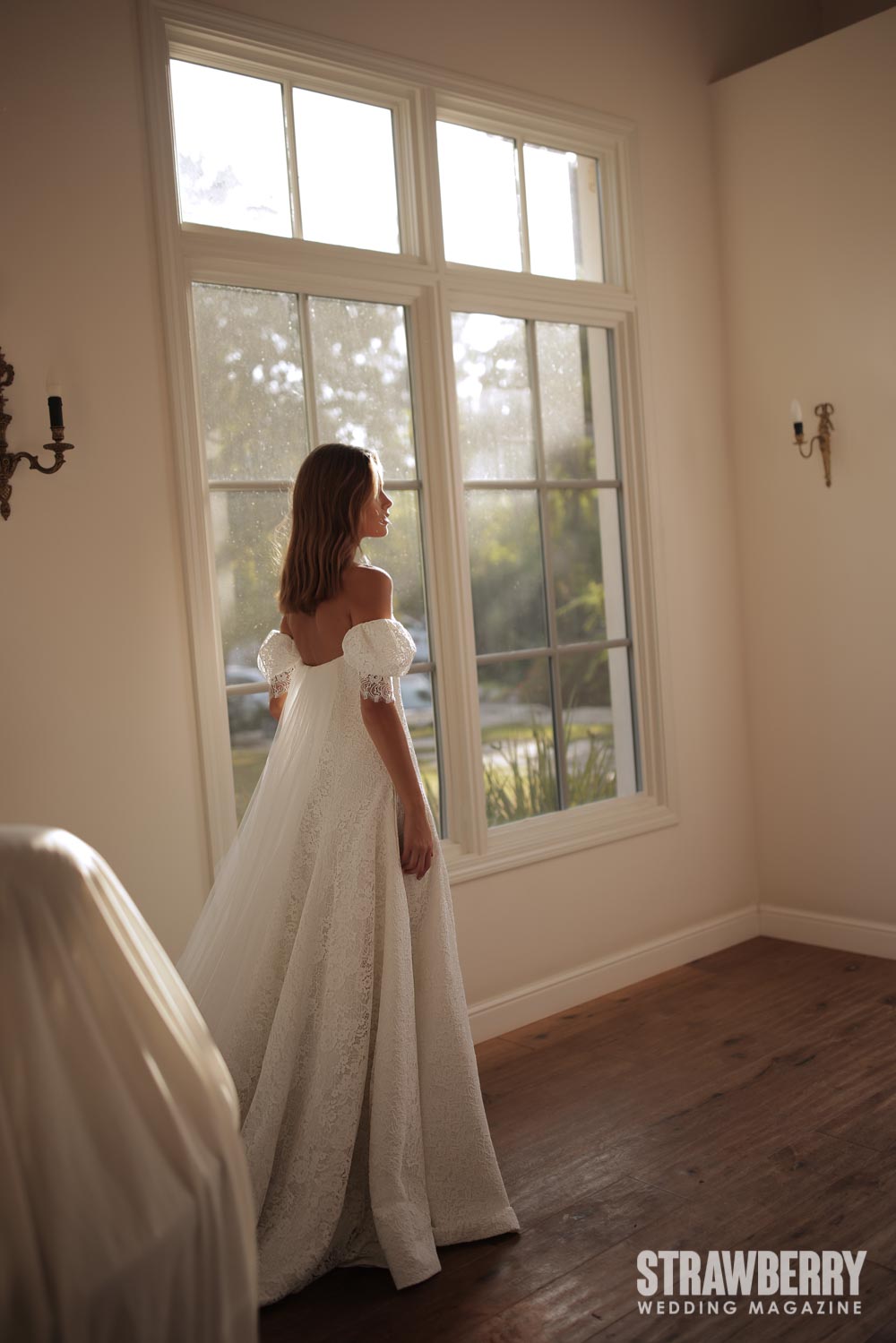 A Symphony in Fabric: The Craftsmanship of "Petals"
Lihi Hod's Fall/Winter 2024 collection resonates with a symphony of balanced aesthetics, where every stitch and seam contributes to a collective beauty. The gowns are a masterclass in craftsmanship, woven from the finest materials and adorned with subtle, artful embellishments. Floral motifs cascade across the textures, and simple silhouettes find depth in drapery and the quiet support of built-in corsets. The "Petals" collection introduces a new paradigm of minimalist luxury, where the art lies in the restrained details, and sophistication is articulated with a whisper rather than a shout.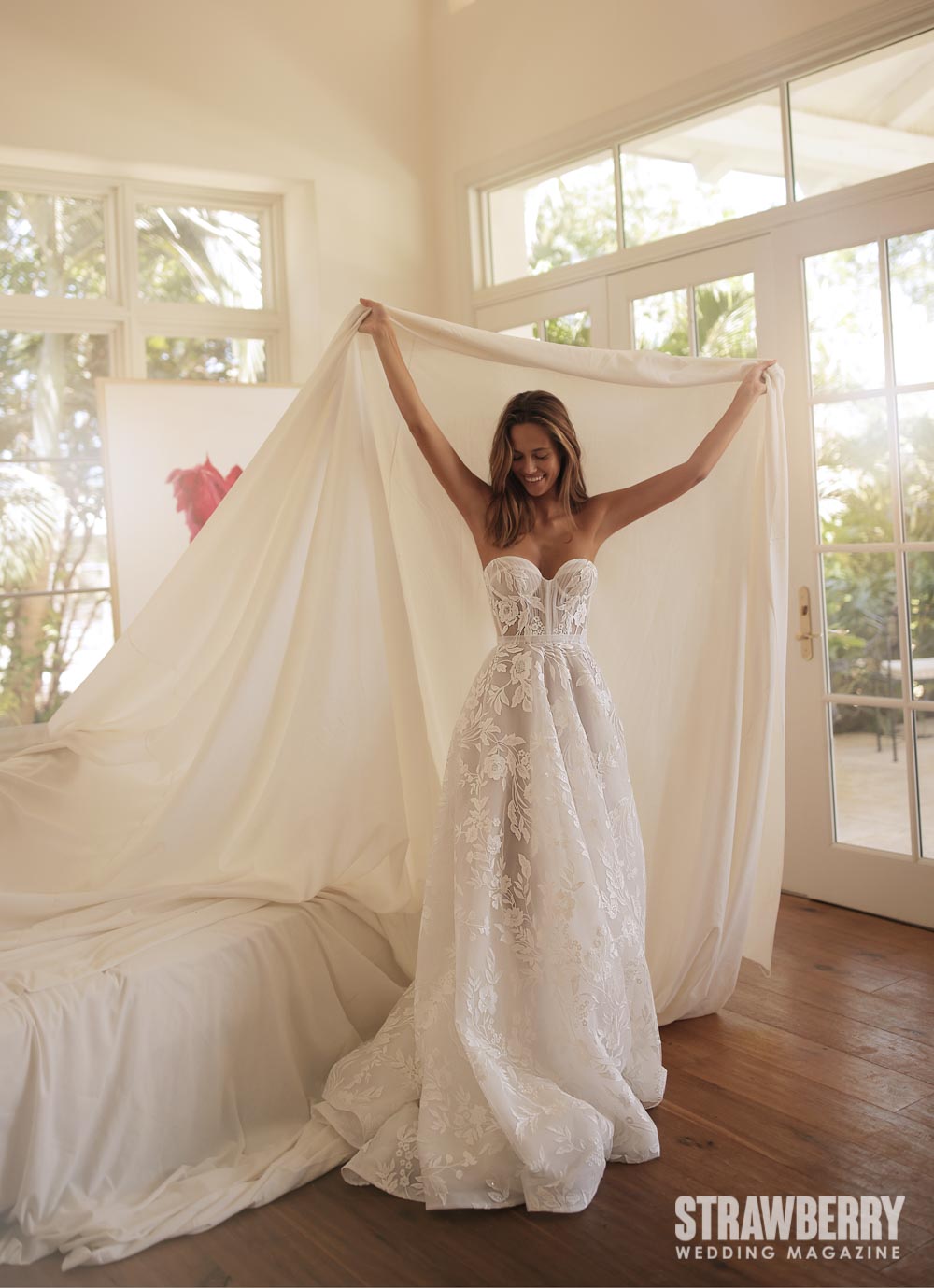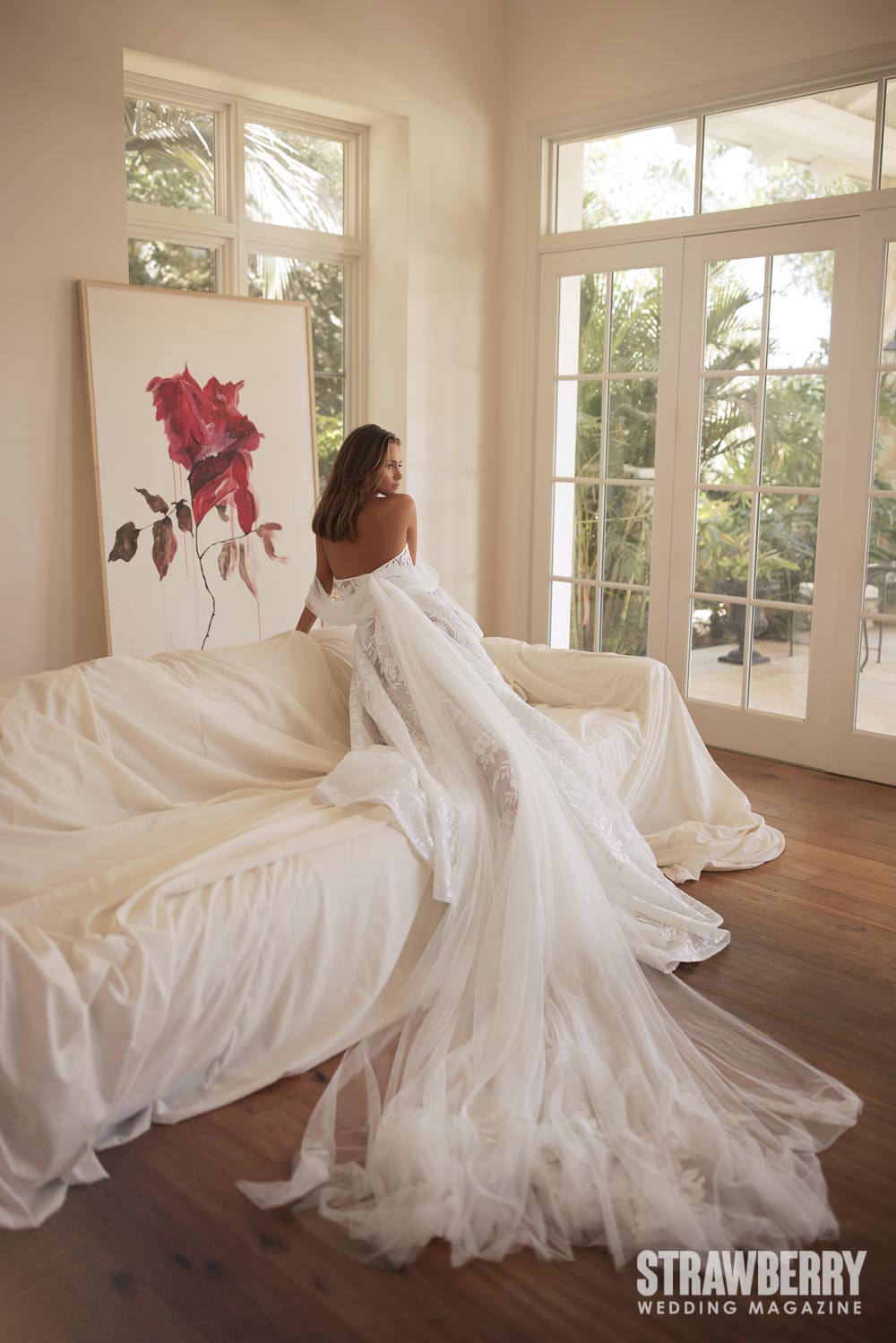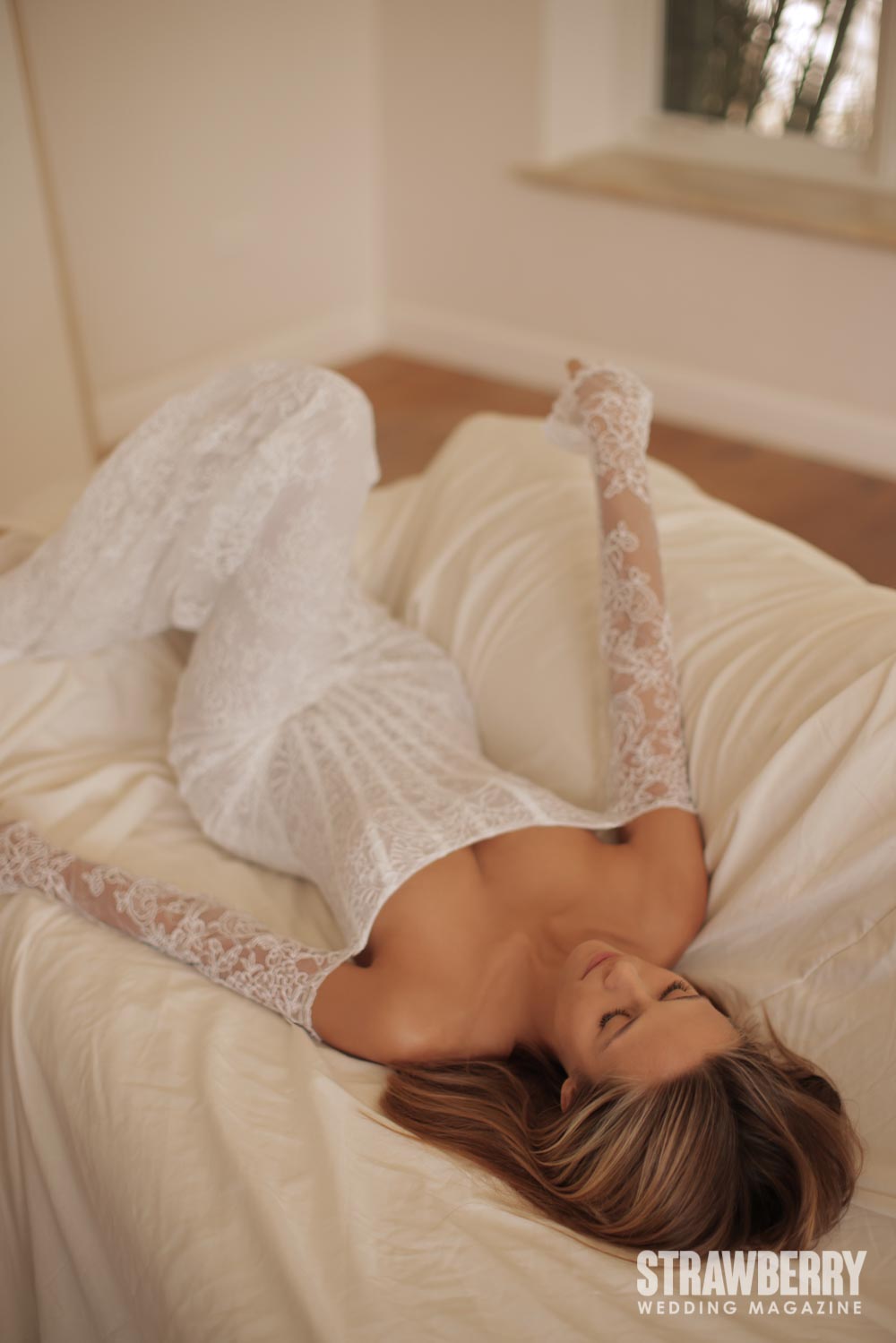 Photo courtesy by Lili Hod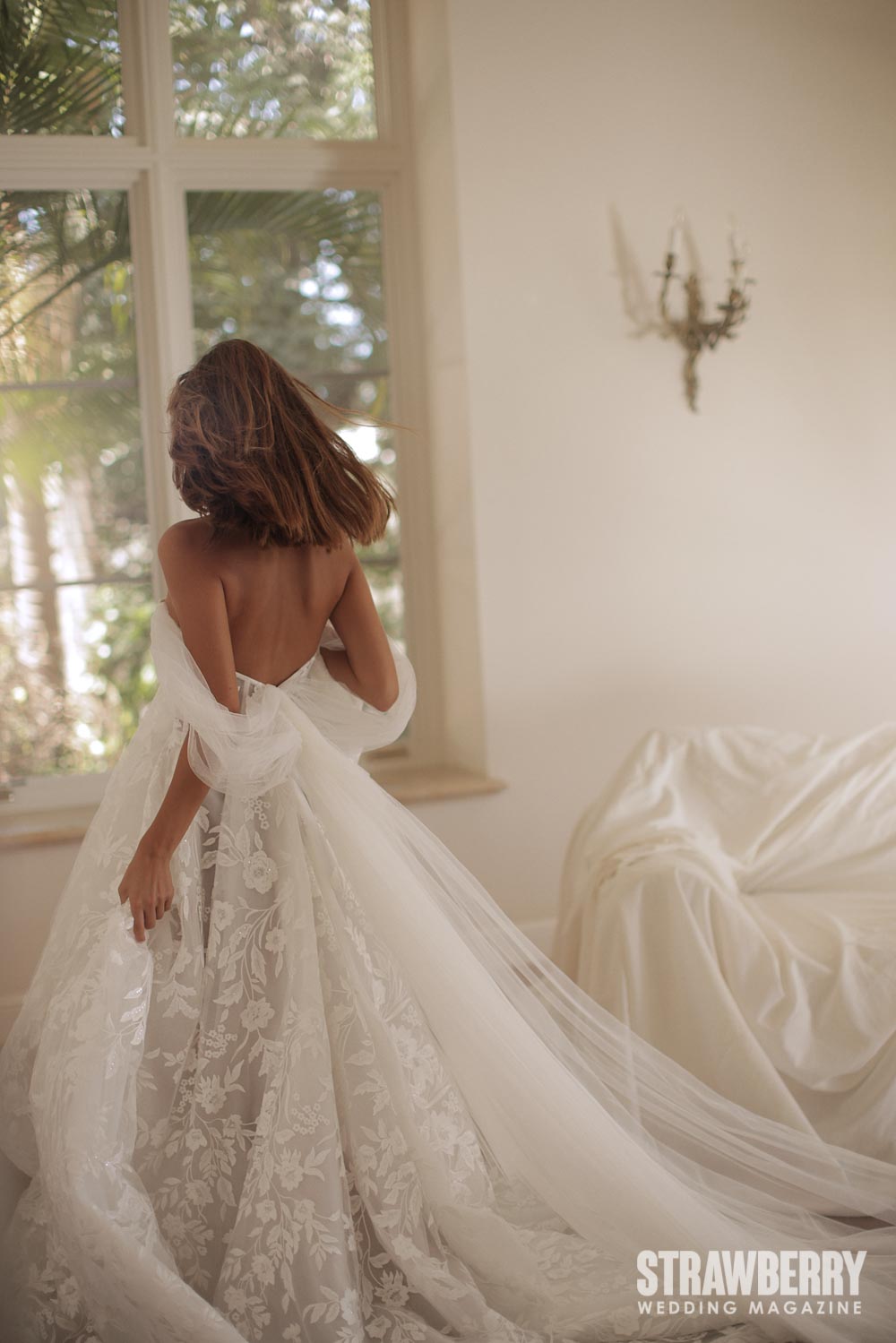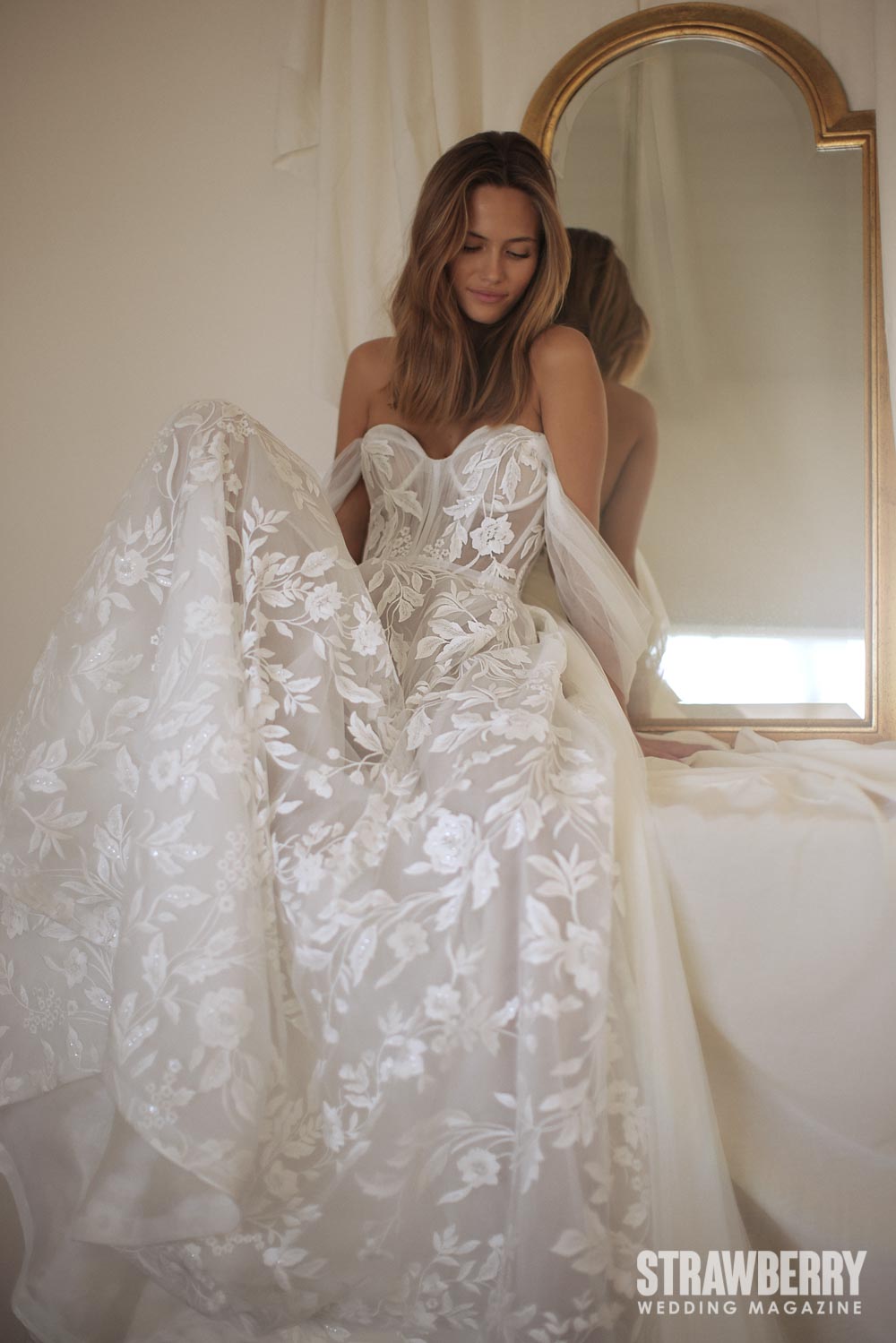 The "Petals" Bride: A Vision of Understated Splendor
Lihi Hod's "Petals" collection is tailored for the bride who embodies grace and embraces quality. She is the woman who finds strength in softness, who values the longevity of classic elegance over the ephemeral allure of passing fashions. This bride is not just choosing a dress; she is selecting a garment that mirrors her innermost self. For her, "Petals" is not merely a bridal collection it is a personal narrative, a celebration of her genuine self, and a testament to her belief in the power of quiet elegance.
In the world of Lihi Hod, the "Petals" Fall/Winter 2024 collection has set a precedent for bridal fashion that cherishes the intimate connection between a garment and its wearer, ensuring that each bride who chooses a piece from this line is not just remembered for what she wore, but for the poise and authenticity she radiated on her special day.