A Legendary Celebration at Carnegie Hall.
Fashion aficionados from all over the world gathered at the iconic Carnegie Hall during the New York Luxury Bridal Fashion week to witness a monumental event. An iconic name in bridal fashion, Morille Madeline Gardner, showcased her Fall/Winnter 2024 collection. This presentation was not just any regular unveiling; it marked the Platinum 70th Anniversary of the brand Morilee. The sheer essence of the brand's magical legacy was felt in the aura of the hall, with each gown standing as a testament to seven decades of unparalleled craftsmanship and vision.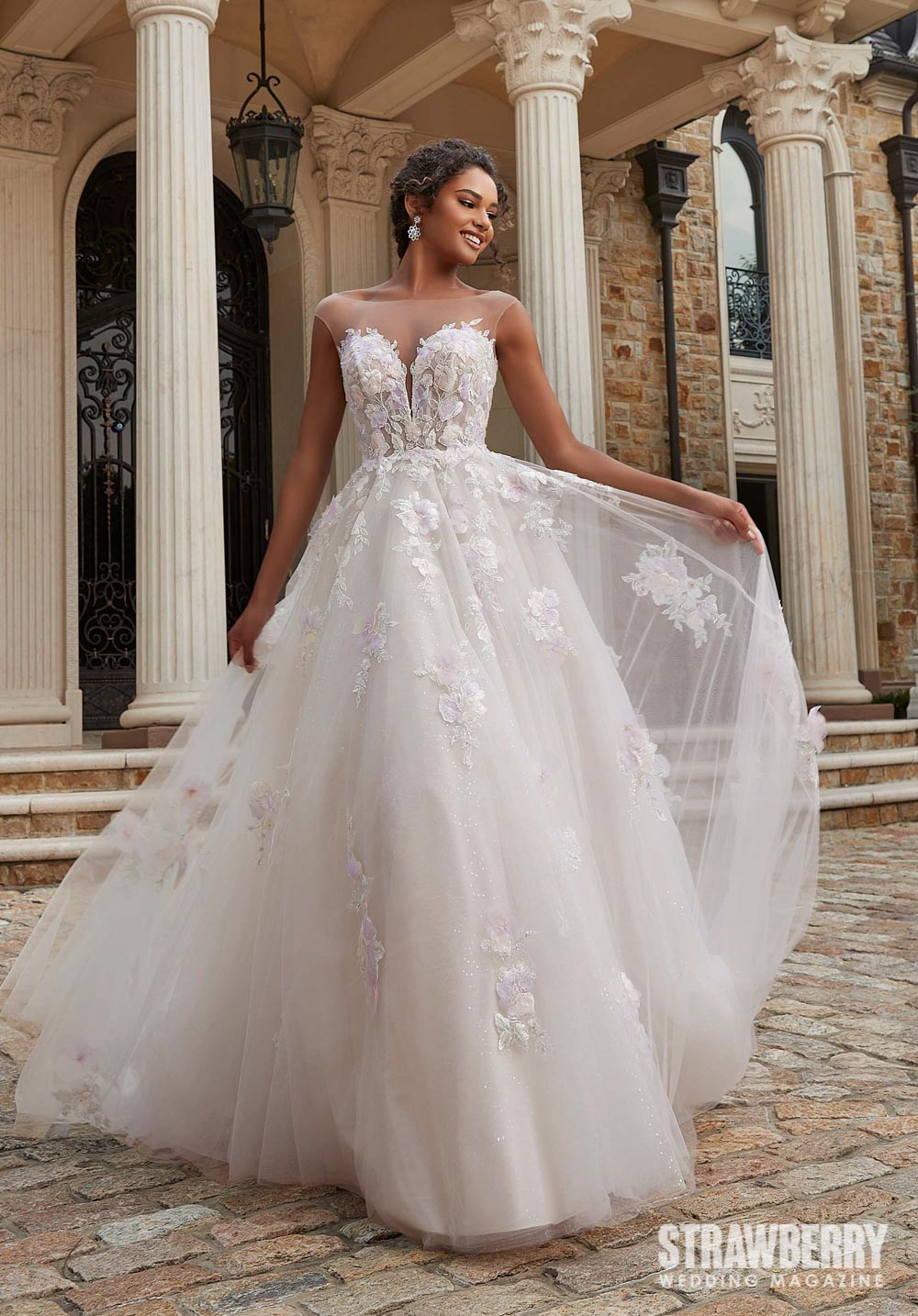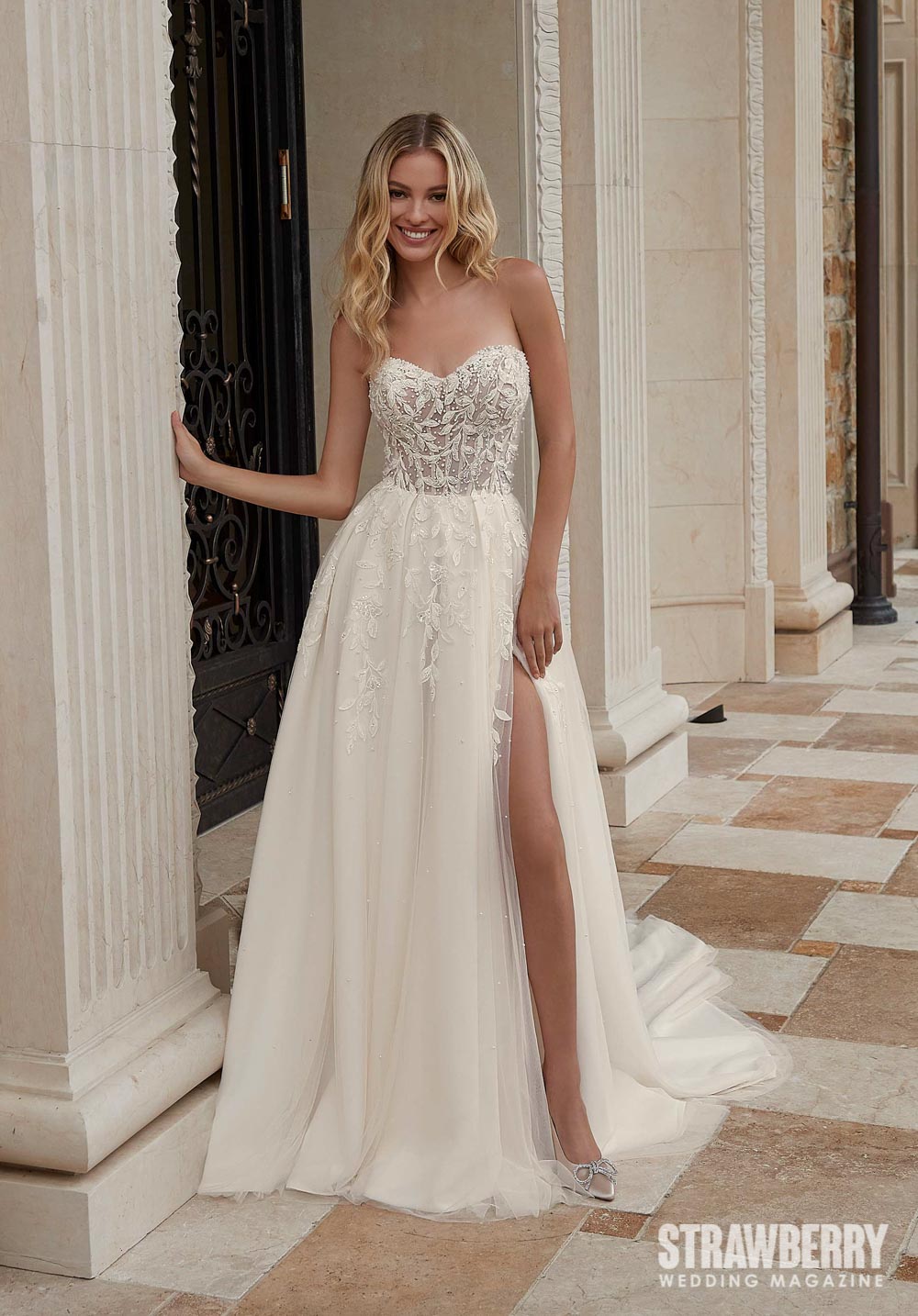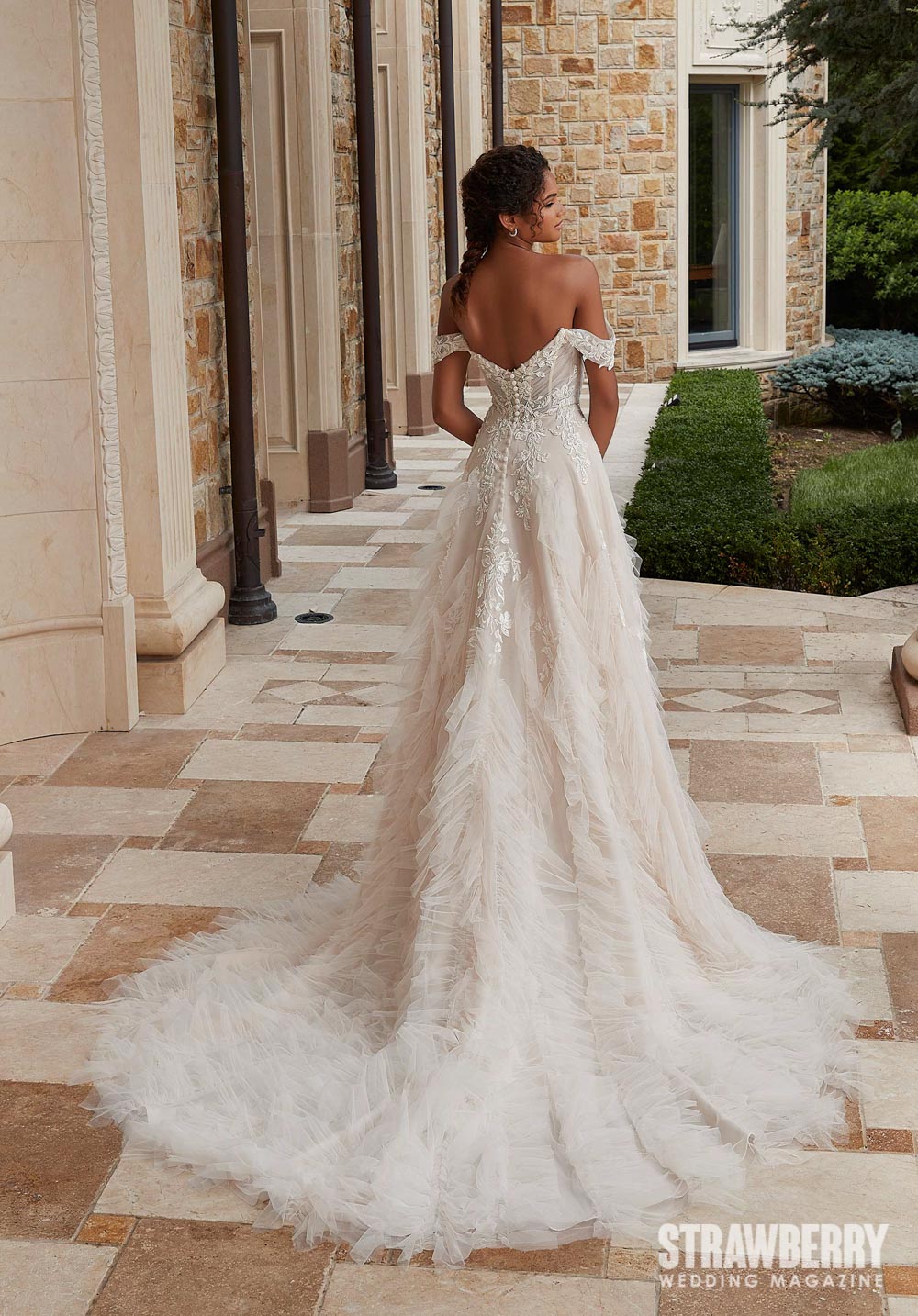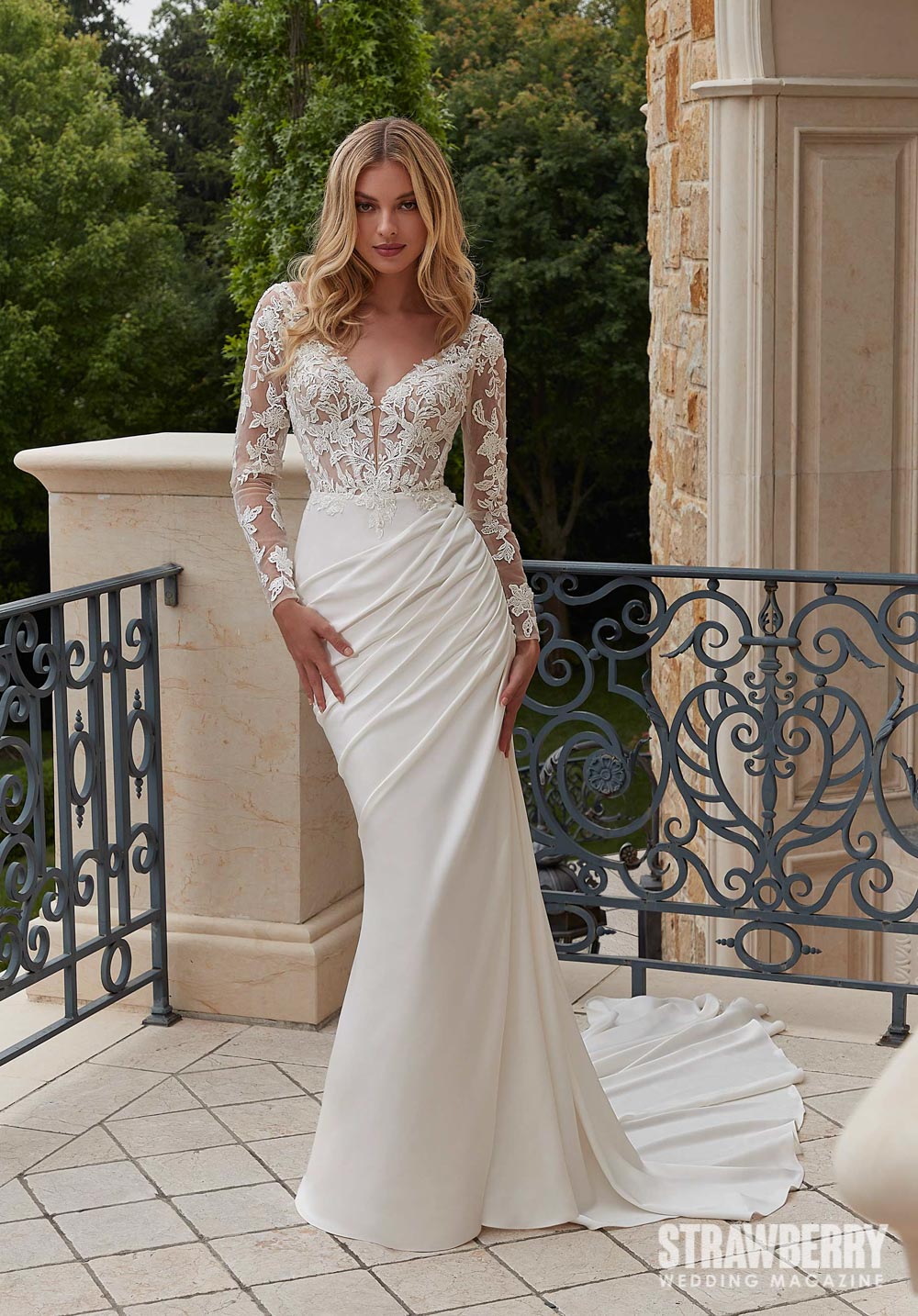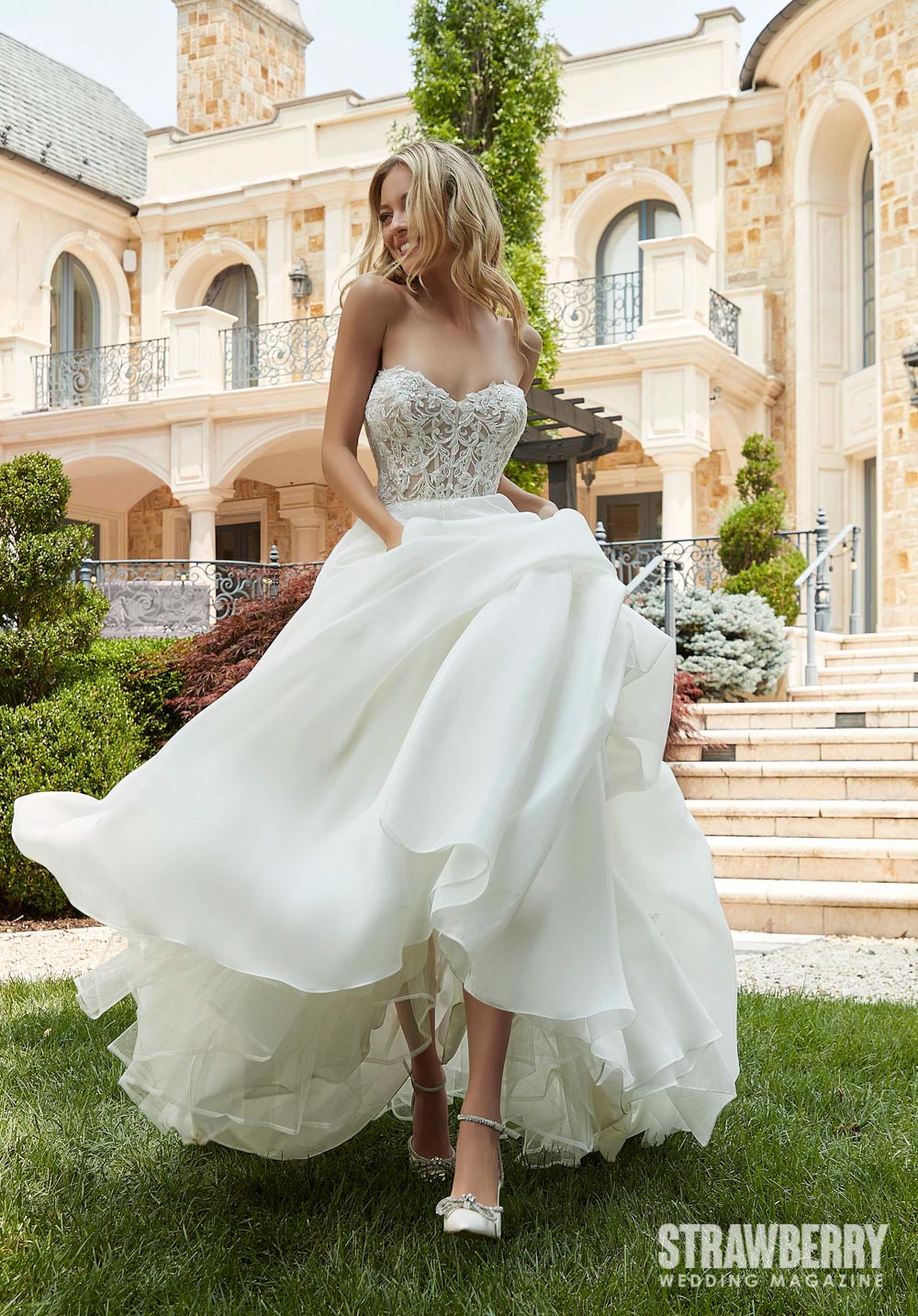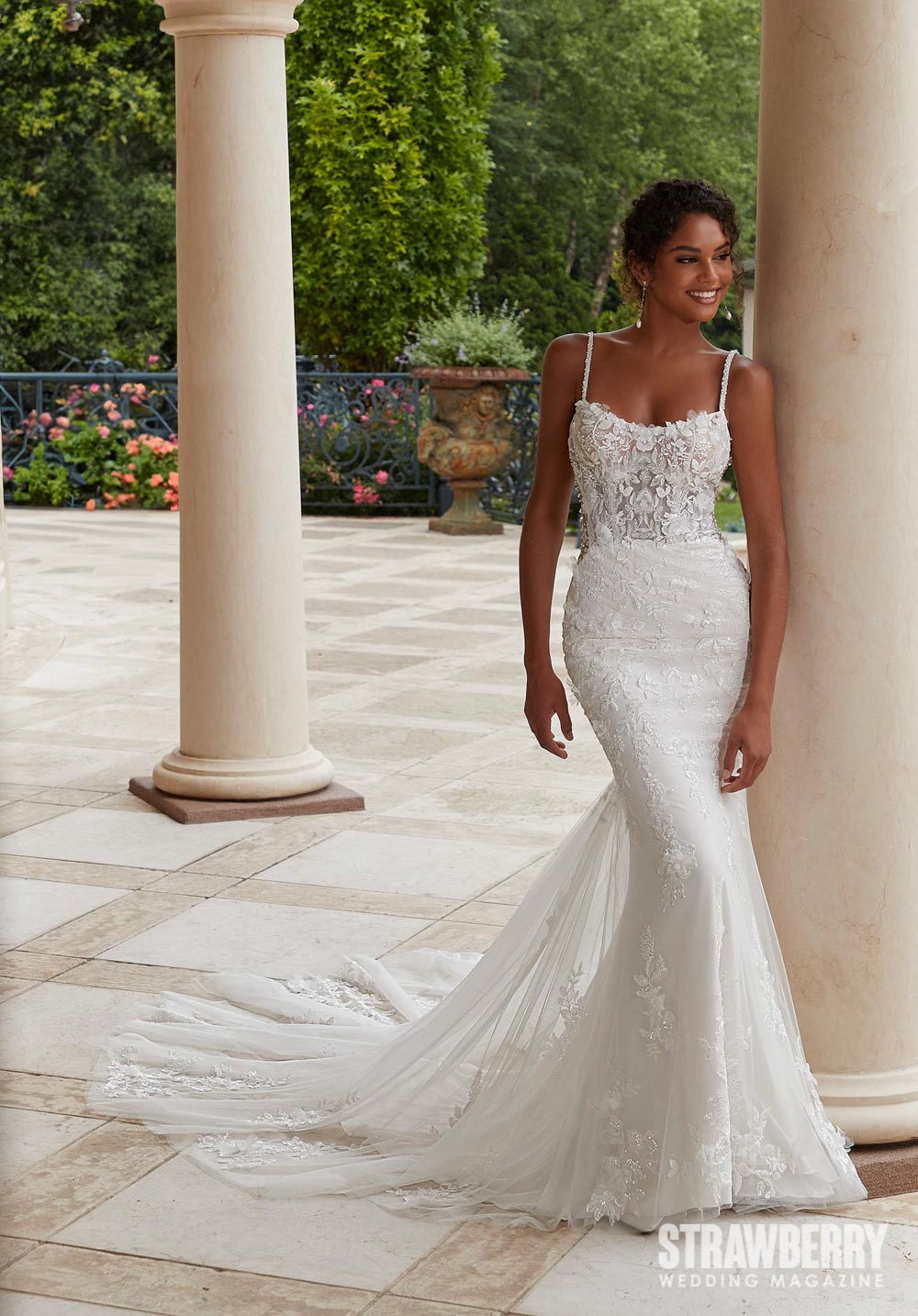 The Essence of Timeless Elegance Meets Modern Glamour
Madeline Gardner's newest collection, appropriately titled the Platinum Collection, showcases the brand's timeless elegance paired with a contemporary flair. Today's bride, who seeks a modern touch while valuing the timeless essence of bridal fashion, will find herself mesmerized by this collection. Imagine gowns with fresh and airy silhouettes, offering an element of surprise with opulent touches of maximalist glamour. This is an artwork that combines old-world charm with new-age brilliance.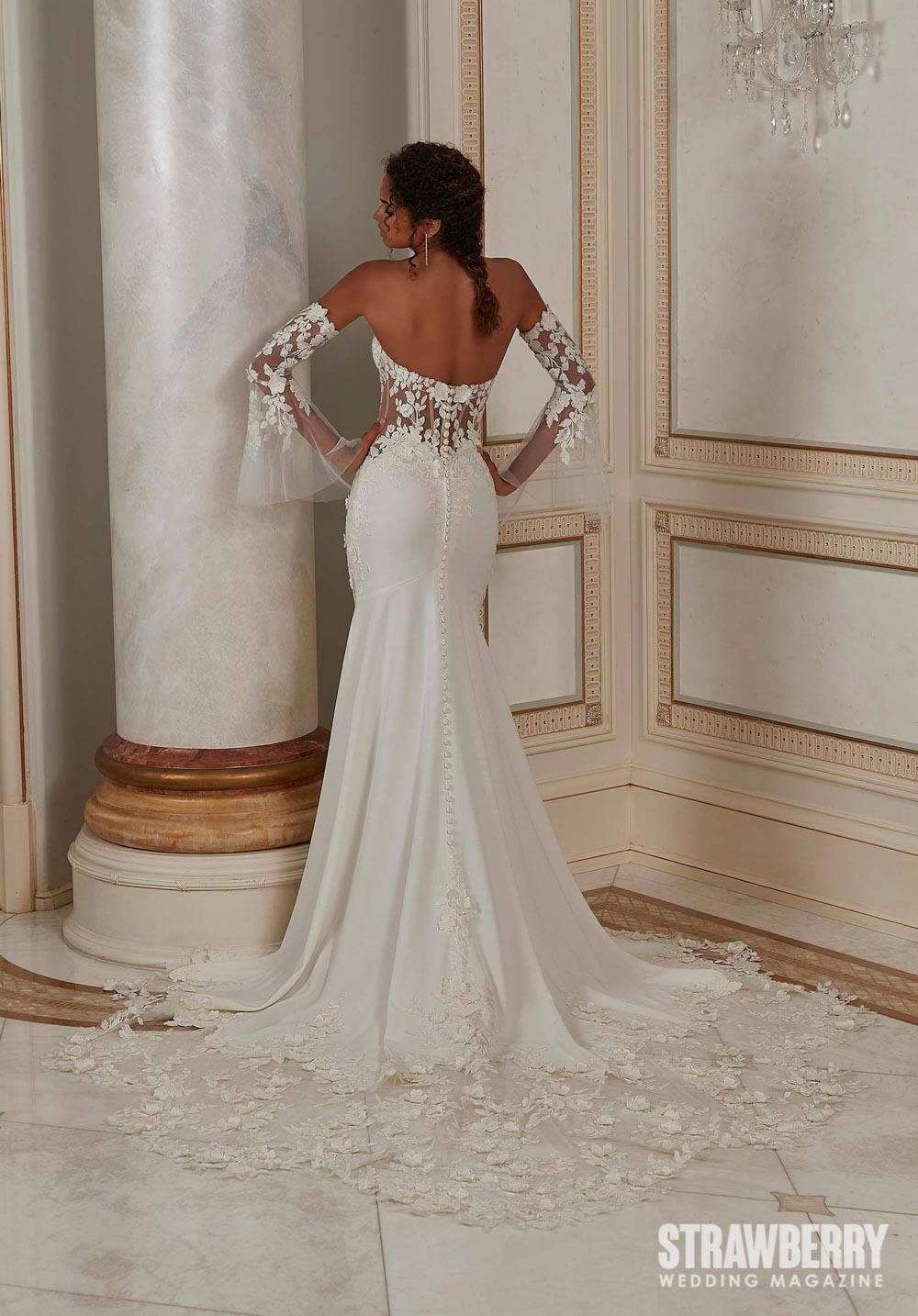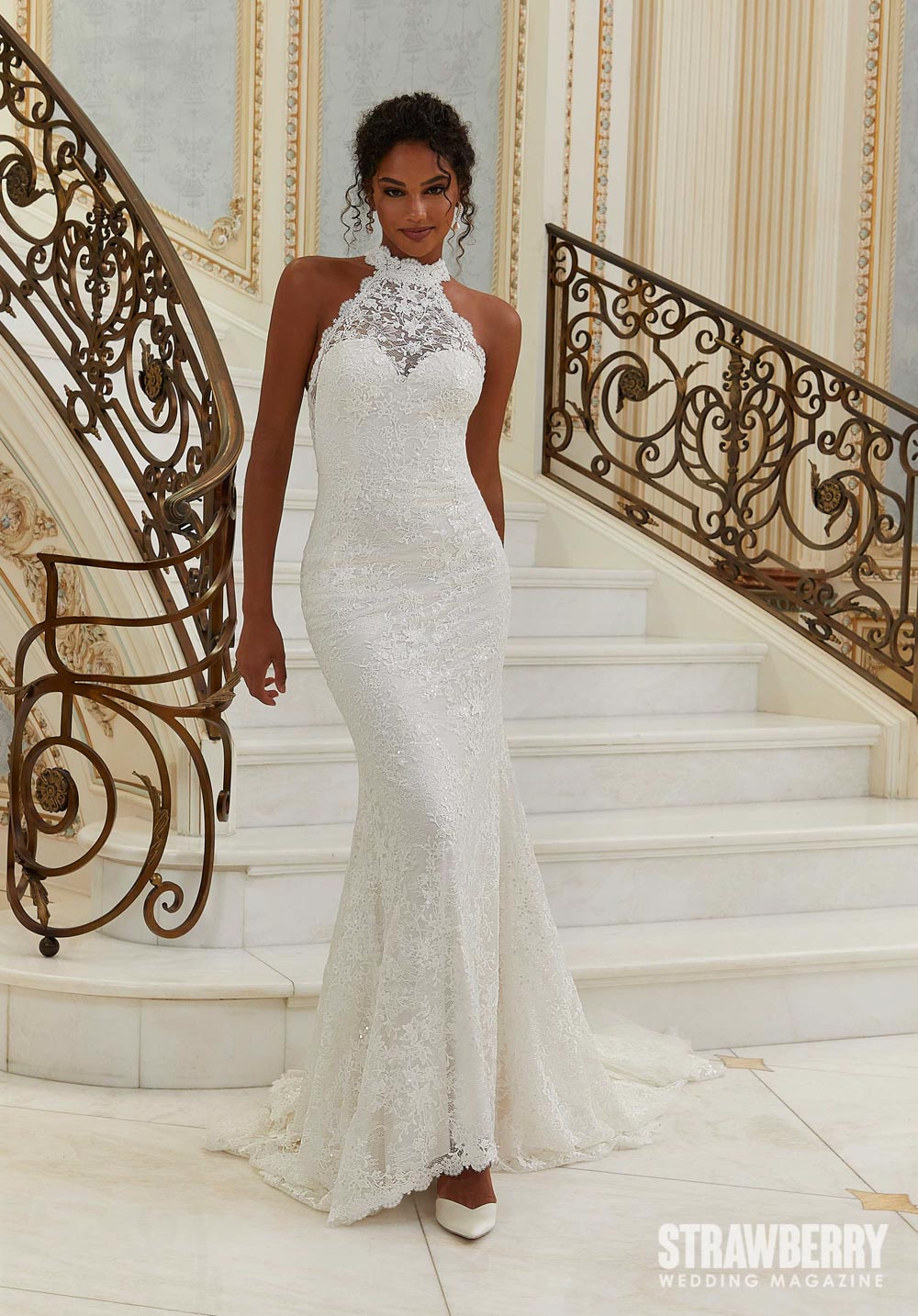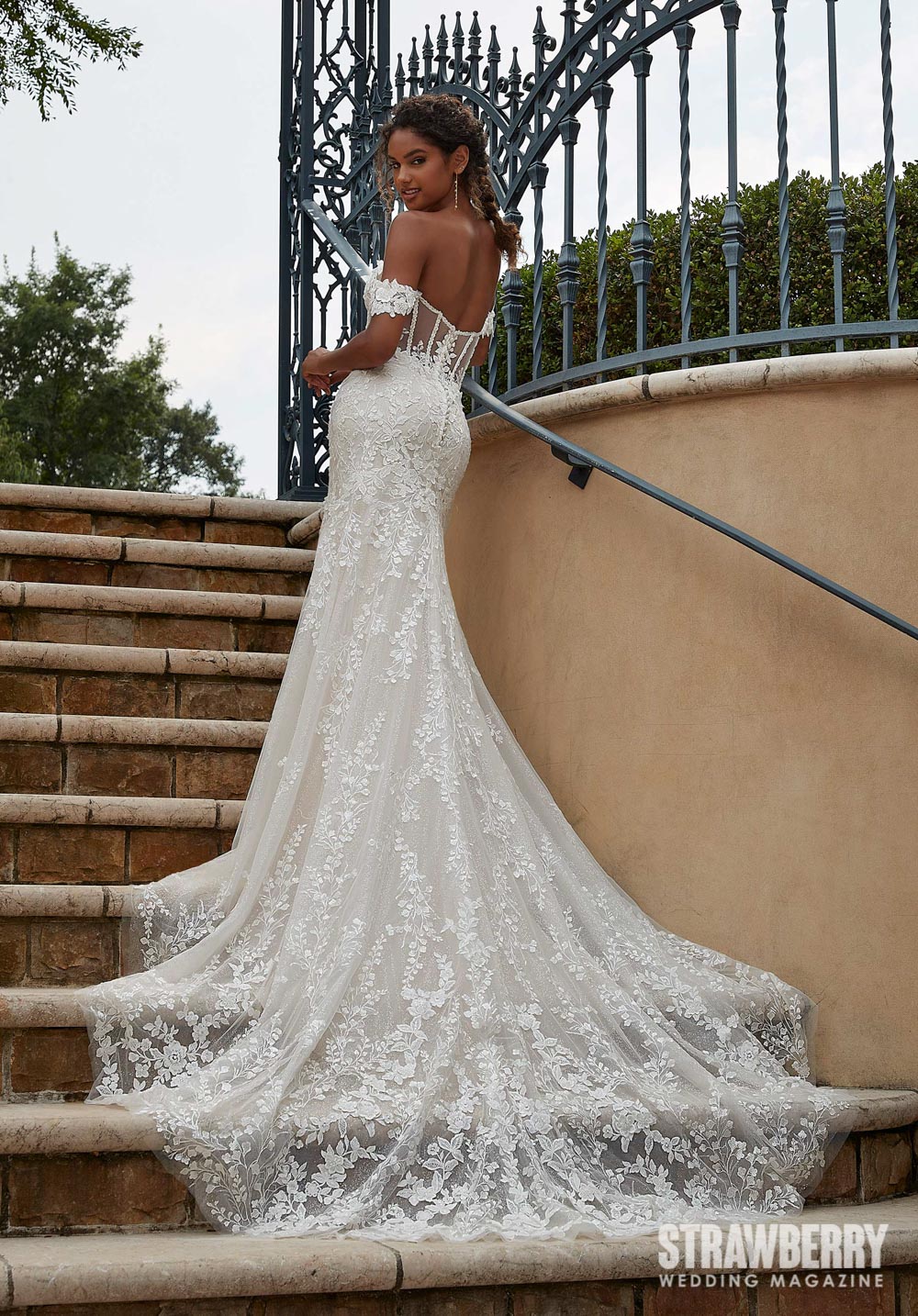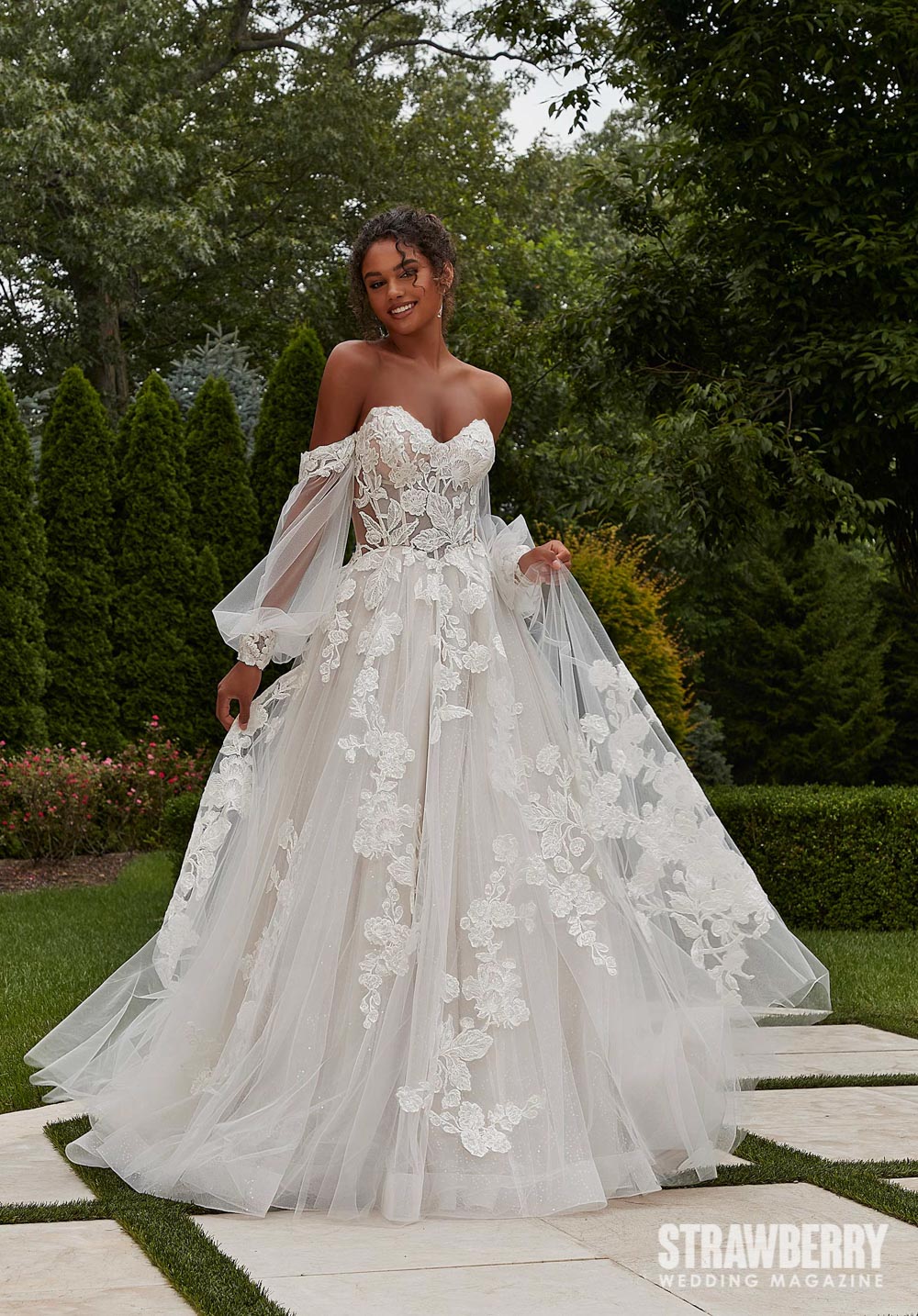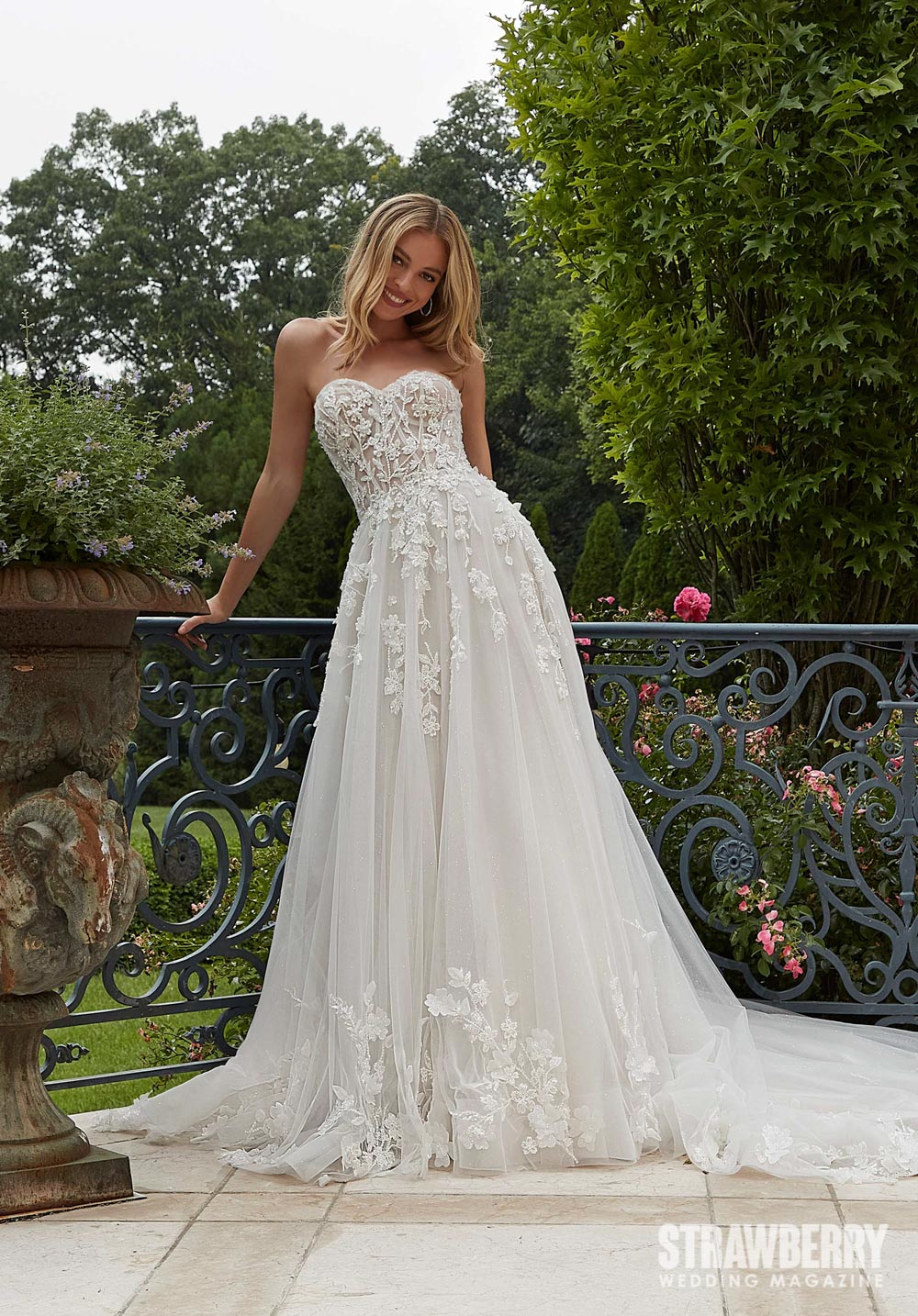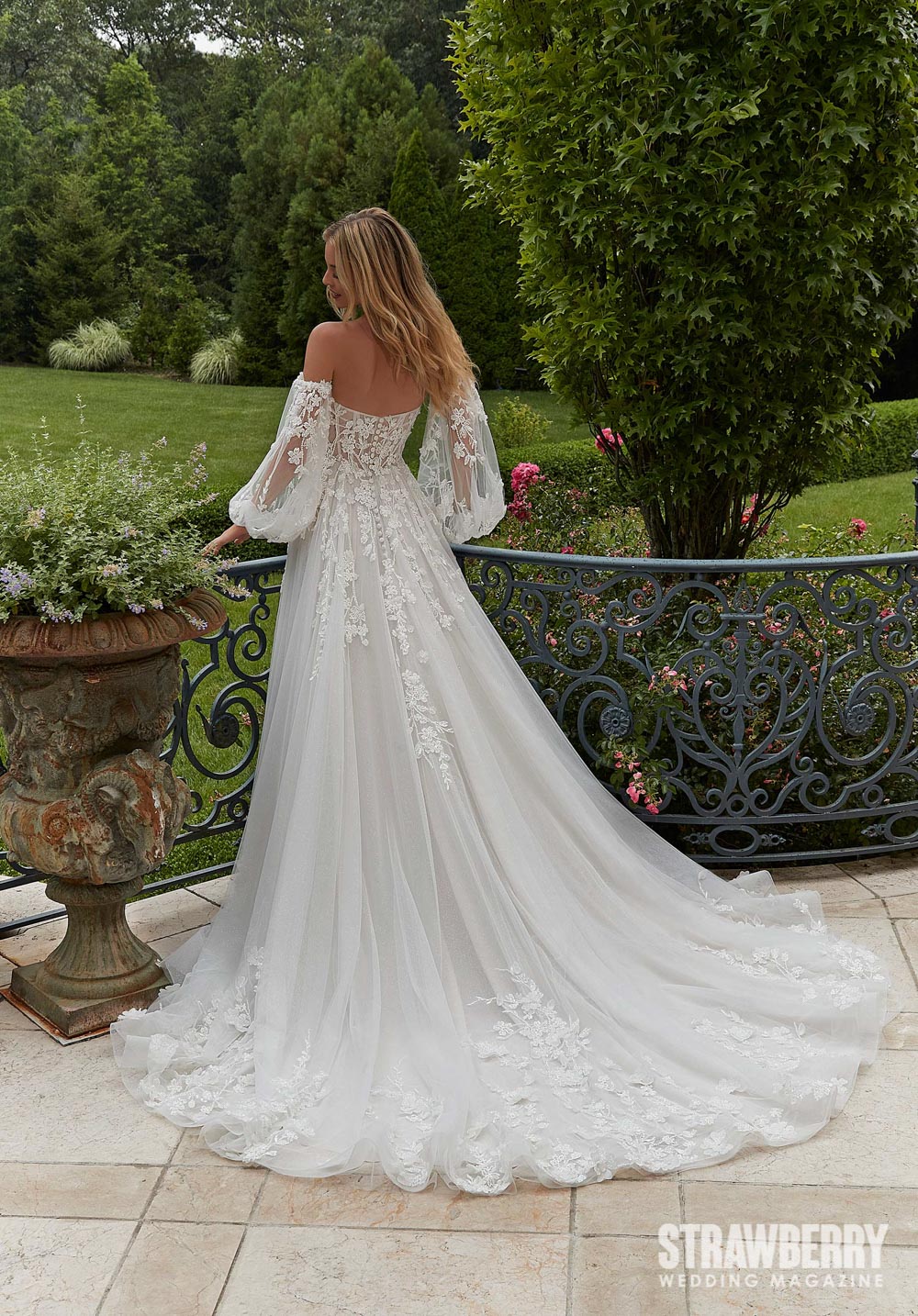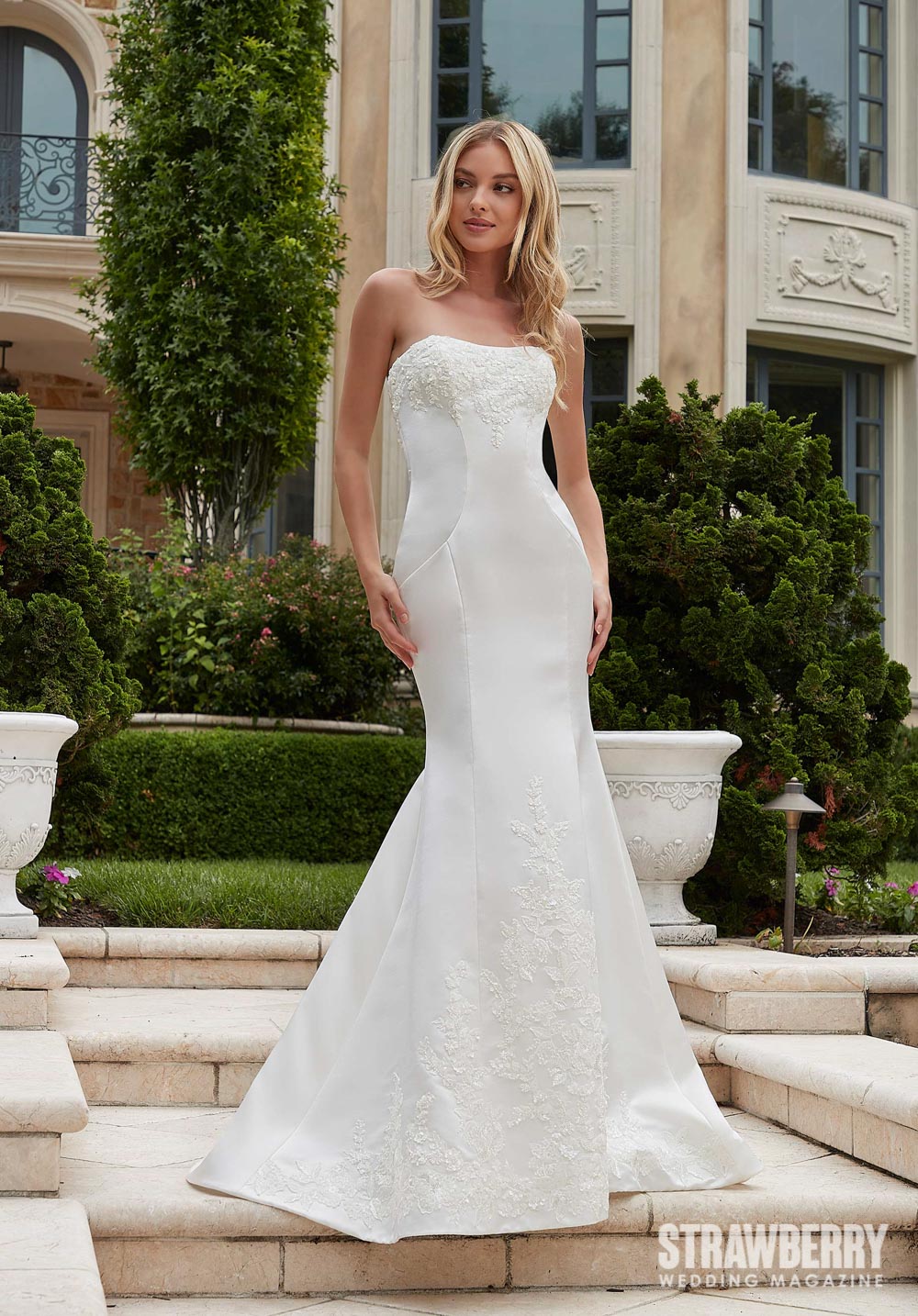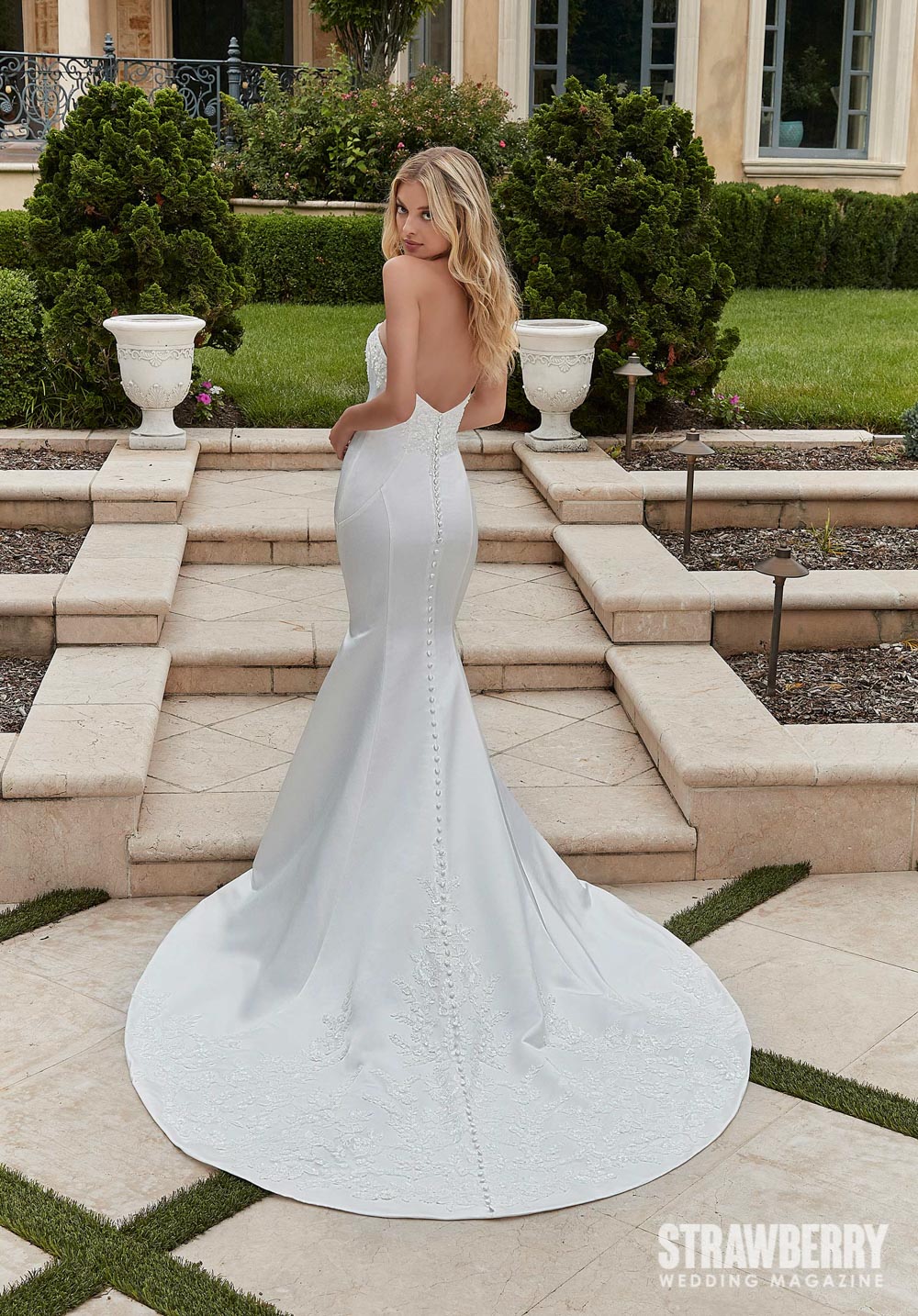 Details that Speak Volumes
It's not just about the silhouettes; it's also about the intricate detailing that makes a gown stand out. Luscious textural layering, sculptural necklines, fluid draping, and shimmering hand-beading are the hallmarks of the Platinum Collection. All of these details add an element of movement and intrigue, giving brides donning these gowns a sense of being wrapped in a piece of history, yet making a statement that is both current and elegant.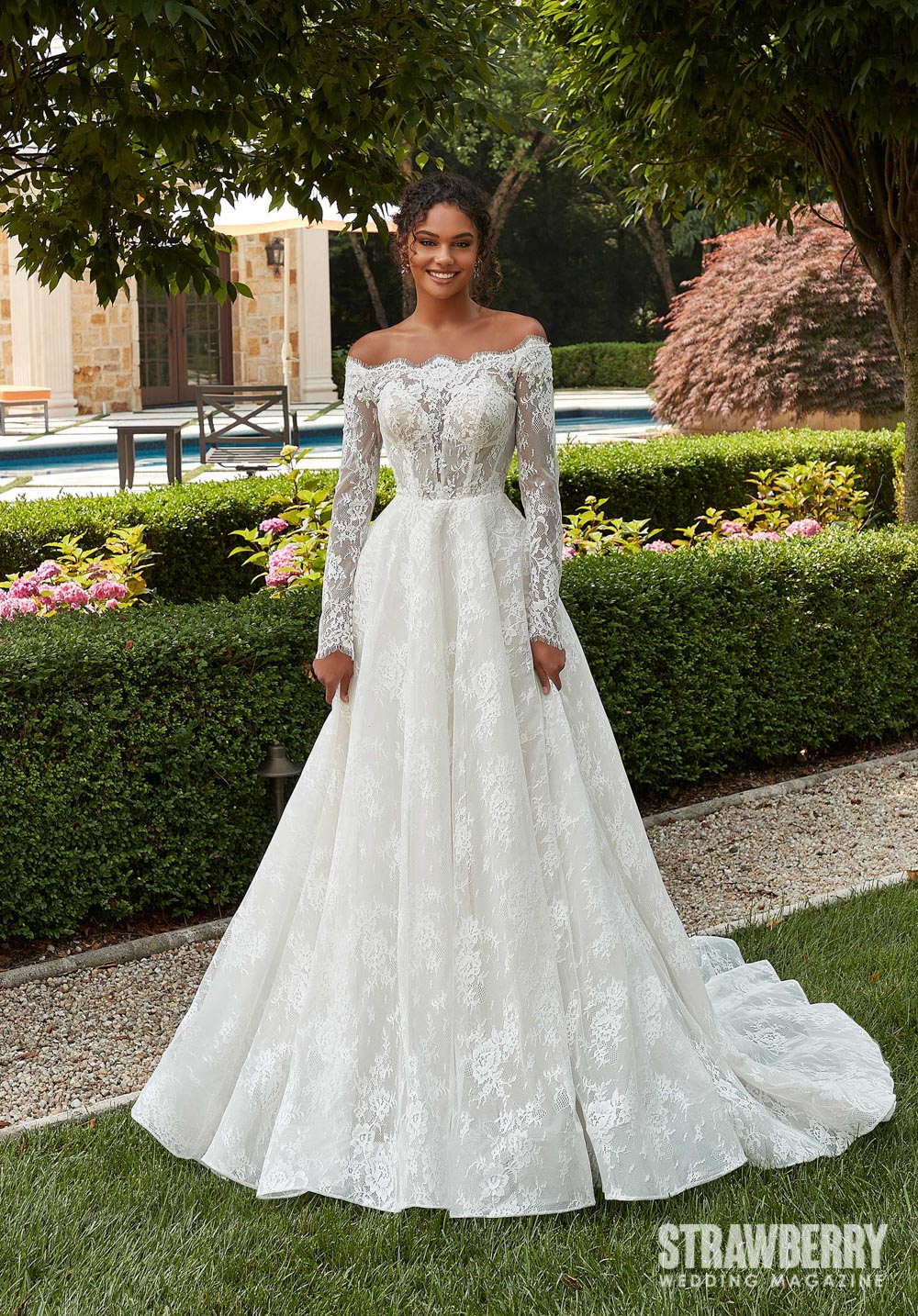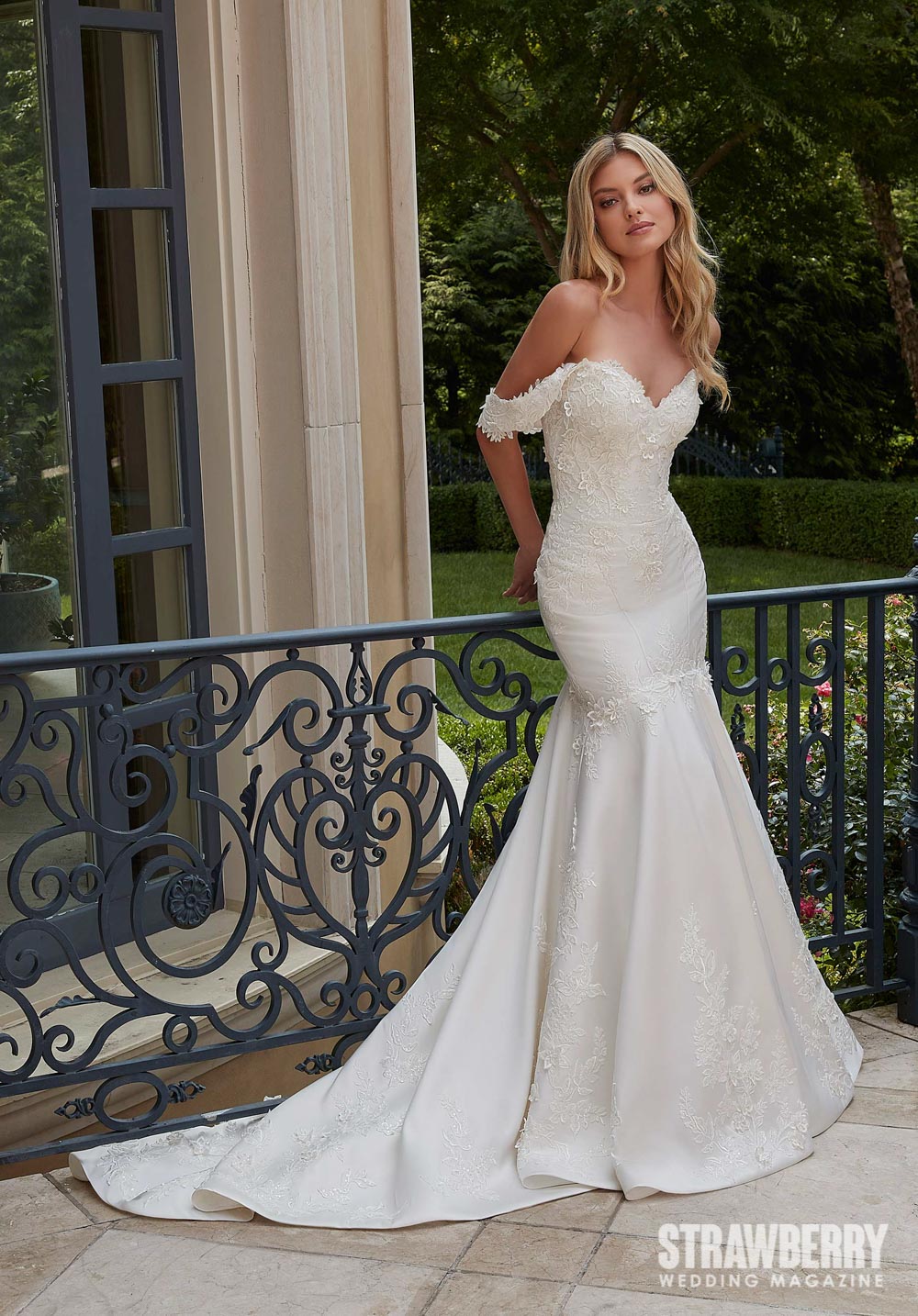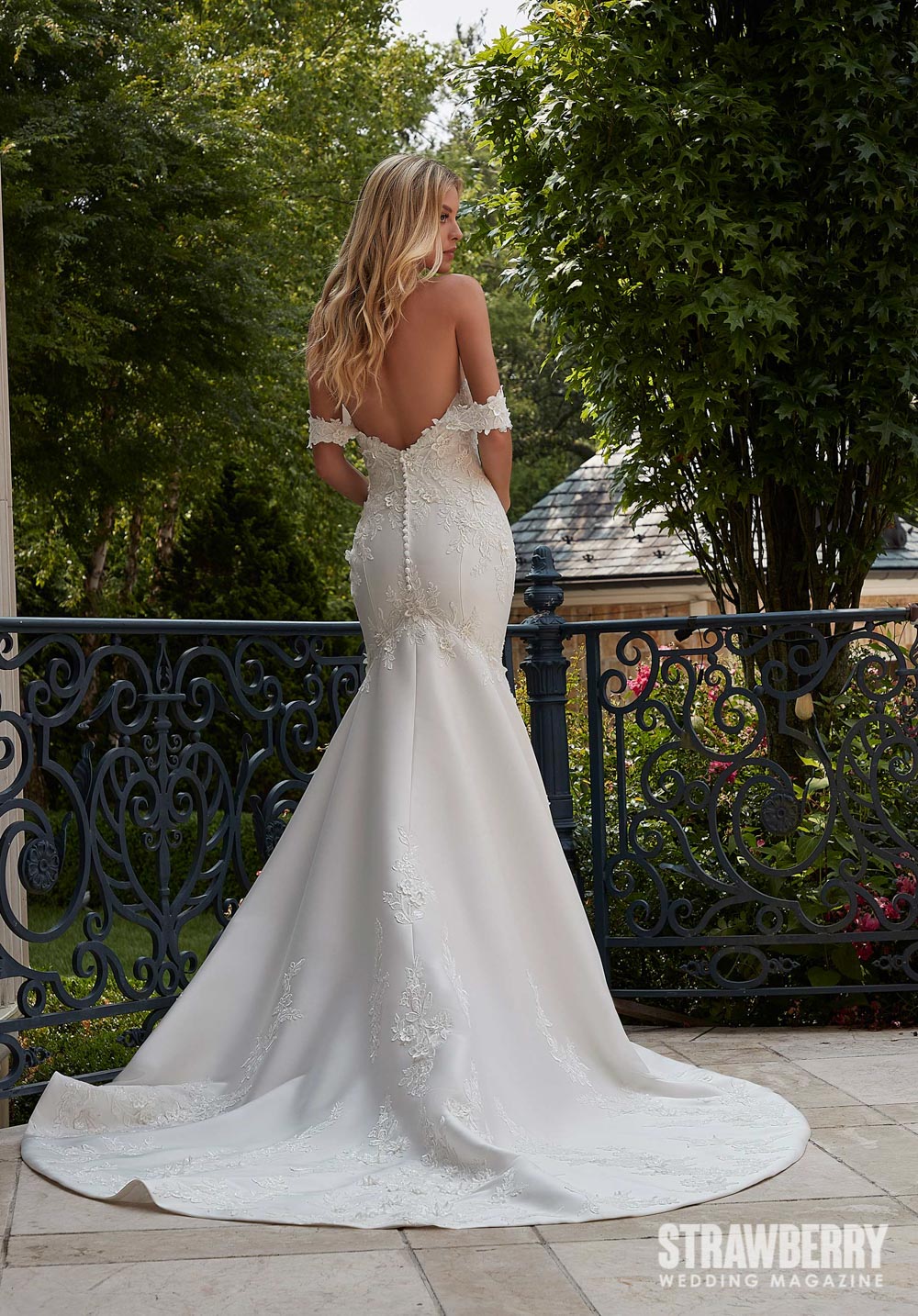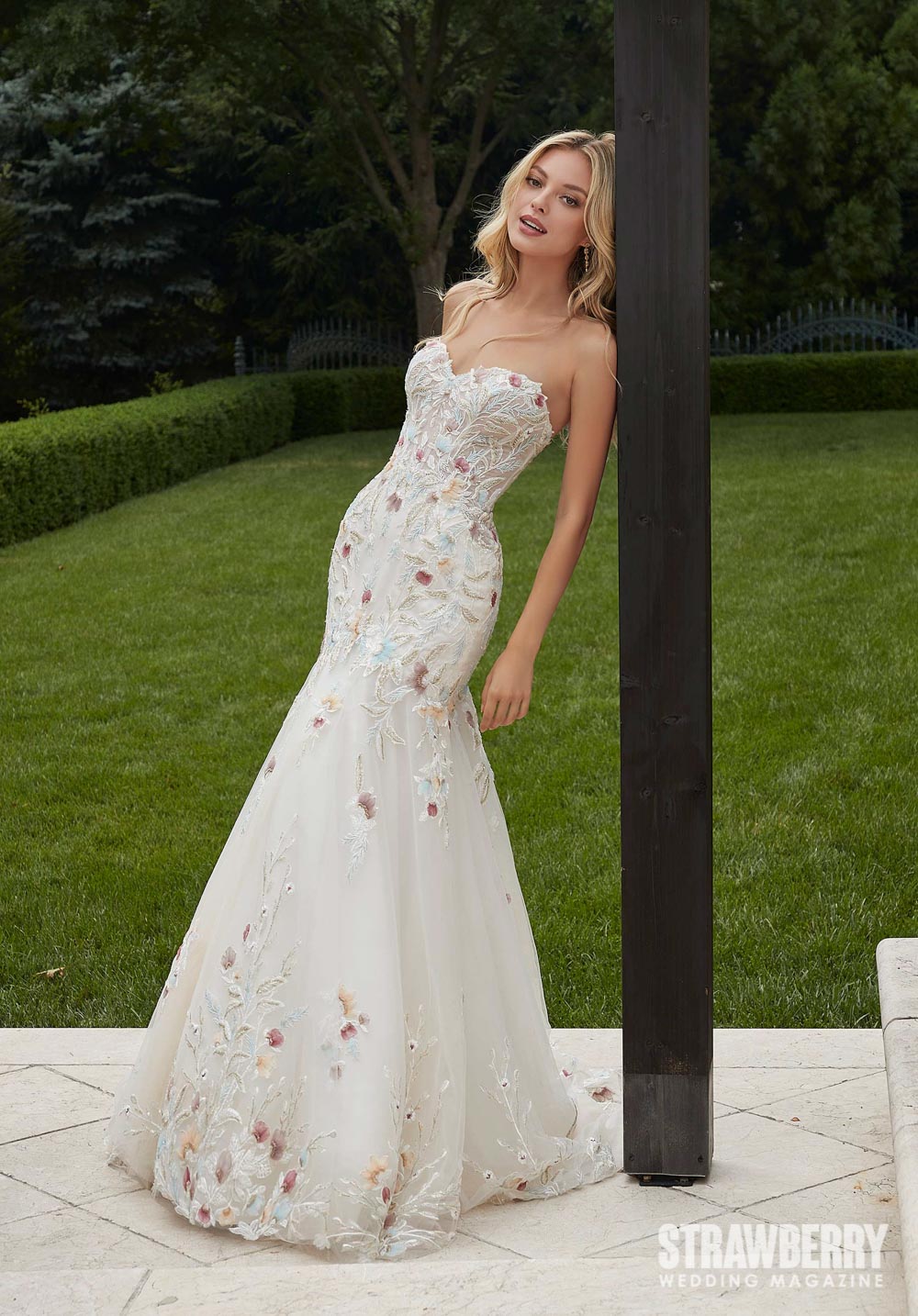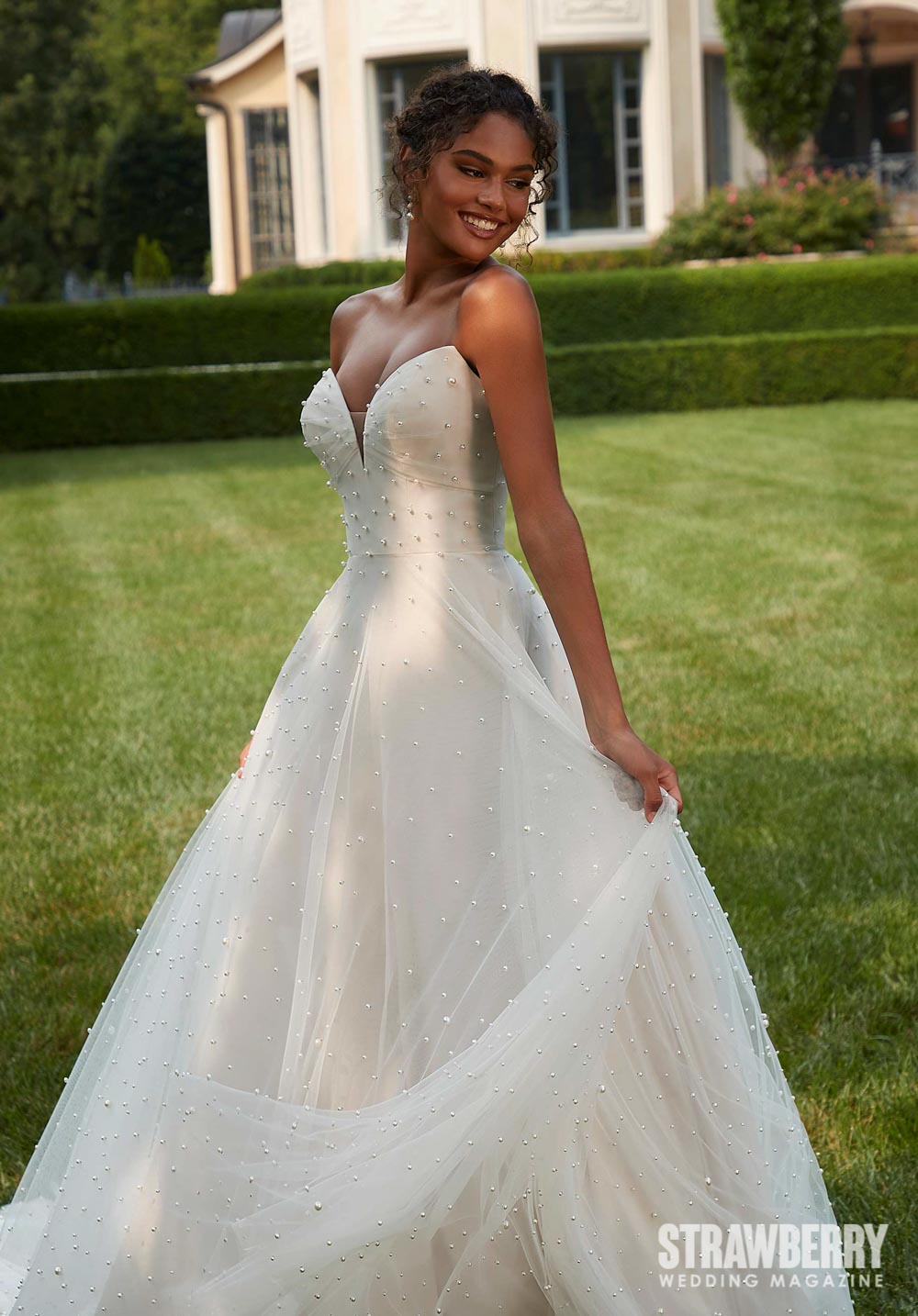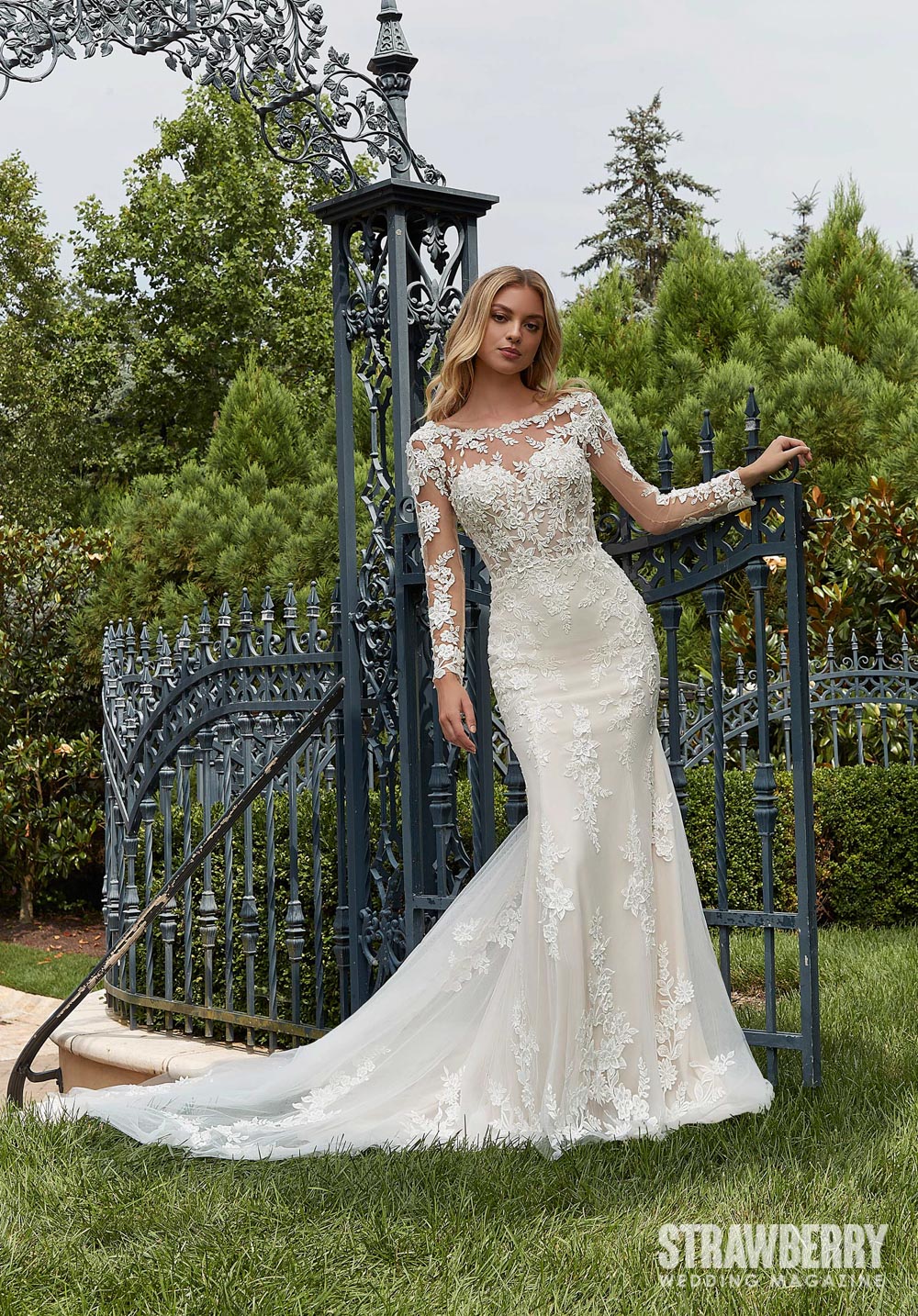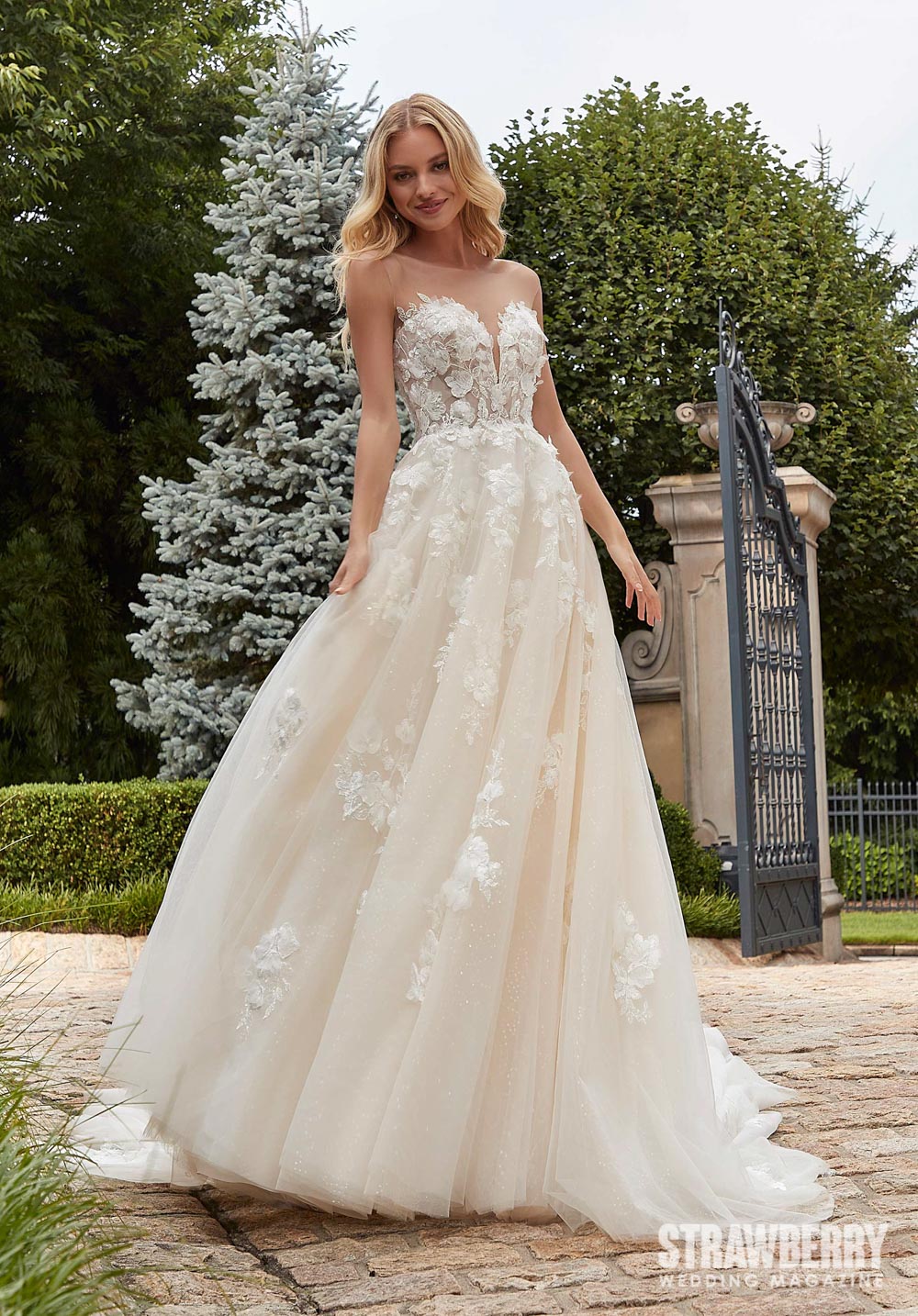 A Toast to the Legacy and the Future
It is with great pleasure that I share Madeline's sentiments, as she stated, "I have infused the magic of Morilee's legacy into each gown as the brand celebrates its Platinum 70th Anniversary, and paved the way for a new era in bridal fashion." This is a beautiful journey of 70 years, where the past meets the present, setting the stage for a dazzling and promising future. Cheers to many more years of breathtaking bridal fashion!