The Enchanting Garden Bridal Collection: Modernity Meets Classic Elegance
NARDOS, the design studio led by Nardos Imam, unveiled its newest collection during the Spring New York Bridal Fashion Week 2023. Aptly named "The Enchanting Garden Bridal Collection," the line caters to modern brides looking for a fresh twist on classic trends. Combining feminine florals with architectural structure, the collection transports the wearer into the magical world of Nardos' vision.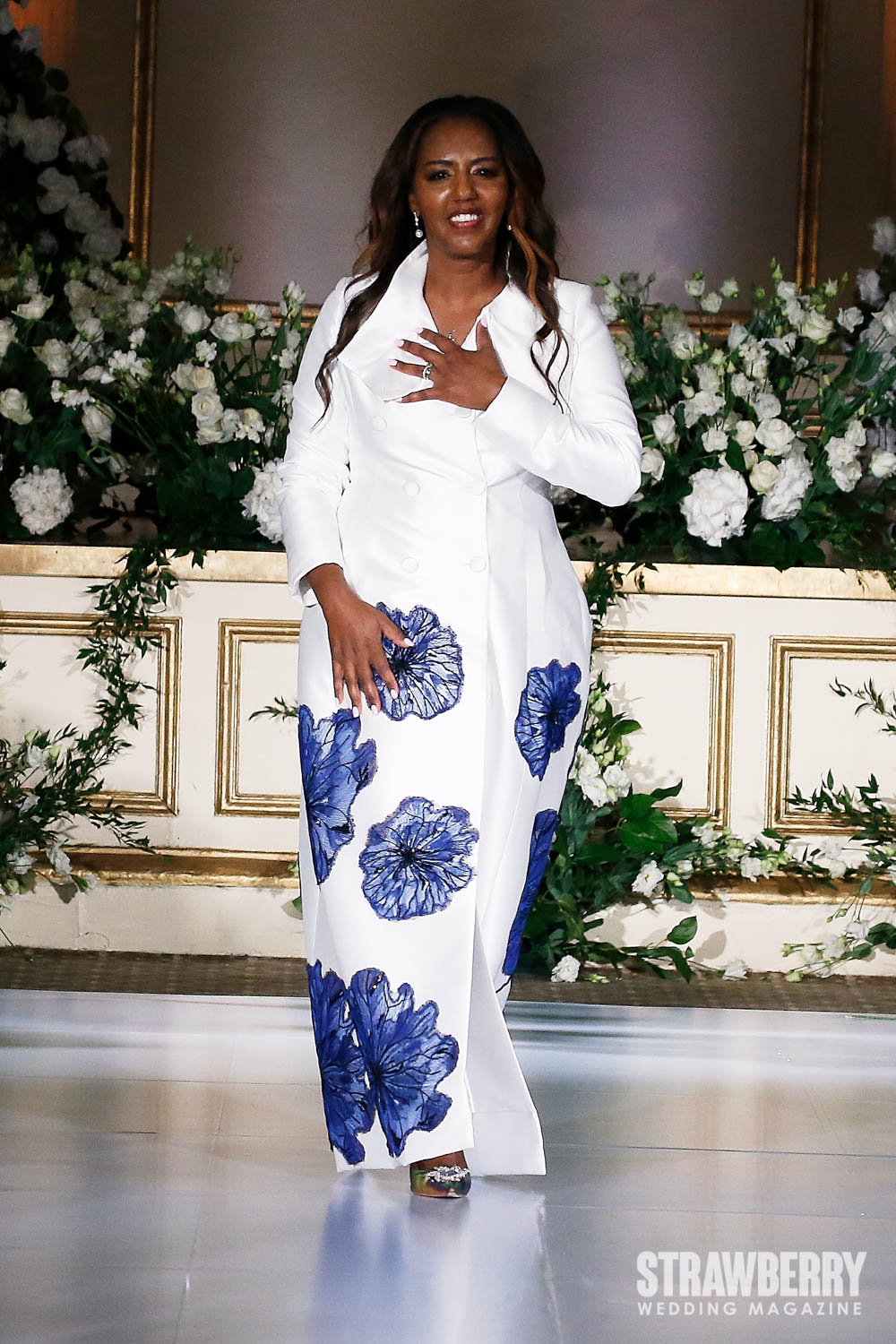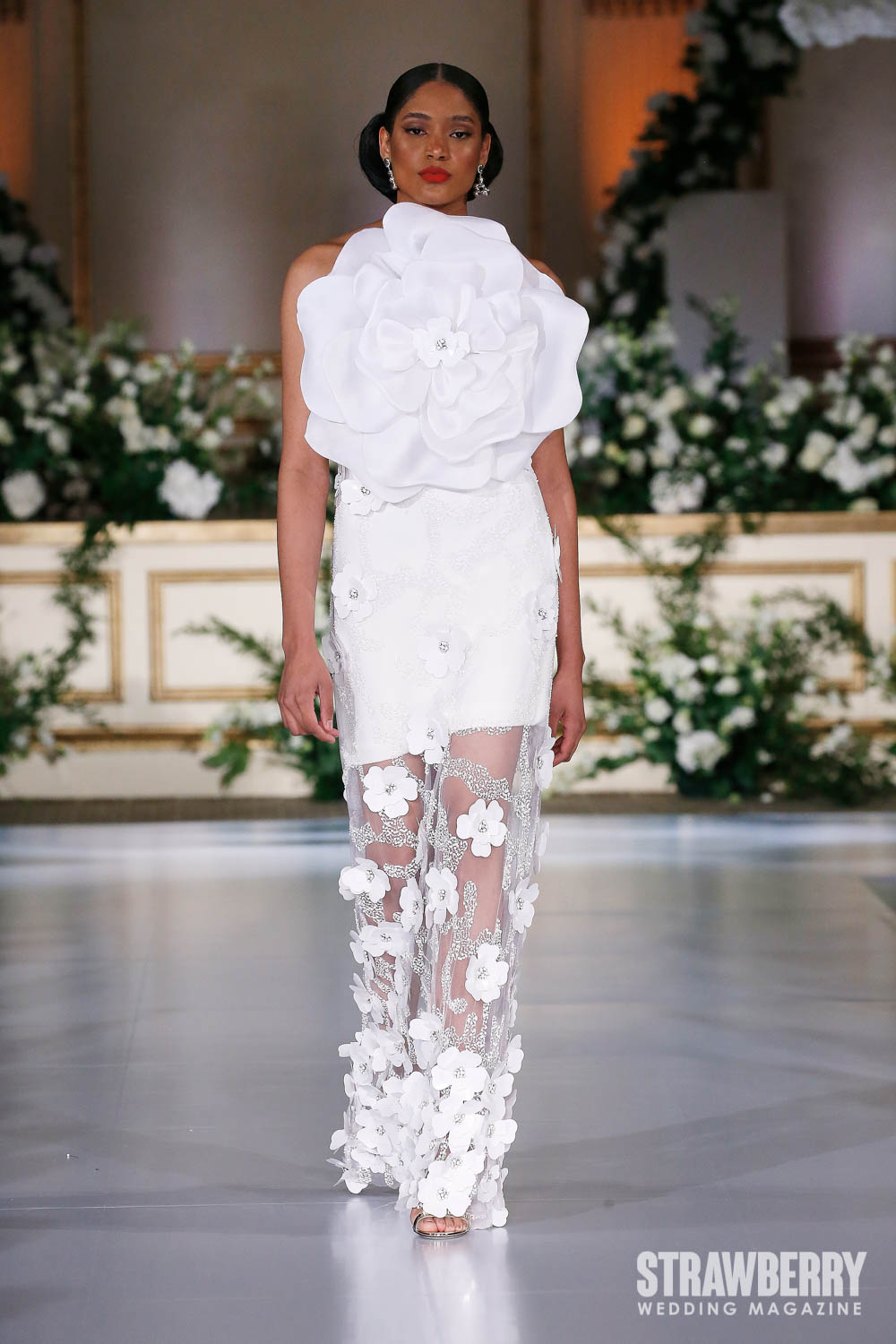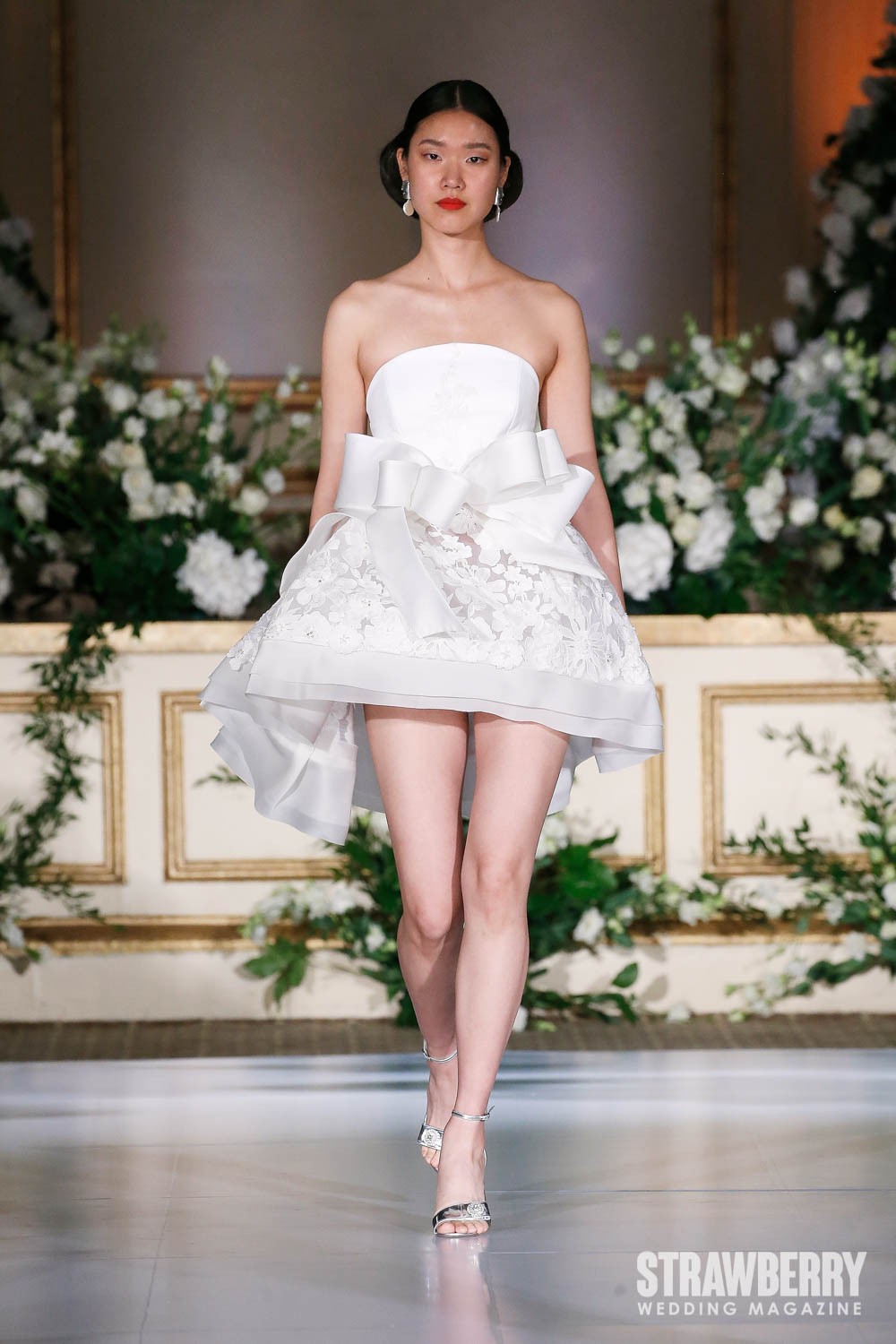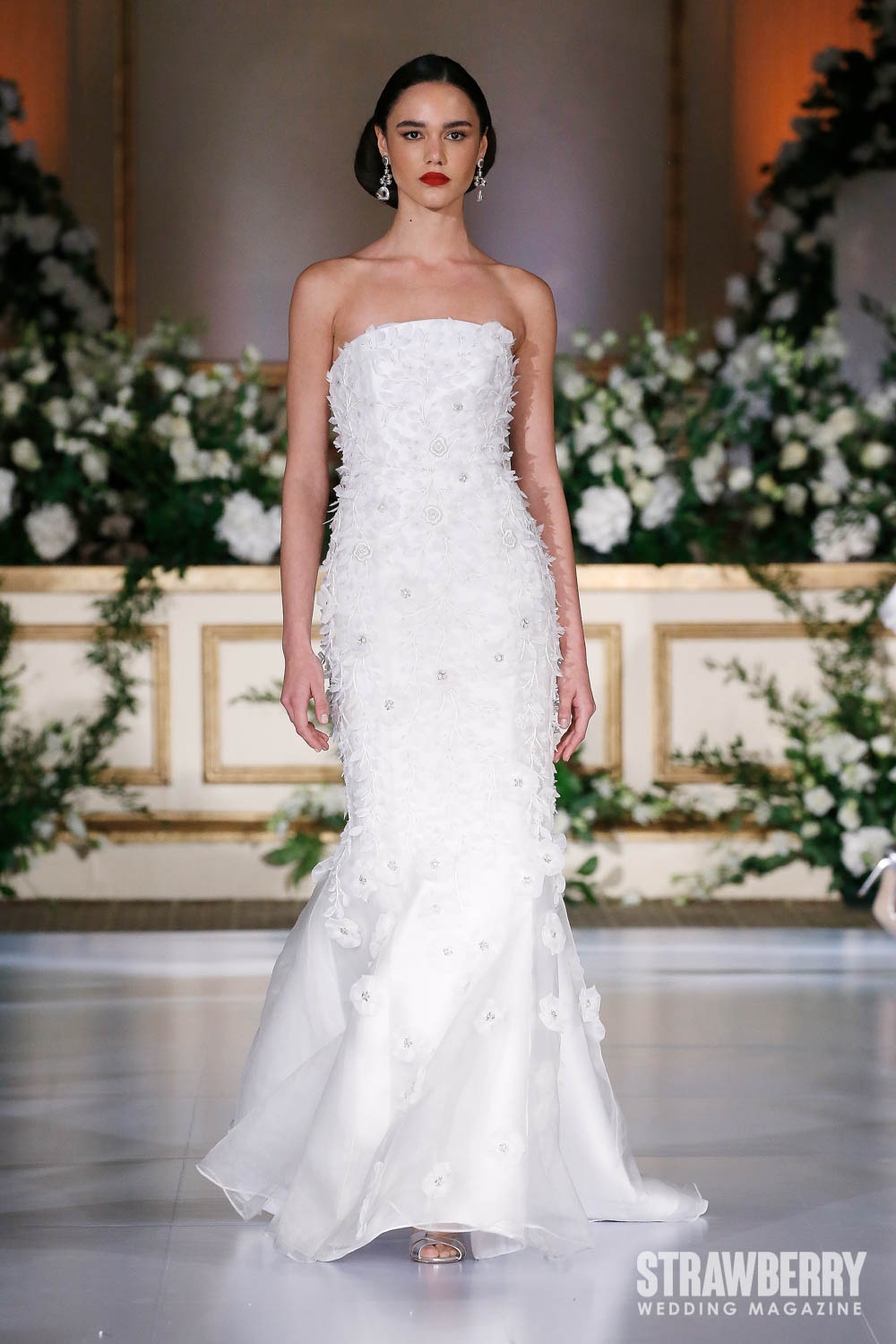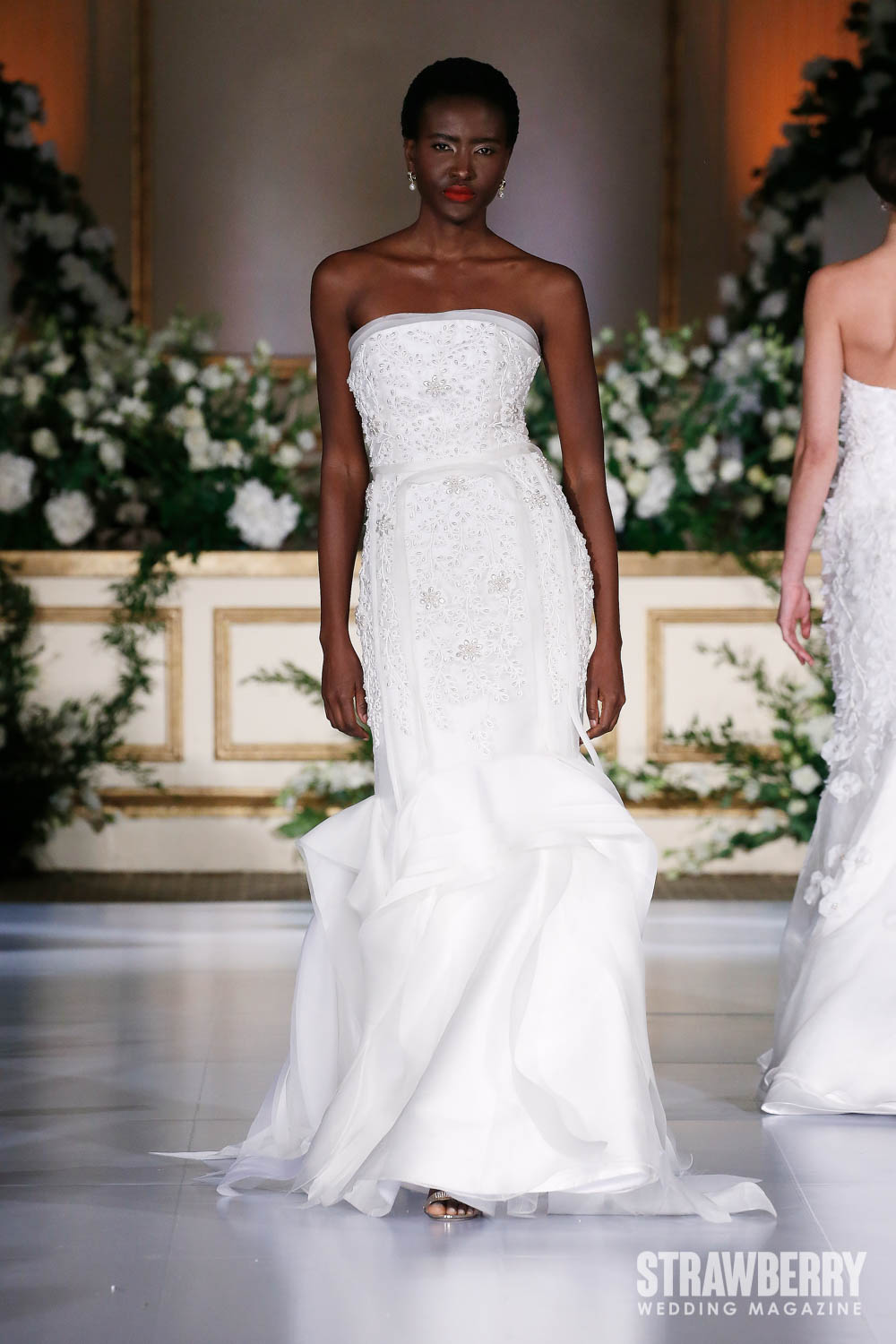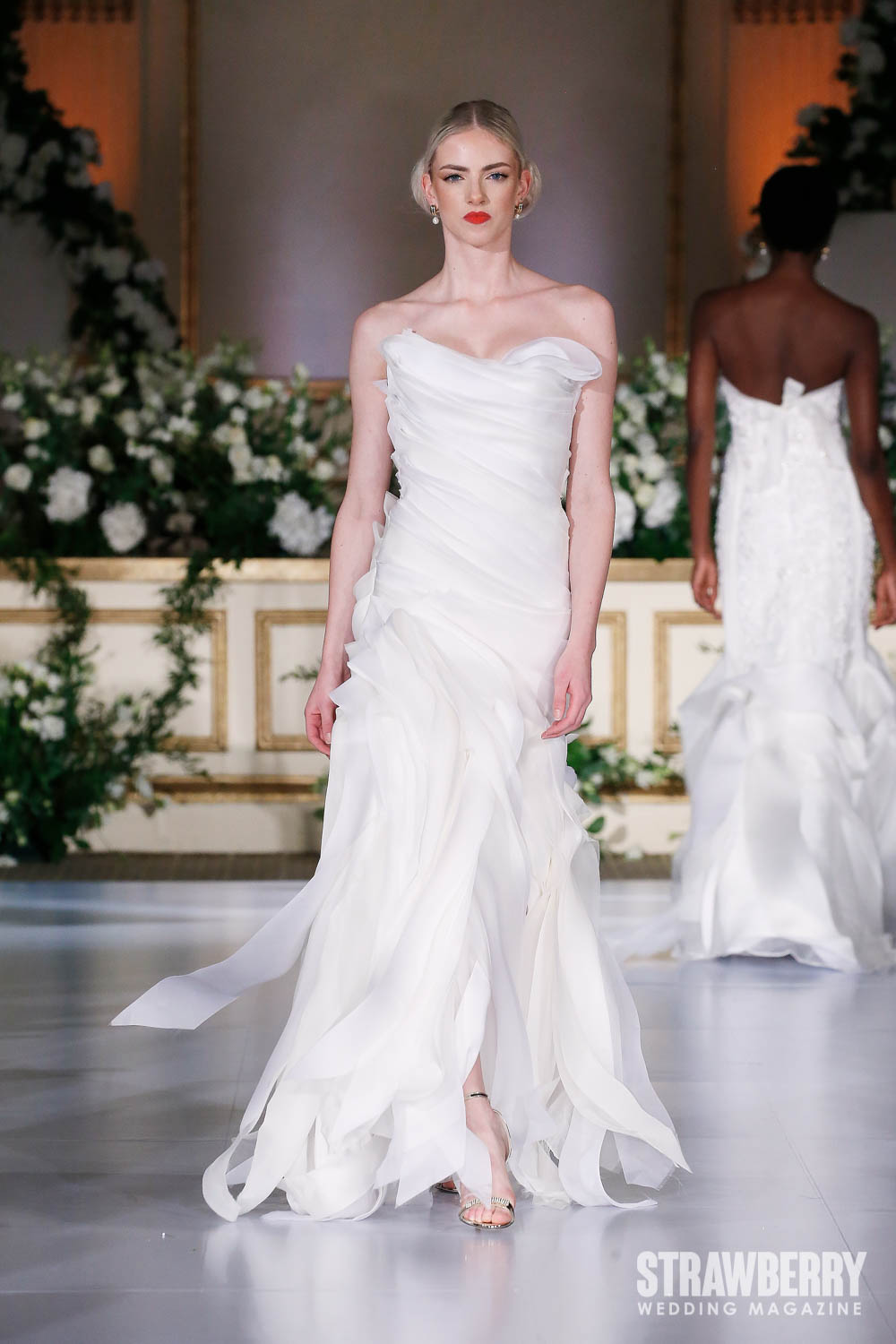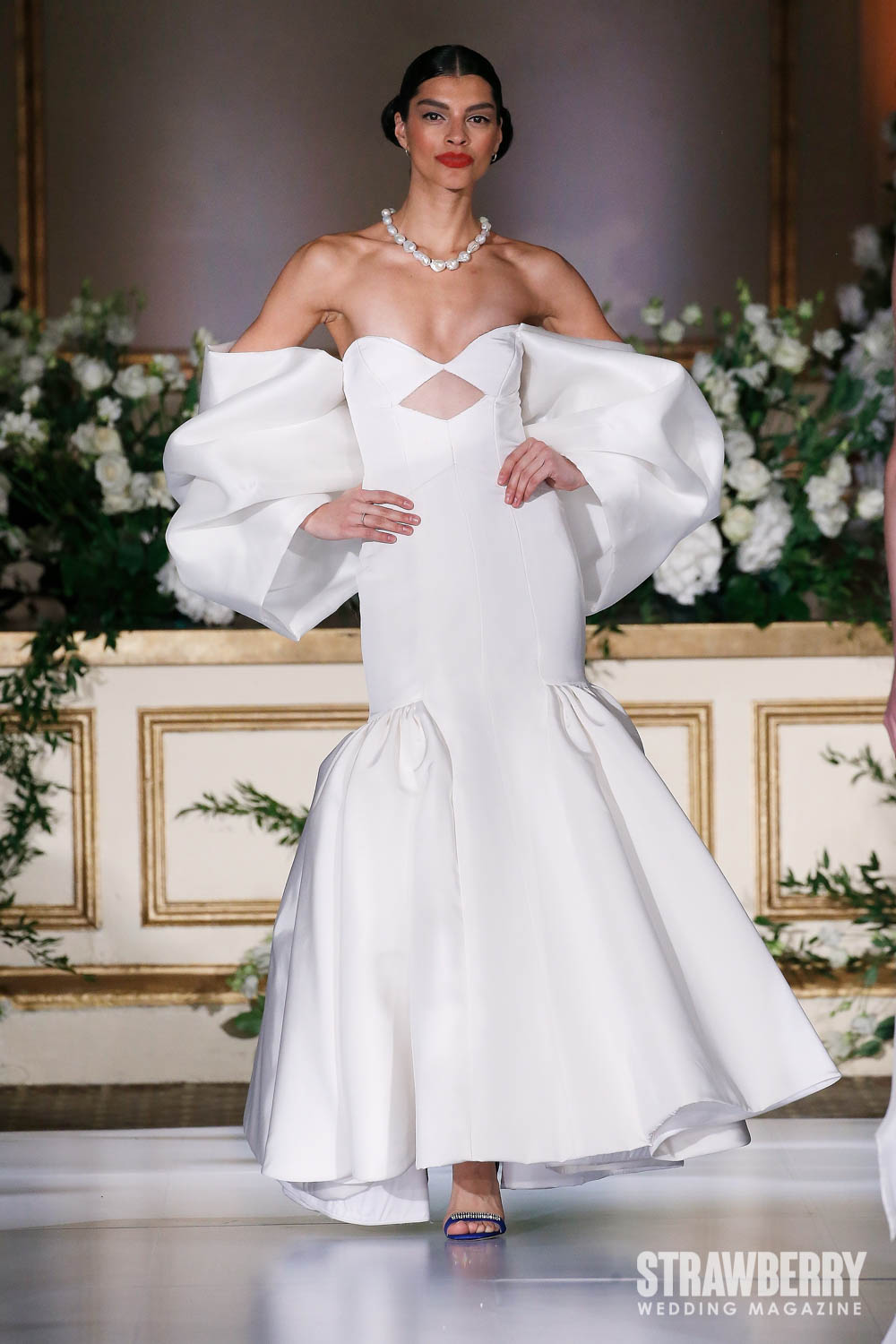 A Journey Through Nardos Imam's Design Career
Born and raised in Eritrea, Nardos Imam was inspired by her mother's sewing and brought her passion for fashion to the United States. After graduating, she honed her skills at Richard Brooks, a luxe fabric store in Dallas, Texas, before becoming the in-house designer at Stanley Korshak. It was there that she developed a loyal following for her impeccable fit, eye for color, and unique architectural designs. In 2012, Nardos launched her own fashion house, NARDOS Couture, which quickly became known for its high-end, luxurious, and elegant garments.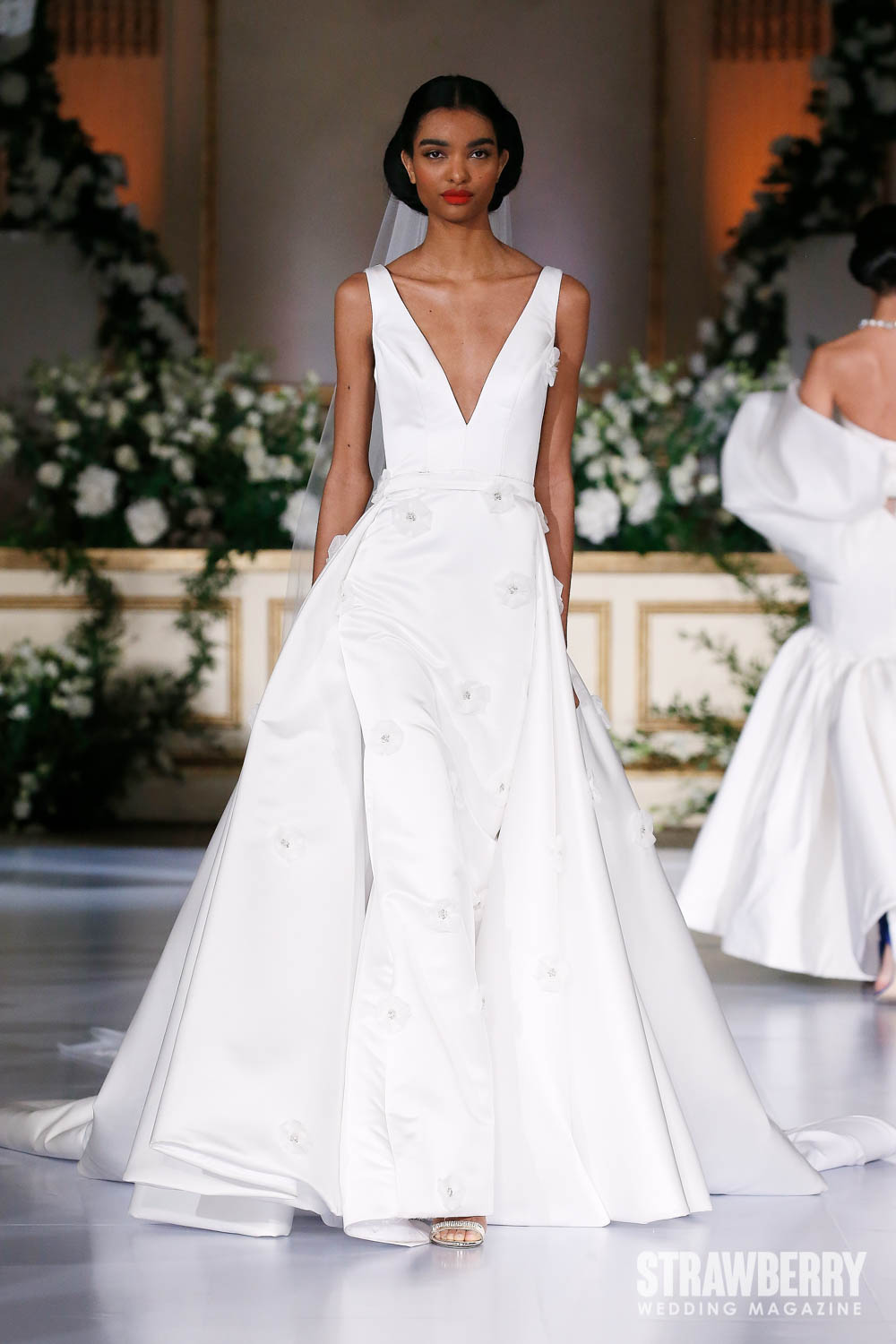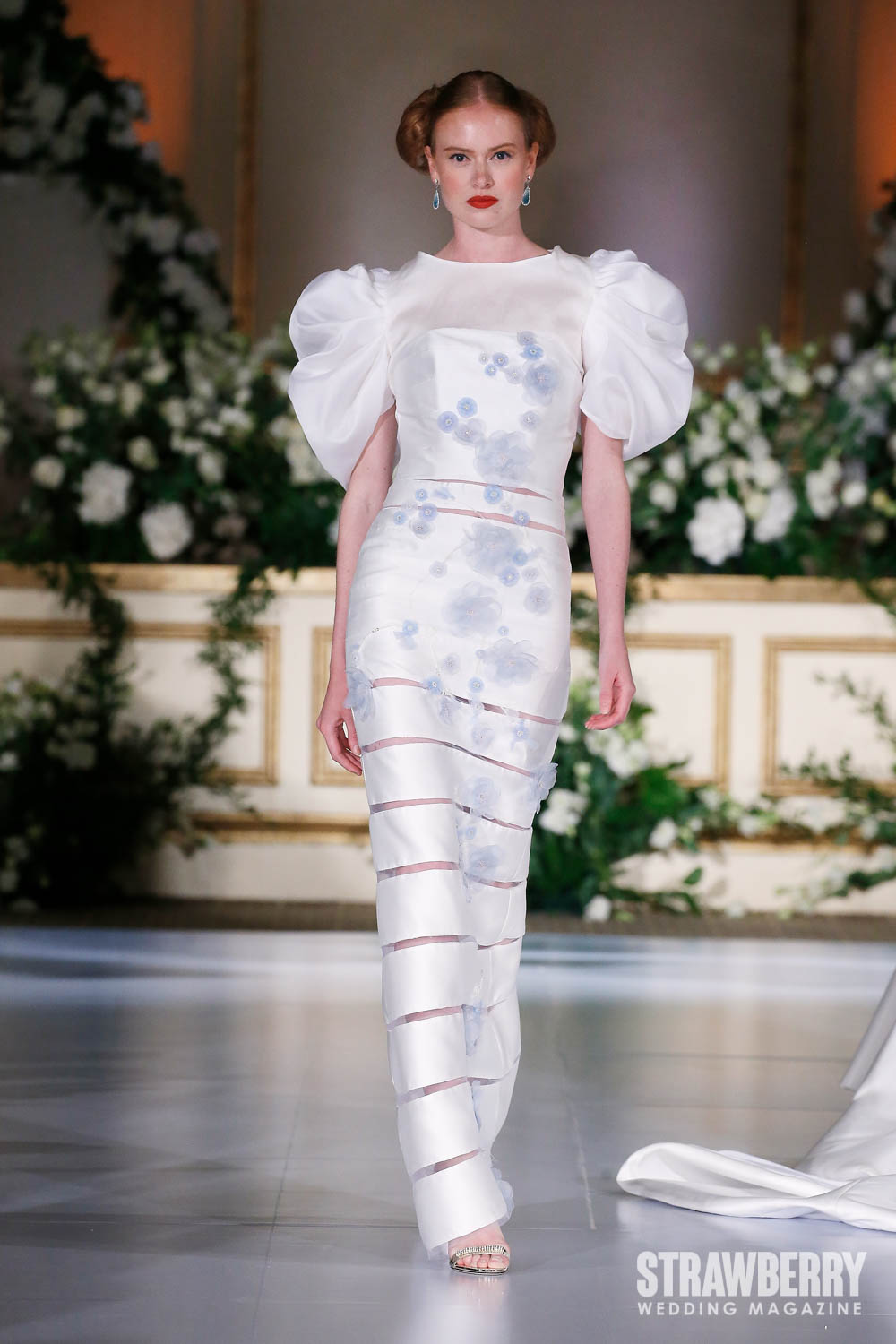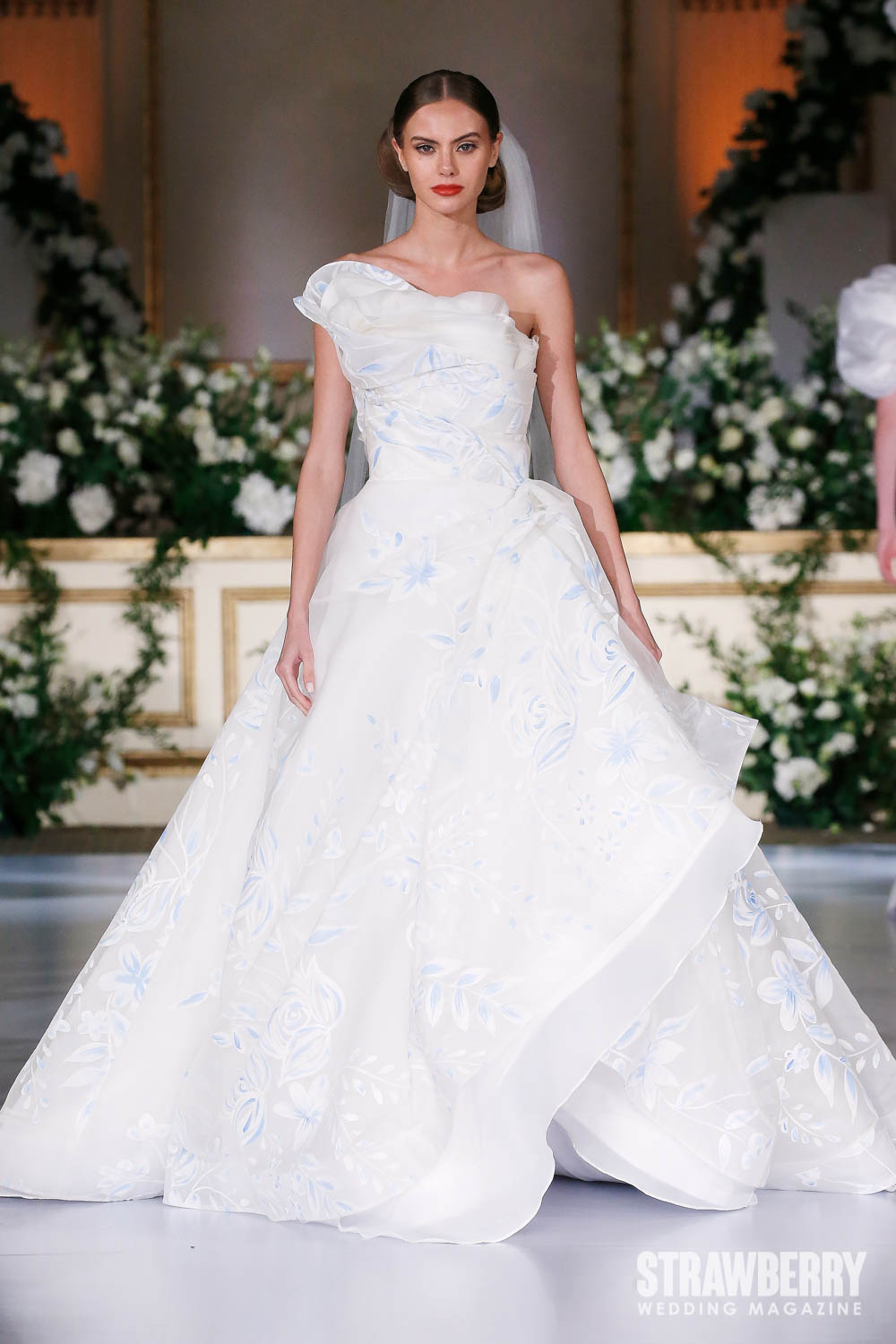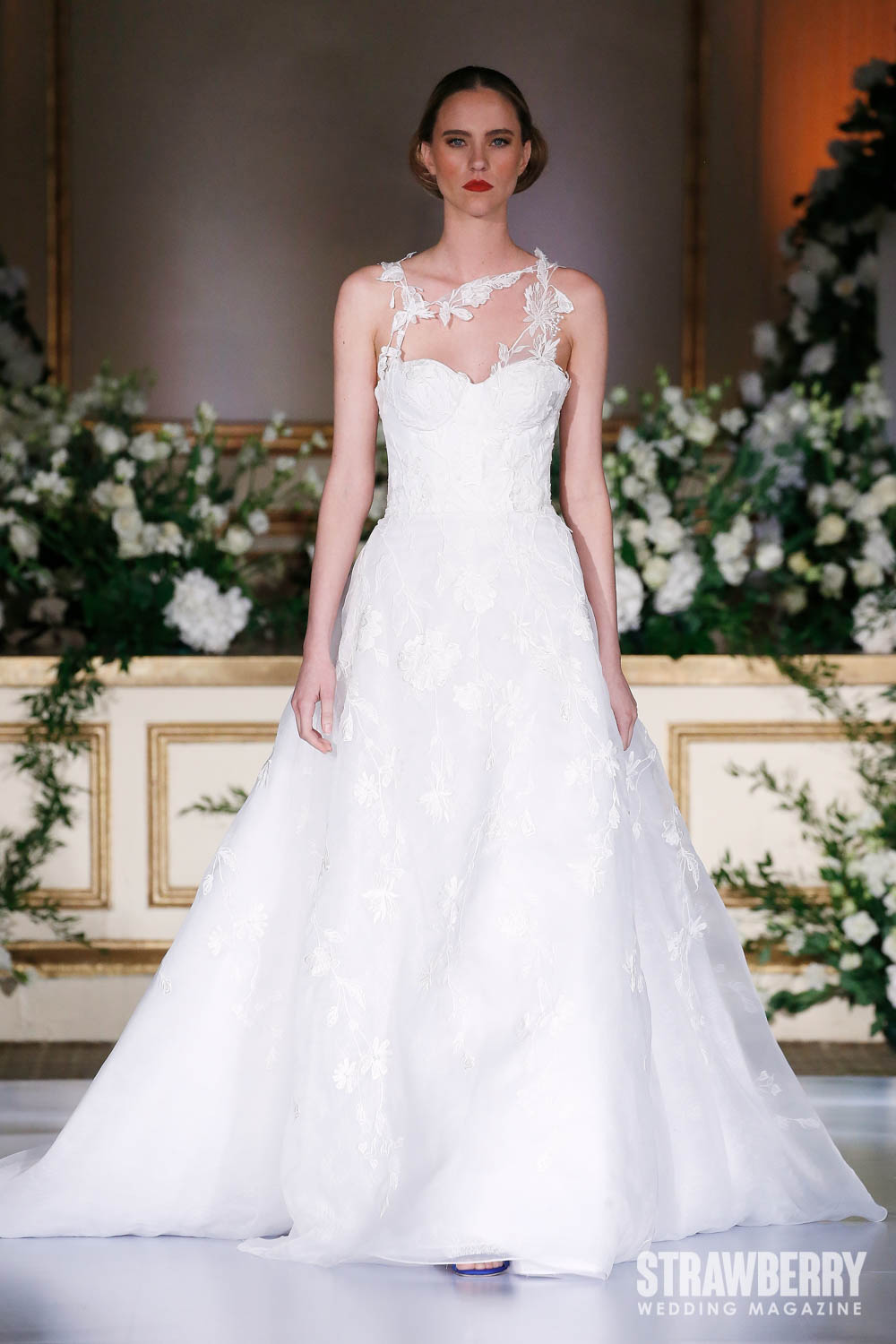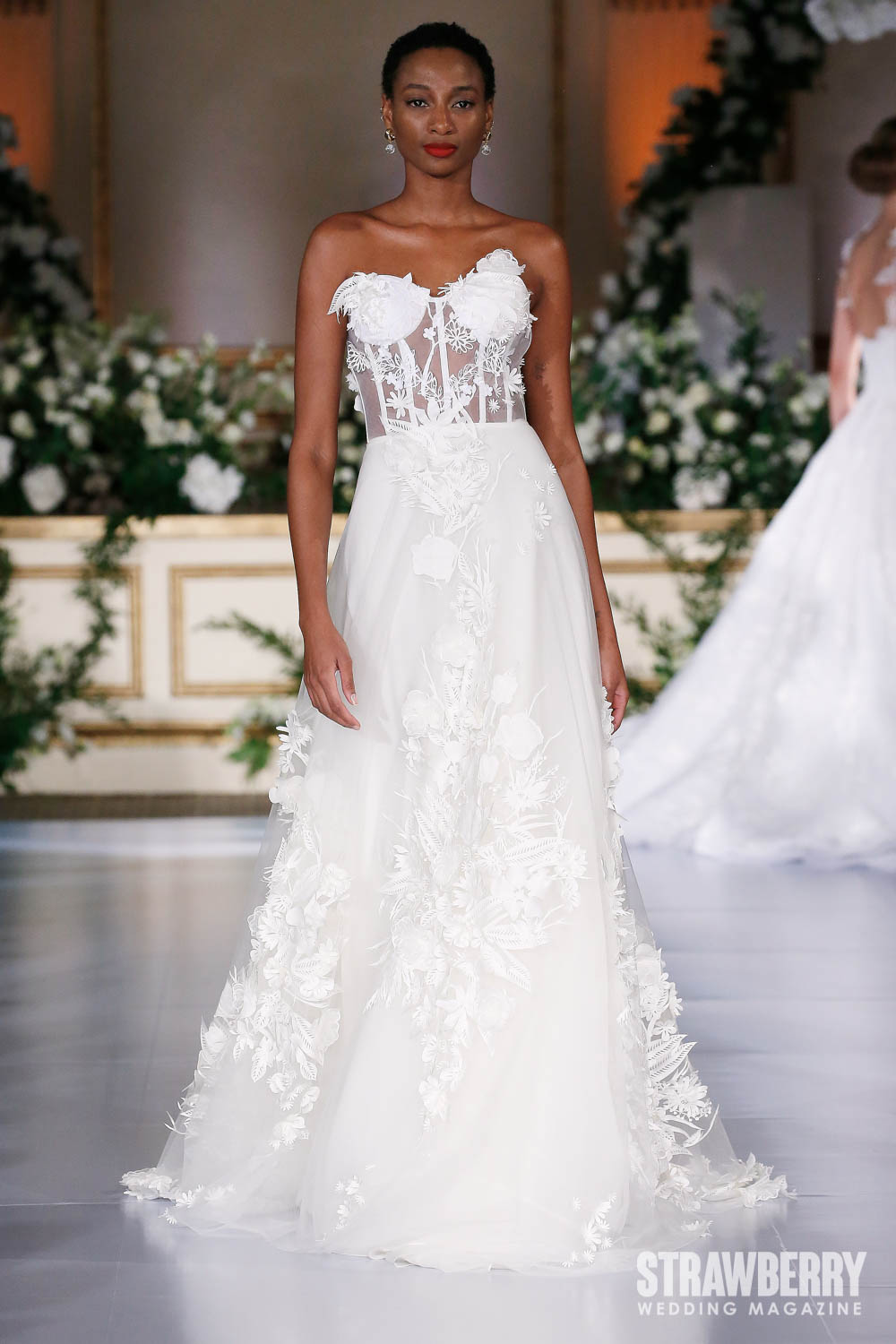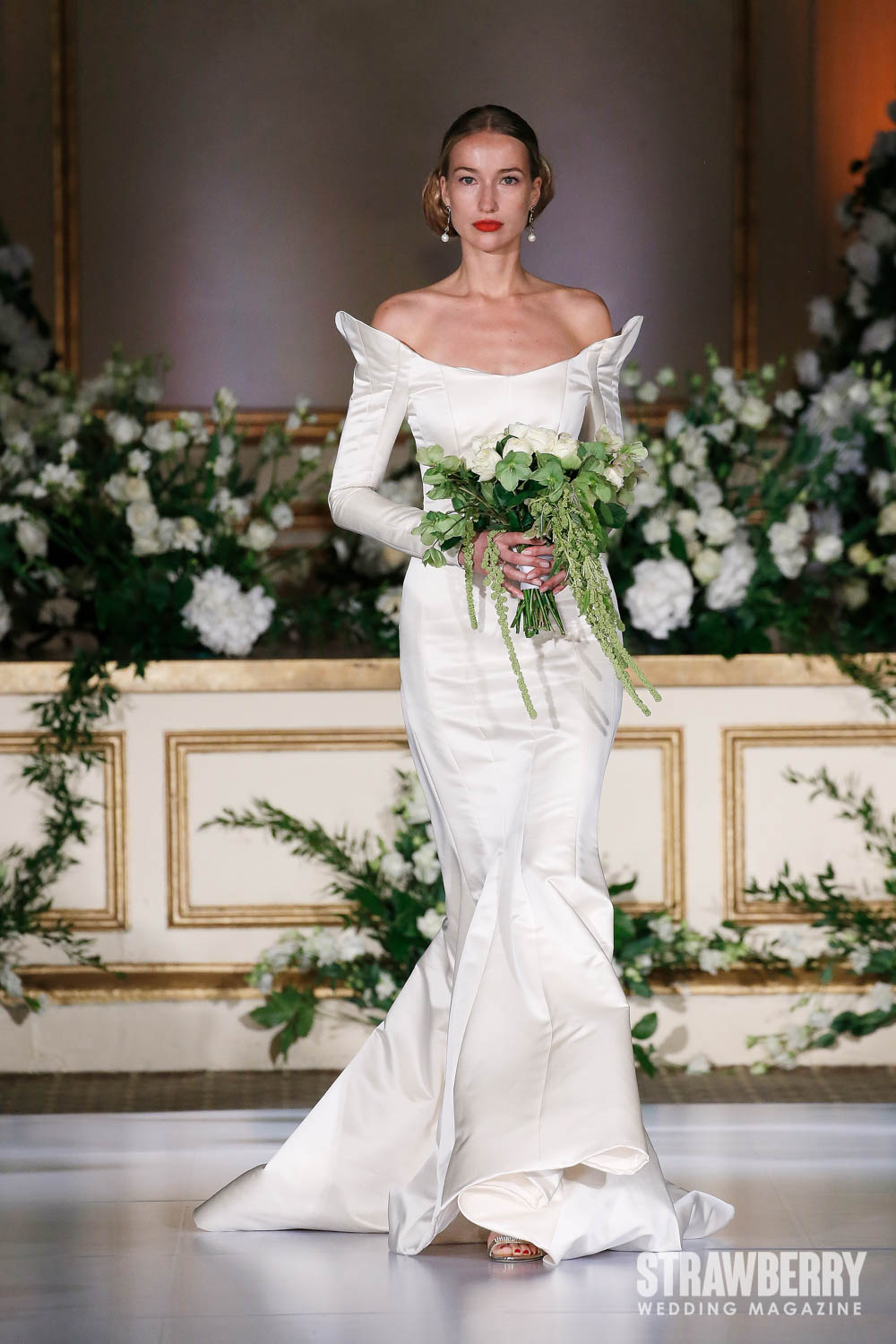 Timeless Designs for Celebrities and Beyond
NARDOS Couture has garnered attention from many celebrities, solidifying Nardos Imam as a sought-after designer for evening wear, couture and bridal wear, ready-to-wear clothing, and accessories. Her understanding of fabrics and silhouettes ensures that each piece is not only individually special but also timeless. To view more of her captivating designs, visit her website at https://www.nardosdesign.com/.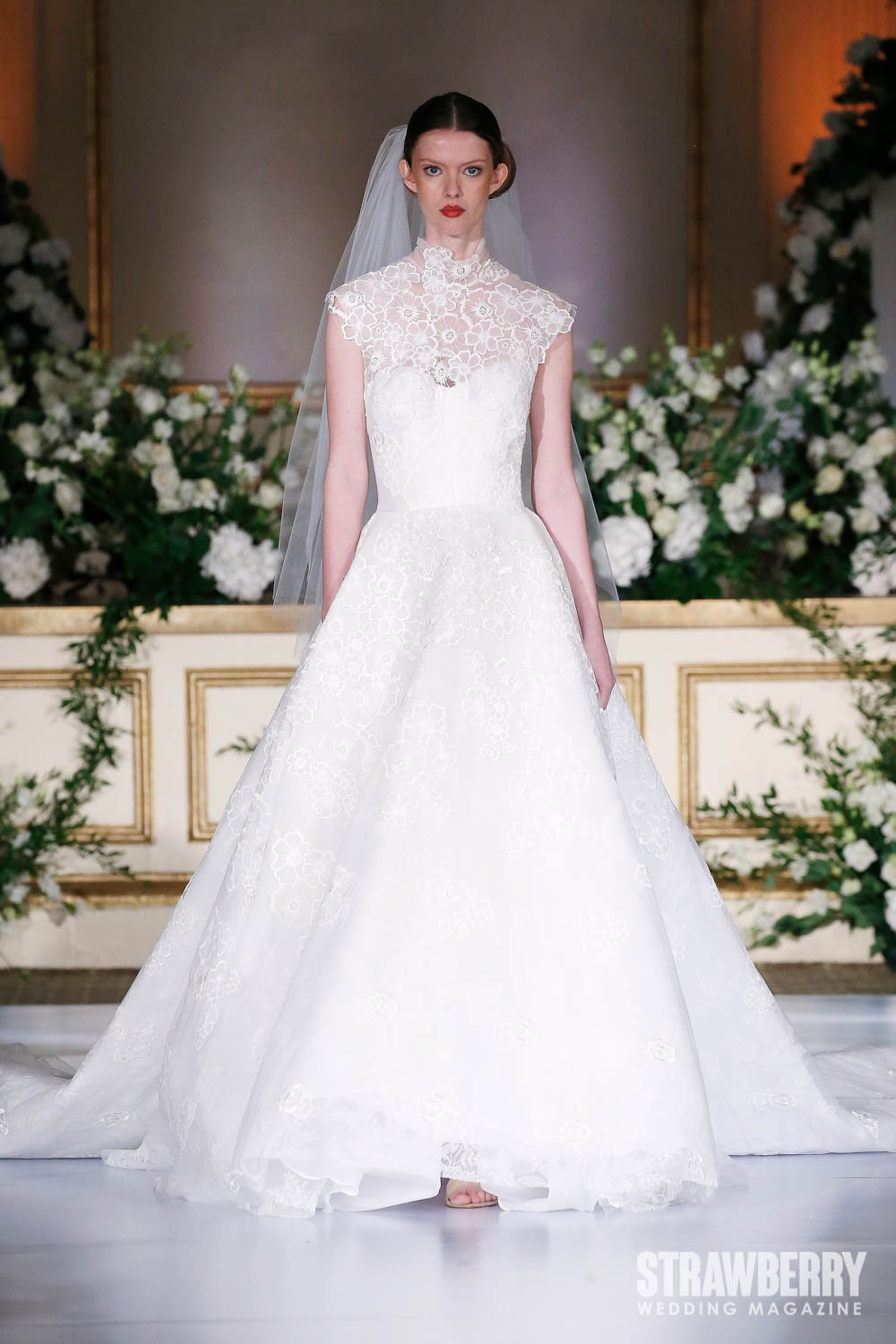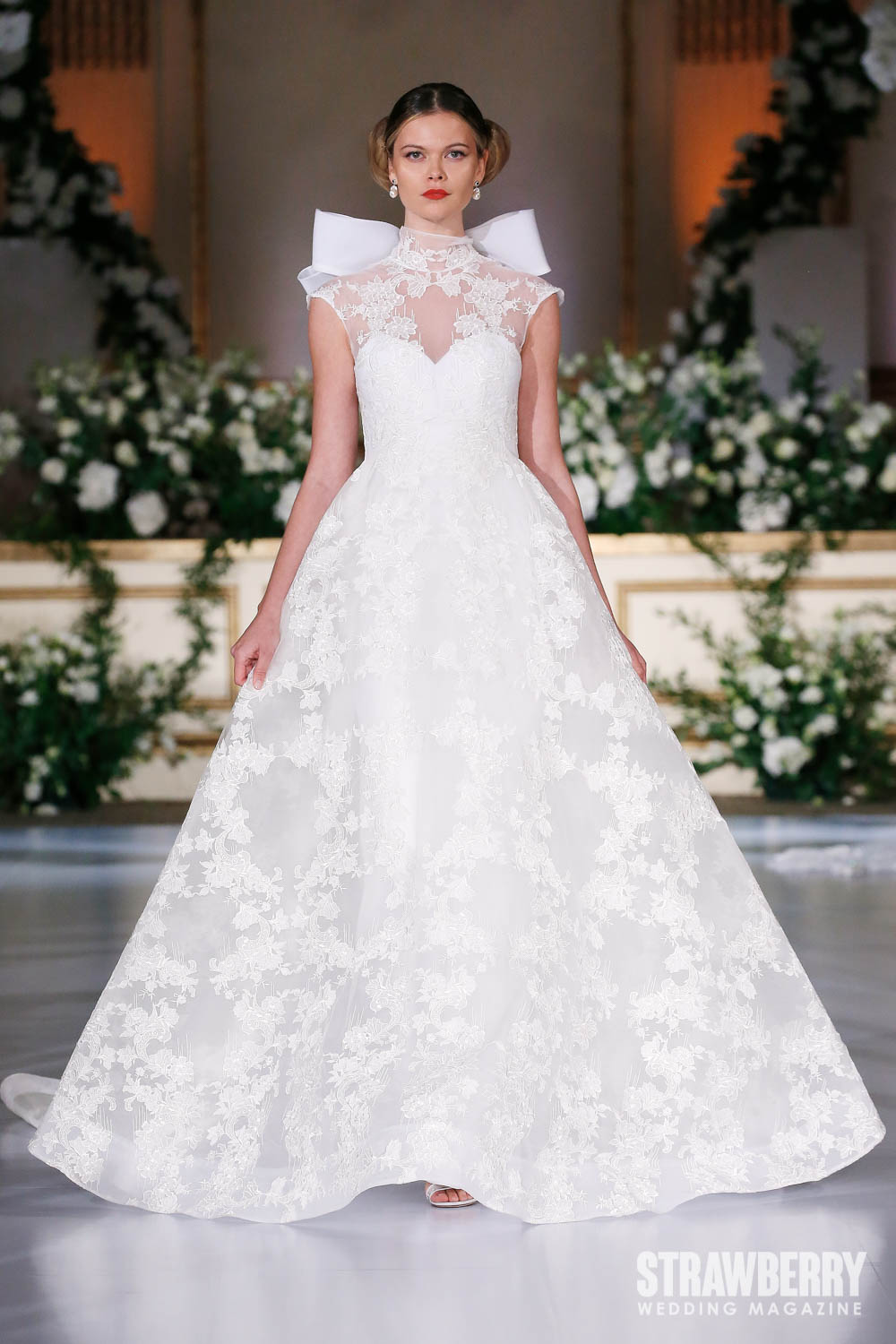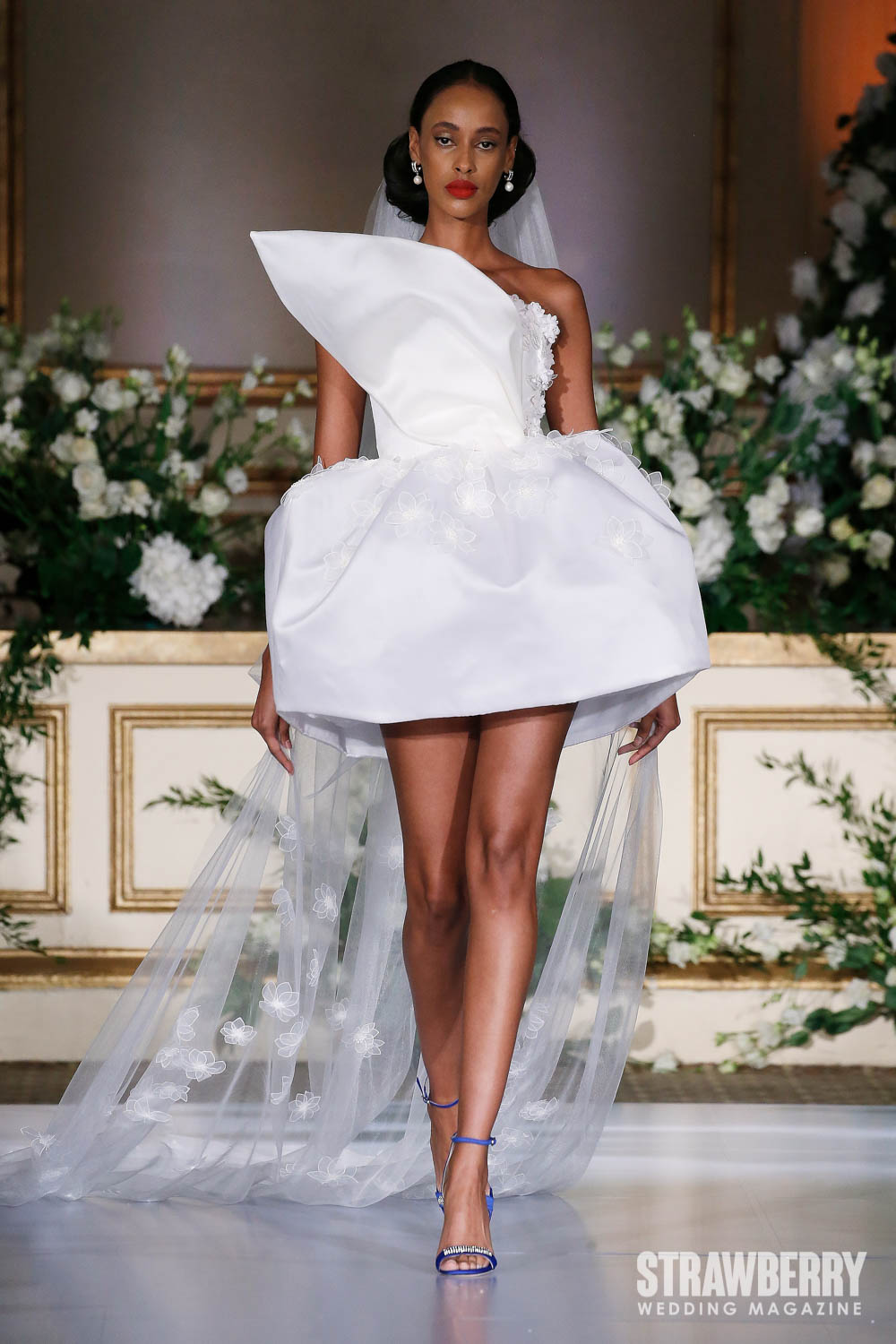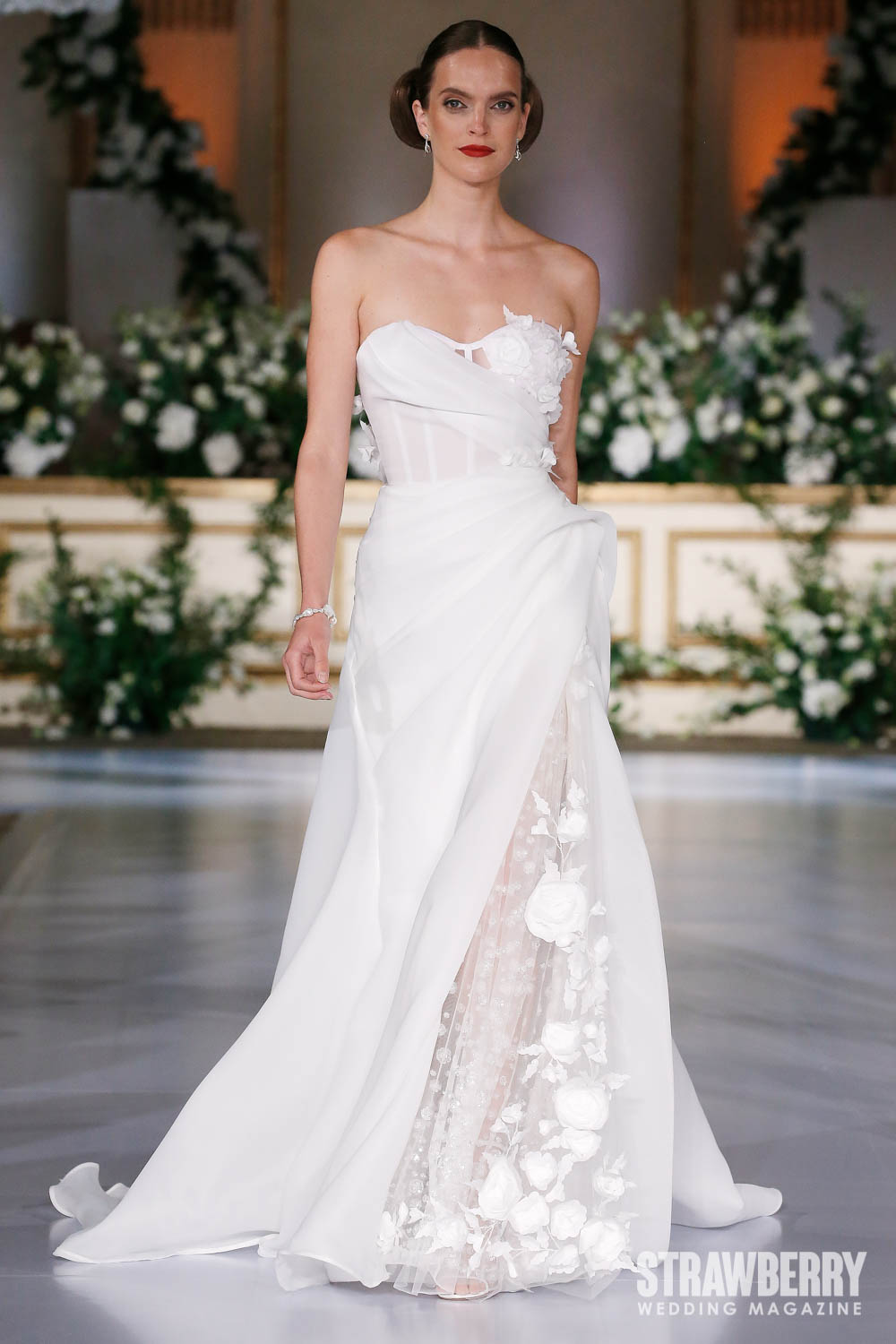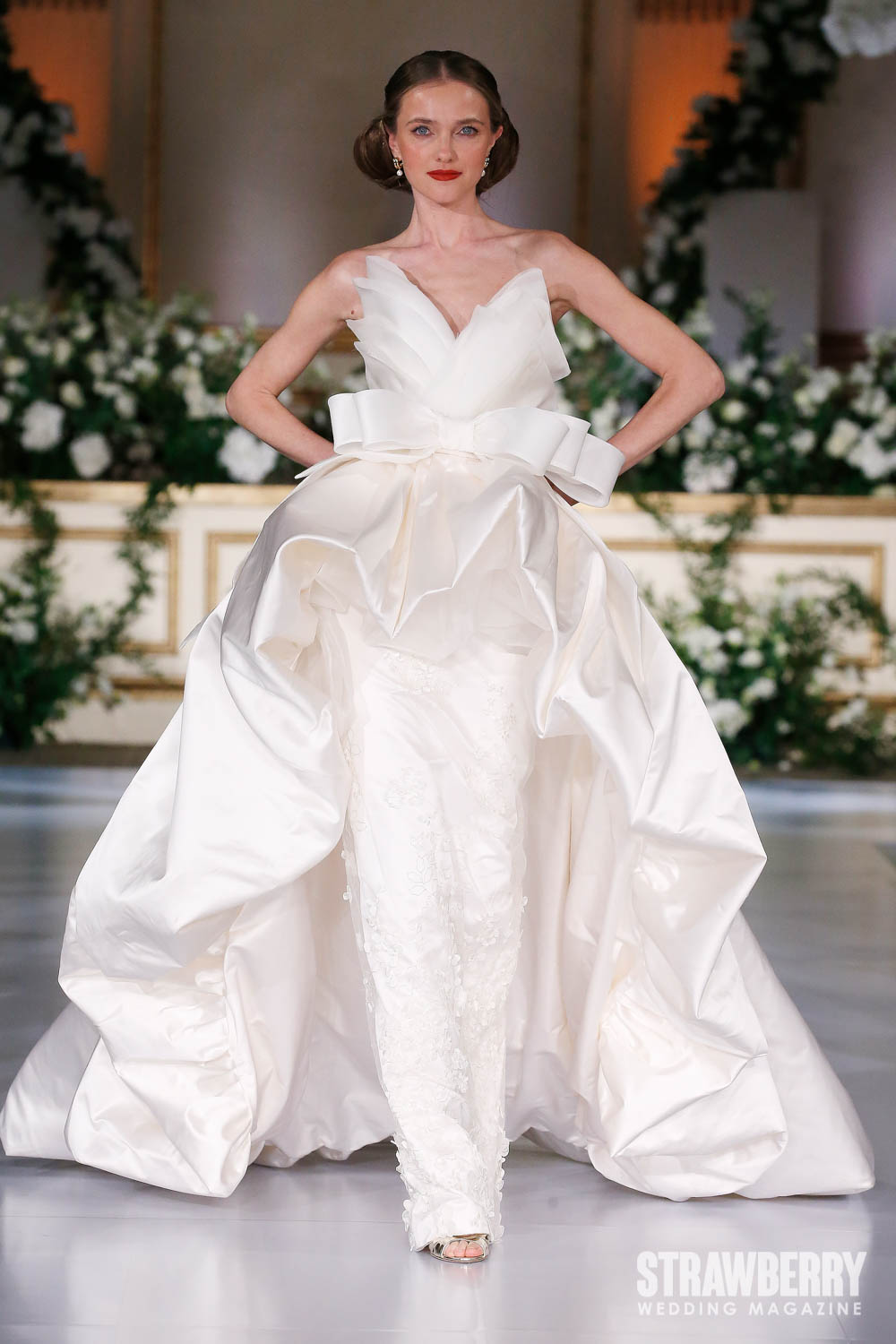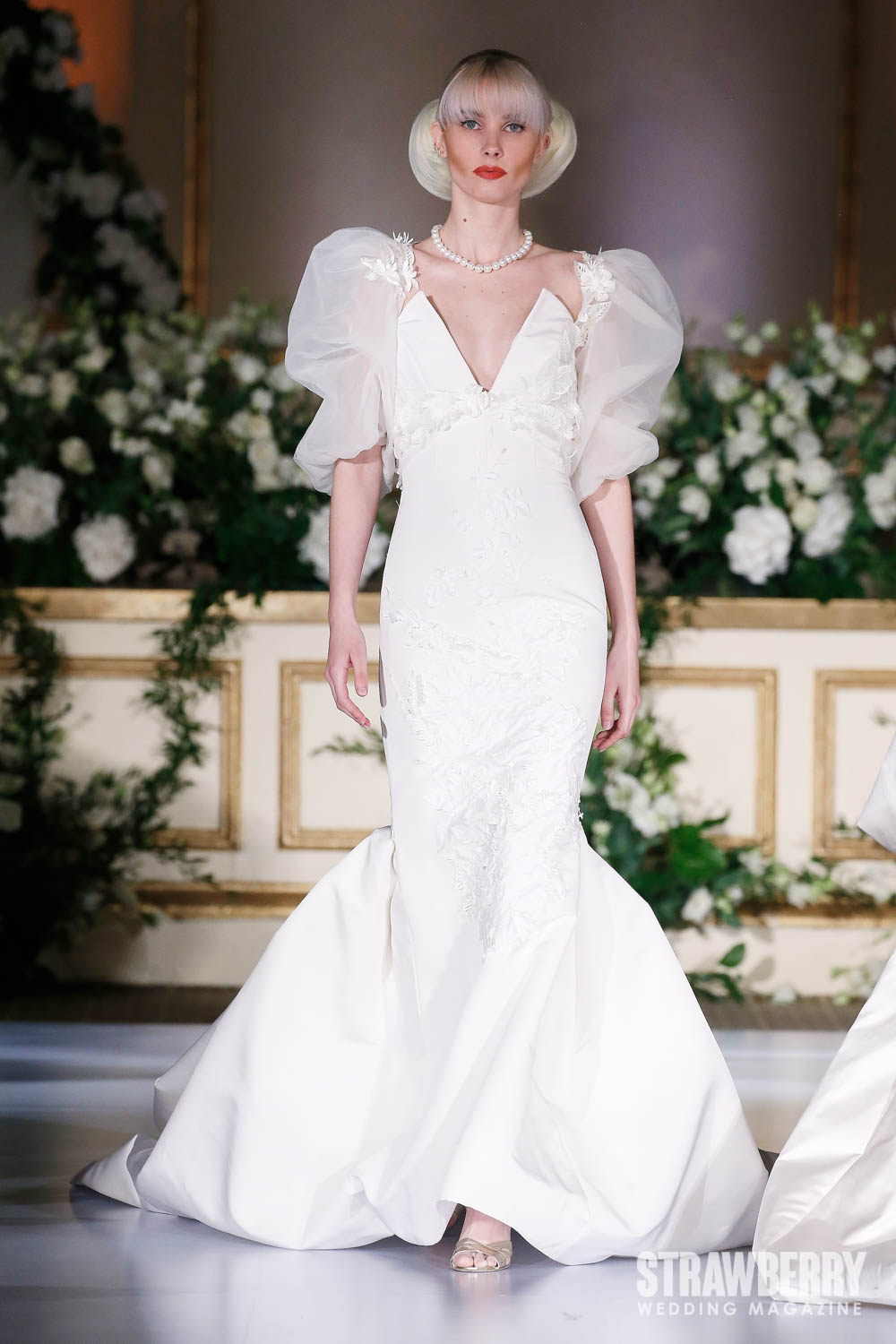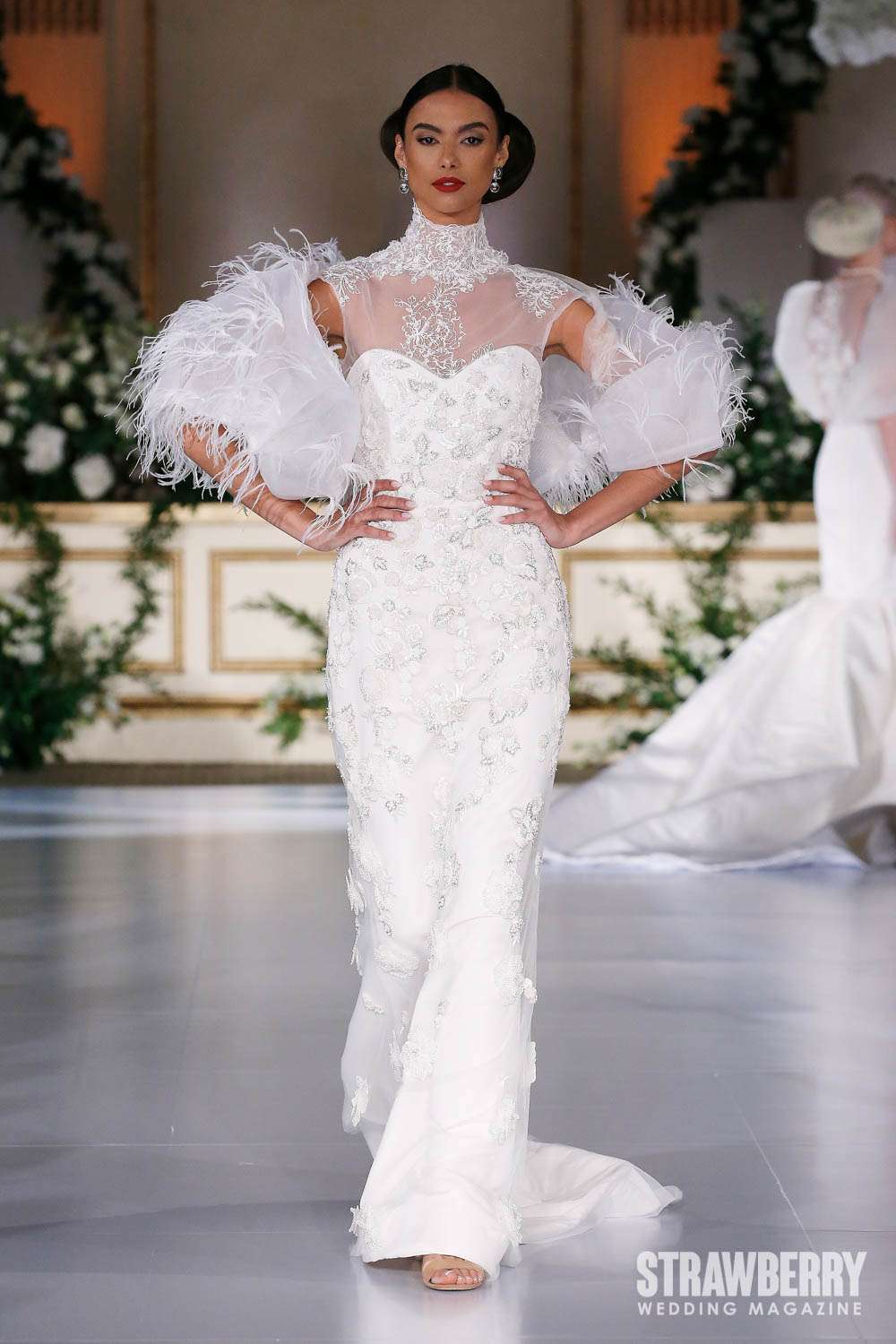 Designing with Purpose: A Vision for Mentorship and Empowerment
Nardos believes in designing with purpose, creating collections based on faith and the beauty that radiates from within the individual wearing her garments. Inspired by Esther 4:14, "Perhaps this is the moment for which you were created," Nardos aspires to start a mentorship program to develop young talent within the fashion industry. Through this program, she aims to give back to society by equipping new generations with the creative tools they need to express themselves through art while teaching them how to be successful entrepreneurs.
With showrooms in New York City and Dallas, NARDOS Couture continues to make an impact in the fashion world. The Enchanting Garden Bridal Collection at NY Bridal Fashion Week Spring 2023 is just another testament to Nardos Imam's exceptional talent and dedication to empowering others through her designs.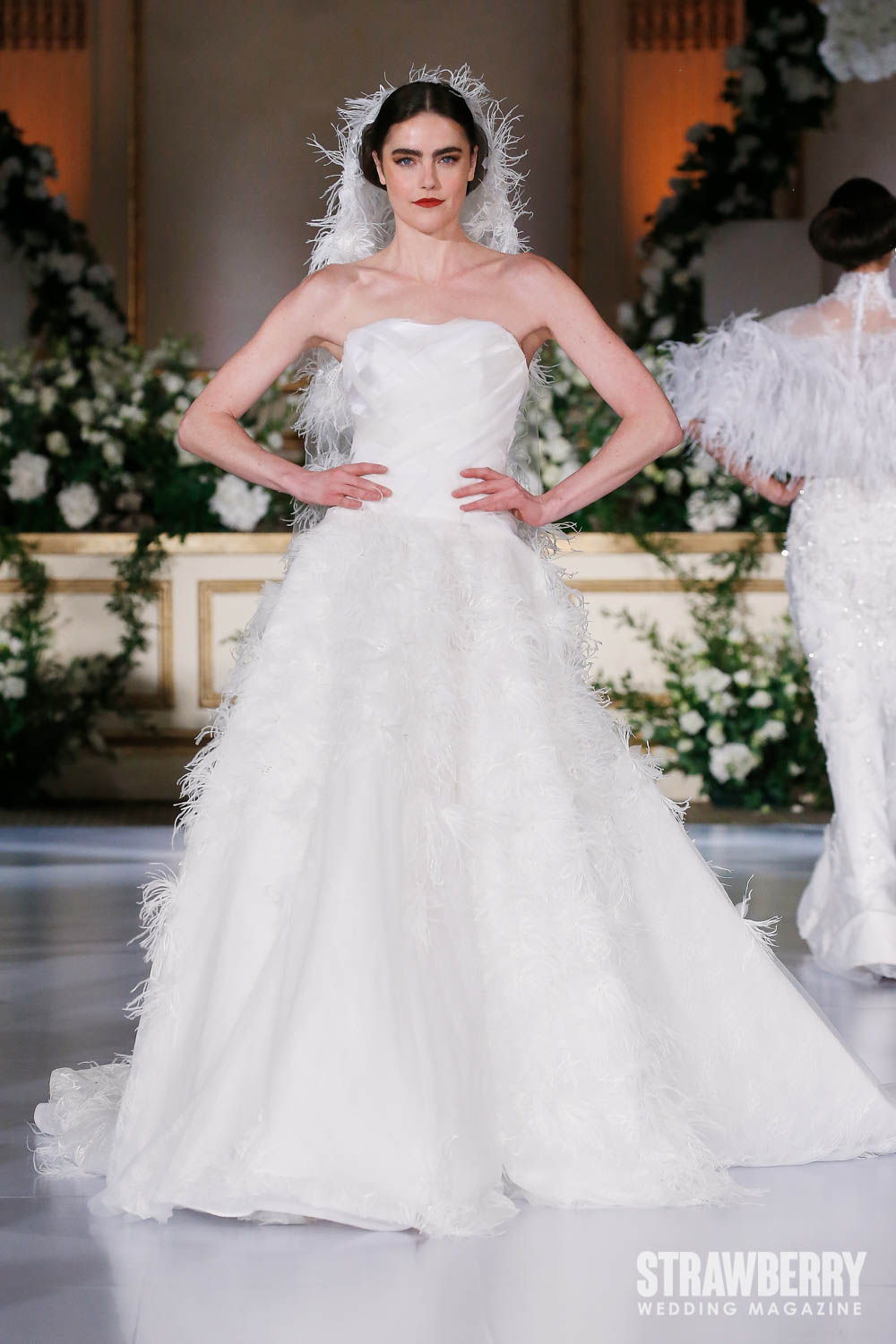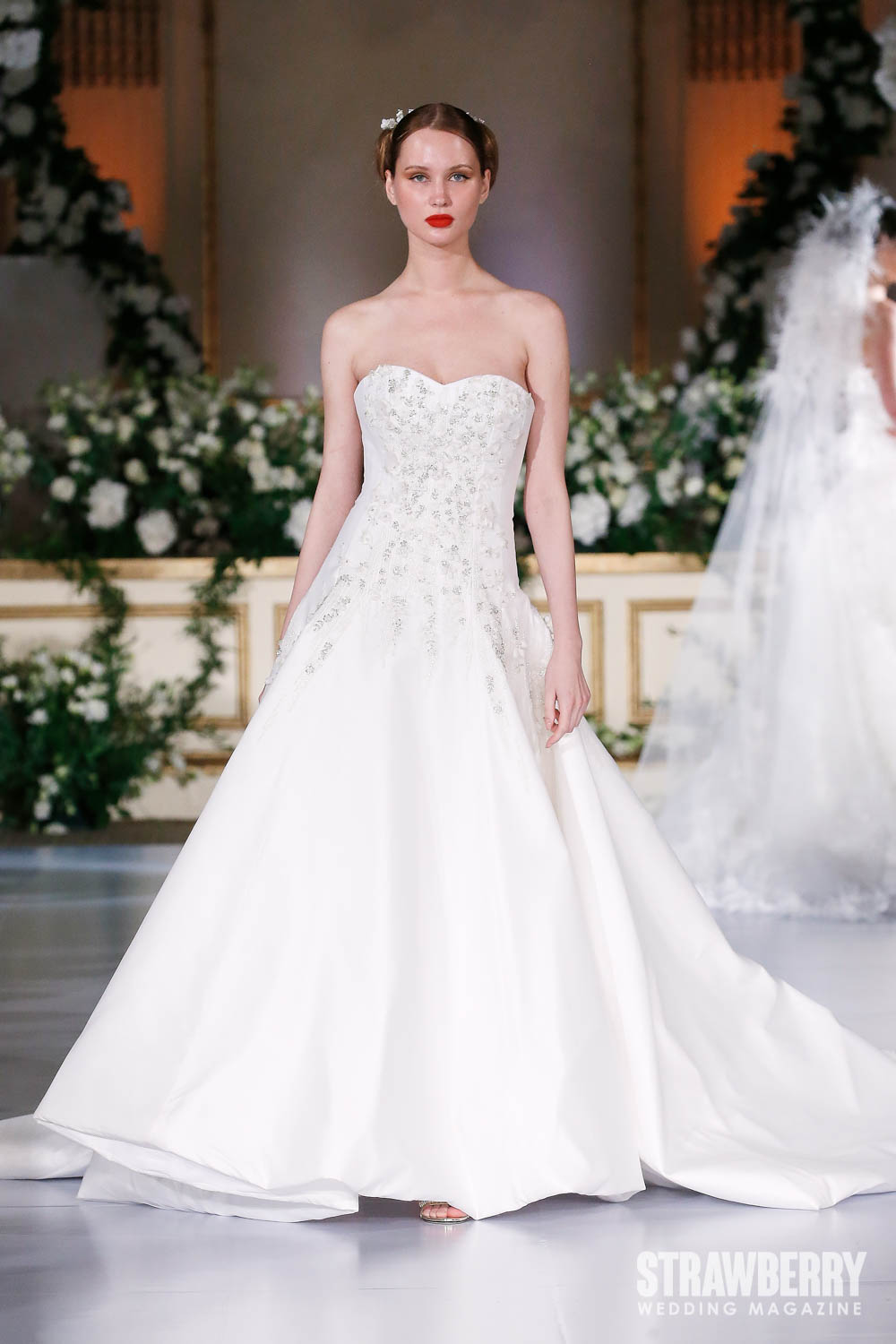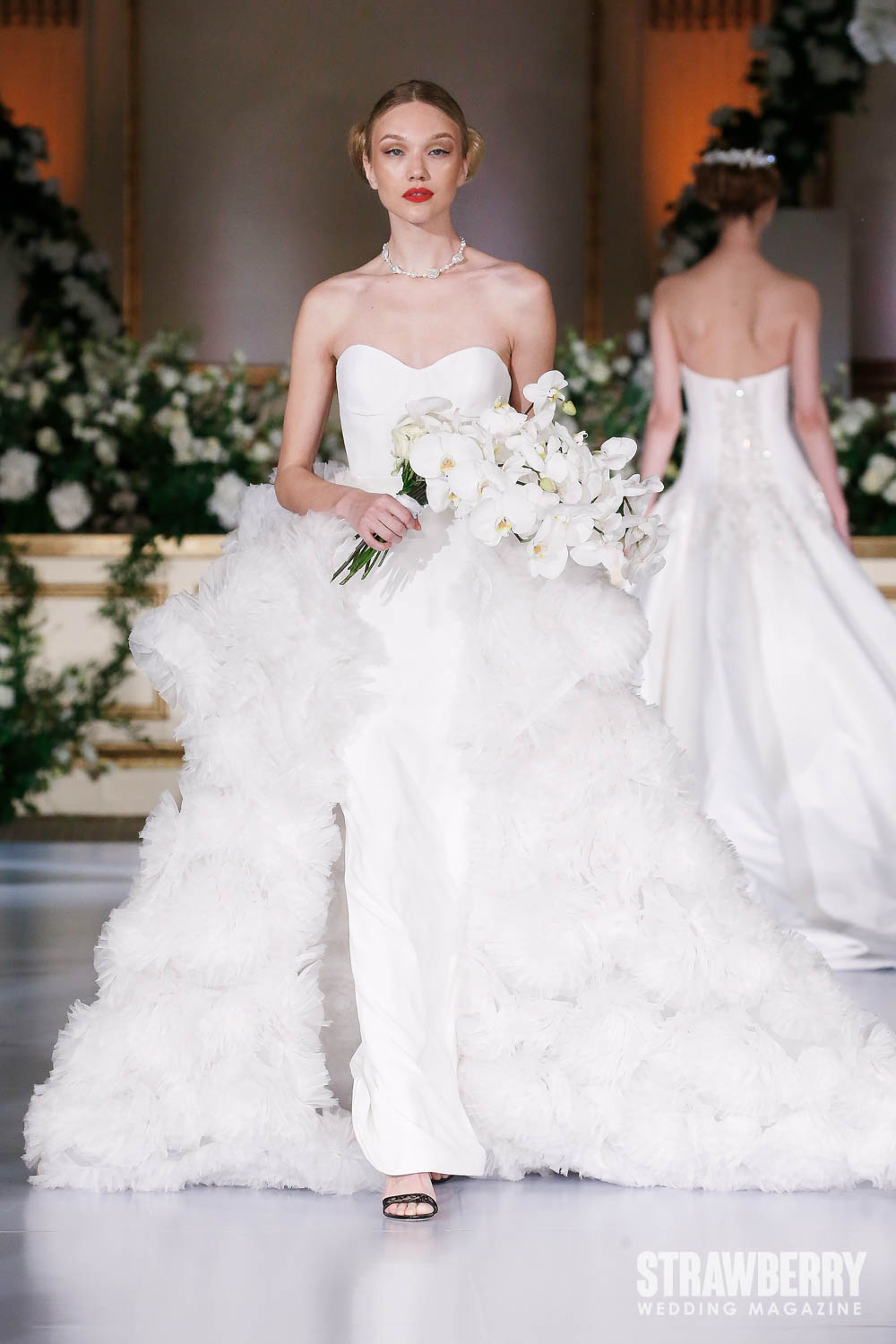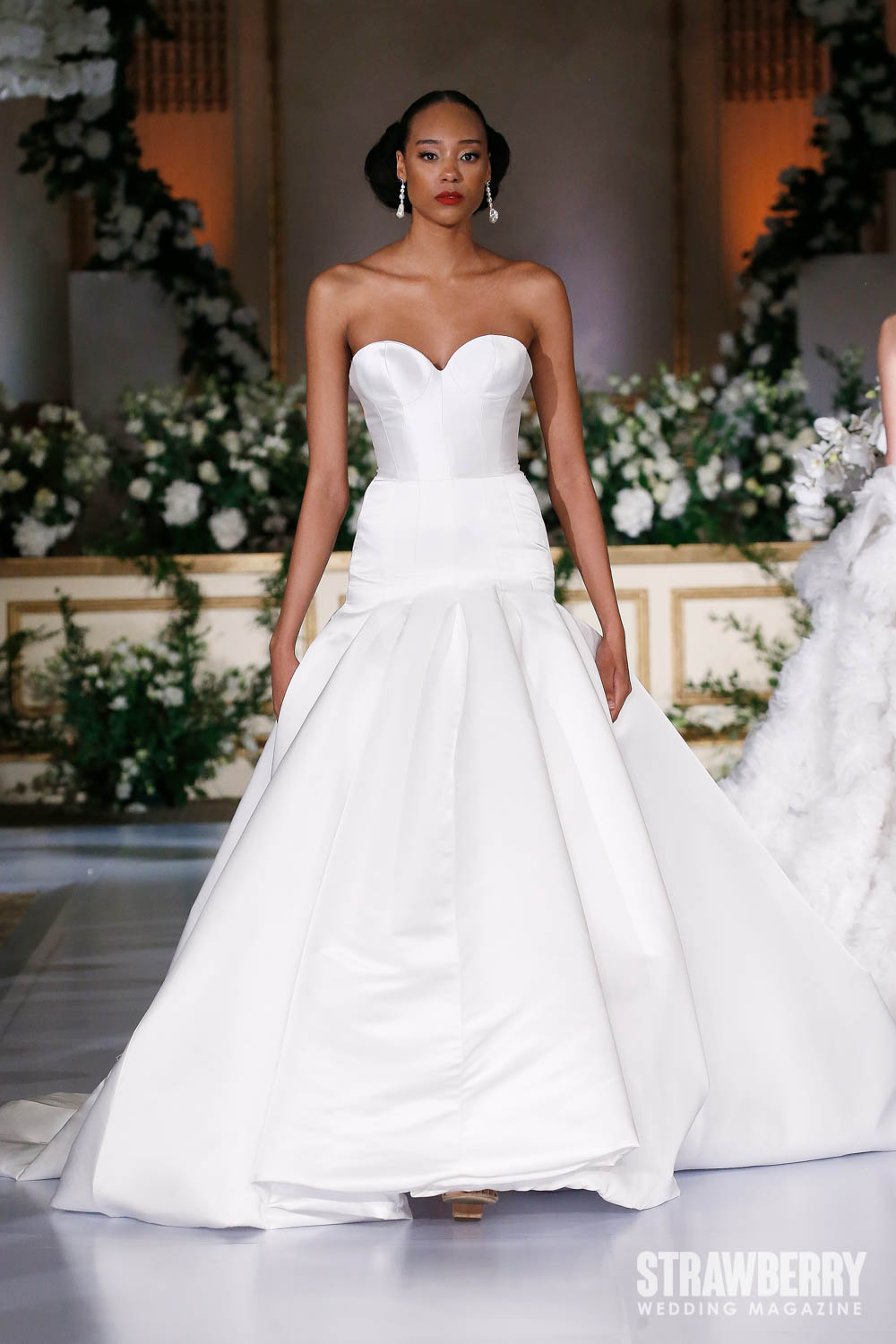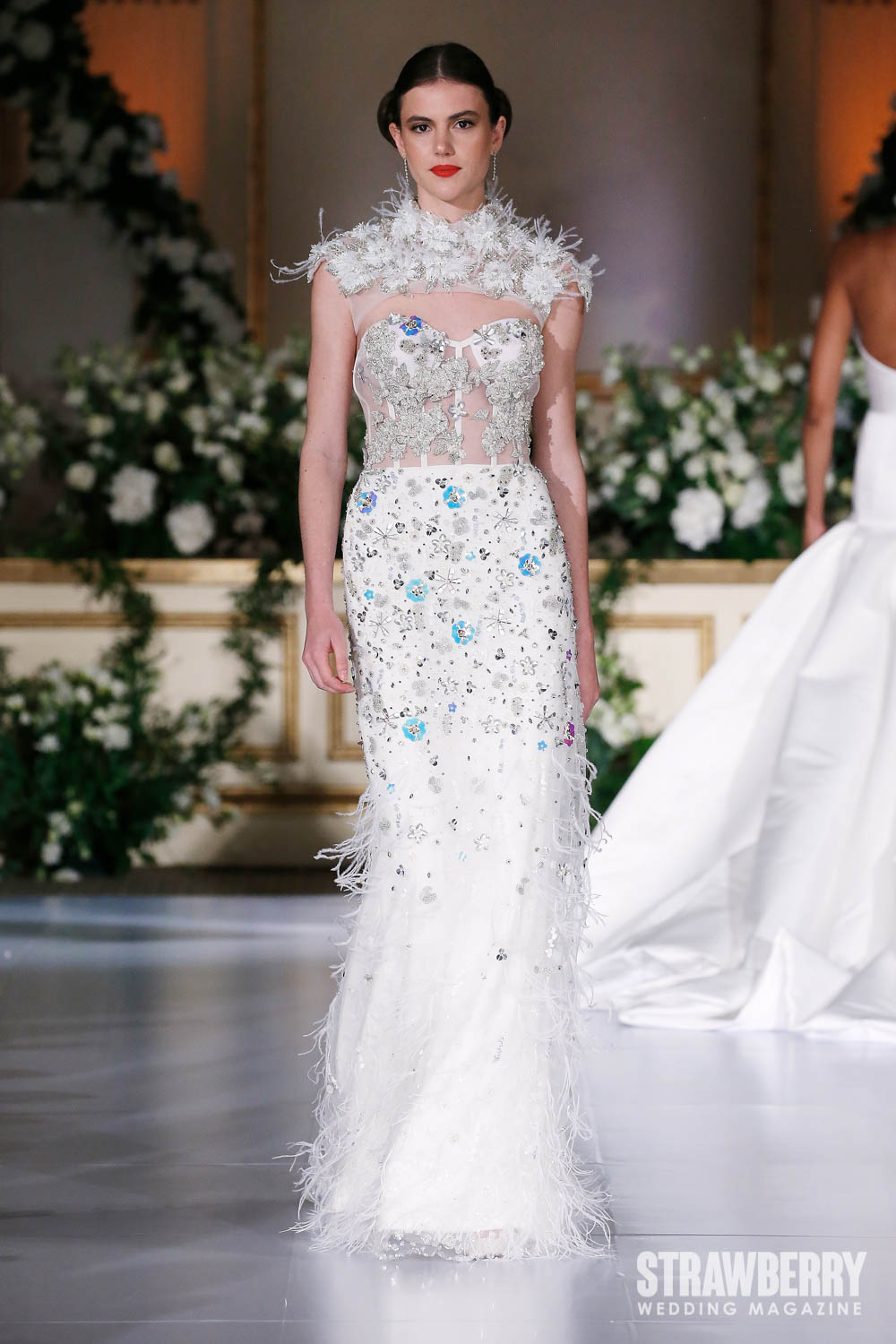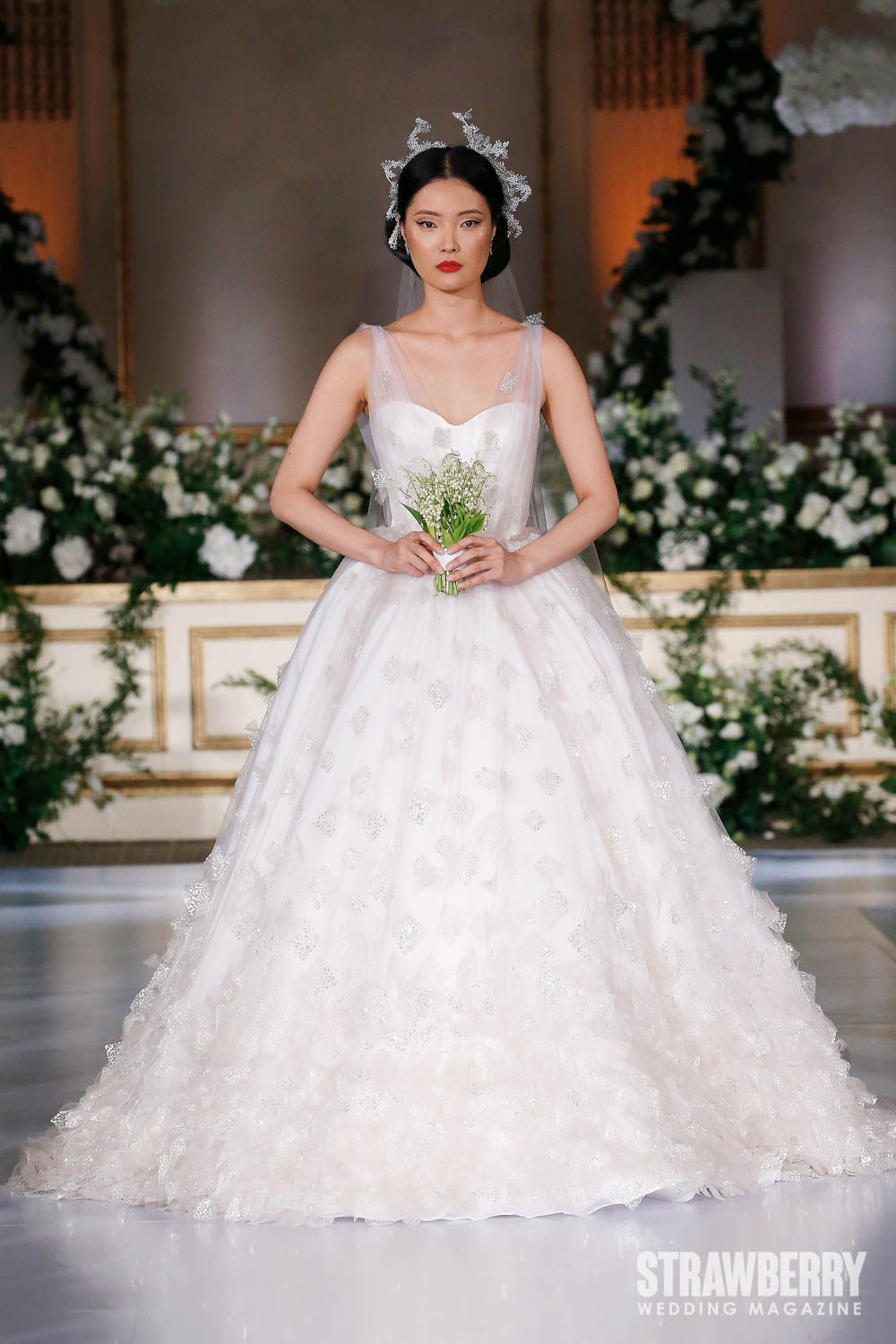 MAKEUP/HAIR: MARCELLO COSTA
SHOES: BRUNO MAGLI
ACCESSORIES: AGMES
FLOWERS: GARDEN GATE
MUSIC: JORDAN KAHN MUSIC COMPANY
RUNWAY: NY LOUNGE DECOR