New York Bridal Fashion Week (NYBFW) returns from April 11th to 14th, 2023, showcasing an incredible lineup of designers and their stunning collections. Here's a brief introduction to each featured designer, with a two-sentence bio for each.
Anne Barge
A renowned bridal designer, Anne Barge's elegant, timeless designs have graced brides for over 20 years. Her collections blend modern sophistication with classic styles.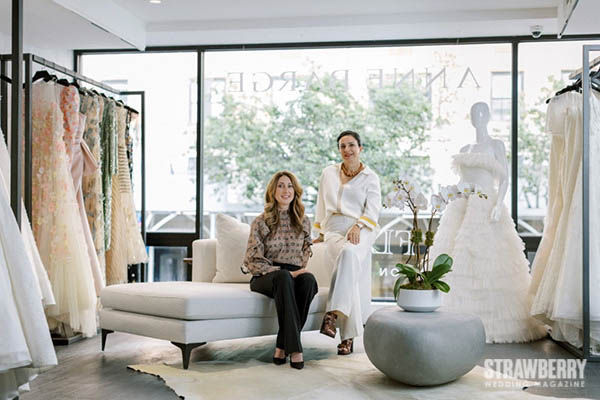 Julie Vino
Known for her sexy, fashion-forward designs, Israeli designer Julie Vino's gowns boast unique detailing and cutting-edge silhouettes that make a statement.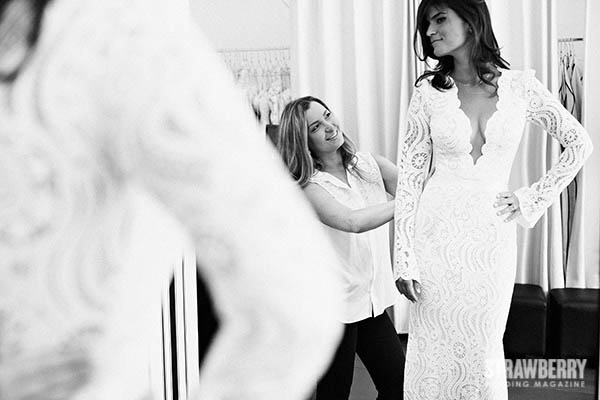 Justin Alexander Signature
A luxury division of Justin Alexander, this brand features contemporary, innovative designs that cater to the modern bride looking for a sophisticated and glamorous wedding gown.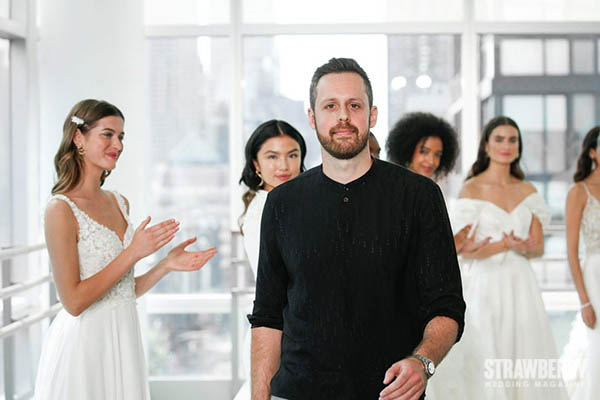 Rami Al Ali
A Syrian-born designer, Rami Al Ali creates breathtaking haute couture gowns that blend modernity and tradition, appealing to a discerning clientele.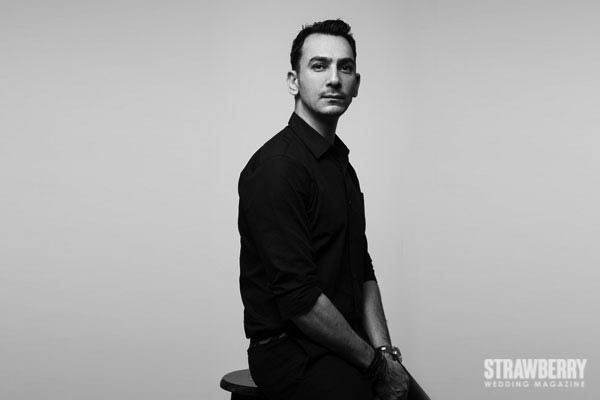 Verdin Bridal
Verdin Bridal offers exquisite, handcrafted gowns that combine luxury and elegance, showcasing the designer's meticulous attention to detail.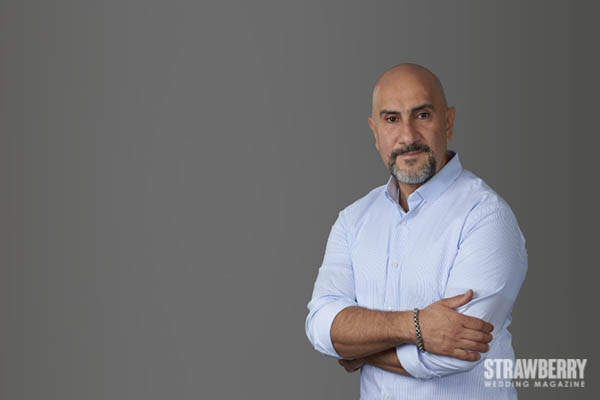 Eve of Milady
With over 30 years in the industry, Eve Muscio's Eve of Milady brand is famous for romantic, dramatic, and intricately designed wedding gowns.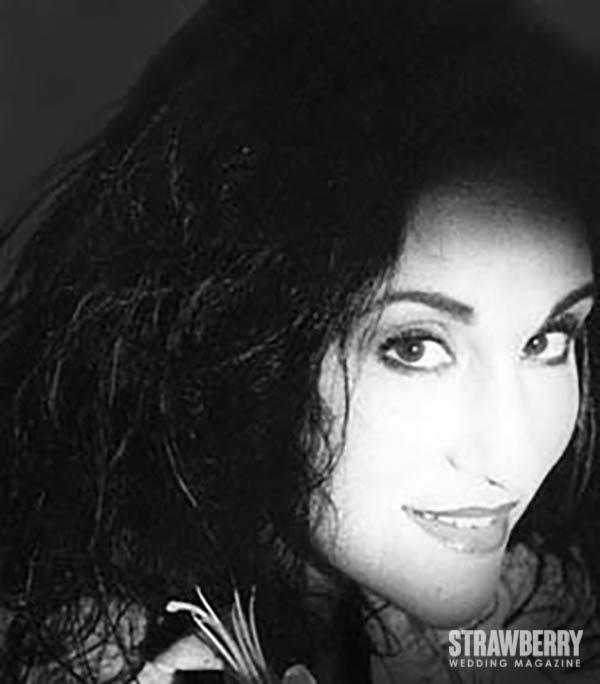 Francesca Miranda
Colombian designer Francesca Miranda creates sophisticated, feminine bridal gowns with a Latin flair, characterized by intricate detailing and unique fabrics.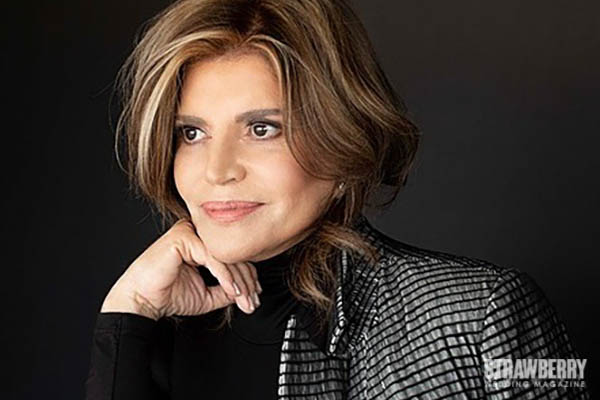 Savannah Miller
Known for her bohemian, ethereal designs, British designer Savannah Miller's collections focus on clean lines, elegant silhouettes, and intricate detailing.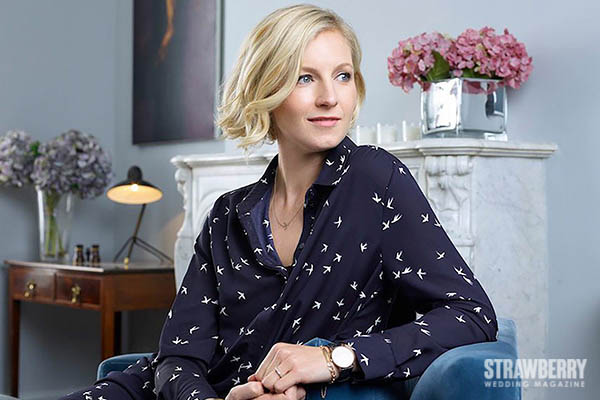 The Bella Rosa Collection Market Showroom
This exclusive showroom highlights the finest bridal and special occasion designs, offering a curated selection of sought-after designers and brands.
Theia
Don O'Neill's Theia brand offers elegant, contemporary bridal gowns with an emphasis on exceptional fit, high-quality fabrics, and intricate detailing.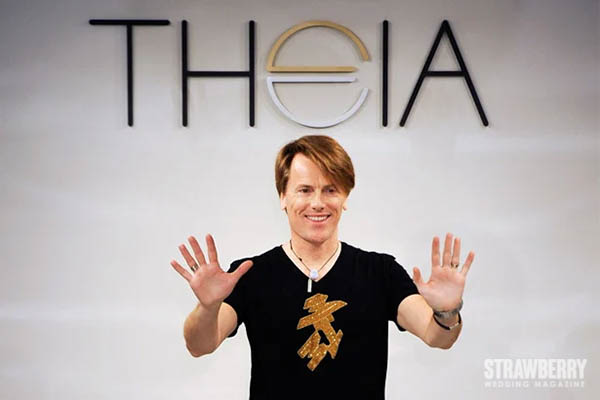 Enaura
Enaura's luxurious, hand-embroidered wedding gowns showcase the designer's commitment to impeccable craftsmanship and attention to detail.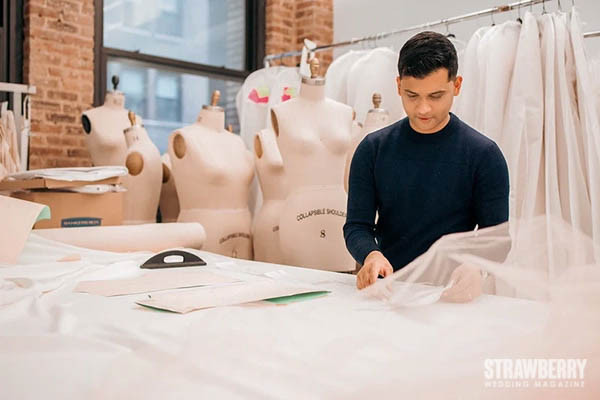 Dana Harel
Israeli designer Dana Harel is known for her fashion-forward bridal collections, which blend innovative designs with luxurious fabrics and exceptional craftsmanship.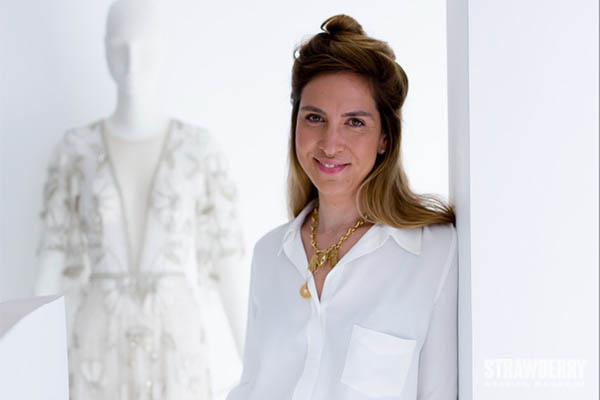 Honor NYC
Honor NYC's bridal collections focus on refined elegance, offering timeless gowns that embody the brand's commitment to quality and style.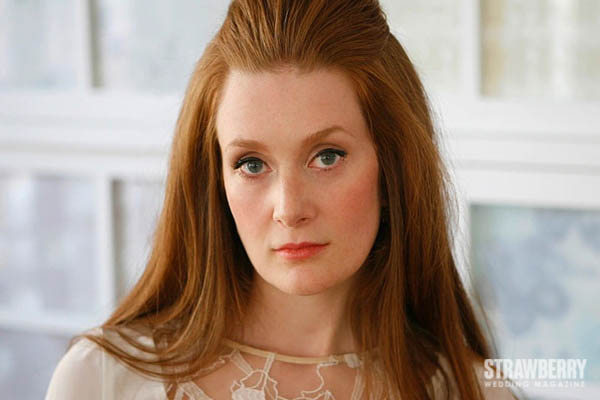 Amsale
Founded by the late Amsale Aberra, this iconic brand is known for its clean, minimalist designs that emphasize understated elegance and the natural beauty of the bride.
Studio Mira Zwillinger: Founded by Mira Zwillinger and her daughter Lihi, this design studio offers couture bridal gowns that blend timeless elegance with contemporary design.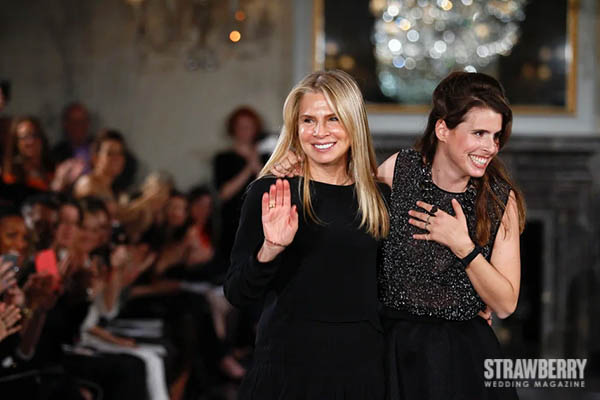 Cucculelli Shaheen
A luxury fashion house, Cucculelli Shaheen's bridal collections are known for their intricate, hand-embroidered designs and exceptional craftsmanship.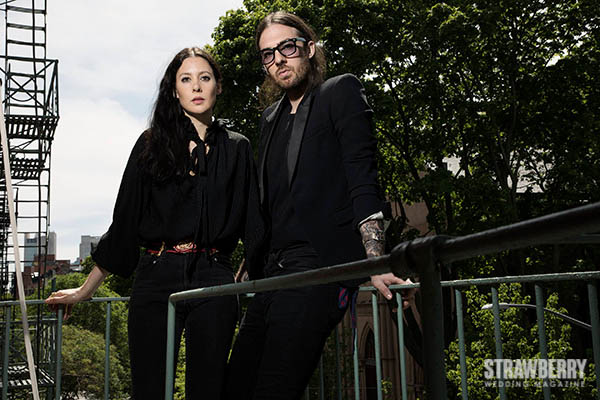 Monique Lhuillier
This world-renowned designer's eponymous brand is synonymous with luxurious, feminine wedding gowns that exude timeless elegance.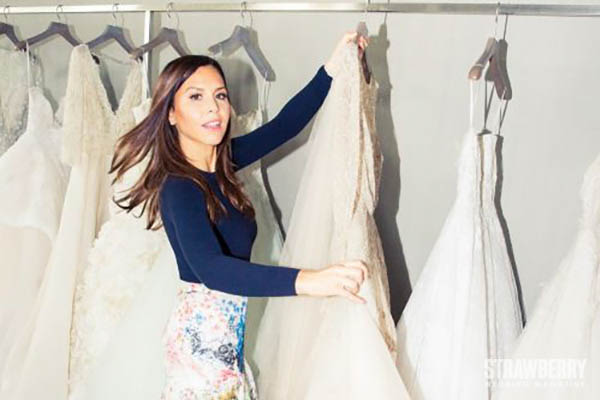 Badgley Mischka
Design duo Mark Badgley and James Mischka are known for their glamorous, sophisticated wedding gowns that effortlessly blend modern and vintage influences.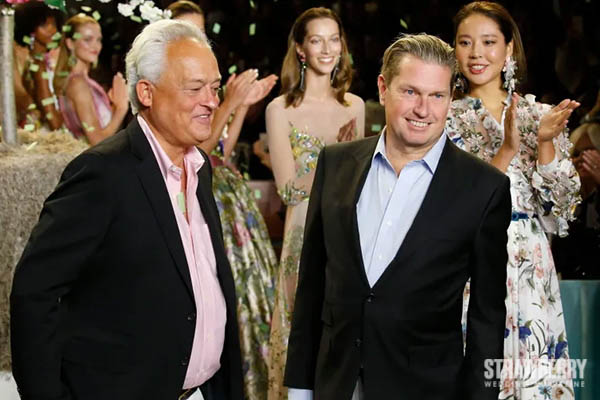 Ines Di Santo
A leading designer of bridal couture, Ines Di Santo's gowns are known for their dramatic, feminine designs and exquisite detailing.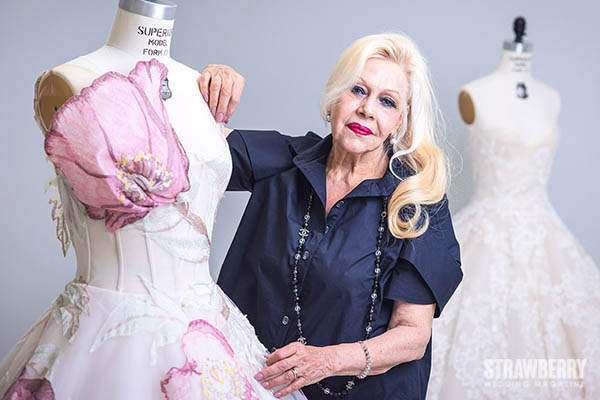 Allure By Lee Petra Grebenau
This luxury bridal brand offers sophisticated, elegant wedding gowns that showcase the designer's commitment to quality and impeccable craftsmanship.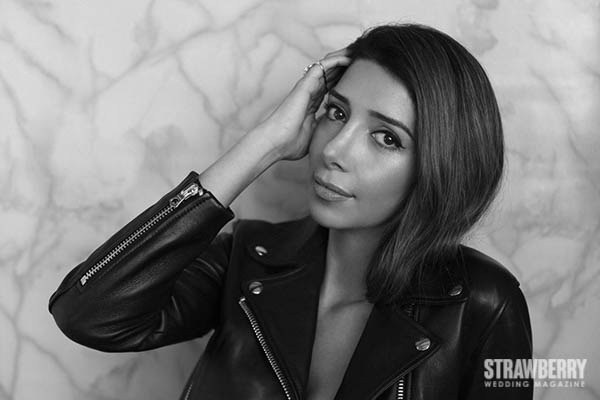 FULL SCHEDULE OF THE NYBFW 2023