Francesca Miranda, the renowned Latin American designer originally from El Salvador and now based in Barranquilla, Colombia, unveils her latest collection. With over 20 years of experience, her expertise is evident in every design. Her brand epitomizes a fusion of Latin American and Caribbean heritage, combined with a modern aesthetic inspired by contemporary art and culture. Miranda's design categories span across womenswear, bridal, menswear, and homewear, each bearing the hallmark of her captivating style and unique creativity.
A Timeless Fusion of Past and Present
Fashion has a captivating way of telling stories, weaving tales of love, passion, and individuality through its stitches, cuts, and drapes. And in the realm of bridal fashion, the narratives are more profound, expressing dreams, hopes, and aspirations of brides-to-be. Francesca Miranda, an iconic name in the world of bridal couture, has once again proved her prowess in storytelling with her latest collection for Fall/Winter 2024, unveiled at the NY Luxury Bridal Fashion Week. The show took place at 135W 20th Street Suite 601 in New York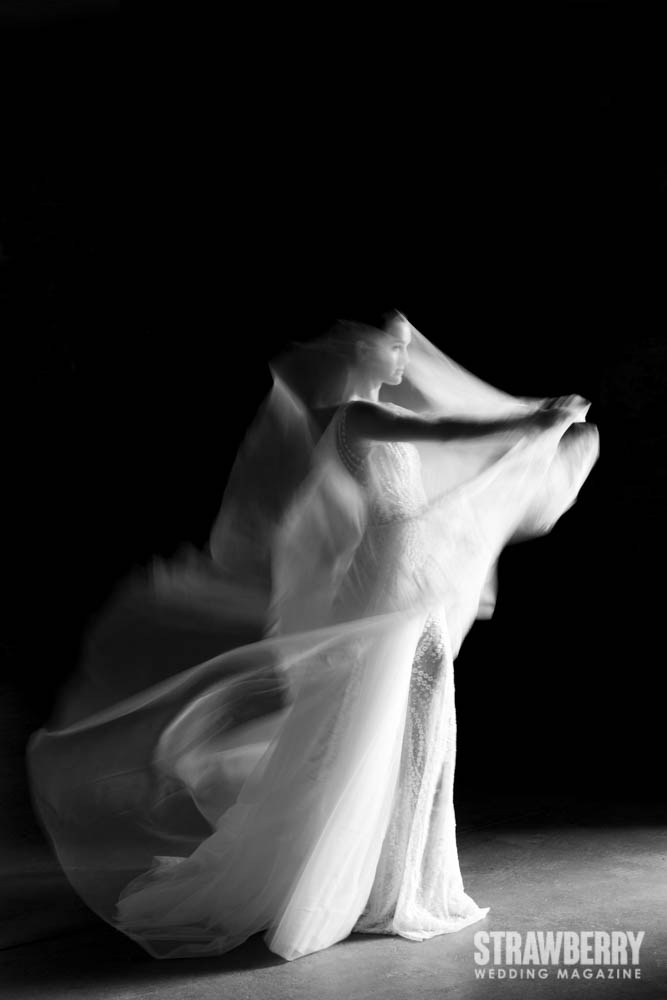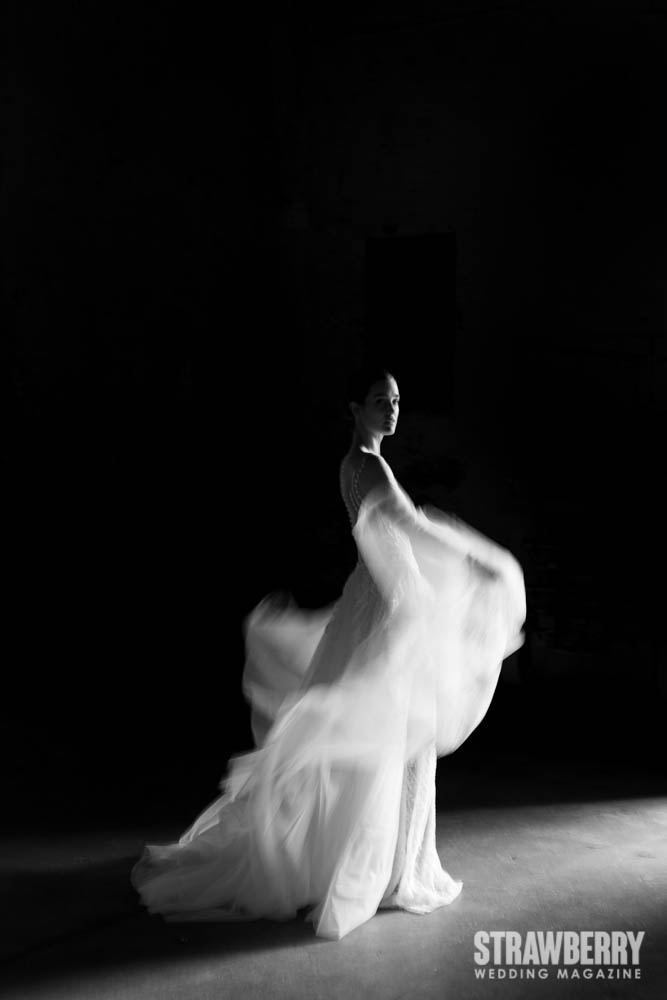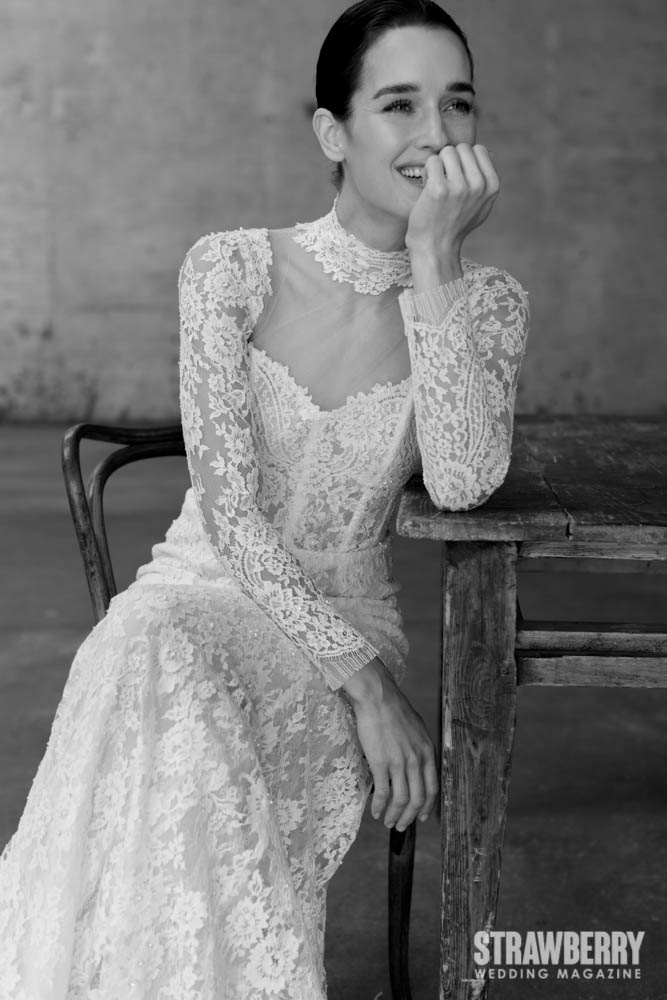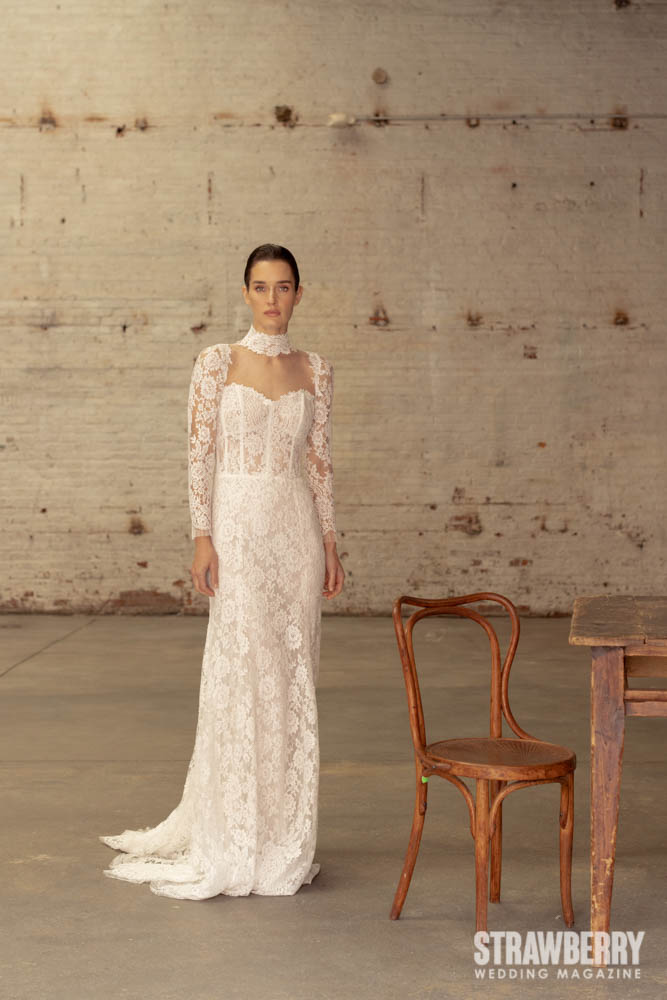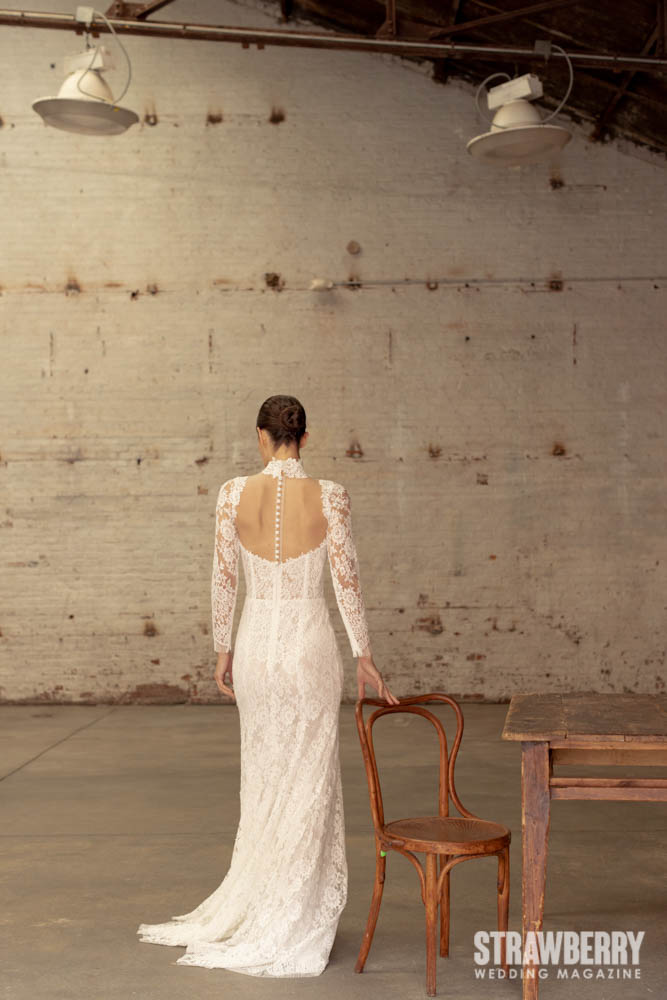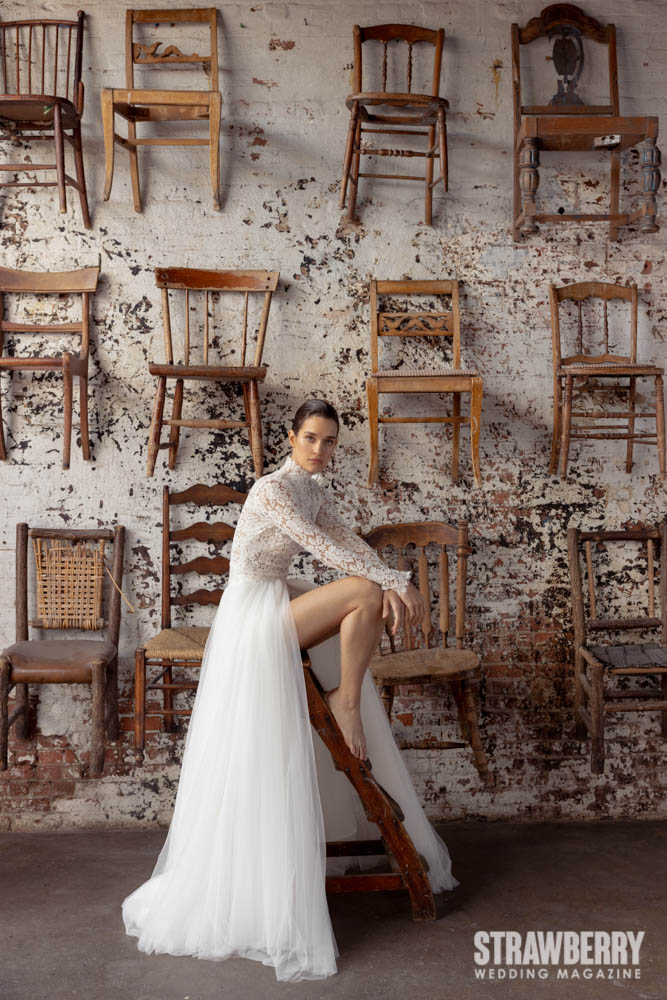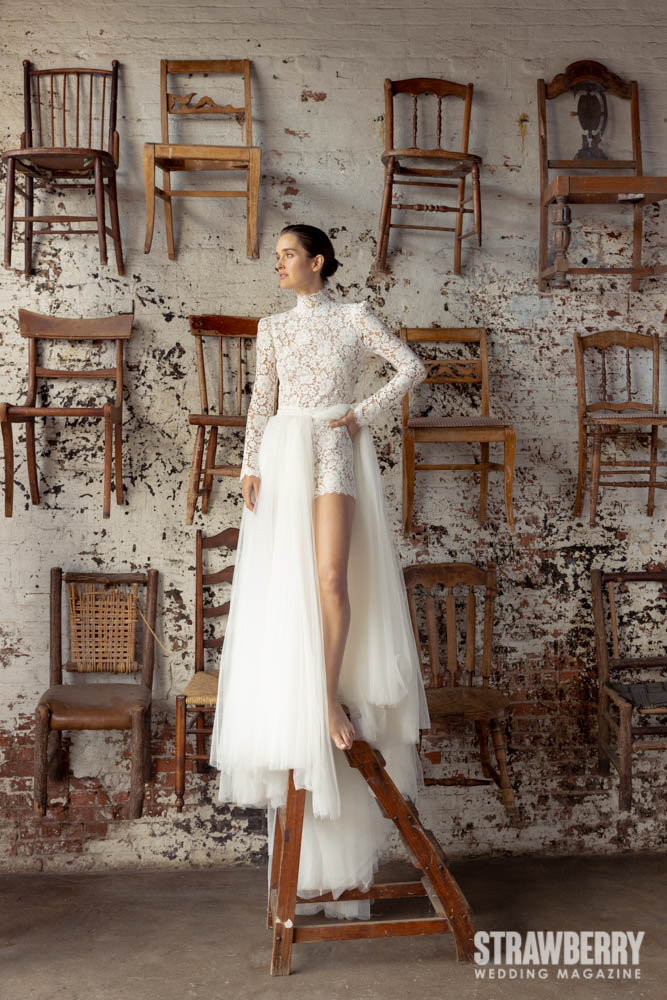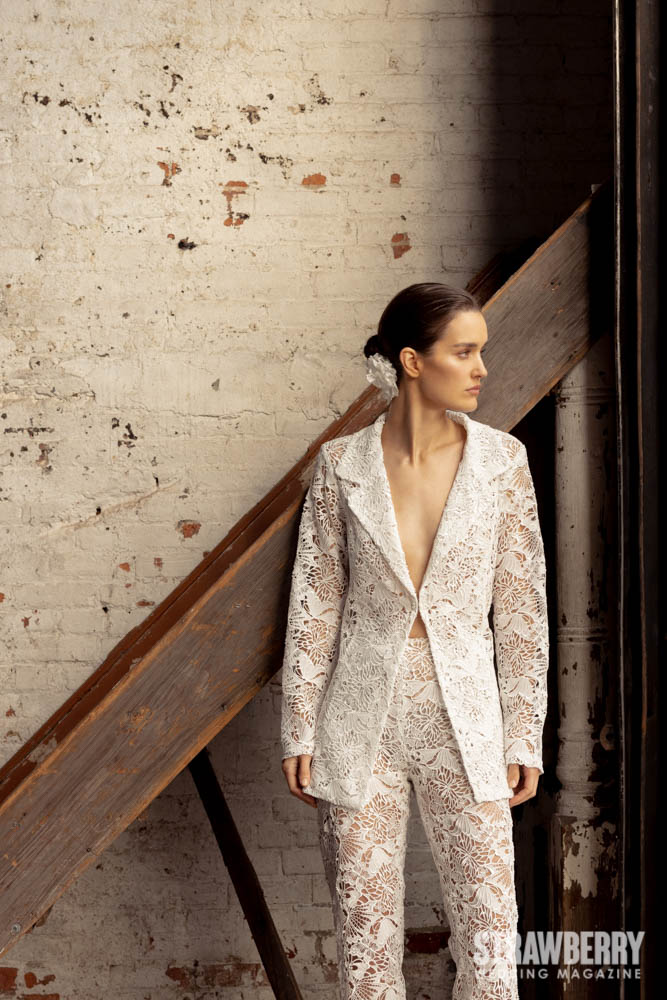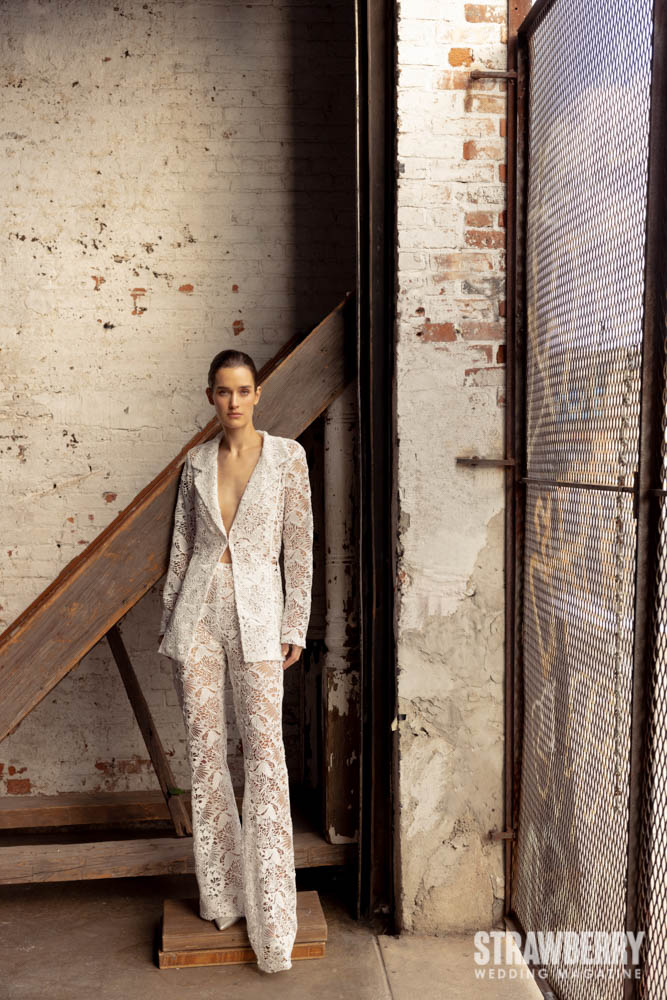 Embracing Classic Romance and Modern Individuality
Miranda's press release describes this collection as "an ode to love that transcends, acknowledges, and celebrates individuality and femininity." But what does that mean in the context of her creations? It signifies the harmonious marriage of vintage charm and contemporary flair. The designer draws inspiration from classics like "Pride & Prejudice," where the allure of timeless romanticism is evident. At the same time, the influence of "Modern Love" reminds us that love in today's age is multifaceted, diverse, and embraces individuality.
Attention to Detail: Lace and Embellishments
Lace, a material long associated with bridal attire for its delicate beauty and intricate detail, stands out in this collection. But Miranda's fascination doesn't stop at using just any lace; she opts for exquisite French laces, bringing a sense of opulence and grace to her gowns. The meticulousness with which she approaches embellishments and embroideries adds layers of depth, making each gown a piece of art.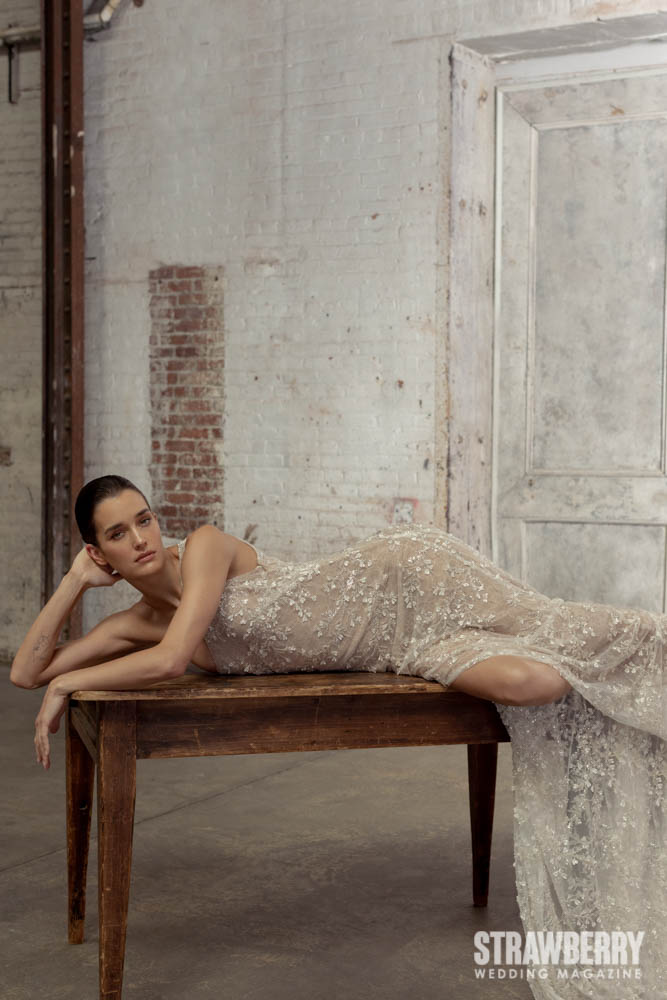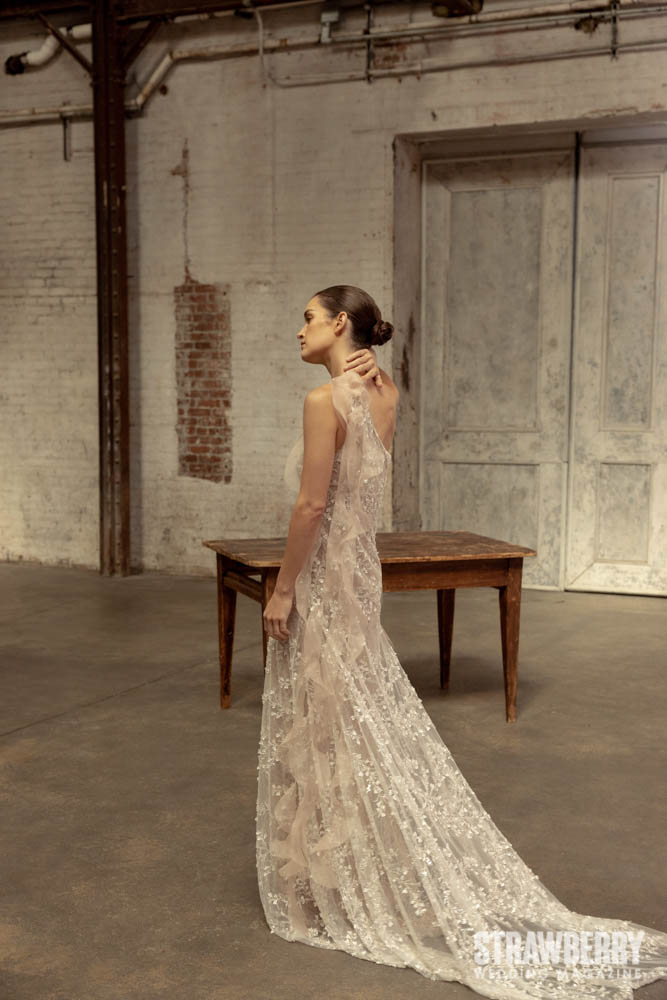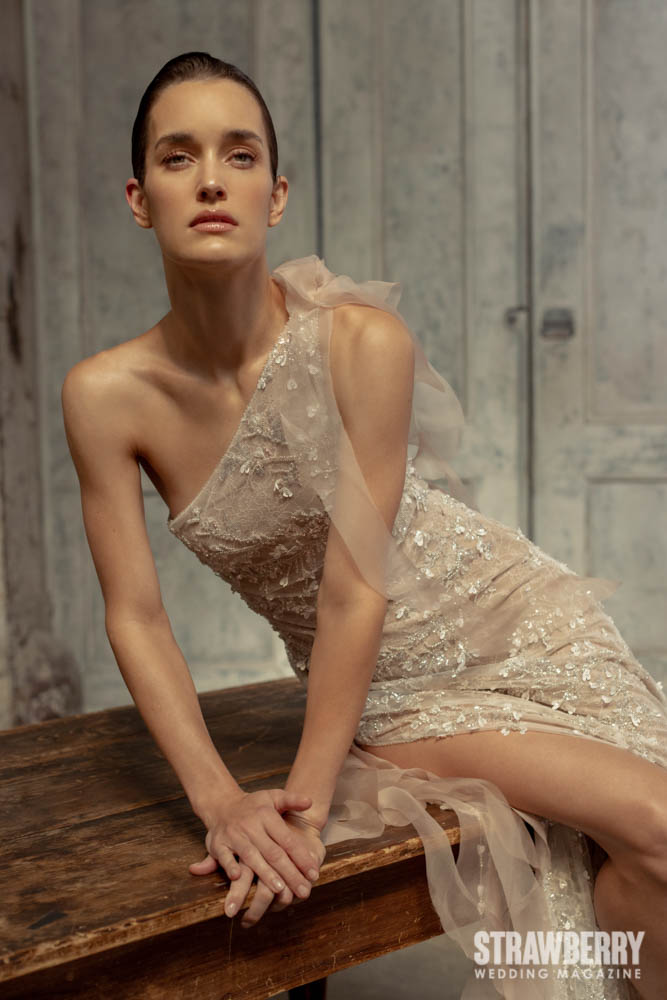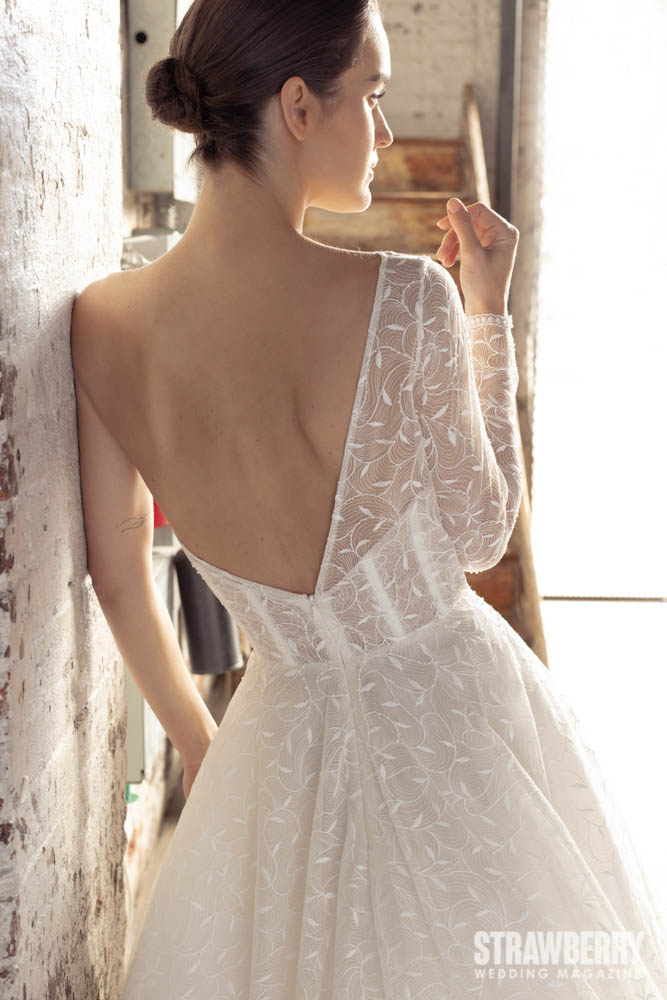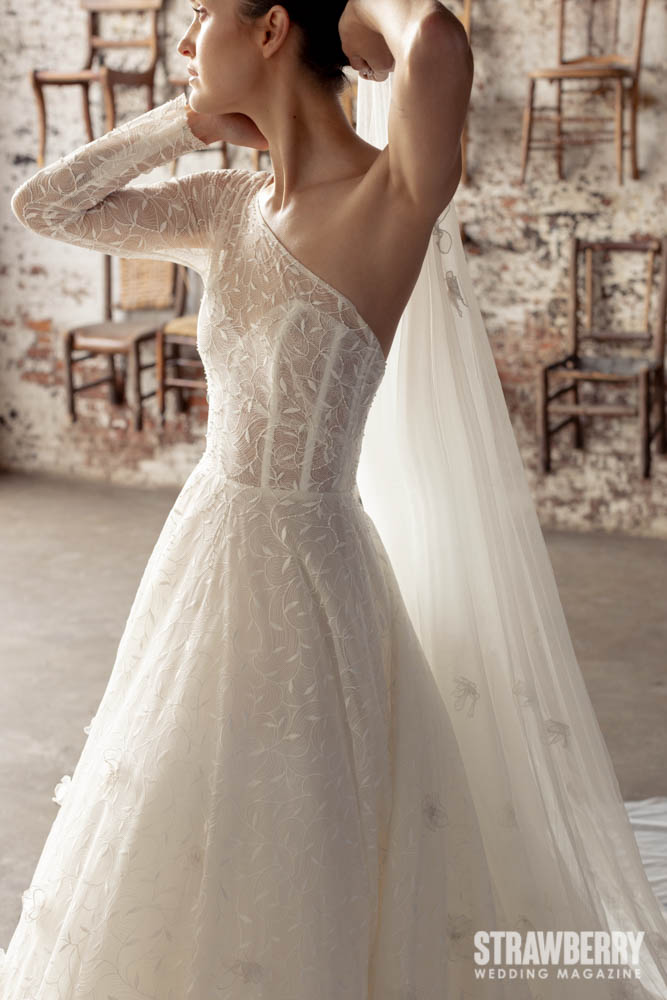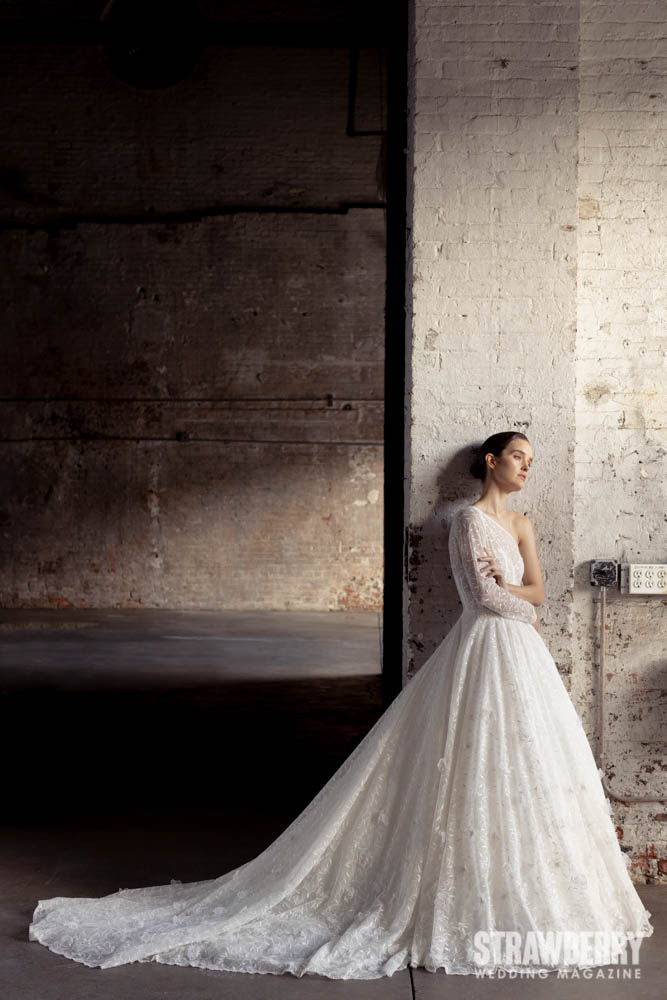 Unity in Diversity: A Collection for Every Bride
While every ensemble in this collection tells its unique story, some elements unify them. The presence of high necks and long sleeves is a nod to the modesty and elegance of yesteryears, making the dresses perfect for brides who appreciate vintage styles. Yet, the embroidered tulles and the overall design aesthetics resonate with the modern bride, ensuring there's something for everyone.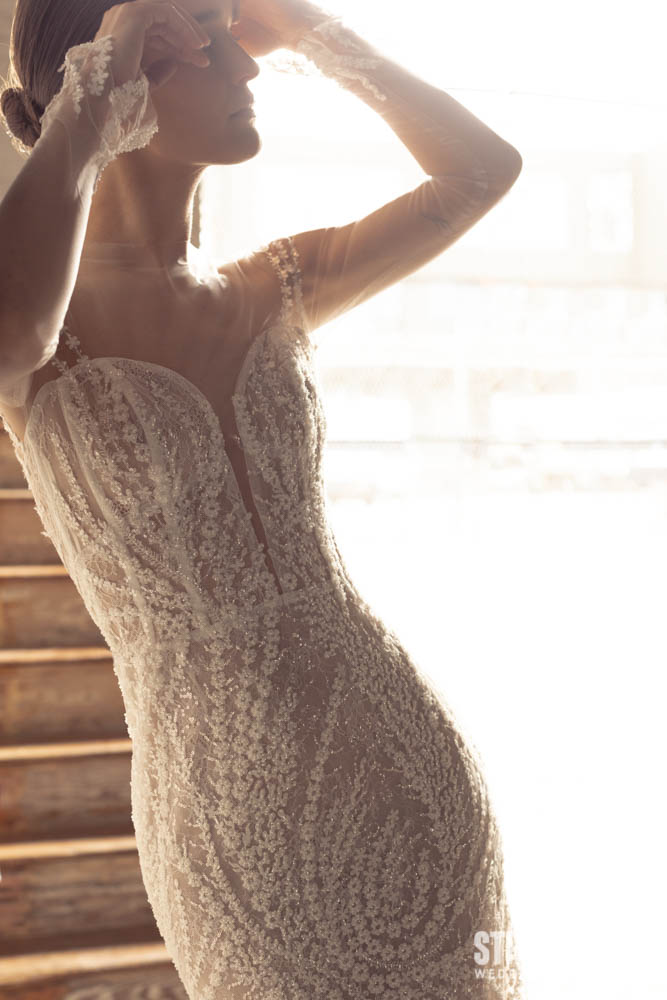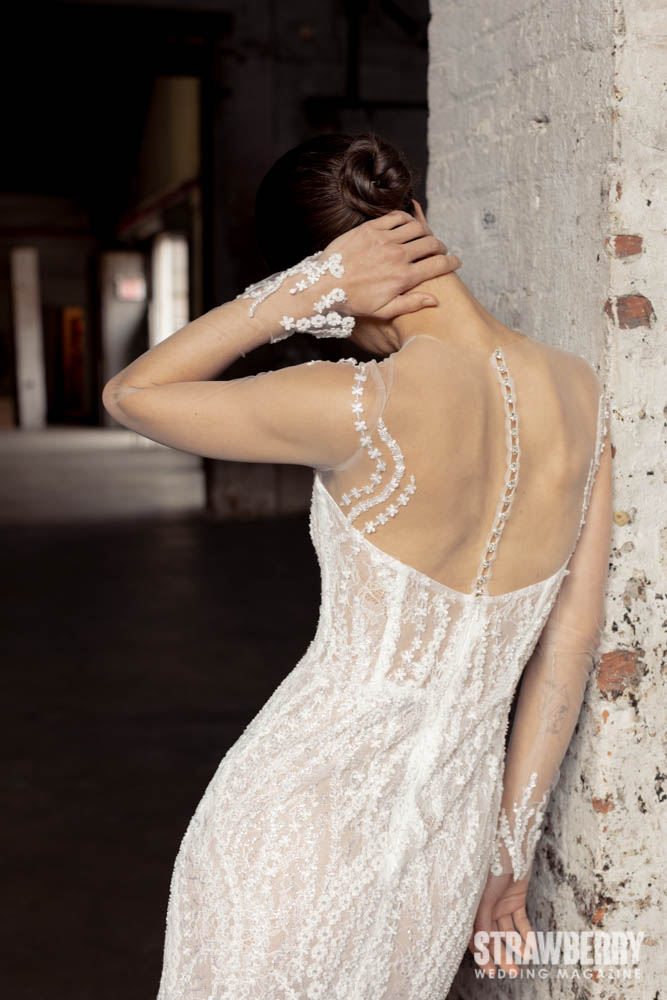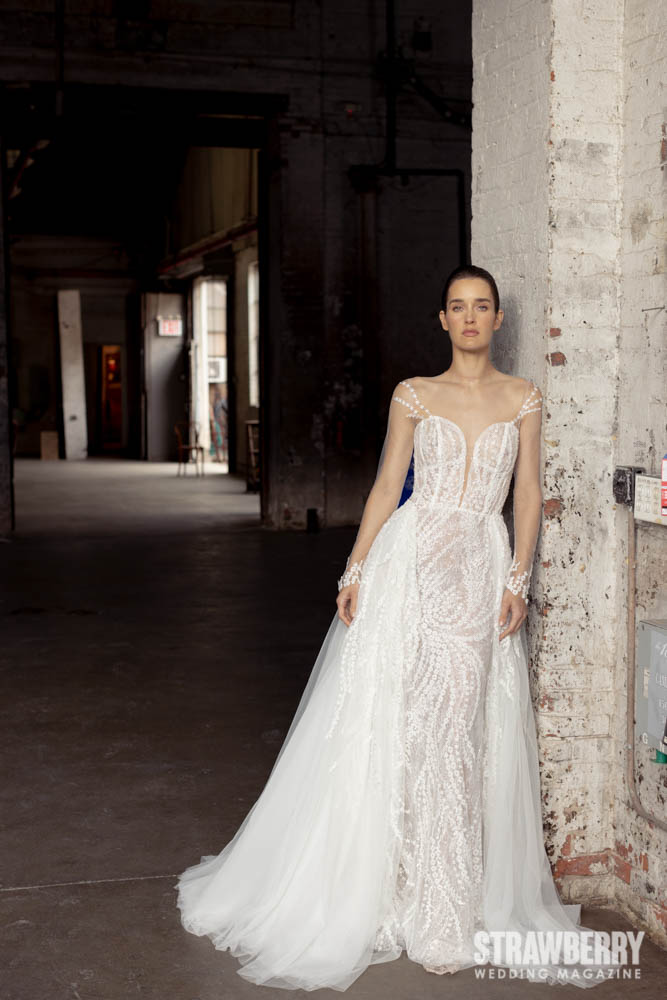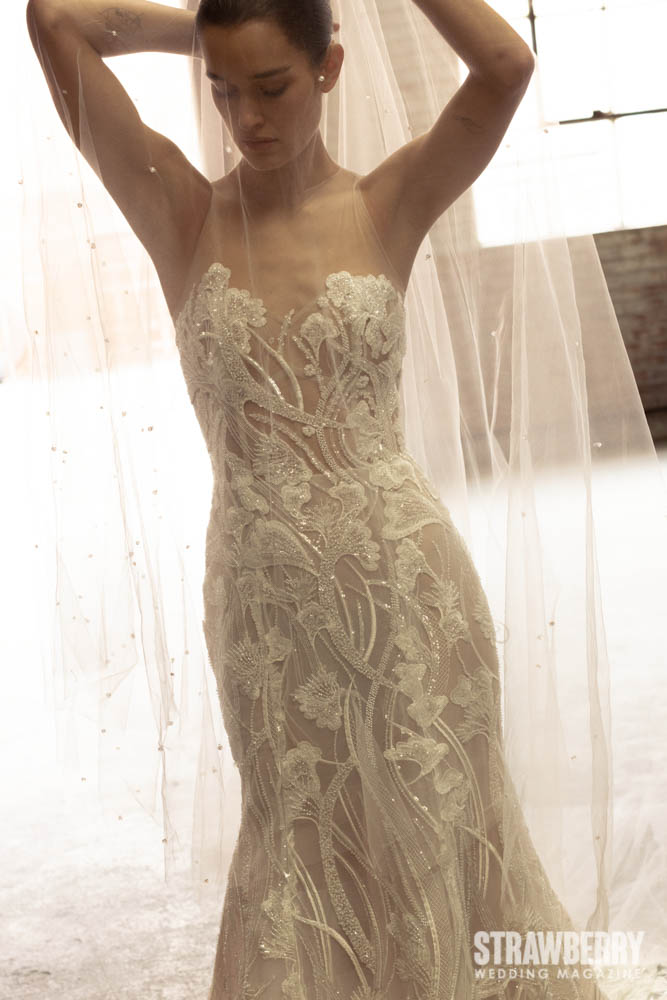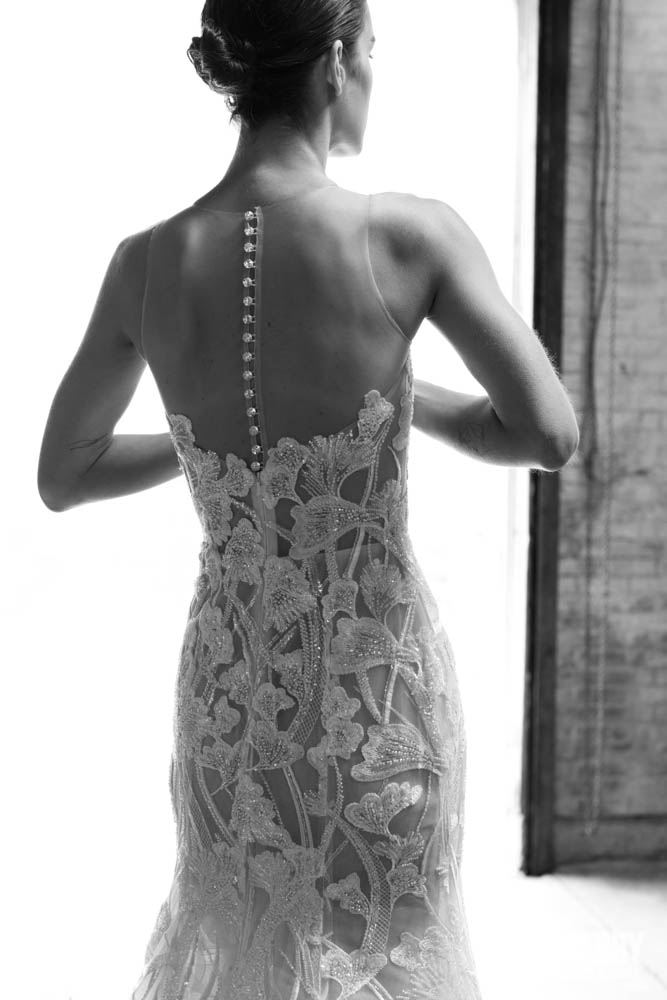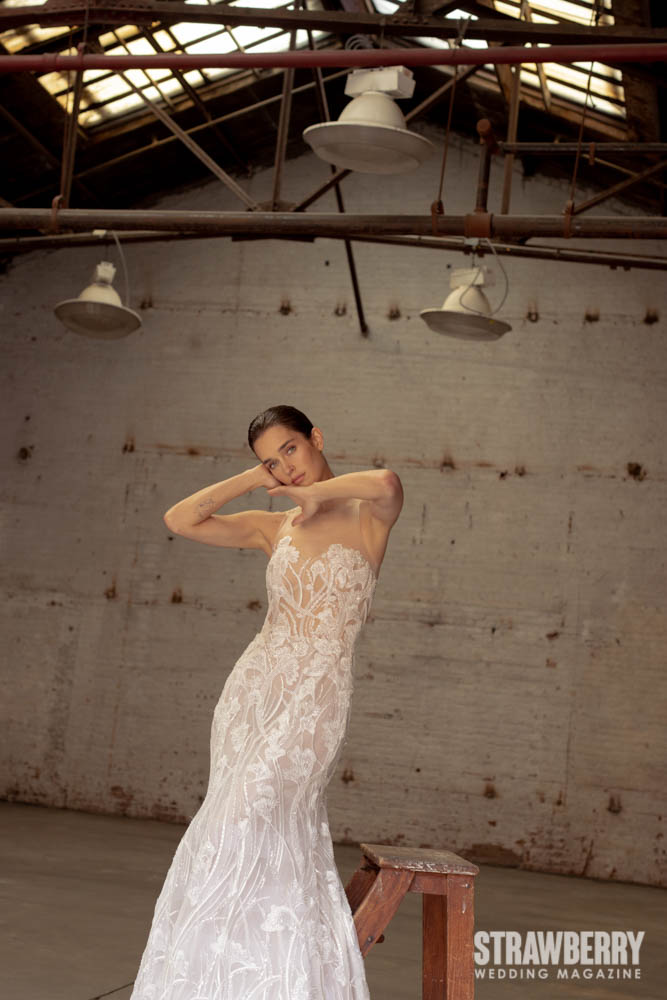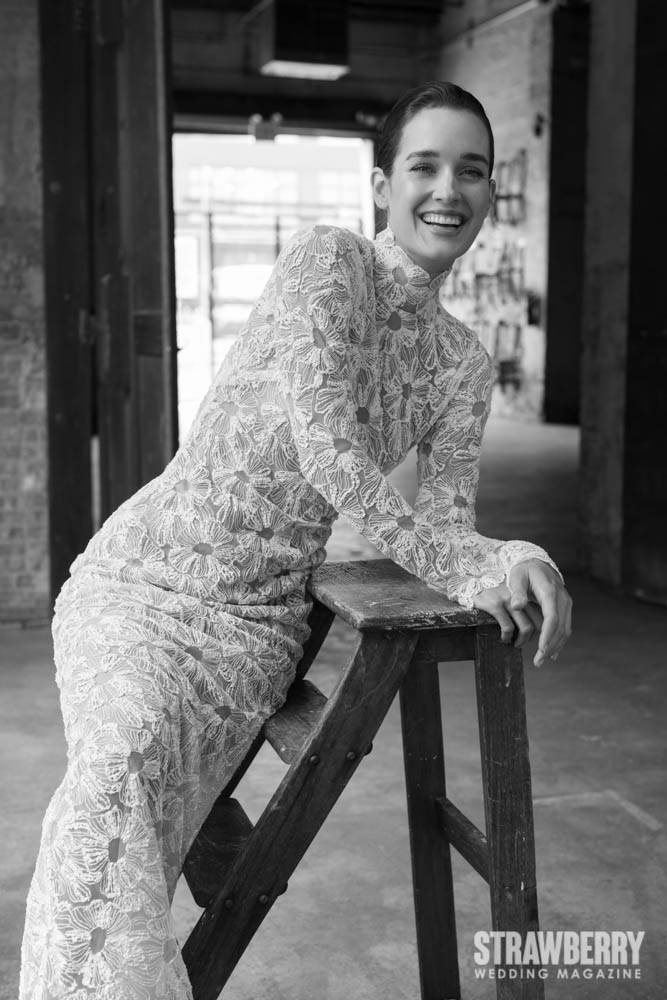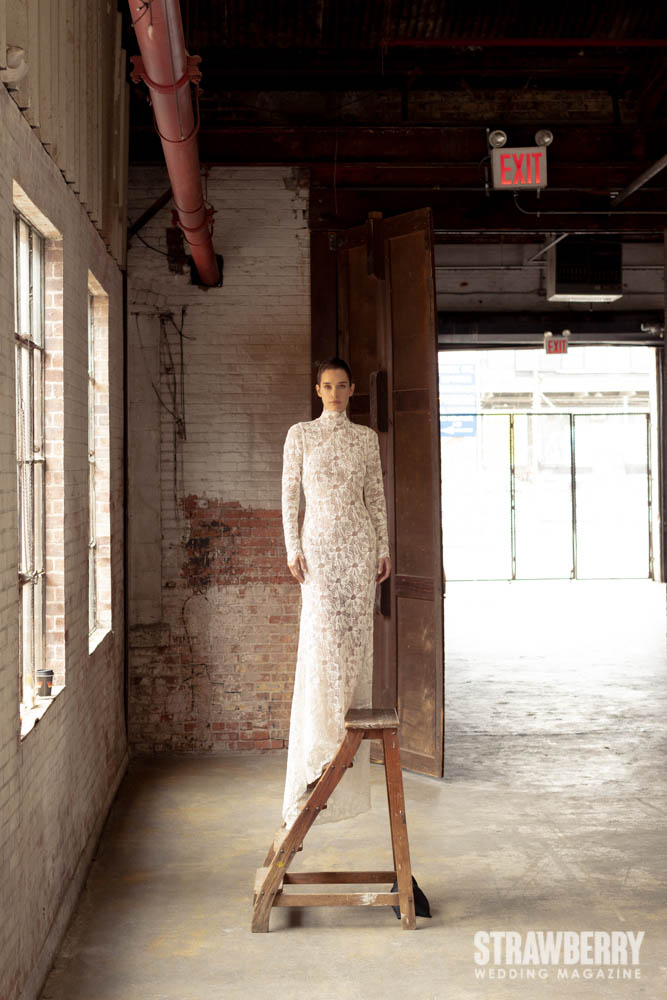 More Than Just Gowns: A Bridal Love Story
Perhaps the most enchanting aspect of this collection is its representation of love. As Miranda aptly puts it, these gowns are like "letters of solstice of blissfully reciprocated love." They speak of commitments, of cherishing oneself, and of a beautiful love story that every bride wishes to live. With her Fall/Winter 2024 collection, Francesca Miranda isn't just offering dresses; she's presenting dreams woven in fabric, making every bride's journey to the altar a walk through a timeless love tale.