A Dance of Drama and Spectacle
The highly anticipated Fall 2024 Bridal and Evening collection by the illustrious fashion designer Peter Langner graced the New York Luxury Bridal Fashion Week runway, painting a mesmerizing tableau of drama meeting the spectacular. Taking inspiration from the soft hues of dawn, the magical sunset shades, to the profound colors of the night, Langner's masterpieces seem to be cloaked in the golden embrace of the rising and setting sun. Each garment stands as a testament to an elegance that is uniquely Italian, blending the charm of classic-modern designs with seductive echoes from the past.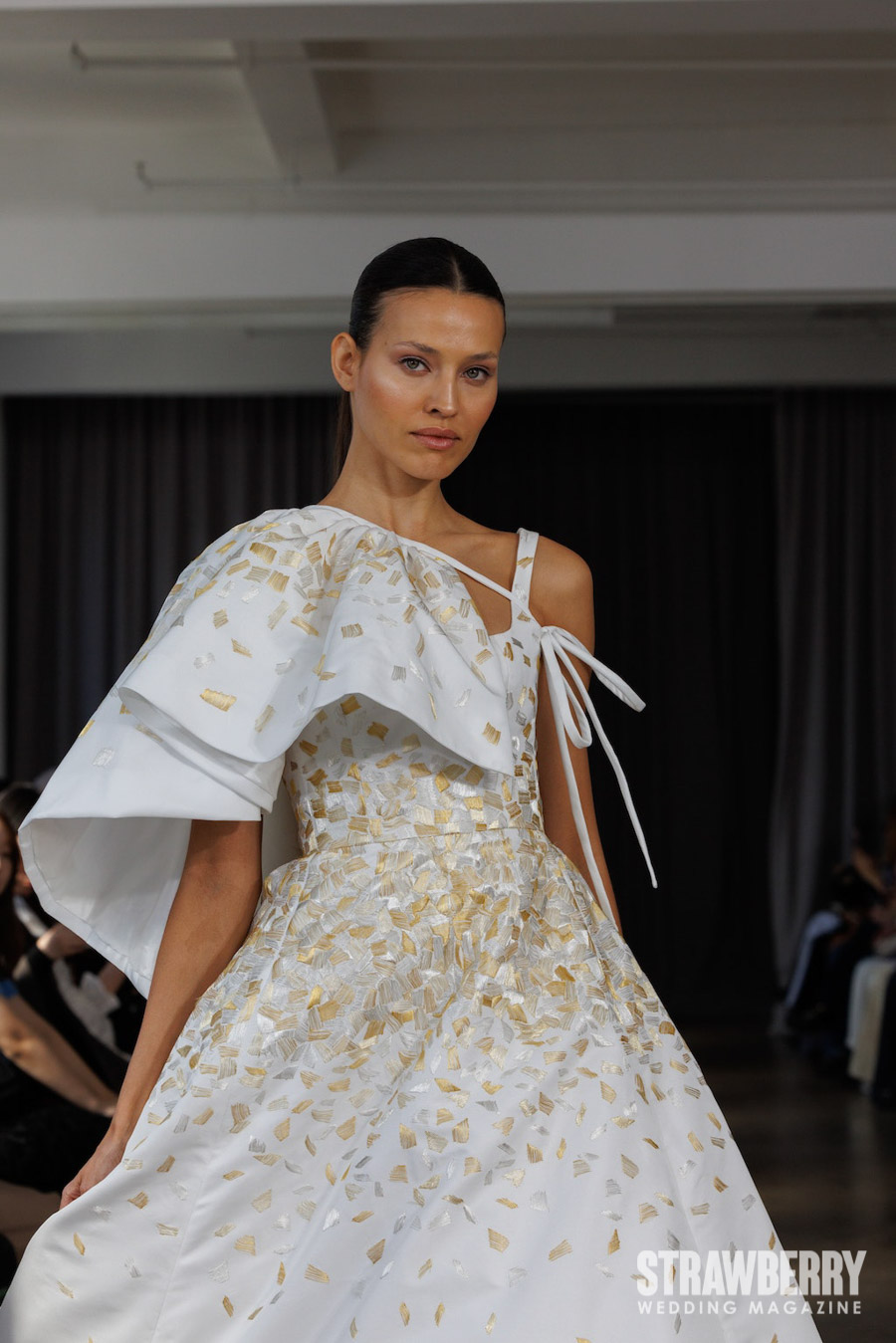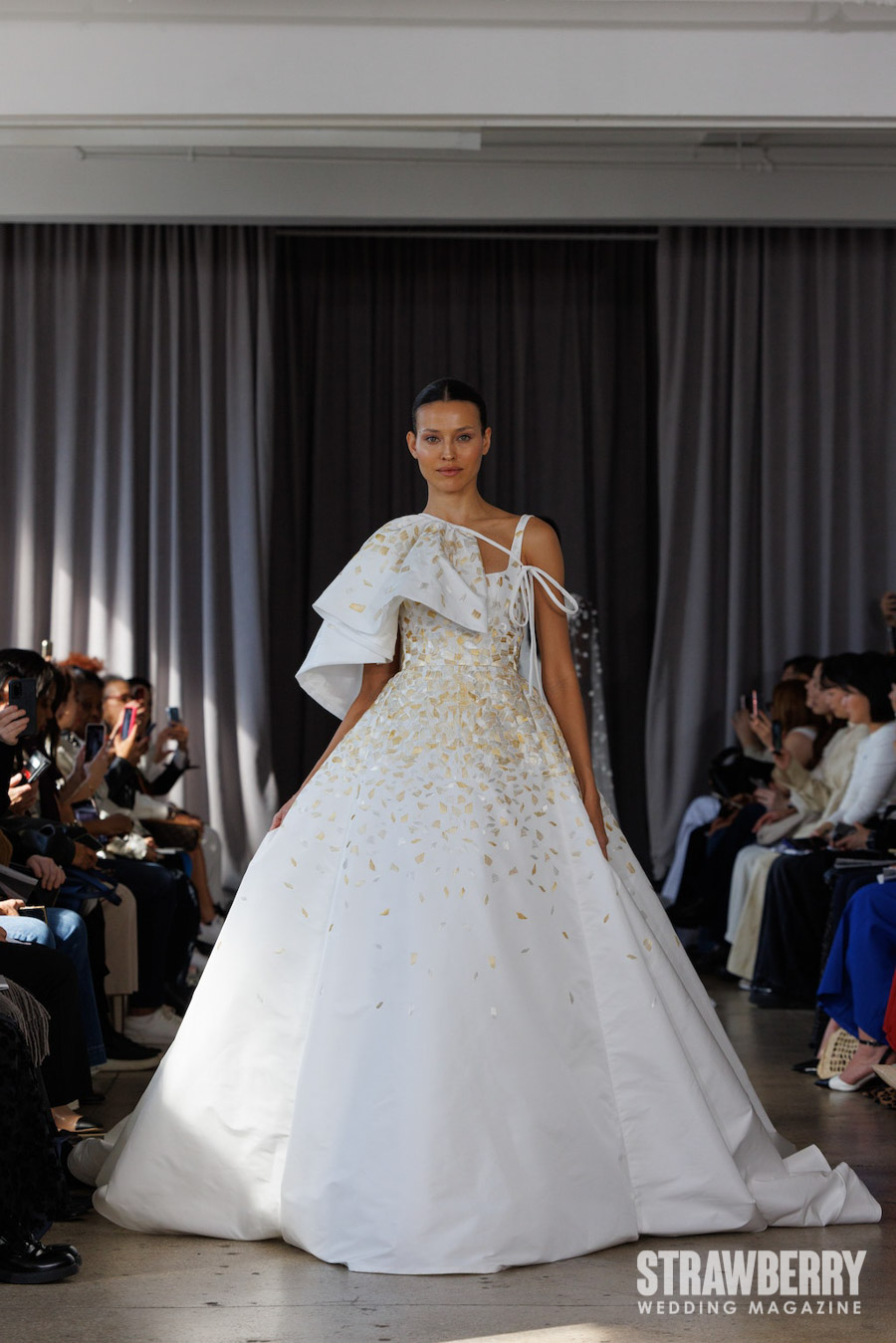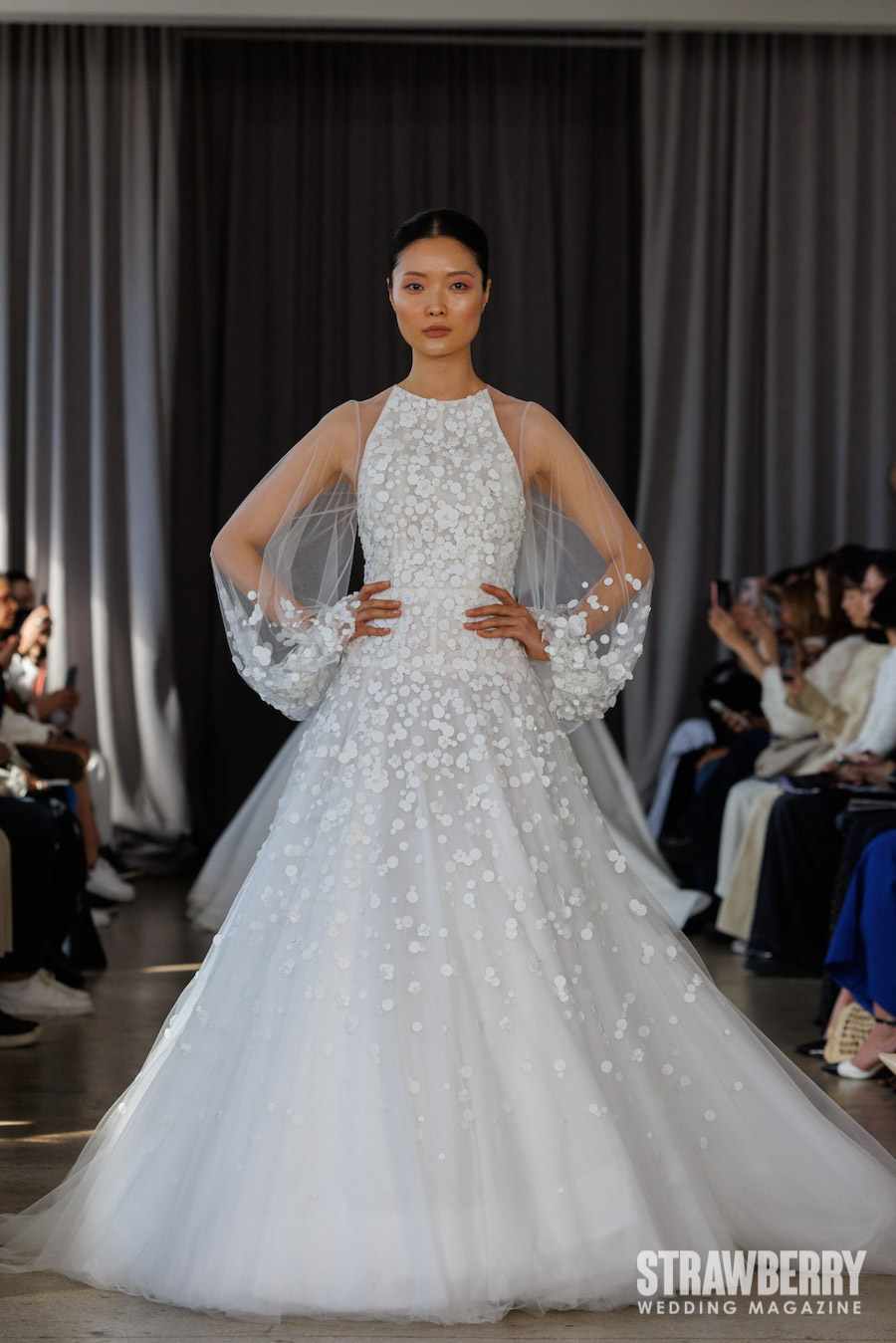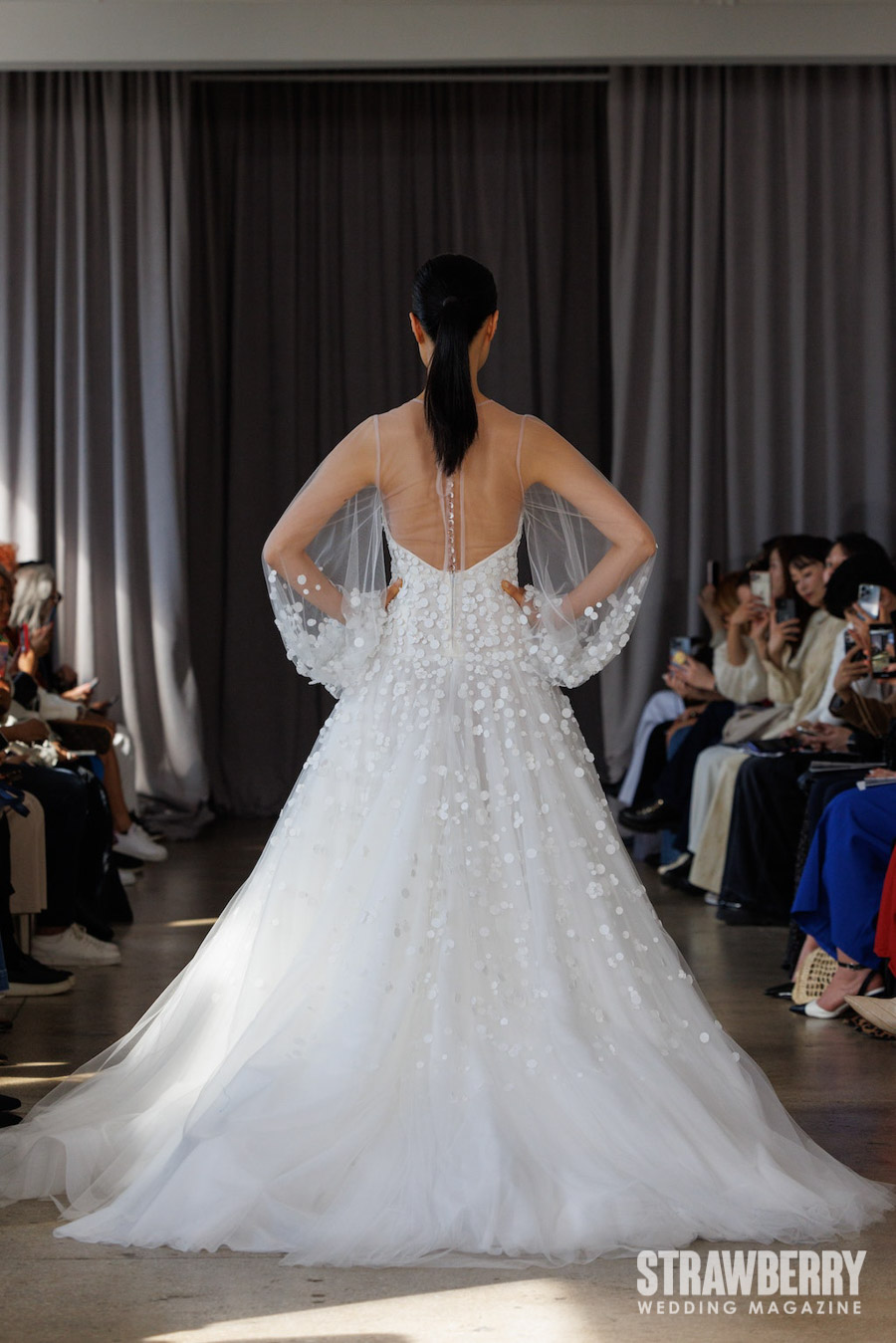 The Responsibility of Beauty
Beyond the aesthetic appeal of his creations, Langner's vision takes a progressive leap with a committed stance towards environmental responsibility. The 2024 collection sees the introduction of sustainable fabrics, marking the brand's initiative to reduce its carbon footprint. This collection stands as a testament to the "Responsibility of Beauty." By focusing on low-impact organic fabrics, the designs not only showcase luxury but also the brand's dedication towards ethical production. With an eye on eco-sustainability, the pieces embody a new philosophy – one that marries raw materials and production processes with sustainable creativity.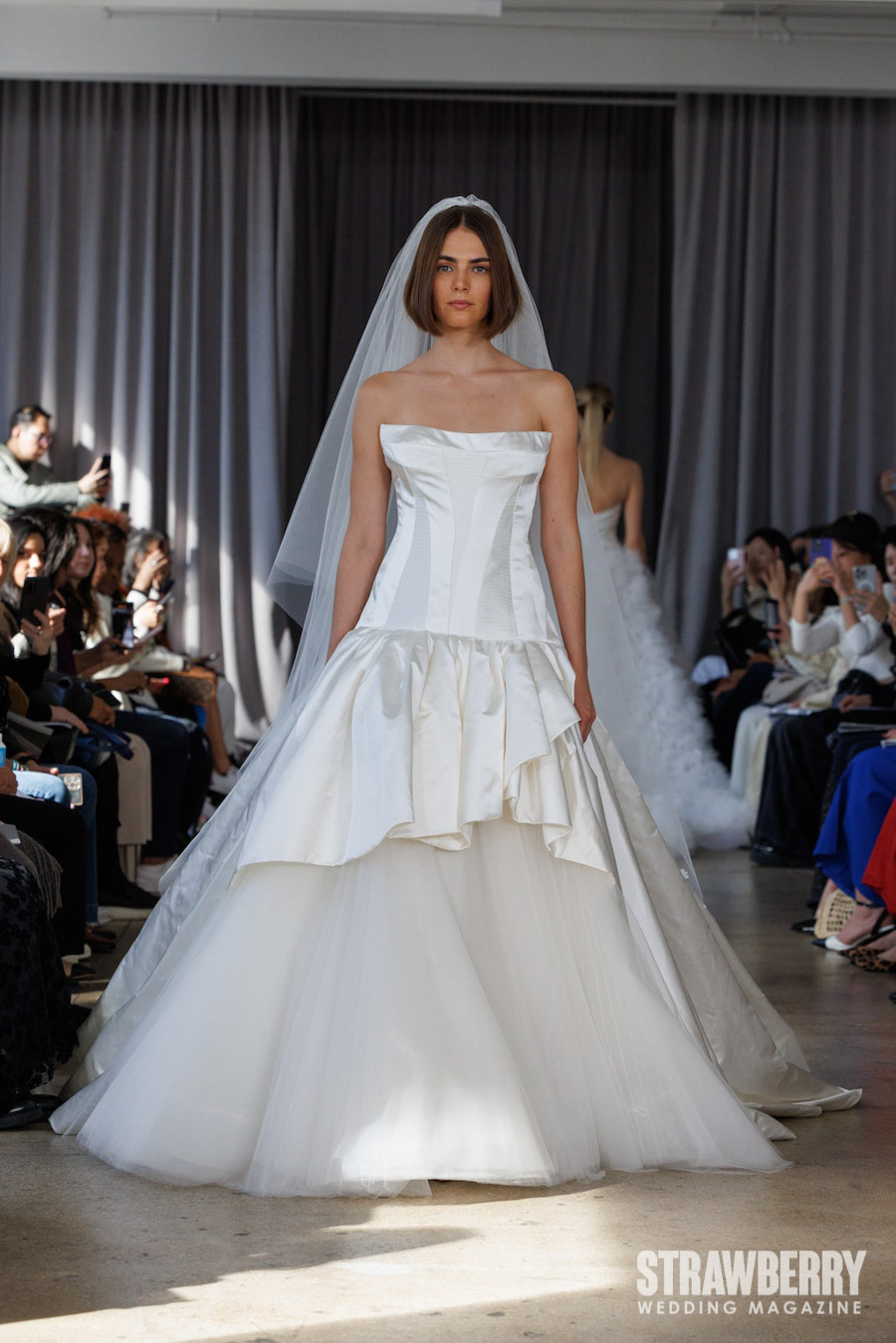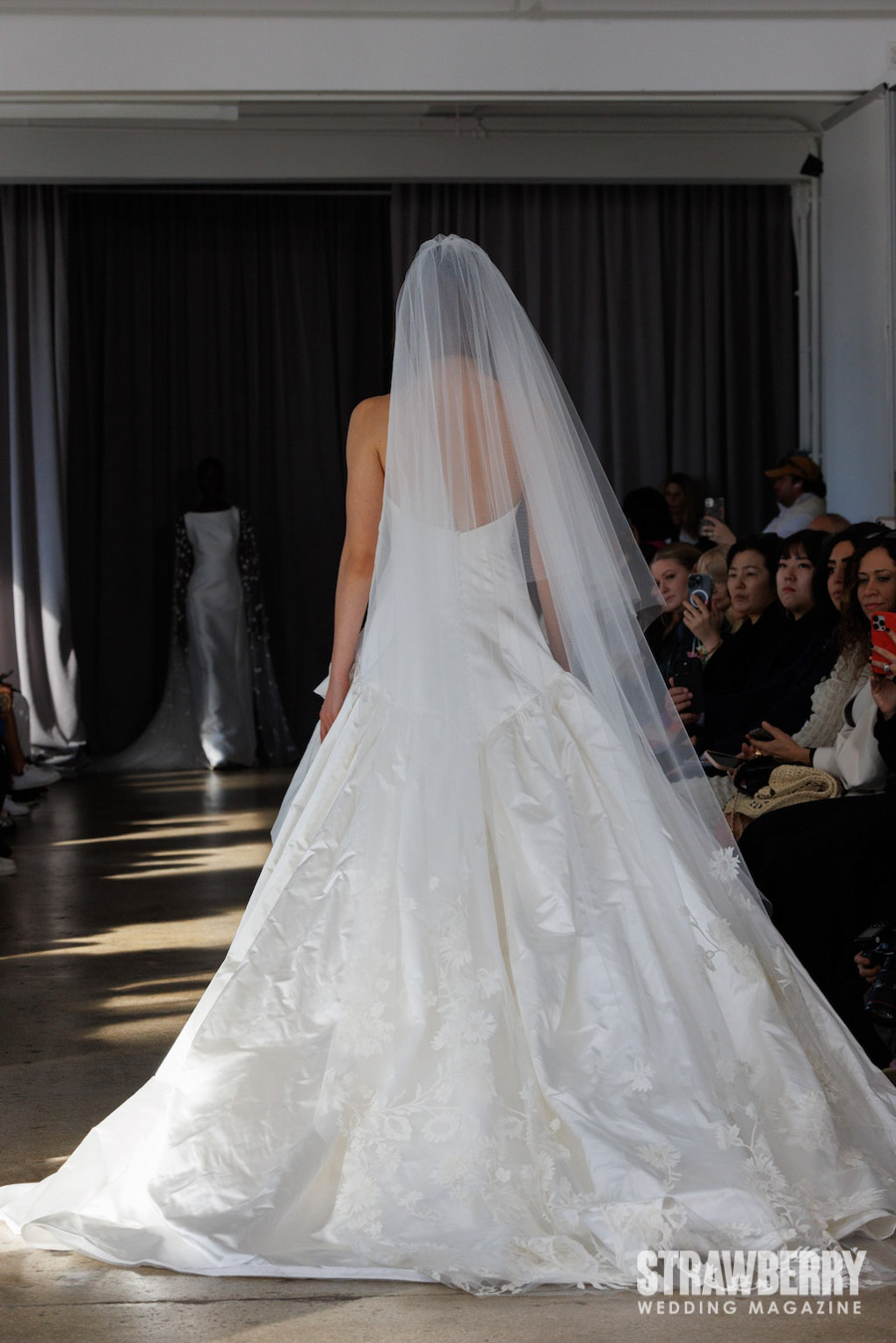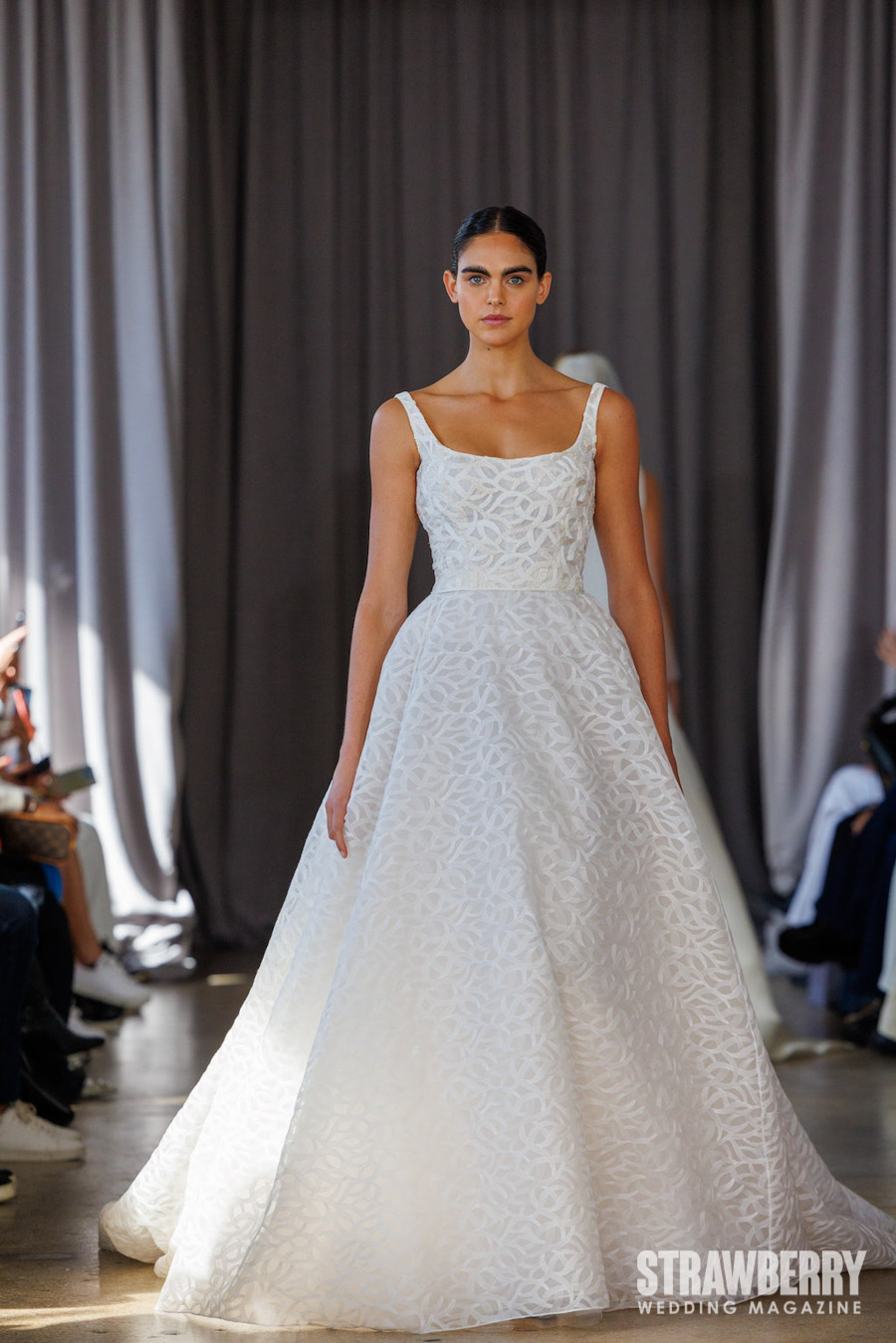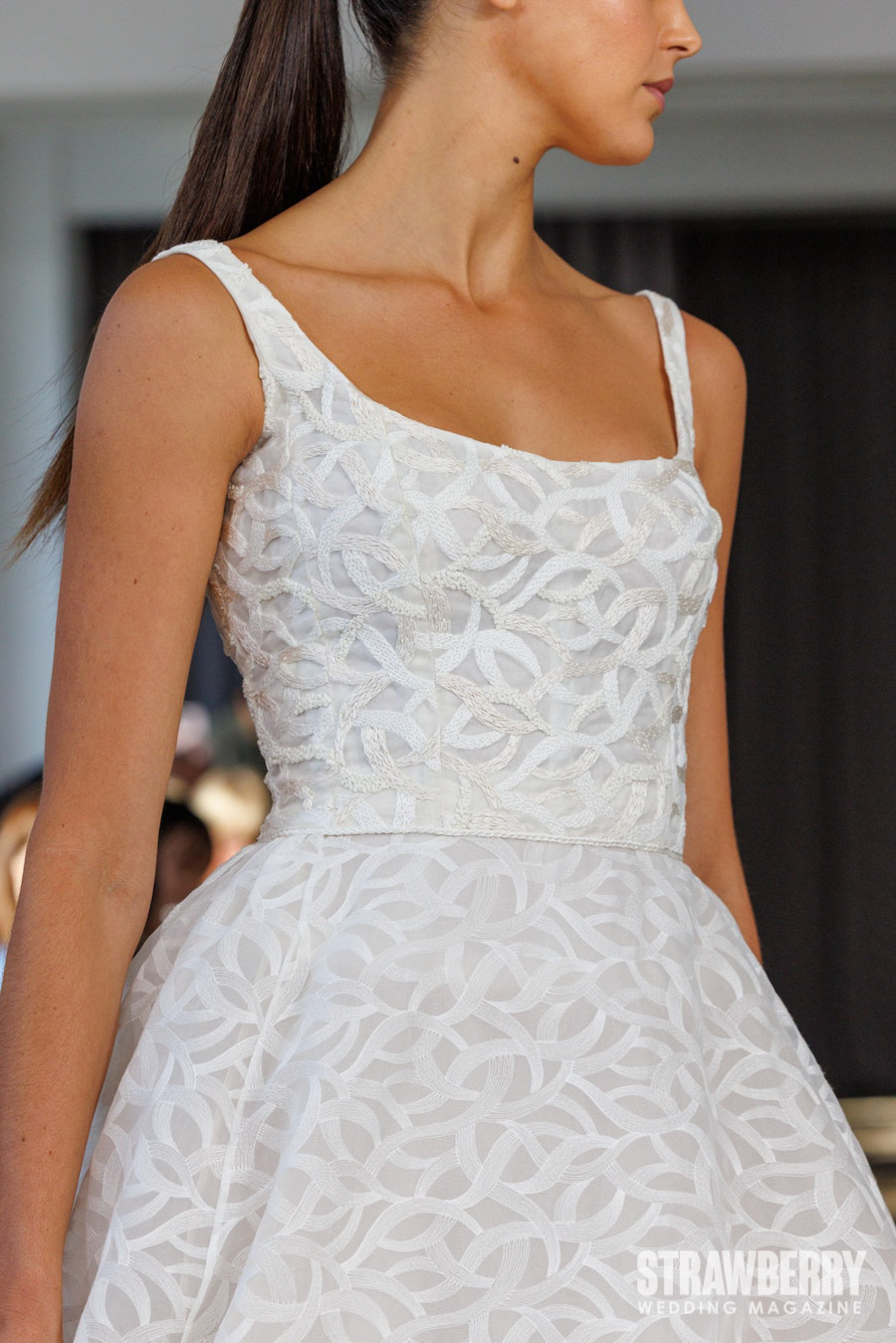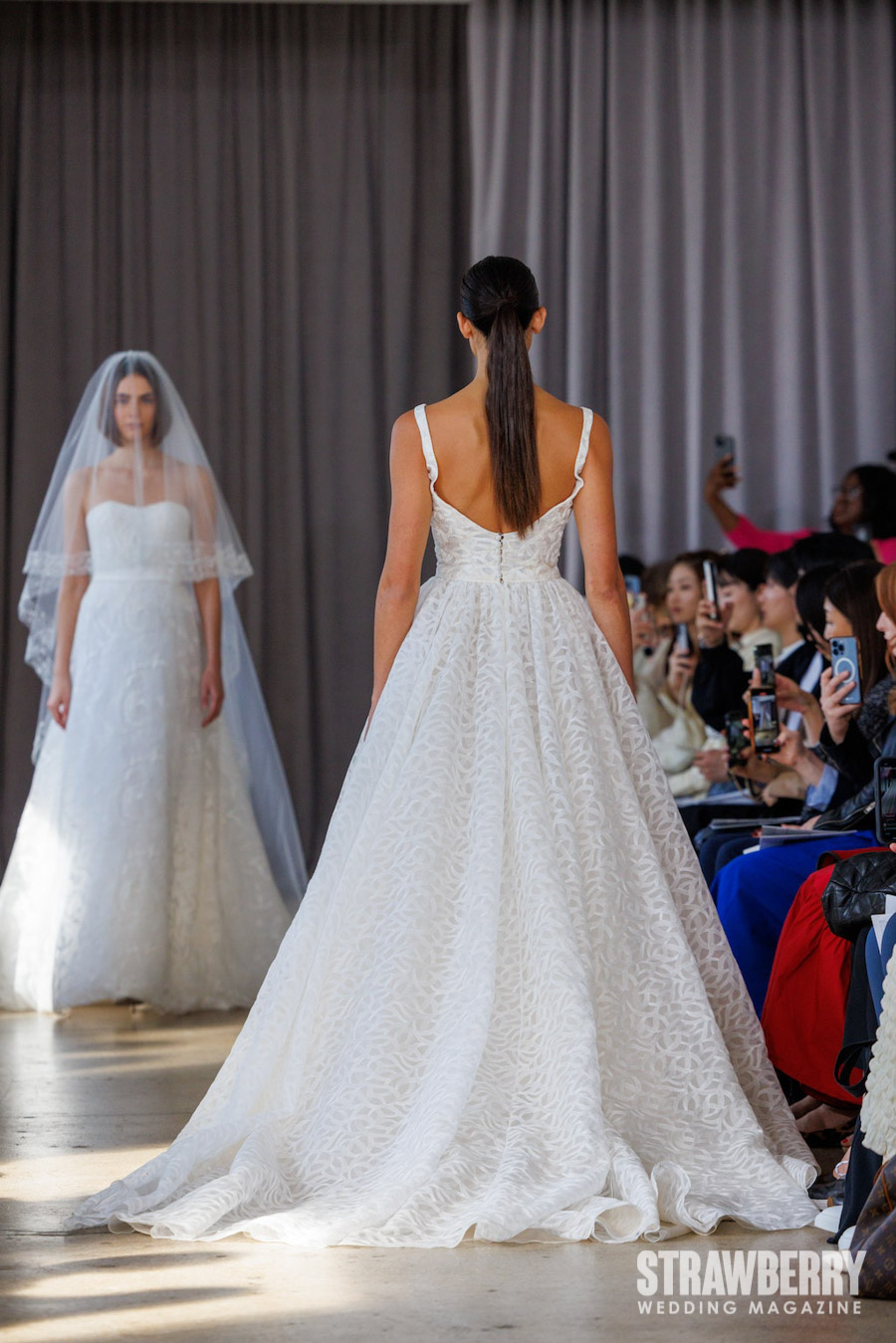 Craftsmanship Meets Sustainable Innovation
True to his reputation for excellence, Langner's pieces in this collection exude exclusivity. Every creation is a celebration of craftsmanship, imagination, and innovation. The majestic bridal looks, adorned with sequin inlays crafted from textile scraps and exquisite crystals, are a sight to behold. The intricate embroideries, the hand-fringed silk organza petals, and the Bio silk Mikado's structured lines elevate the collection to artful realms. By promoting sustainable practices within the company, Langner ensures textile waste is minimized and reimagined, giving it a new lease on life.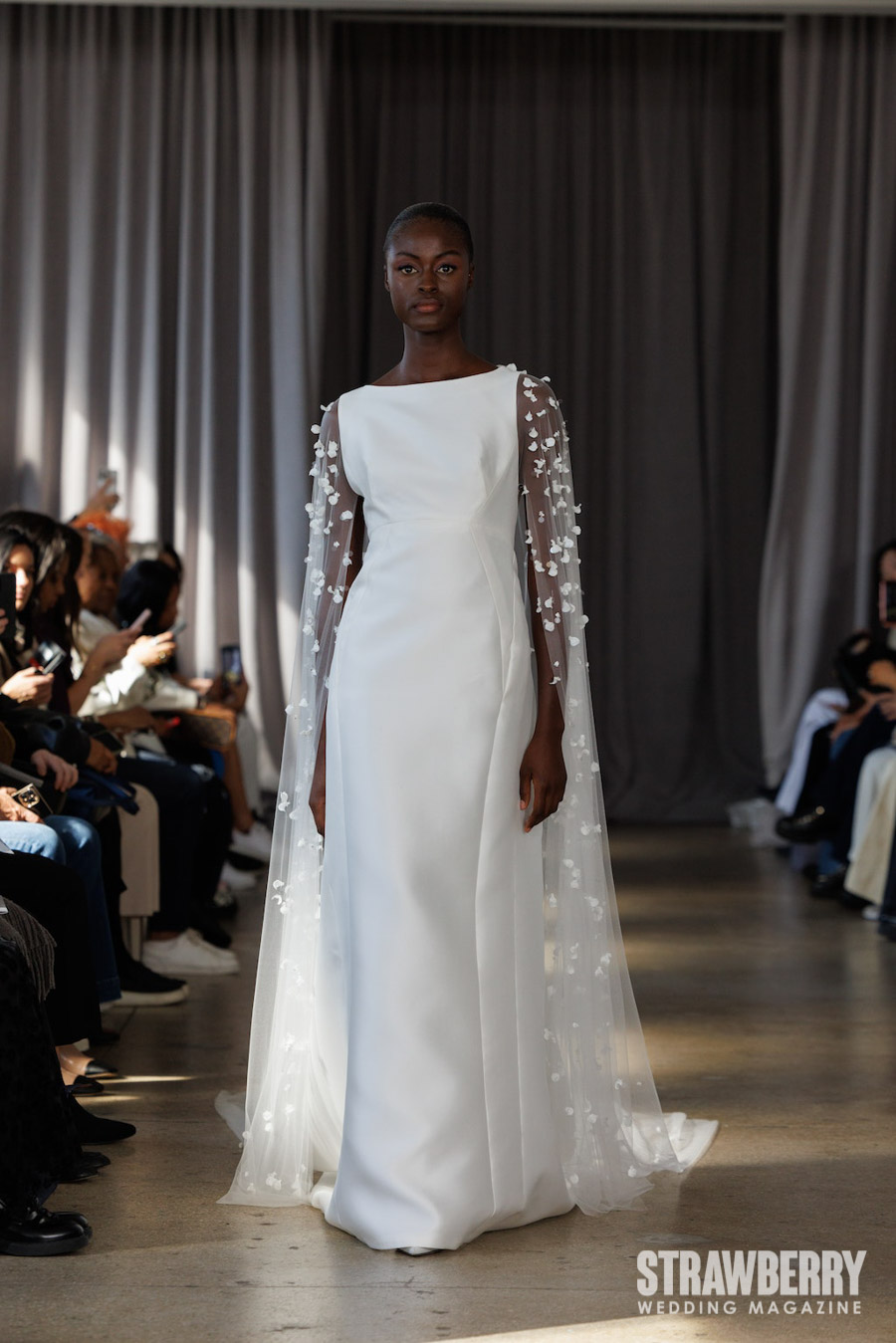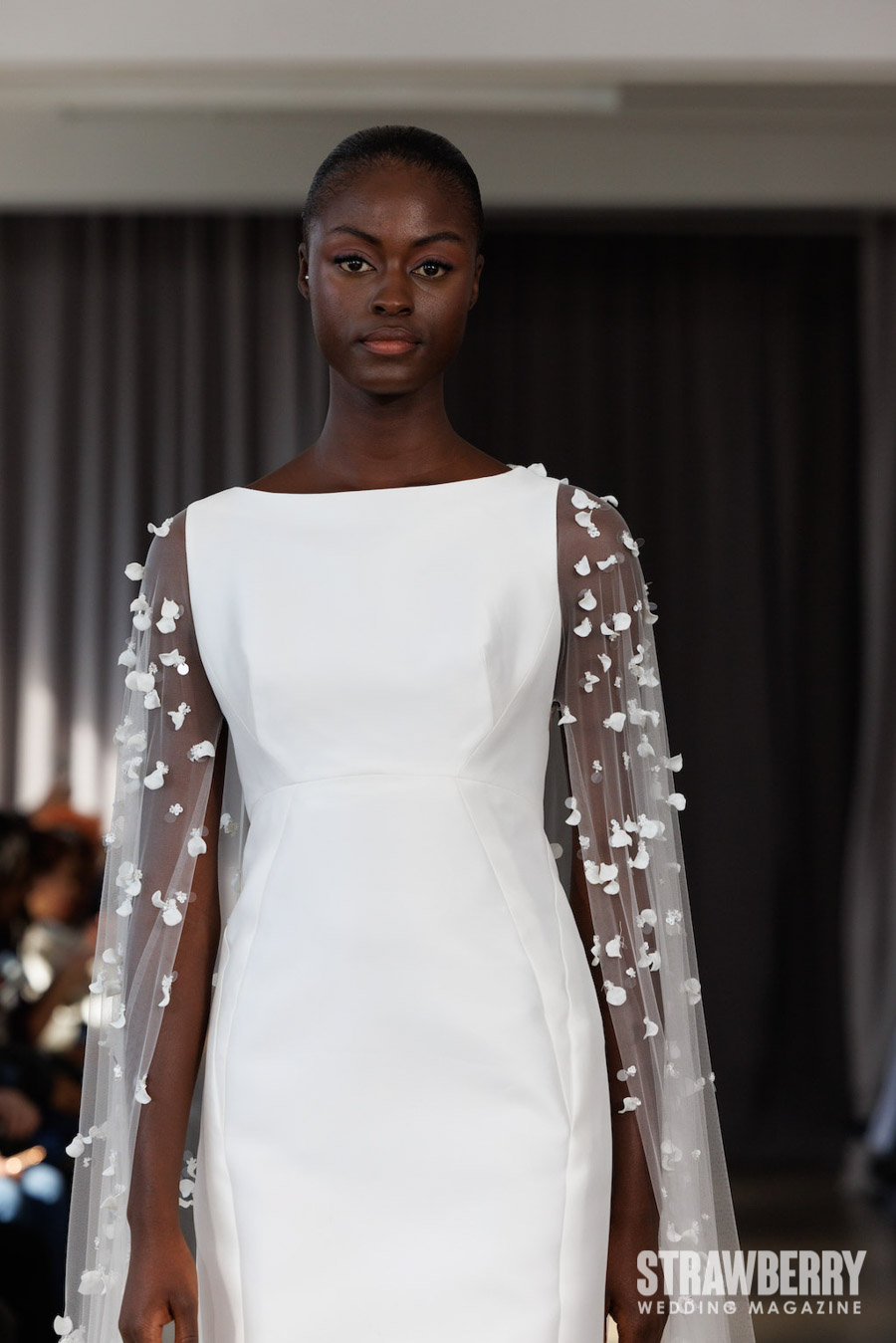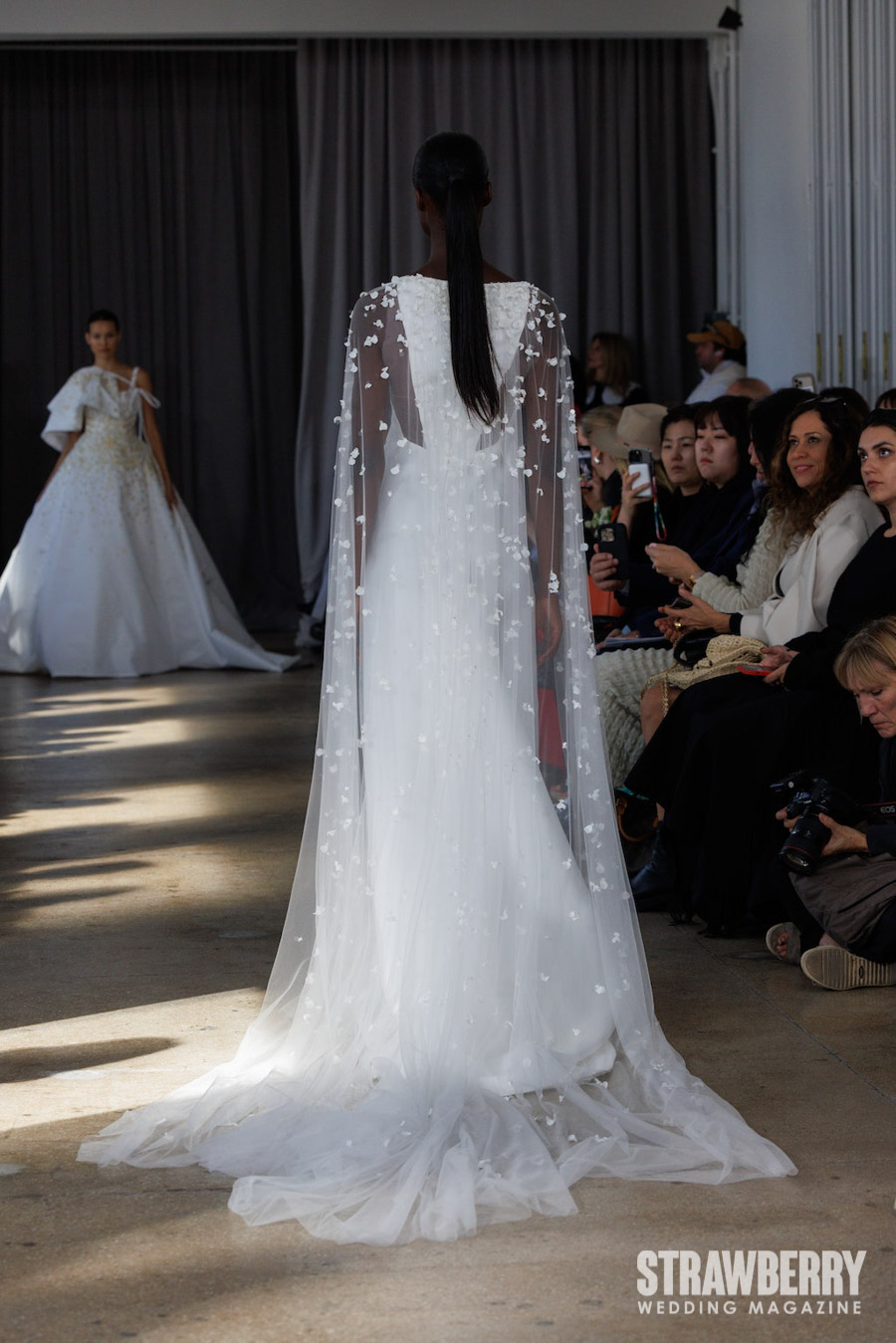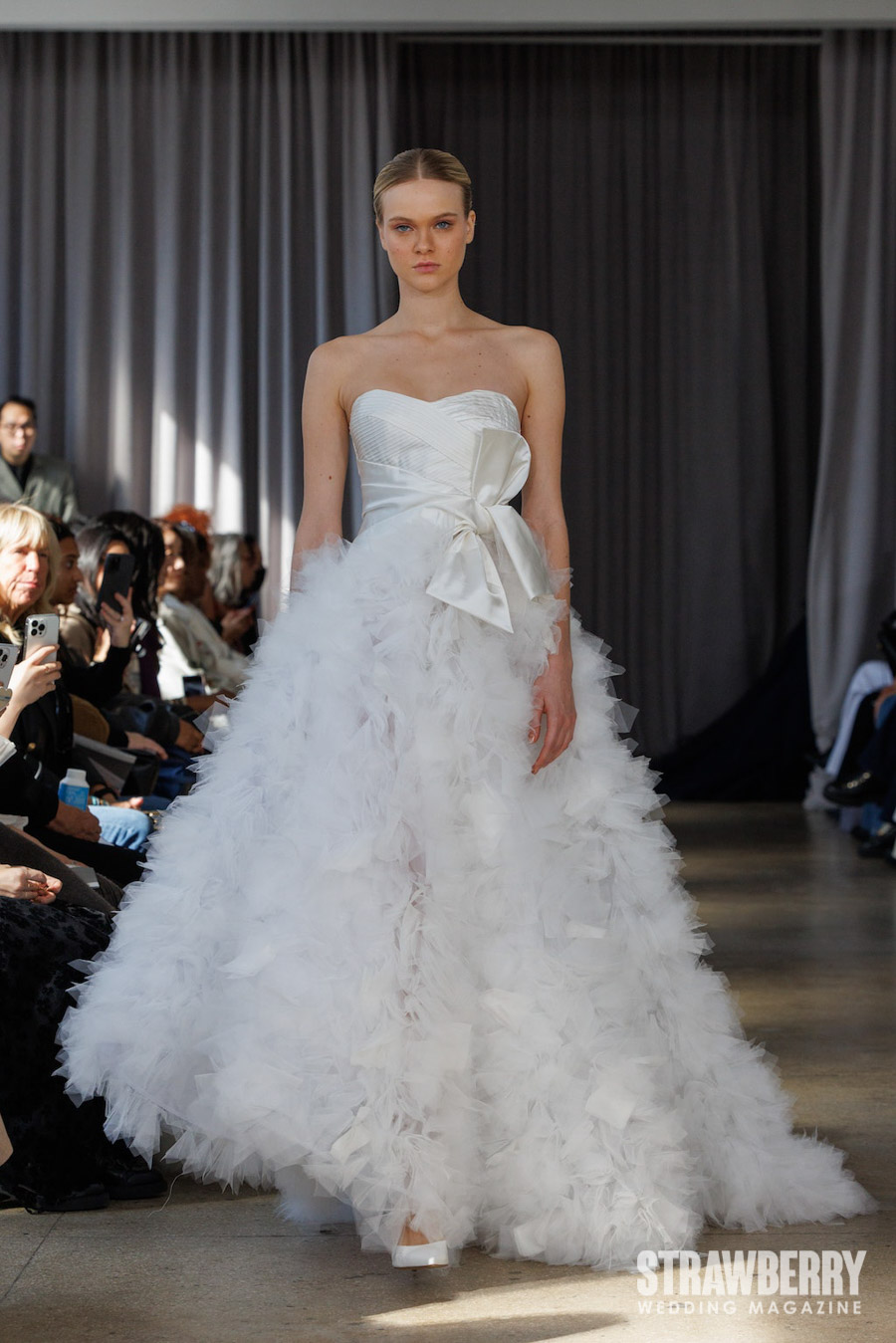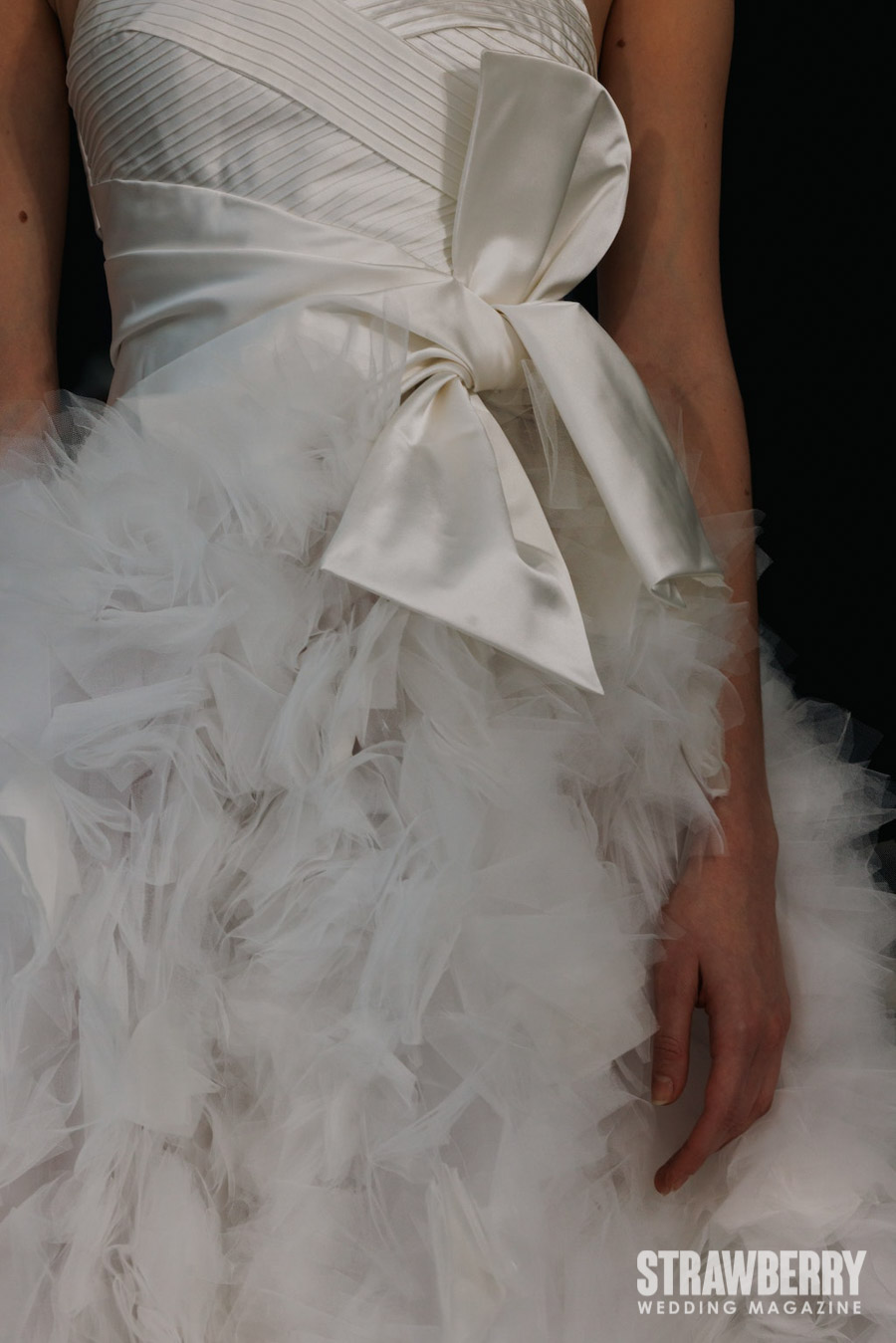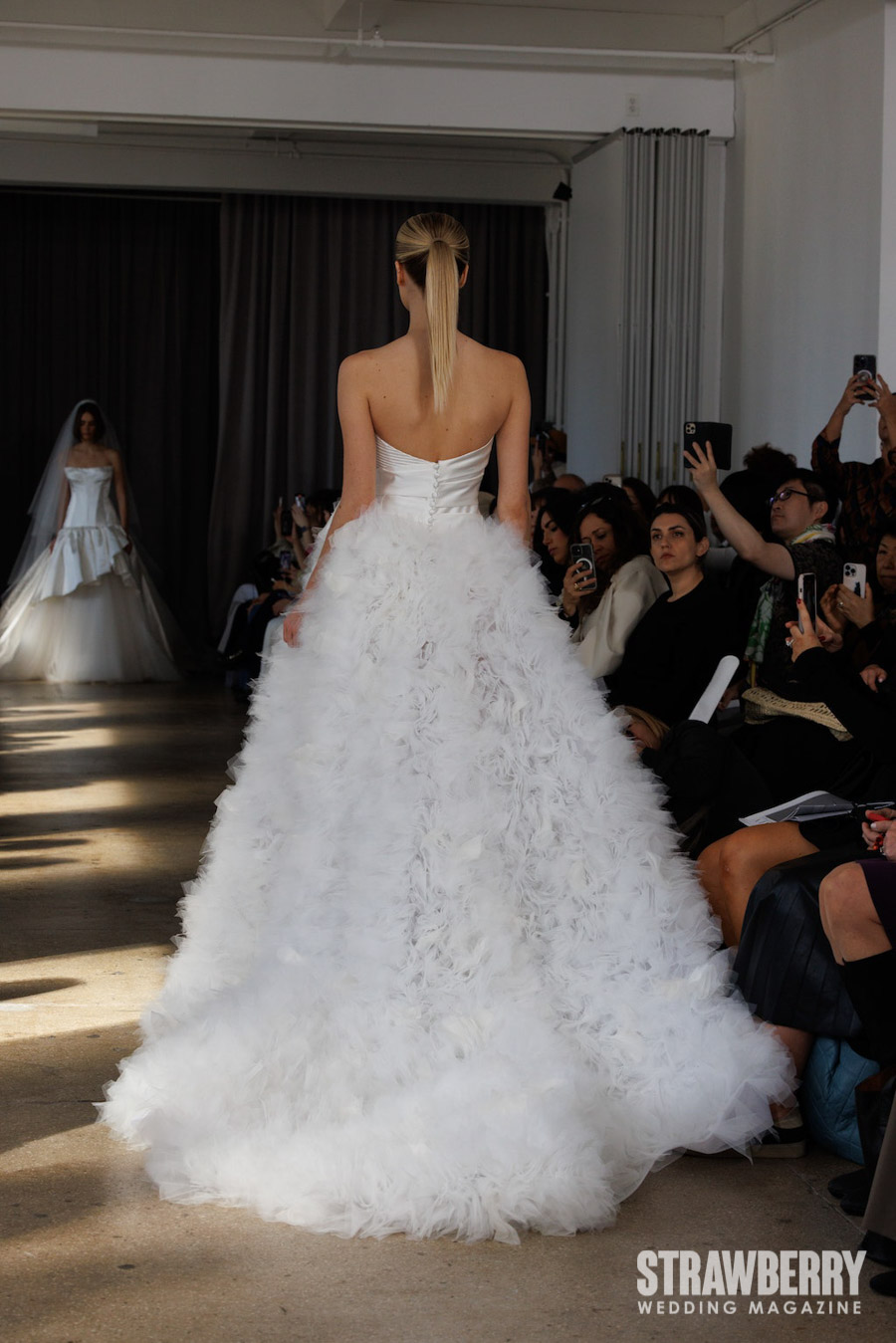 Evening Elegance Inspired by Art Nouveau
For the evening wear segment, Langner takes a deep dive into the world of feminine transparencies, light fabrics, and floral prints that echo the aesthetic of Art Nouveau. These pieces, marked by the brand's signature architectural silhouettes, shimmer in brilliant embroidery, crystal droplets, and opulent patterns crafted from recycled plastic. The collection's color palette, dominated by tones of amethyst, pink, carnelian red, sapphire, and topaz, promises to set the trend for the upcoming season.
In conclusion, Peter Langner's Fall 2024 collection is more than just a fashion statement. It's a clarion call for sustainability, craftsmanship, and timeless elegance.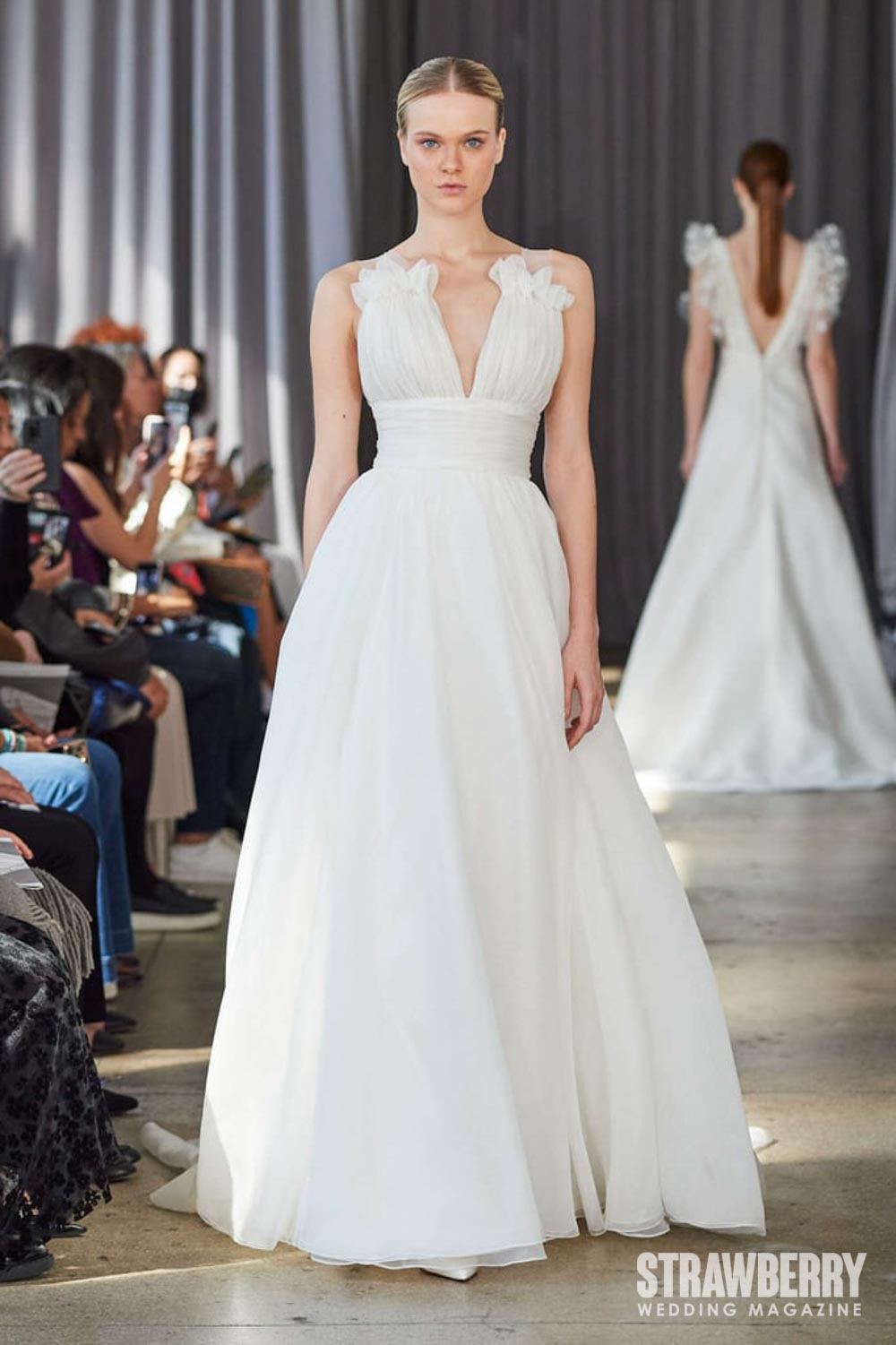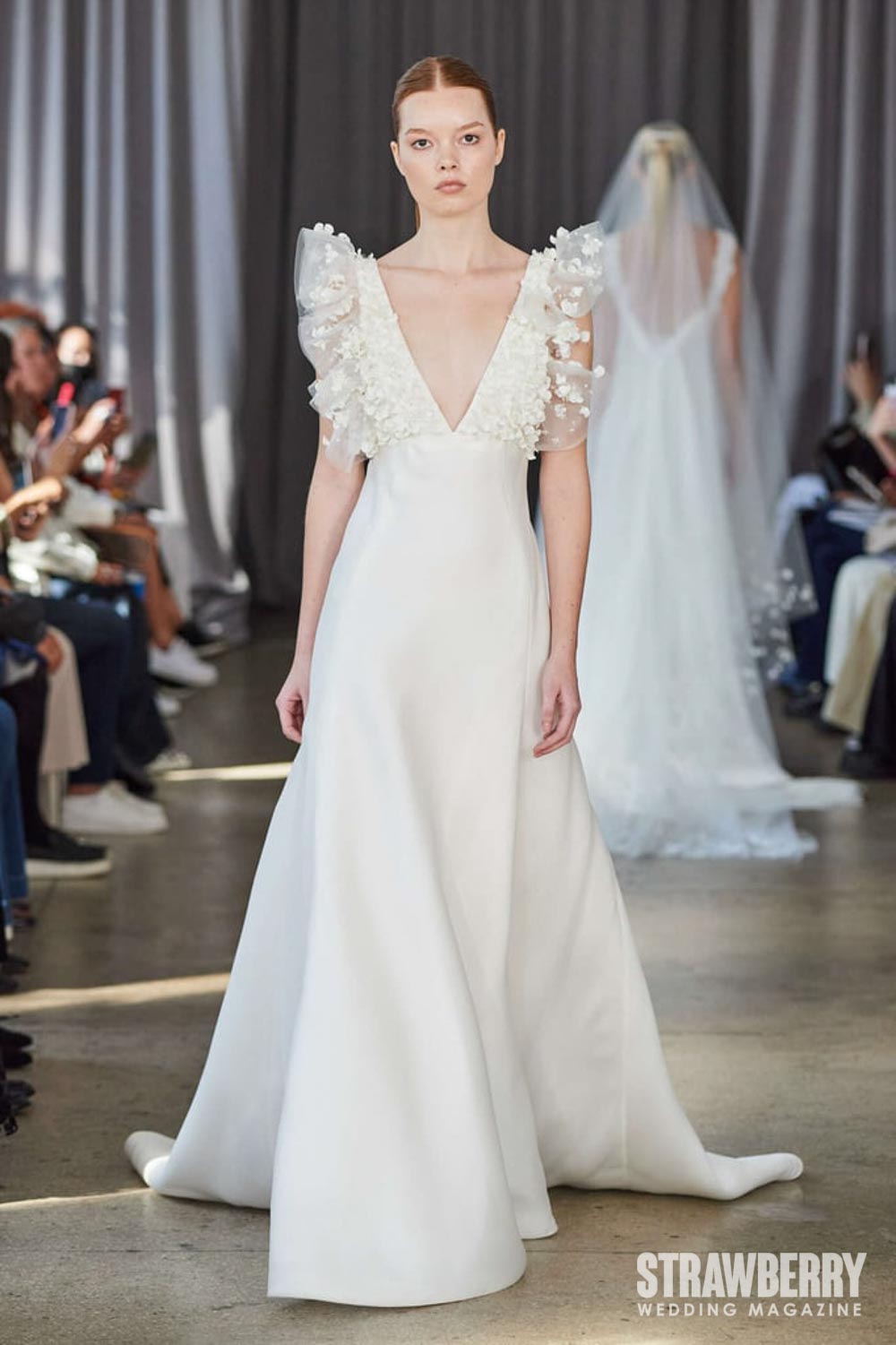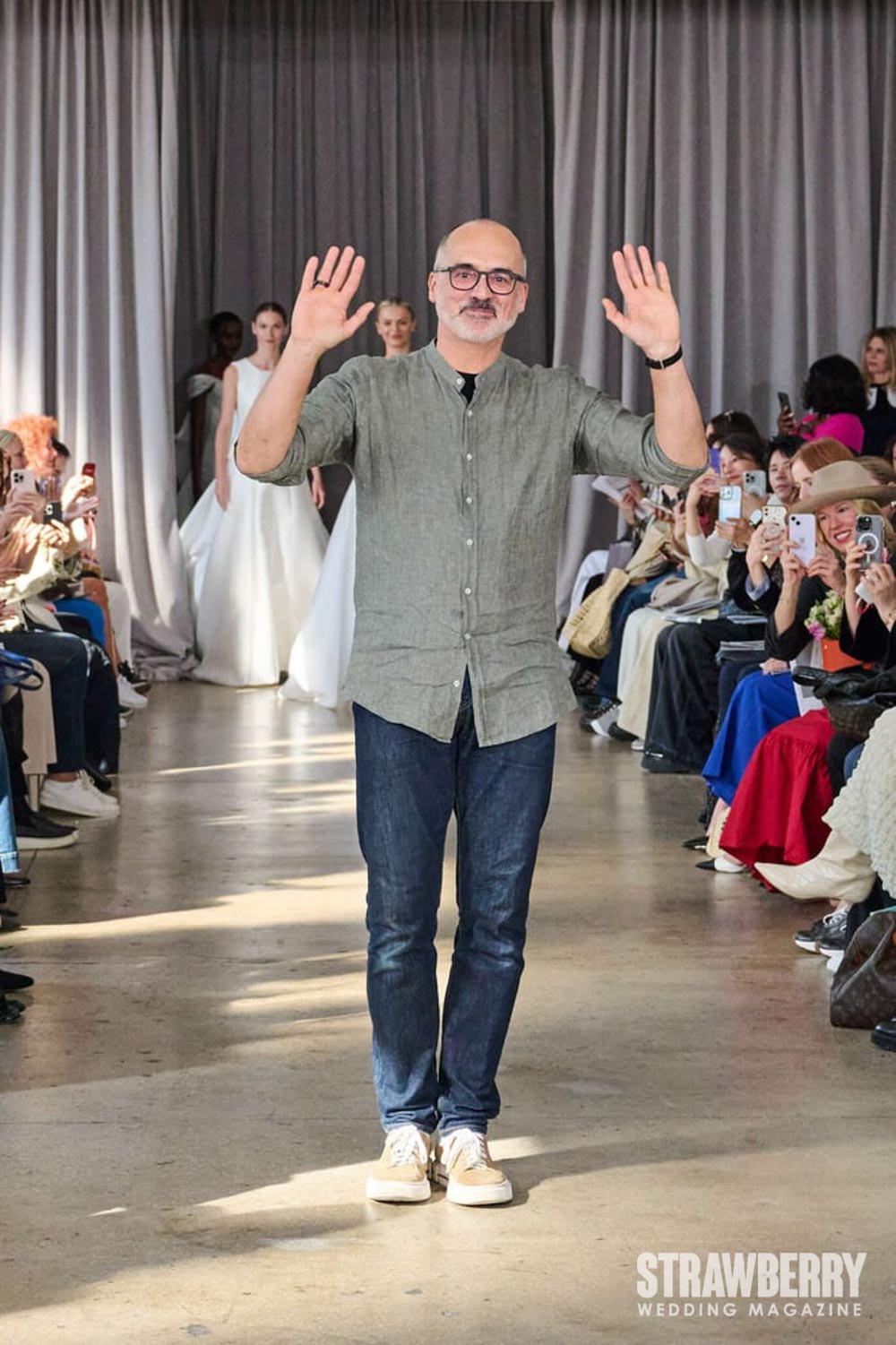 SPECIAL THANKS
Designer: @peterlangner
Creative Director: @peterlangner
Production: @drewtrew
Runway Photographer: @collinpierson
Runway Location: 30th Street Studios
Hair & Make-up: @bymarcellocosta
Public Relations: @odapr