A New Bridal Collection from Vera Wang Is Here for Spring 2020/ Vera Wang's spring 2020 bridal collection is sure to be a hit with any bride who fantasizes about wearing a dress that is classically elegant and romantic while also incorporating a dash of unexpected high fashion. New York Bridal Fashion Week in April 2020 saw the debut of the designer's latest collections, which featured French tulle skirts, macramé lace detailing, organza flowers, and breathtaking swaths of color.
For the upcoming Spring 2020 season, Vera Wang will celebrate 30 years of creating the dreamy, show-stopping wedding gowns that so many trendy future brides have always wanted to wear.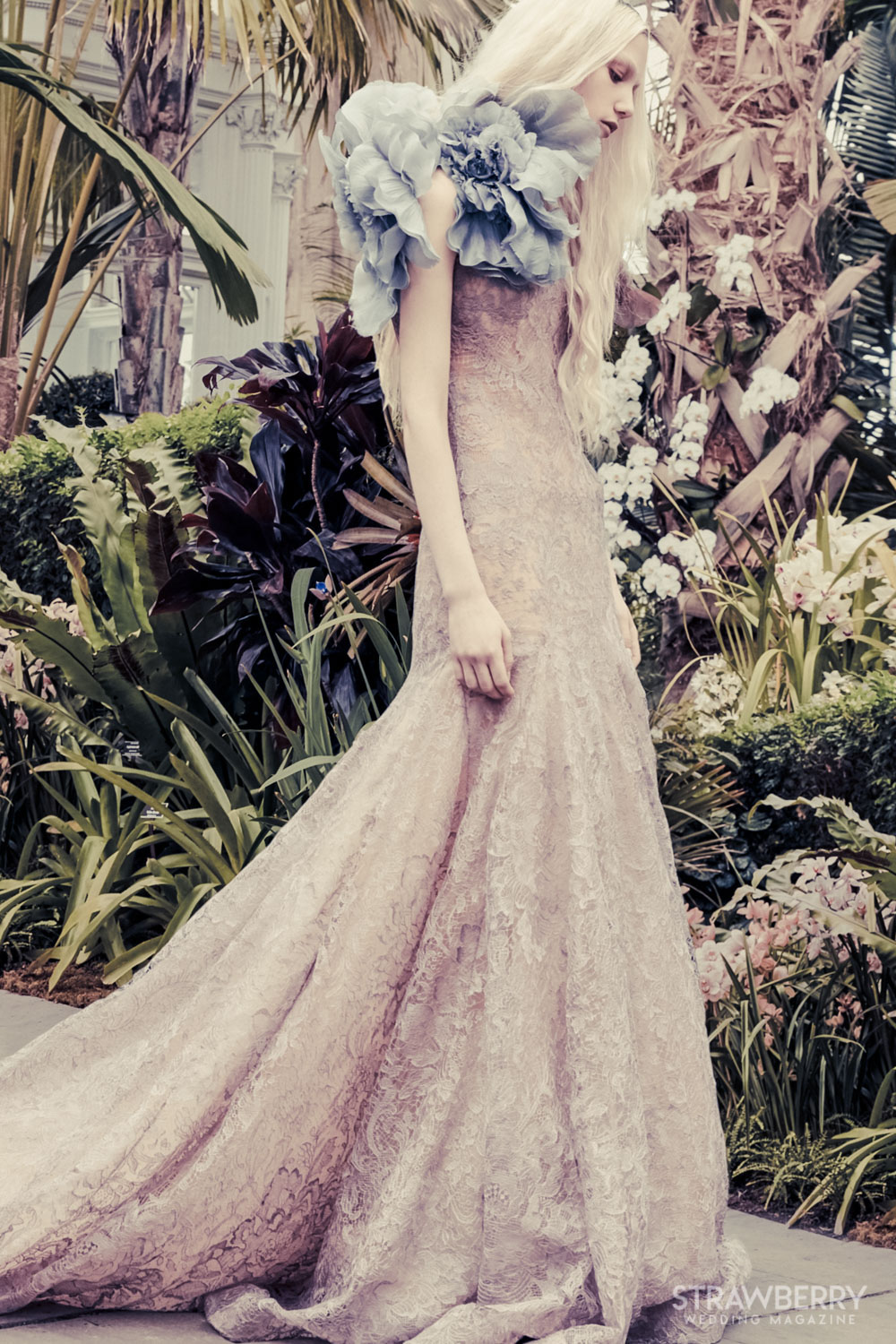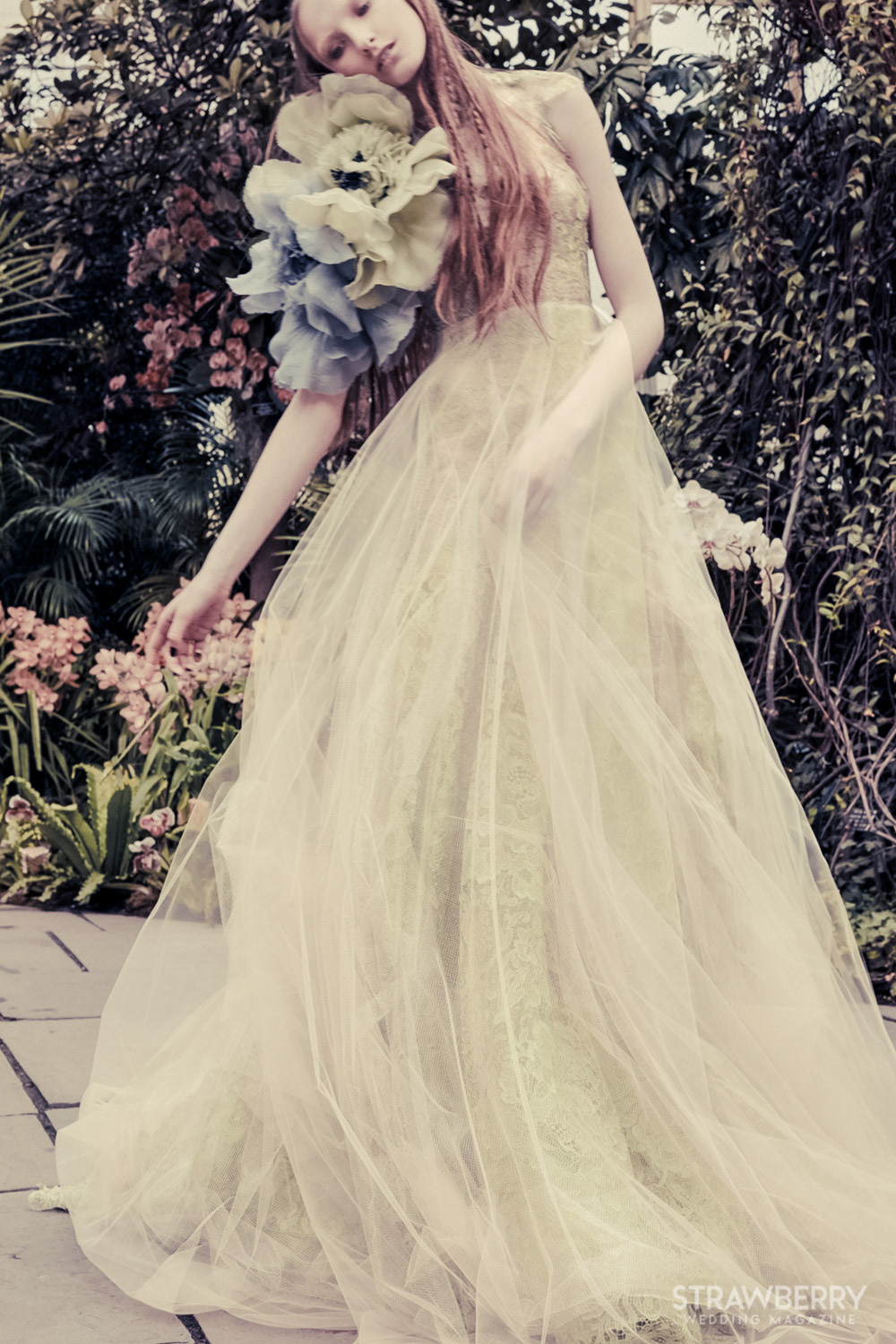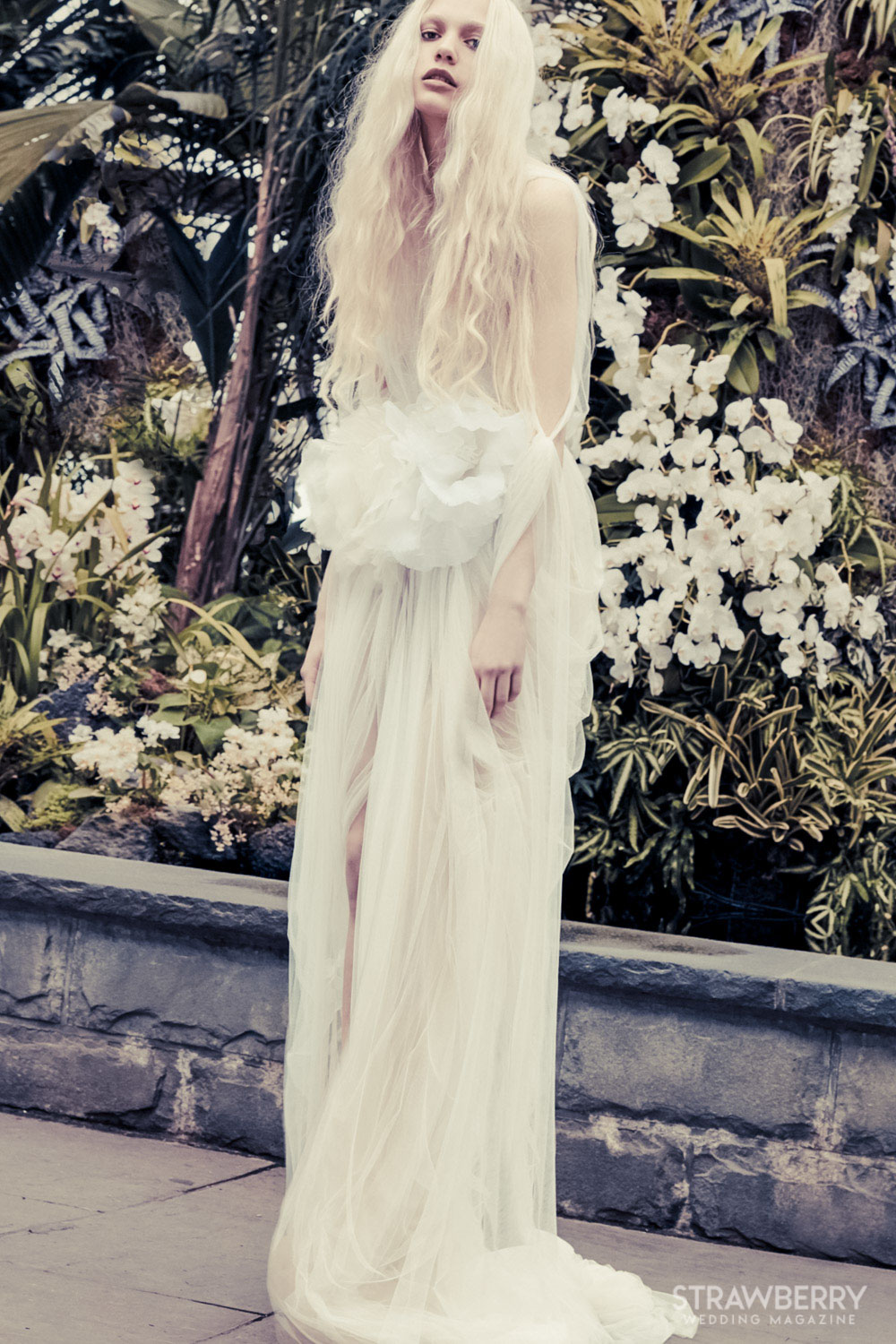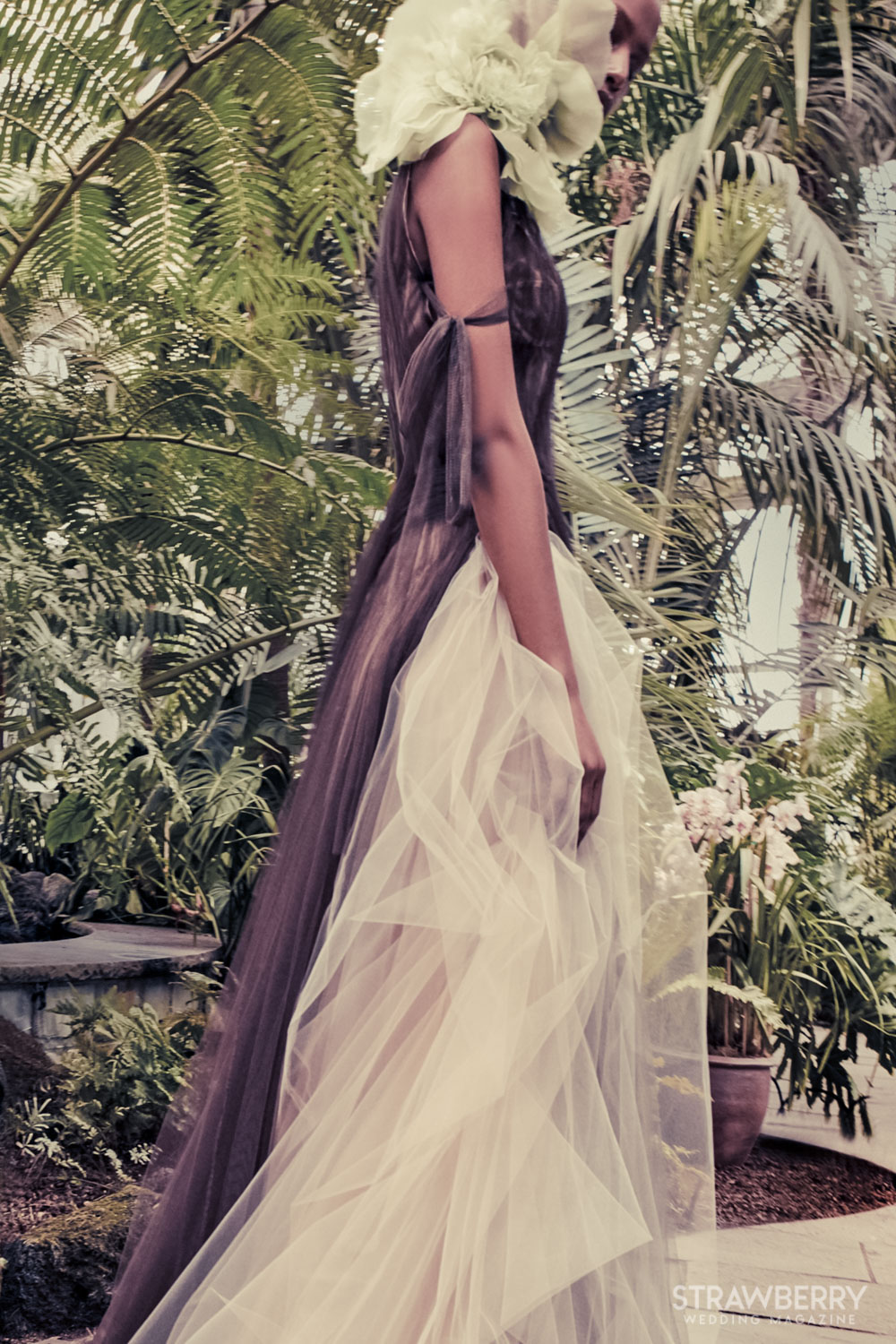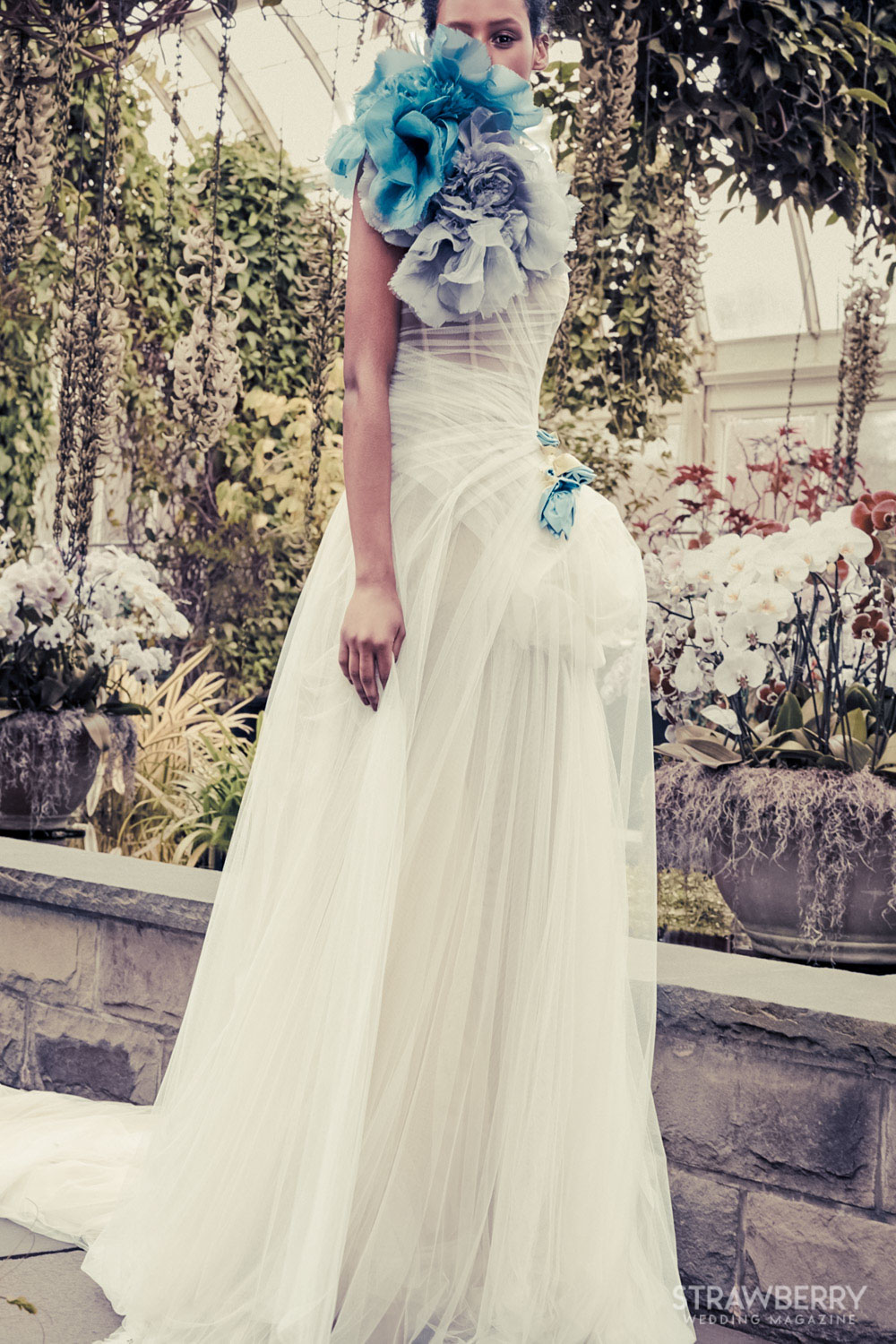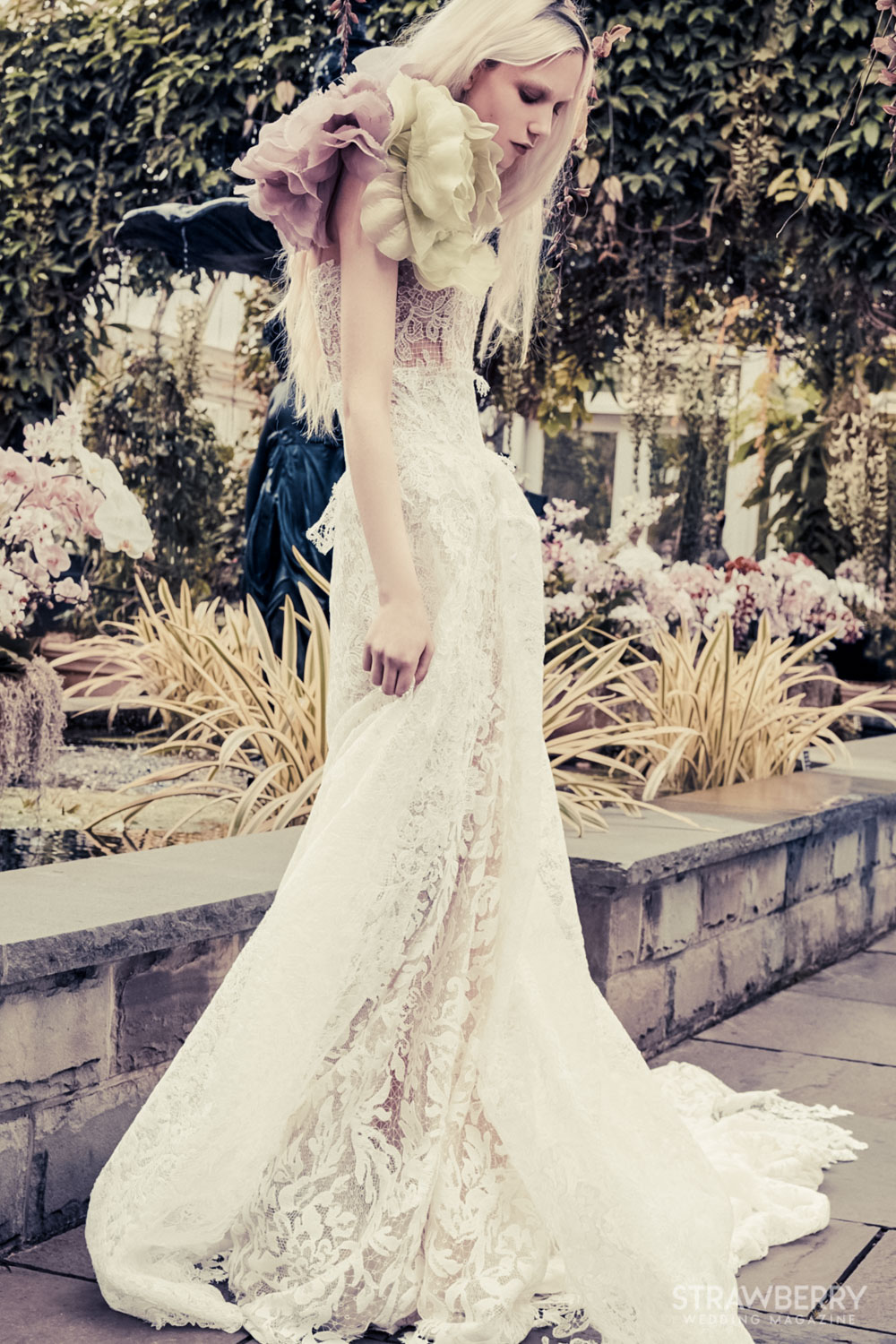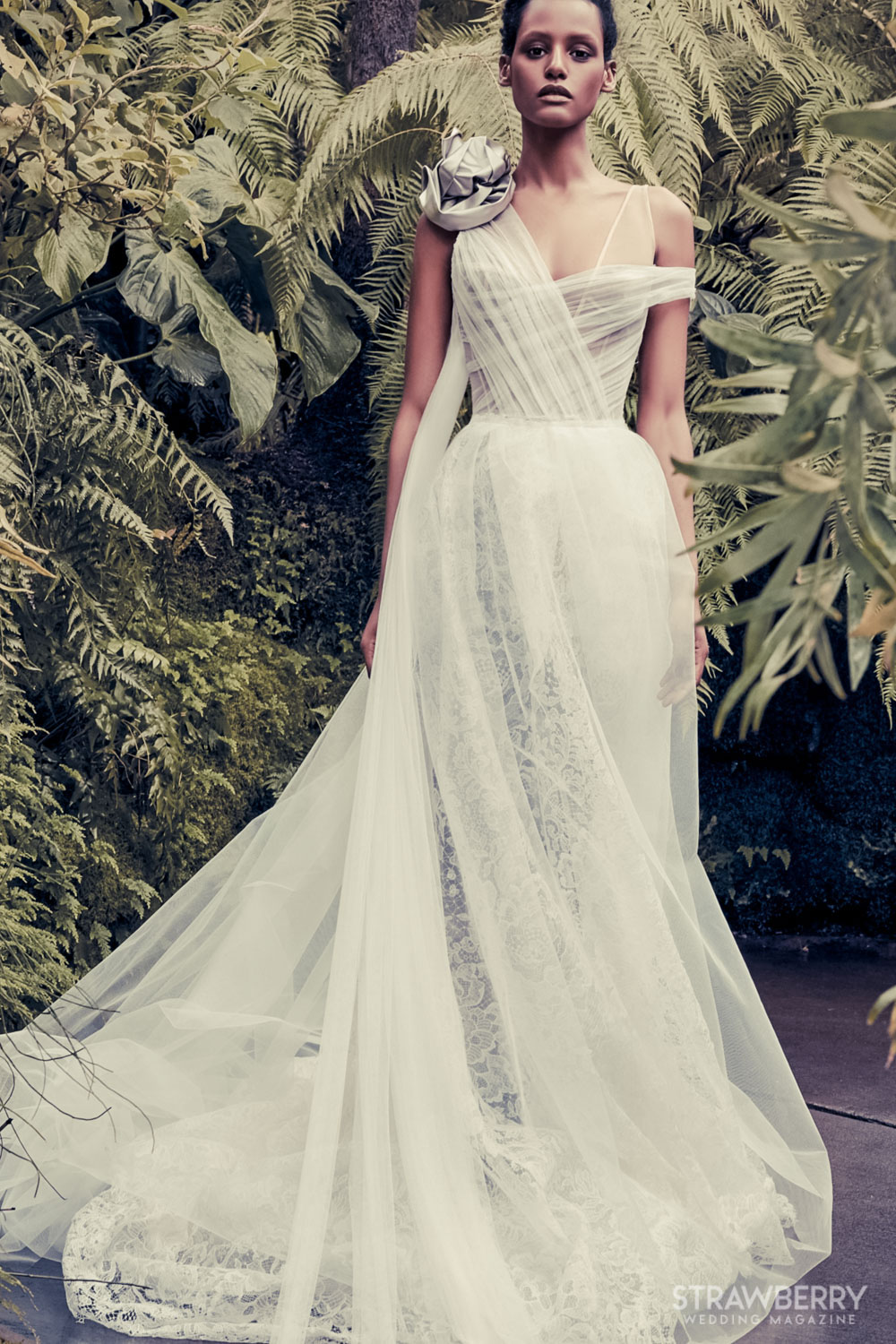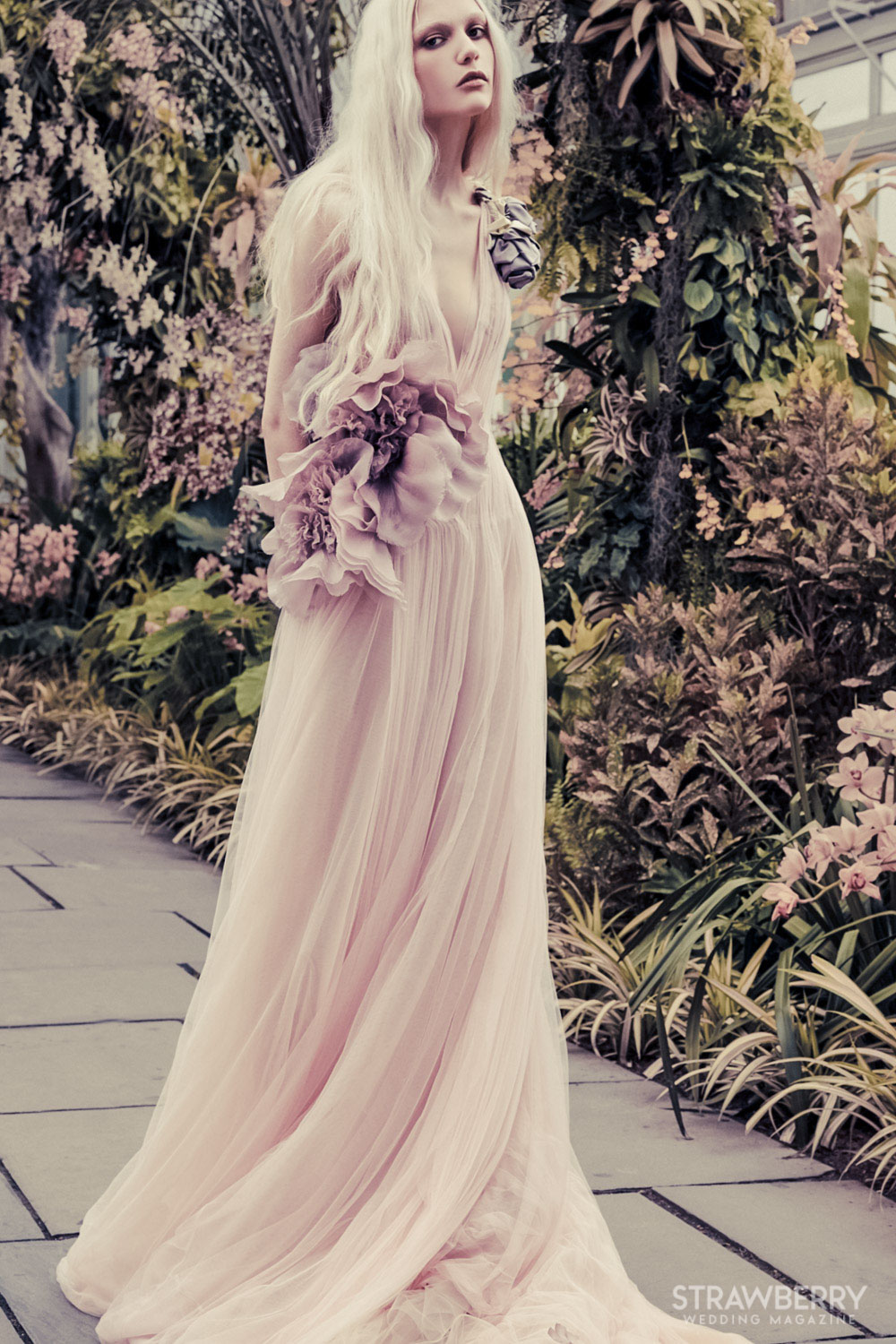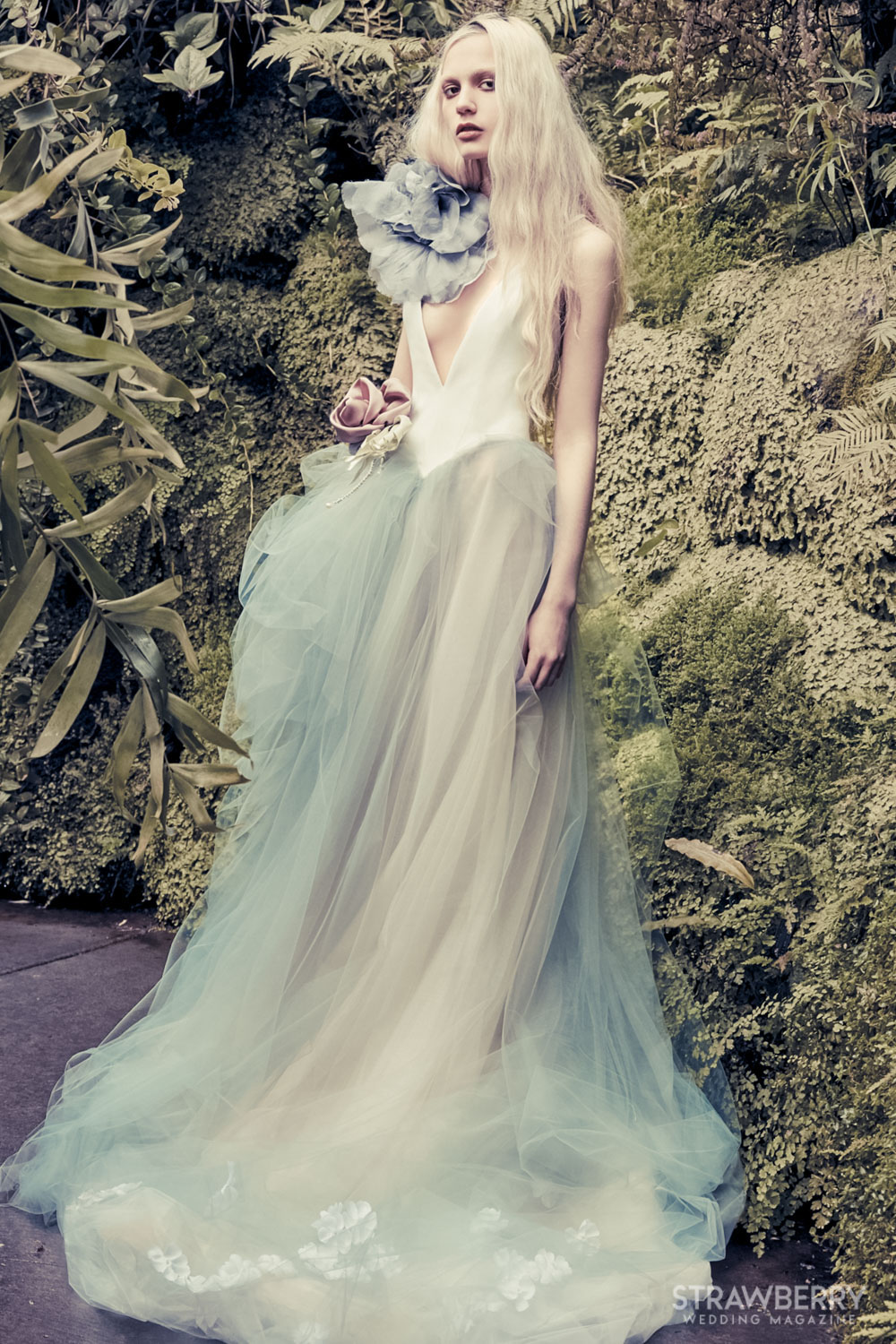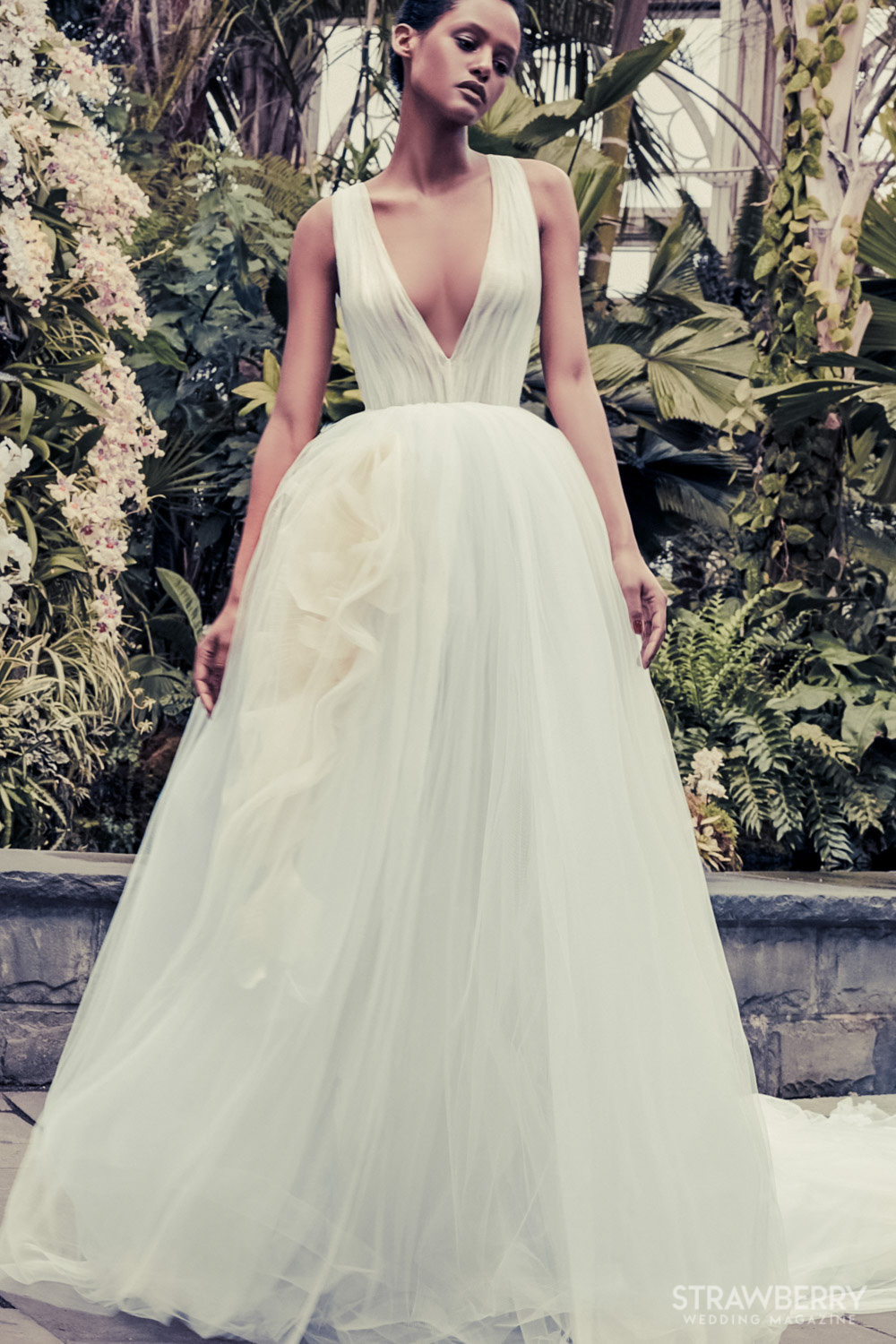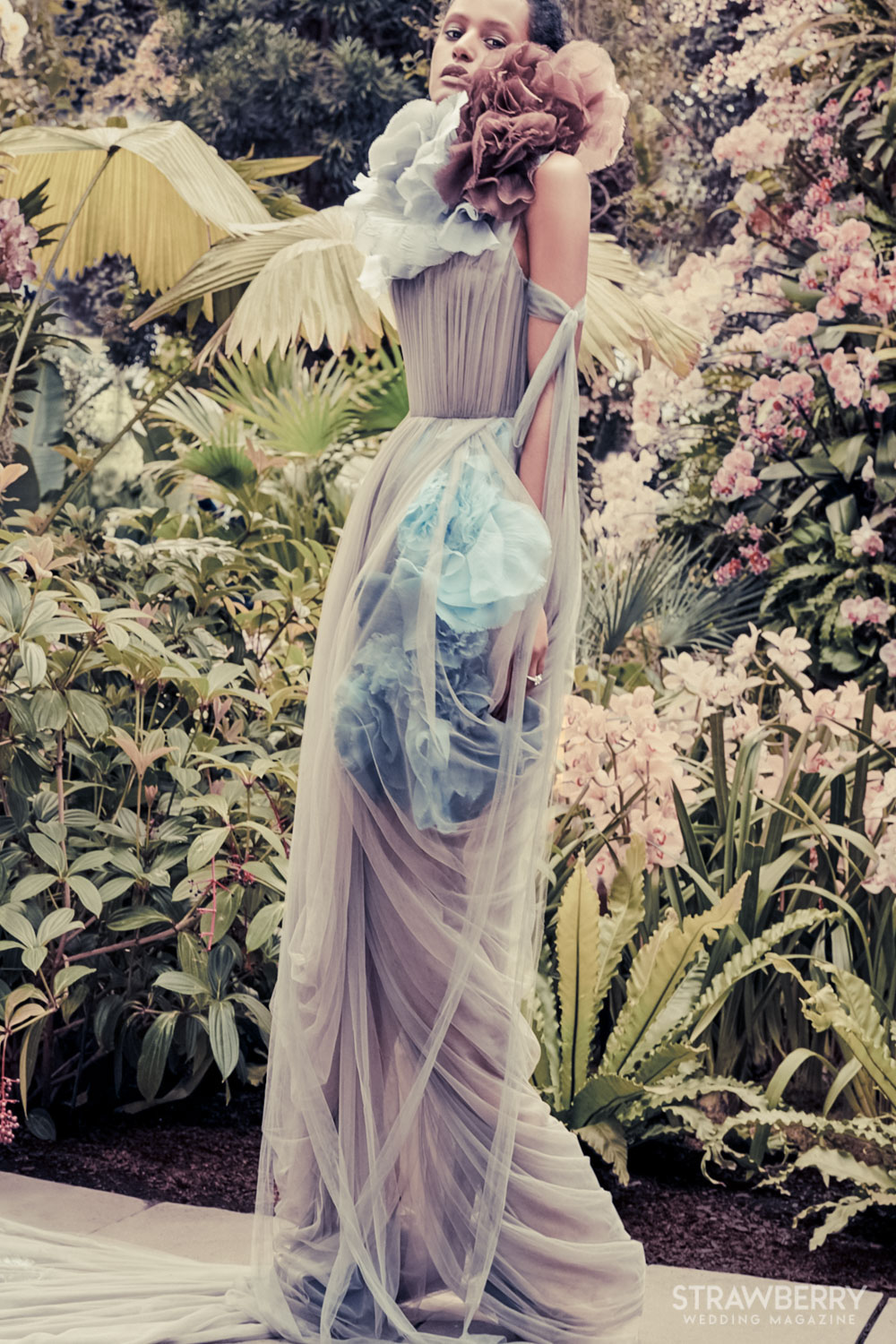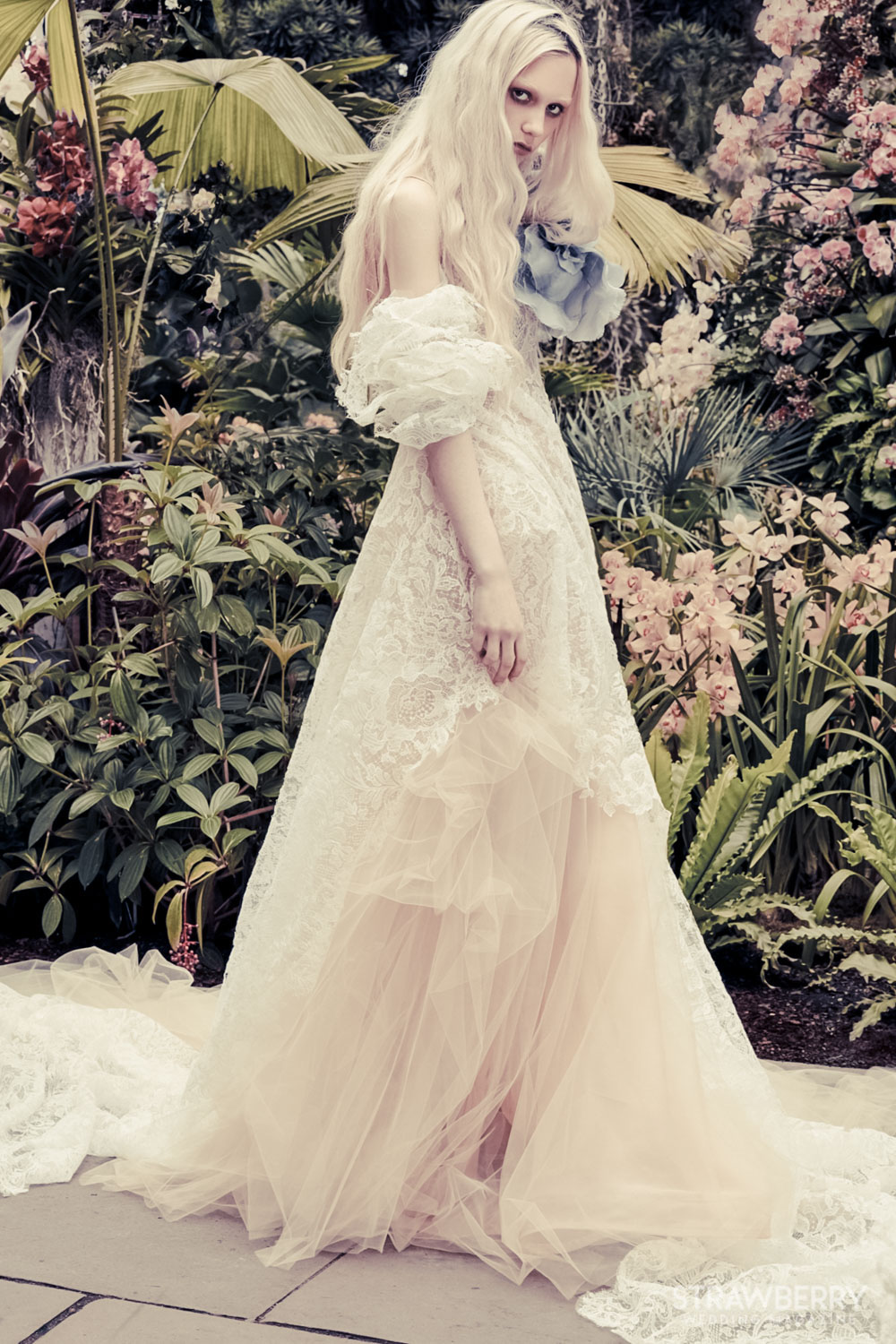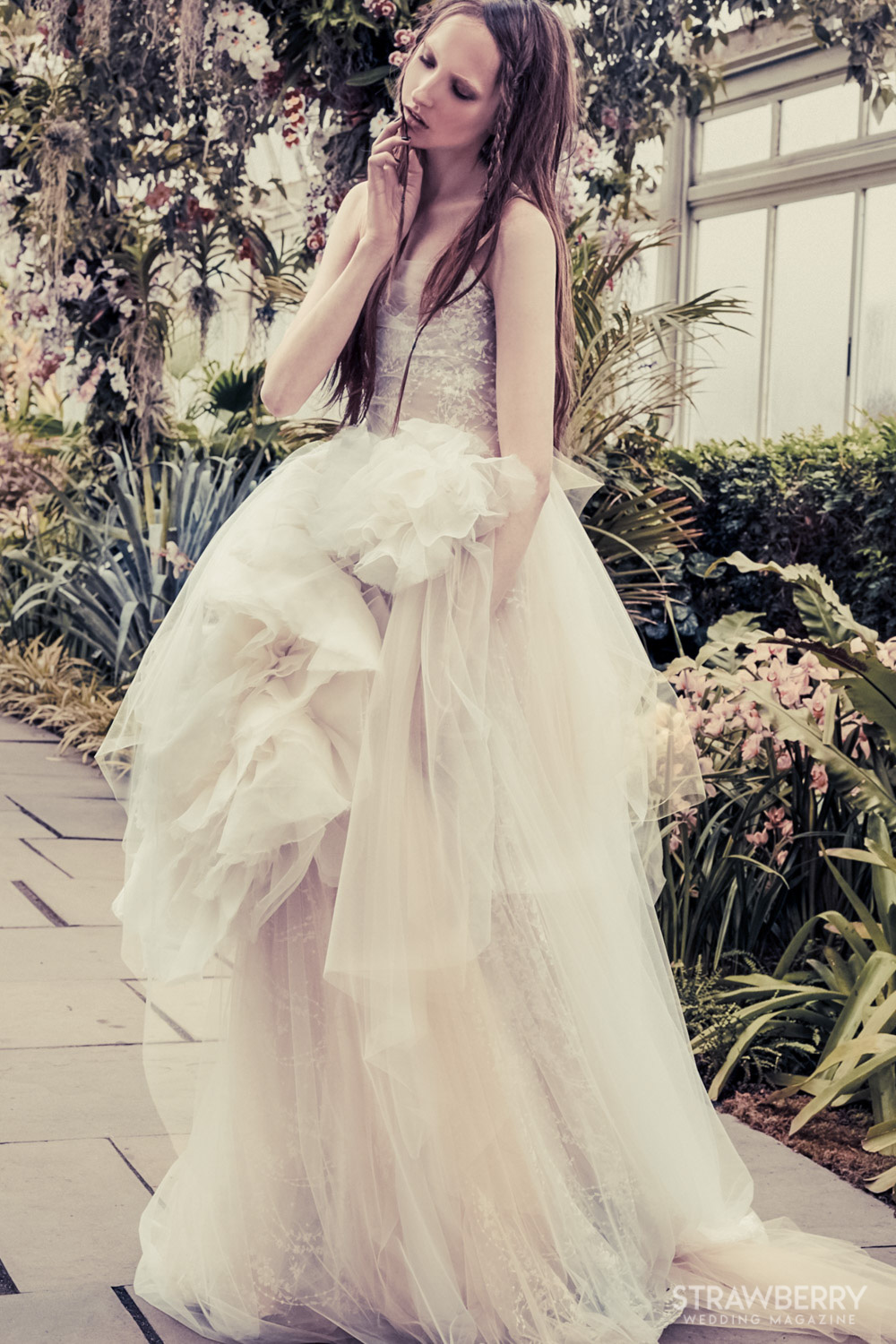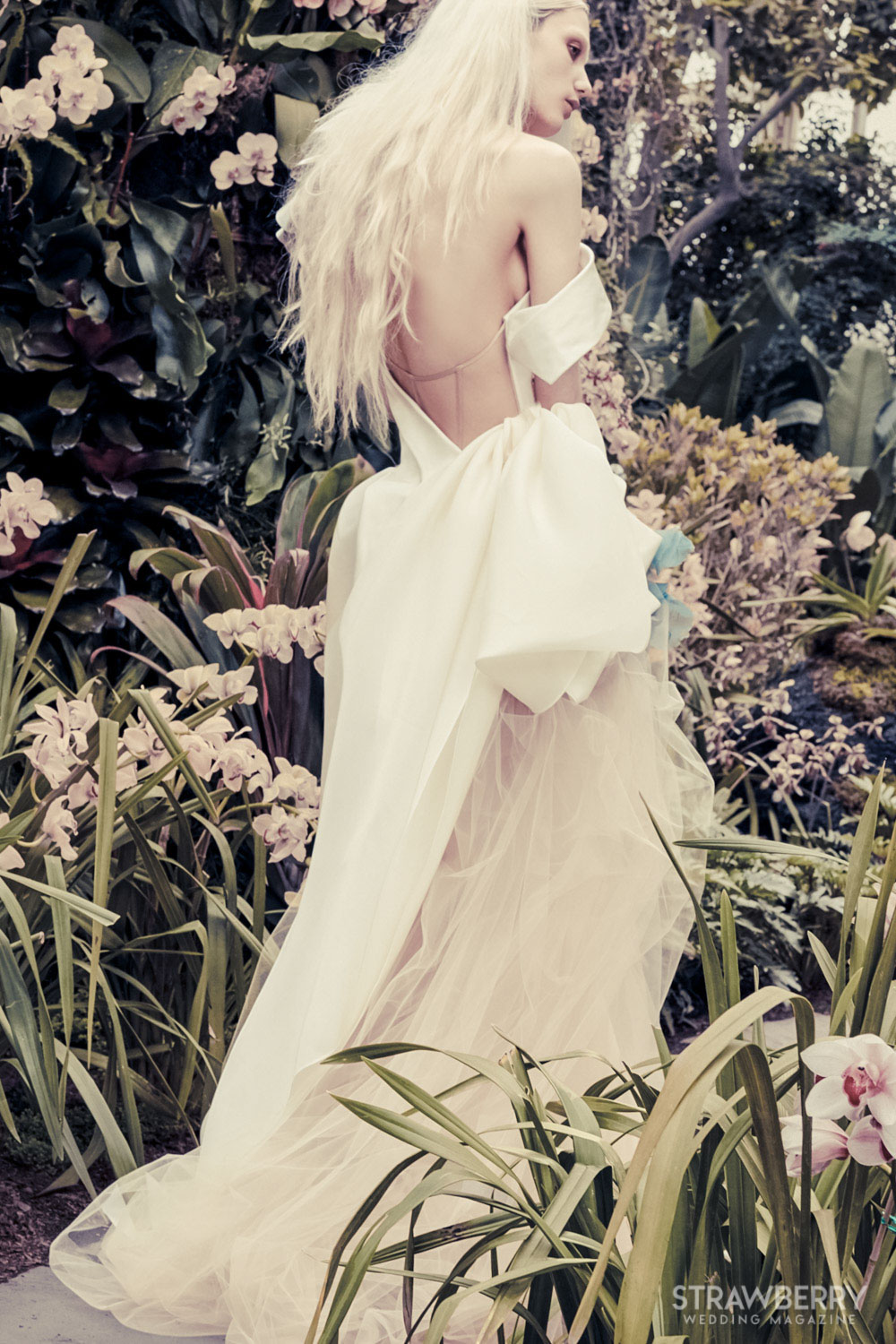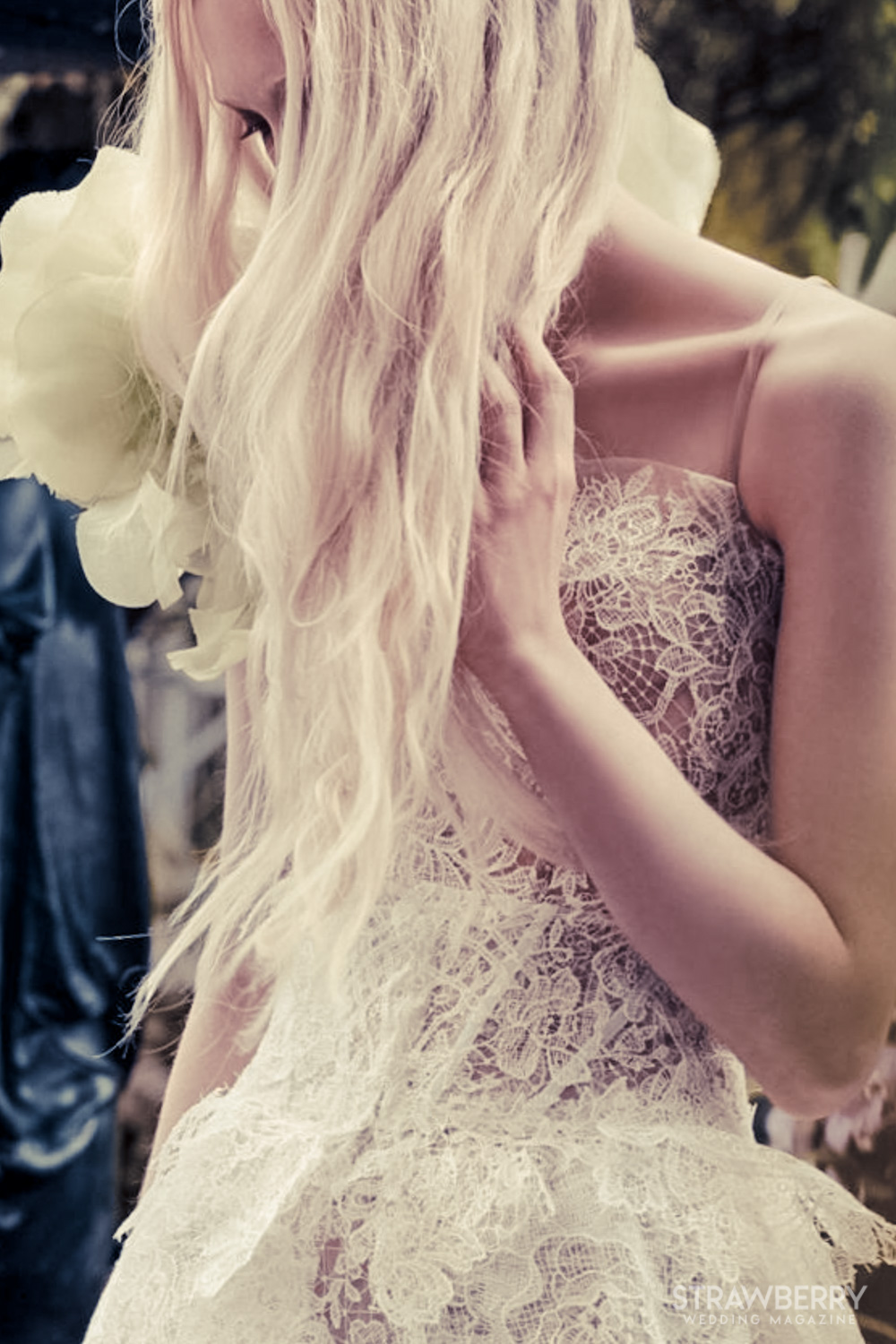 Check the designer's events page to find a trunk show near you to see the Vera Wang 2020 Bridal collection in person.
Additional collections for Bridal Fashion Week 2020. Vera Wang has graciously provided all of the images.
Images curtesy of VERA WANG. All Rights Reserved.