On Tuesday, April 11th, New York Bridal Fashion Week (NYBFW) is getting ready to impress with Allure by Lee Petra Grebenau's Spring 2024 Presentation Launch Party. From 6 p.m. to 8 p.m., Lee Petra Grebenau will host a relaxed event at their Flagship store at 176 MacDougal Street, New York City.
About Lee Petra Grebenau
Lee Petra Grebenau is an internationally renowned bridal designer known for her attention to detail and use of luxurious materials. Since establishing her eponymous label in 2011, she has consistently created captivating and sophisticated bridal collections that balance timeless elegance with modern sensibilities. Grebenau's designs are recognized for their intricate embellishments, delicate fabrics, and impeccable fit, making her a sought-after choice for brides worldwide.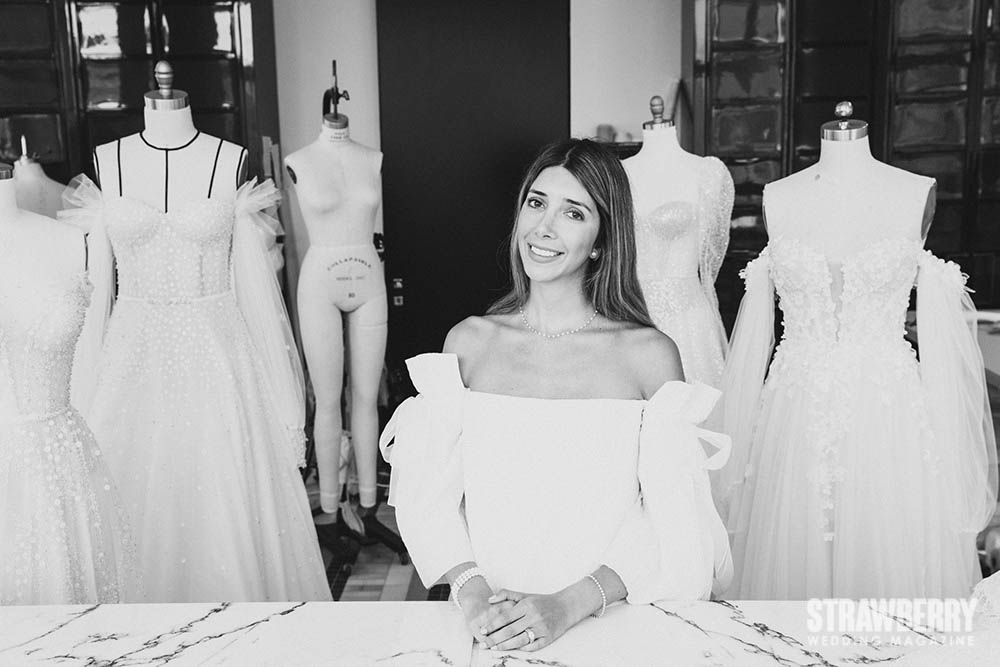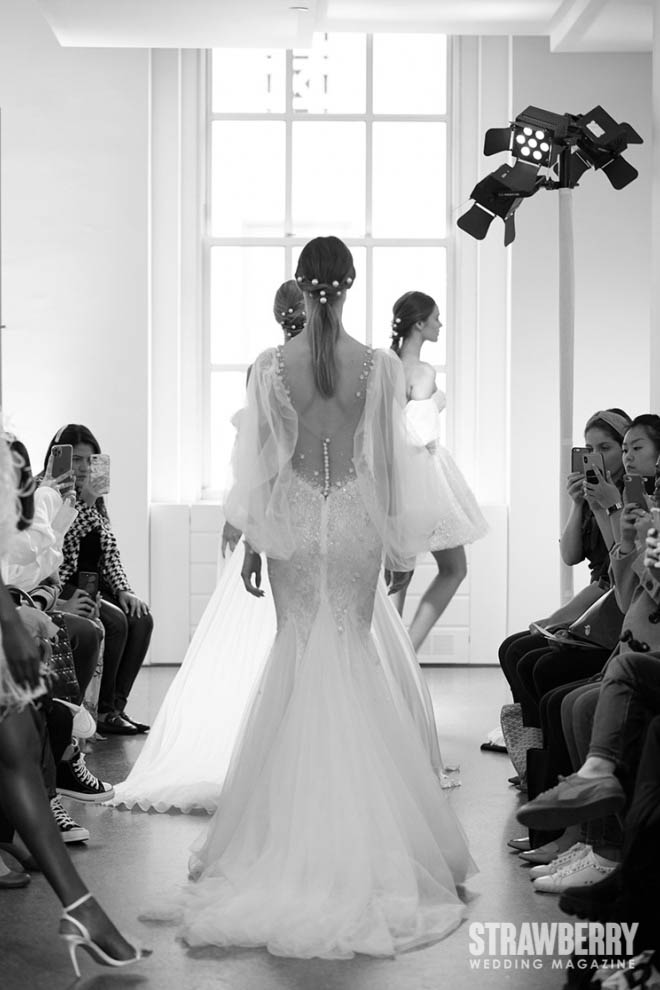 Introducing the Love Poem Collection
Inspired by the romantic words of Beethoven and 19th-century poetry, the Fall/Winter 2023 Love Poem collection captures the bride's journey as she experiences the most heartfelt emotions leading up to her wedding ceremony. This timeless collection features elegant and feminine styles, lush fabrics, long trains, detachable overskirts, bodysuits, and sleeves. The gown silhouettes resemble the lovely shape of wildflowers, offering significant volume while remaining weightless on the body.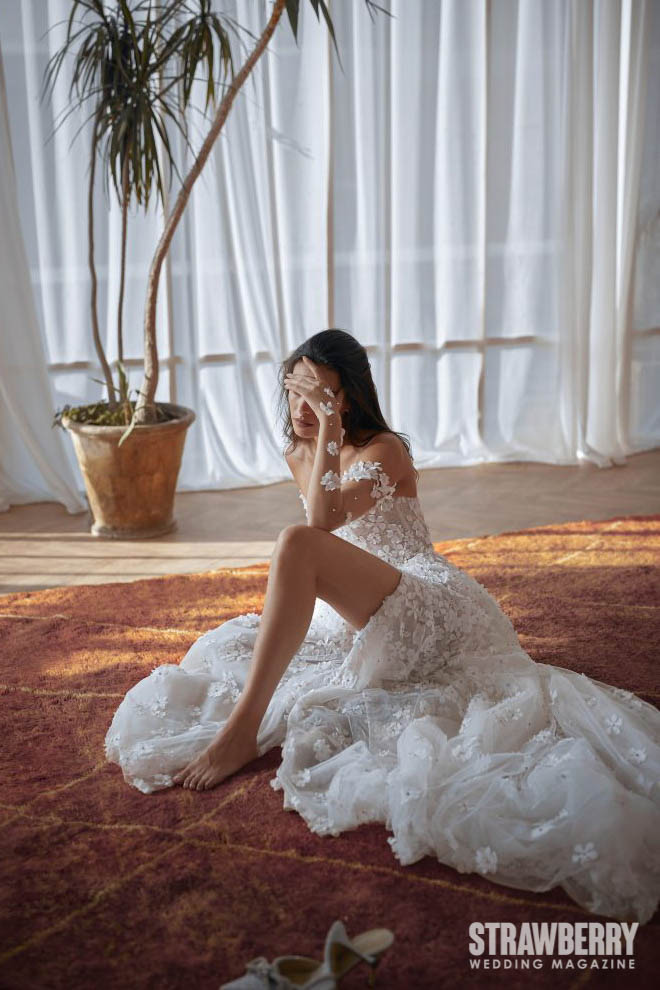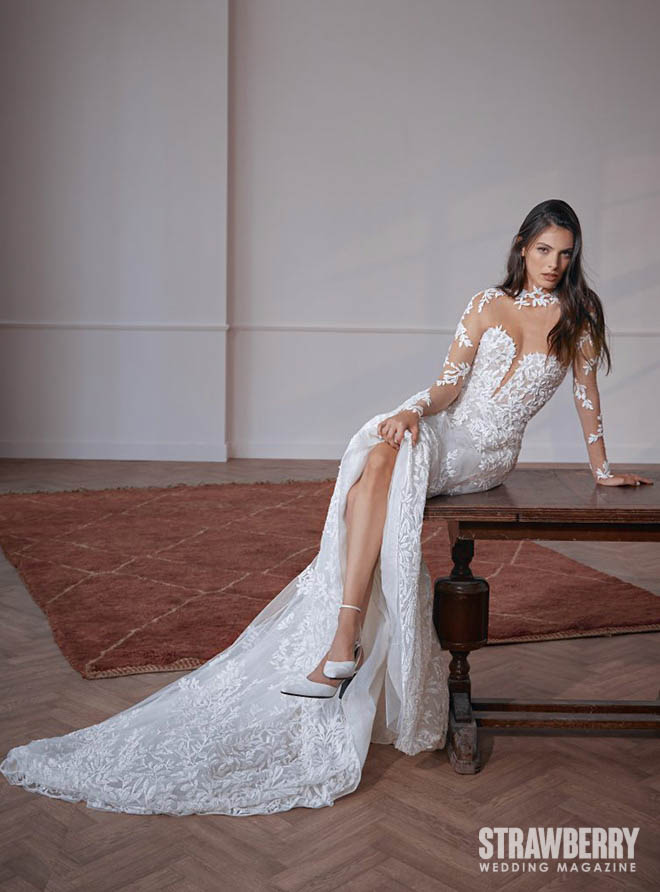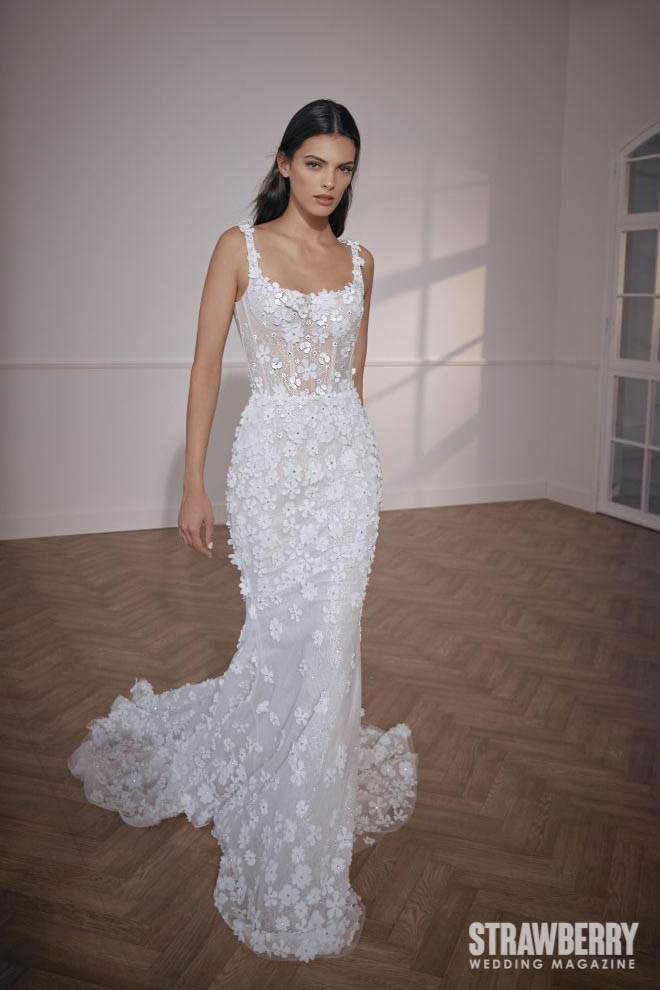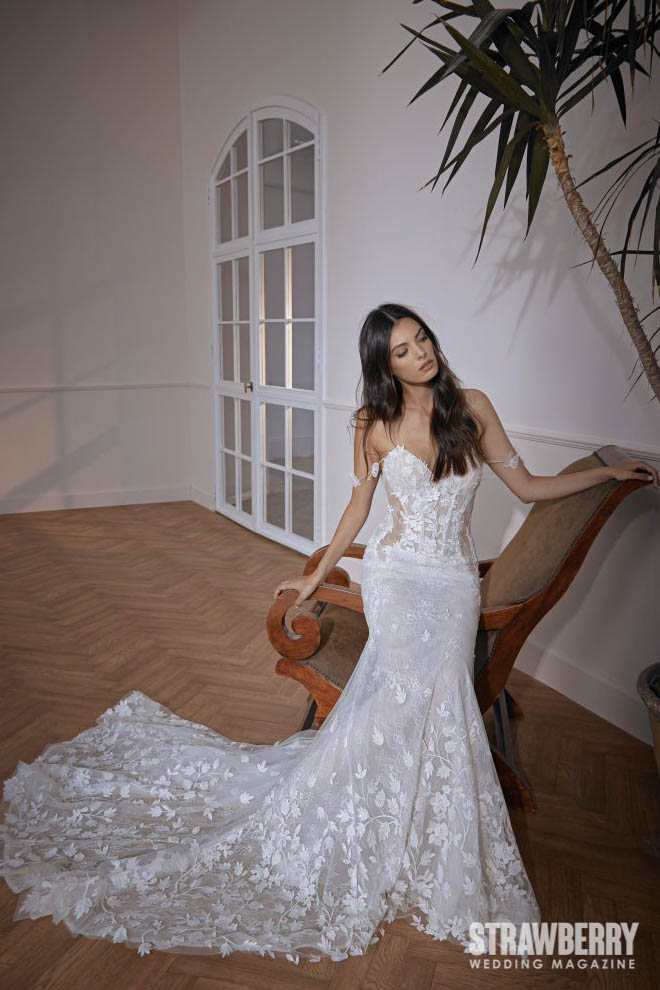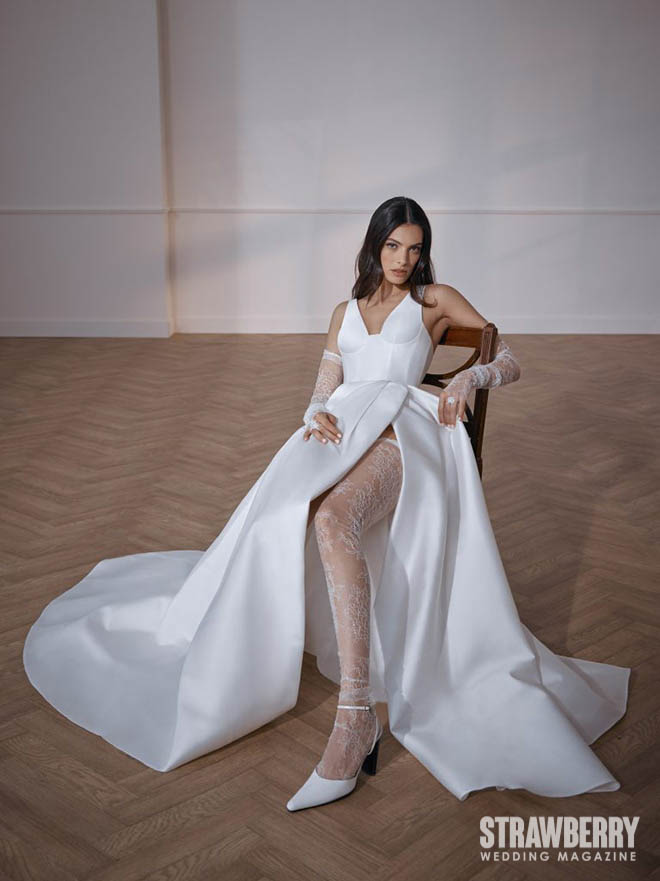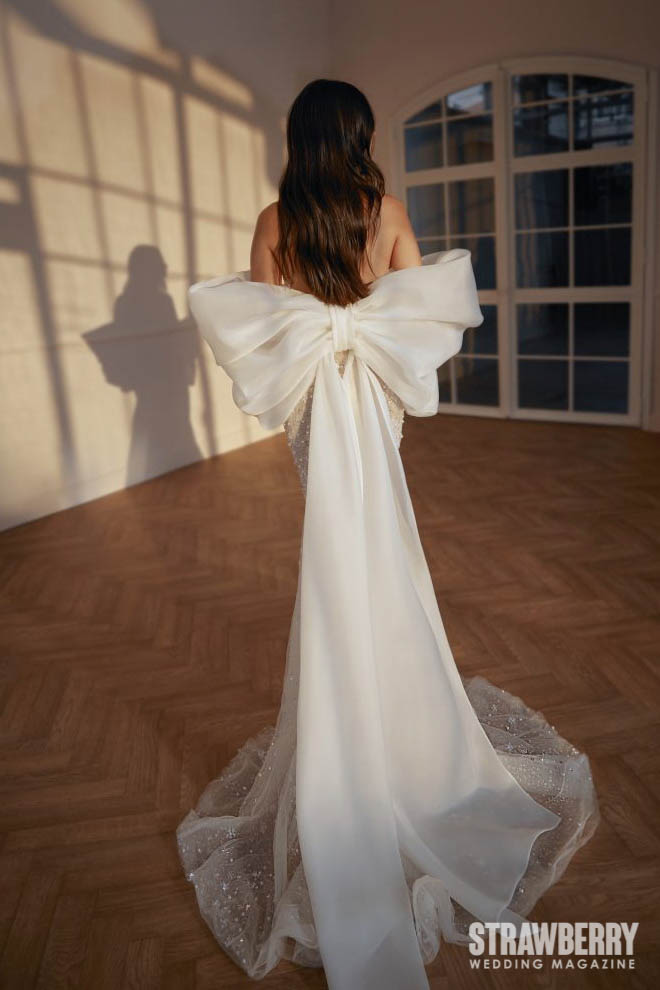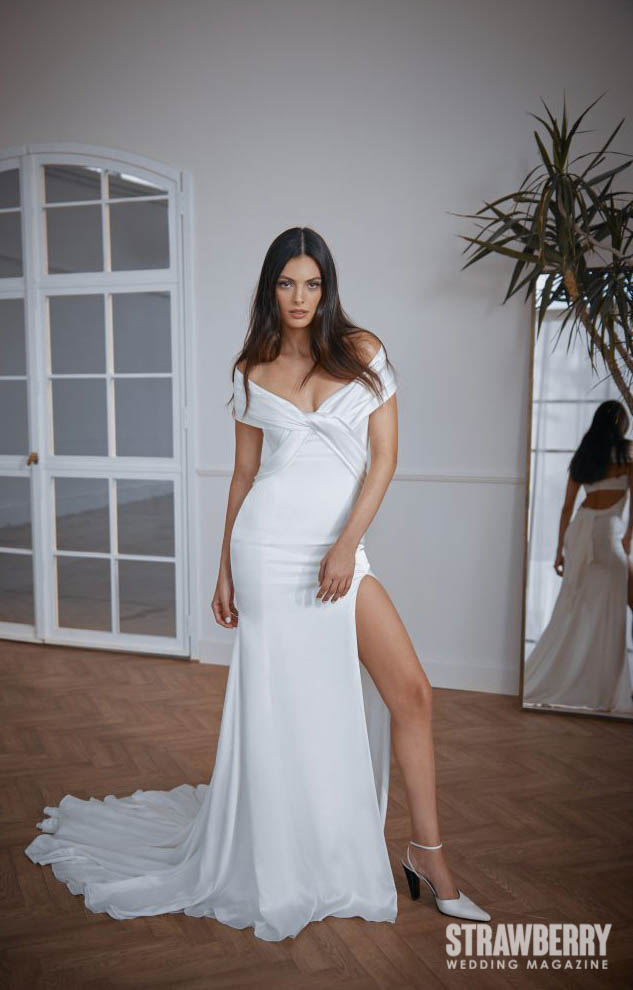 The Love Poem collection showcases a variety of motifs from the Romantic Period, with 3D flowers, birds, butterflies, and fruits adorning featherweight silk fabrics. The hand-made embroideries use the finest materials, preserving traditional couture sewing techniques. Luxurious fabrics like Mikado and silk Crêpe are incorporated, each with a unique draping technique, resulting in gowns that brides will cherish for decades to come.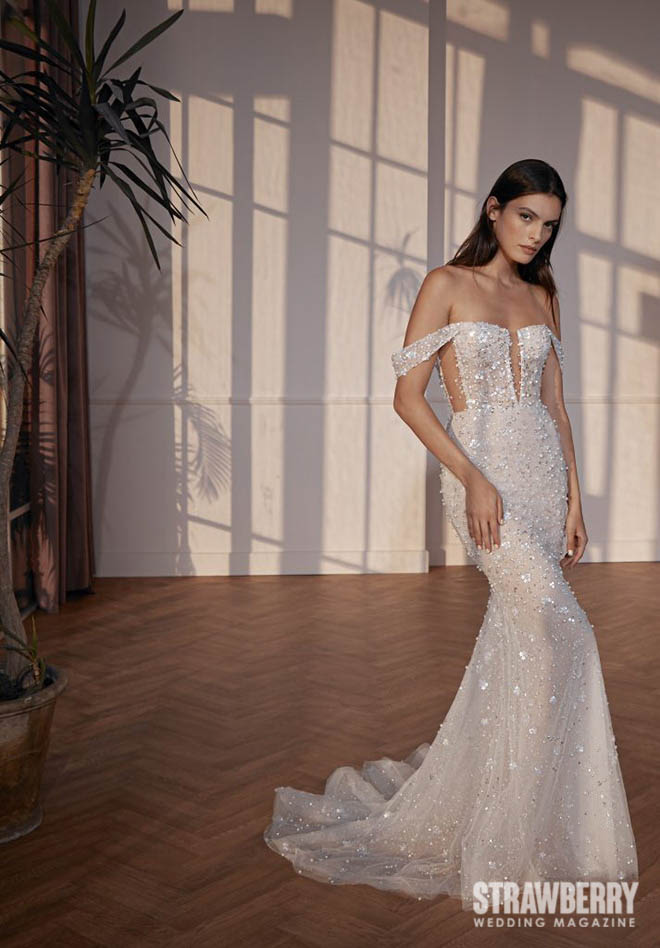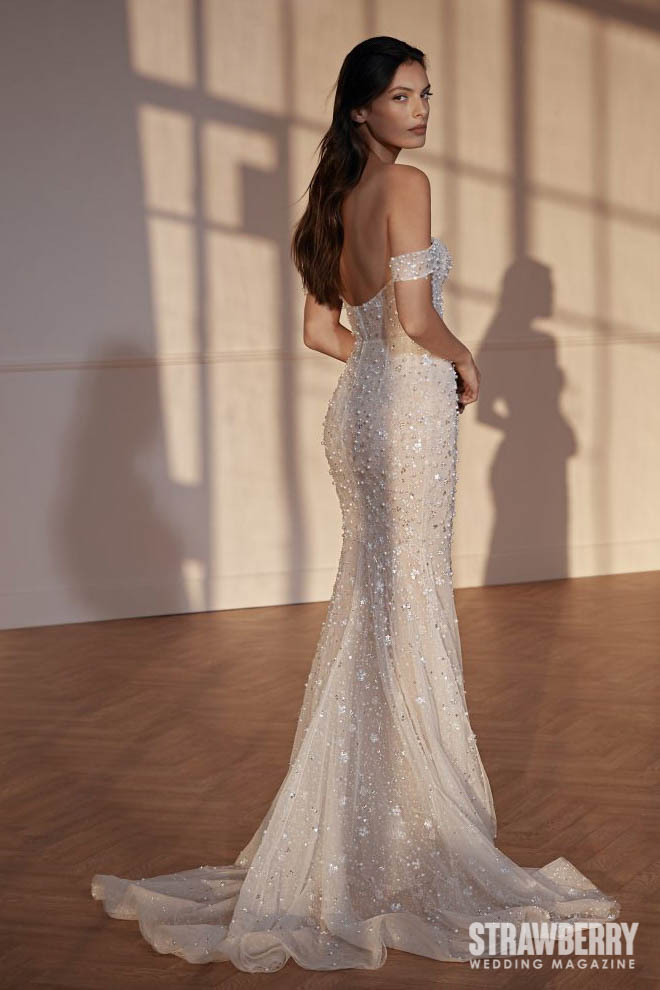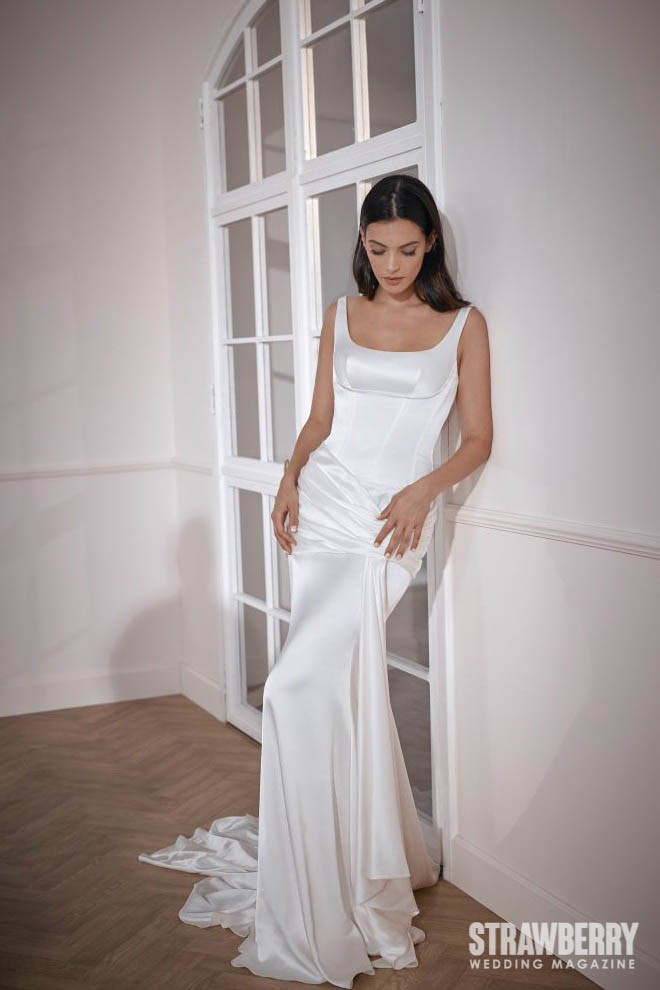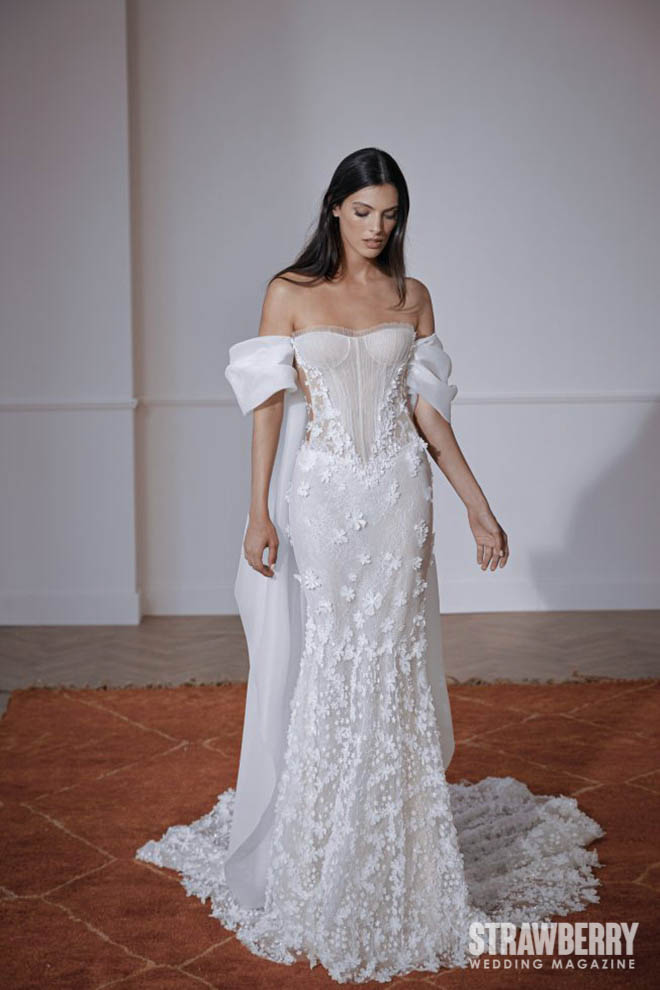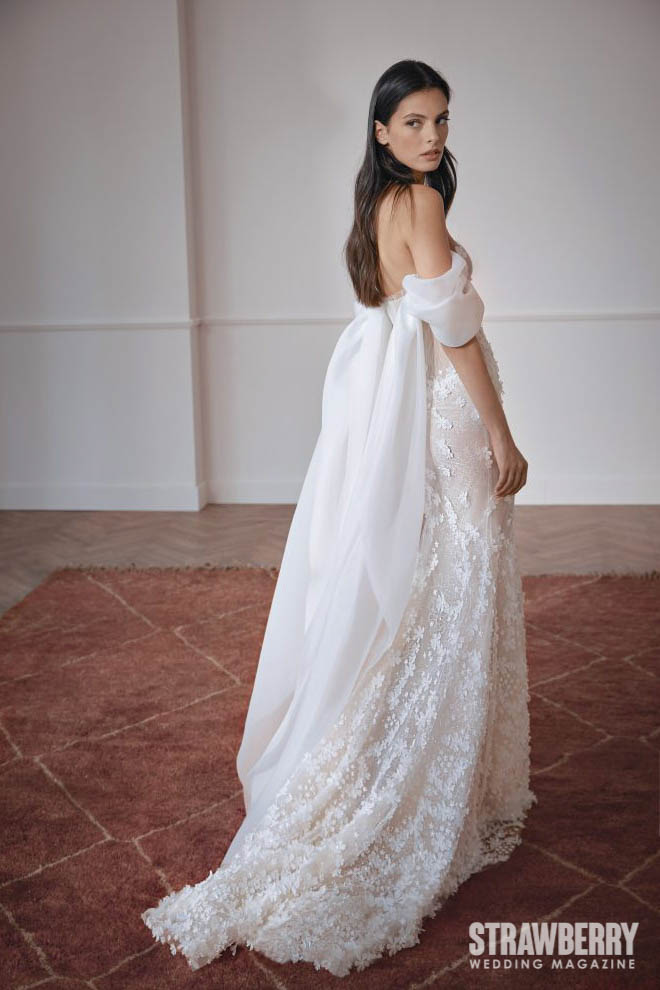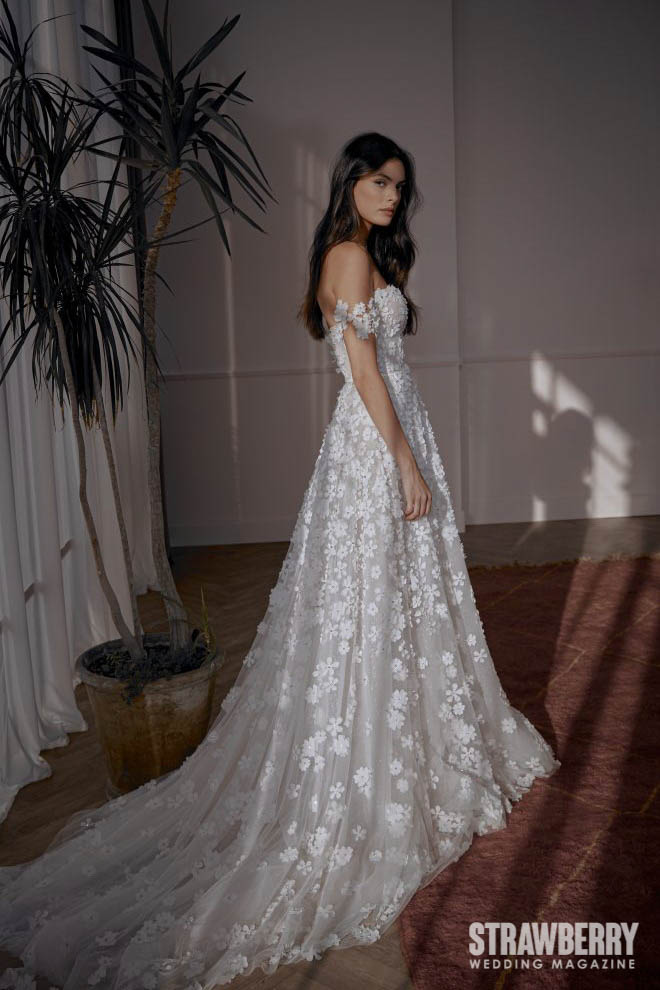 Setting New Trends in a Laid-back Setting
It is a unique opportunity for fashion lovers and industry insiders to check out the stunning new collection in a casual setting. The collection showcases Grebenau's signature sophisticated designs and exceptional craftsmanship, and is expected to captivate guests and set new trends for the coming bridal season. You don't want to miss this opportunity to experience the Allure by Lee Petra Grebenau Spring 2024 launch in a relaxed atmosphere at NYBFW.