Fashion is a realm where history and the future intersect, and Ukrainian bridal fashion brand, WONÁ Concept, has seamlessly stitched them together in their Atelier 2024 collection. The collection was presented during the New York Luxury Bridal Fashion Week and is a testament to the brand's commitment to quality, craftsmanship, and innovation.
Tales of a Visionary
Founded in 2023, WONÁ Concept offered an exclusive insight into the finest expressions of bridal and evening wear. At the helm of this sartorial journey is Ilona Shramko, the brand's visionary founder. Her work tells a story – one that celebrates the craft, materials, and details inherent in each piece. The Atelier line is well known for its daring experiments with cuts and styles. The result? An elegant, original creation that transforms any bride's dreams into a sartorial fairy tale.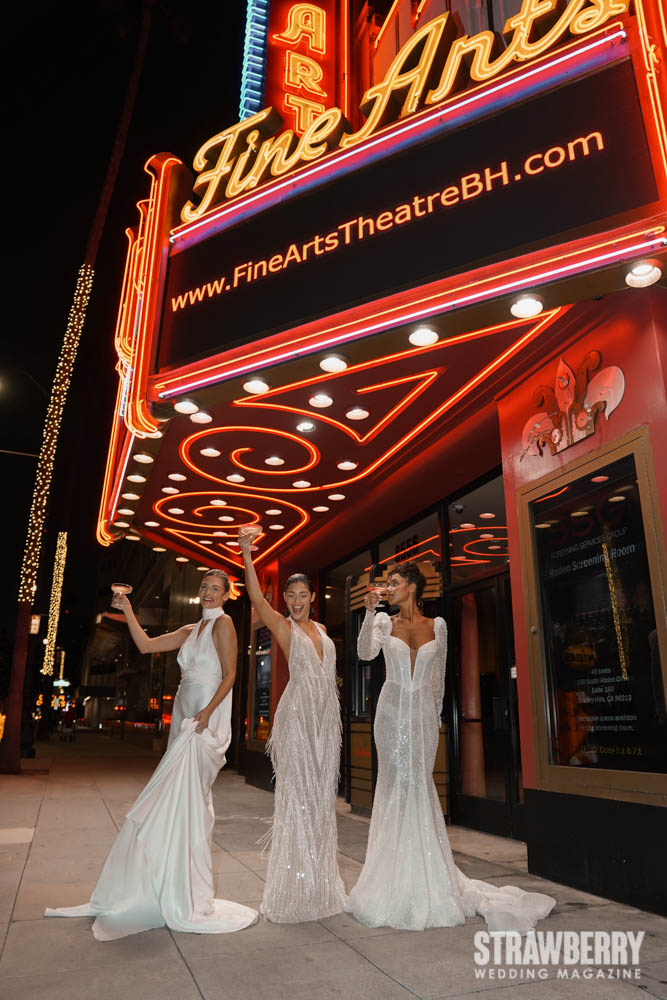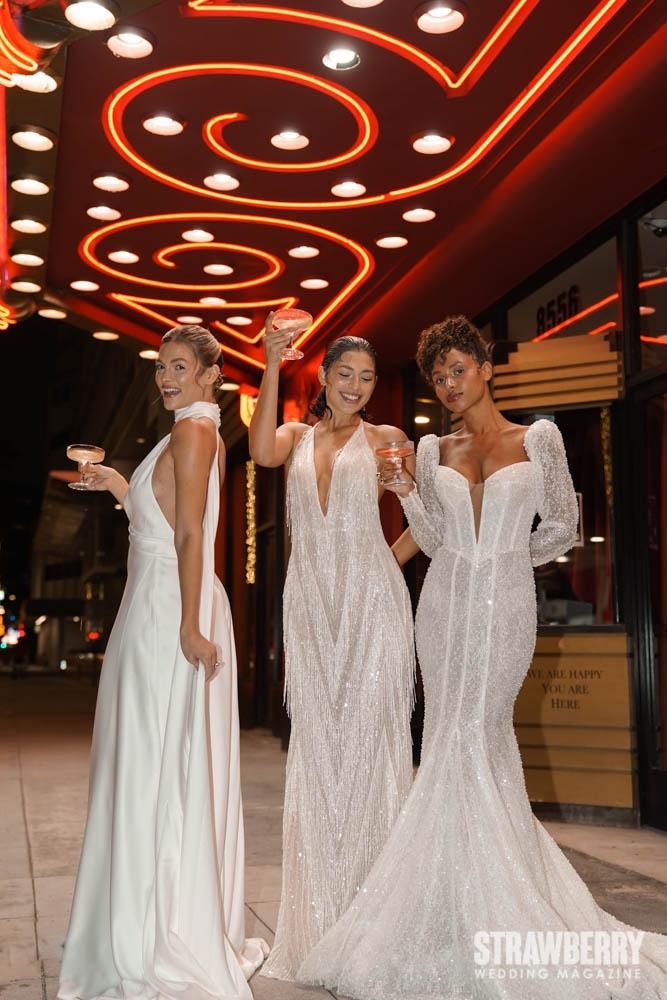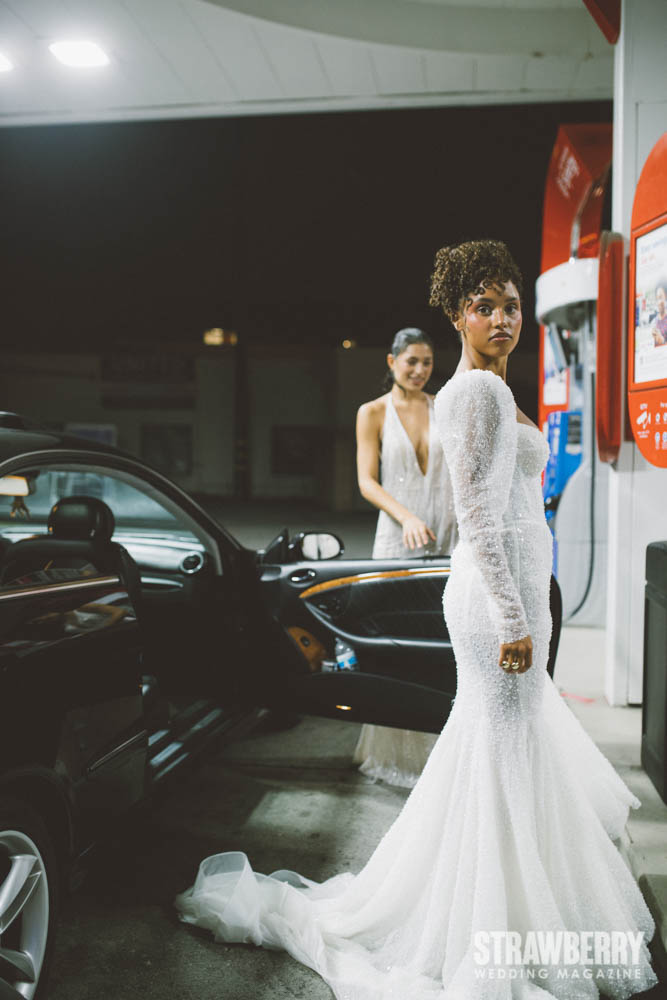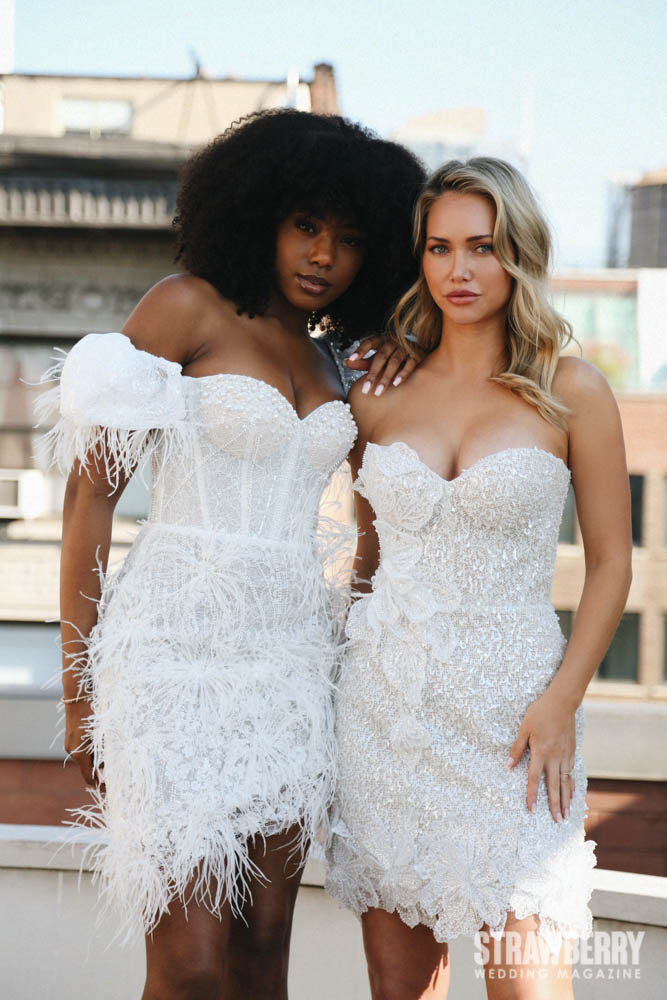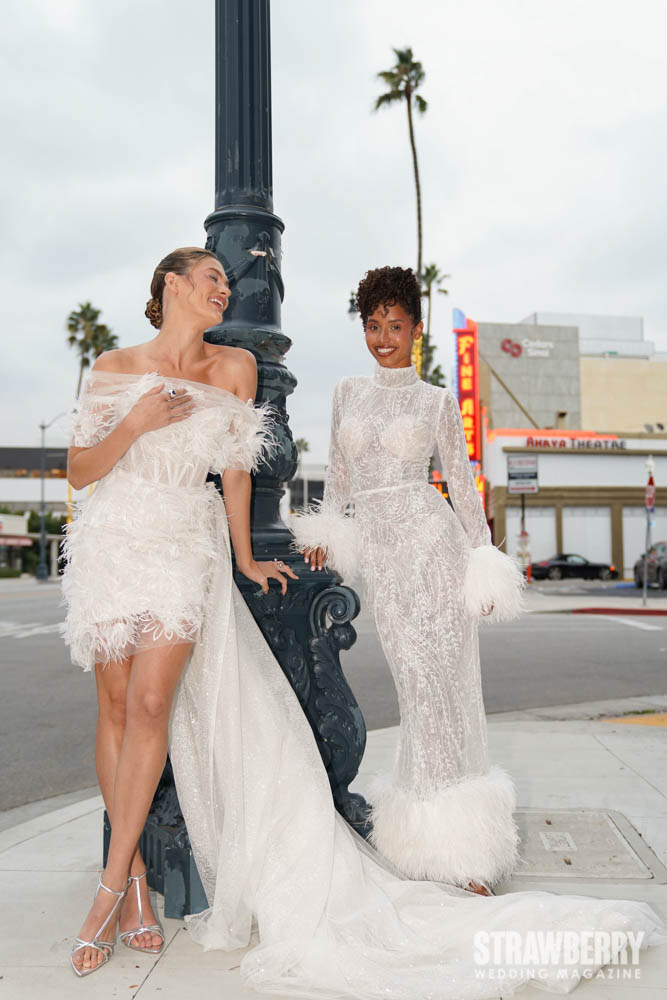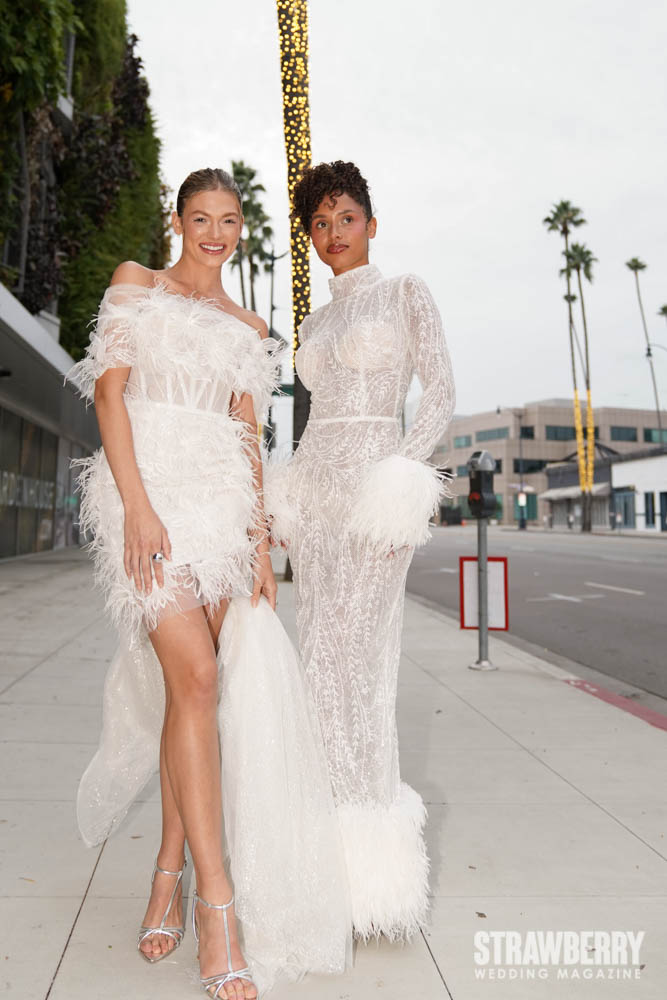 A look back at the roaring twenties
The Fall/Winter 2024 collection is inspired by the effervescent glamour of the Roaring Twenties. This era was known for its extravagance and passion for life that is in perfect alignment with WONÁ's penchant for drama and elegance. Each of the 20 wedding dresses in this collection tells a story of this golden era. But what truly makes them stand out is the painstaking attention to details. From intricate ruffles that dance with every step to handcrafted 3D flowers that seem to bloom right off the fabric, every gown is a masterpiece. A dress with crystals, feathers, and pearls is not only a garment, but a visual experience as well.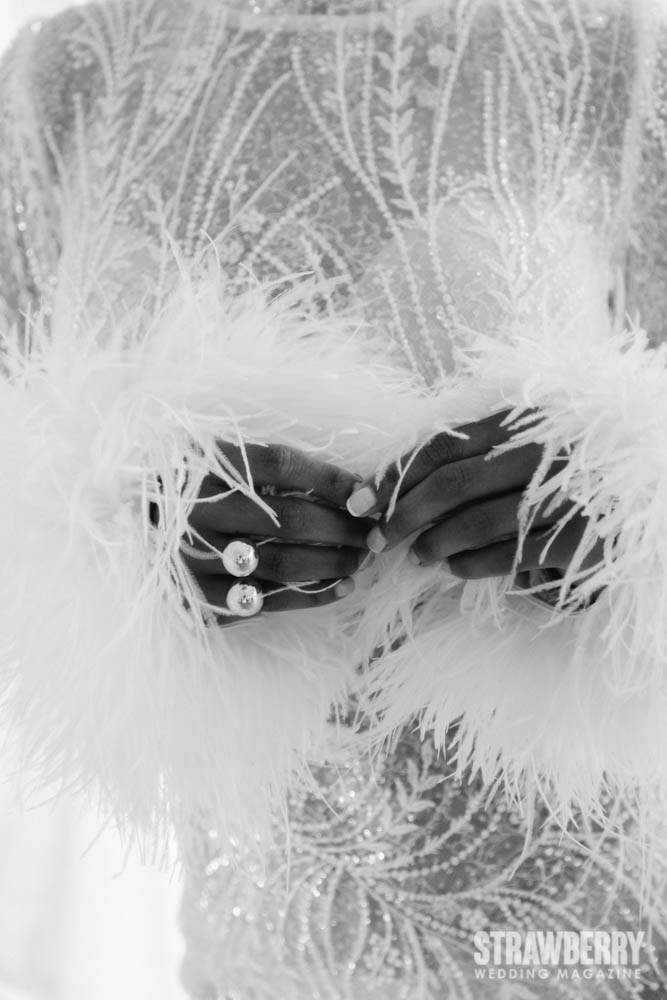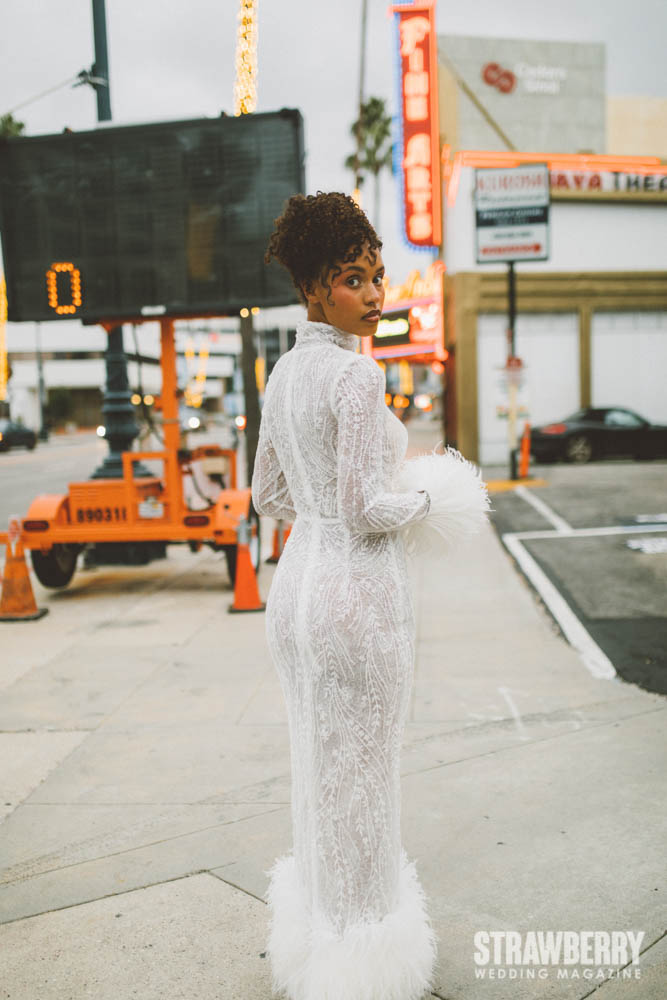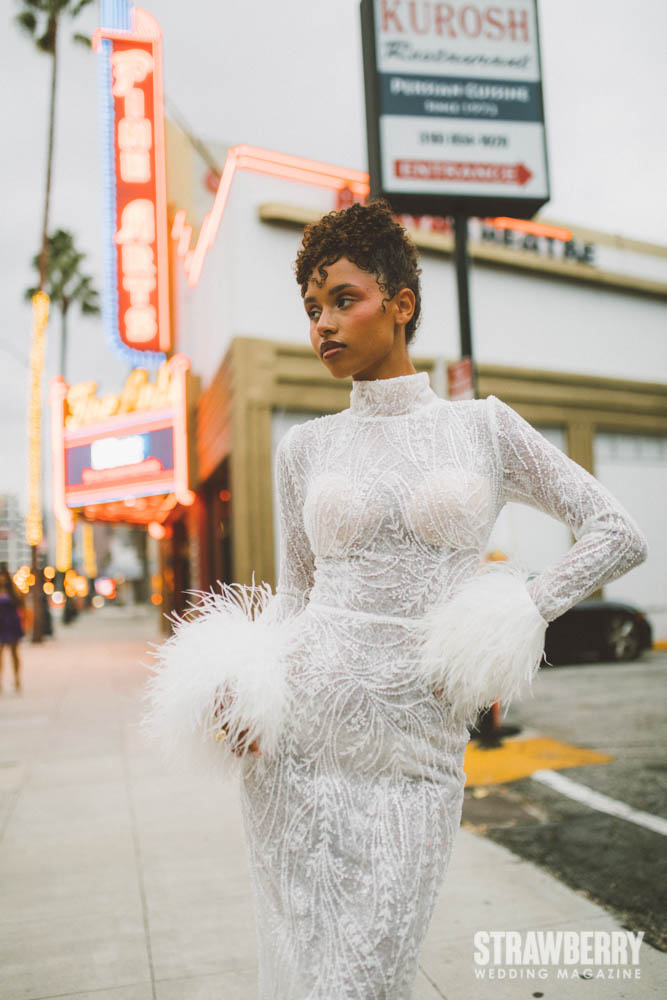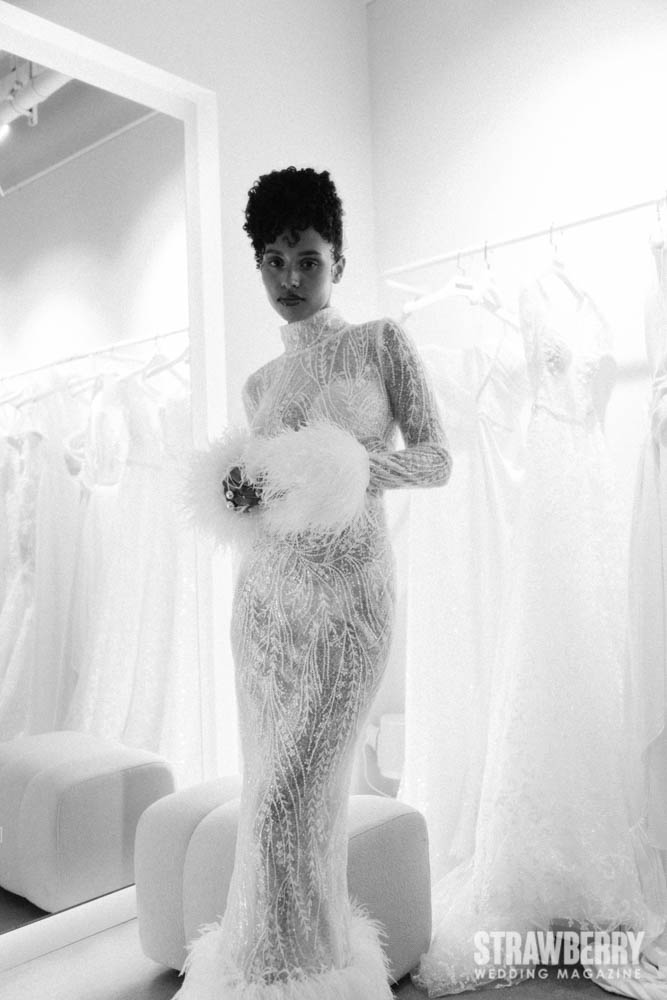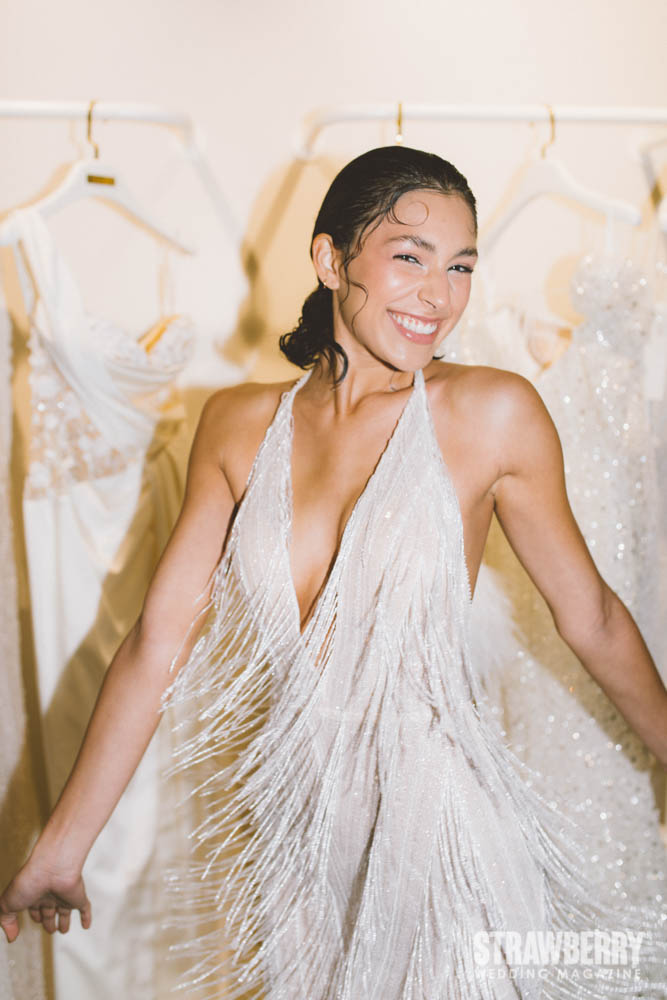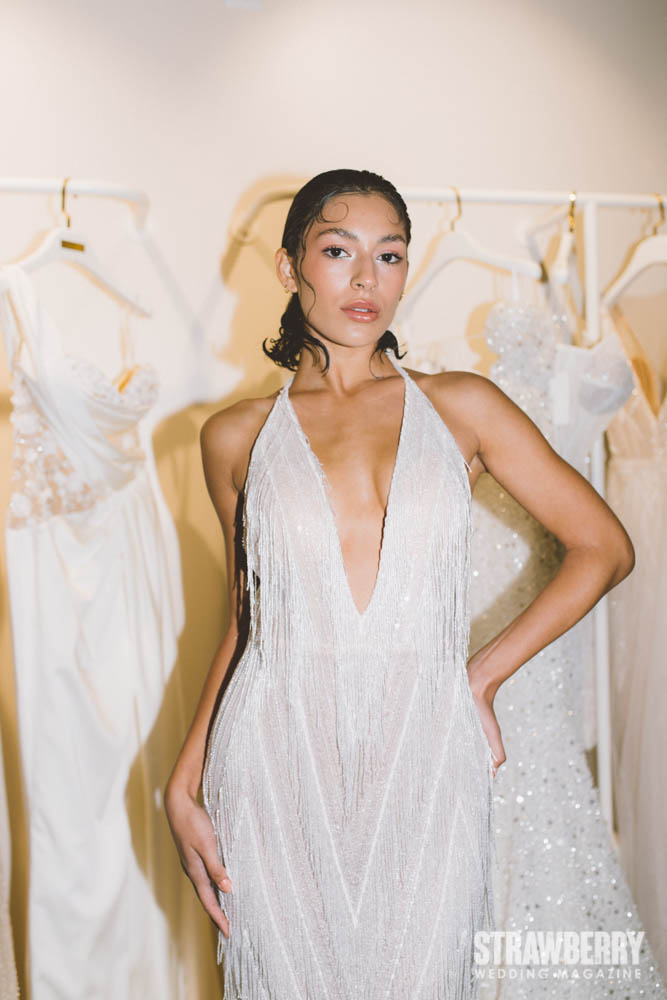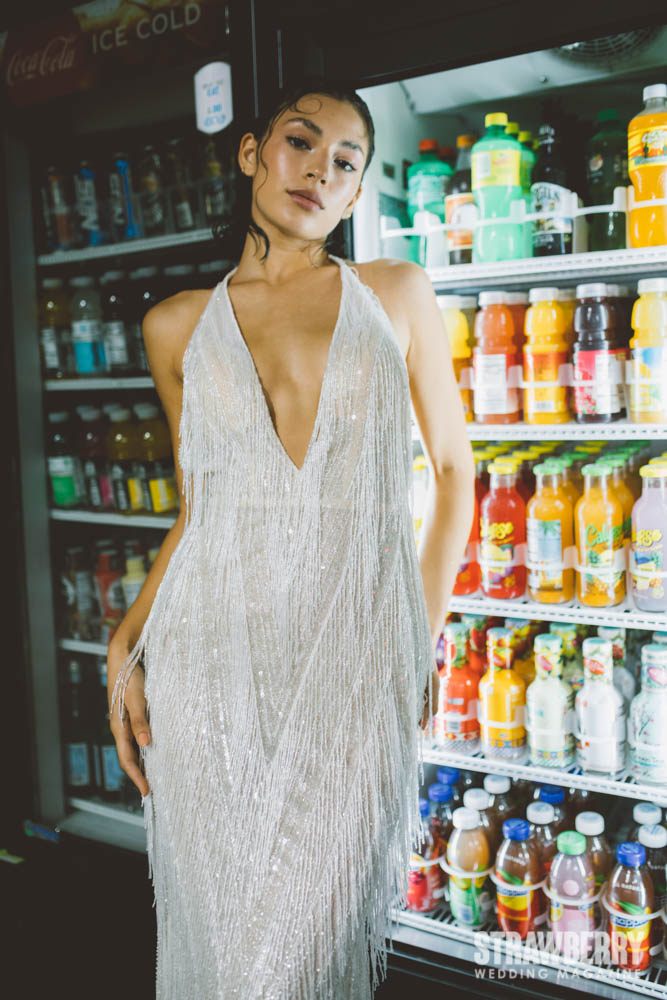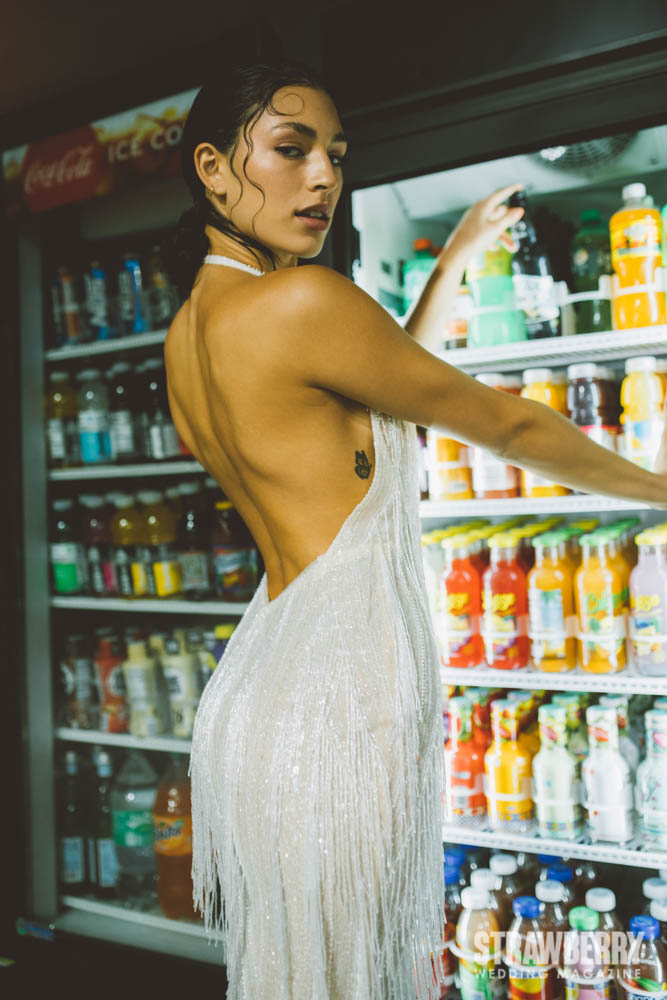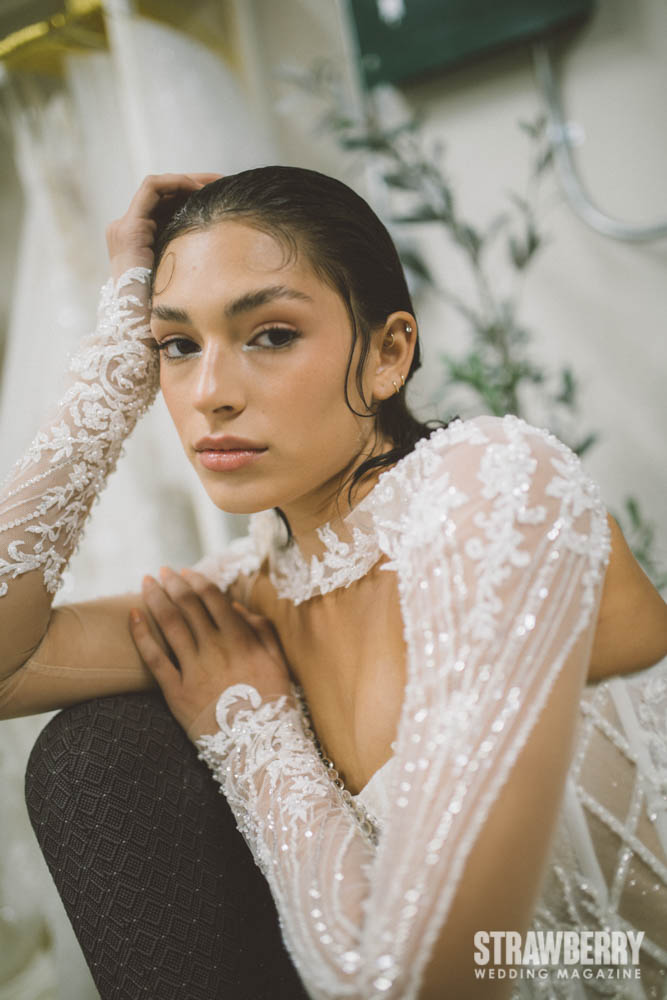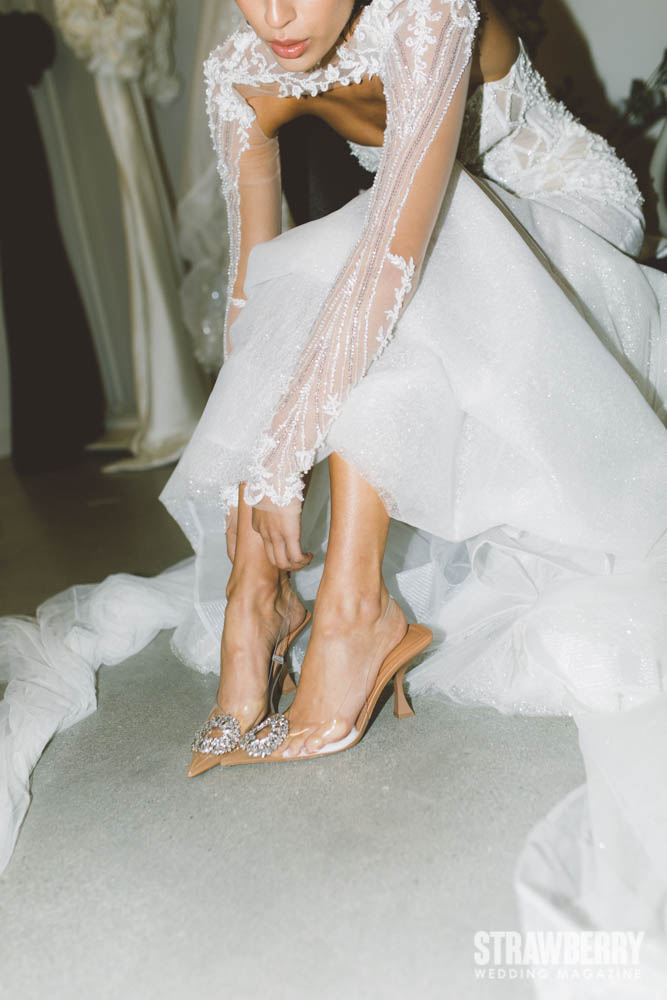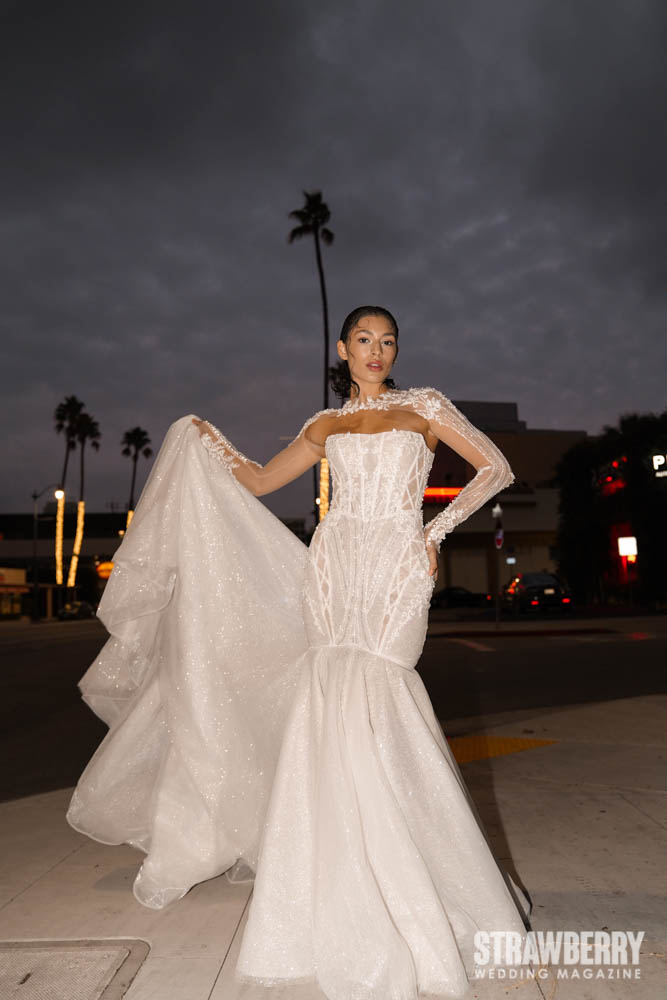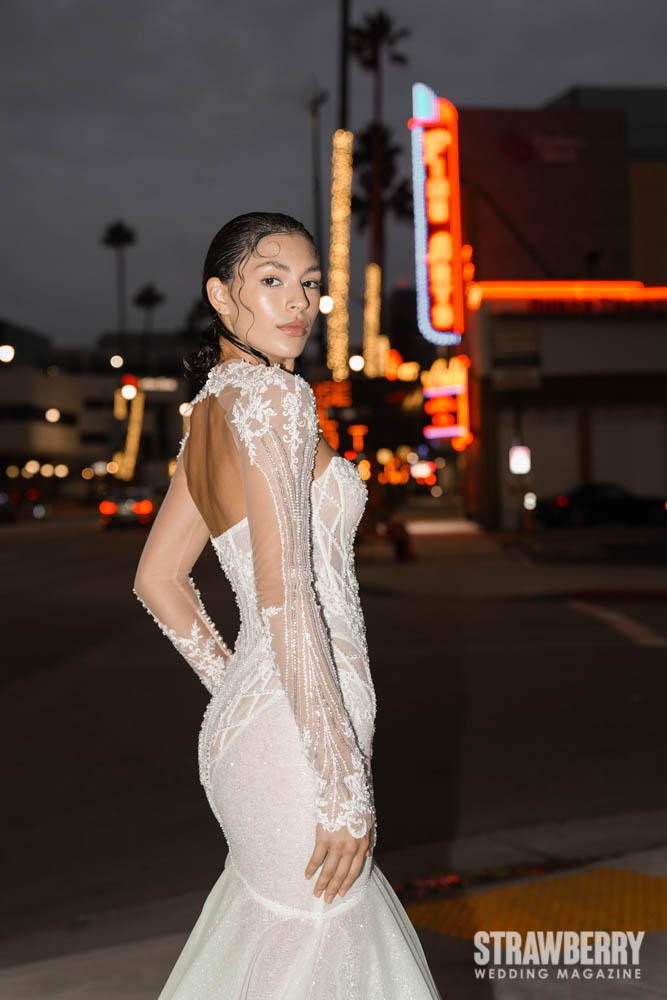 Defining the Modern Bride
This collection is for the modern bride – one who doesn't just wear a dress but lives a moment. A gown that is not only romantic but also speaks volumes about her individuality is what she seeks. It's for the bride who wishes to be at the intersection of classic romance and modern elegance.
As WONÁ Concept unveils Atelier 2024, it's clear that their journey toward redefining bridal wear is just beginning. In order to participate in this magical experience, the collection will soon be available at select premium retailers, making dreams come true, one gown at a time.