The unveiling of Arava Polak's latest bridal collection, "La Foret White," was eagerly anticipated at the New York Luxury Bridal Fashion Week. However, due to unforeseen circumstances back in the designer's home country, the official presentation was canceled. Despite this, the bridal industry got a glimpse into the enchanting world of Arava Polak's vision through an intimate live showcase. The collection stands as a tribute to the unadorned allure of nature, aiming to illuminate a bride's natural radiance on her special day.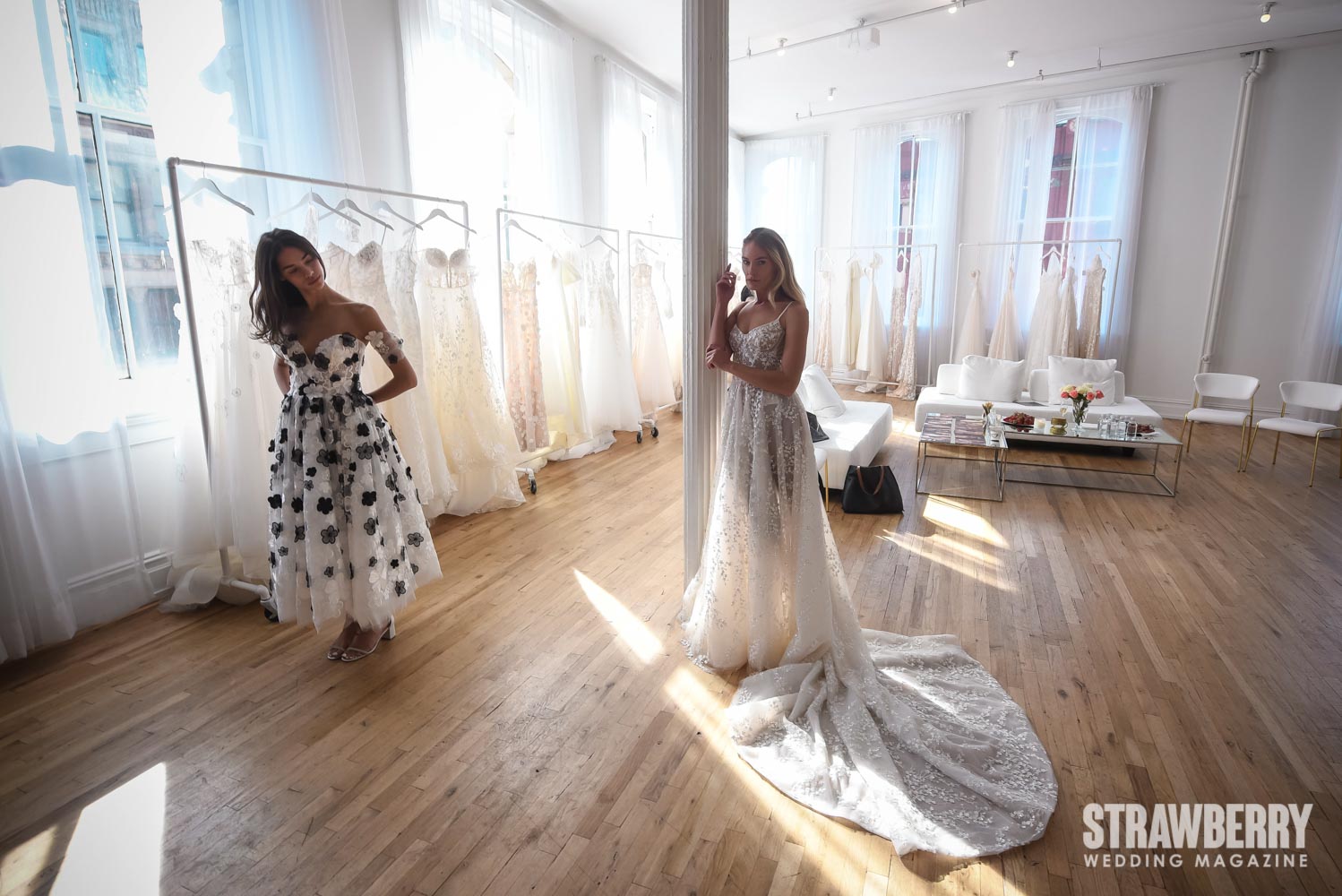 Elegance Woven from Nature's Palette
"La Foret White" emerges as a masterful interplay between high fashion and the effortless beauty of the natural world. Arava Polak, known for a commitment to fulfilling bridal dreams, introduces a collection where romance and elegance float through each design. The gowns, in pure shades of ivory and white, mimic the pristine essence of the natural forest floor, sprinkled with delicate leaf appliques, three-dimensional floral laces, and layers upon layers of silk tulle that come alive with intricate beading. These elements combine to create a sensory experience of walking through a sunlit glade, translated into the language of bridal couture.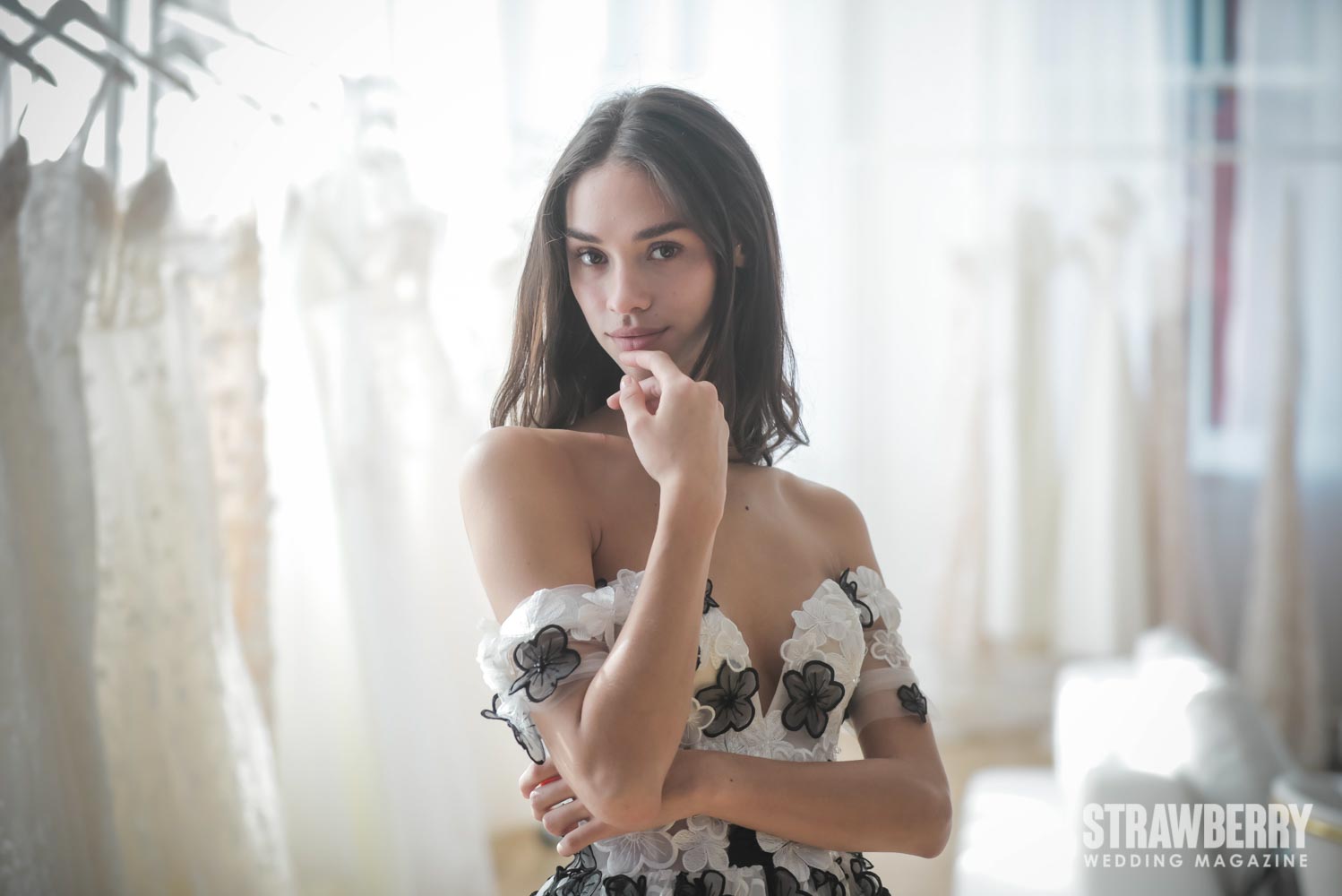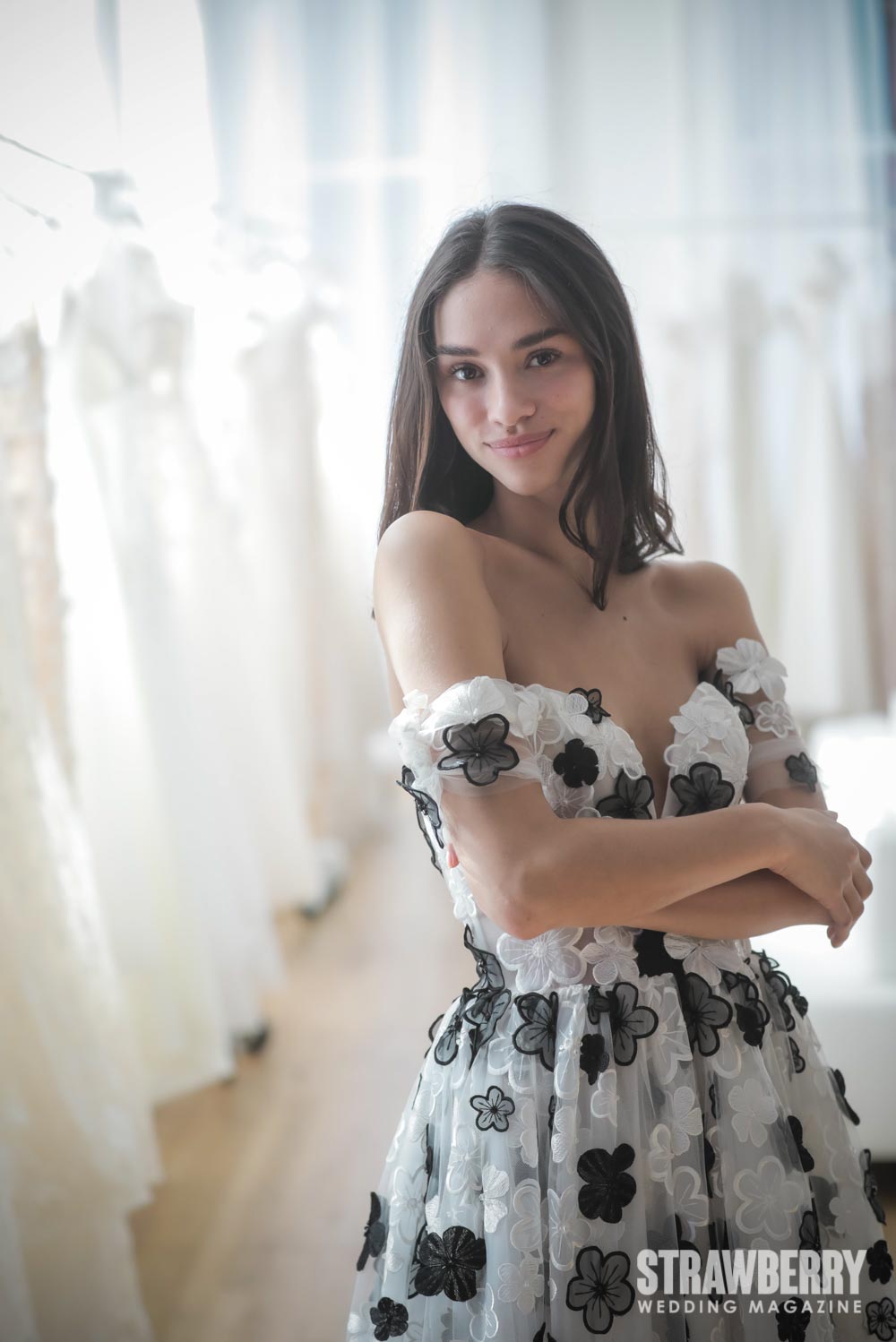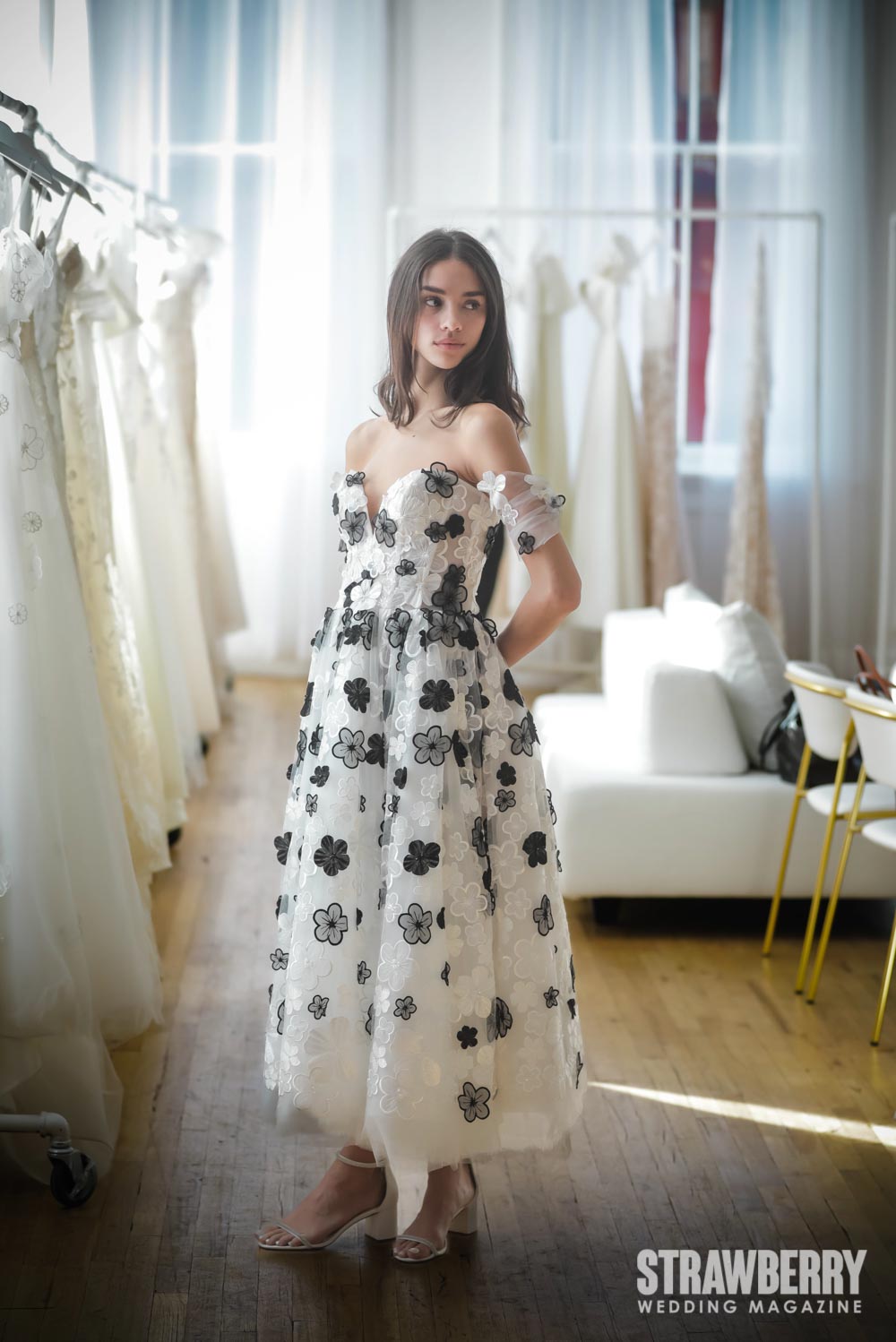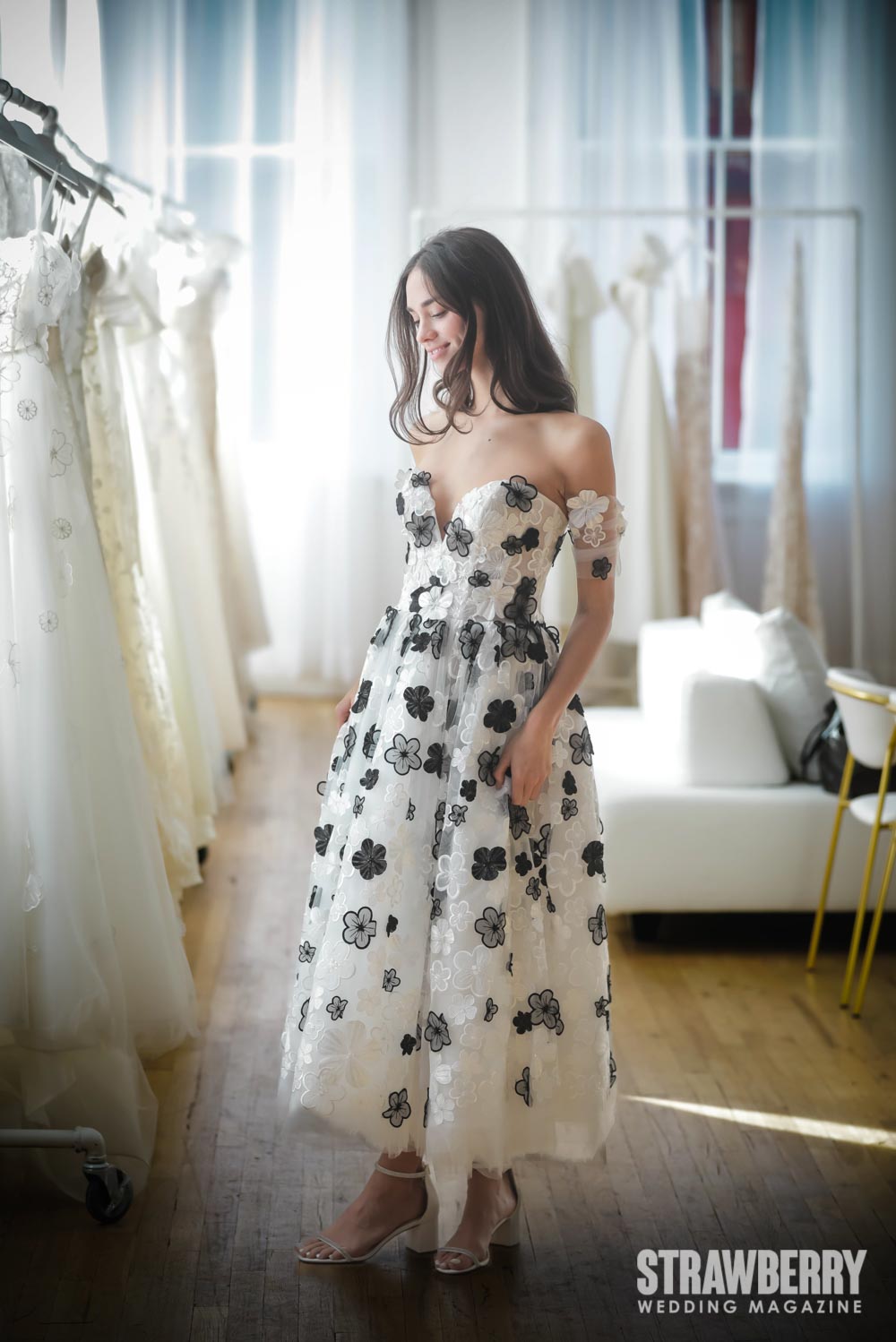 Luxurious Textiles and Artisanal Craftsmanship
Crafted from the finest fabrics, the "La Foret White" gowns embody both luxury and an ethereal quality. The use of lightweight materials allows for graceful movement, reminiscent of a gentle breeze through a forest clearing. Each gown tells its own story of enchantment, with hand-sewn embellishments that pay homage to the detailed work of nature's own artistry. Arava Polak ensures that the luxury felt by the bride is matched by the sumptuousness of the textiles and the skilled craftsmanship that goes into every stitch.
A Vision of Harmony and Grace
Arava Polak's collection resonates with the designer's philosophy of integrating the serene harmony of the natural world with the splendor of bridal fashion. "La Foret White" is not just a line of wedding dresses; it is a sartorial echo of the woodland whisper, a narrative that speaks to the soul of the bride seeking both glamour and a reflection of her own inner beauty. In the quiet absence of the runway's spotlight, the live presentation of Arava Polak's creations became a powerful statement true beauty, like nature, needs no grand stage to be felt and appreciated.