When Zenek Martyniuk is in town, you can bet the tickets are going to be sold out. Most prevalently demonstrated in local media and posters around Polish communities in New Jersey and New York, the 53-year old Polish artist is considered a true phenomenon. And with a reputation of enormous success, it's no wonder how Martyniuk became the subject of so many studies in his native homeland. One notable example that defines his accomplishments is the biopic, "Zenek", which was produced by the Polish National network, TVP or Telewizja Polska, making its debut back in 2020.
Humble Beginnings in Poland.
Zenek's relationship with weddings is strong. This is how he started over 30 years ago, being a wedding reception entertainer, alongside his usual concerts. This soft-spoken and extremely cordial singer surprises his fans with his signature down-to-earth approach.
Remarkably, every now and again, Martyniuk returns to his roots and occasionally performs at private wedding receptions. As a result, Zenek has previously filled 60 thousand concert hall seats, selling out to the very last ticket.
His 2022 tour in the United States started in New York, then moved onto New Jersey, before taking off to Chicago as his next tour stop – performing at a Polish wedding in New Jersey along the way.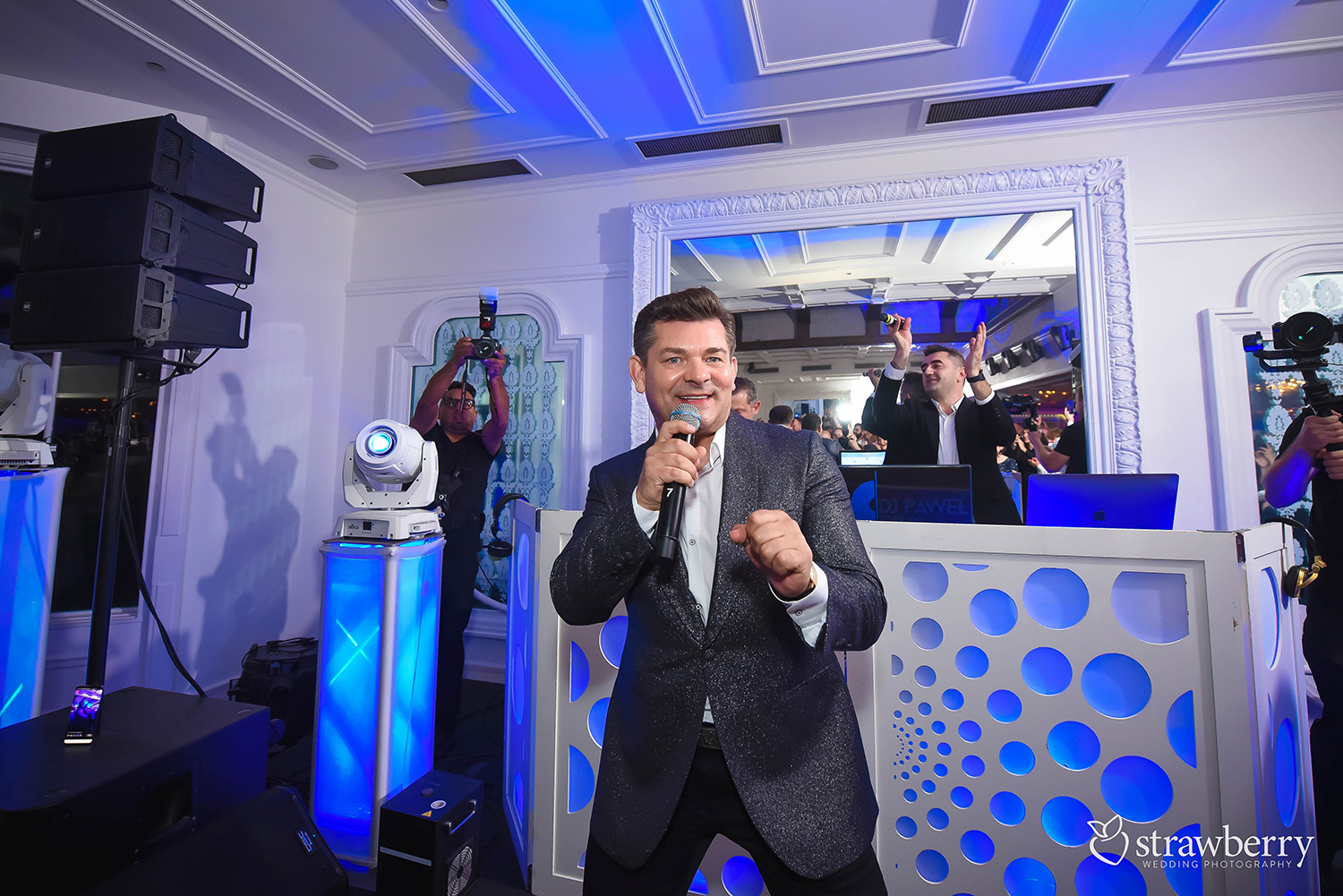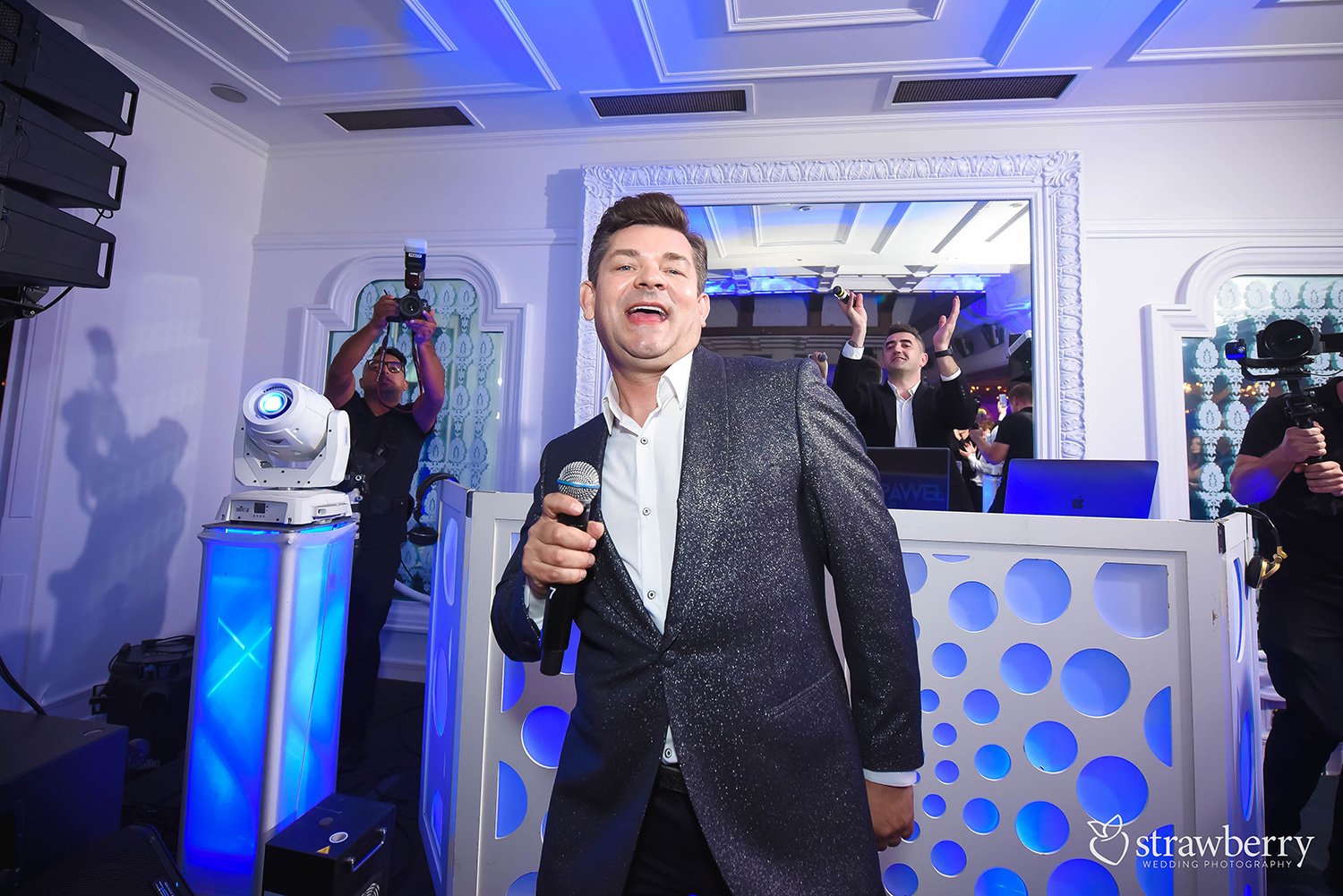 Concert tour in the United States.
A rare treat, Zenek's surprise performances are a big deal. Sandra and Paul were jubilantly surprised when they were given the chance to have Zenek as their wedding entertainer. Big fans of Zenek Martyniuk, the stars aligned for them, securing a 30 minute performance at their wedding reception.
Sandra and Paul's wedding venue was held at Westmount Country Club, where the Strawberry Wedding News crew sat down together with the Polish legend for a brief interview. Antoni "Tosiek" Golab, renowned wedding MC operated as the host for the interview, asking Martyniuk some personal questions about his career and his life.
Chatting comfortably in one of the rooms, Golab and Matryniuk began by talking about Zenek's upbringing and how the lucky bride and groom was able to land a live performance by their idol at the couple's wedding reception in New Jersey.
Antoni "Tosiek" Golab asked Zenek Martyniuk, "How do you feel knowing that your hit songs are played thousands of times at so many wedding receptions in Poland and so many Polish traditional weddings in the USA?" The star humbly replied that he was grateful and happy that Sandra and Paul decided to invite him to their special day's reception.
"I try to come to the USA often whenever I am invited by the Polish community for concerts," said Zenek. As for the question related to his hits being played all around Poland and the USA, Martyniuk humbly stated, "I am also very happy that my songs are popular not only in Poland but also in the USA where of course I try to always come when invited by the local Polish community. And so, it is my biggest pleasure to perform here today at this wedding reception."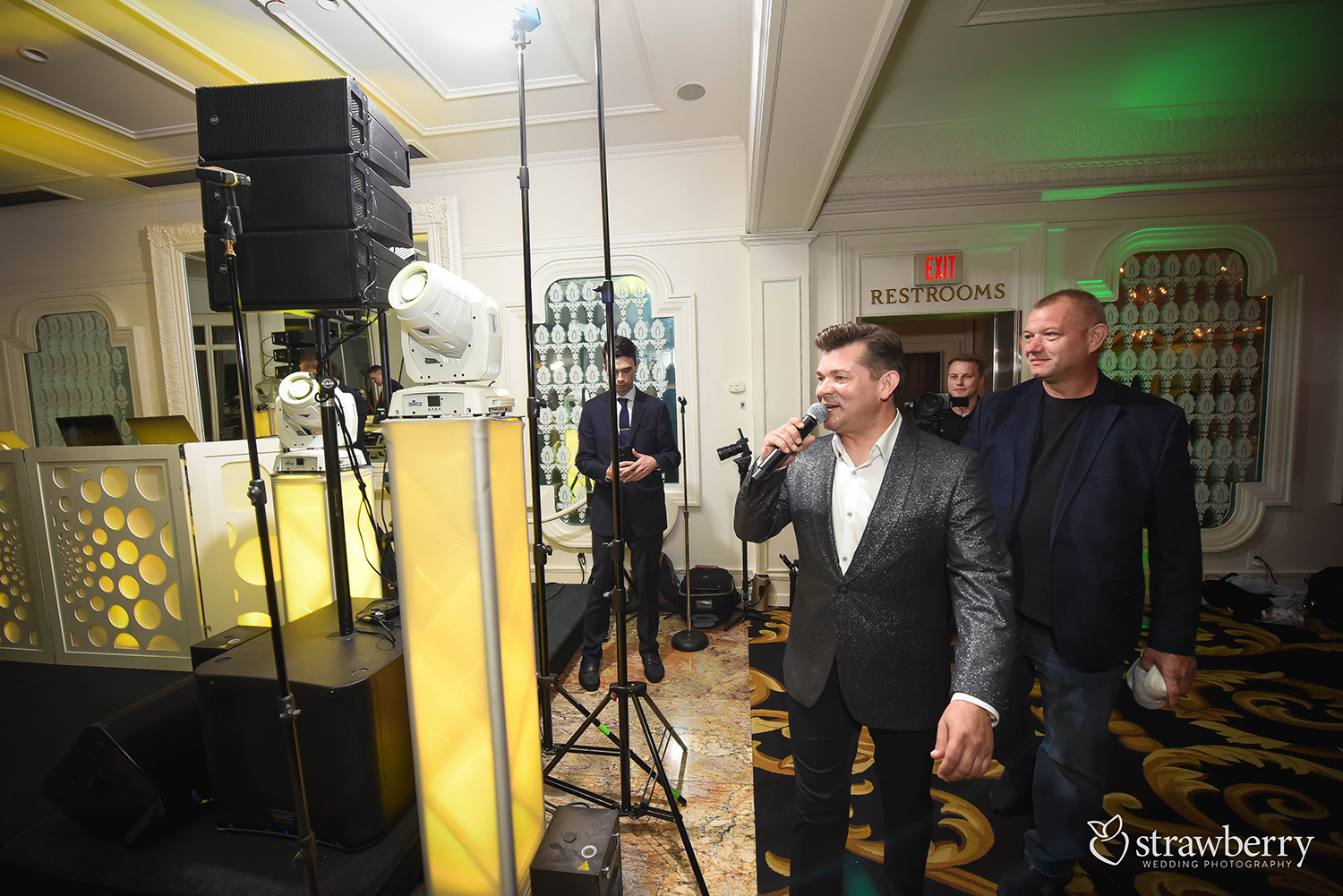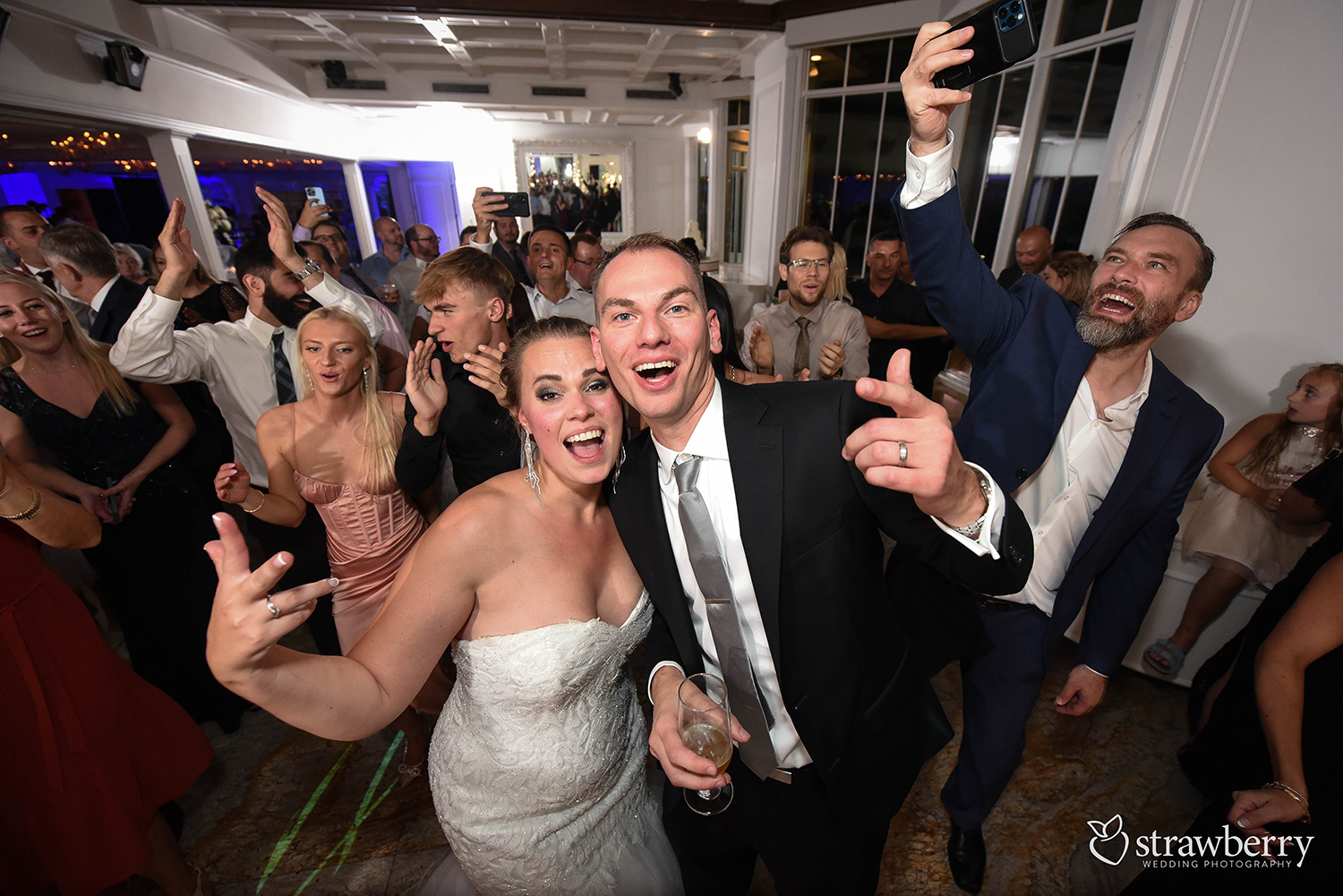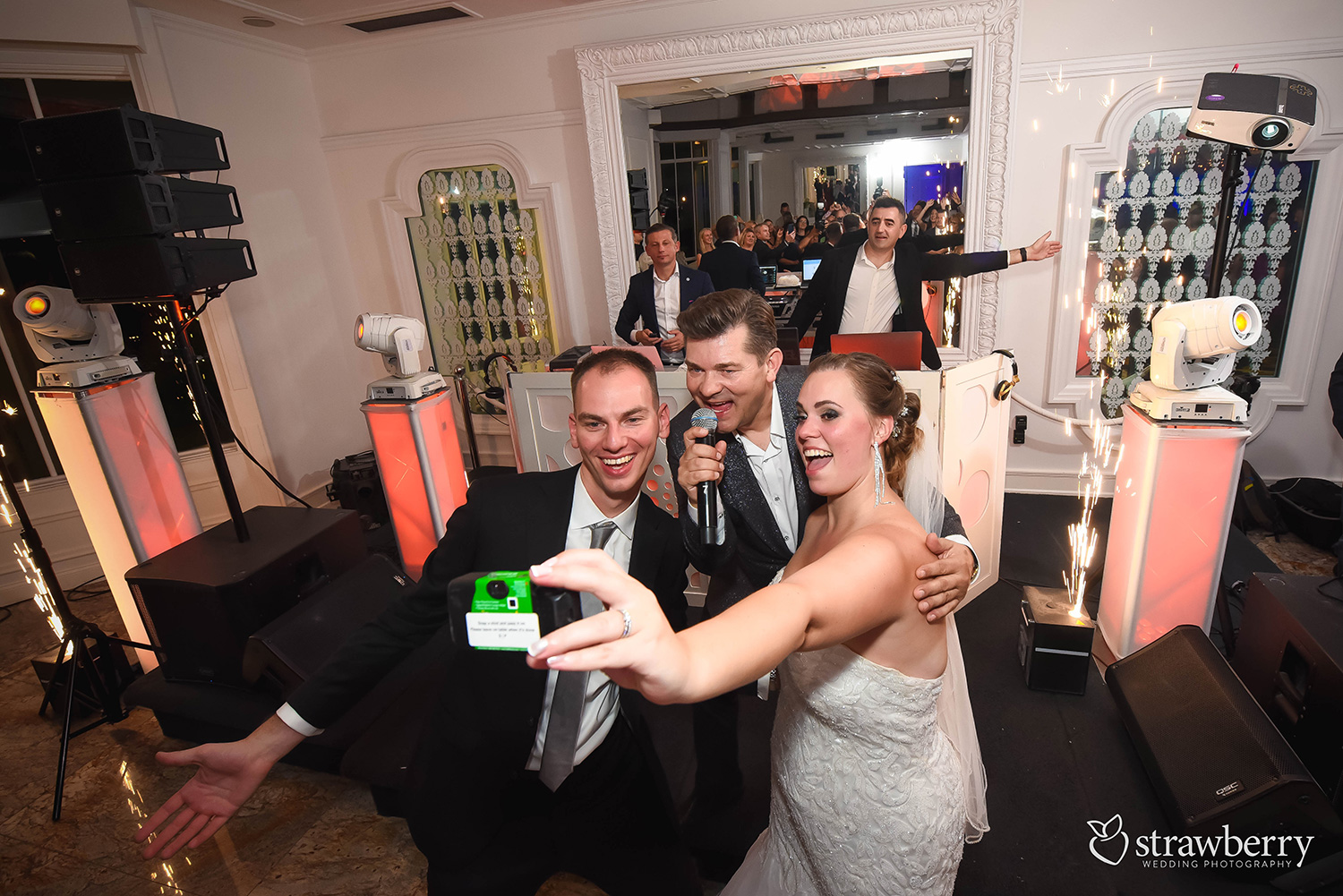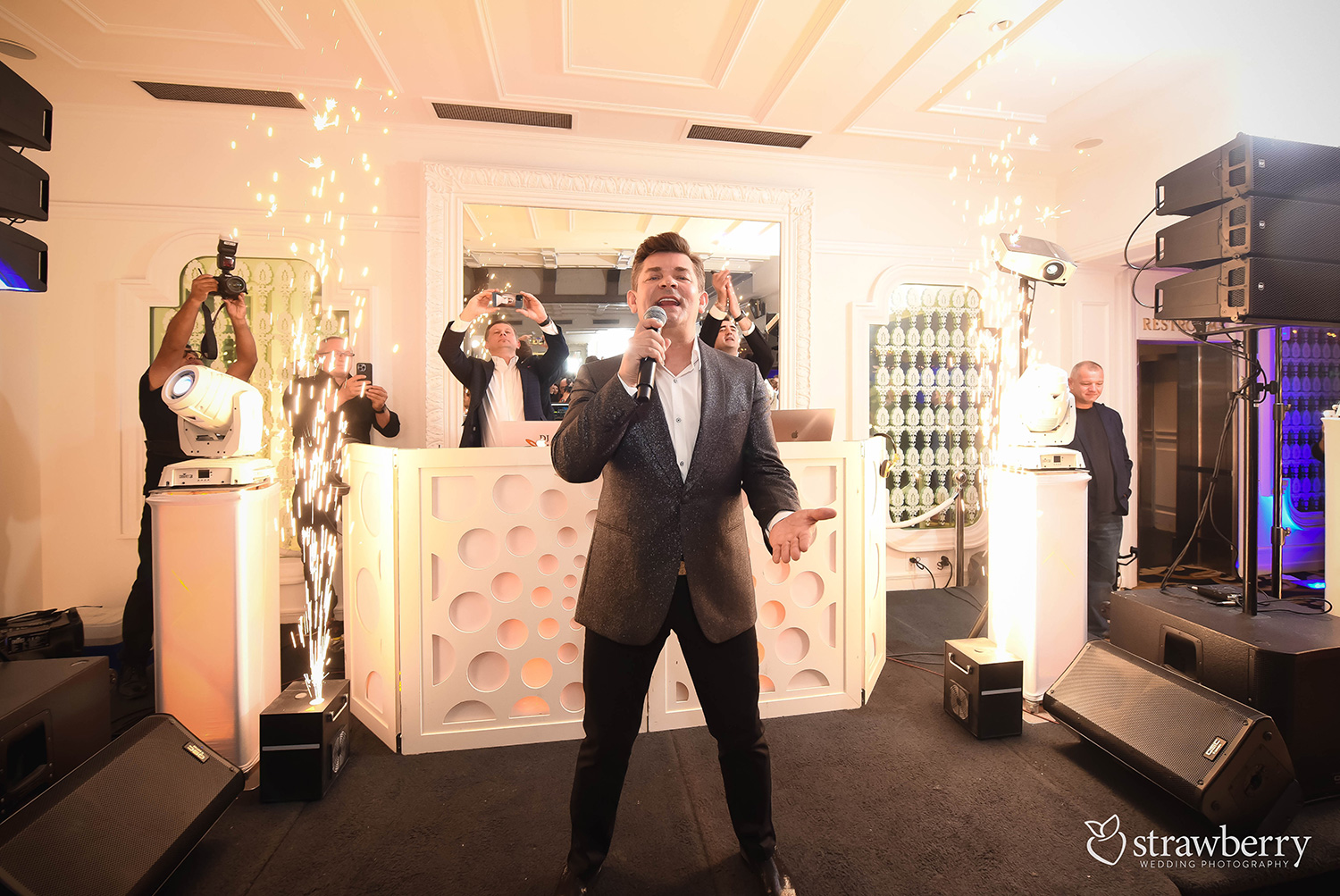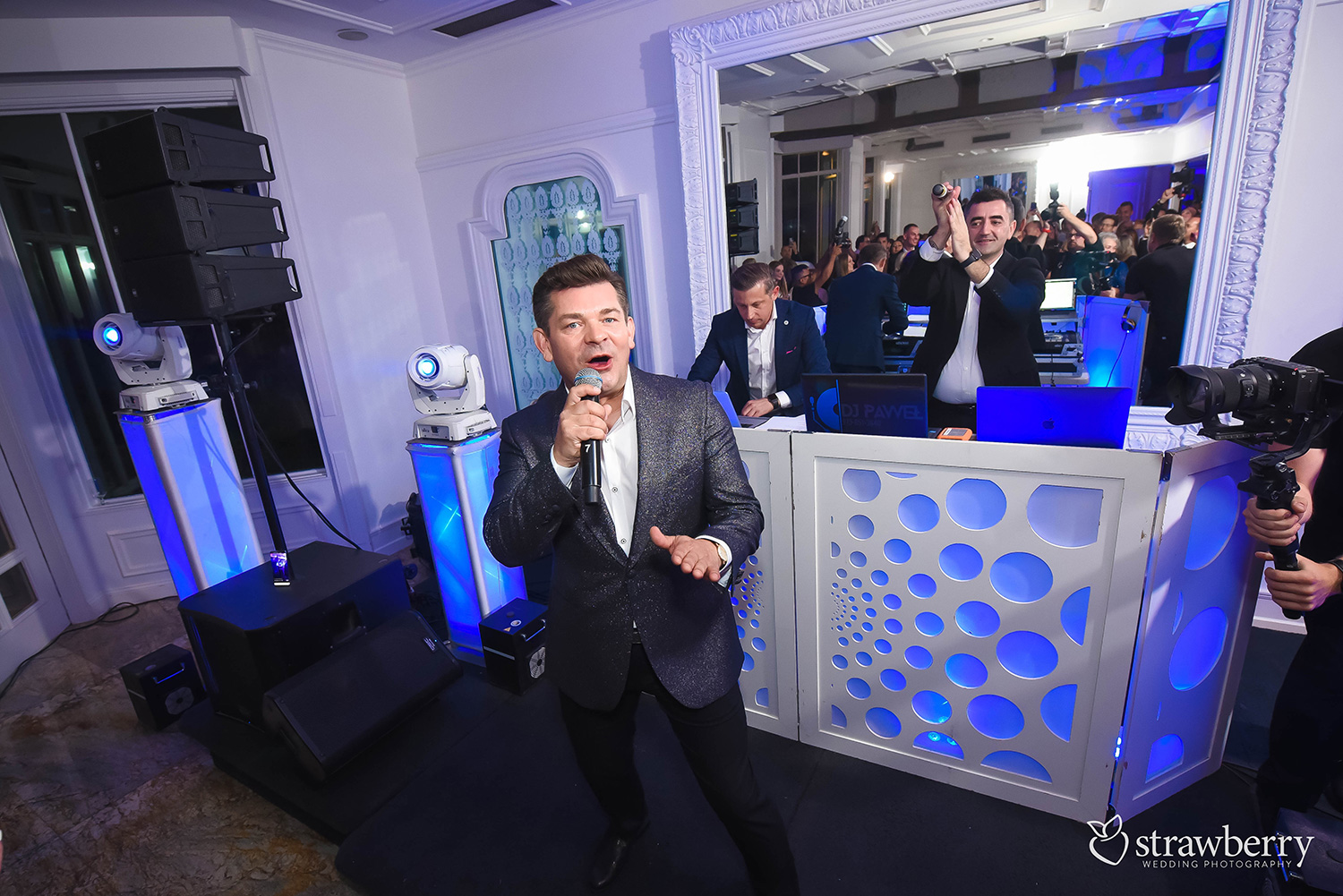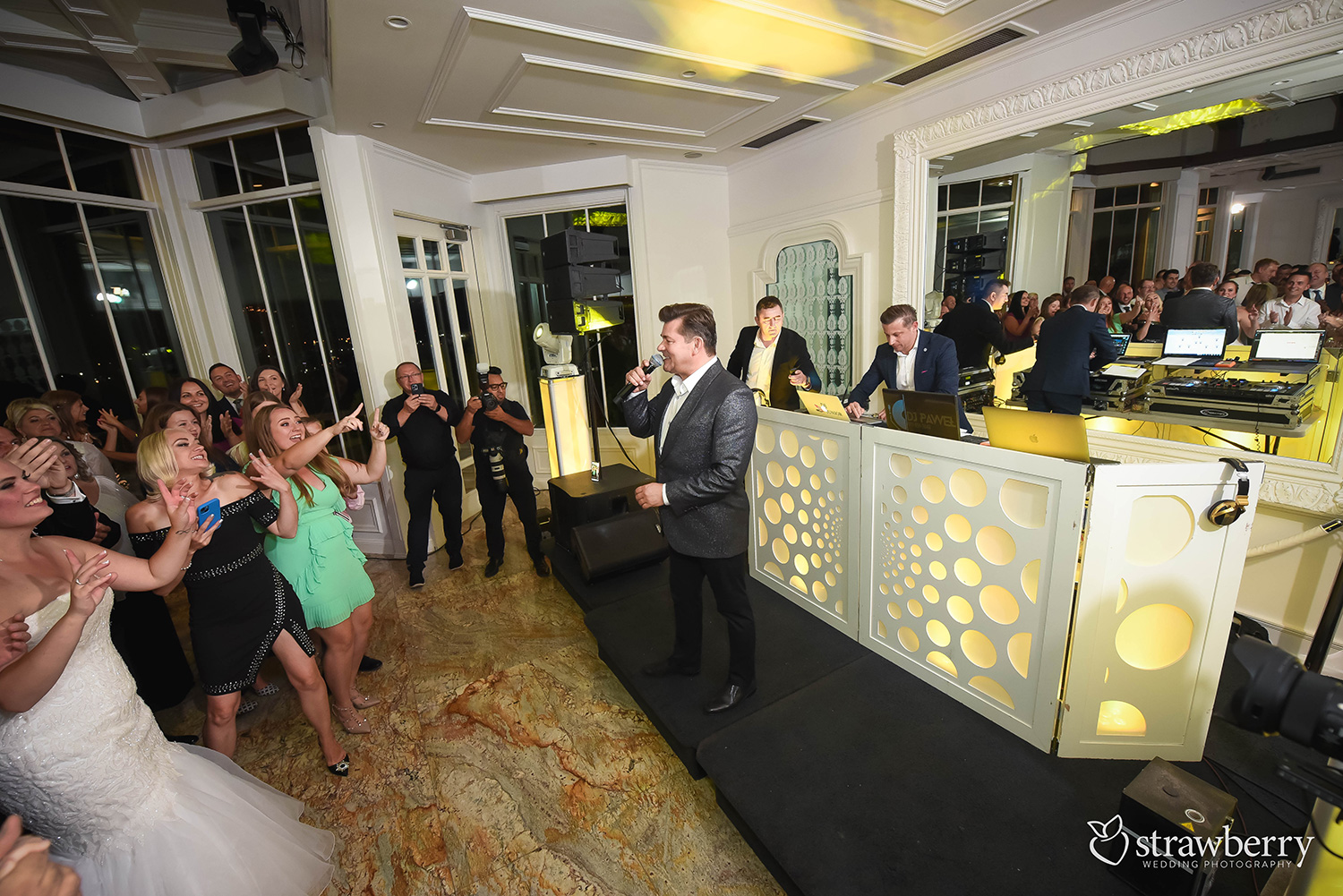 Polish weddings in America vs Polish weddings in Poland.
Moving on, the host asked about the difference between his performances at weddings and the professional stage. To which, Zenek replied, "I like to perform and it does not matter to me if it's for 10, 50 or 100 or 50,000 people. If it is a great party, if people are having fun, singing with me, I feel the amazing atmosphere – that's all that matters, regardless of the number (of whether it's 50, 100 or 50000). I feel fantastic every time."
Golab went on to compliment this humble characteristic of Zenek's, finishing the interview by asking whether there was a contrast between performing weddings in America and in Poland. "Well, as I recall several years ago when I performed with Piotr Kopanski of band Milano, I think Polish weddings in the USA are much shorter? In Poland we have fun till morning hours, sometimes even during three consecutive days. And here, at midnight or 1am it's all over. But outside of that, to be honest I think overall it's similar. What matters is a great party and fun," said Martyniuk.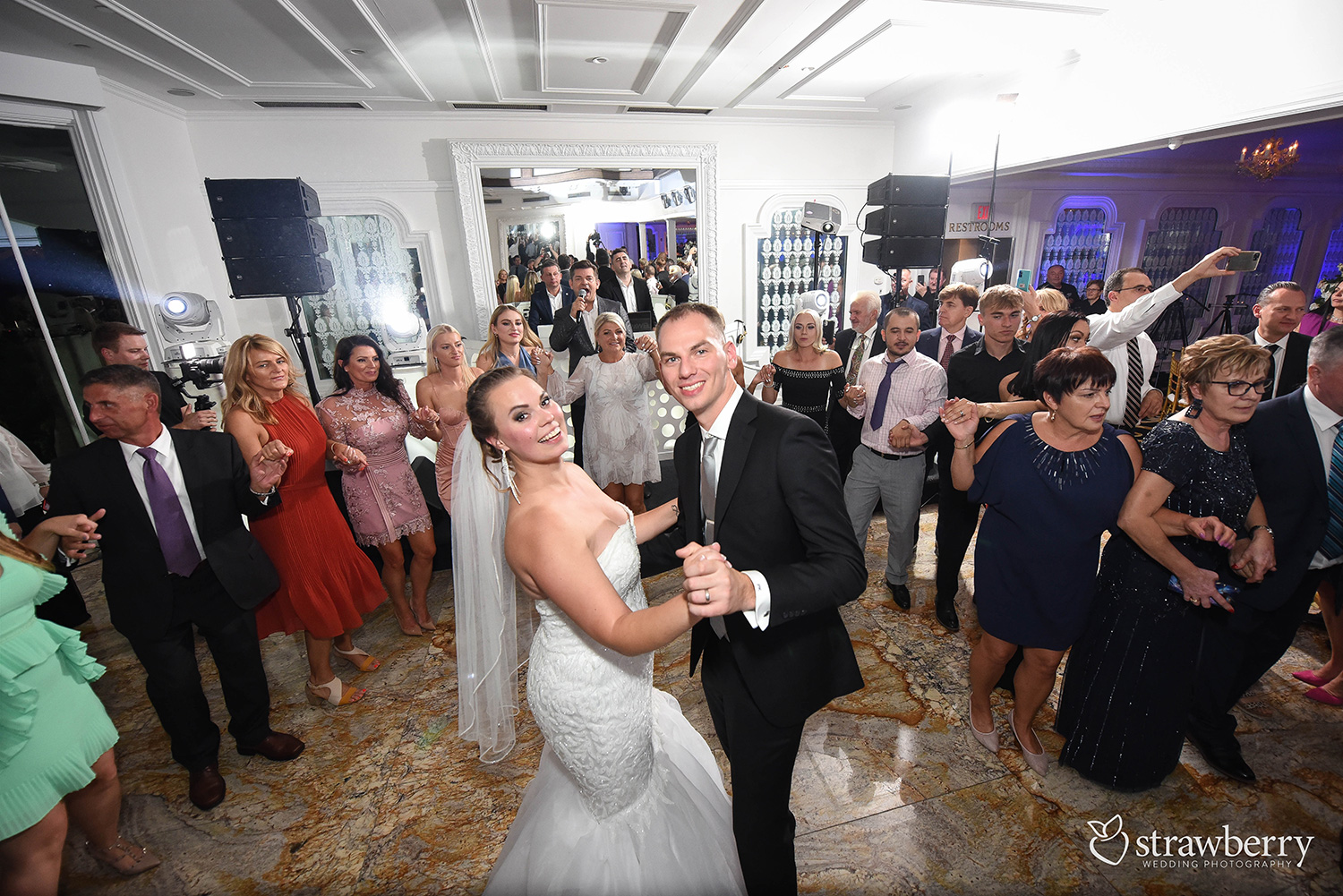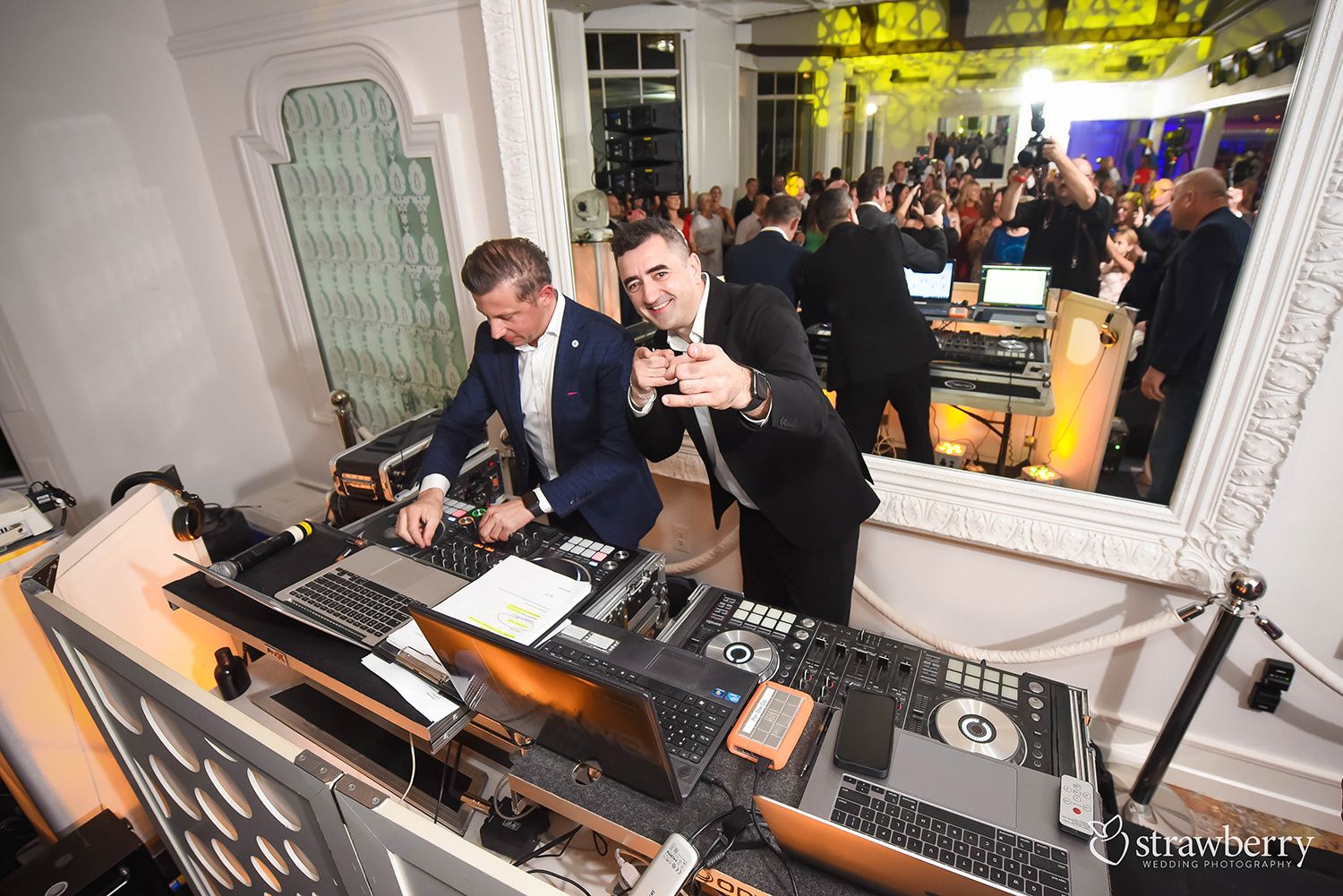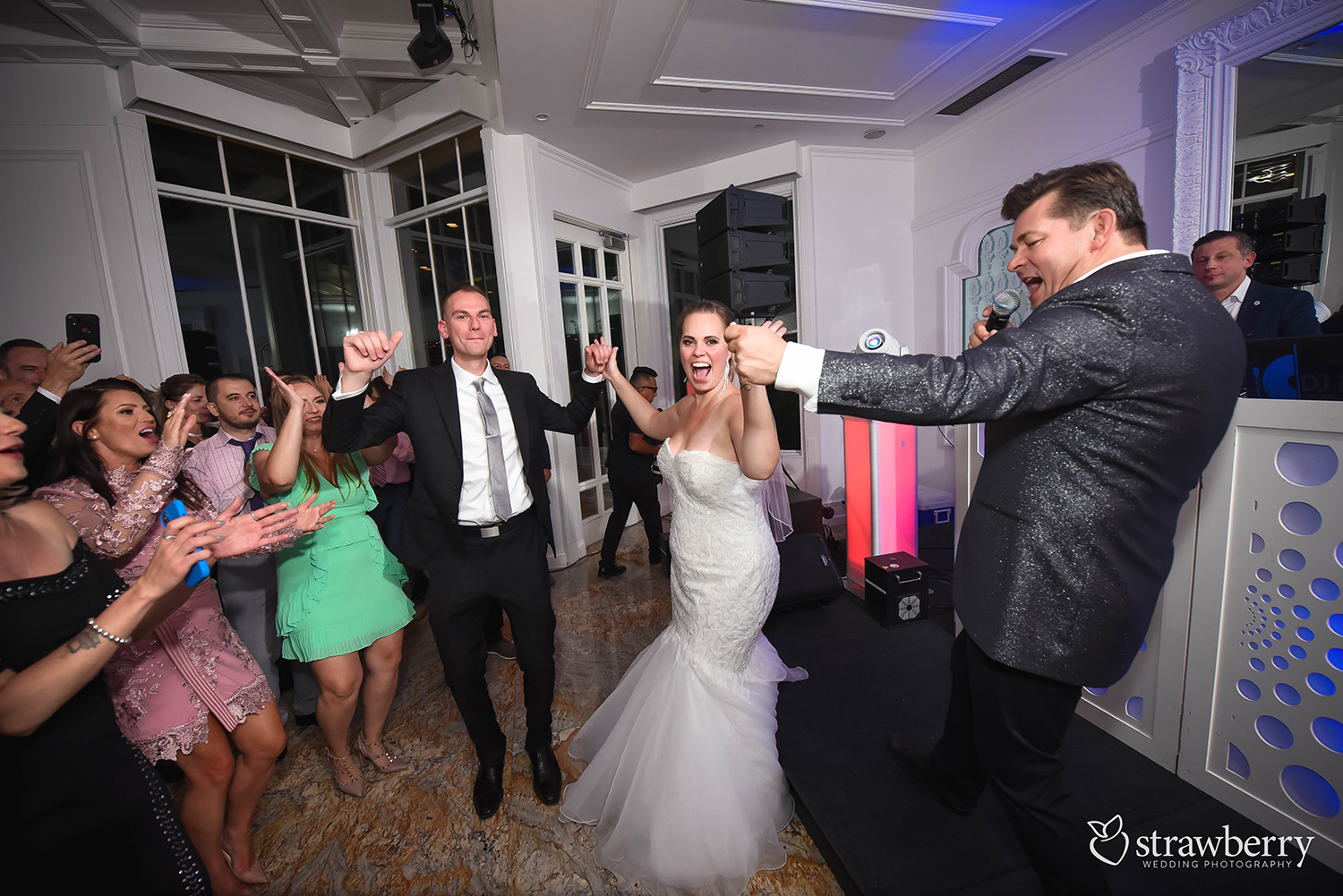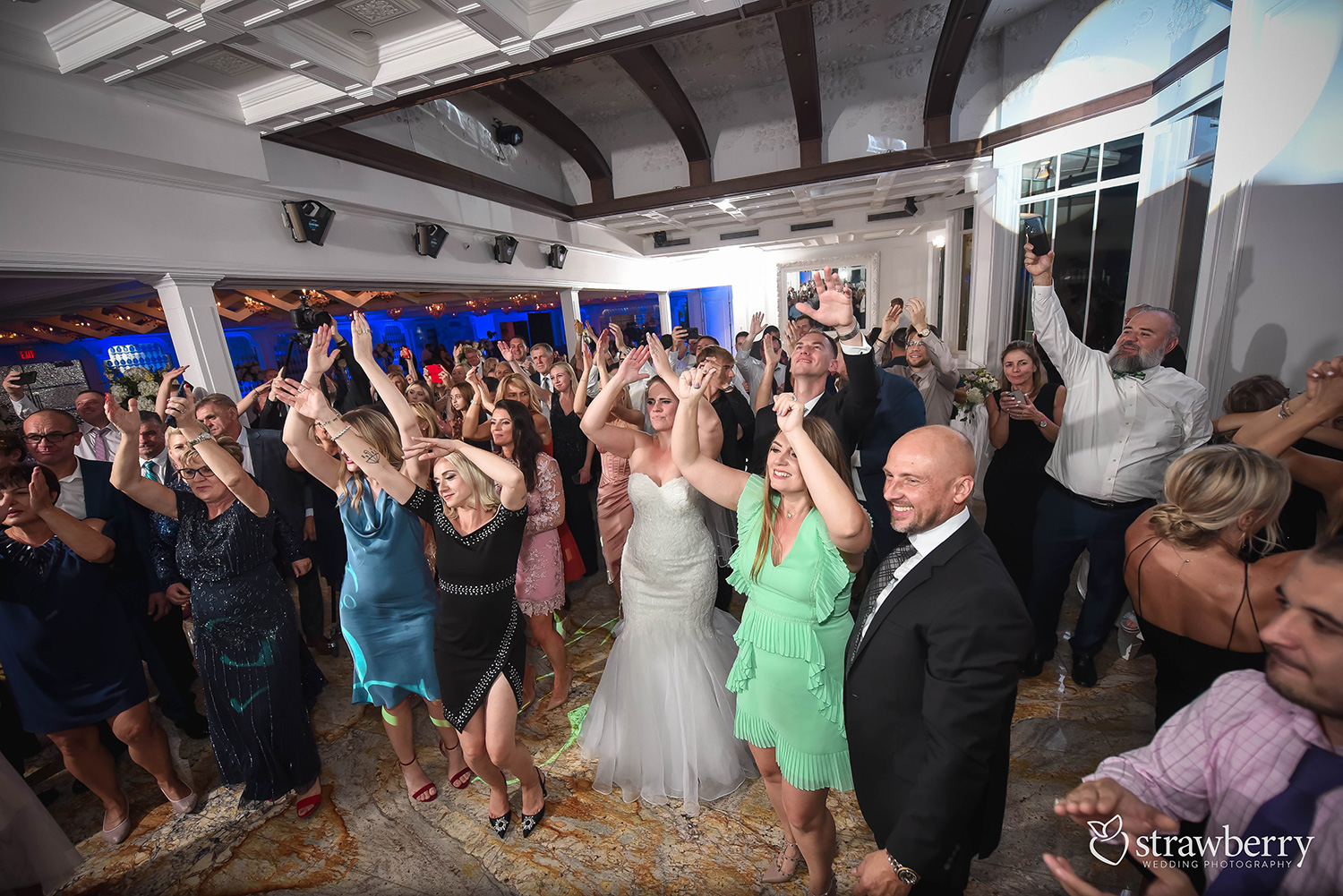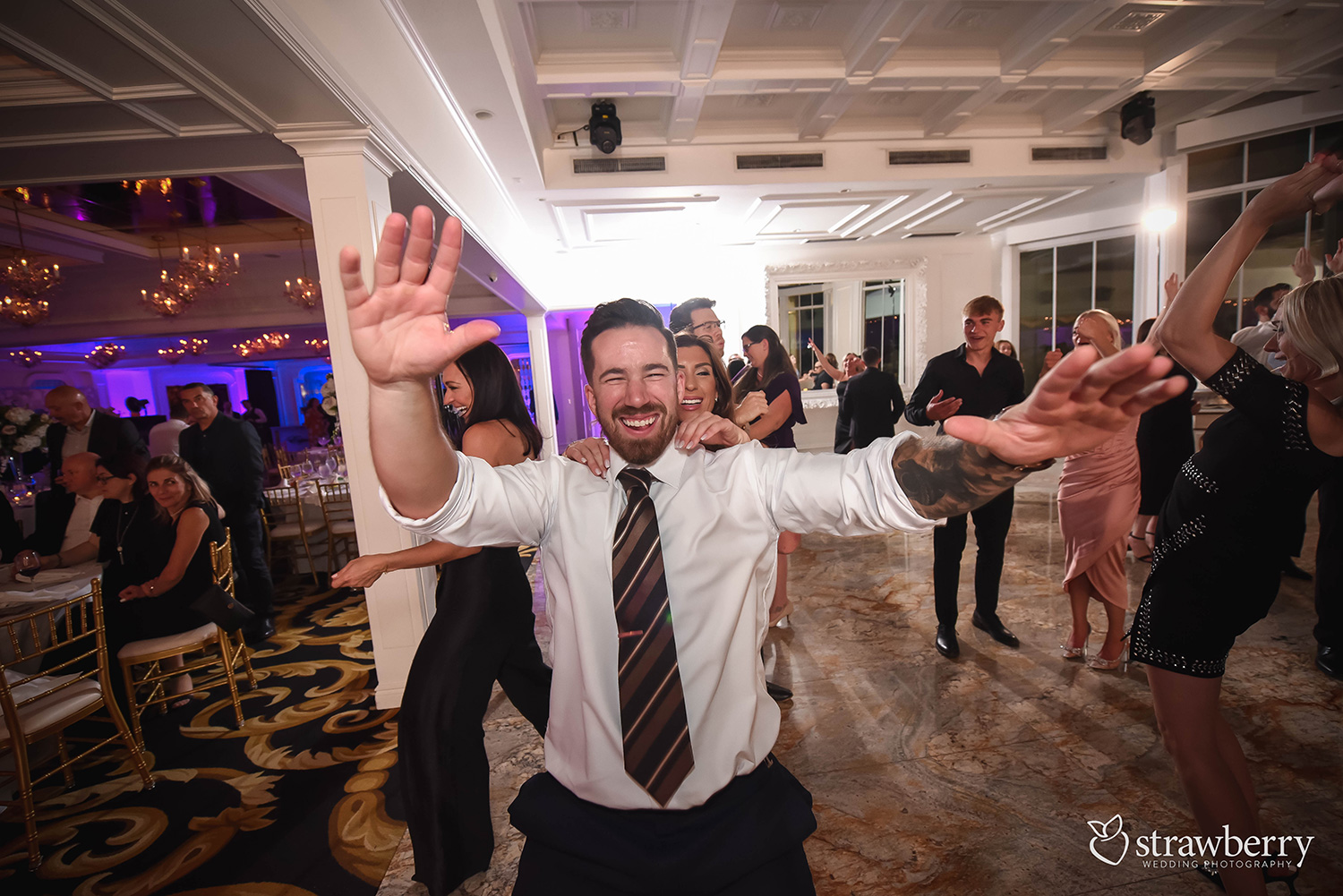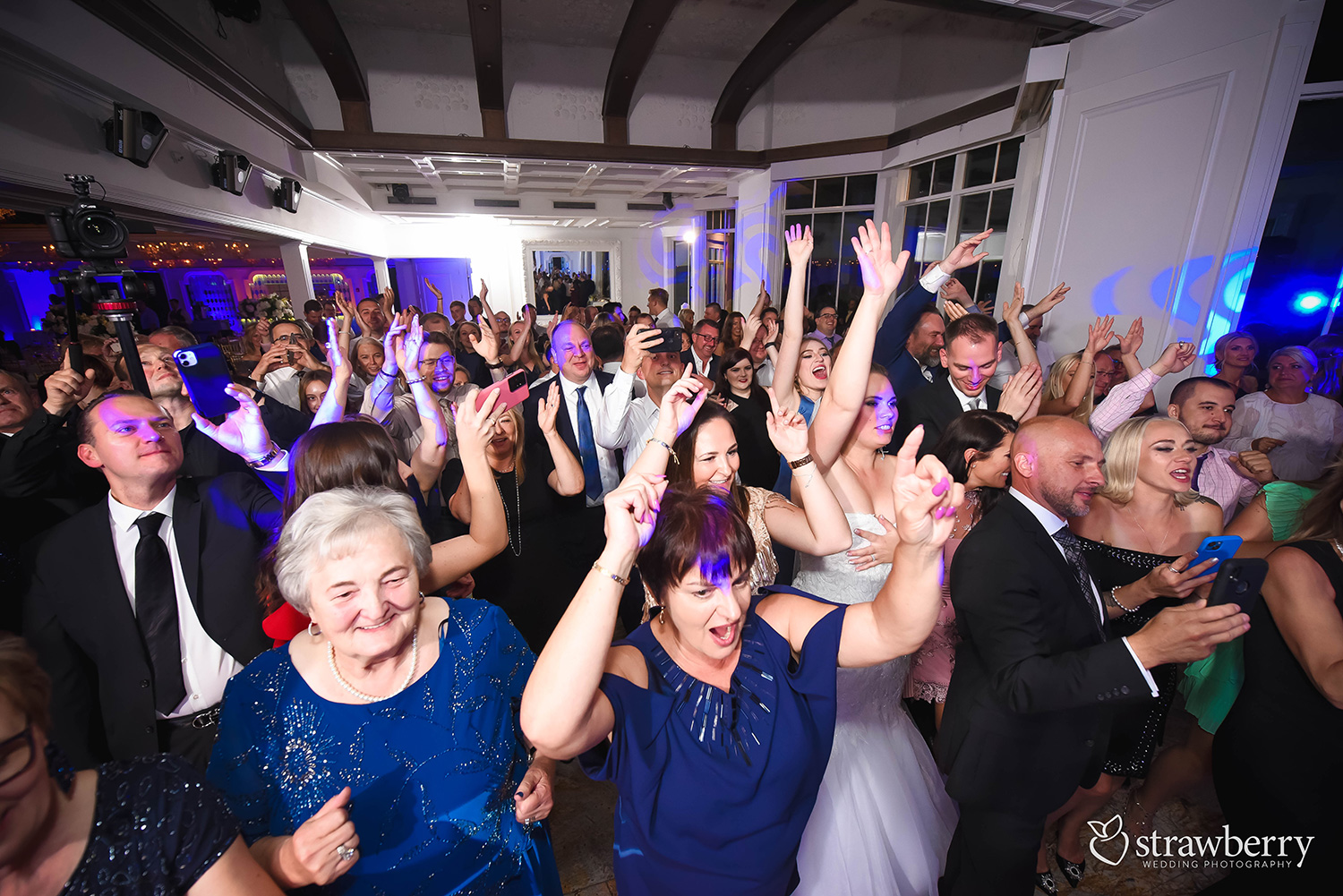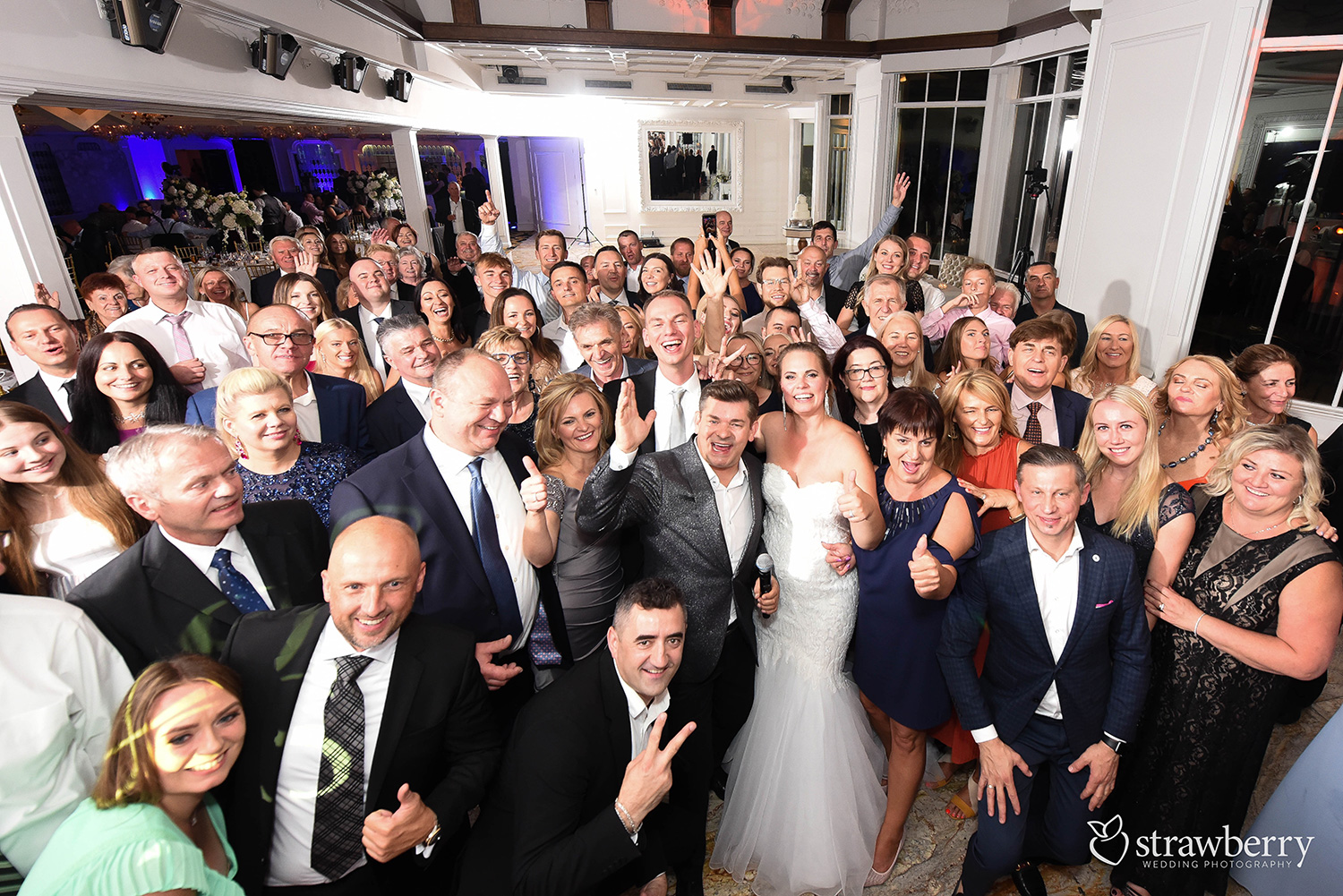 Akcent band – one of the top music bands of Poland.
Born in Gredele, the music icon of Polish zeitgeist, Zenek Martyniuk, began his career around the 80's, working at smaller venues all around. Spanning his career from Centrum to Venus, Zenek founded his band, Akcent. Leaving Belgium, Zenek played his first few concerts in the local Polish community. Recognized as one of the most popular signers of the disco polo genre and with 15 studio albums under his belt, Zenek continues to perform for his fans worldwide.