Introduction: Defying Tradition to Pursue Her Dreams
Esé Azénabor-Grembowski, a Nigeria-born Canadian transplant, has emerged as one of the world's most sought-after designers, celebrated for her intricate hand beading, embroidery on fine French lace and tulle, and her keen attention to detail. Eschewing her family's conventional career expectations, Azénabor chose to follow her passion for fashion and launched her eponymous line in 2012. Since then, she has produced 21 collections, dressed international stars, and been featured in renowned publications.
Empowering Women Through the Art of Fashion
As a designer, wife, and mother, Esé Azénabor's ultimate goal is to empower women through her fashion creations. Embodying the sentiment of Proverbs 31:35, "She is clothed with strength and dignity," her designs instill brides with a sense of confidence, grace, and individuality. As her brand flourishes and her designs grace the pages of international publications, Azénabor's commitment to empowering women remains central to her work.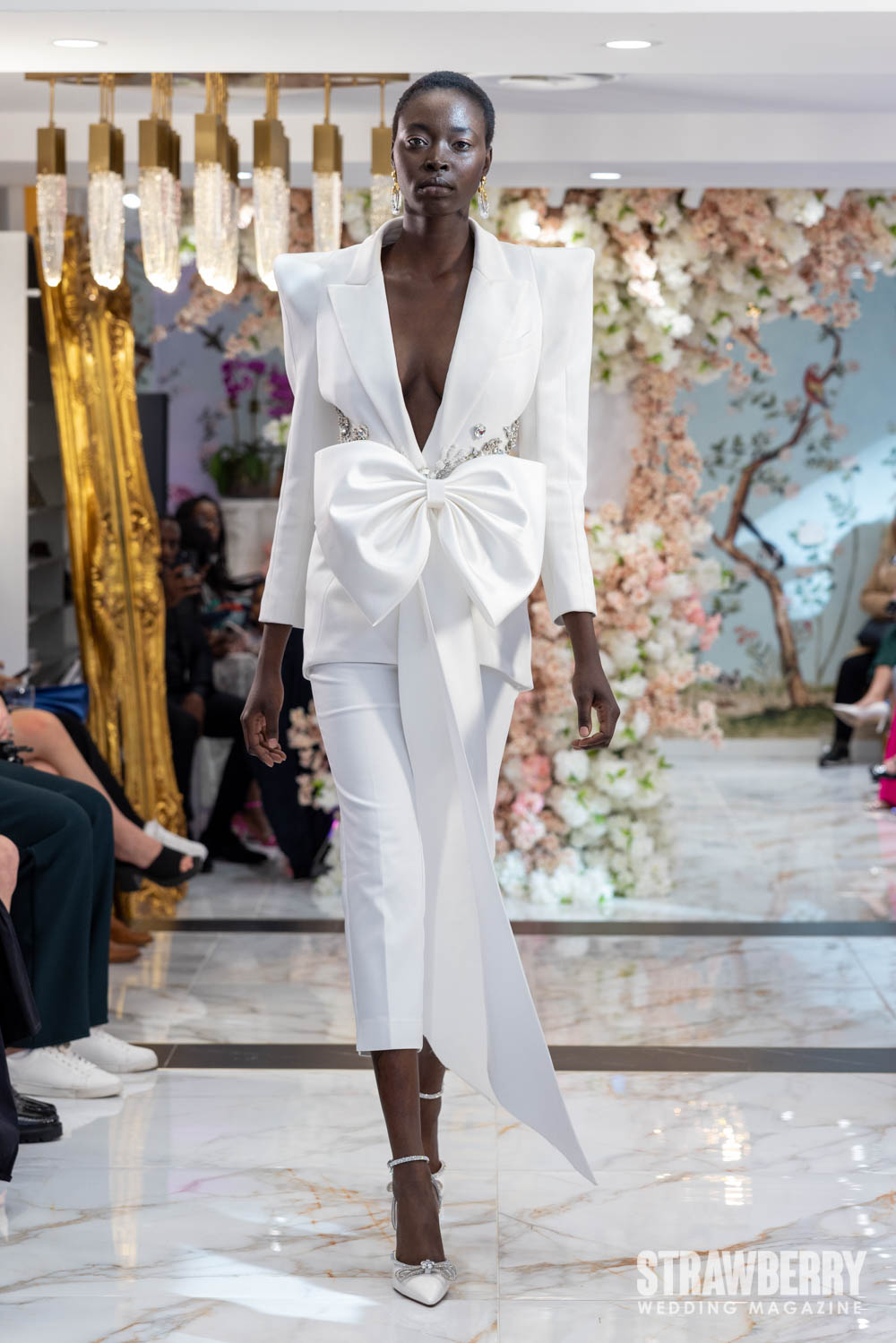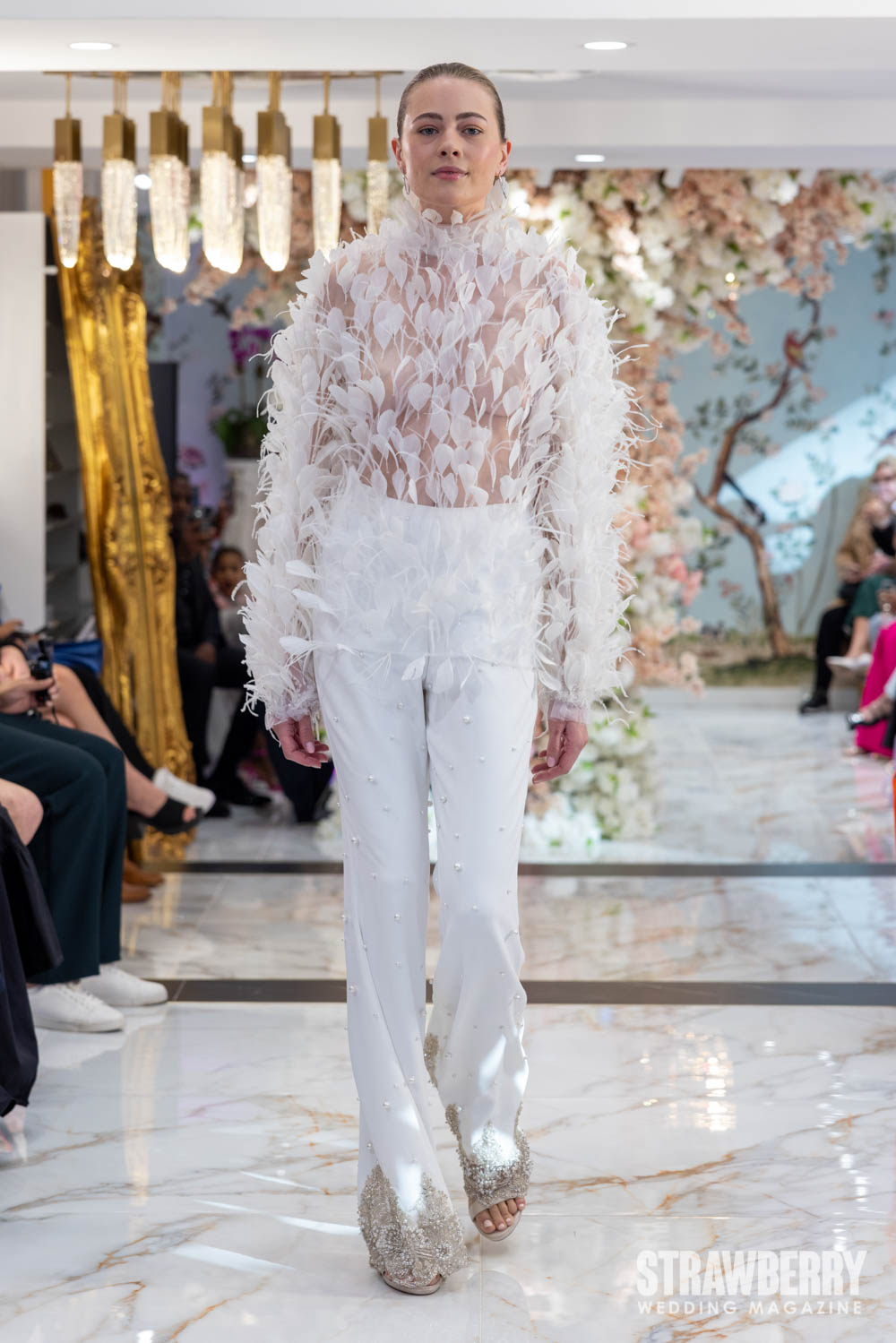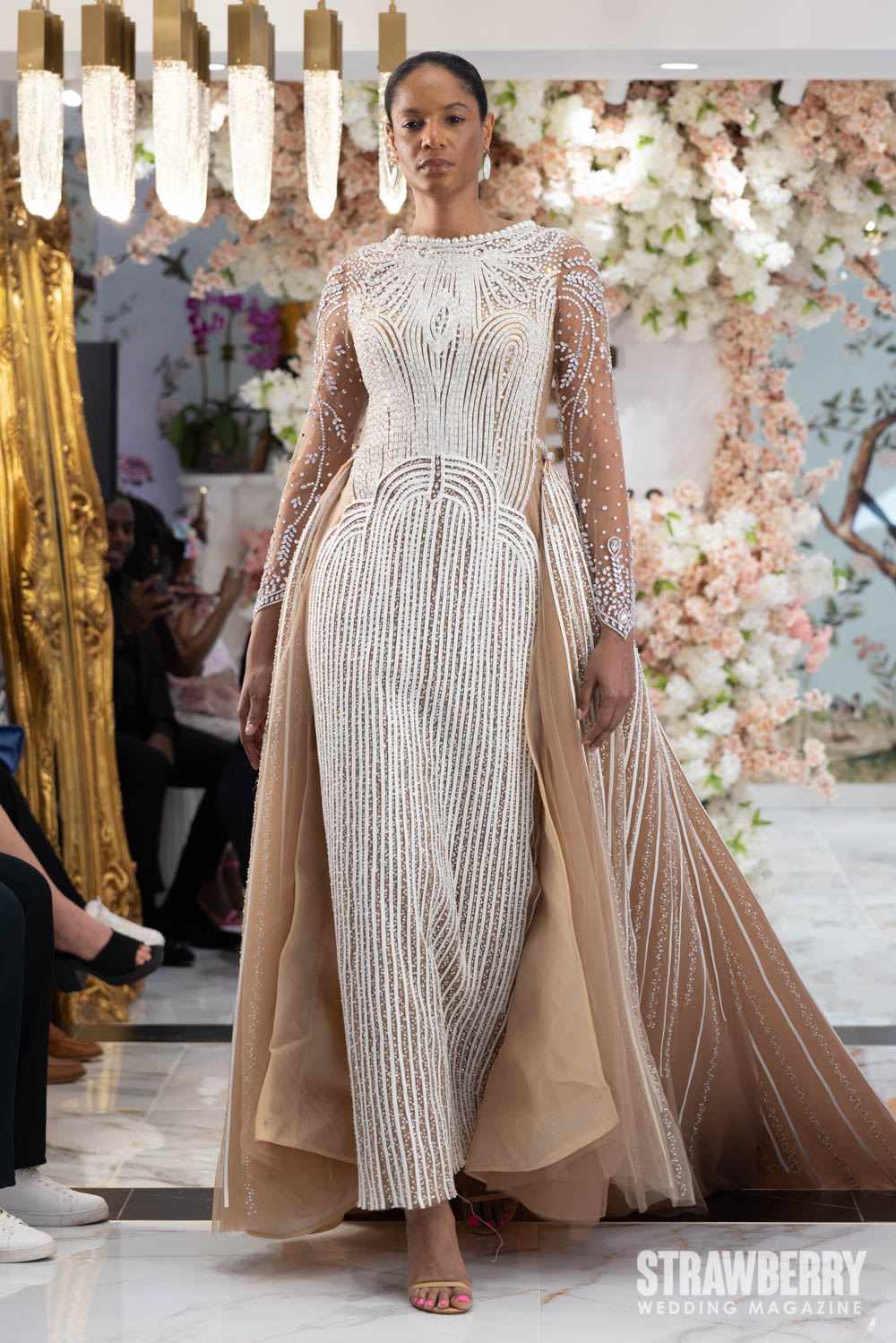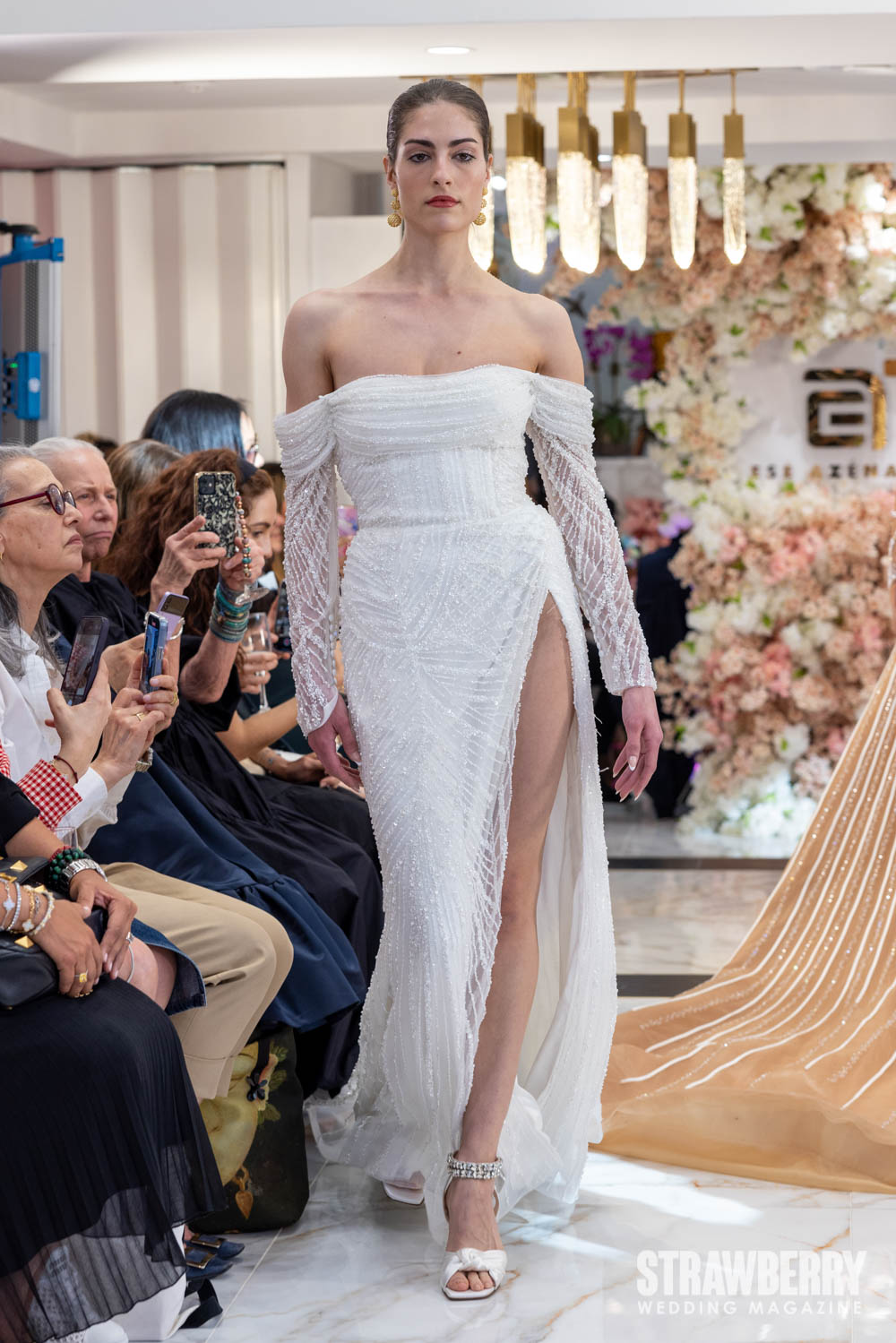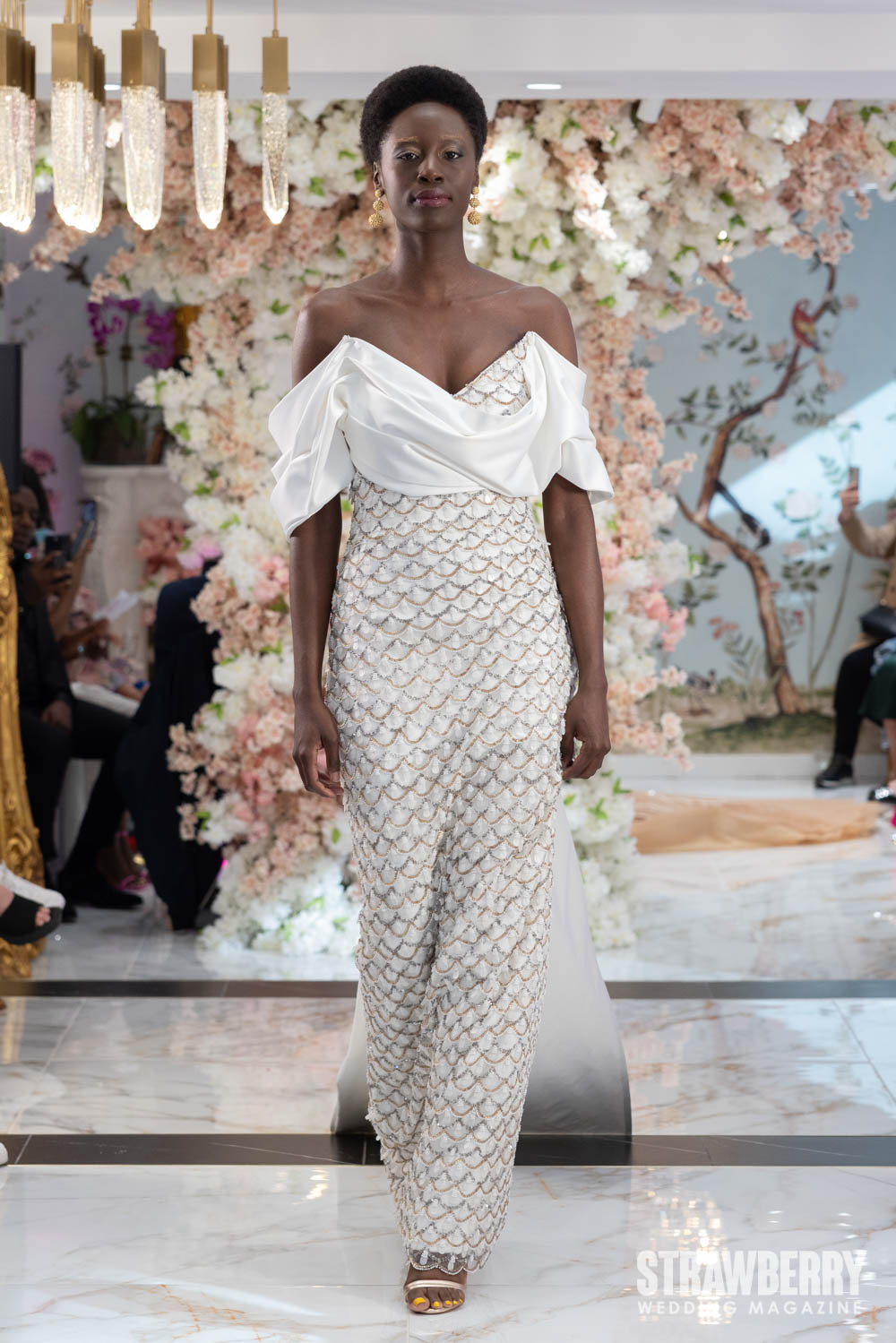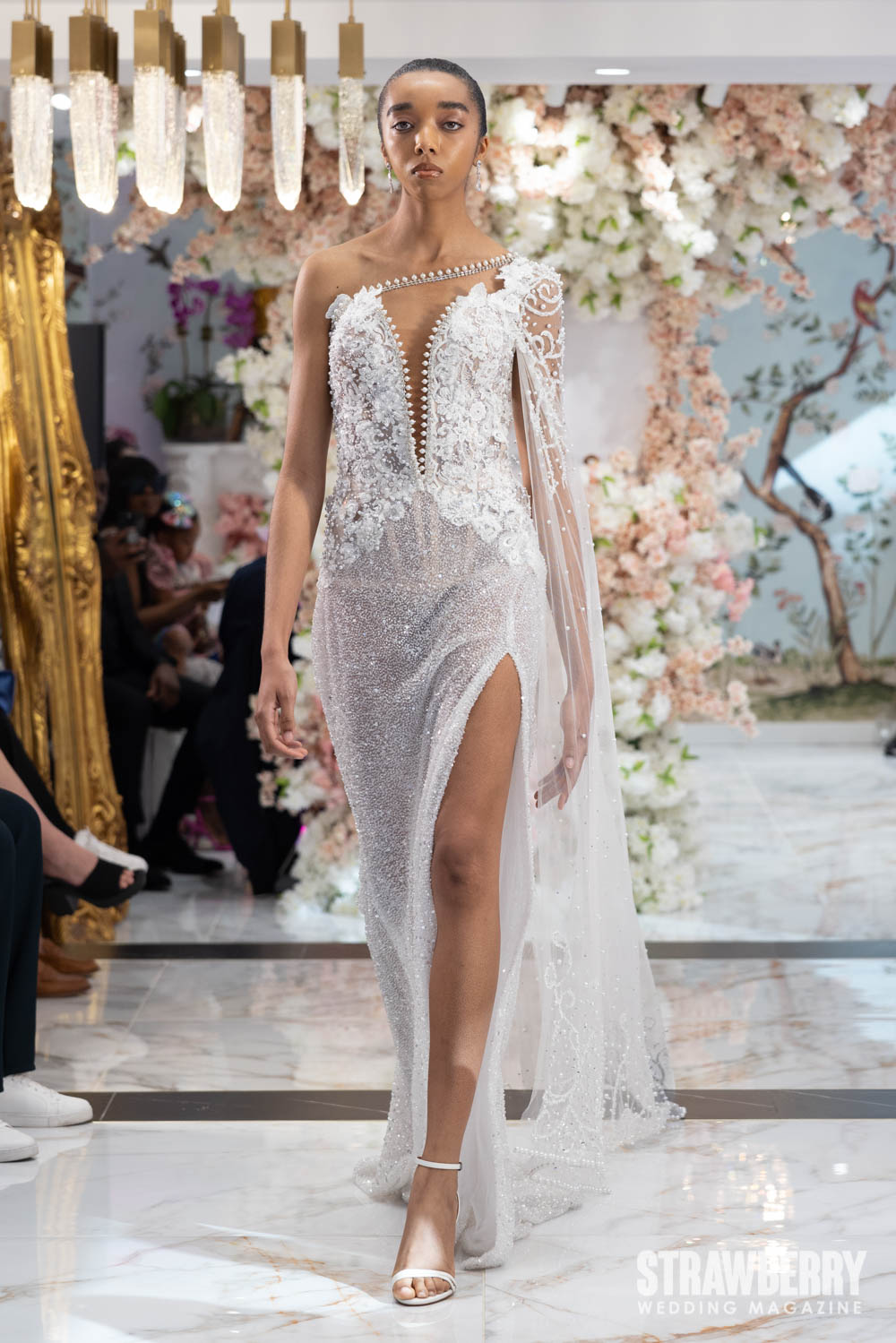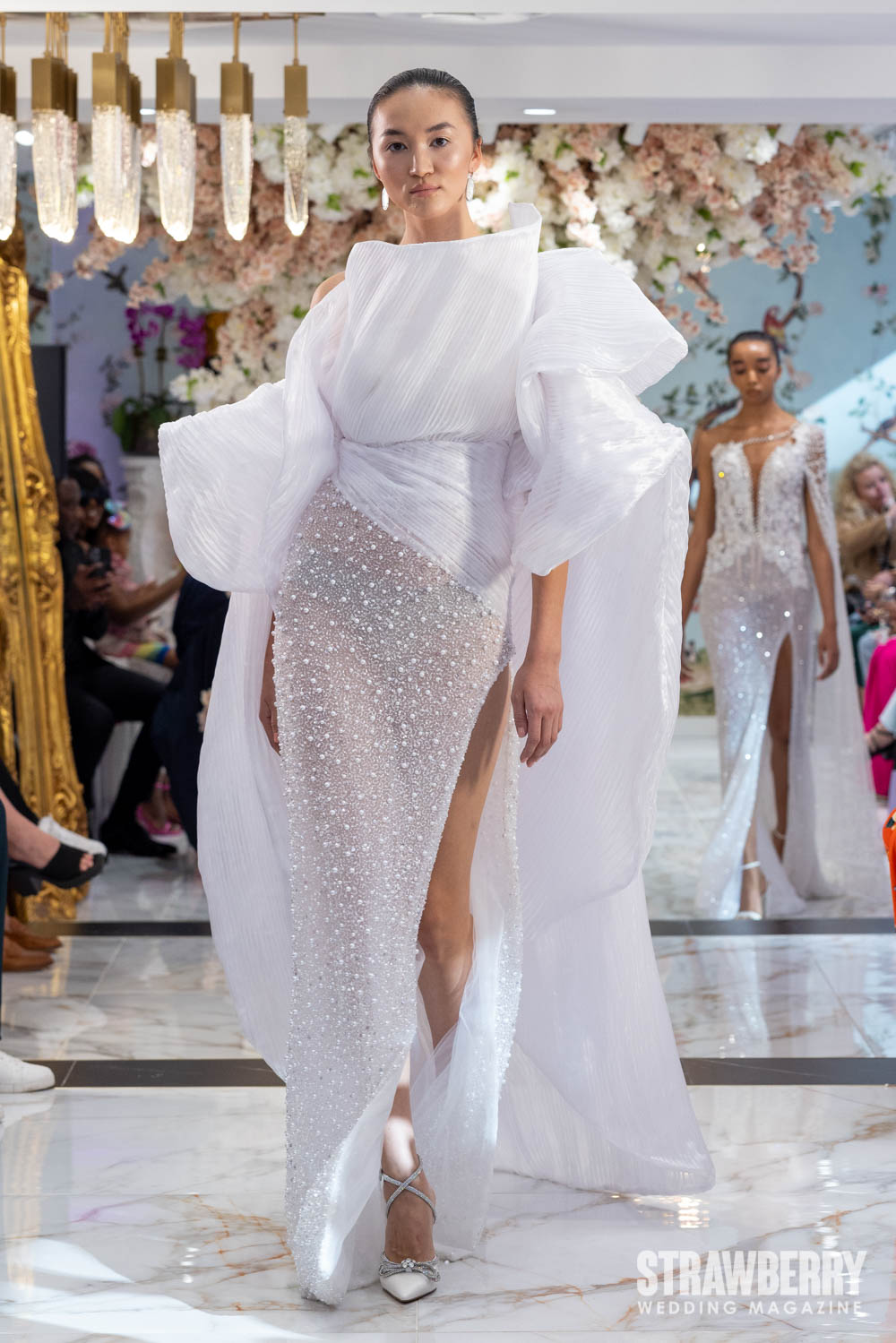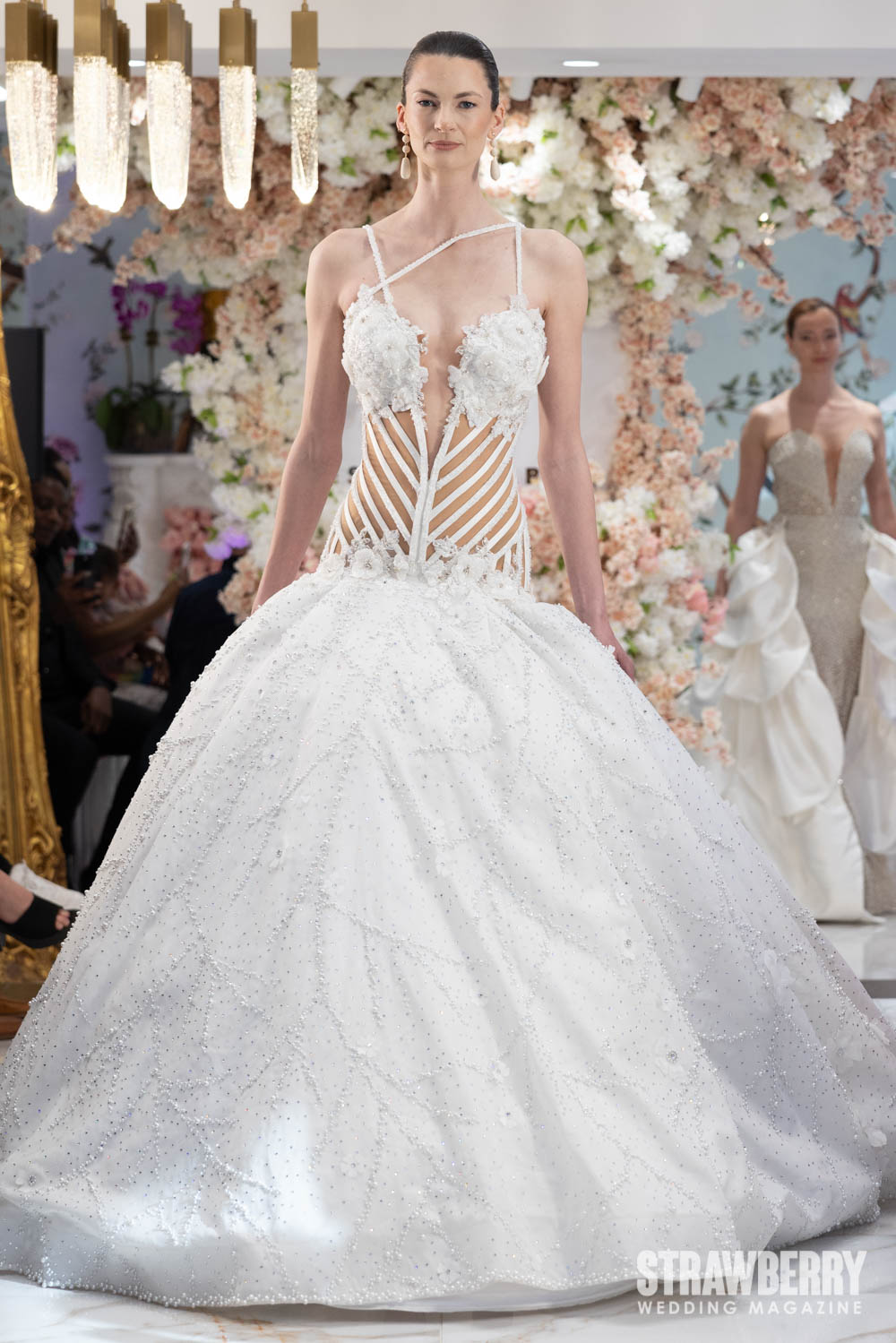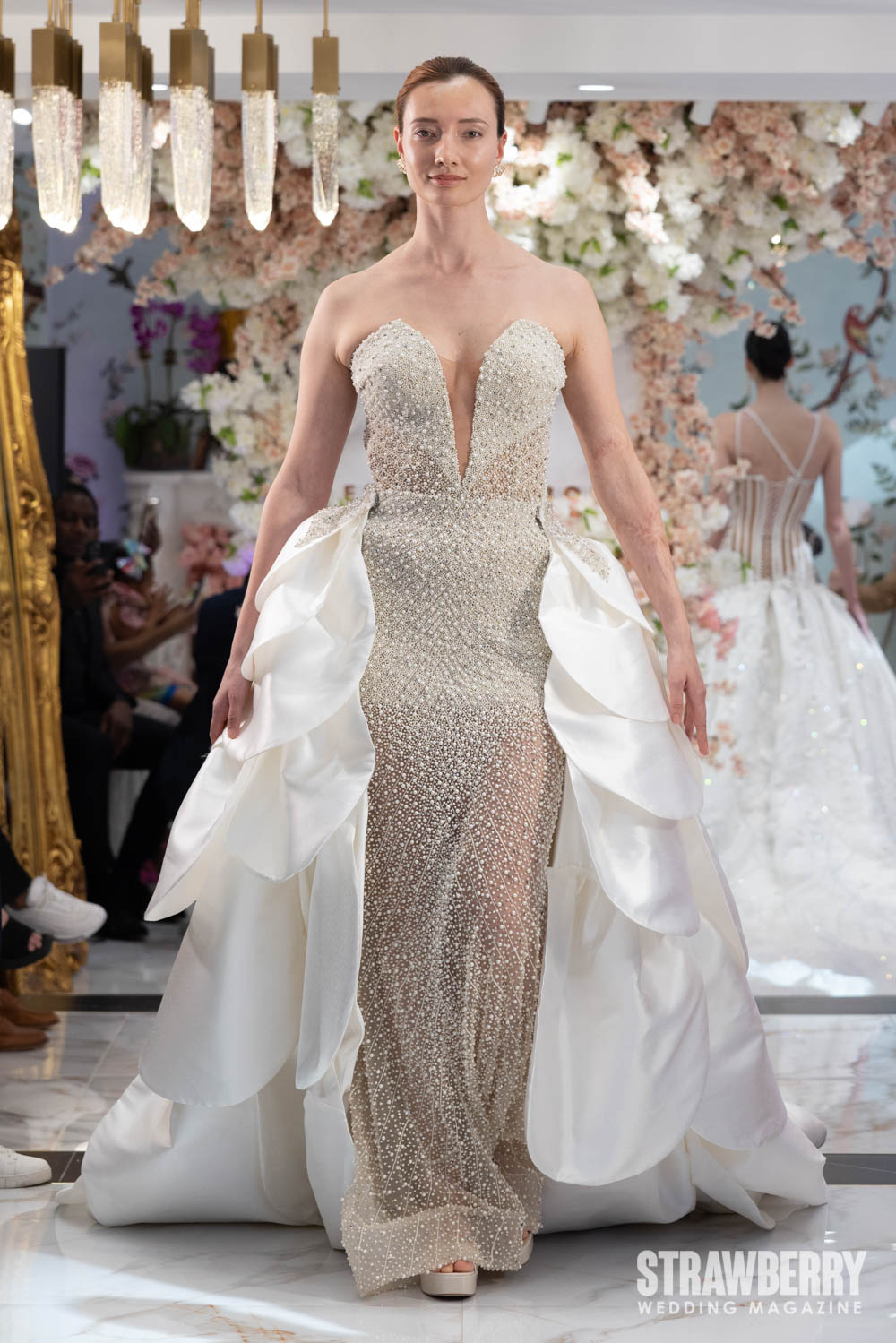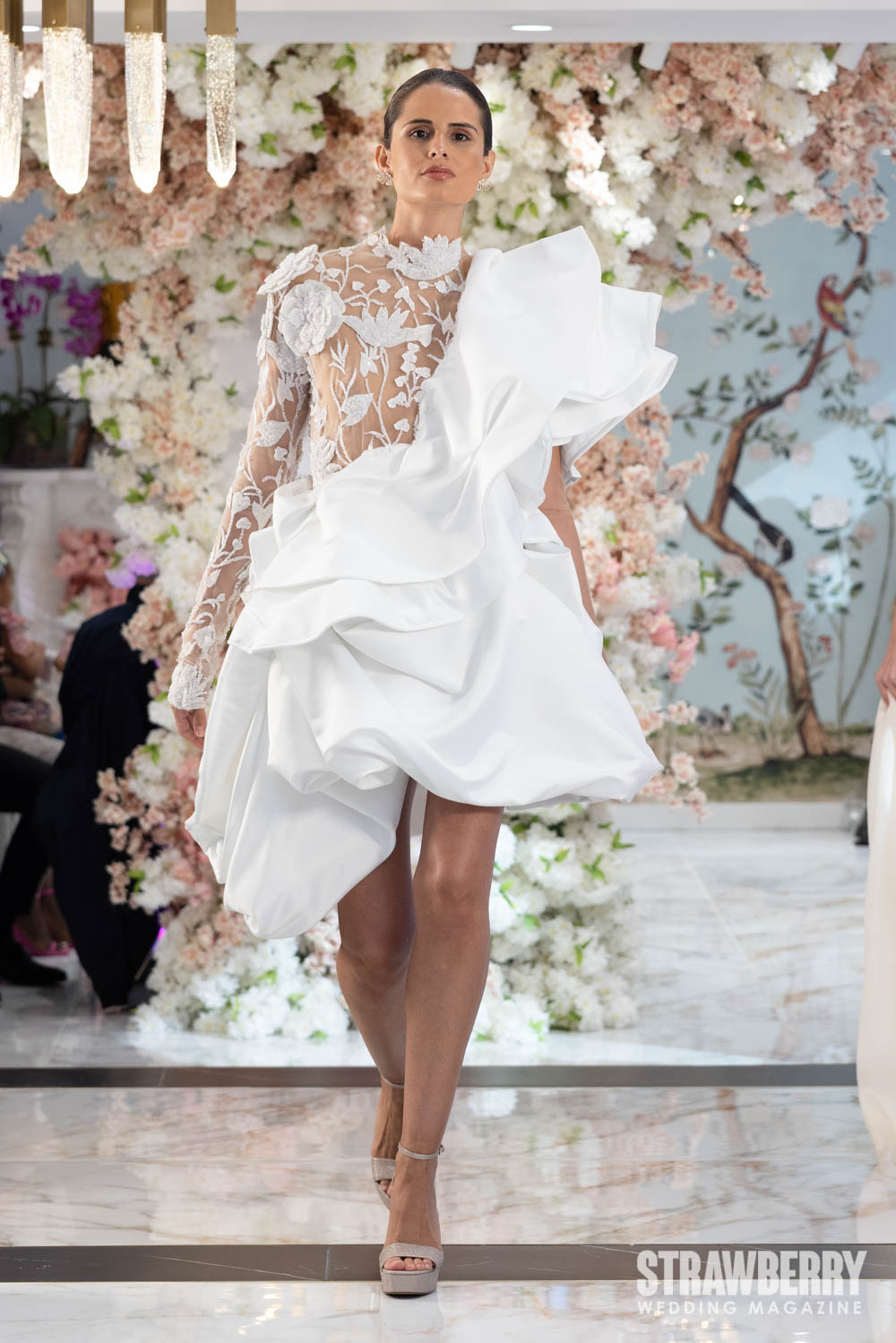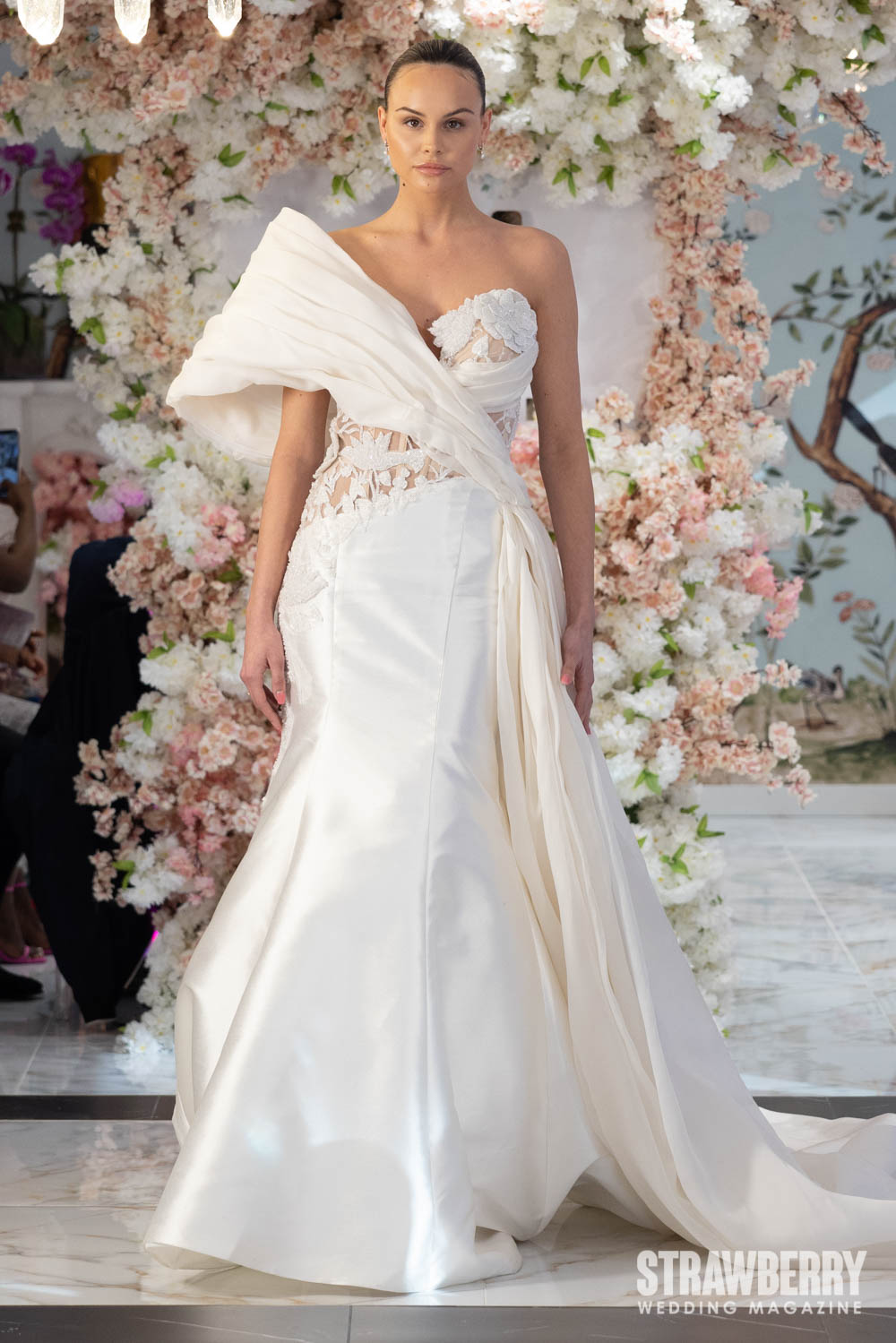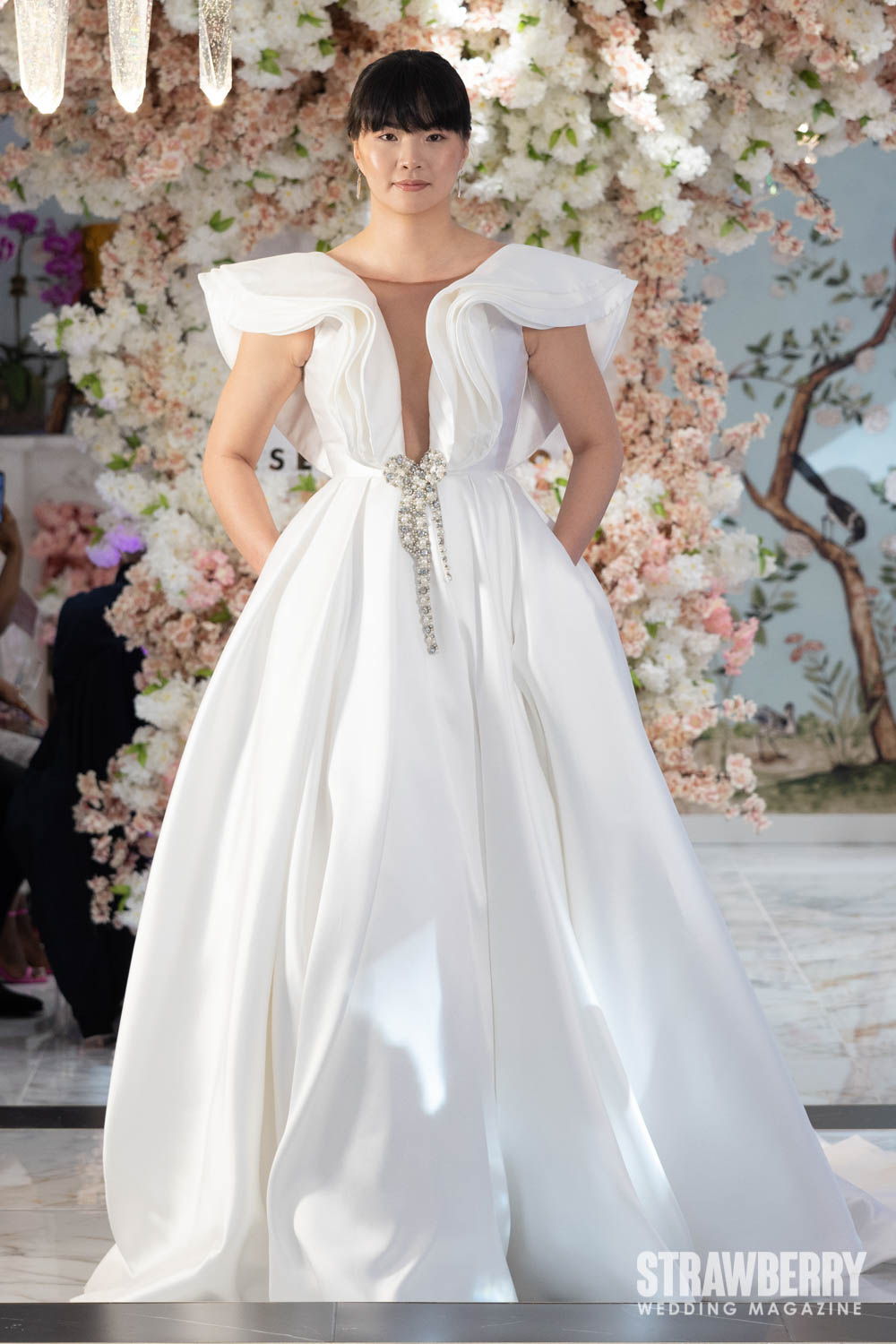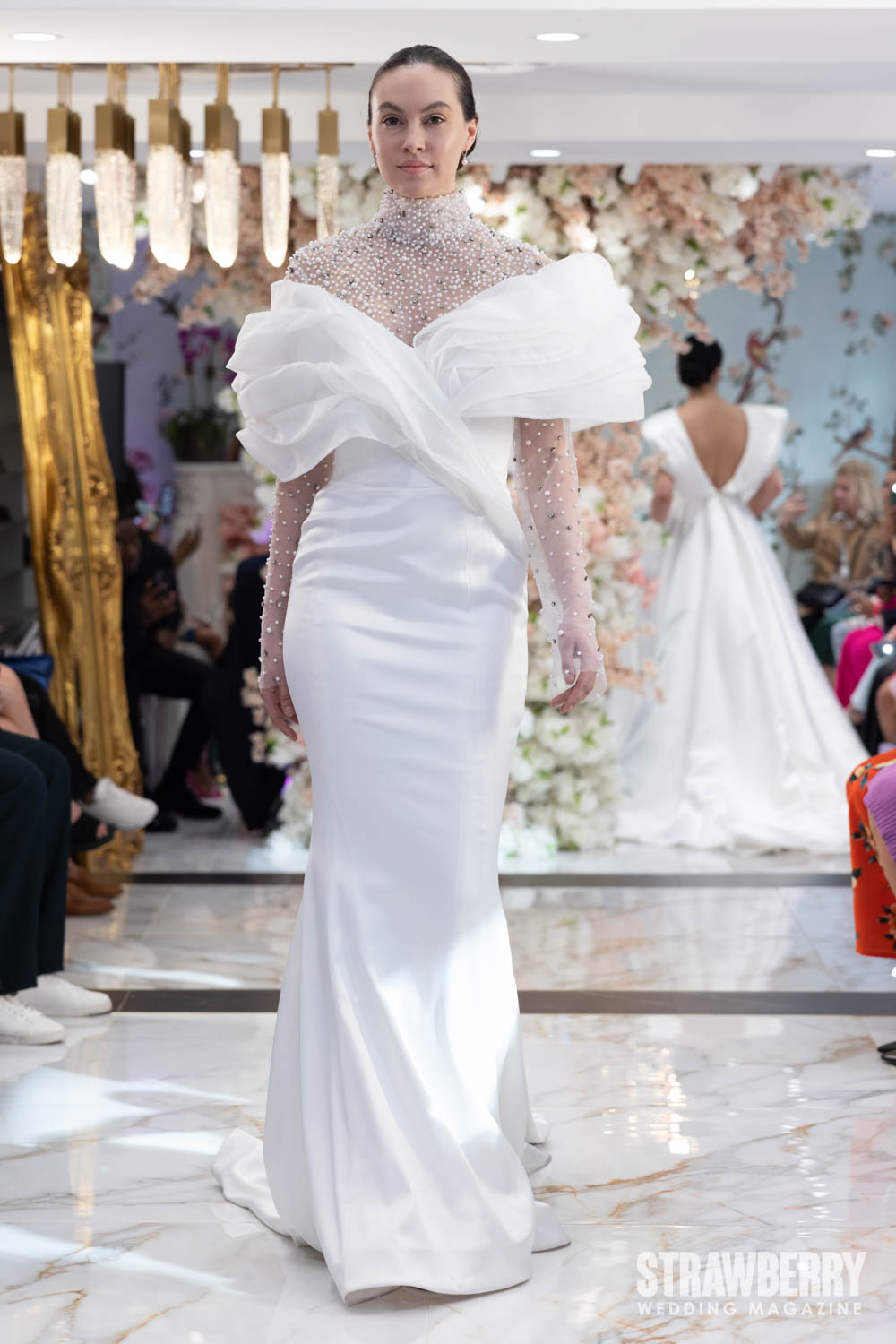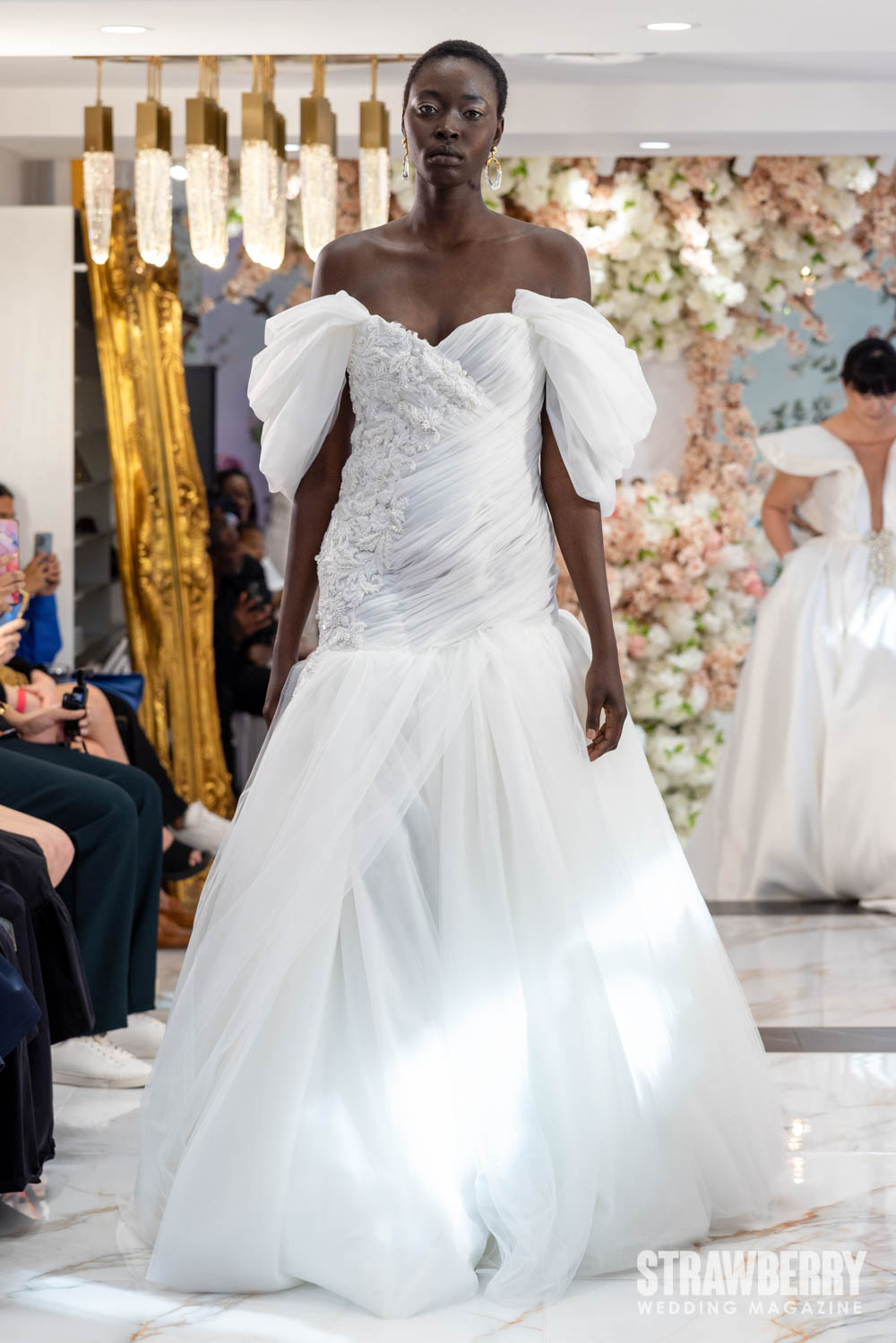 The Essence Collection: An Ode to Textures and Uniqueness
The New York Bridal Fashion Week saw the debut of Esé Azénabor's latest collection, "Essence." This couture runway collection showcased the designer's affinity for texture, incorporating fabric manipulation, Swarovski crystals, ostrich feathers, and 3-D floral patterns. The painstakingly hand-beaded pearls added depth and dimension to the gowns, producing breathtaking, one-of-a-kind pieces for brides seeking innovation and originality.
A Fusion of Global Inspirations: The Art of Haute Couture
Drawing inspiration from global arts, cultures, and her faith in God, Azénabor's designs are a testament to her diverse influences. The "Essence" collection exemplifies a harmonious blend of vintage, African, and contemporary European elements, culminating in striking haute couture bridal and evening wear collections. The designer's worldly perspective and dedication to craftsmanship resonate in every piece, appealing to clients who value art and recognize the effort that goes into each haute couture and bespoke garment.
The "Essence" collection at the New York Bridal Fashion Week signifies a landmark moment for the self-taught designer. As Esé Azénabor continues to captivate the fashion world with her unwavering dedication to craftsmanship, love for texture, and mission to empower women, her stunning creations are poised to enchant brides and fashion enthusiasts across the globe.