New York, NY – On April 11th, 2023, during New York Bridal Fashion Week (NYBWF), Badgley Mischka presented a stunning preview of their 2024 Collection at Union Square Couture. The highly anticipated event, produced by ODAPR.com and its president, Evelyn Dallal, featured an impressive cocktail reception with mouth-watering appetizers and sparkling wine provided by Ferrari Trento.
Both designers, James Mischka and Mark Badgley, were in attendance, personally overseeing every aspect of the show, from working with models, photographers, and makeup and hair artists to ensuring that every detail was executed to perfection. The new gowns, reflecting the designers' signature style of old Hollywood glam, were presented to an excited crowd, leaving a lasting impression on all in attendance.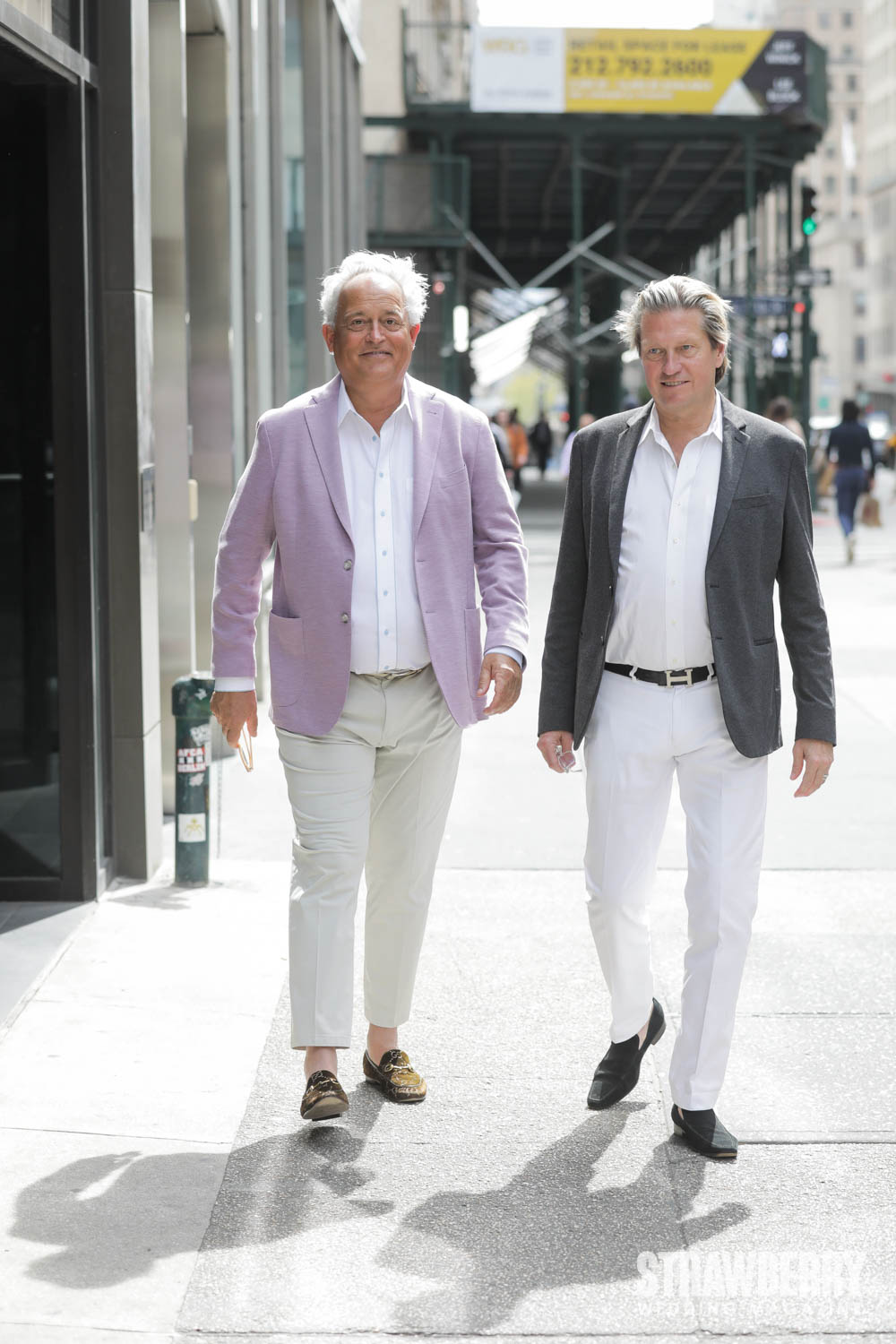 In a post-show interview with Strawberry Wedding Magazine, Mischka and Badgley discussed the inspiration behind their latest bridal collection. They highlighted the use of elevated fabrics and extraordinary embroideries that are both delicate and weightless. As Mark Badgley explained, "our real quest this season is to keep all the gowns just, you know, as light as a feather, yet still have a lot of voluminous sweetness."
The designers acknowledged the importance of catering to brides of all ages and body types. As James Mischka shared, "Badley MISHKA has been always about, you know, including all customers. We, you know, our brides range anywhere from, you know, very young brides to, um, second and third weddings."
When asked about their approach to designing gowns for both Hollywood celebrities and fashionable women worldwide, Badgley emphasized the importance of combining traditional wedding gown designs with subtle ready-to-wear influences, saying that "it's sort of nice when it harks back to also something that's happening in fashion at the moment."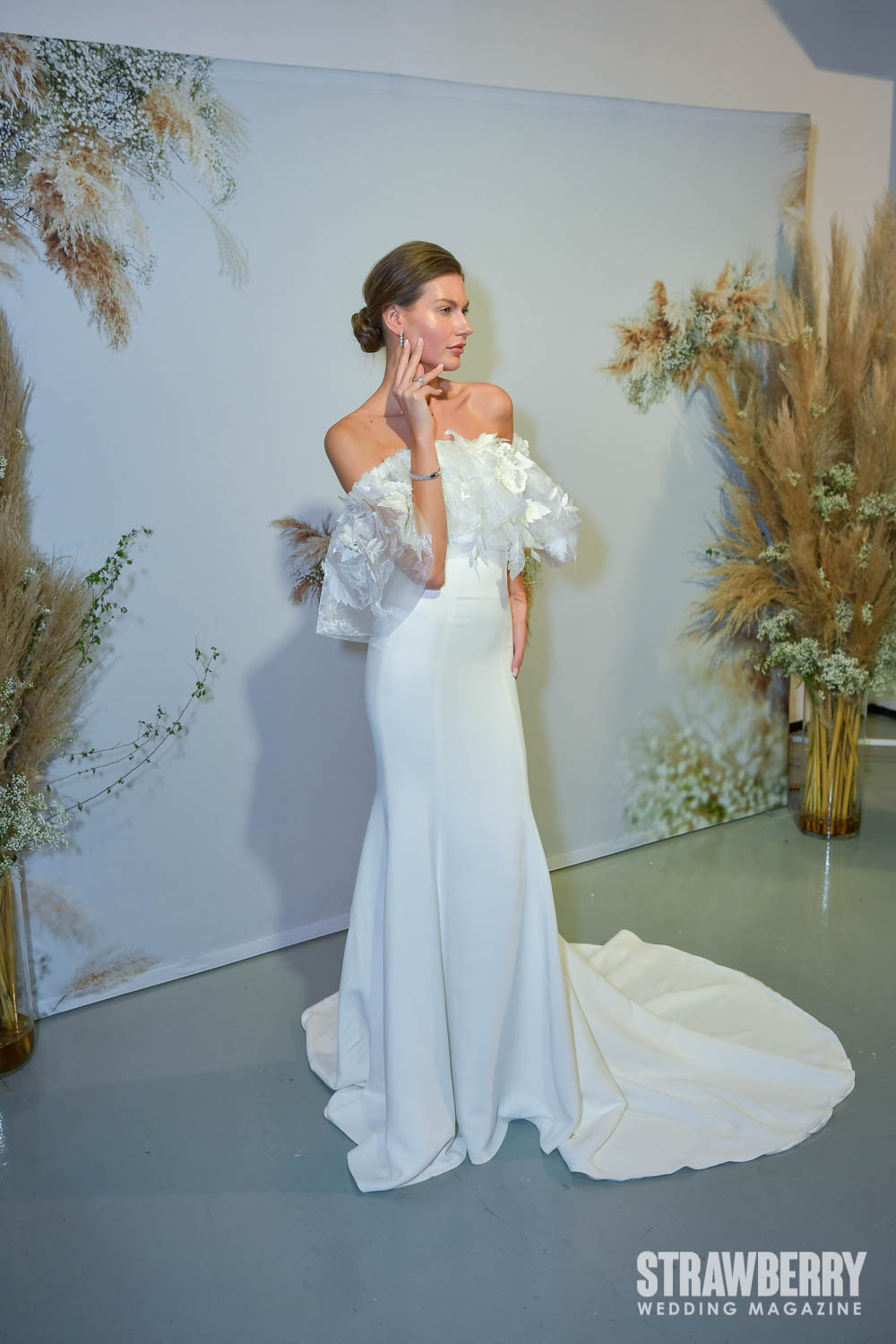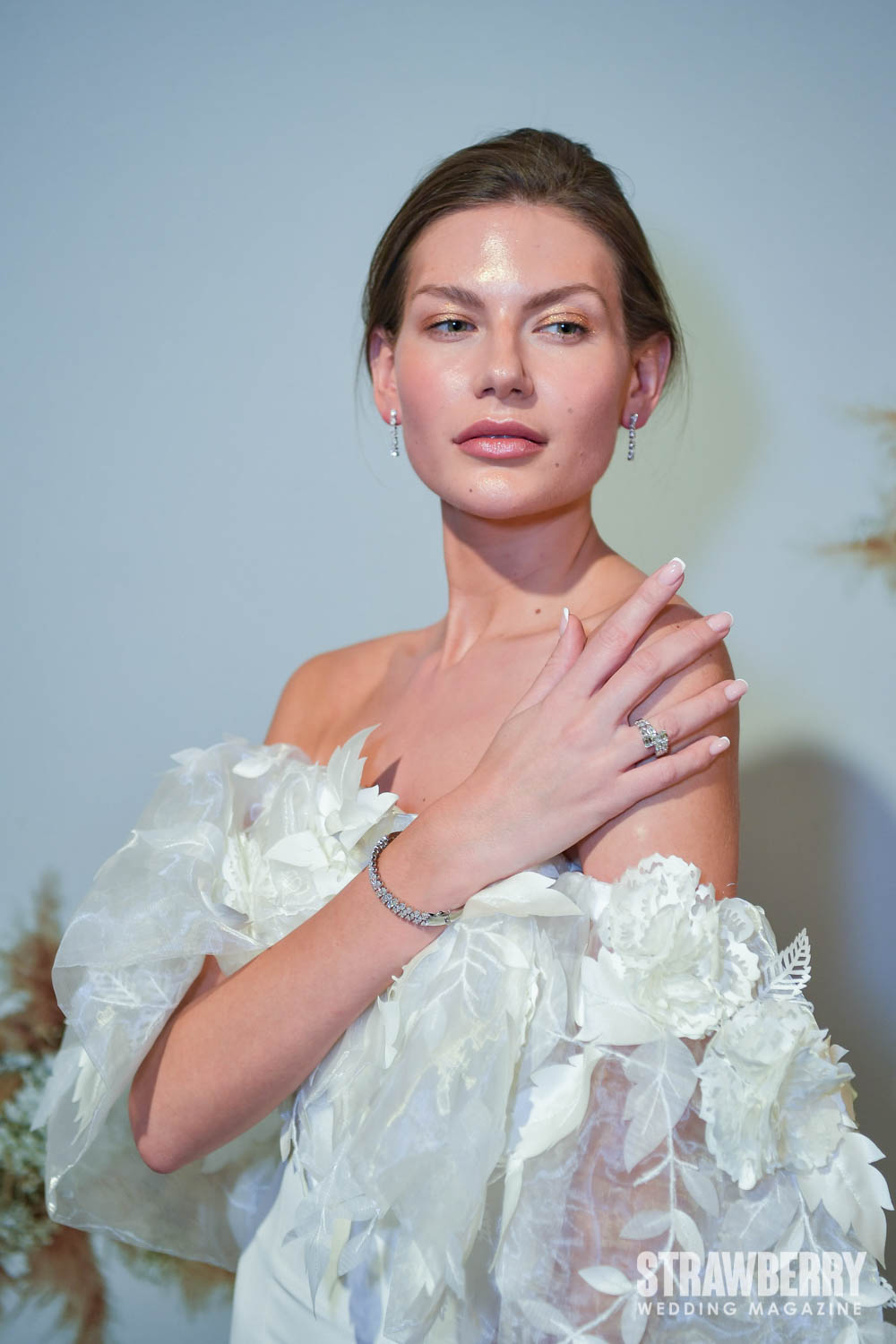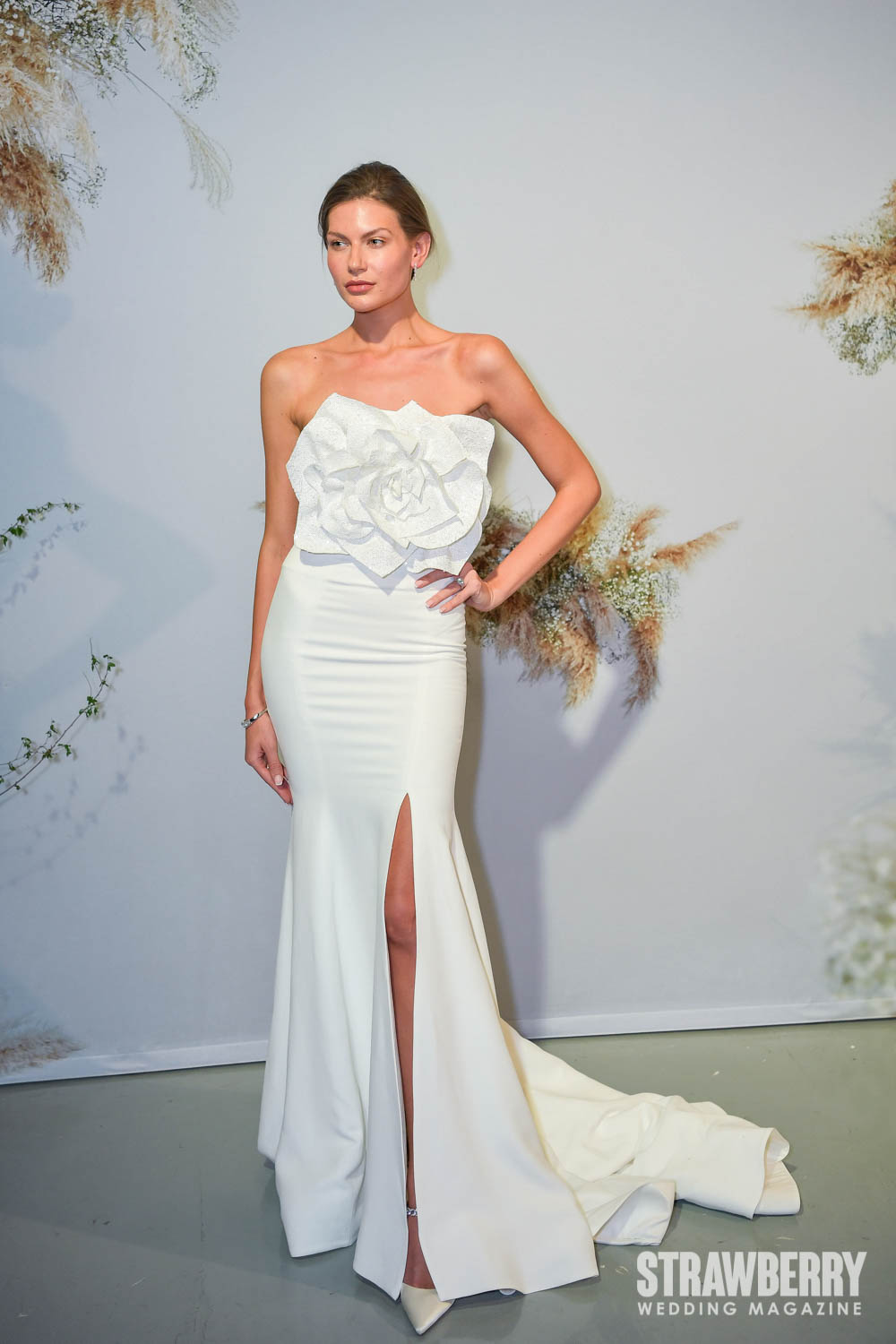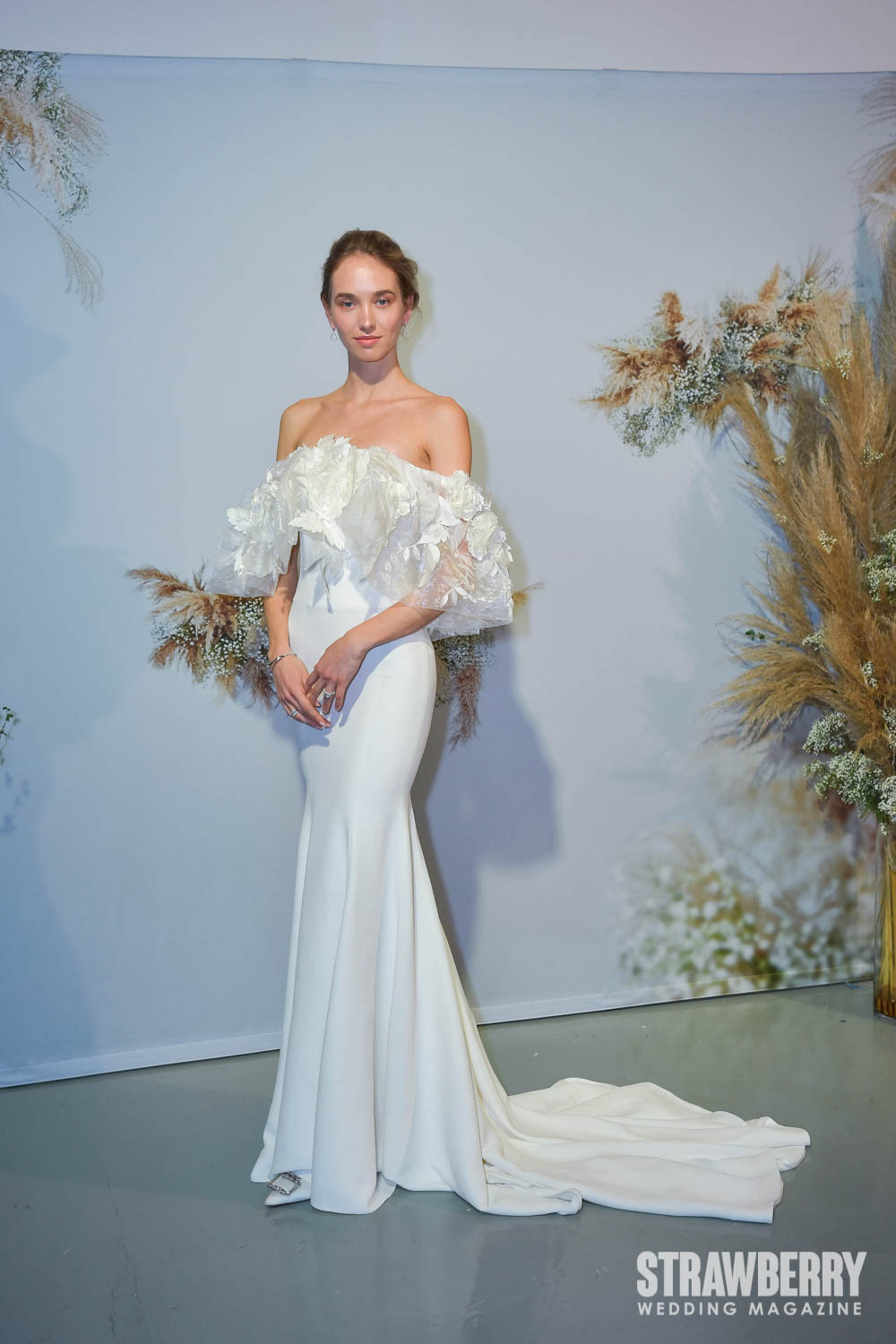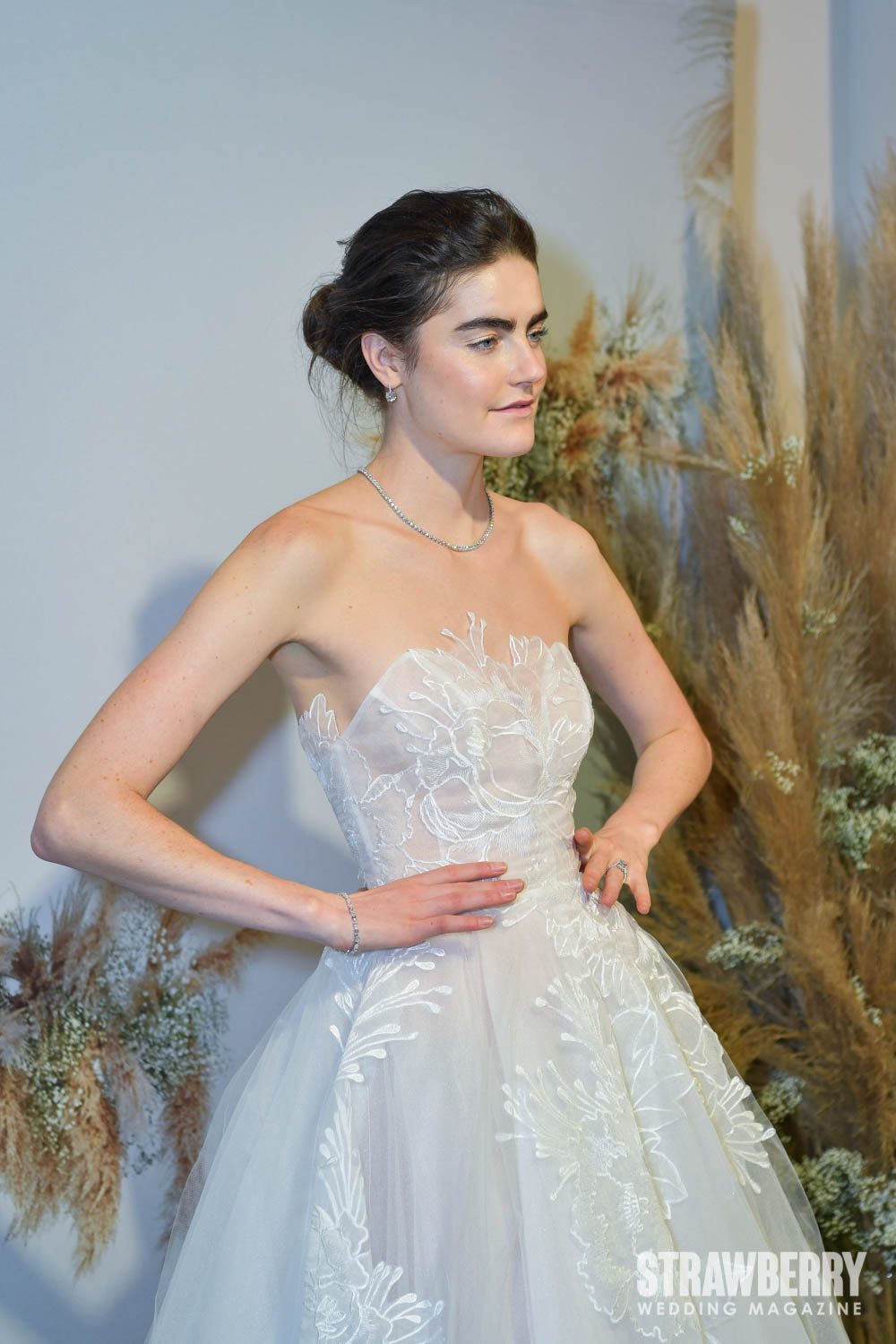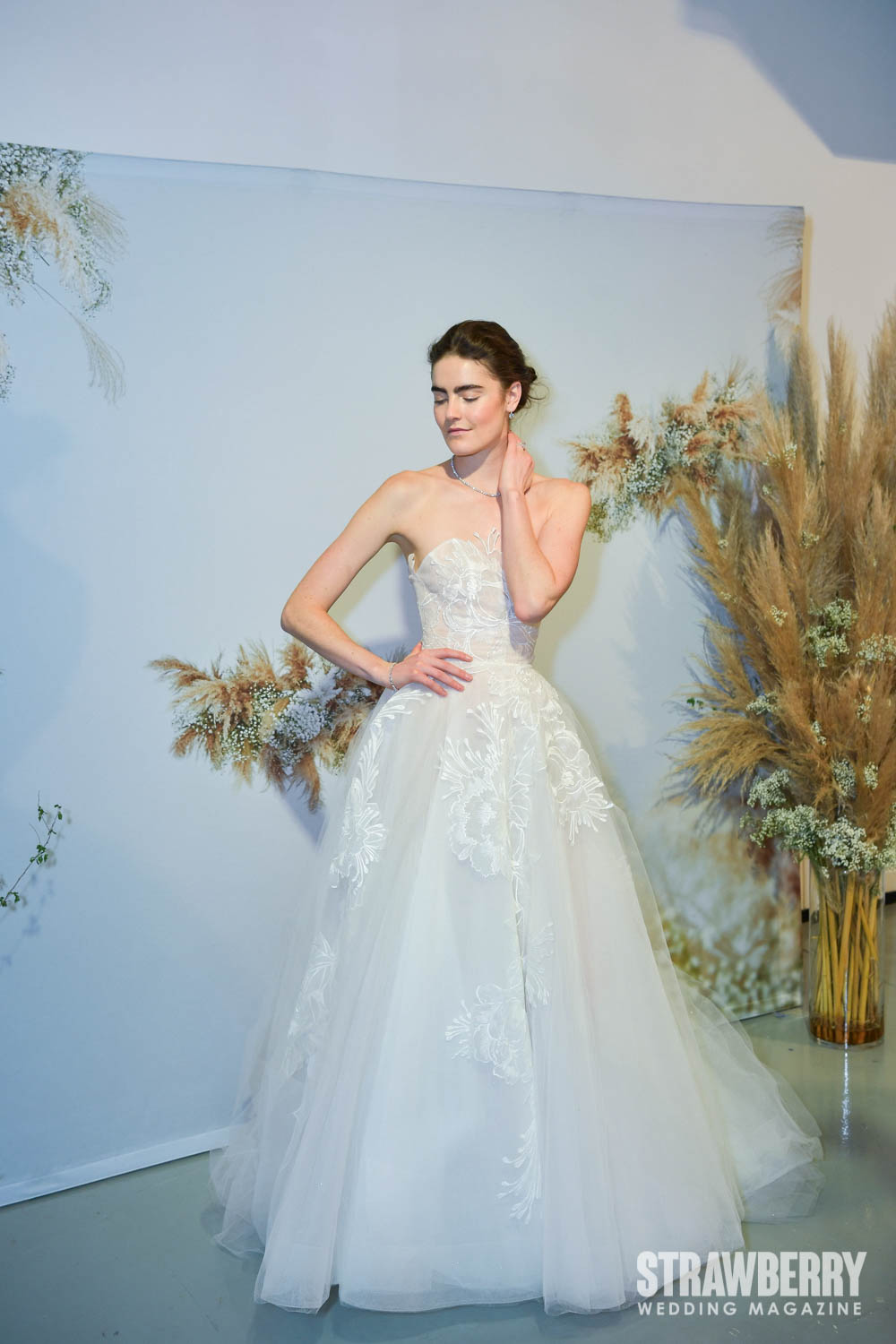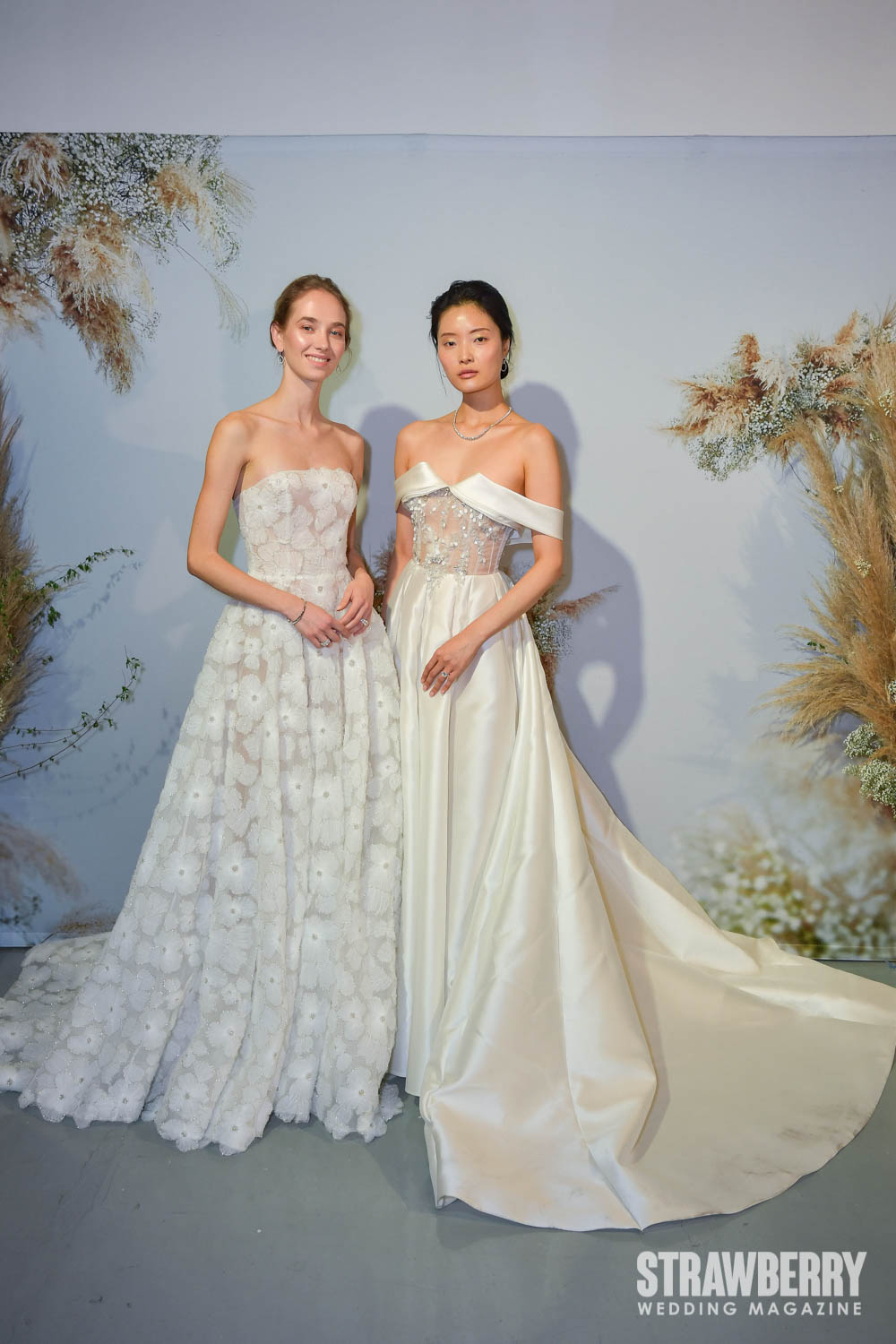 In response to a question about the brand's philosophy of effortless elegance, Badgley explained that a well-designed wedding gown is all about the balance of simplicity and a grand gesture or fabulous detail. He emphasized that their goal is to create gowns that strike this perfect balance, allowing the bride to simply "zip up" and be glamorous.
Mischka revealed that the 2024 Collection features several signature details taken from their couture runway shows, such as oversized sequin flowers and corsetry elements. The gowns are designed to be light and sheer, with hand stitching and other luxurious details evident throughout. Badgley added that while the dresses showcase incredible craftsmanship, they also embody the "one zip and you're glamorous" philosophy, stating, "hopefully the dress is doing all of the work. She just steps in, she zips it up, and she's there. She's ready to go."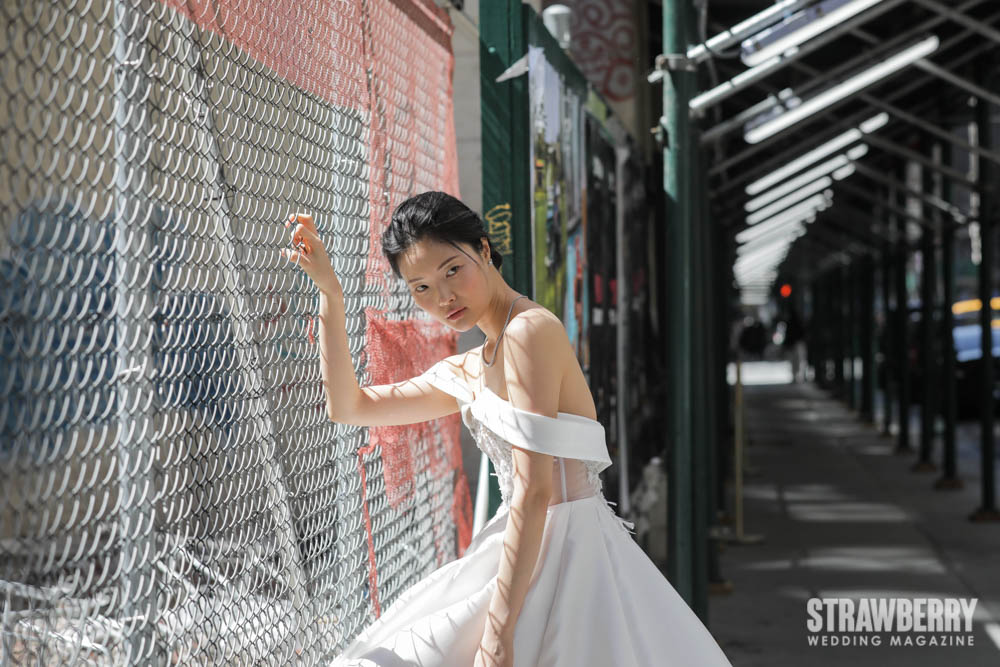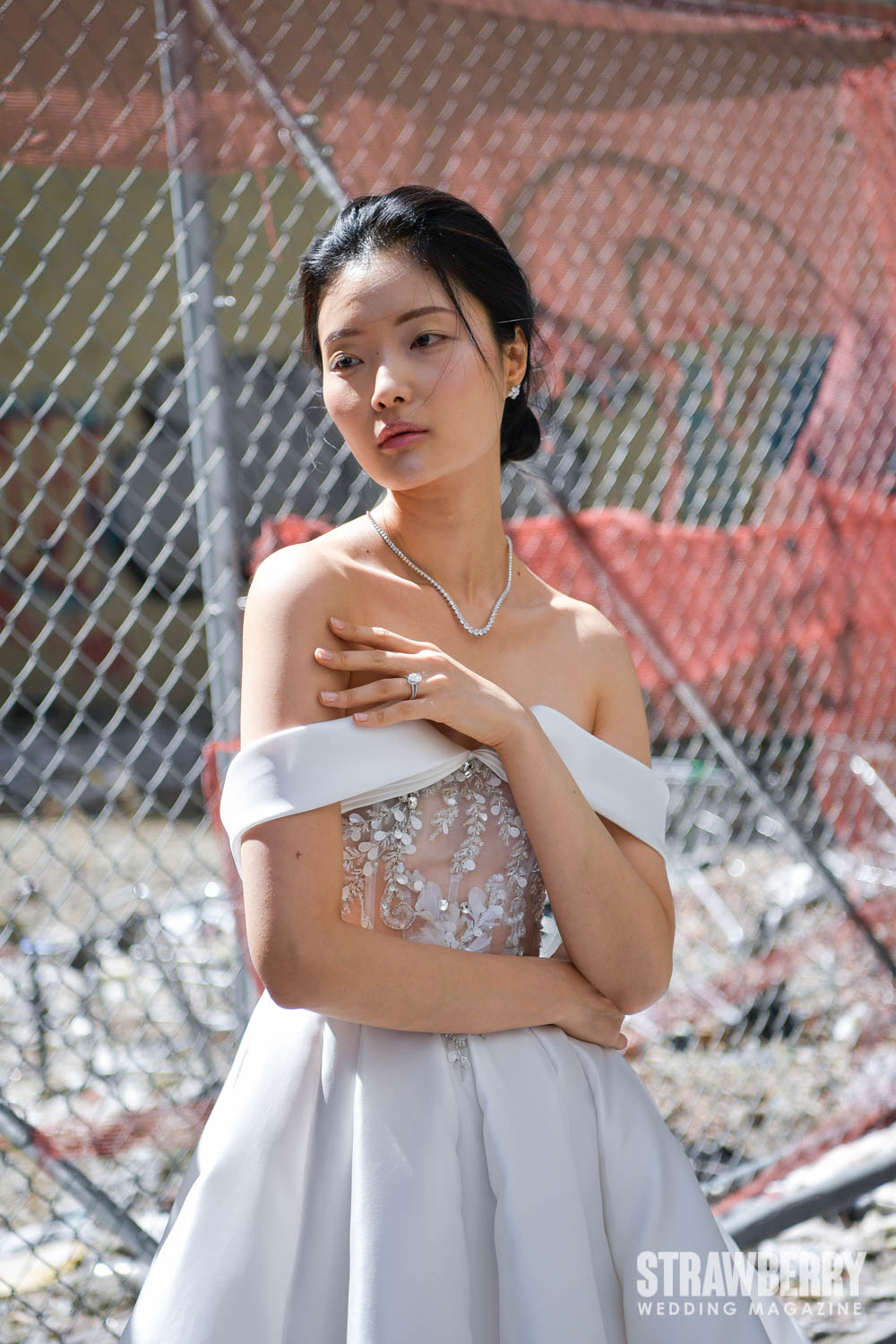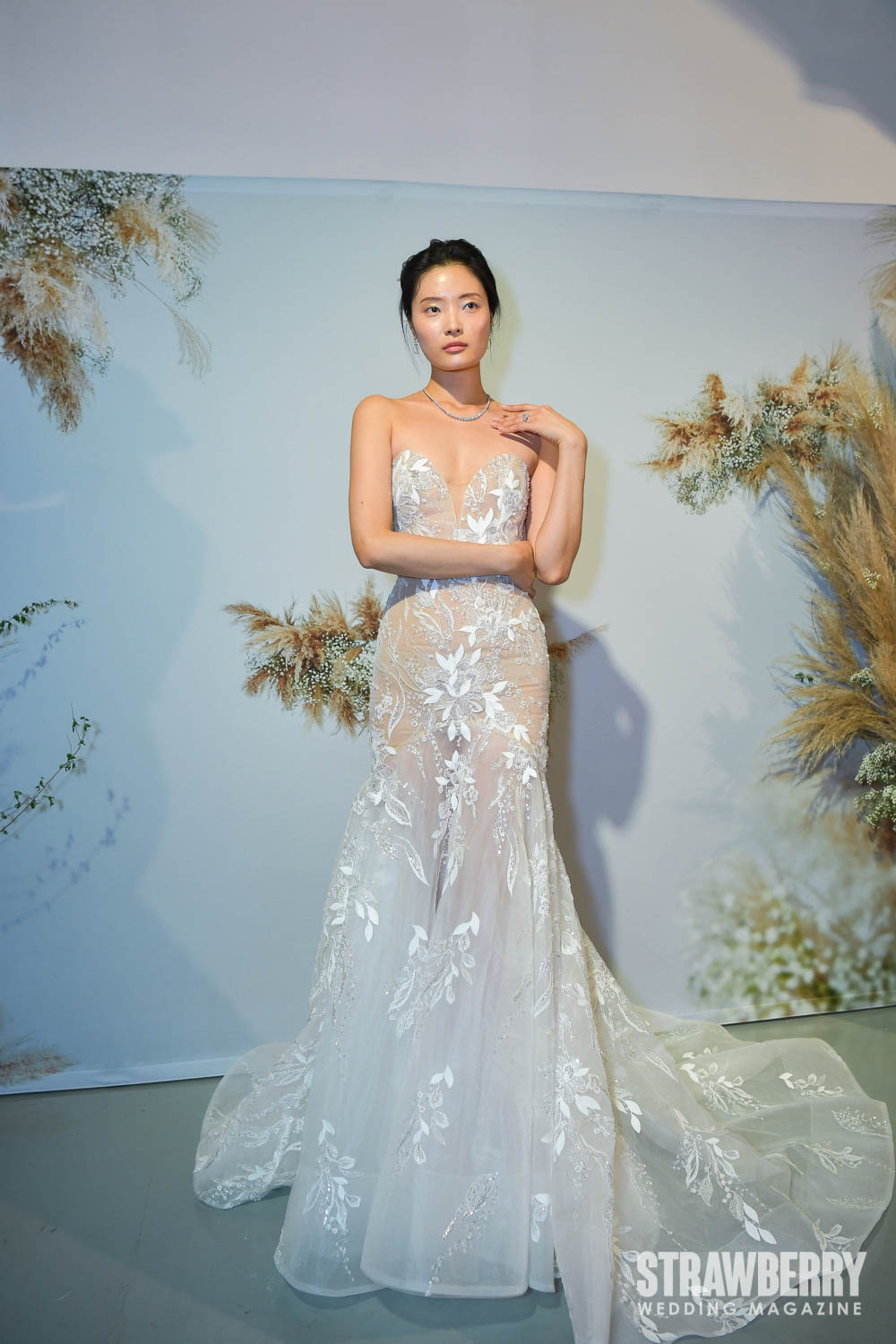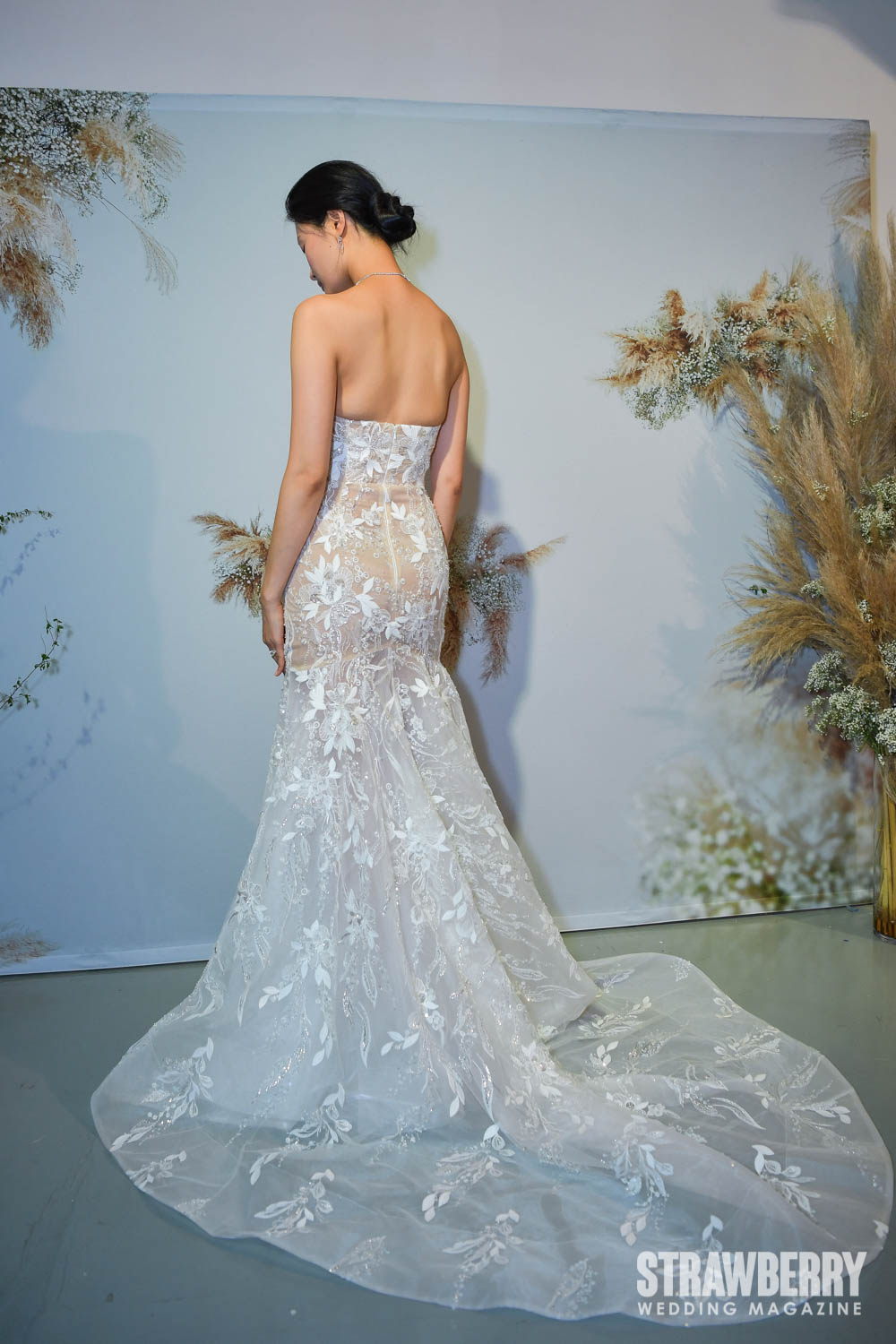 The Badgley Mischka 2024 Collection preview at Union Square Couture was an undeniable success, with the designers showcasing their remarkable talent and dedication to providing brides with luxurious, glamorous, and effortlessly elegant gowns. As anticipation for the full collection grows, it is clear that Badgley Mischka will continue to captivate the fashion world and make their mark on the bridal industry for years to come.