Introduction: Galia Lahav Unveils Spring 2024 Collections During NYBFW
New York, NY – On April 12th, 2023, during New York Bridal Fashion Week (NYBFW), Galia Lahav revealed their enchanting Spring 2024 Collections, AMOR & ENCANTO, at 155 Wooster Street, SOHO New York. The collections showcase a range of sensual silhouettes and mesmerizing details, designed to transport brides to a magical world and make their special day truly unforgettable.
About Galia Lahav: Defining Luxury in Bridal Fashion
Galia Lahav, a leading couture fashion house, has been known for its lavish dresses, ornate details, and personalized garments for over three decades. Characterized by high-end fabrications, meticulous sewing techniques, and unique technology that enables each garment to meet the wearer's exact measurements, Galia Lahav has established a strong presence in the fashion industry. Today, the brand has over 70 retailers worldwide and takes pride in being a part of .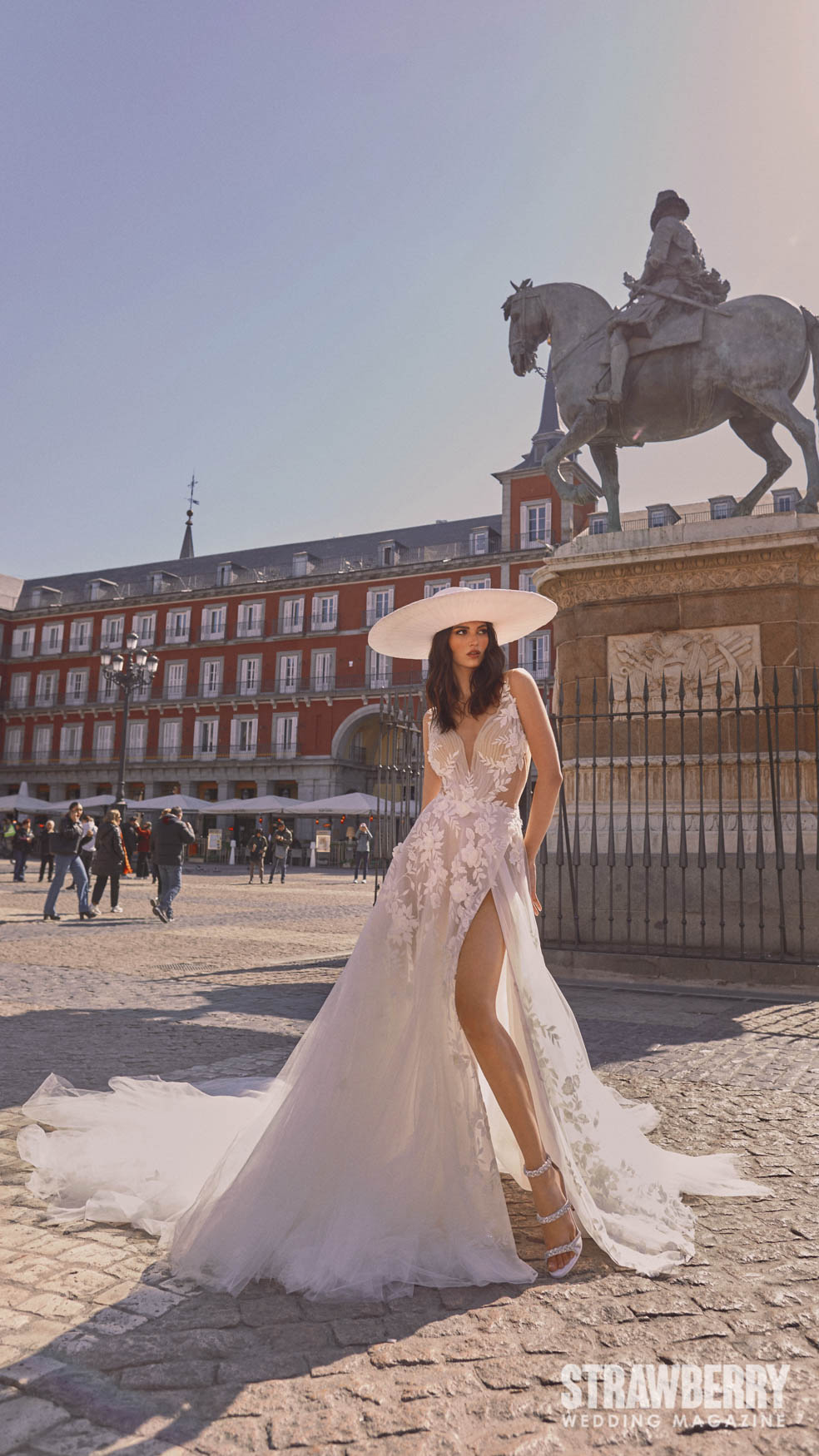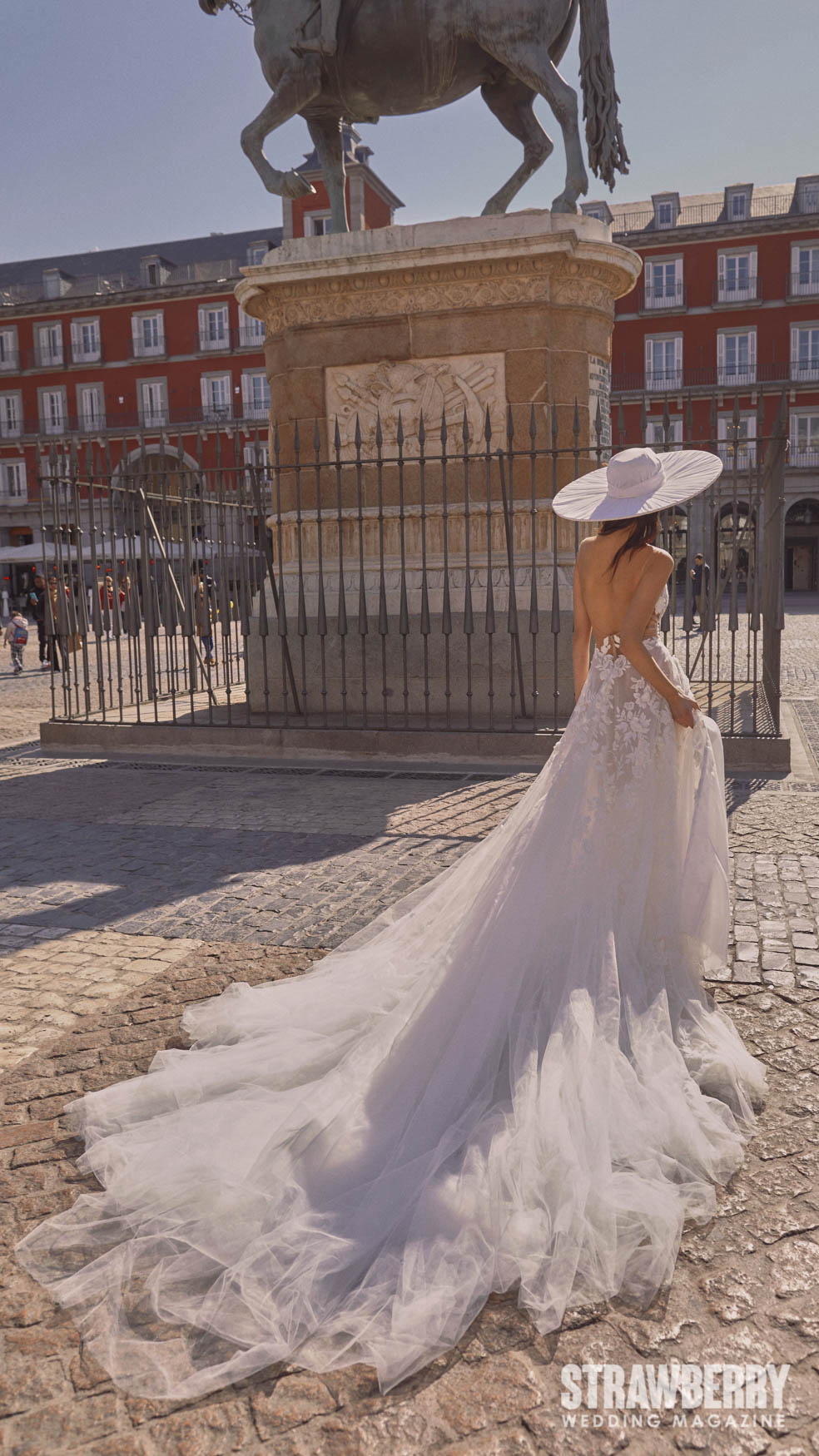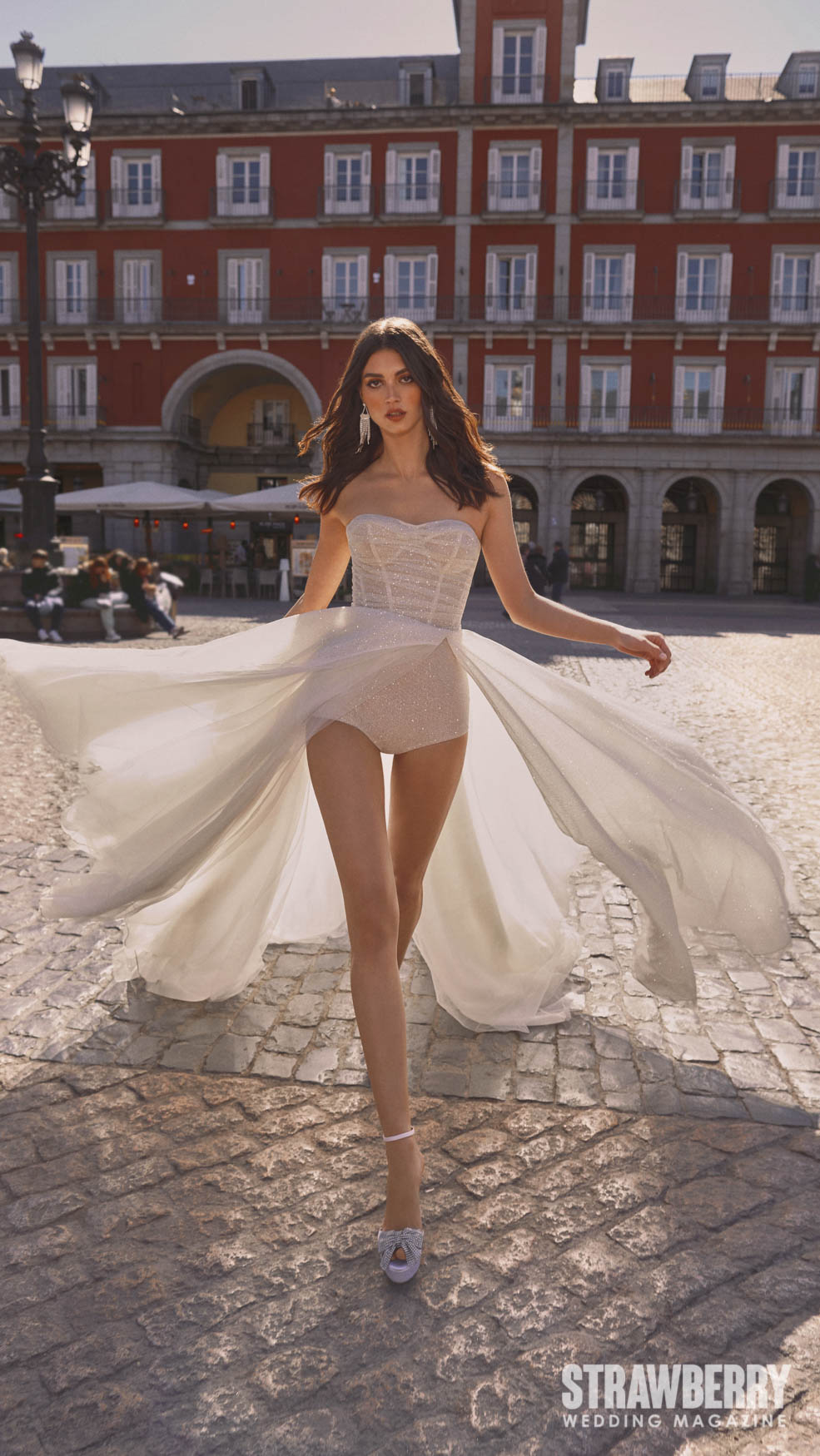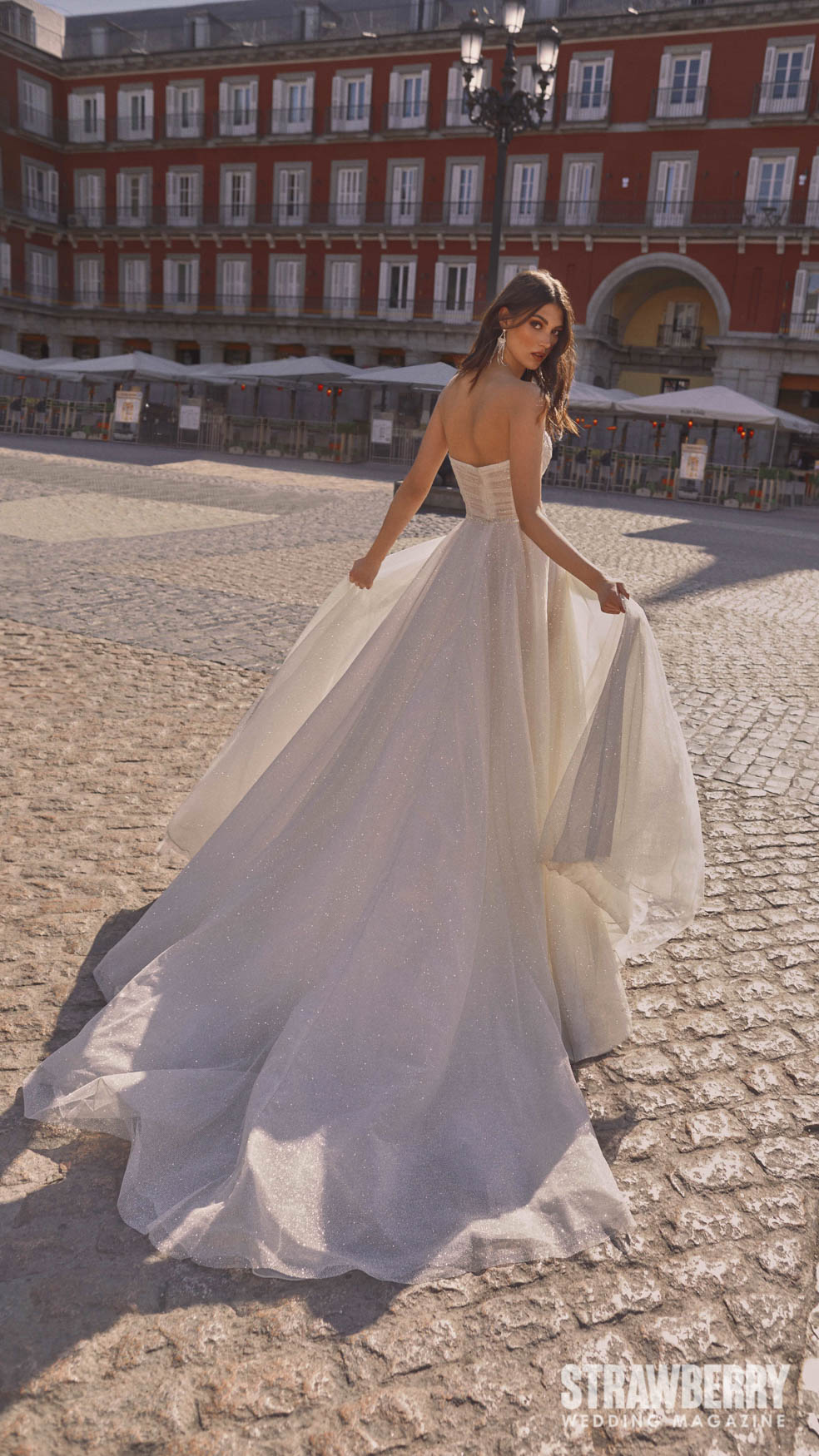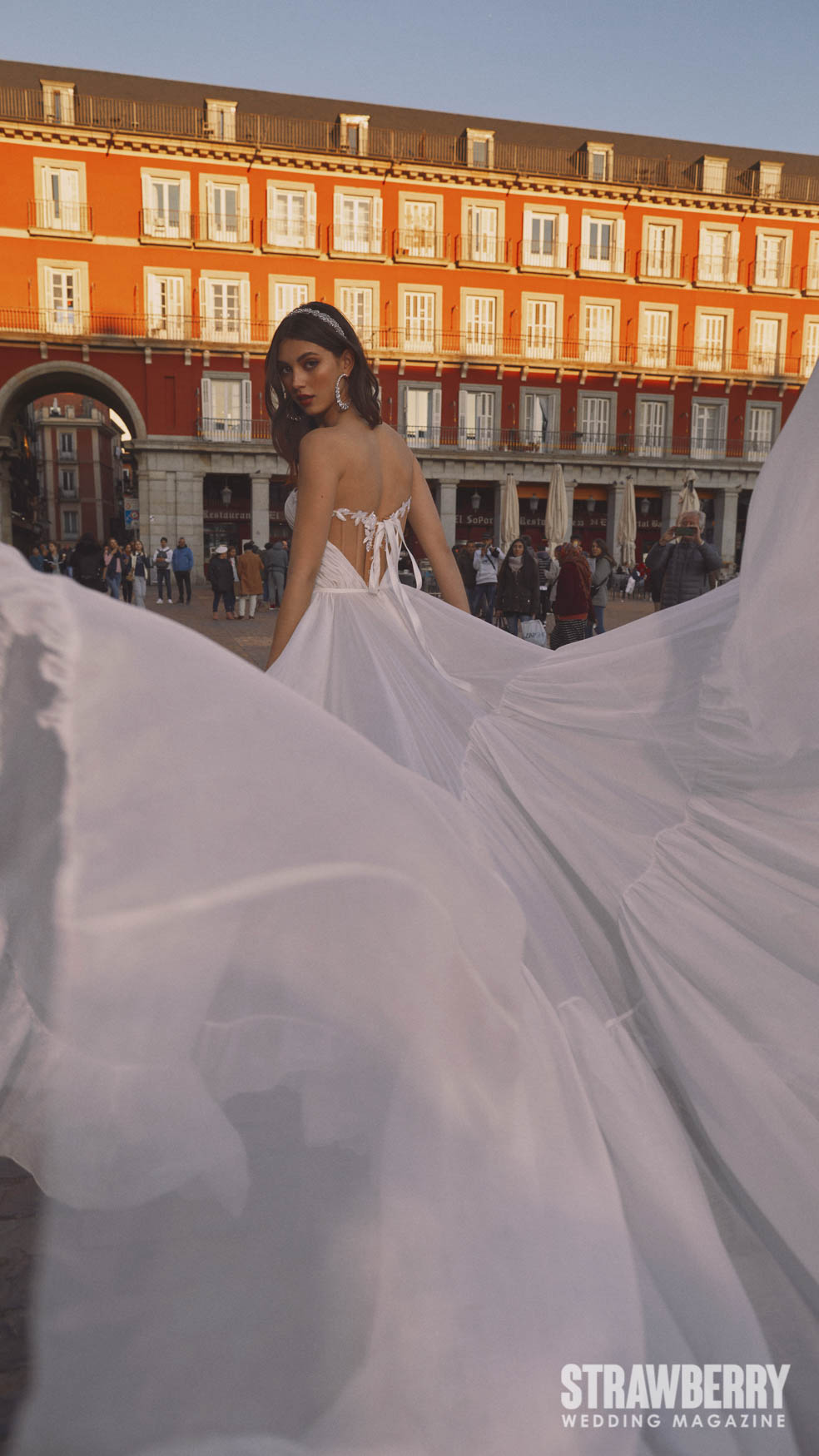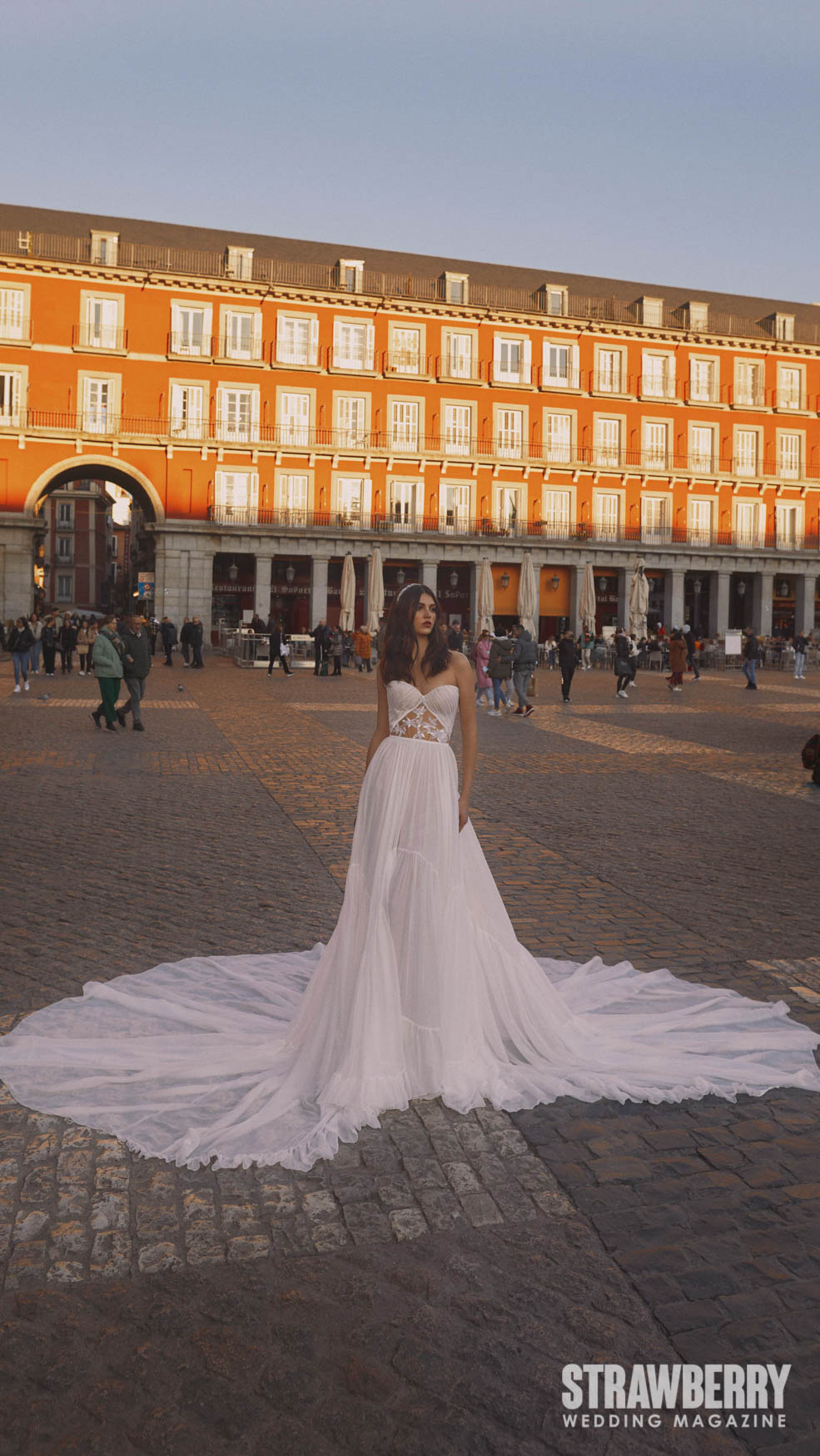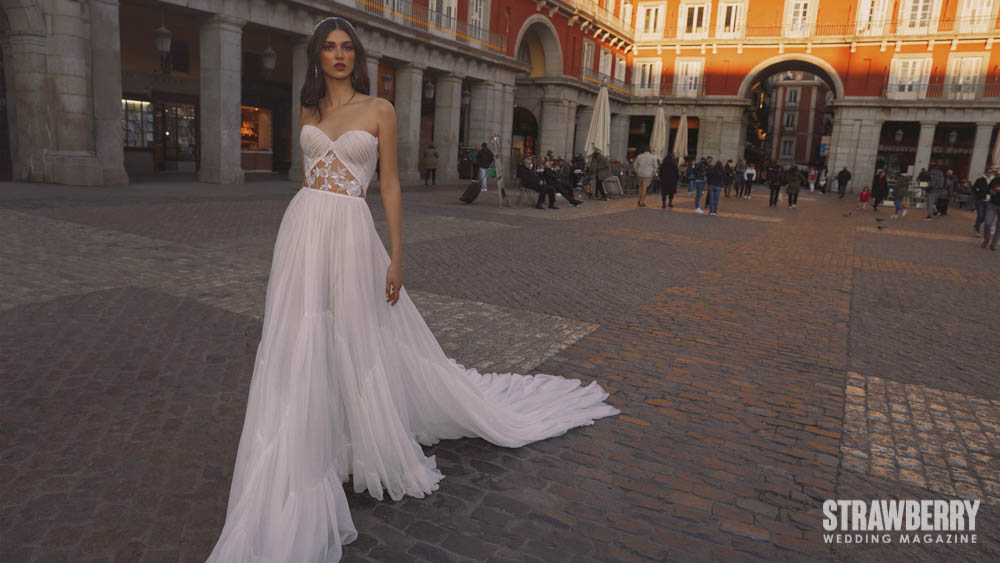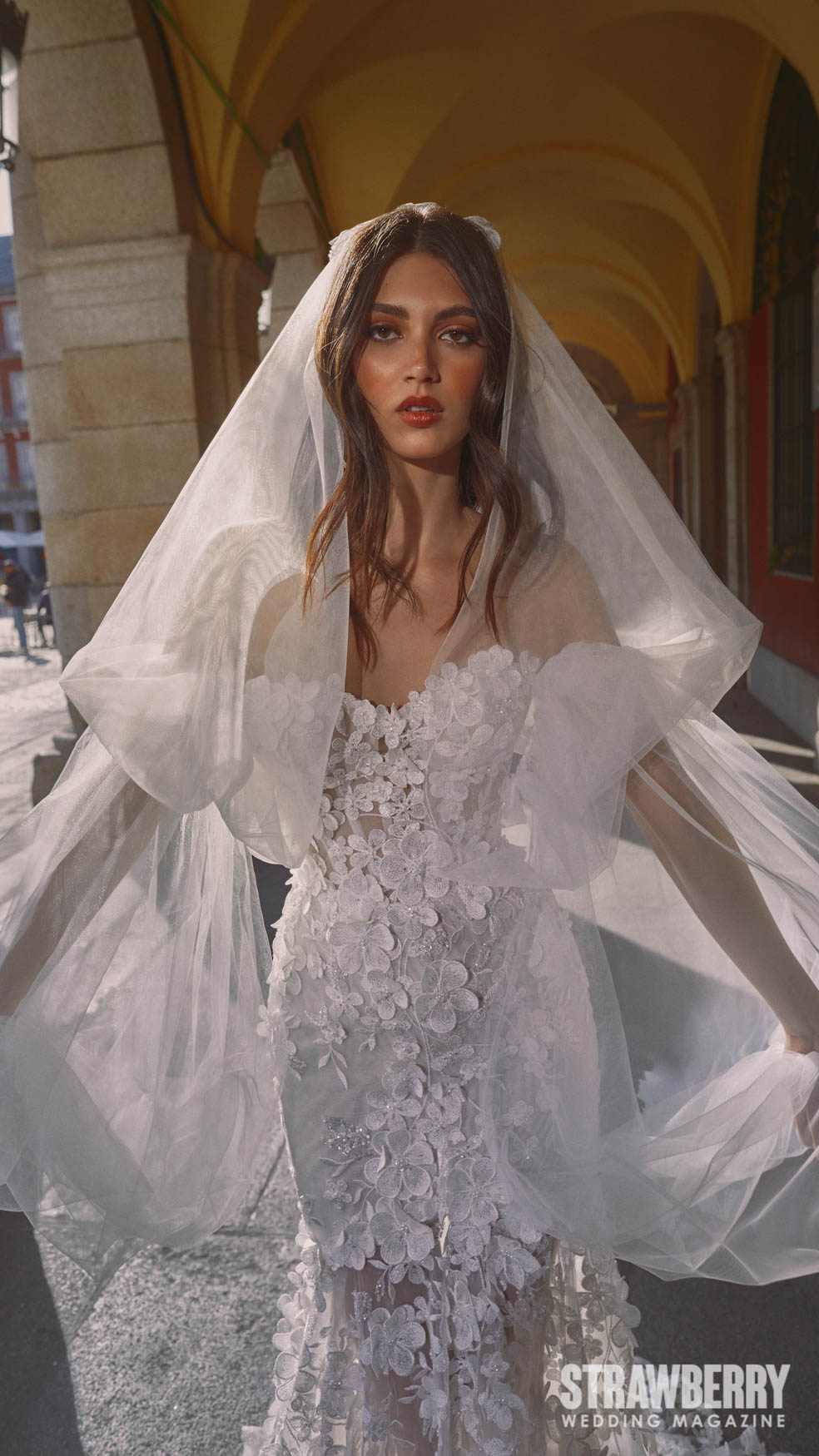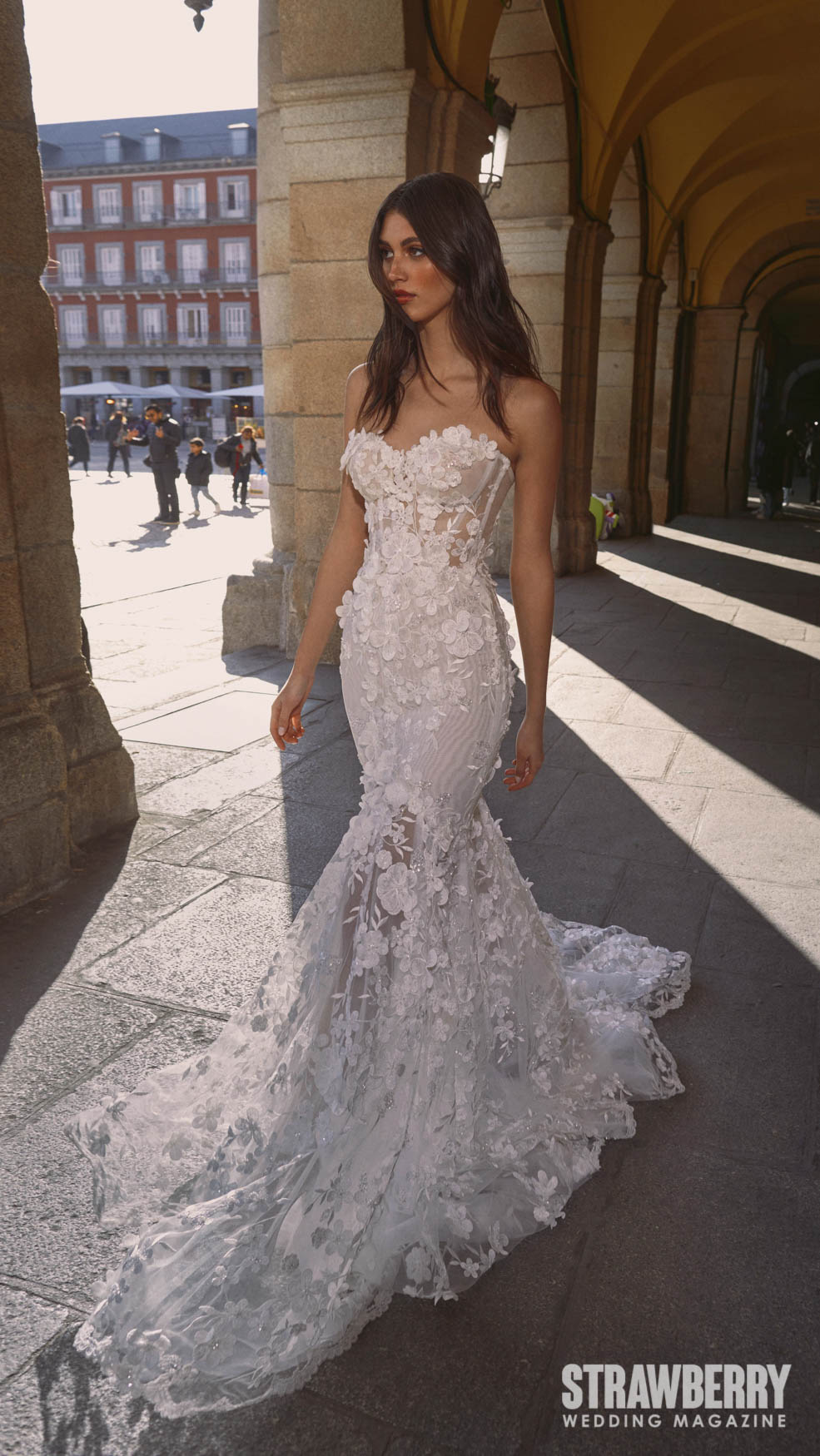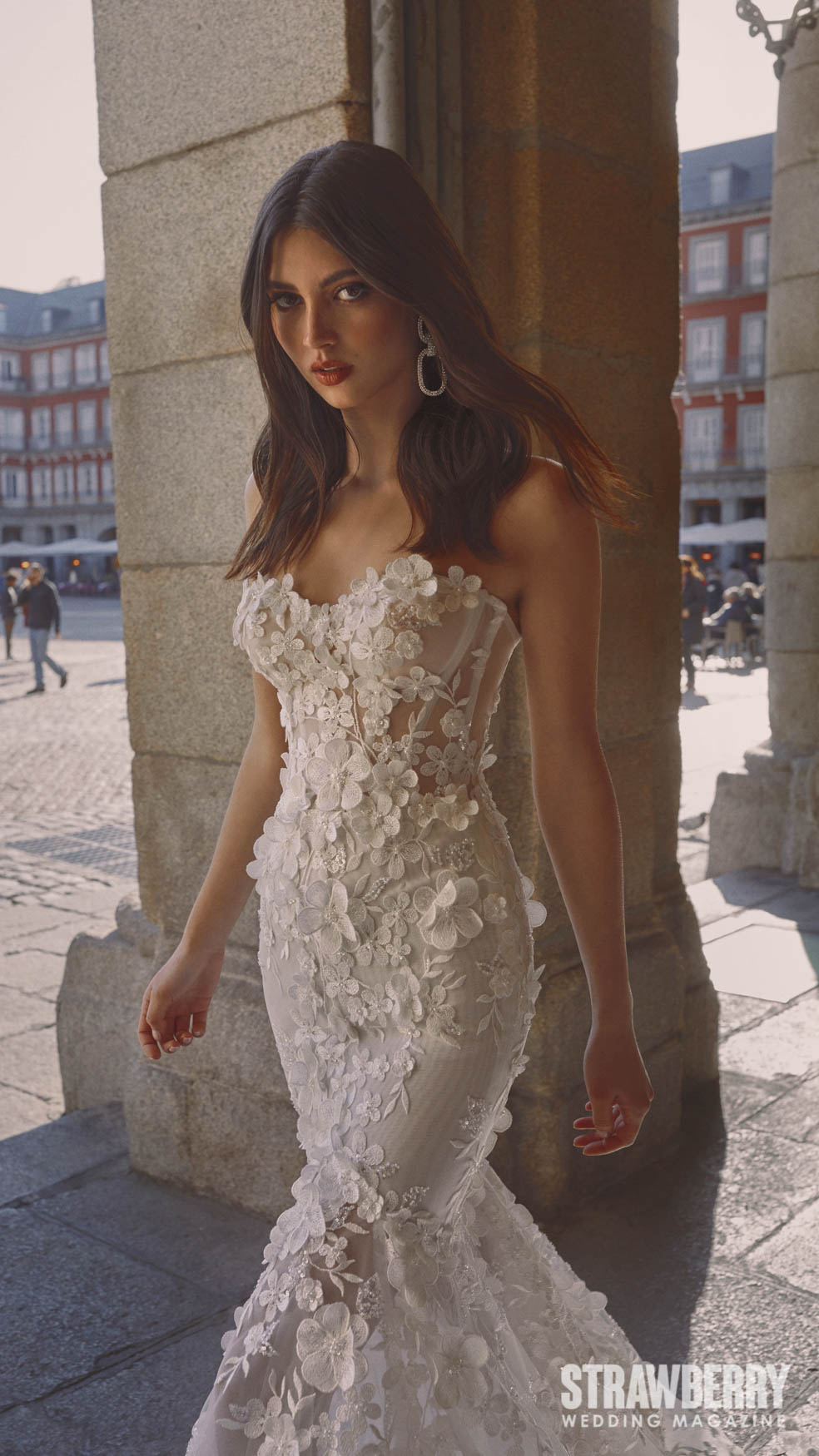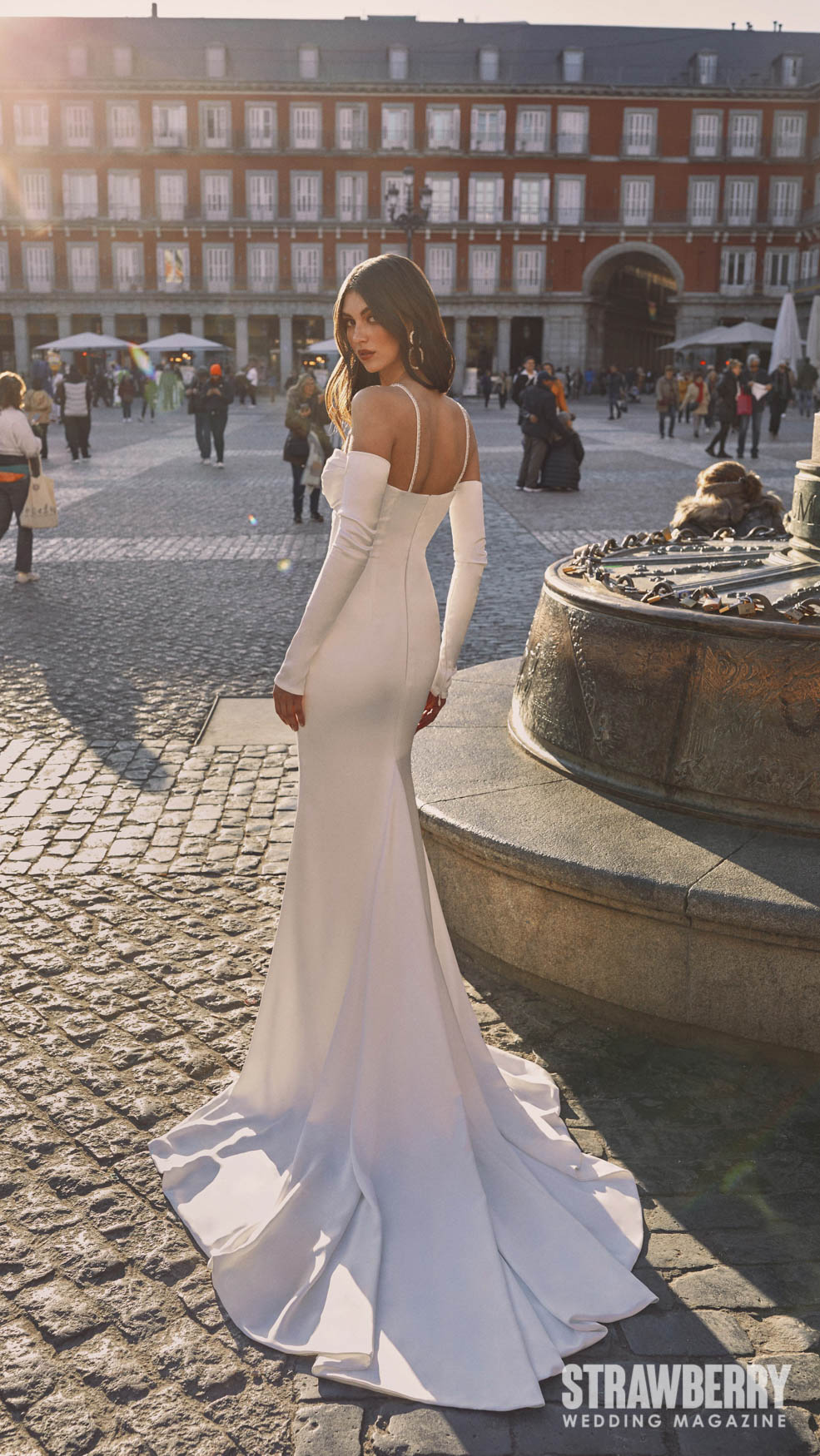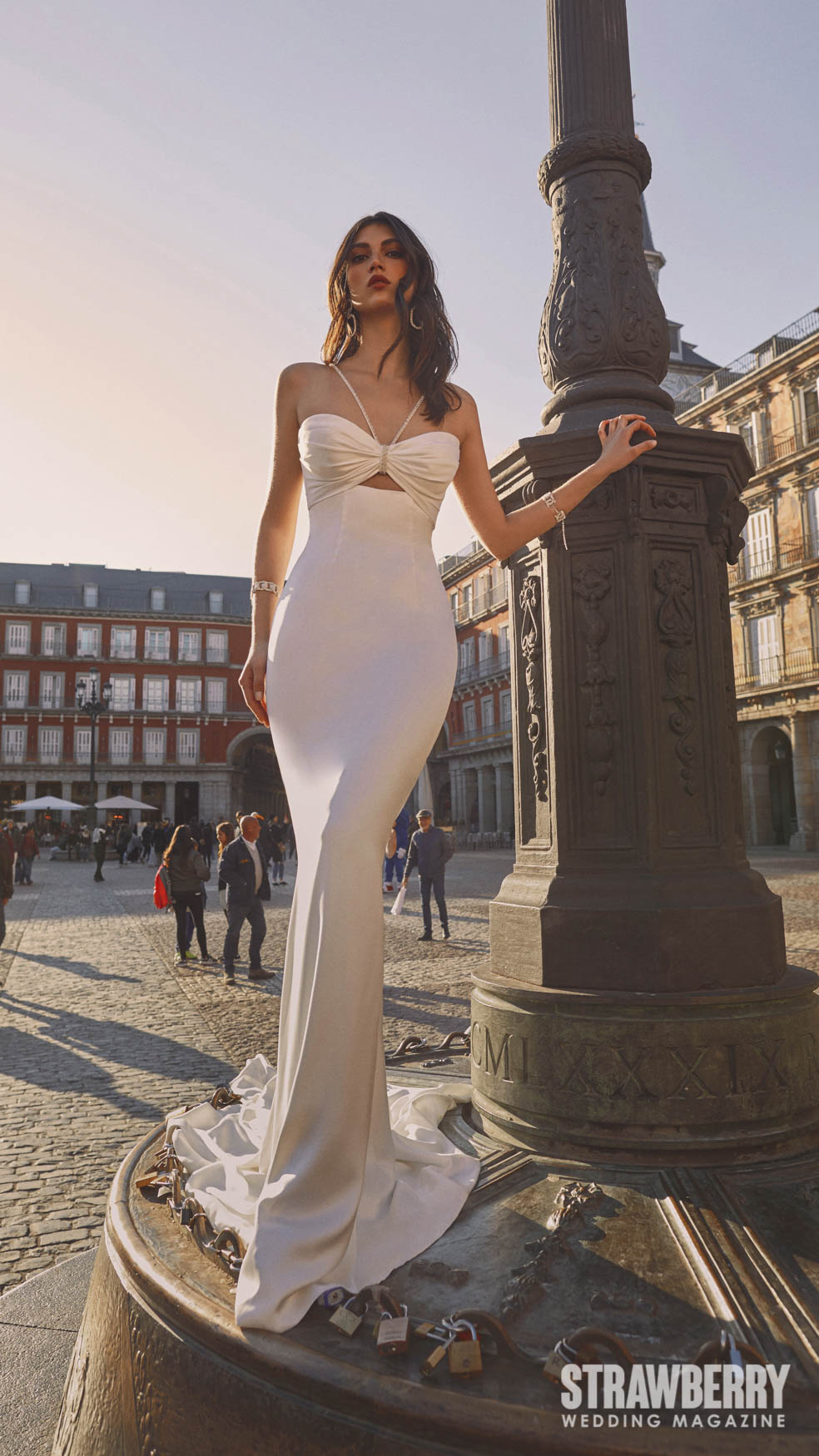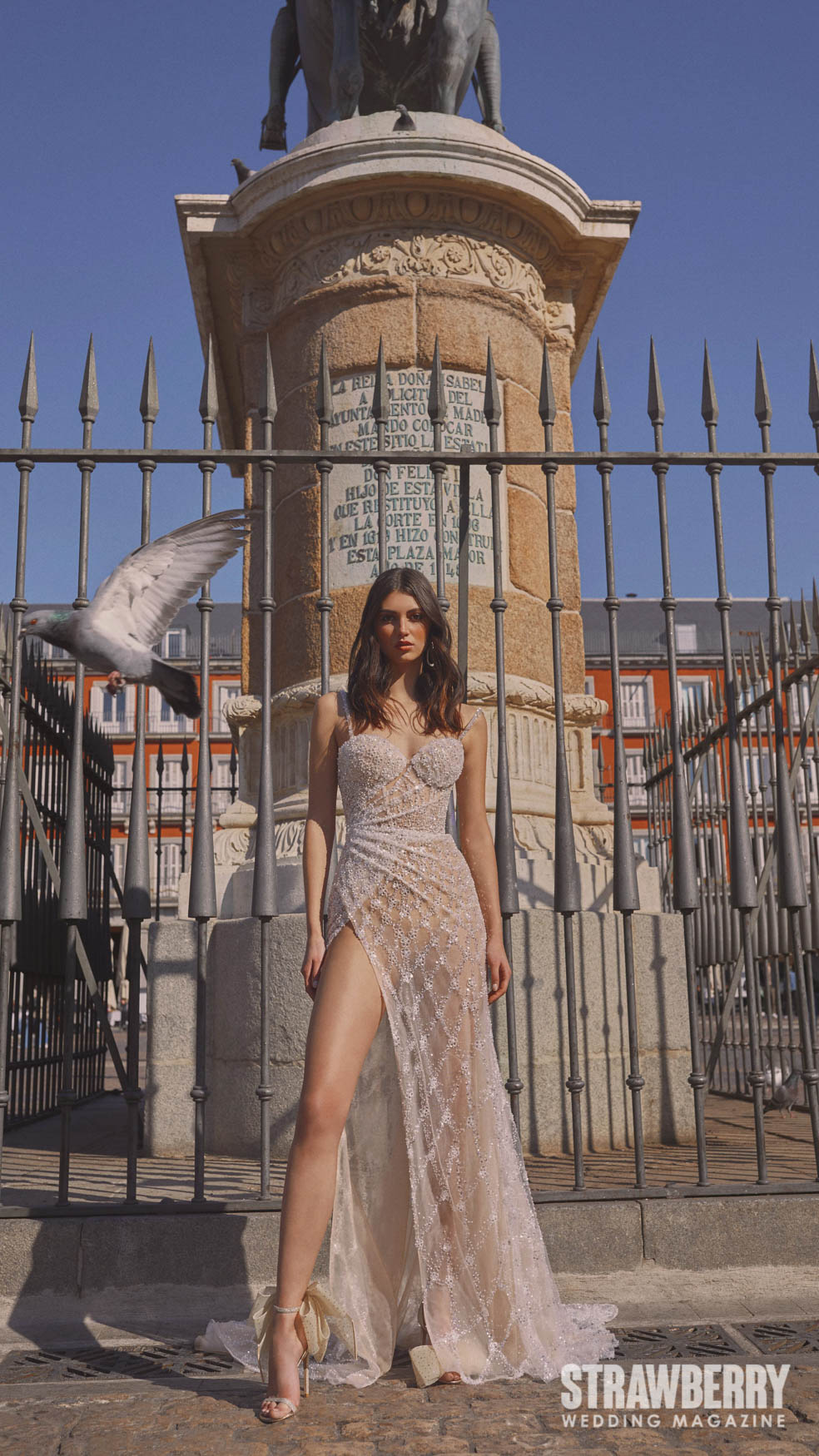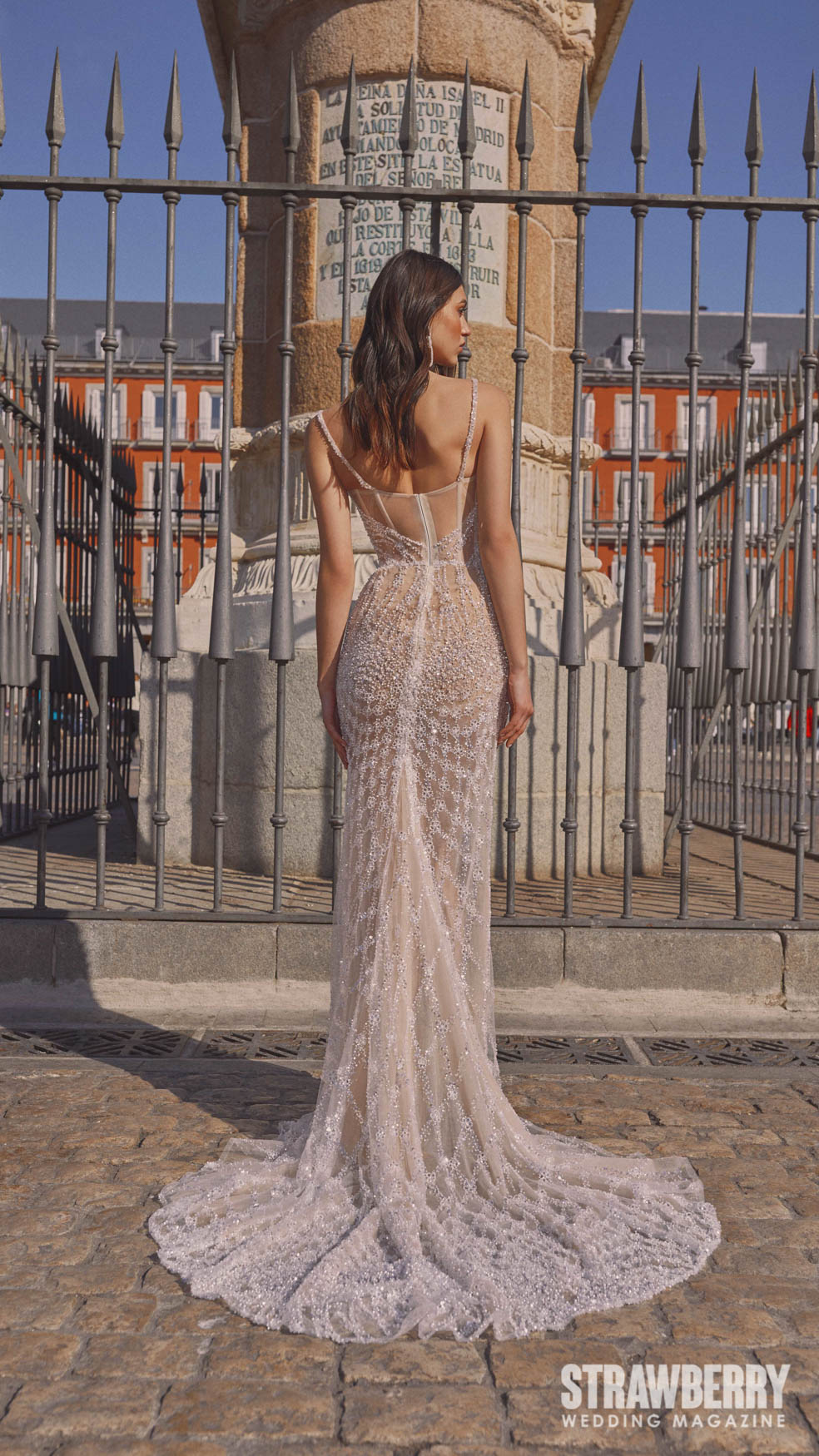 The ENCANTO Collection: A Journey to Enchanting Elegance
Sharon Sever, Head Designer at Galia Lahav, expressed the brand's excitement for the launch of ENCANTO: "Our designs are infused with a sense of enchantment that will make every bride feel like a true princess on her special day. We are proud to create designs that help make that dream a reality." The ENCANTO Collection is now available exclusively at all Galia Lahav flagship stores and will soon be available at select retailers worldwide.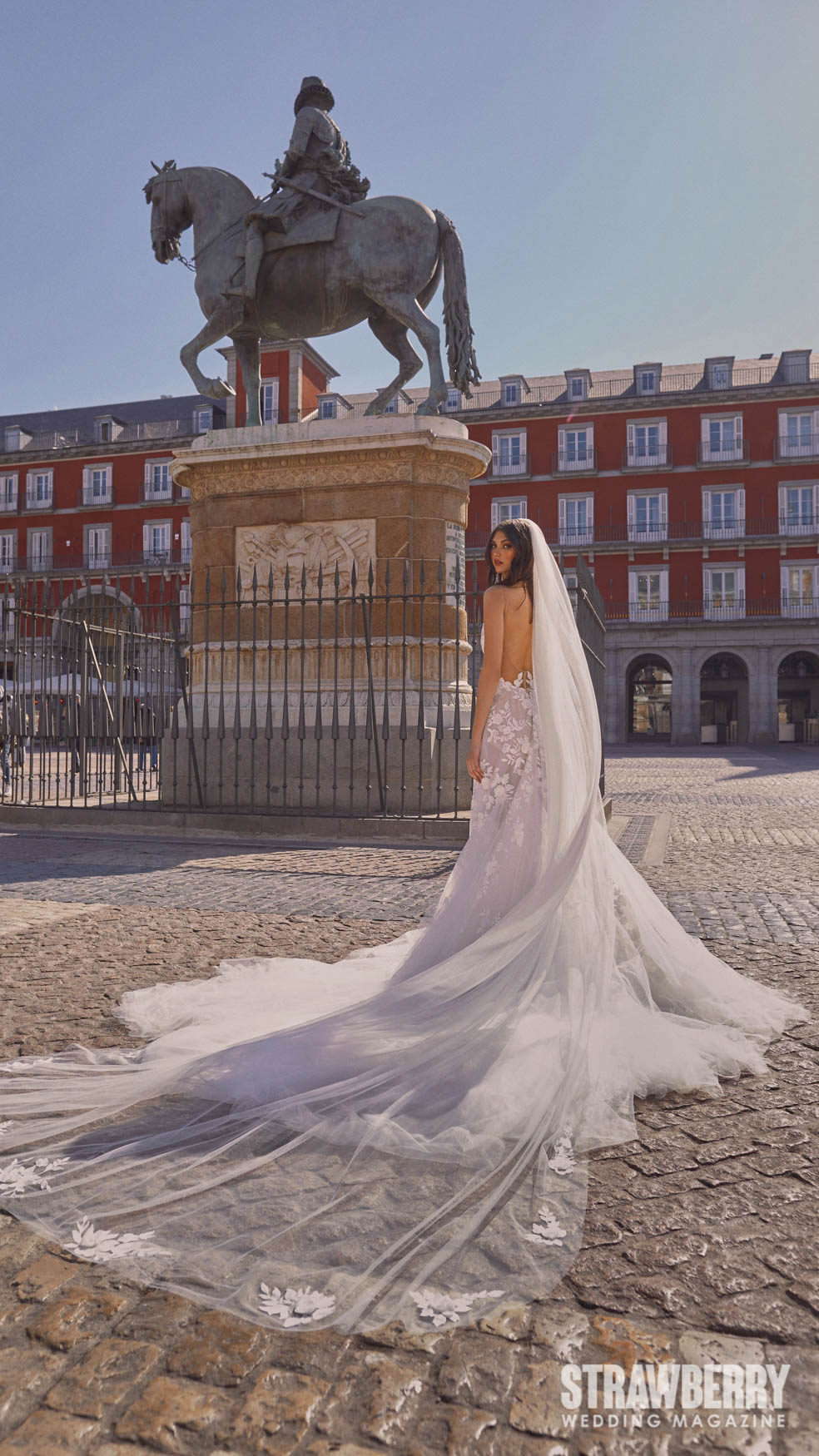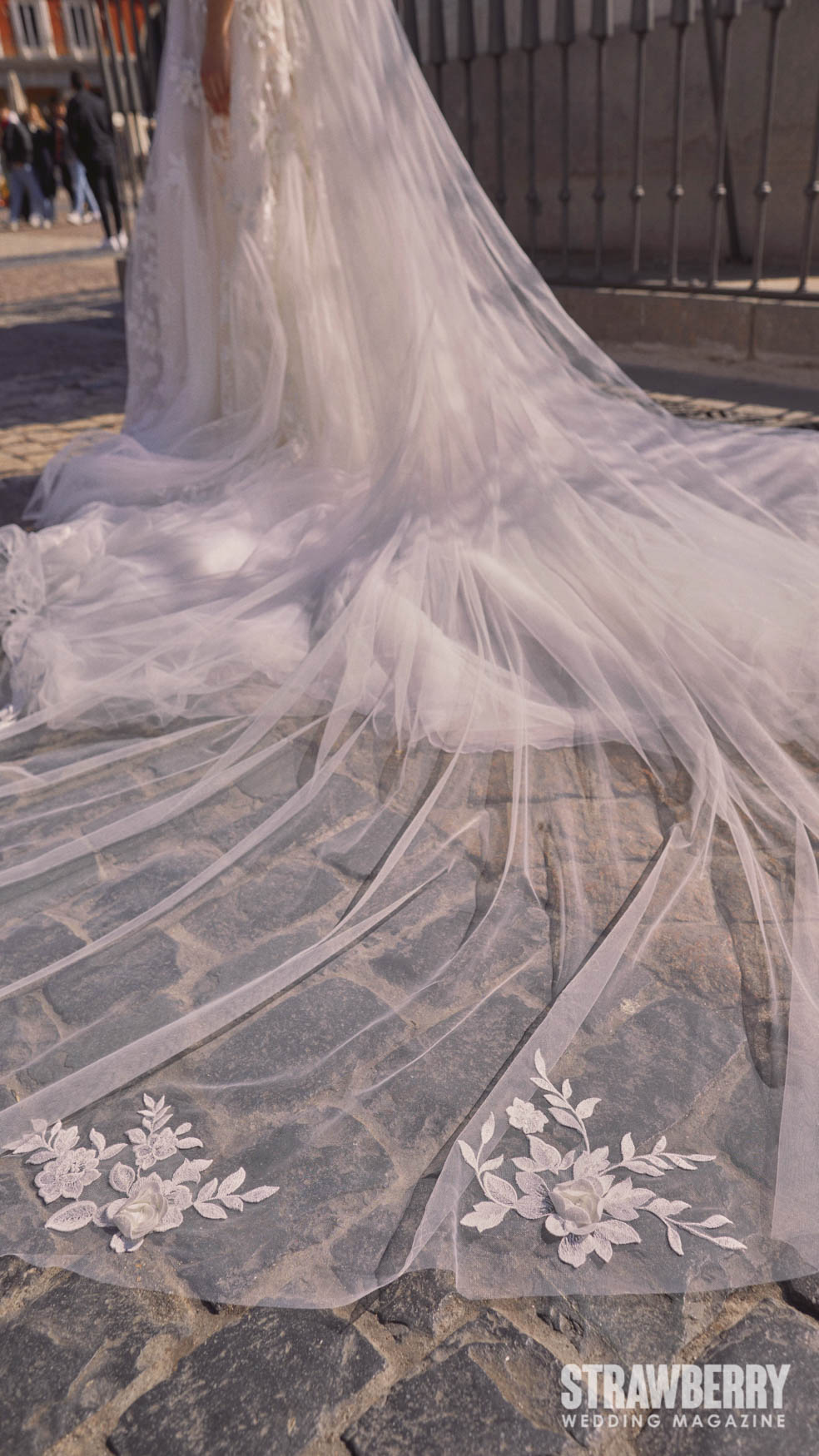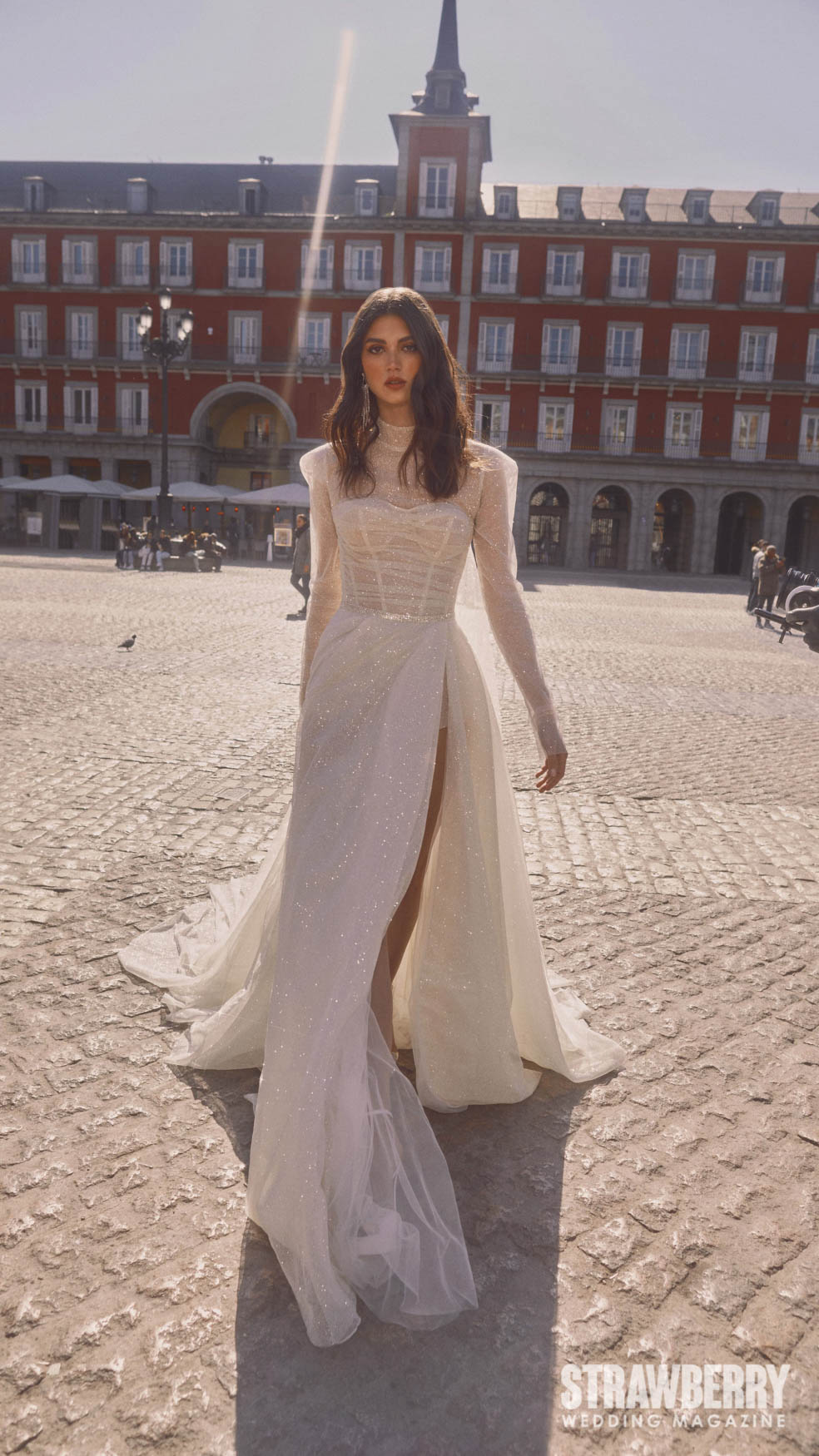 Passion Personified: Unveiling the AMOR Collection
The AMOR Collection, inspired by the iconic opera "Carmen," embodies the raw passion of love and encourages brides to express their hearts' desires without conforming to traditional norms. Each dress reflects the collection's theme of romance, femininity, and powerful passion, urging brides to be daring and authentic in their pursuit of love.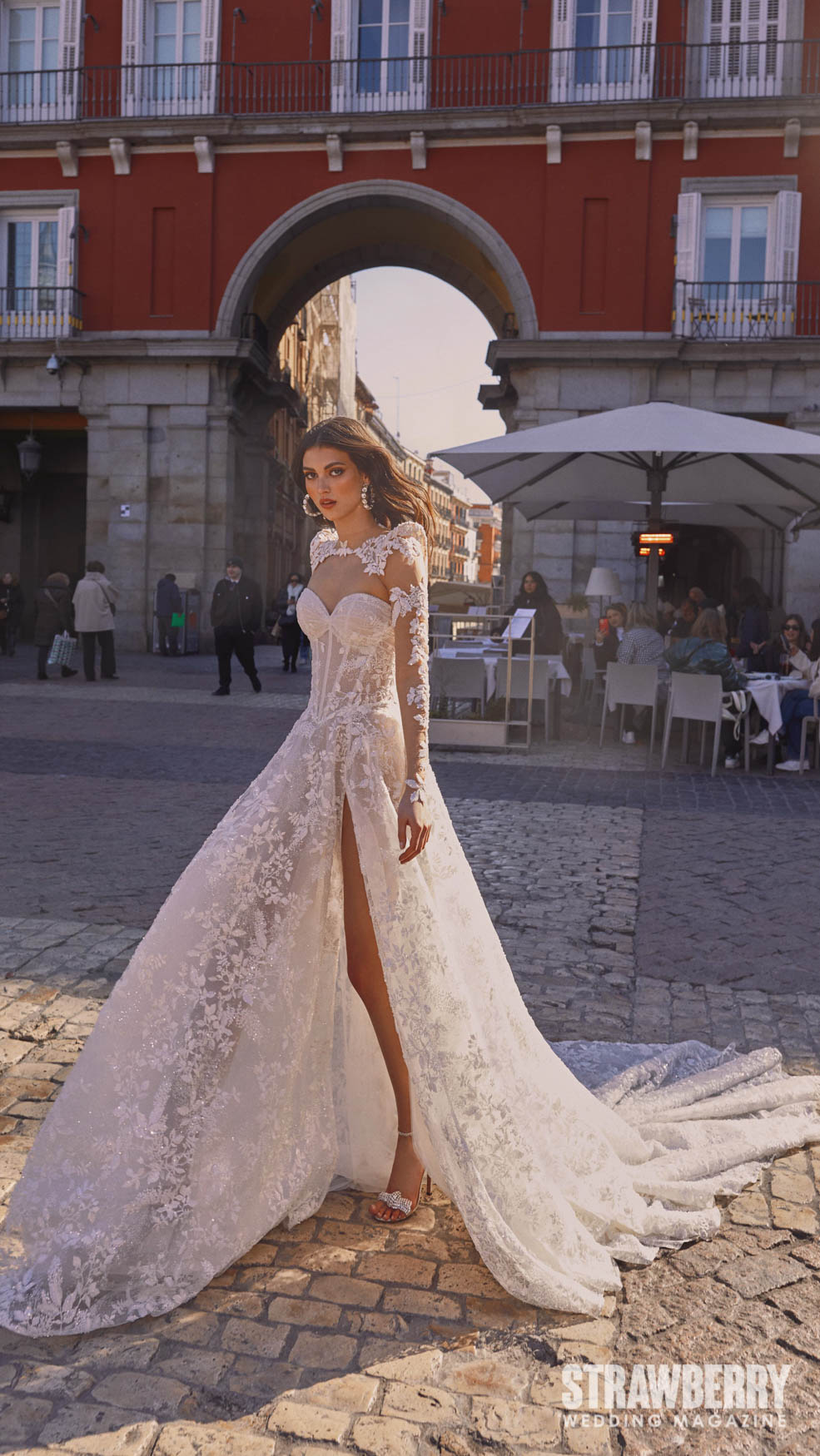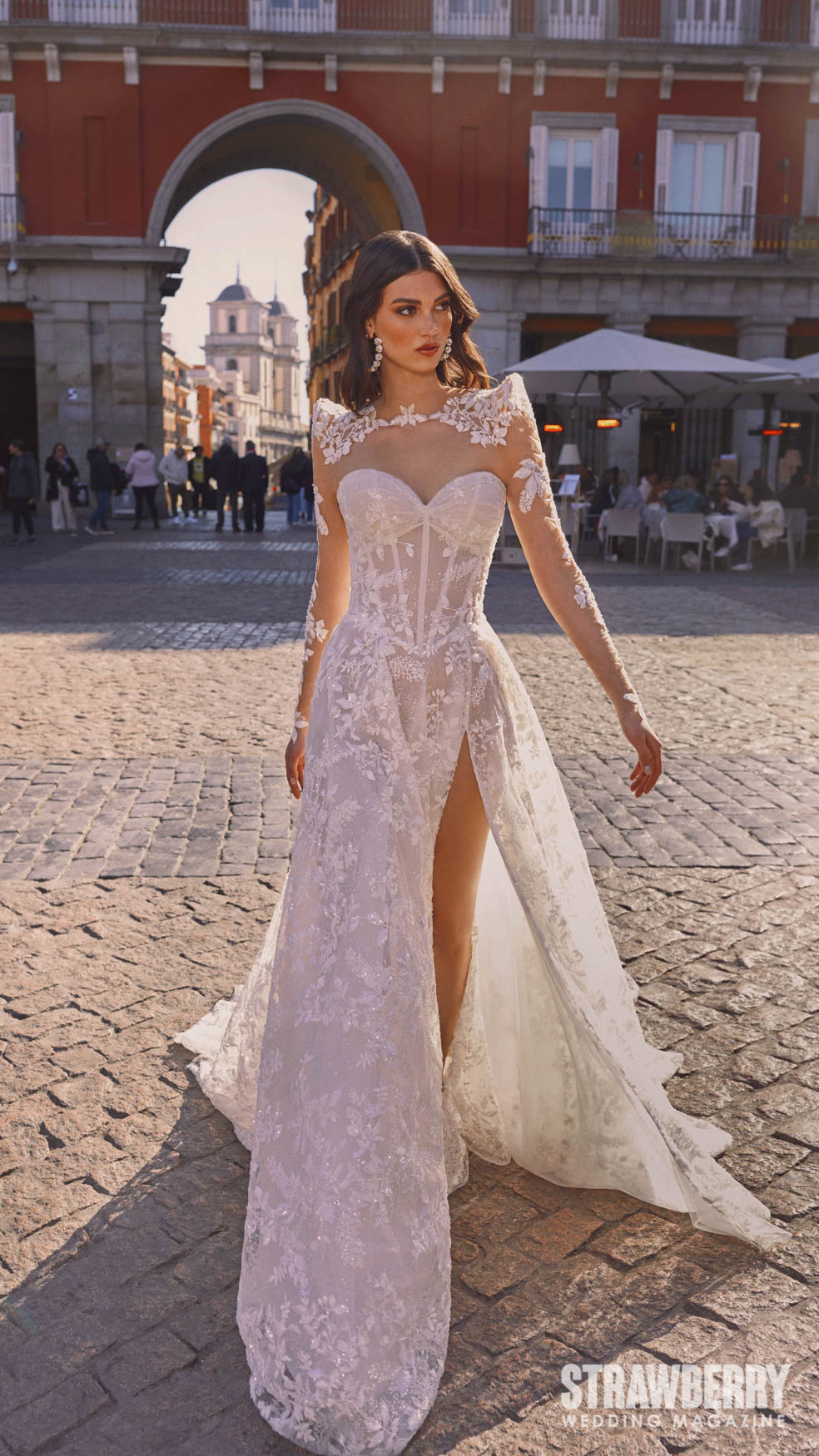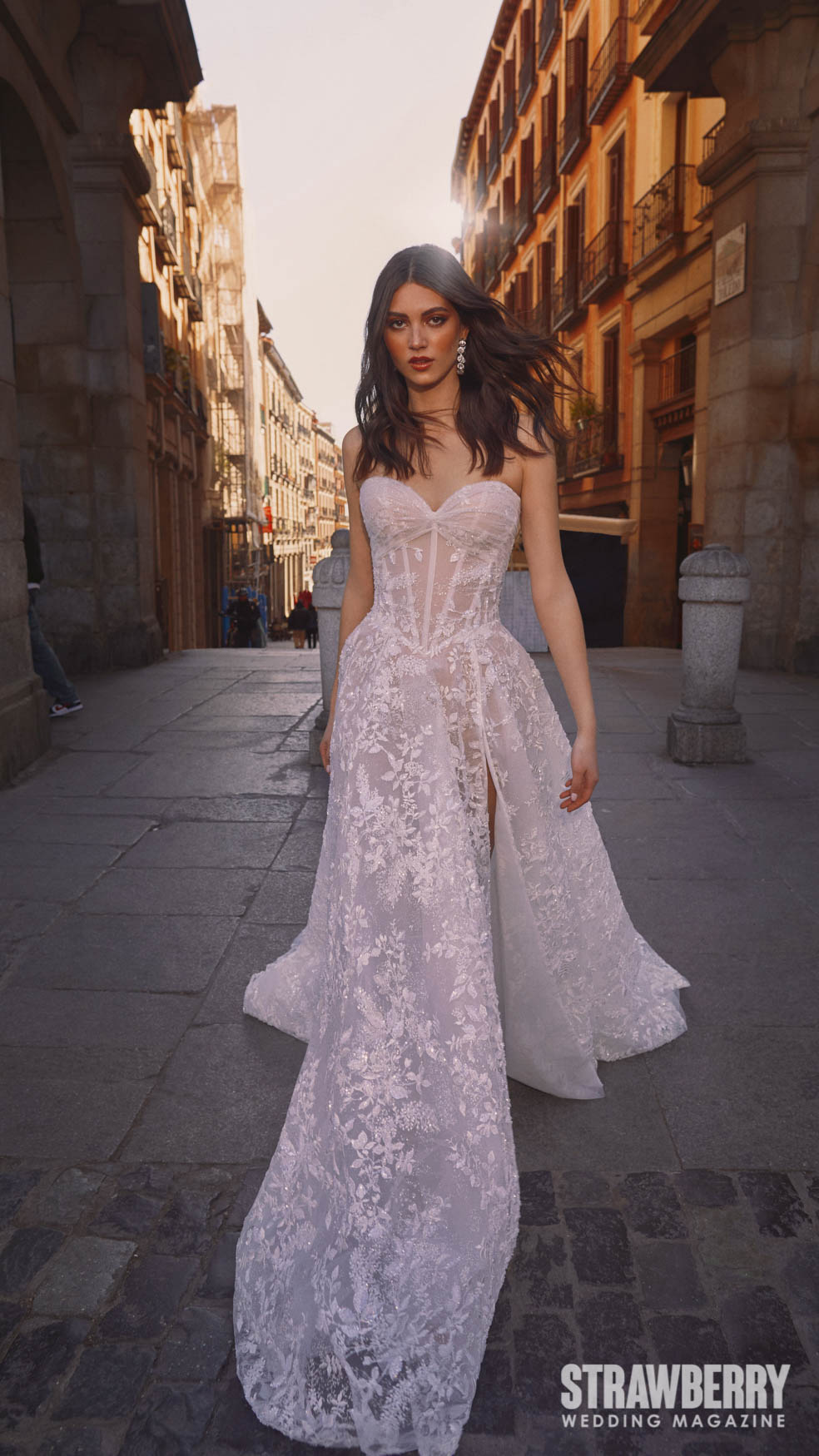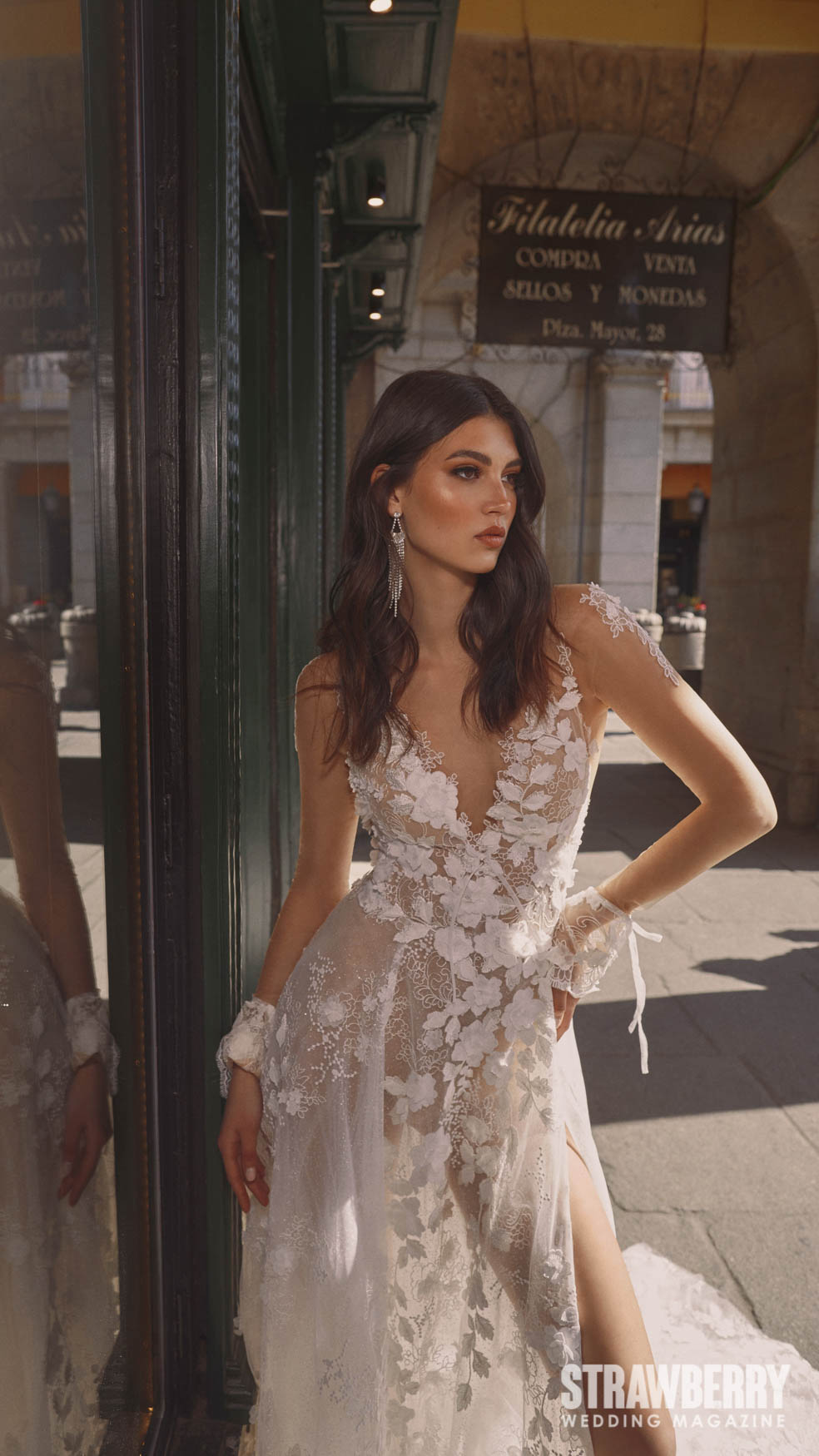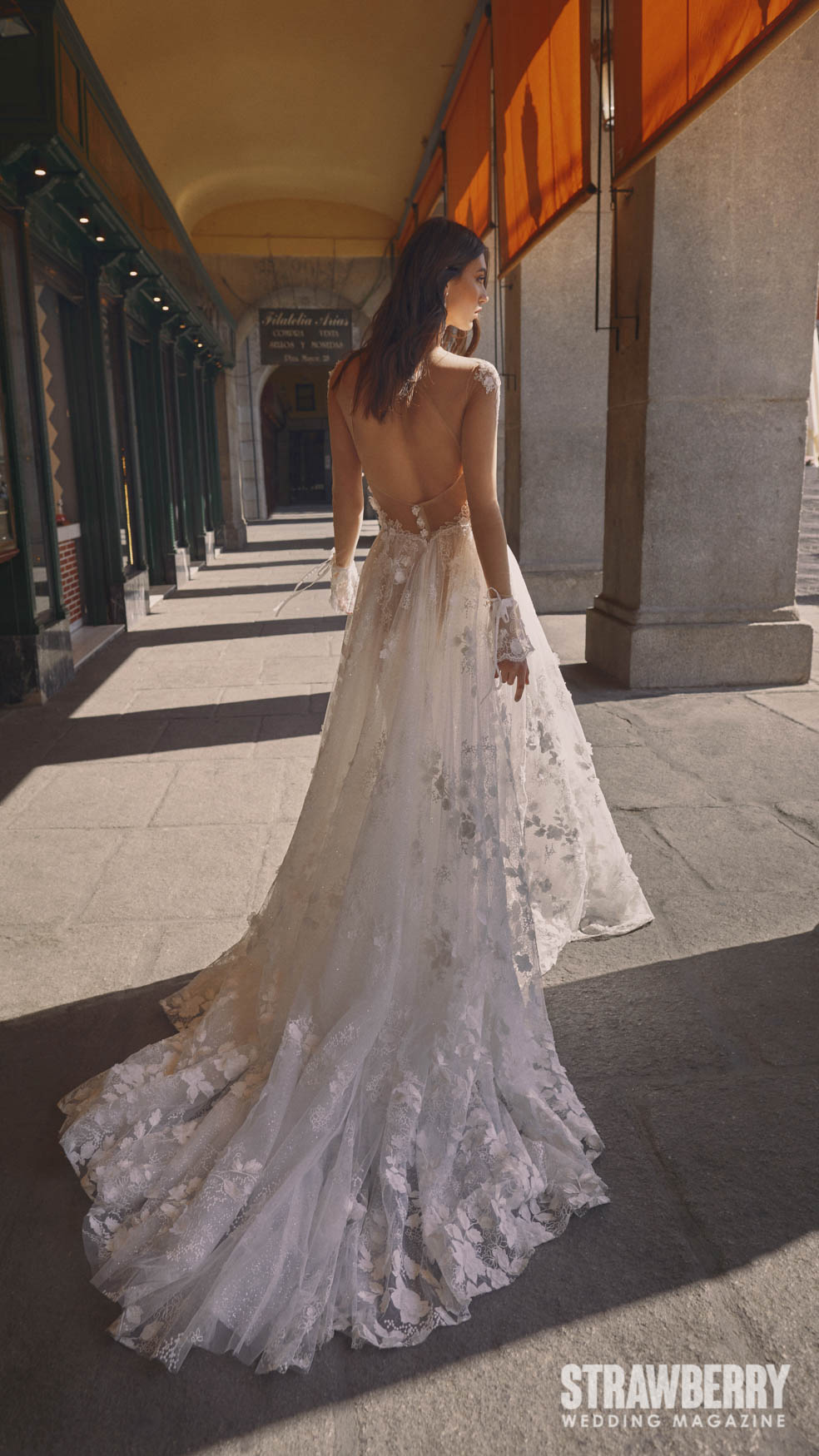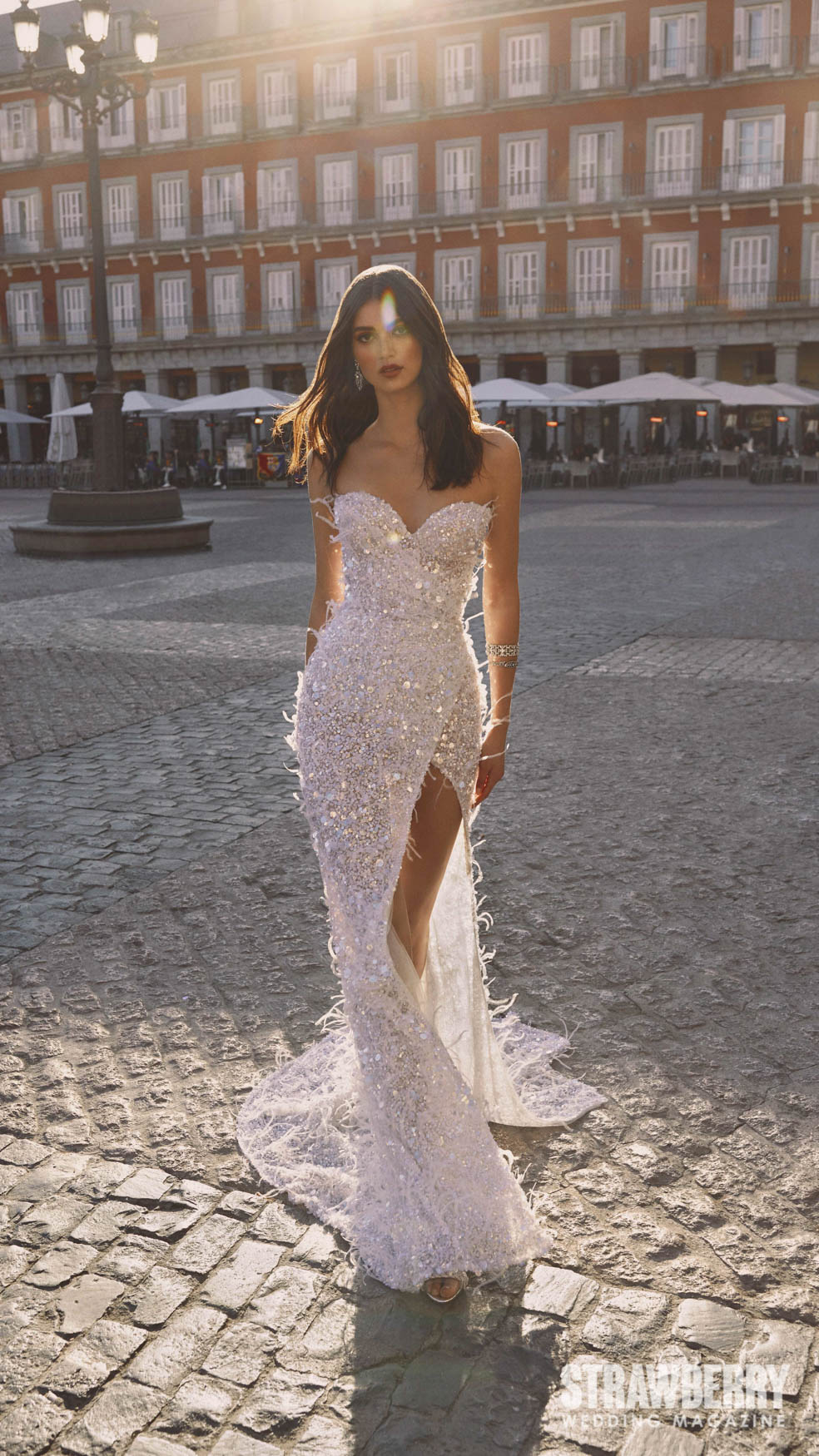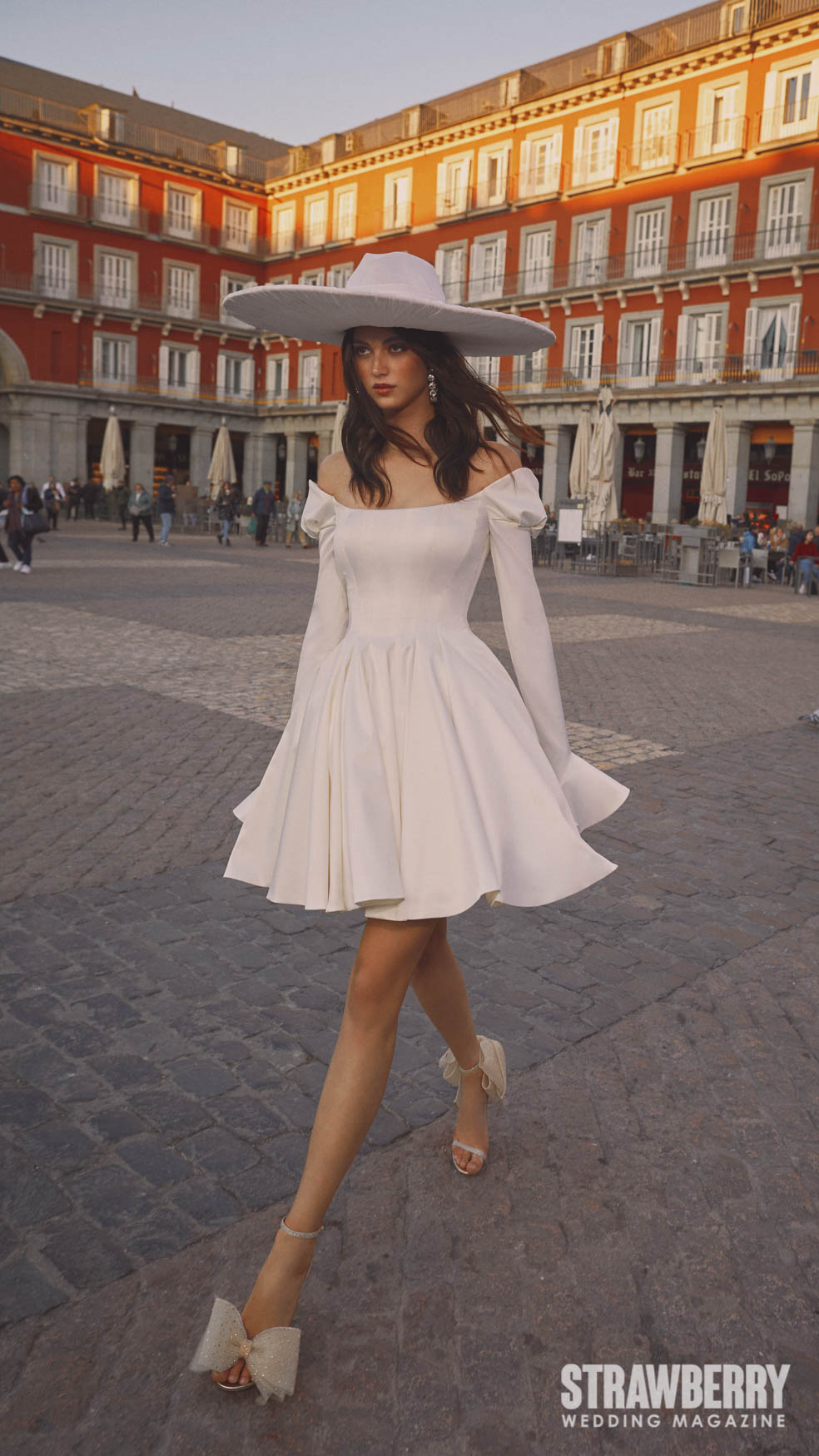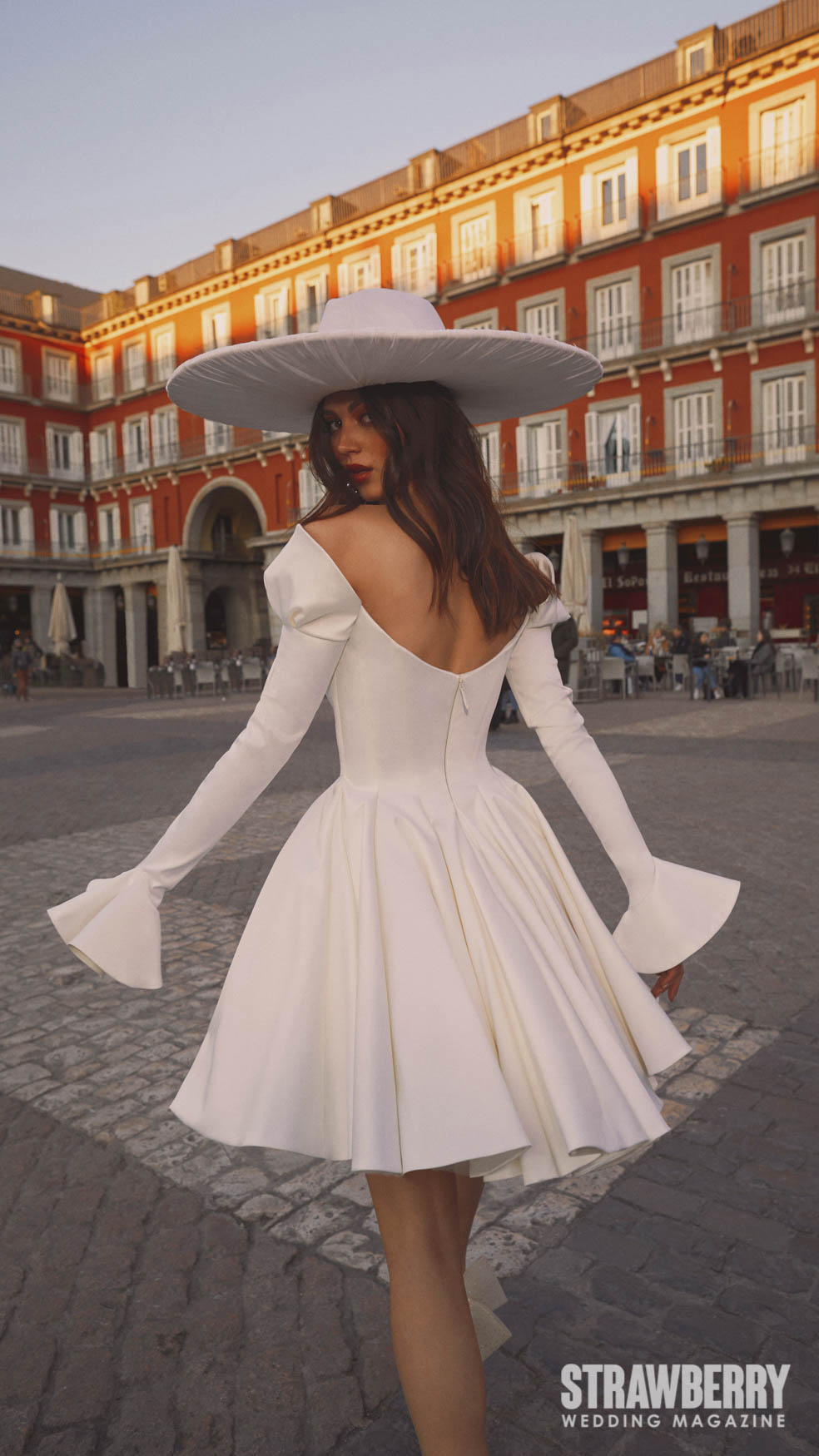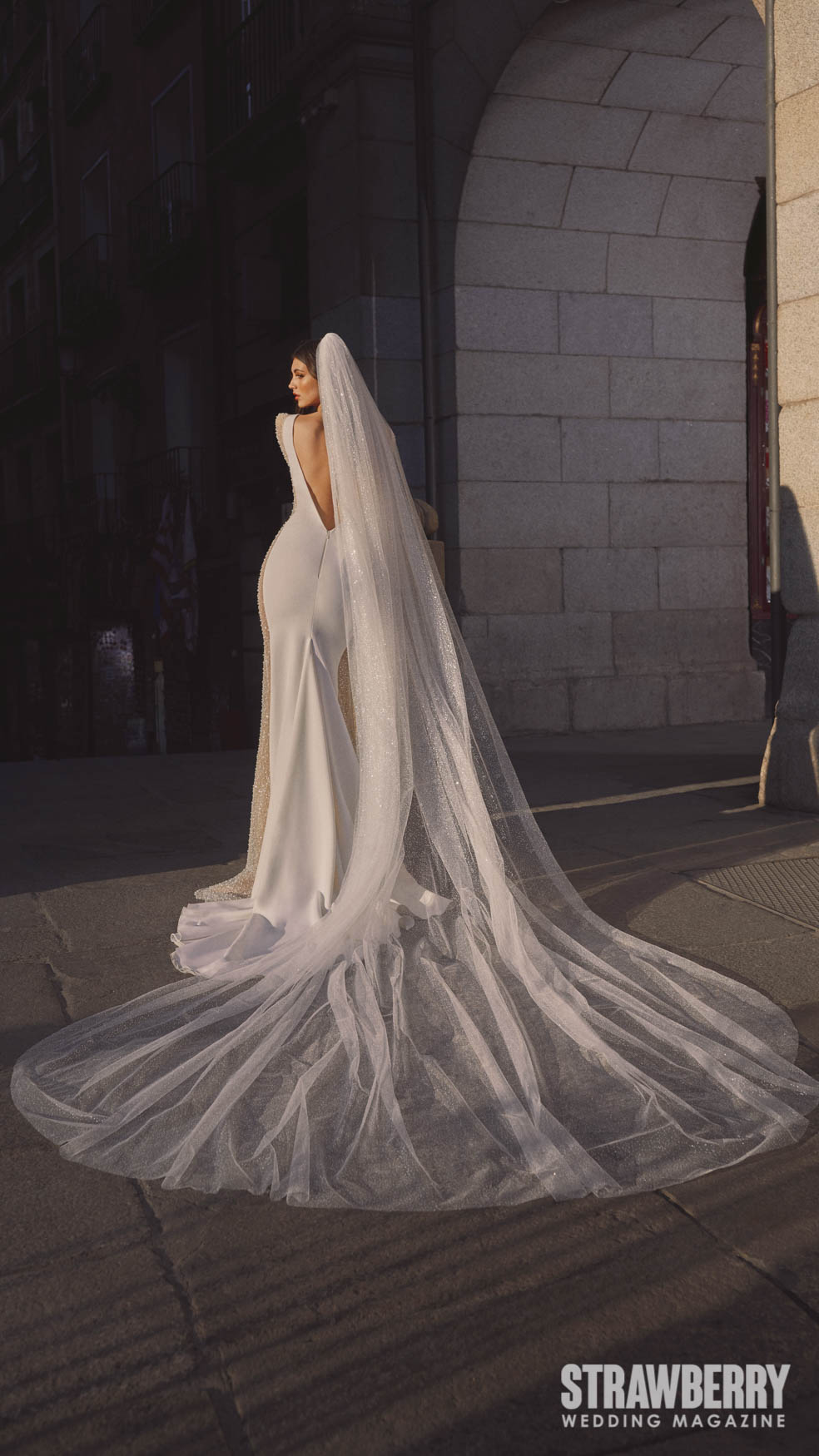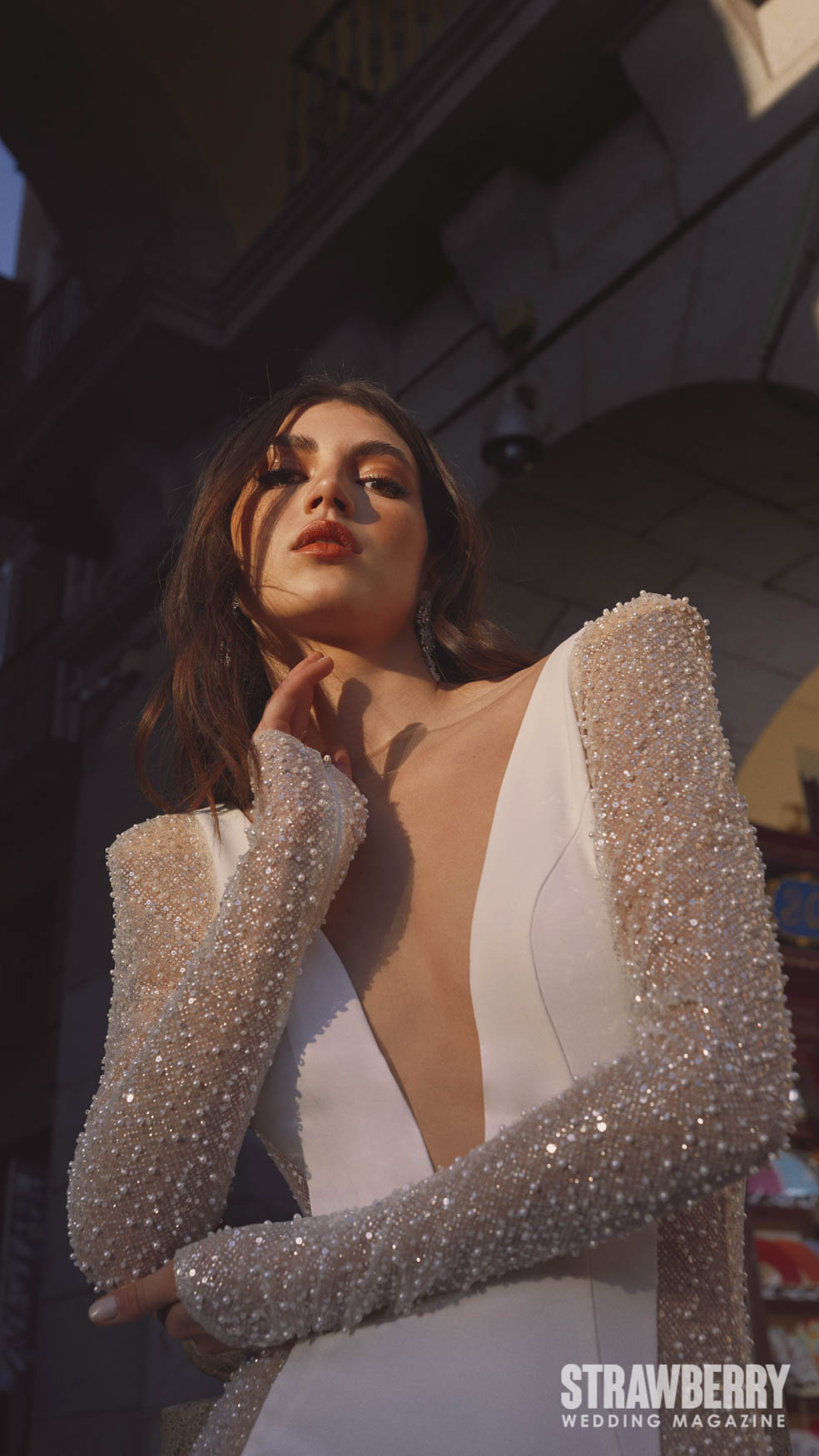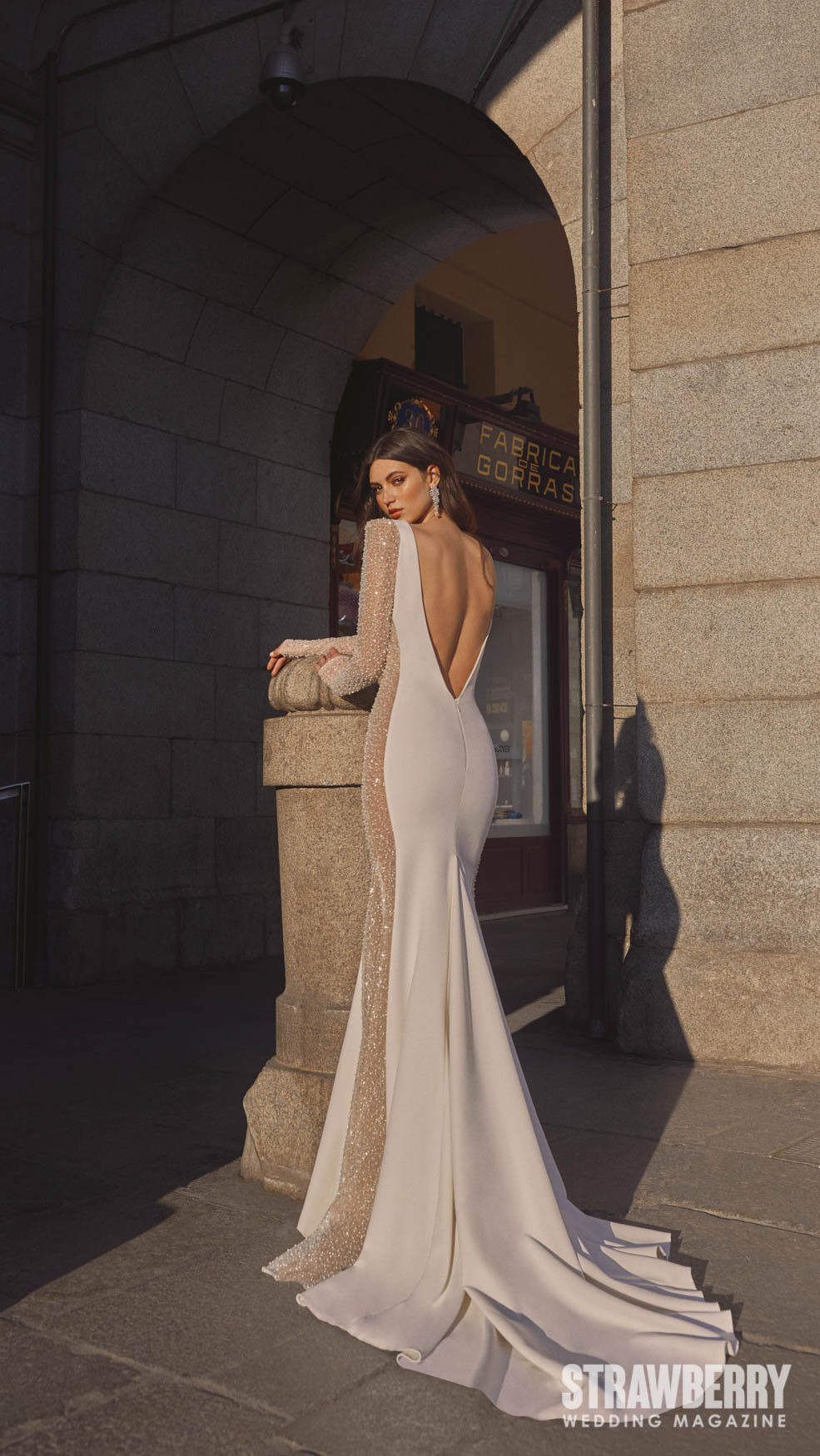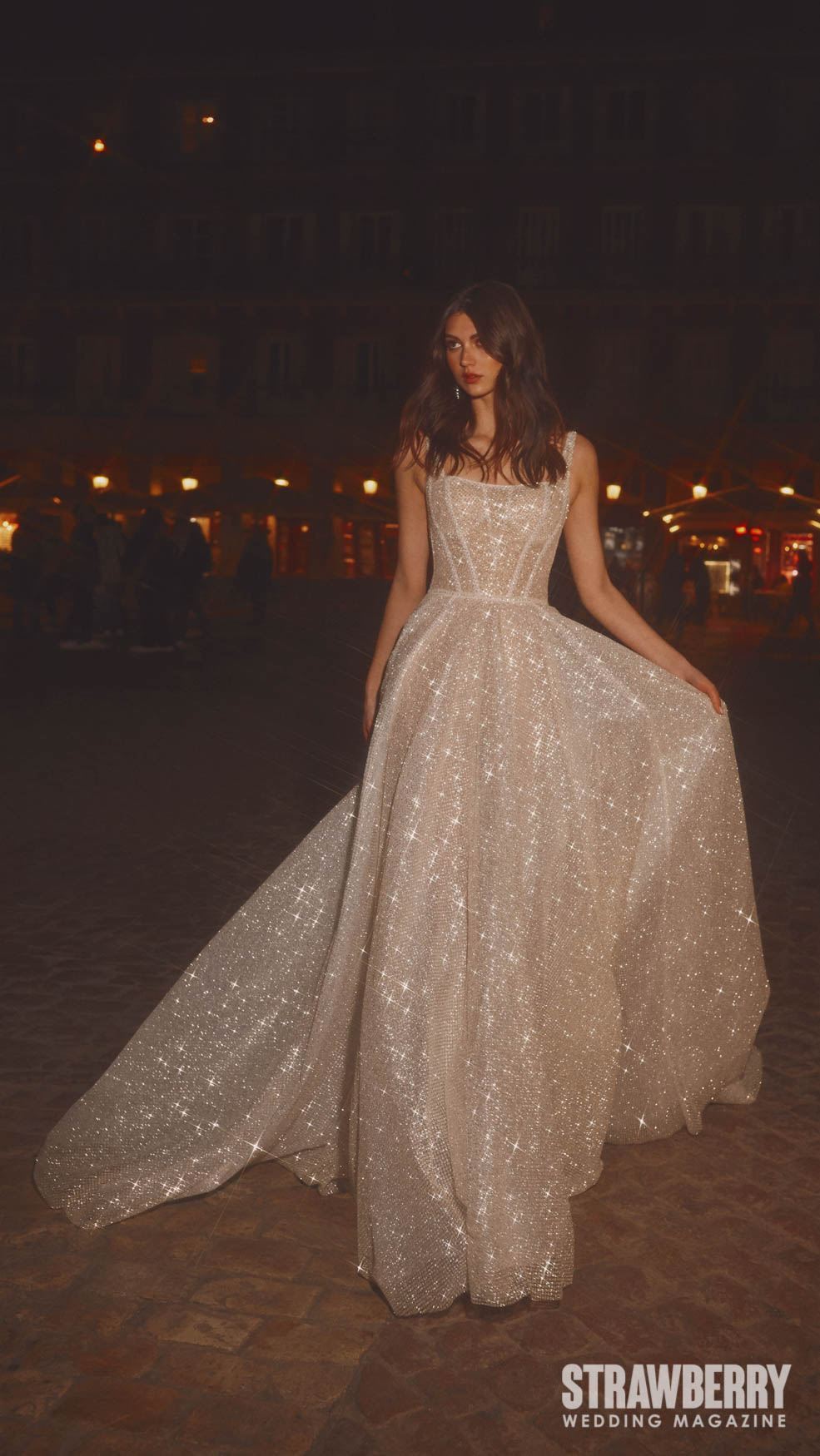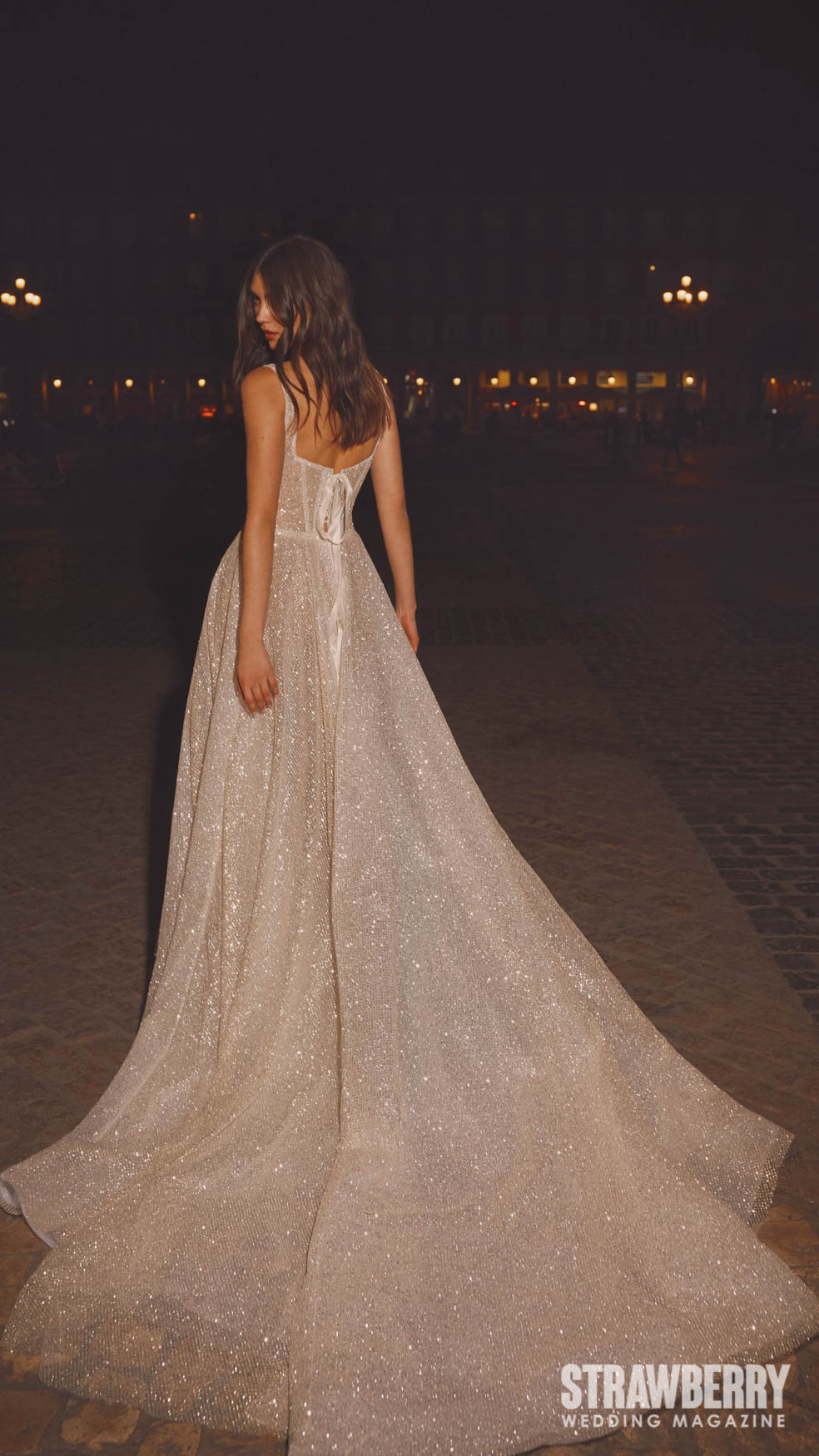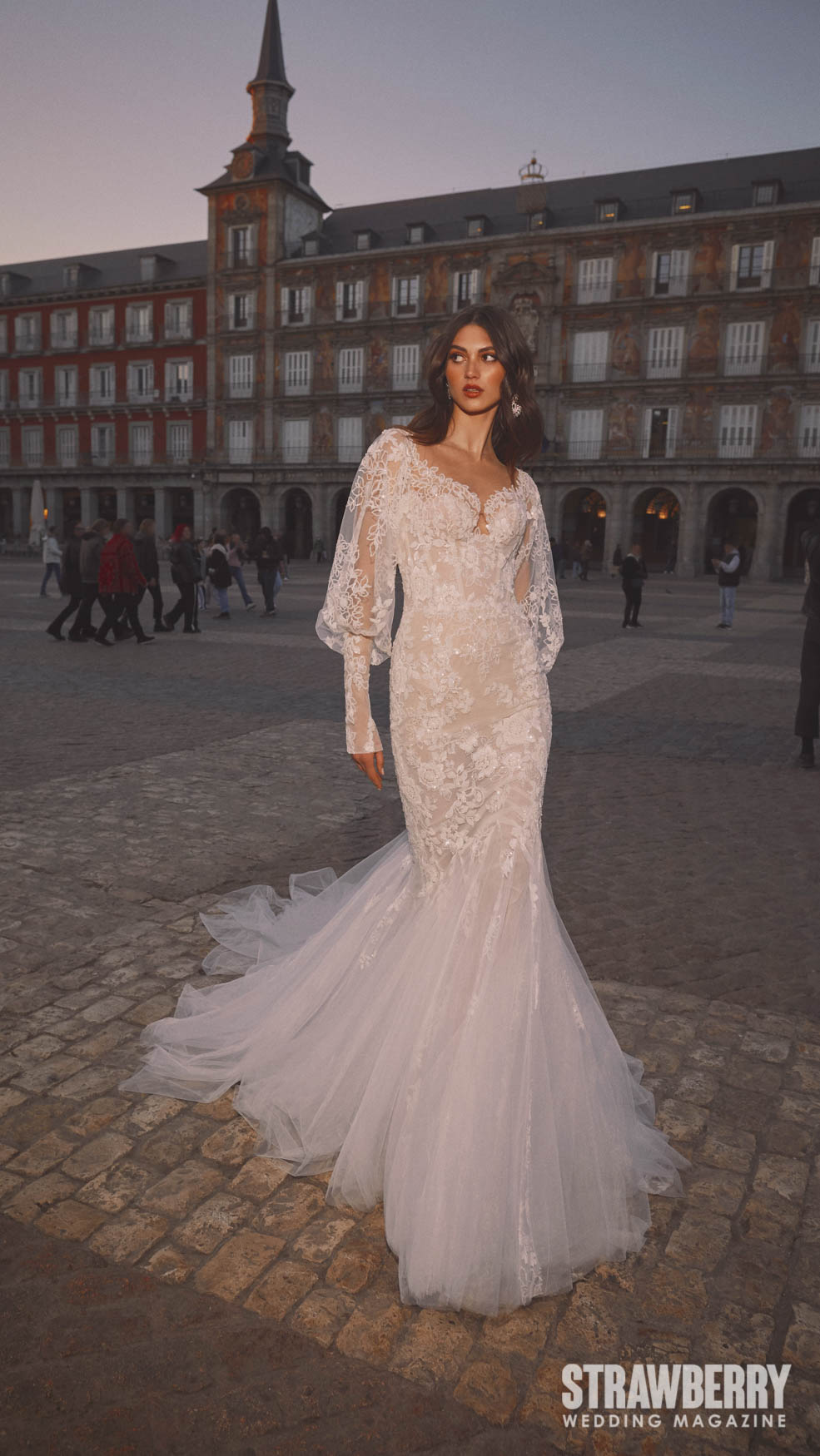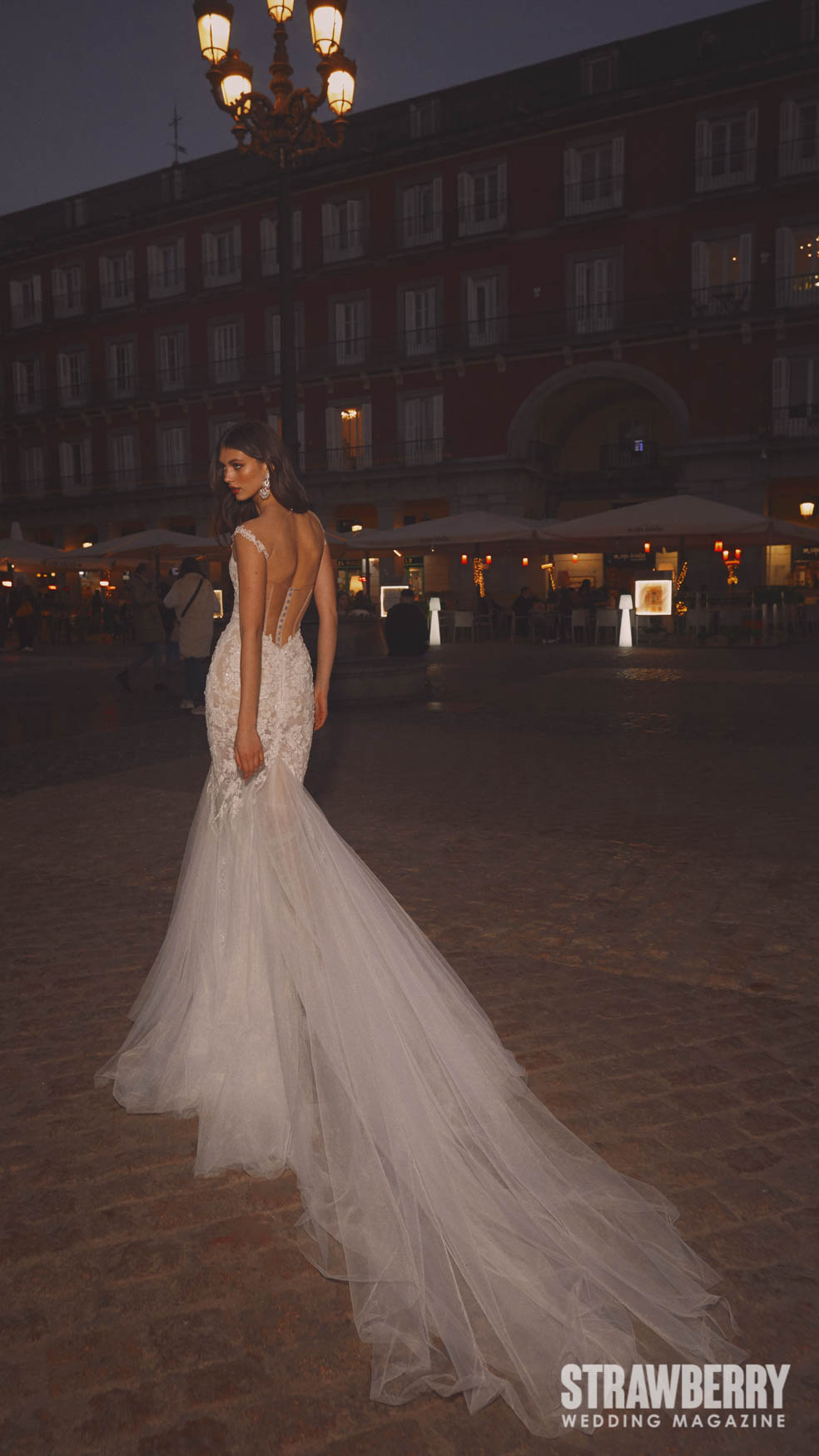 As Galia Lahav continues to develop its unique technological systems to further enhance its capabilities and deliver personalized designs to each beautiful woman, the brand invites its audience to be a part of its growth journey. Through reading weekly blogs and following the brand on social media, the GL woman can share her thoughts and desires, helping the fashion house understand what she truly wants.
Reflection: NYBFW and the Lasting Impact of Galia Lahav's Collection
The unveiling of Galia Lahav's Spring 2024 Collections at New York Bridal Fashion Week left a lasting impression on the audience, showcasing the brand's dedication to providing brides with unique, captivating, and unforgettable wedding gowns. As anticipation for the full collections grows, it is clear that Galia Lahav will continue to captivate the fashion world and make their mark on the bridal industry for years to come.
For more information, visit www.Galialahav.com or contact yael_f@galialahav.com.
Head Designers Sharon Sever and Galia Lahav have instilled their values into the Spring 2024 Collections, showcasing the craftsmanship and artistry that has made their brand renowned. Both the AMOR and ENCANTO Collections cater to brides seeking a wide range of styles, from classic fairy tales to modern festivities, while maintaining the brand's distinct elegance and commitment to body-celebrating construction.
Photographer – @chescolopez
Stylist & Creative Director – @abrahamgutierrez
Model – @vvv.s
Videographer – @xabigoitisolo
Hair – @crisantoblanco
Makeup – @pablorobledo_co
Producer – @rosana_gonzalolife's most significant moments for brides, red carpet stars, and fashion enthusiasts.