Ivory and Stone Bridal & Mallo Join Forces for New Zealand Fashion Week 2019 Showcase
During the 2019 New Zealand Fashion Week, two local fashion brands – Ivory and Stone Bridal and Mallo – collaborated for an exquisite runway display at the Auckland Town Hall Concert Chamber.
A Captivating Collaboration: Ivory and Stone Bridal & Mallo
Hailing from Wanaka, New Zealand, Ivory and Stone Bridal is an international boutique service and bridal designer that offers high fashion at accessible prices. Mallo, on the other hand, is a couture label based in Auckland and created by a Filipino design team, which delivers unforgettable and sophisticated gowns in timeless dress forms for women. This joint NZFW showcase provided a wealth of evening wear fashion inspiration – perfect for brides and beyond.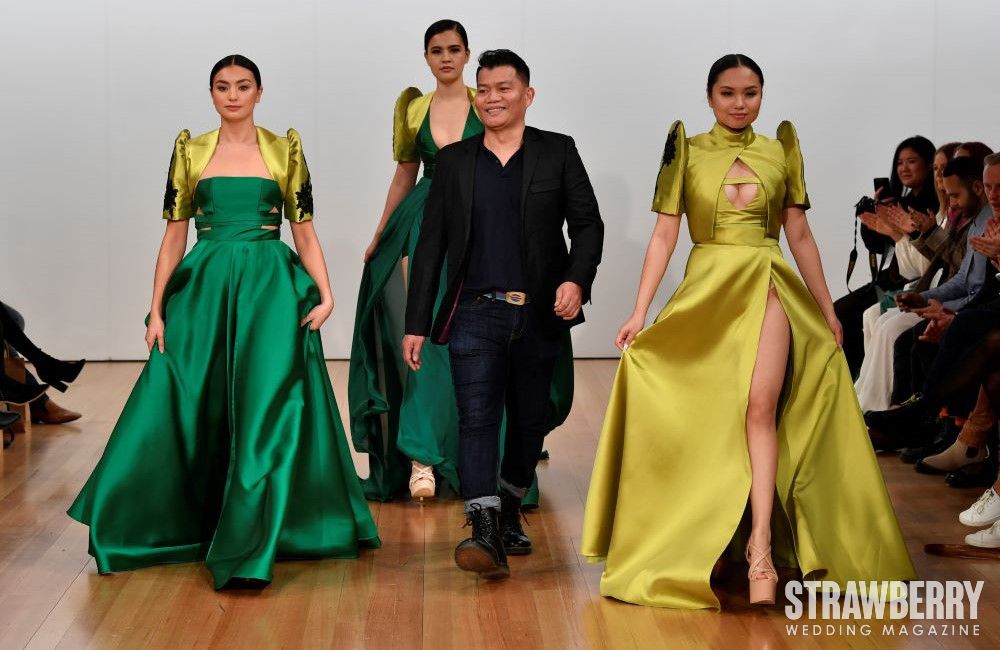 Embracing Modern Romance: Ivory and Stone Bridal's Collection
Ivory and Stone Bridal is known for its contemporary take on romance, and the brand's fashion week presentation did not disappoint. The show featured an array of fluid gowns with modern detailing, such as trendy off-the-shoulder silhouettes and shimmering, transparent bodice cutouts.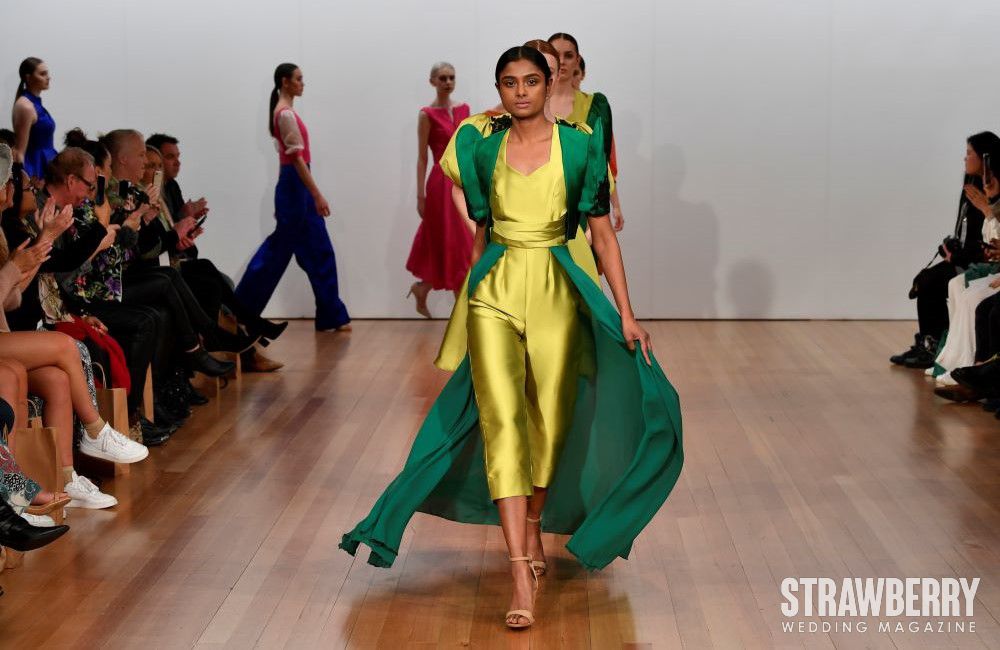 Mallo's Colorful Couture: A Pacific Islands-Inspired Palette
In a striking contrast, Mallo exhibited a sumptuous and deeply-hued Pacific Islands-inspired color palette, highlighting several color-blocked runway designs in shades of emerald green, vivid fuchsia, regal blue, zesty yellow, warm orange, and electrifying hot pink.