The Atelier London: A Blend of Tradition and Innovation
Founded in Malaysia in 1986, The Atelier London is a distinguished haute couture brand known for its luxurious evening and bridal gowns. Since 2017, under the creative leadership of Professor Jimmy Choo OBE, the brand has flourished. Choo's extensive experience in craftsmanship has significantly influenced the brand's design ethos. The Atelier London is celebrated for its unique, sophisticated designs that combine traditional bridal wear and corsetry with cutting-edge techniques. The brand offers three distinct lines: The Bridal by The Atelier, The Atelier Couture, and The Atelier Ready-To-Wear, each embodying their unique aesthetic.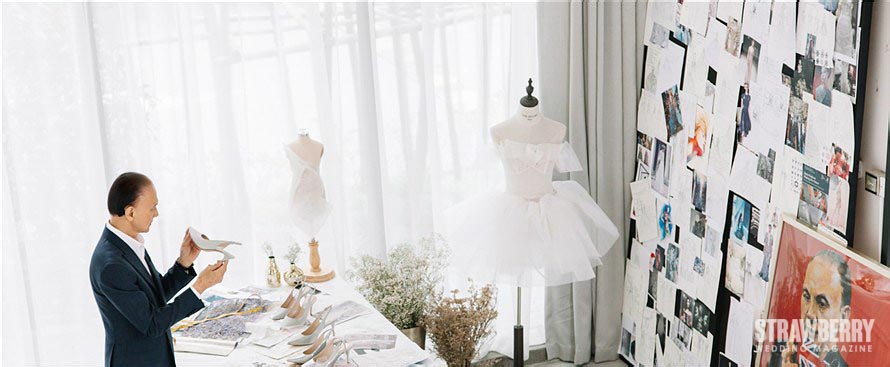 Professor Jimmy Choo OBE: A Maestro of Fashion
Professor Jimmy Choo, a luminary in the fashion industry, has been instrumental in shaping the direction of The Atelier London. His accolades include being awarded the Malaysian Commander of the Order of Meritorious Service (Datuk) in 2013 and an OBE in 2002. Choo's career is decorated with numerous awards, recognizing his impact on fashion and culture. Notably, he received the Lifetime Achievement Award from Drapers UK and was named the World Outstanding Chinese Designer by the Hong Kong Design Centre in 2011. His expertise has not only advanced the craft of shoe design but has also inspired a new generation of designers at The Atelier London.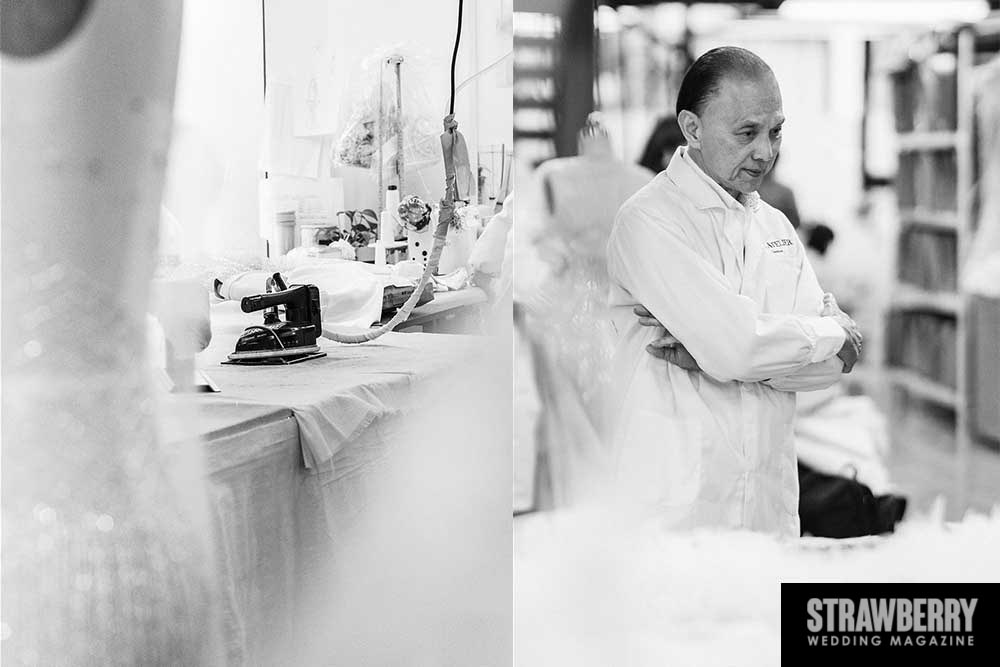 Fall 2024 Collection: Fashion Meets the Cosmos
Drawing inspiration from the great cosmic players the sun, the moon, and the stars the collection felt like a fresh breath of interstellar air. One of the most interesting aspects of The Atelier's presentation was how they utilized the idea that we are all composed of approximately 89.5% star elements. The truth is that we all contain a little bit of cosmic dust. The collection was an elegant reminder of the connection between fashion and this concept.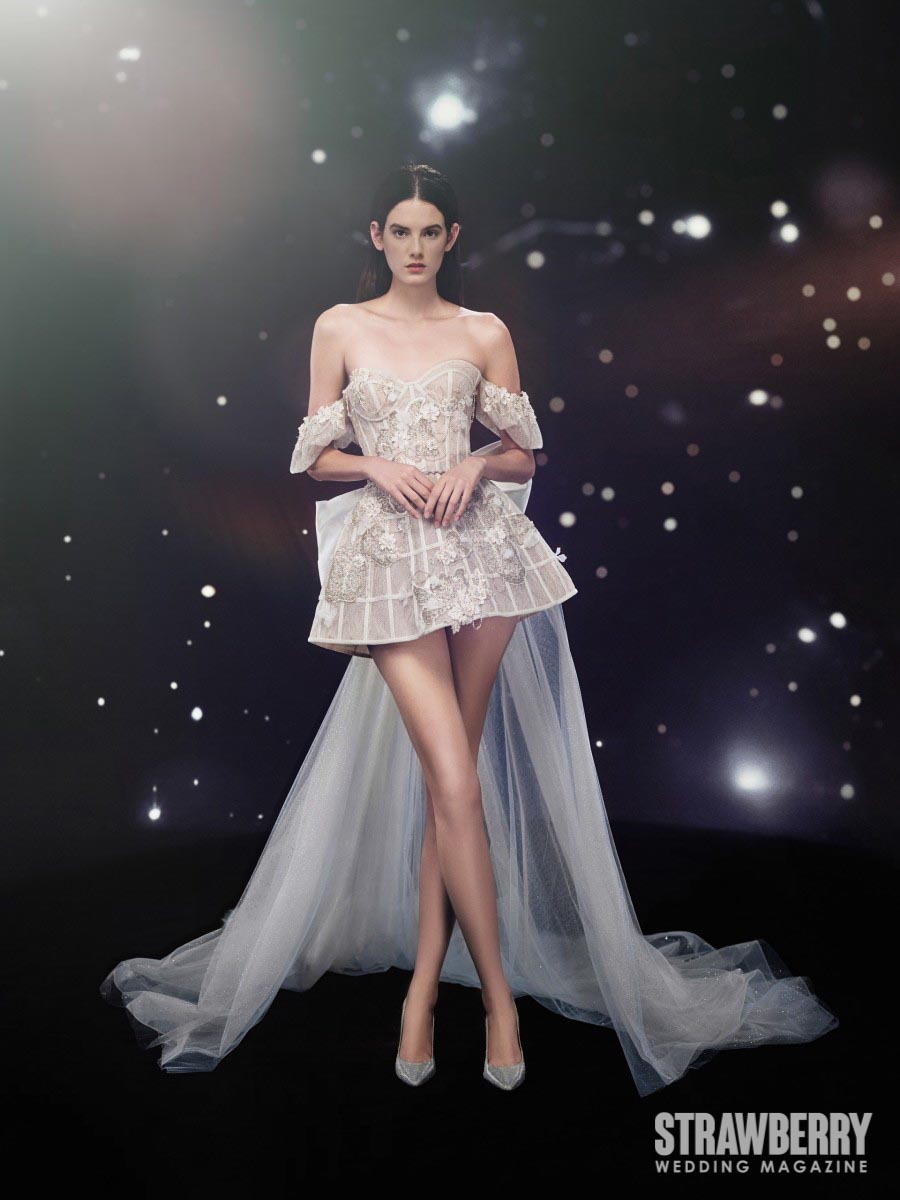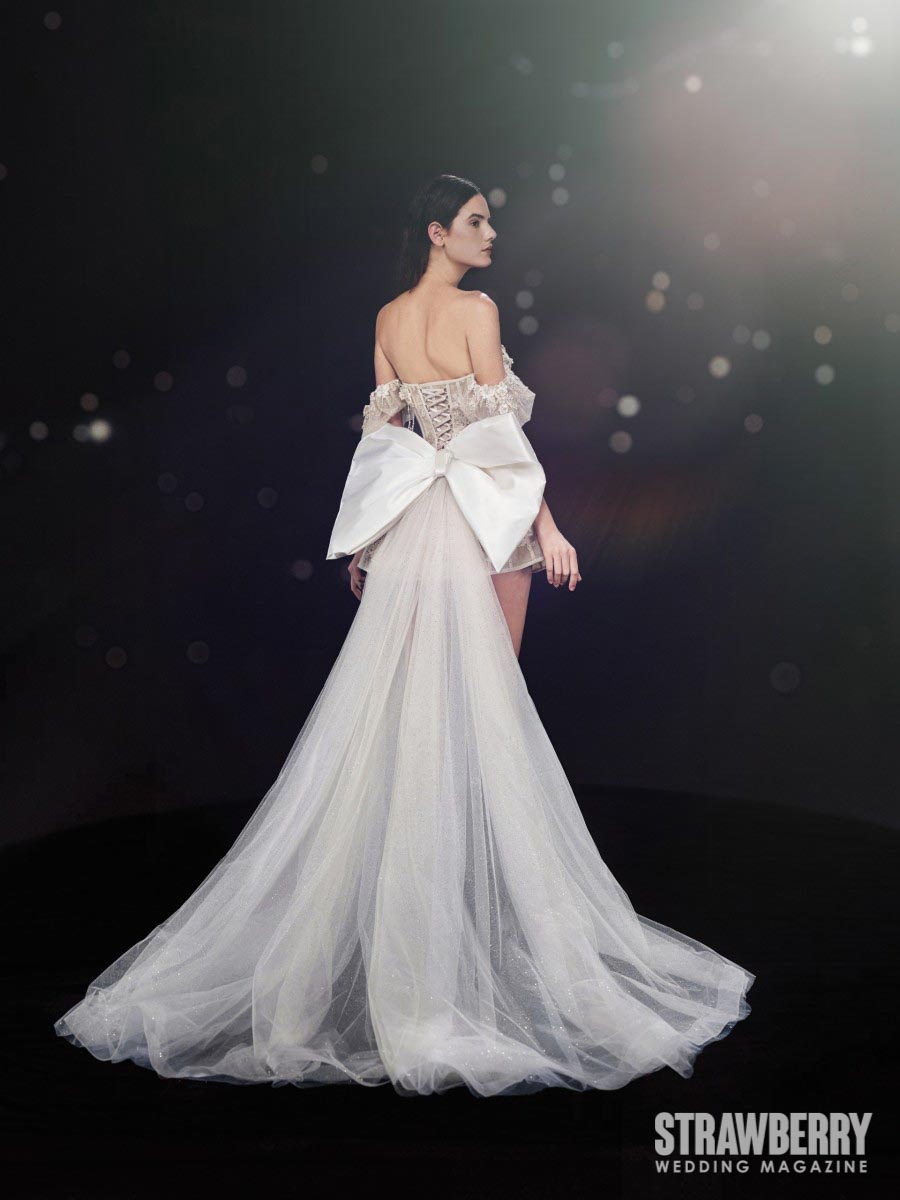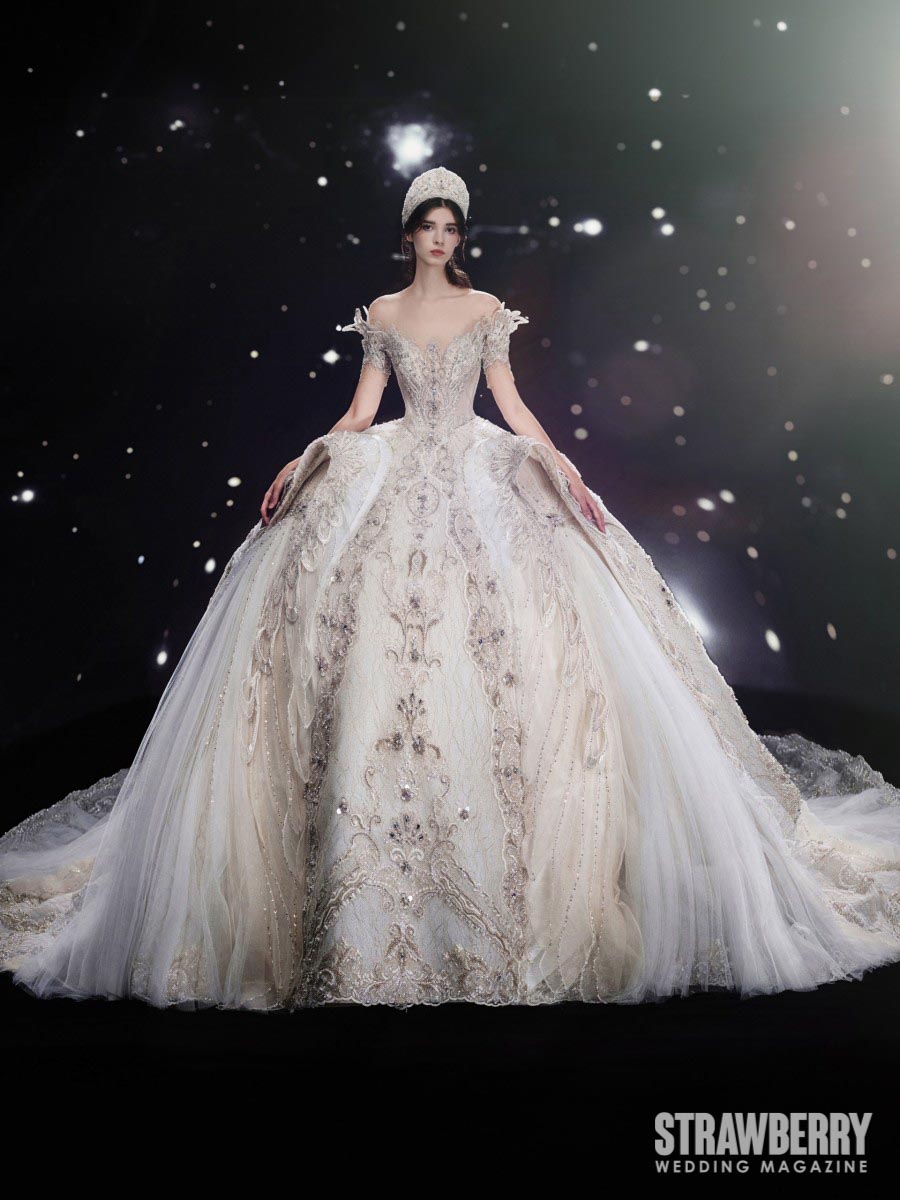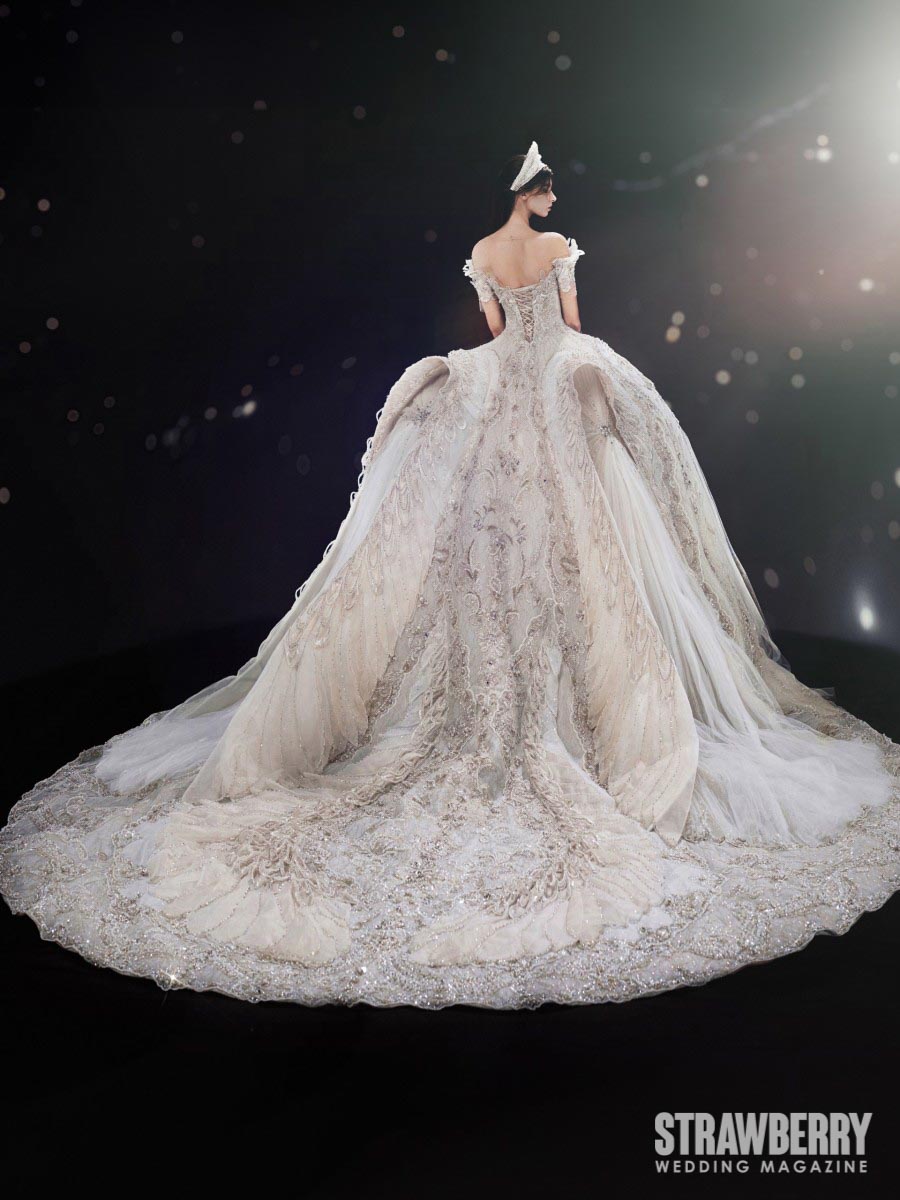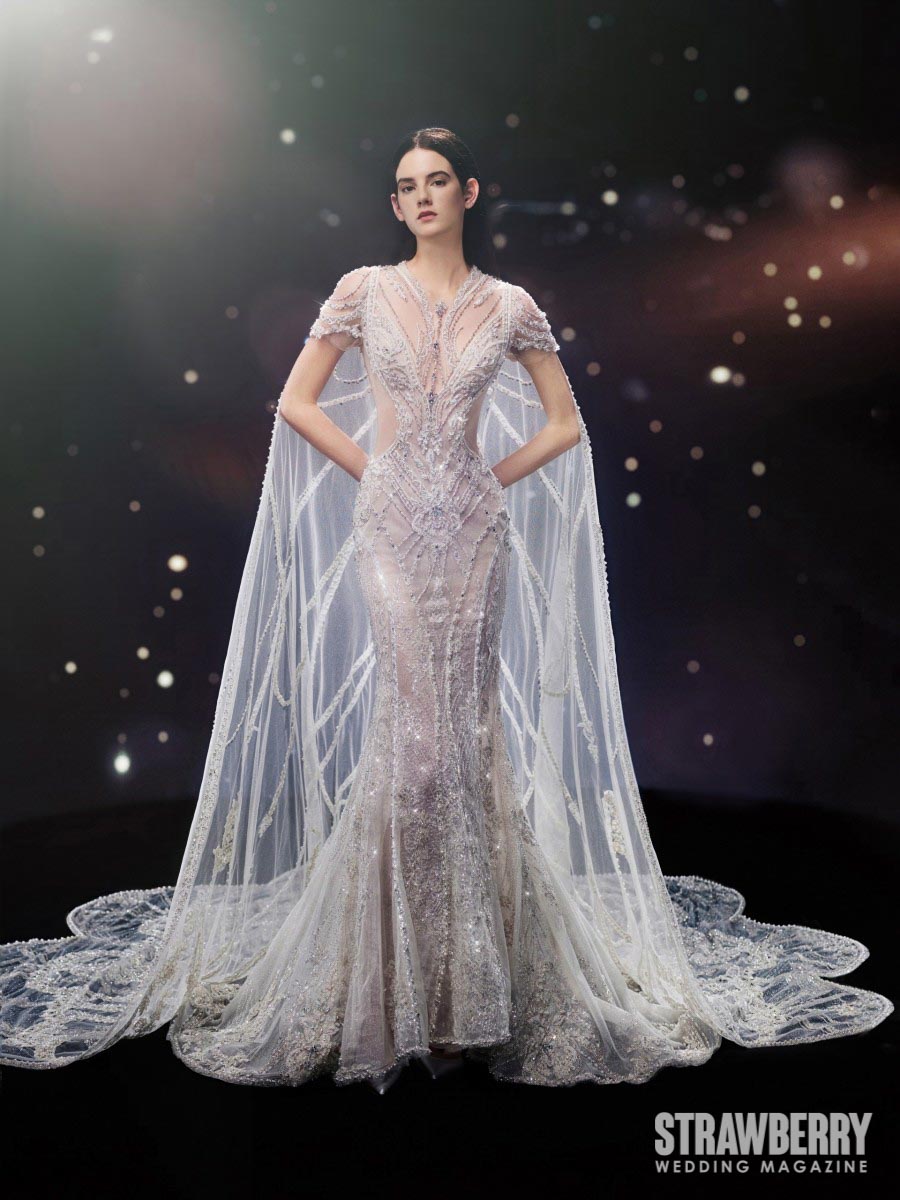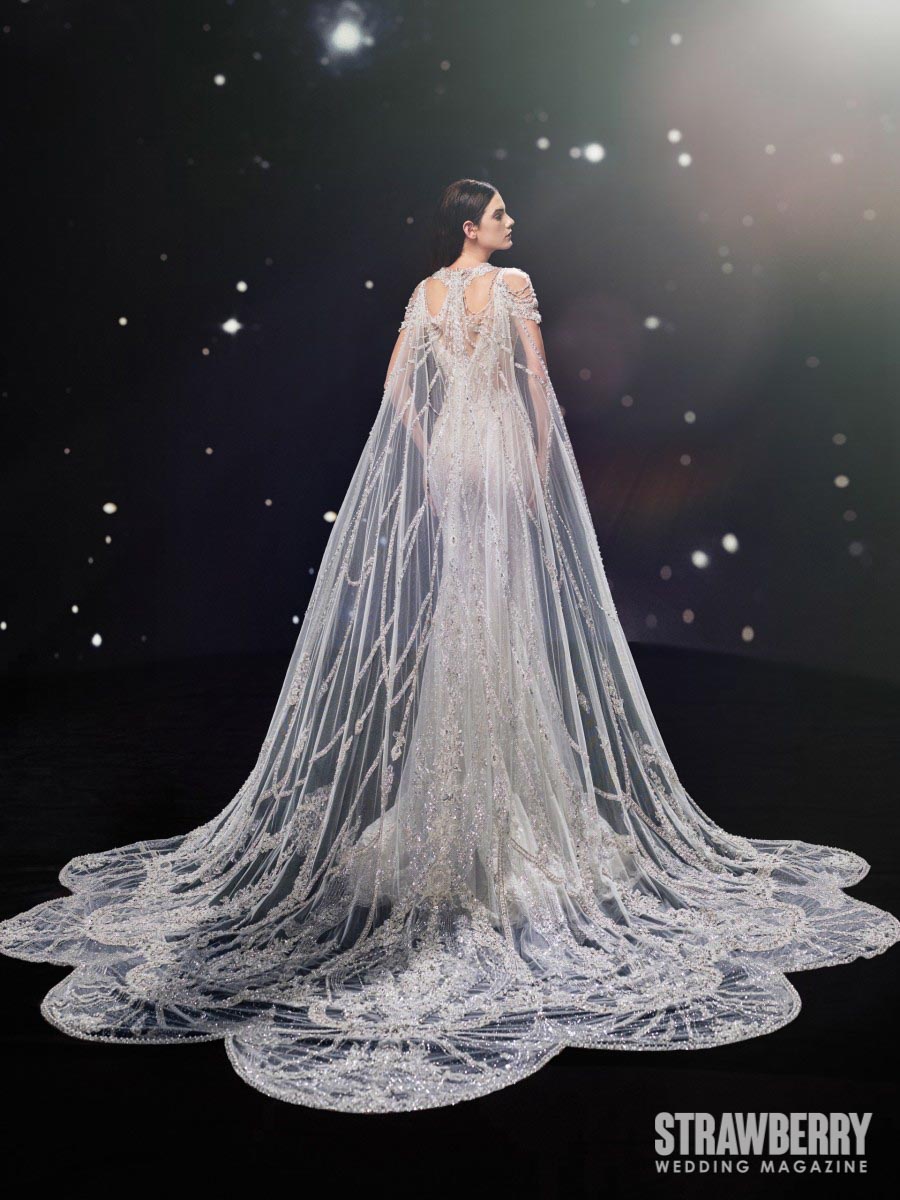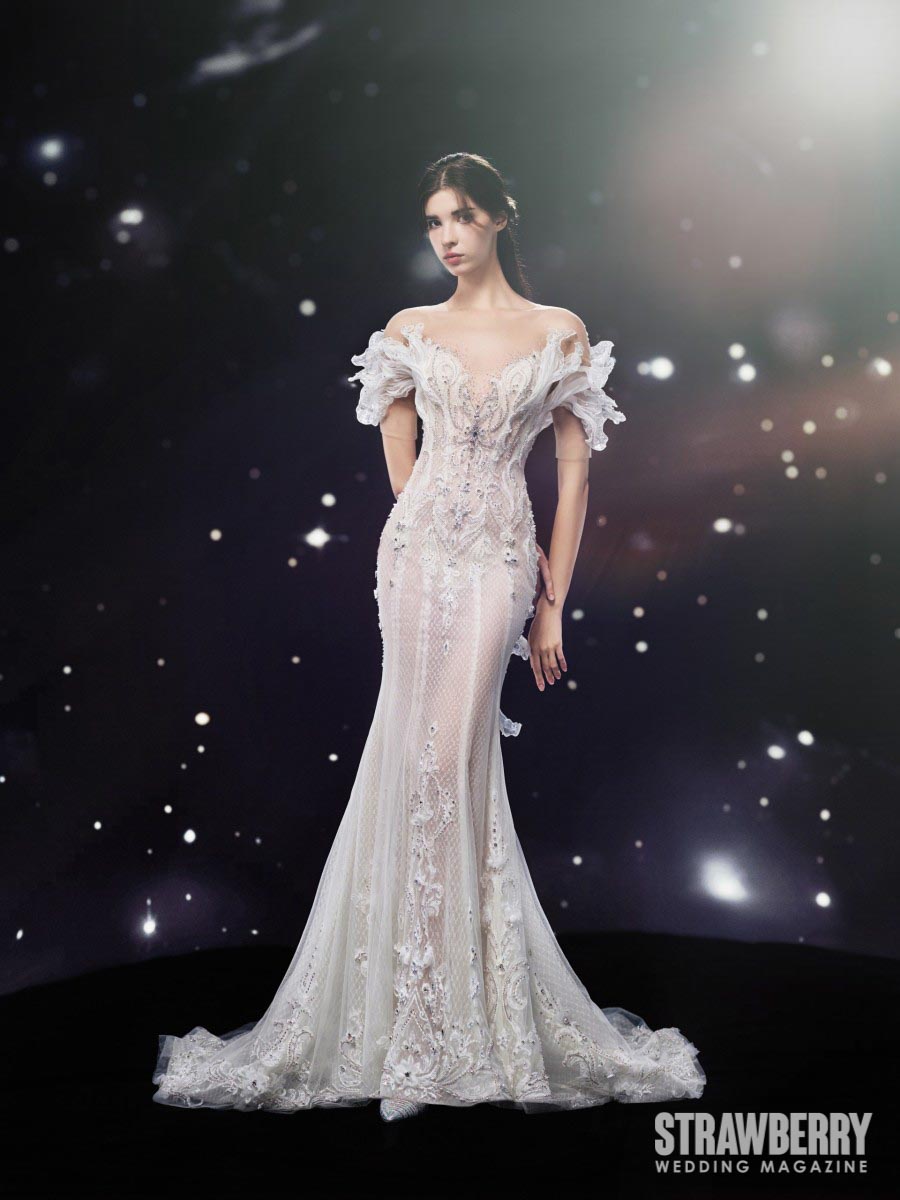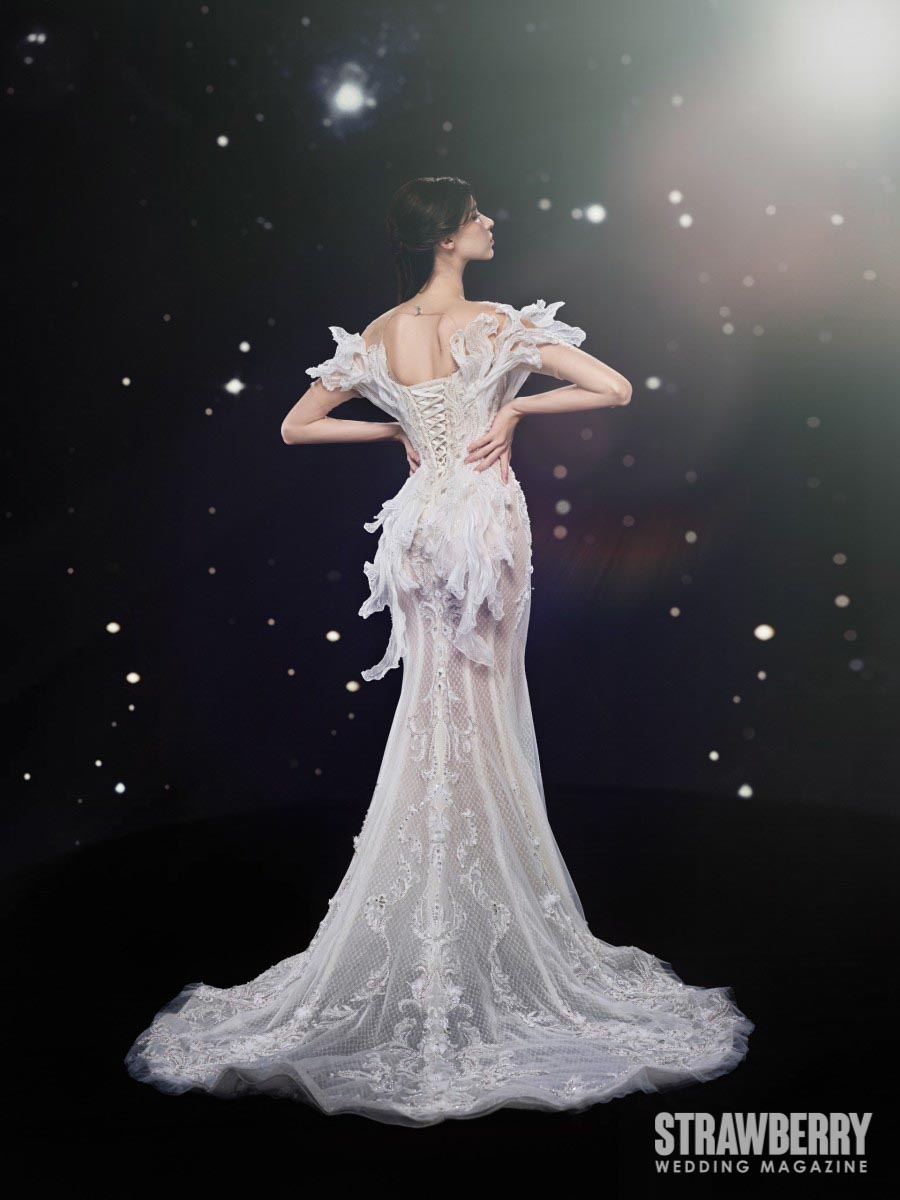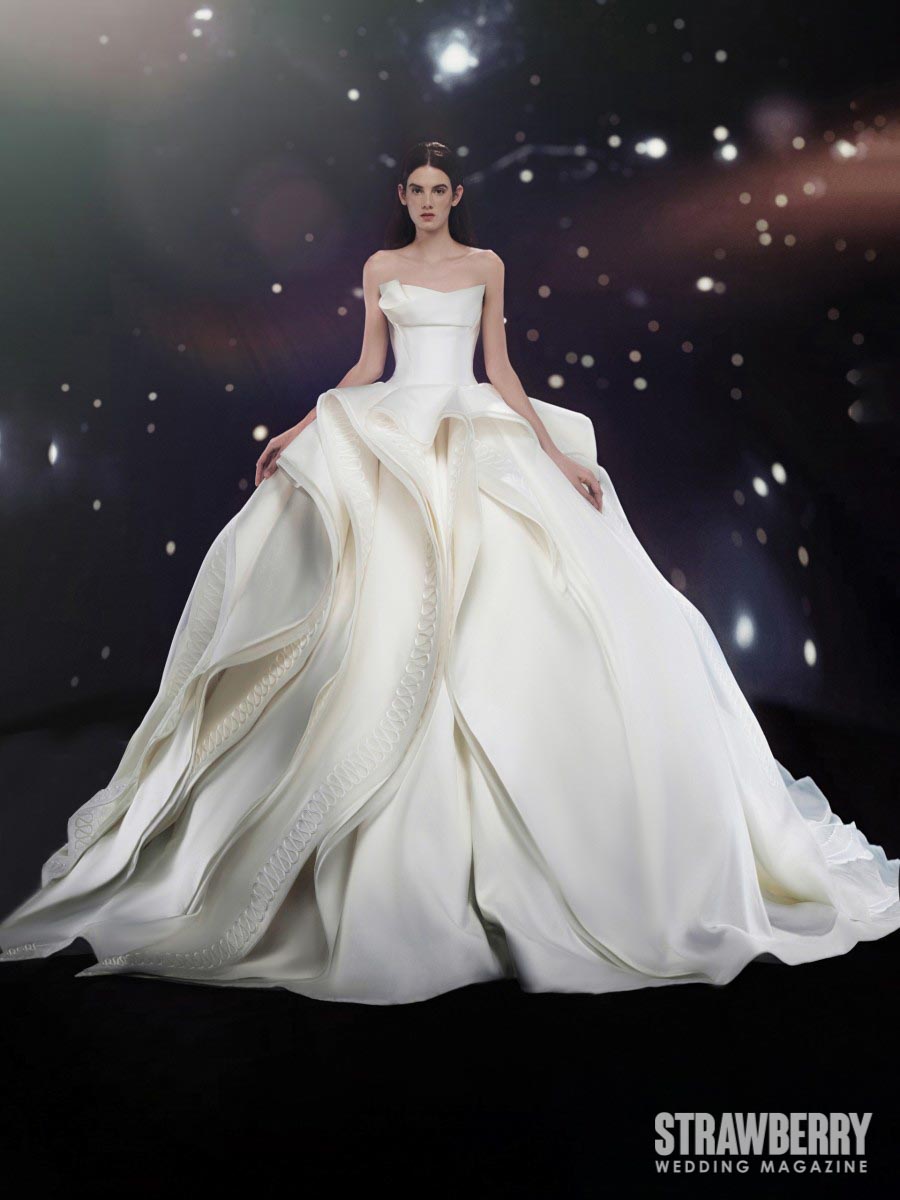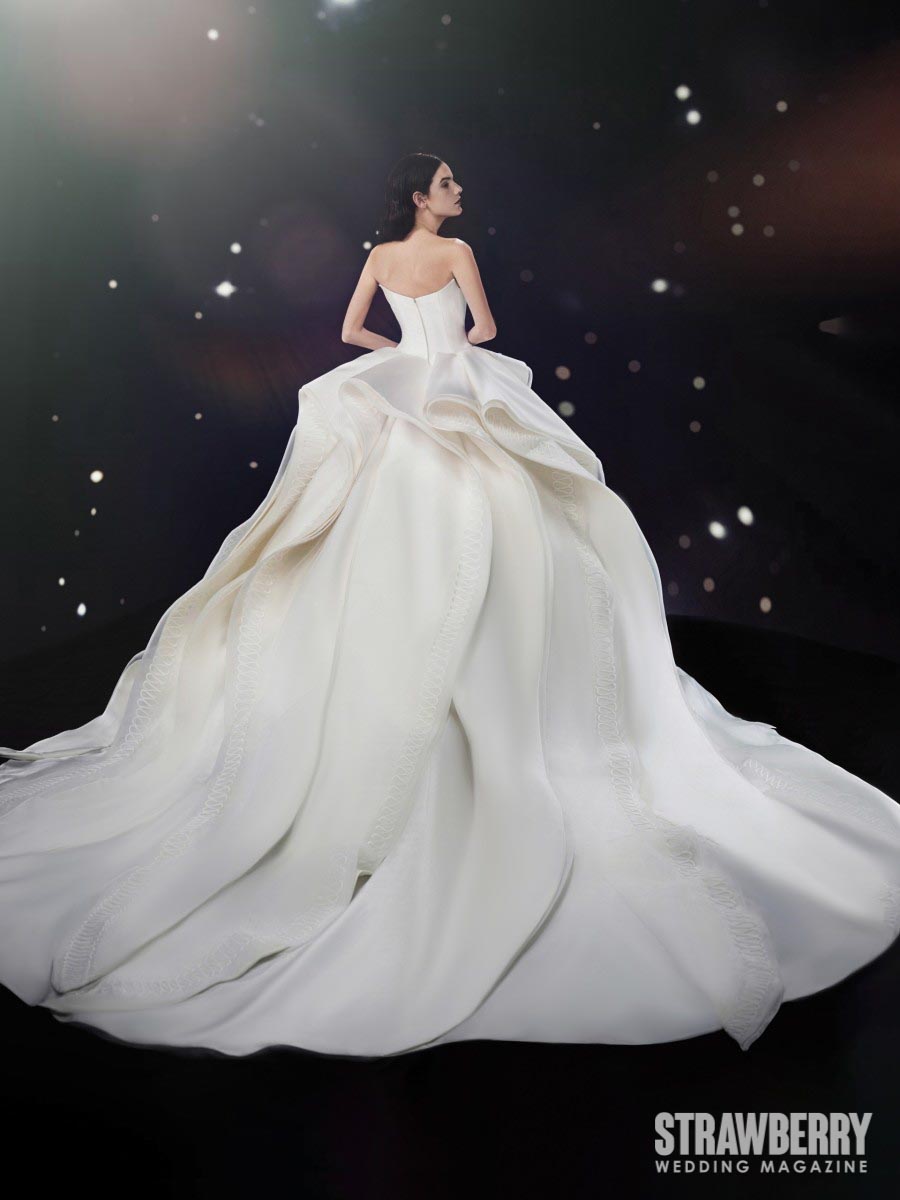 Bridal Elegance Beyond Earth
However, it was not just a question of the universe out there; it was also a question of the universe within. This display of craftsmanship was of the highest quality. Each design felt like a love story between space and bridal elegance. Every piece is a conversation starter due to the combination of cosmic motifs with delicate fabrics.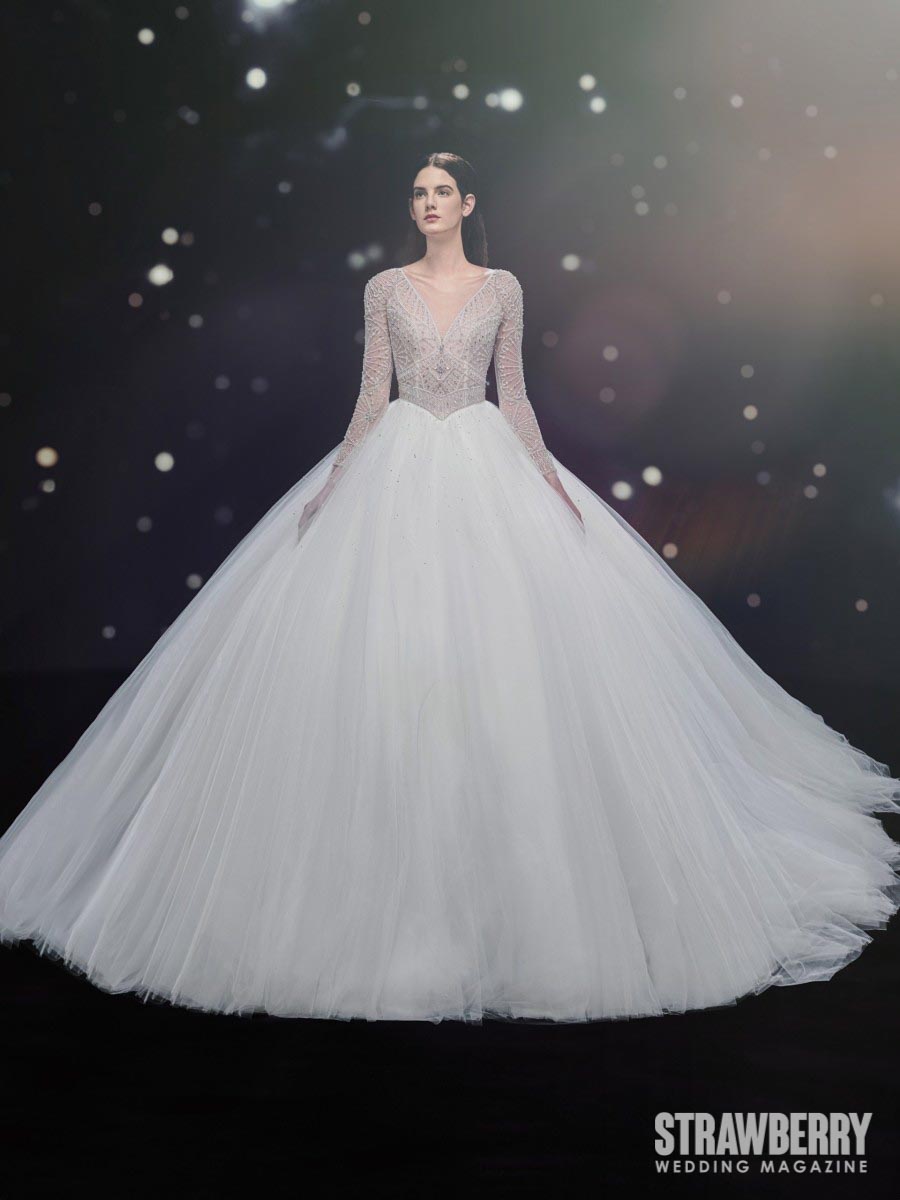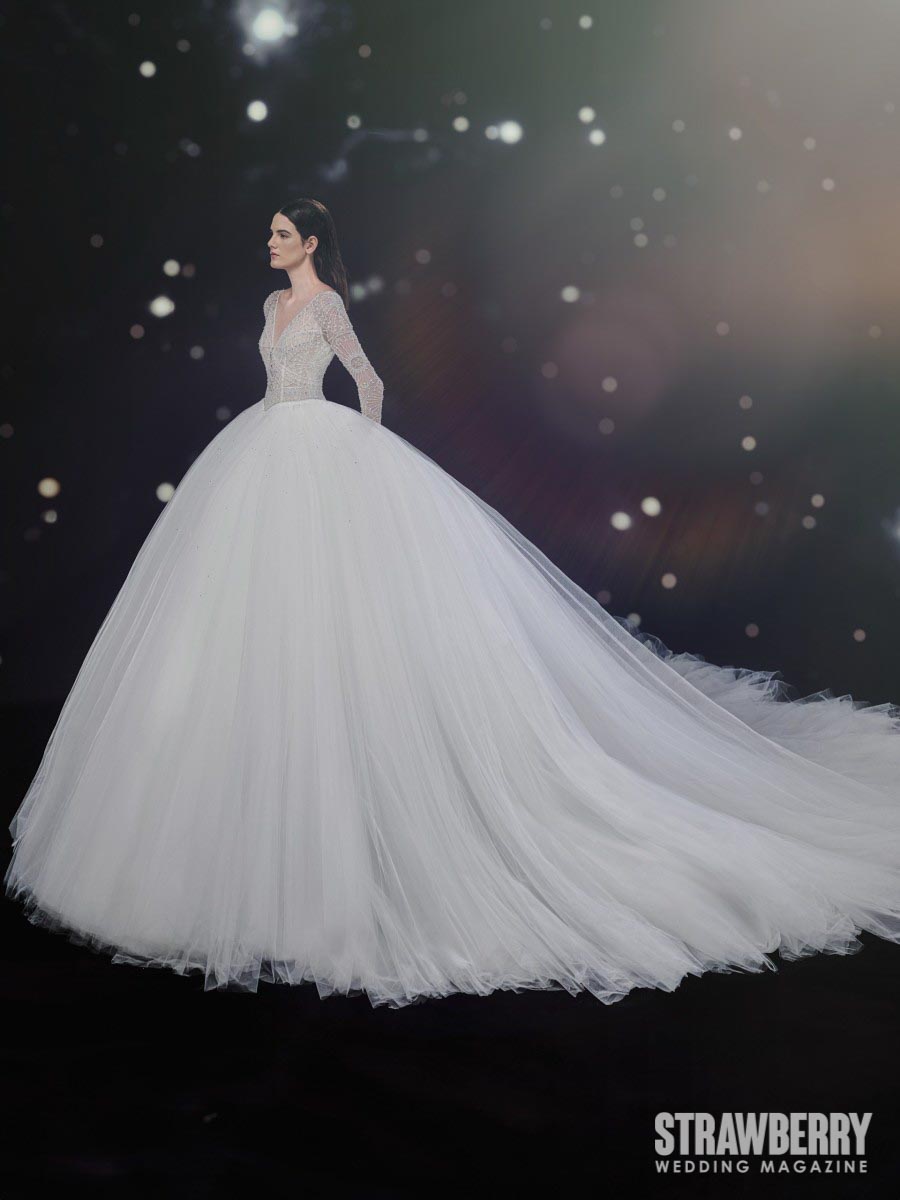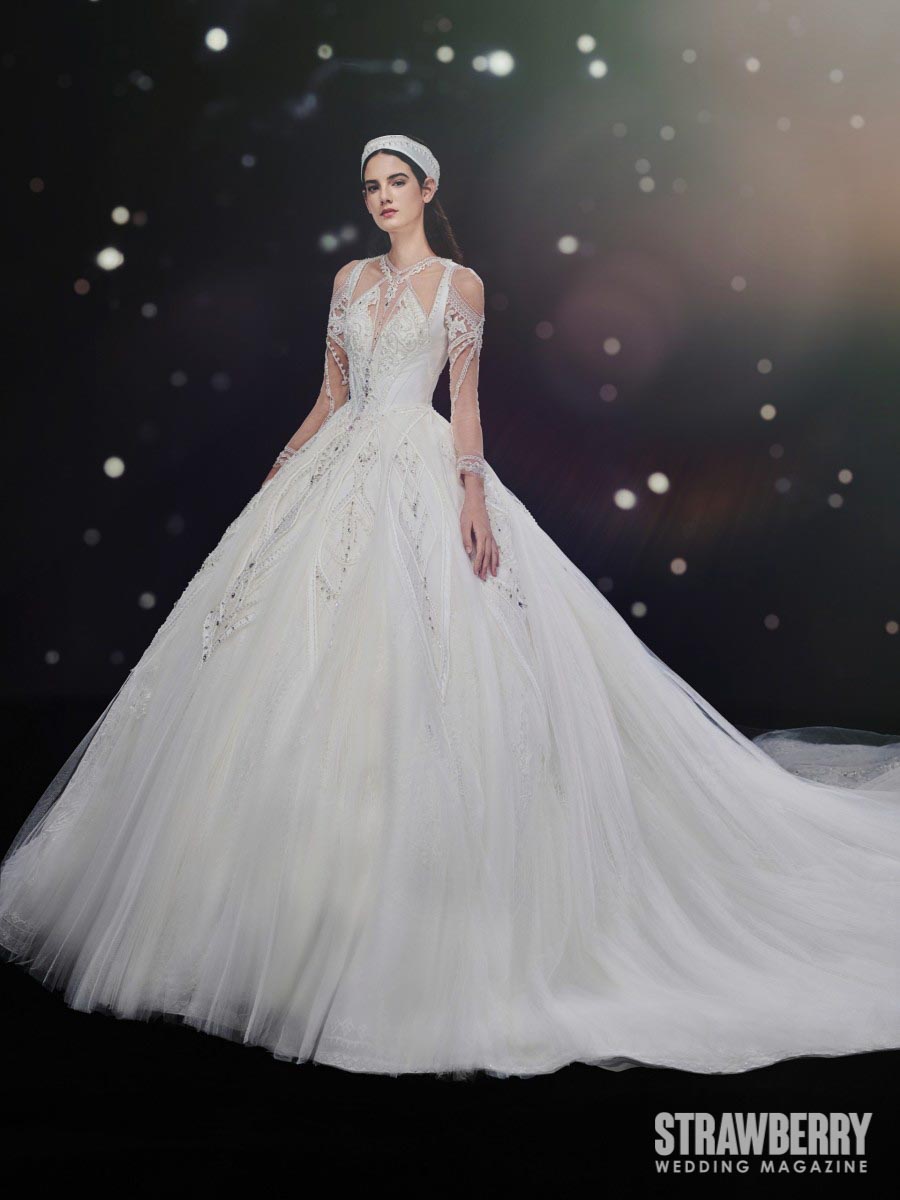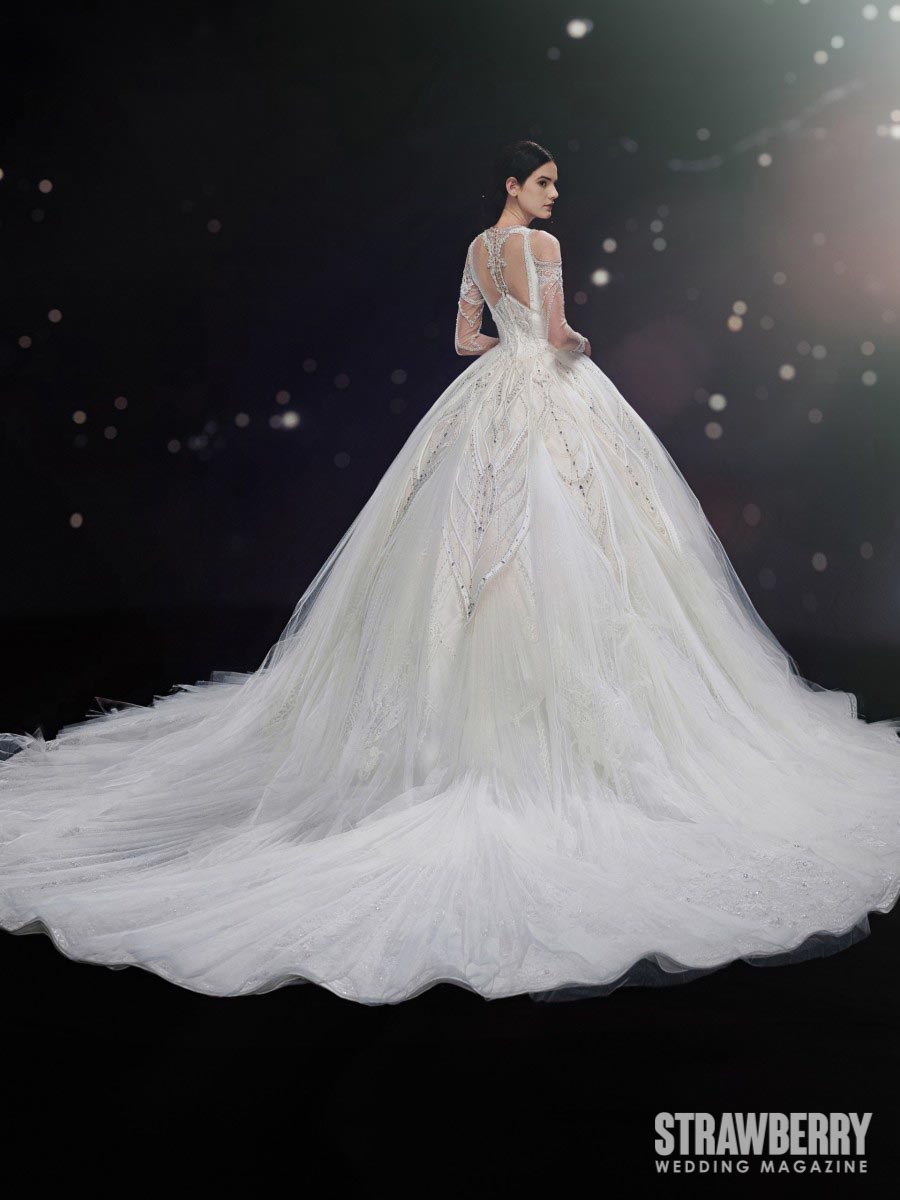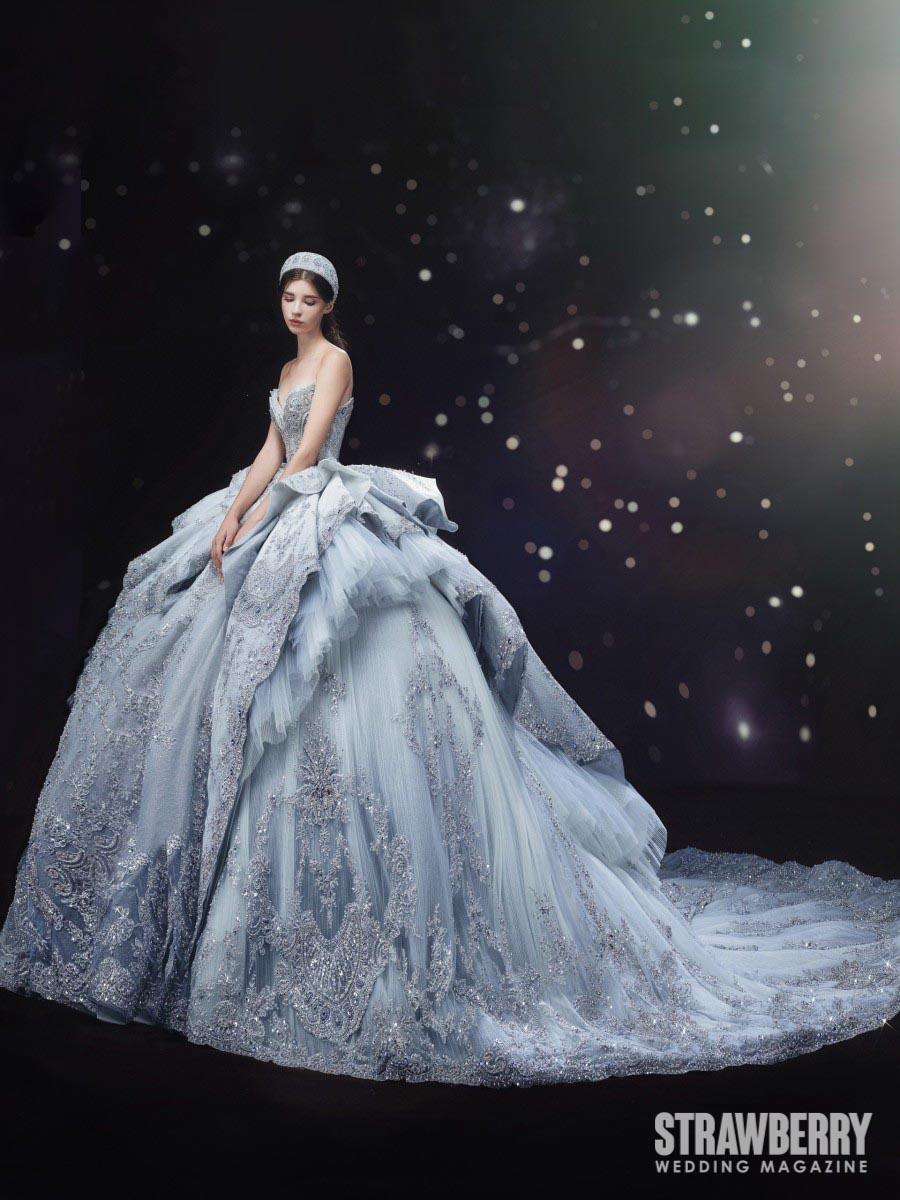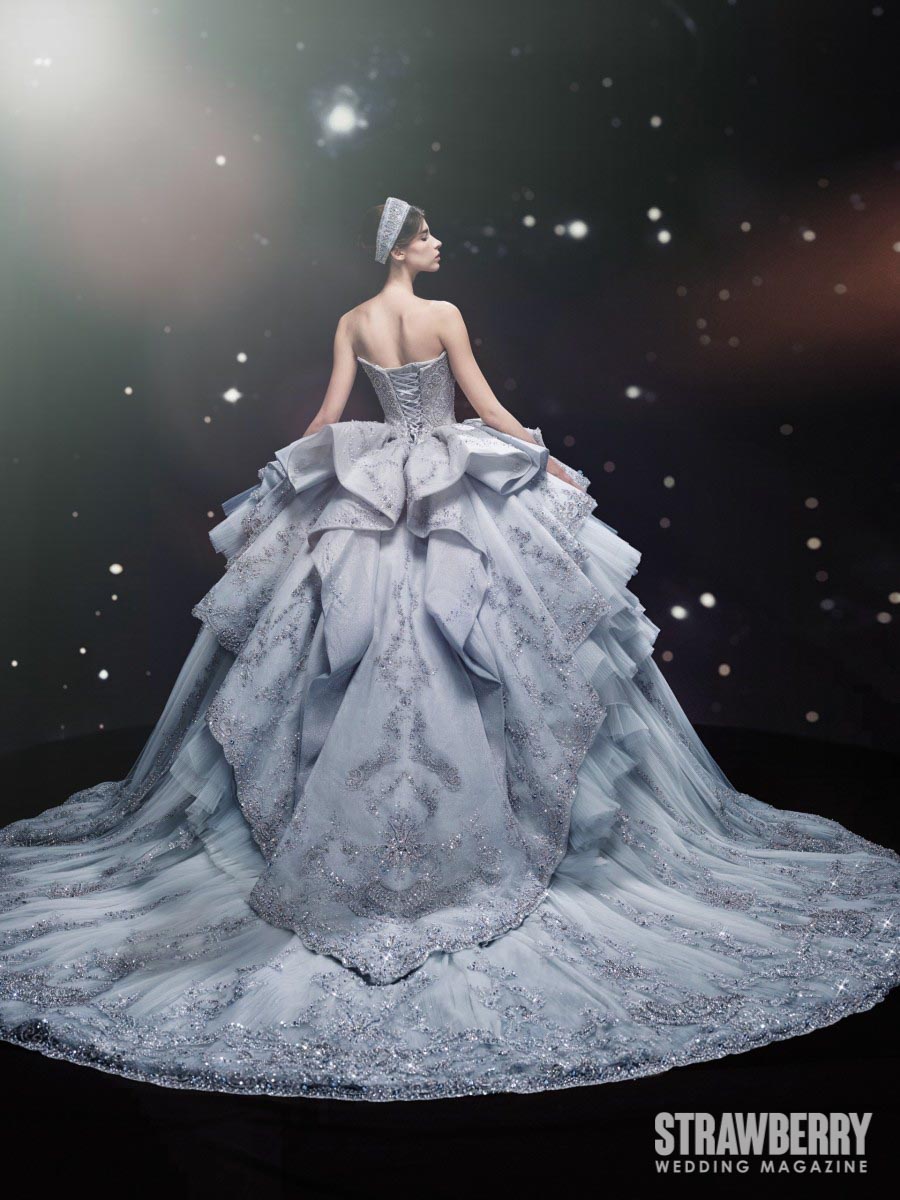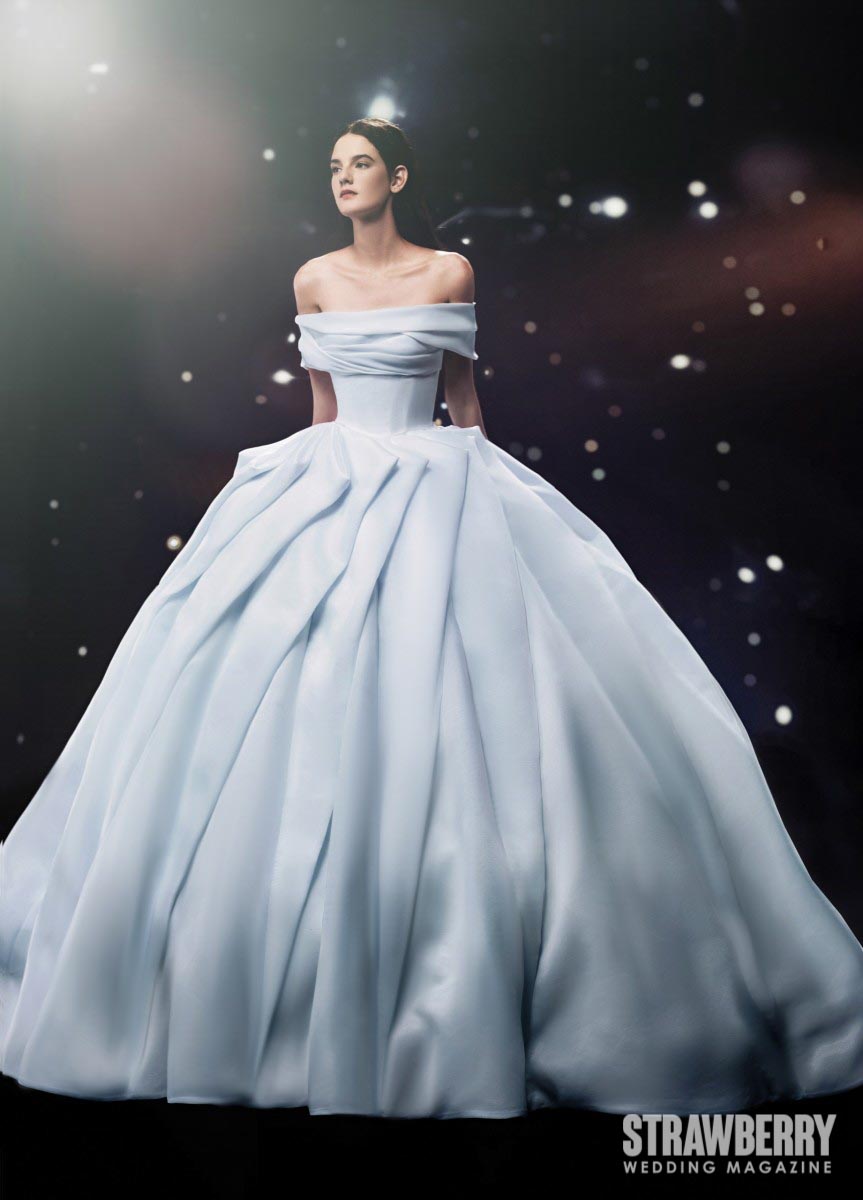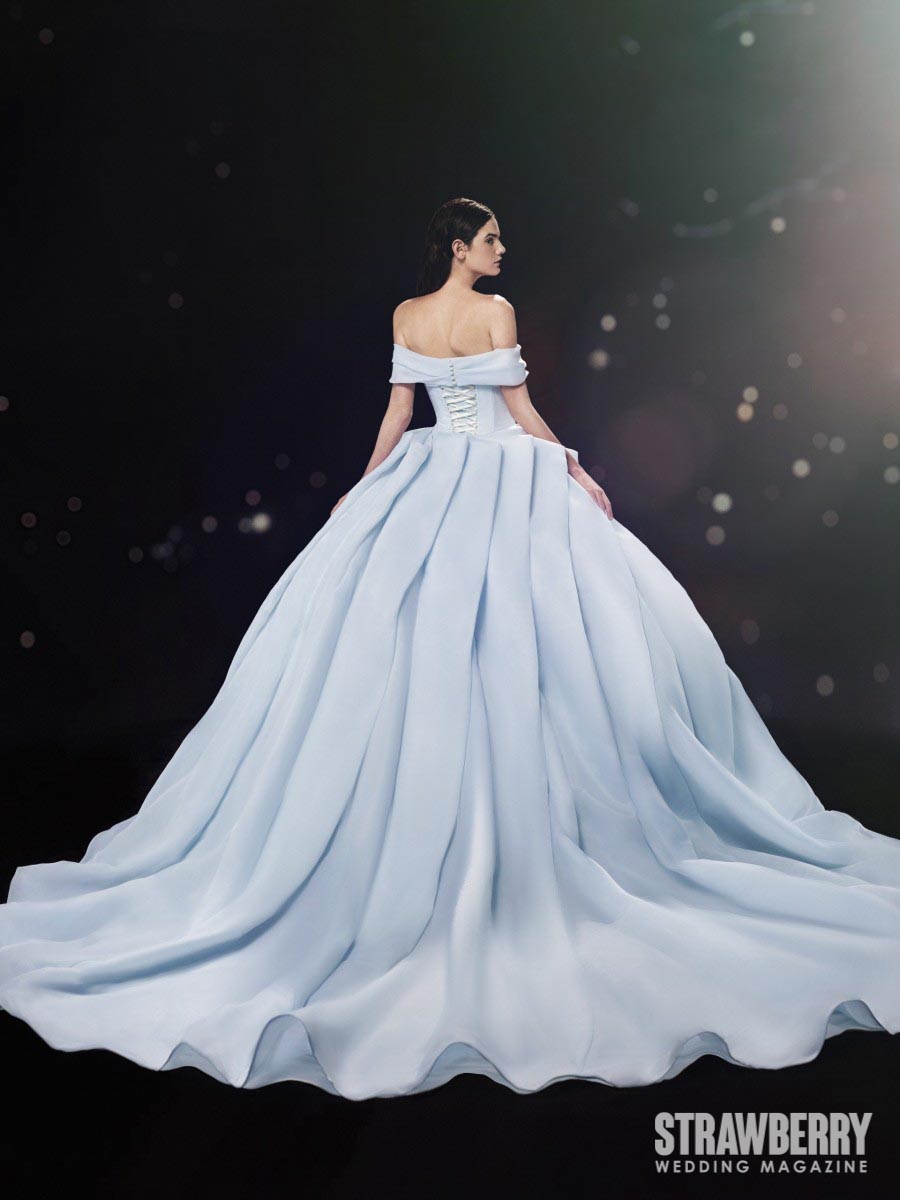 Conclusion: Love Among the Stars
The Atelier's Fall 2024 collection struck a balance between dreamy and grounded. In a way, it is as though they captured the mysteries of the cosmos and draped them elegantly over the shoulders of brides-to-be. Jimmy Choo and his team, with this collection, celebrate not just the vastness of space but also the love stories that bind us together as humans. As a finale thought, The Atelier has demonstrated that space may be the final frontier, but it is also a beautiful backdrop for stories of love and connection. As far as bridal fashion is concerned, this collection would surely be the brightest constellation on its star map.