The Origins of a Dream
Reem Acra, a distinguished international designer, is celebrated for her mesmerizing Ready-to-Wear and Bridal collections. By blending tradition with contemporary aesthetics, she consistently pushes the boundaries of fashion. Acra's journey began at the American University of Beirut, where a fashion editor discovered her talent at a party. Intrigued by the exquisite silk organza gown Acra designed using her mother's dining room tablecloth, the editor organized a fashion show for her, ultimately guiding Acra to study at the esteemed Fashion Institute of Technology in New York and École Supérieure des Arts et techniques de la Mode (ESMOD) in Paris.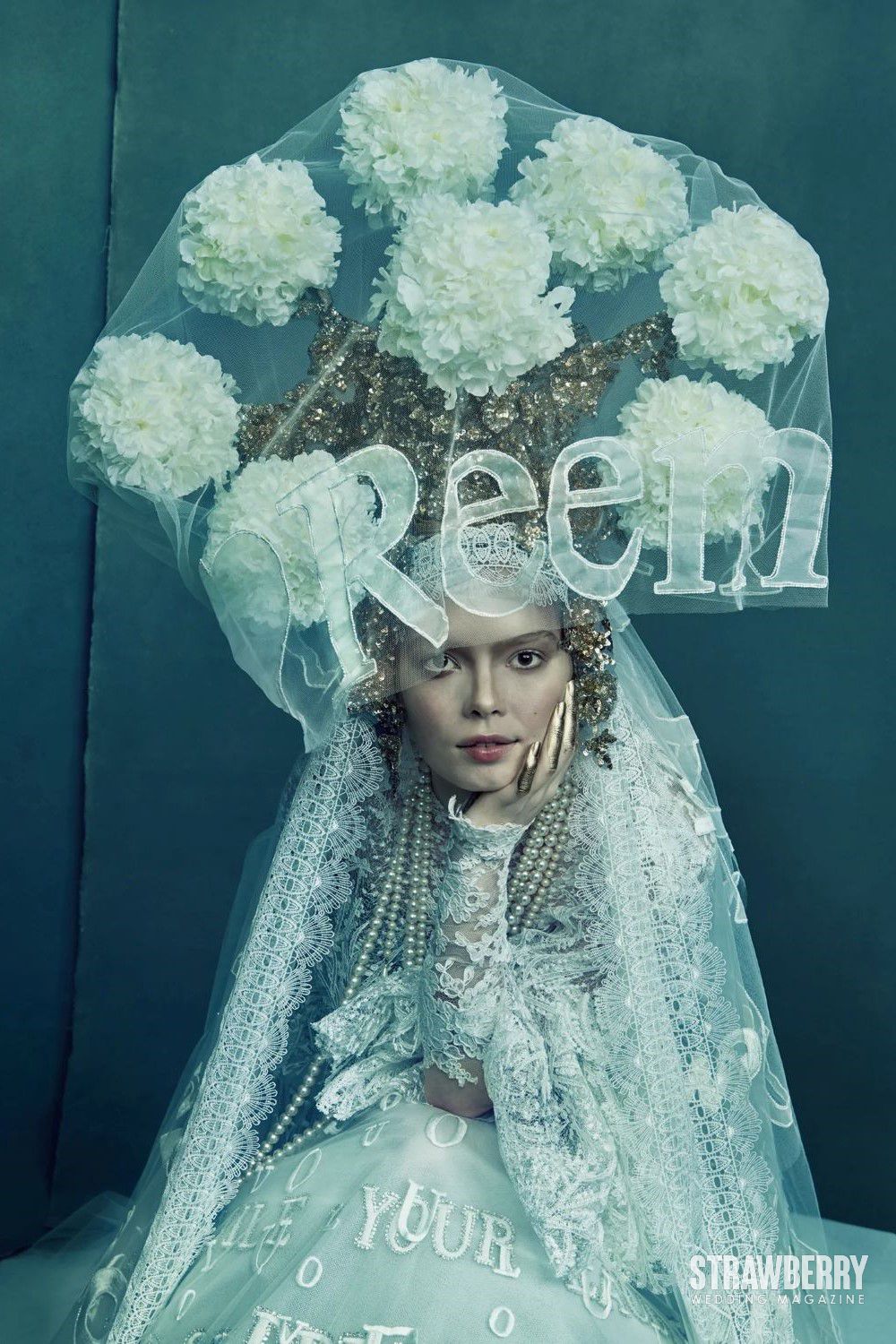 The Birth of Reem Acra New York
In 1997, Acra's first bridal design caught the attention of a high-profile socialite at her wedding, leading to the launch of the designer's eponymous line, Reem Acra New York. Acra quickly gained recognition in the bridal market with her intricate couture designs, expanding into Ready-to-Wear in 2001. Her creations are renowned for their elaborate beading, flawless embroidery, and textured layers.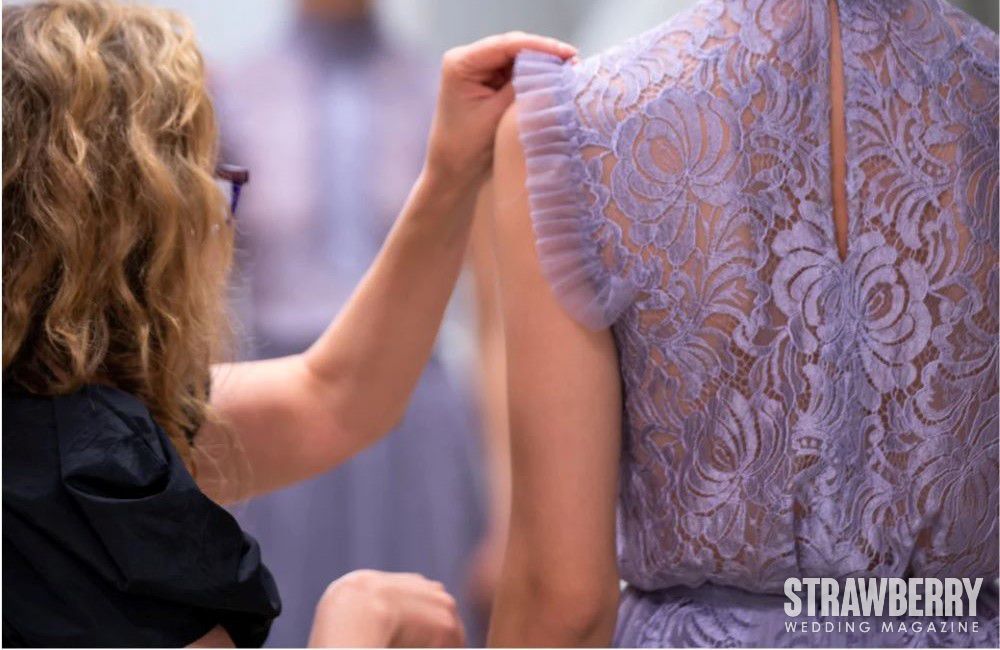 A Growing Legacy
Acra has dressed numerous celebrities, such as Angelina Jolie, Taylor Swift, Jennifer Lopez, Beyonce, Halle Berry, and Selena Gomez, for high-profile events like the Oscars, Grammys, and Golden Globes. Her designs have also been worn by international celebrities, royalty, and heads of state. Reem Acra's collections can be found at exclusive retailers like Bergdorf Goodman, Neiman Marcus, and Saks Fifth Avenue in the United States, as well as luxury outlets across more than two dozen countries.
The Visionary Behind the Beauty
Acra is a member of the Council of Fashion Designers of America, the Bridal Council of America, and the International Advisory Council of the American University of Beirut. Forbes Magazine named her the 7th most powerful Arab Woman in the World, and she received the Building Bridges Award from the Bridges of Understanding foundation. Acra also serves as the lead judge and mentor on the hit Middle Eastern reality TV show, Fashion Star, which has helped position the region as a hub for emerging fashion design talent.
A Distinctive Brand
Reem Acra New York, founded in 1997, represents the pinnacle of Ready-to-Wear, Bridal, and Haute Couture fashion, attracting discerning women, royalty, and celebrities. With a presence in over two dozen countries, Acra's designs are available at luxury retail outlets like Net-a-Porter, Saks Fifth Avenue, and Printemps. Her brand's signature combines tradition and trend, constantly redefining beauty and elegance. Acra empowers women by dressing them with confidence, ensuring they look and feel their best.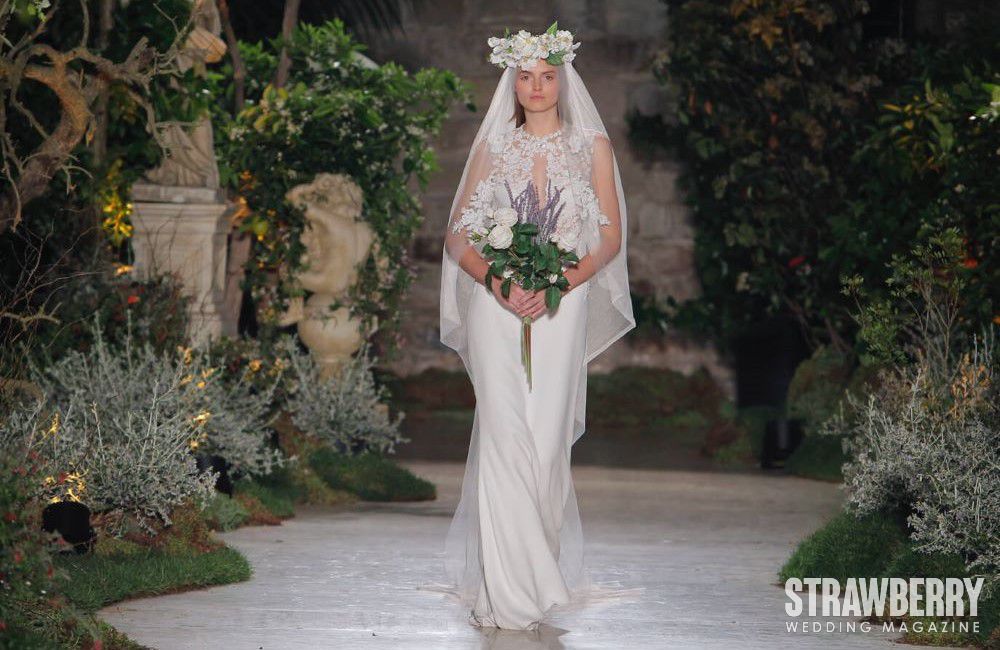 Love and Dreem Collection
The Love and Dreem collection is inspired by Acra's personal experiences with diverse traditions worldwide. She transforms this blend of cultures, beliefs, and love traditions into a single, enchanting collection, embodying the essence of the Reem Acra woman: modern, sophisticated, and undeniably glamorous.