Awakening: A Celebration of Inner Power
Mira Zwillinger's Spring 2024 Haute Couture Bridal Collection, "Awakening," invites brides to recognize and embrace their inner strength and limitless potential. Inspired by the designer's personal journey of self-discovery, this enchanting collection encourages embracing the present moment and the pursuit of one's heart's desires, no matter how unattainable they may seem.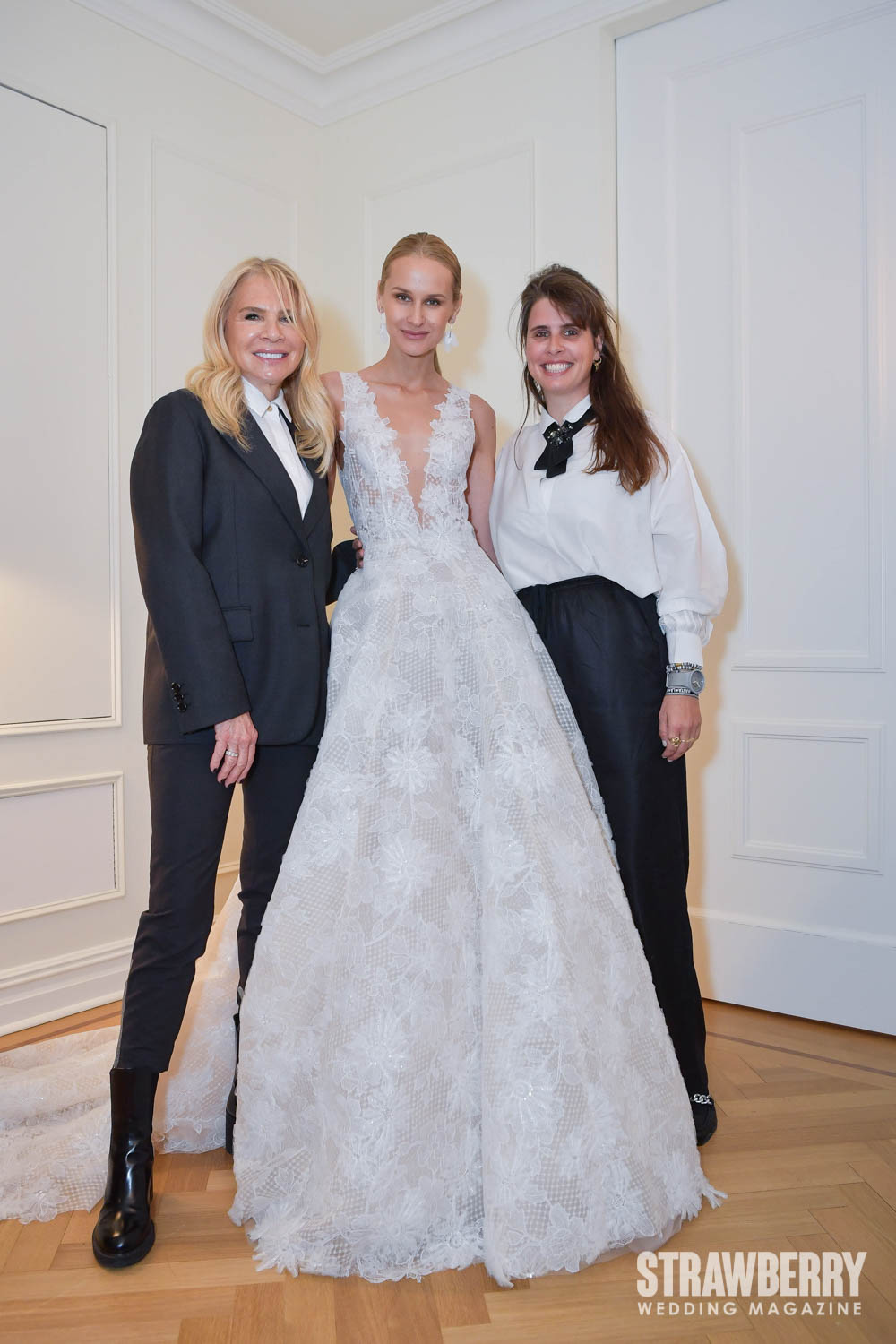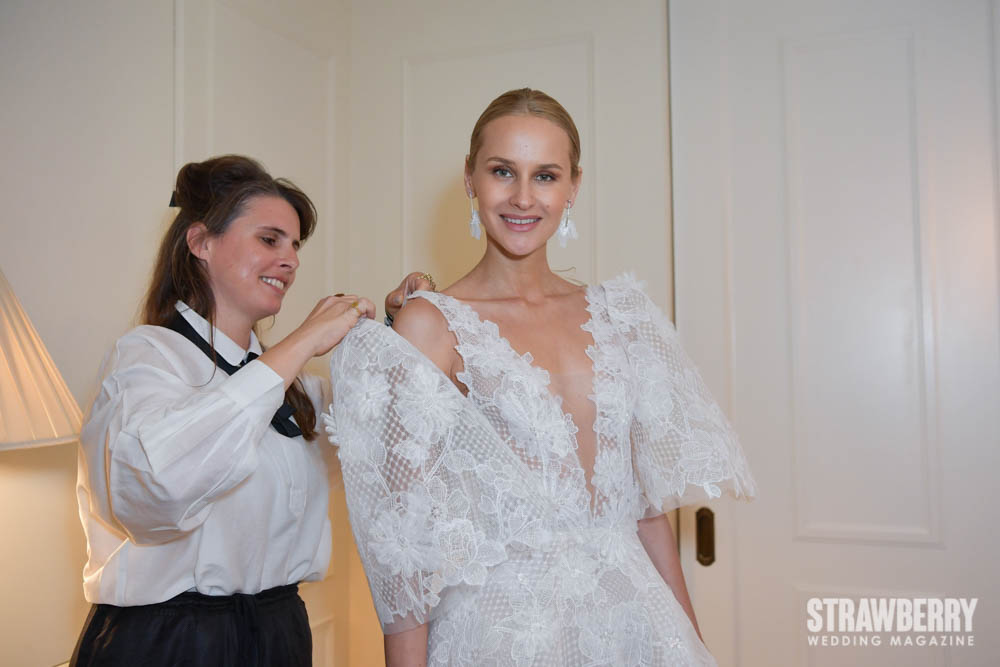 Blossoming Beauty in Each Gown
The "Awakening" collection features 13 exquisite gowns, each symbolizing the awakened and open state of different embroidered flowers. The light and airy nature of the gowns embodies the liberated feeling of embracing one's true essence. Unique layers of lace and handmade motifs represent the one-of-a-kind, deep process of unveiling one's inner beauty.
Studio Mira Zwillinger: A Legacy of Elegance
Mira Zwillinger, a luxury brand led by the mother-daughter fashion designer duo Mira and Lihi Zwillinger, stands as one of the leading couture houses in Tel Aviv. The brand focuses on crafting made-to-measure gowns with a sophisticated point of view. Driven by a passion for infusing contemporary silhouettes with ethereal detailing, handmade embroidery, beading, and extraordinary textures, Studio Mira Zwillinger's bridal collections are available in high-end boutiques and department stores worldwide.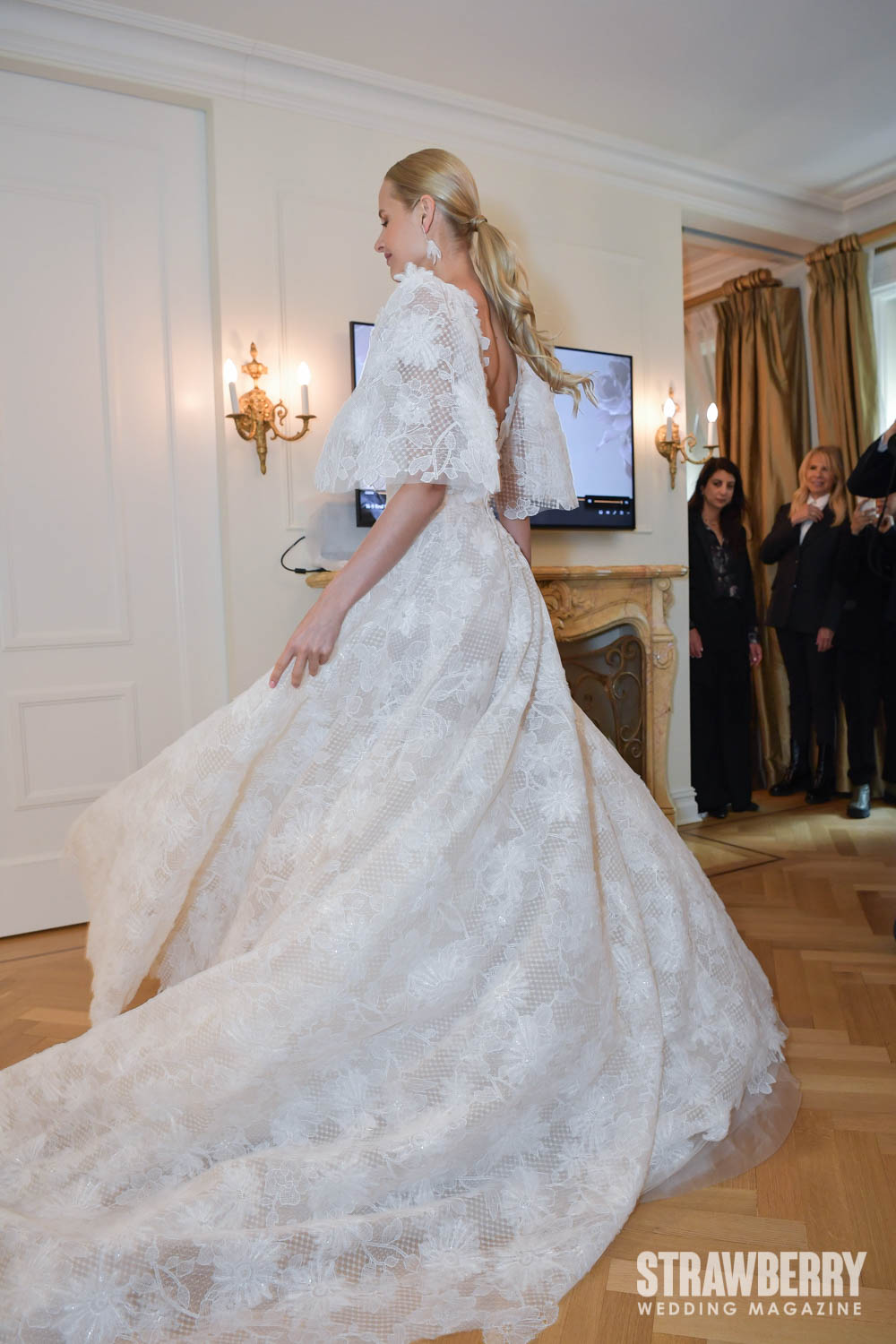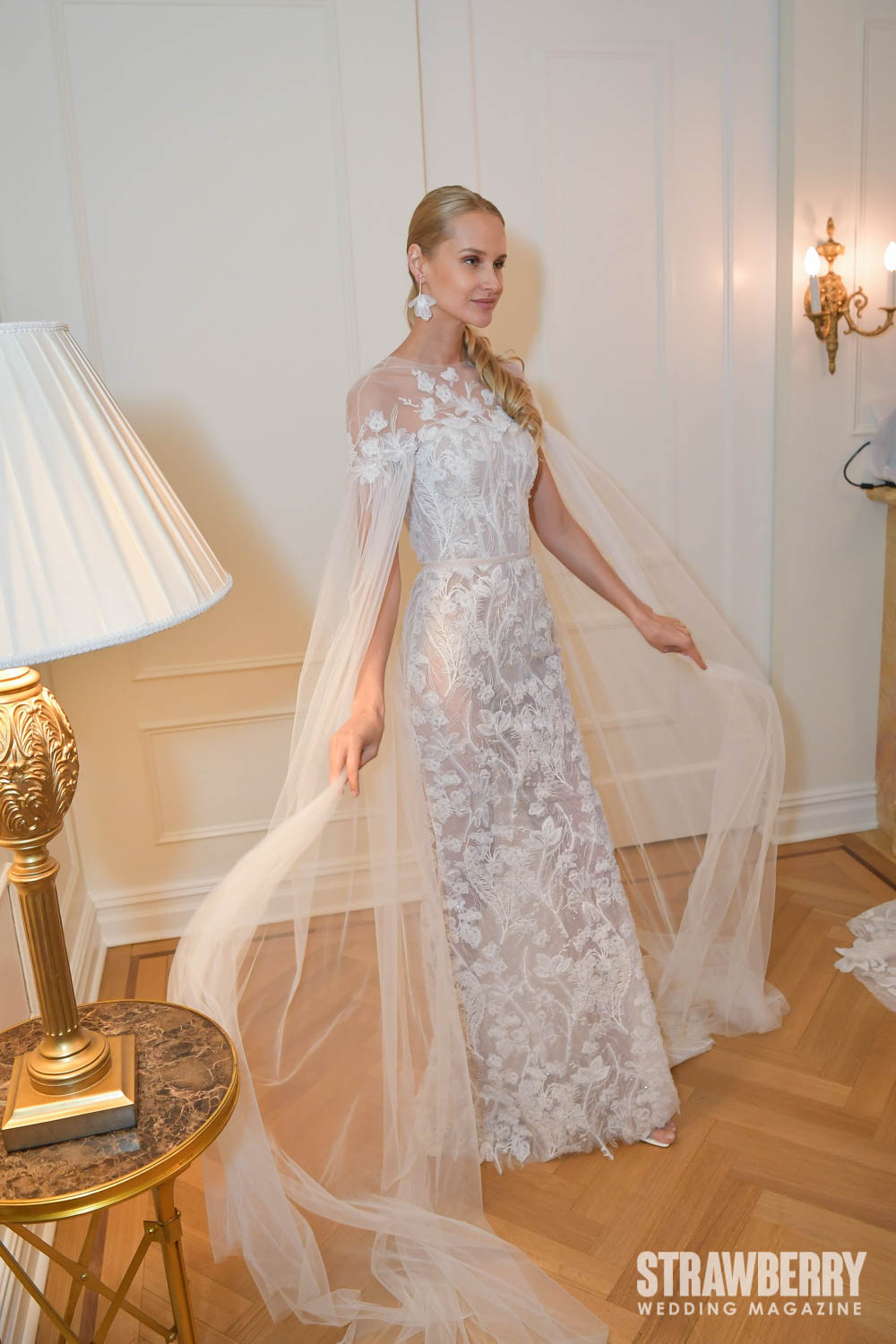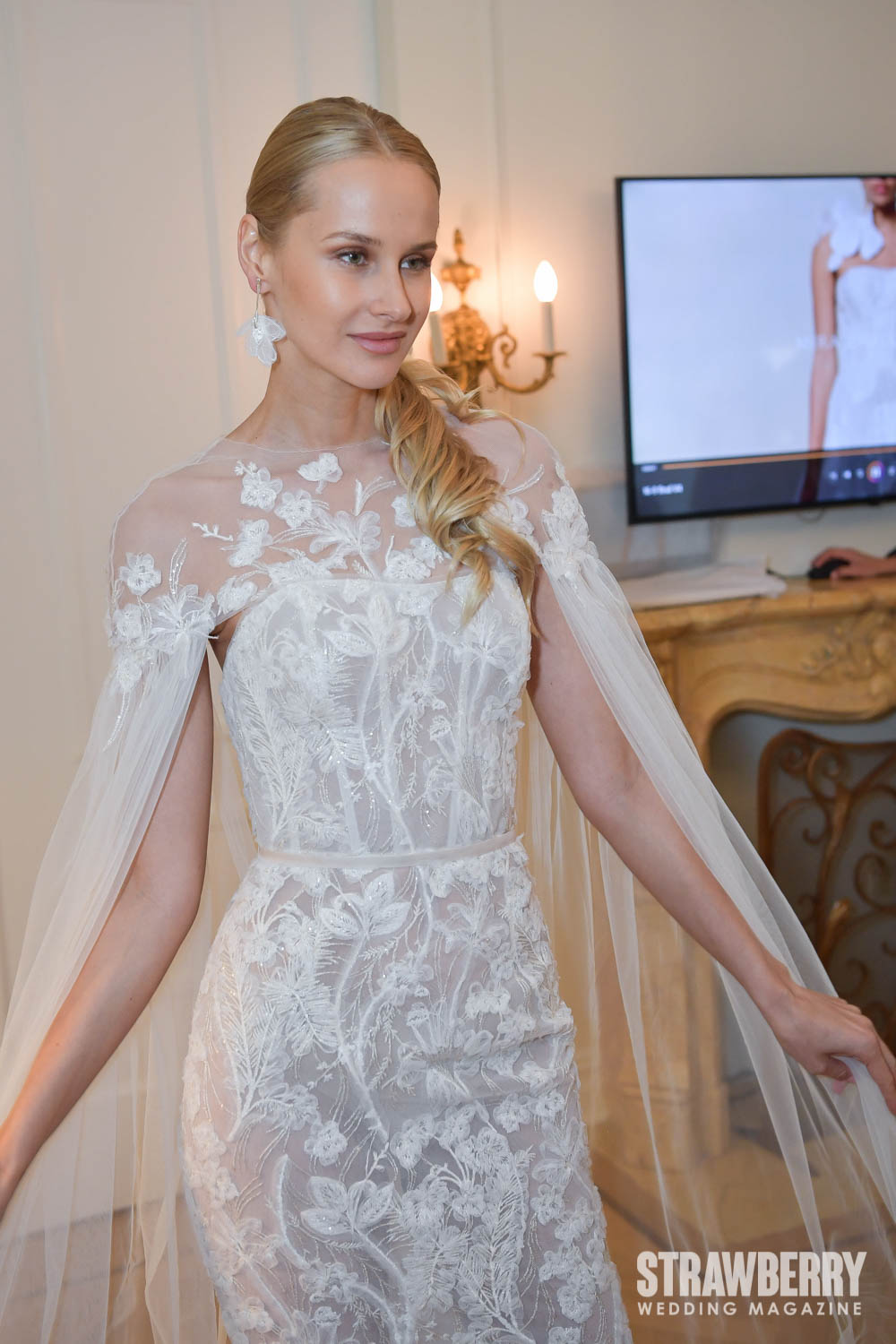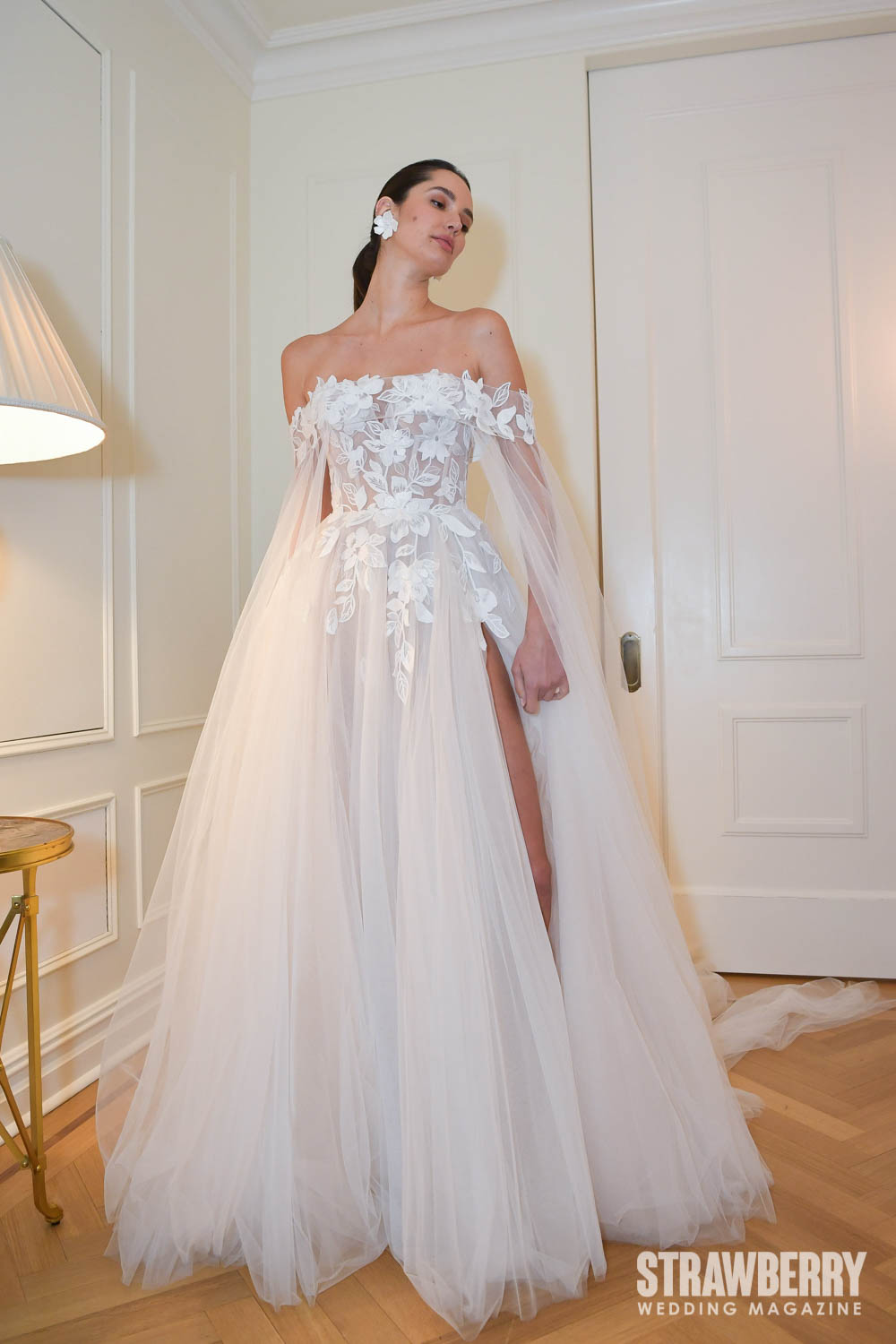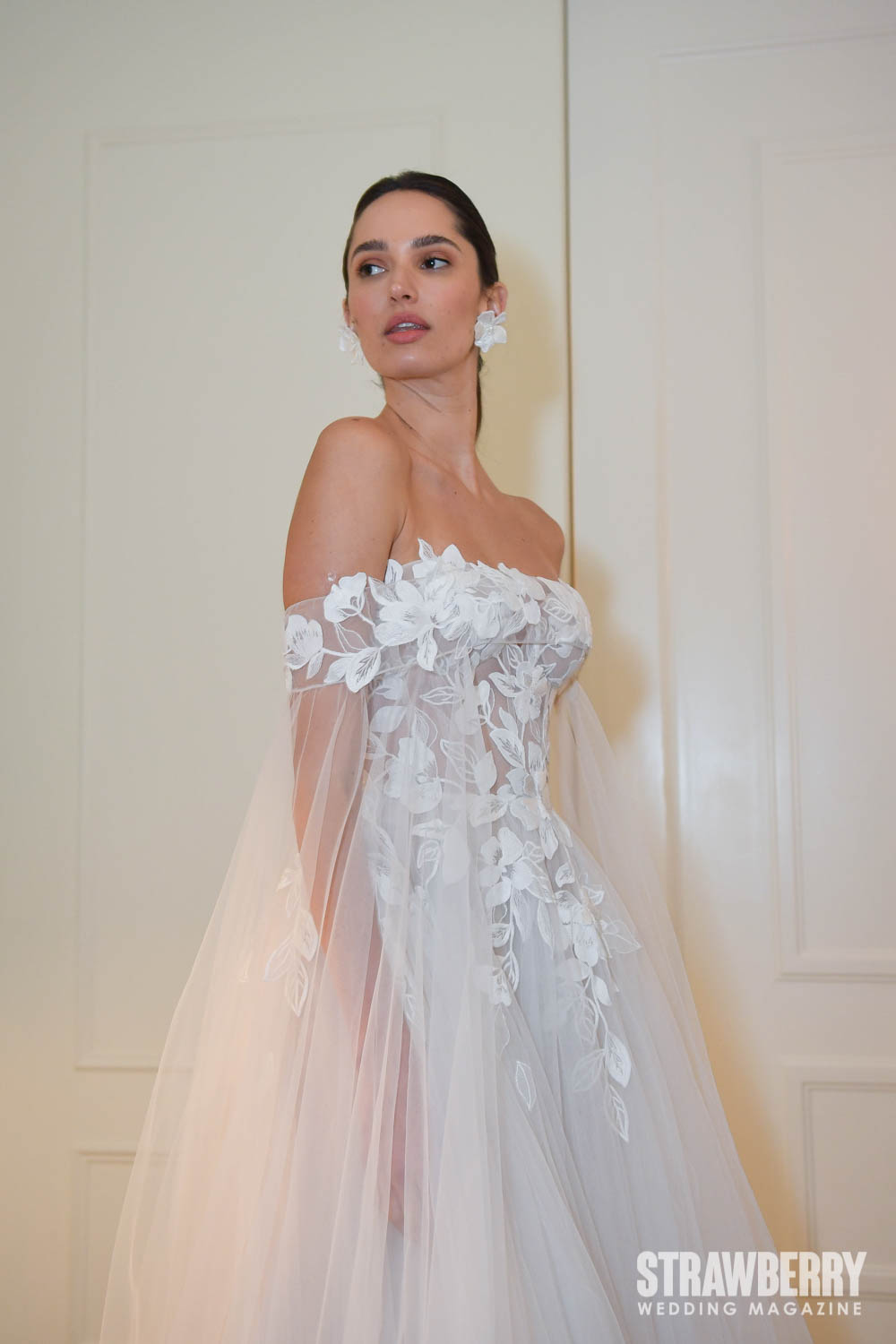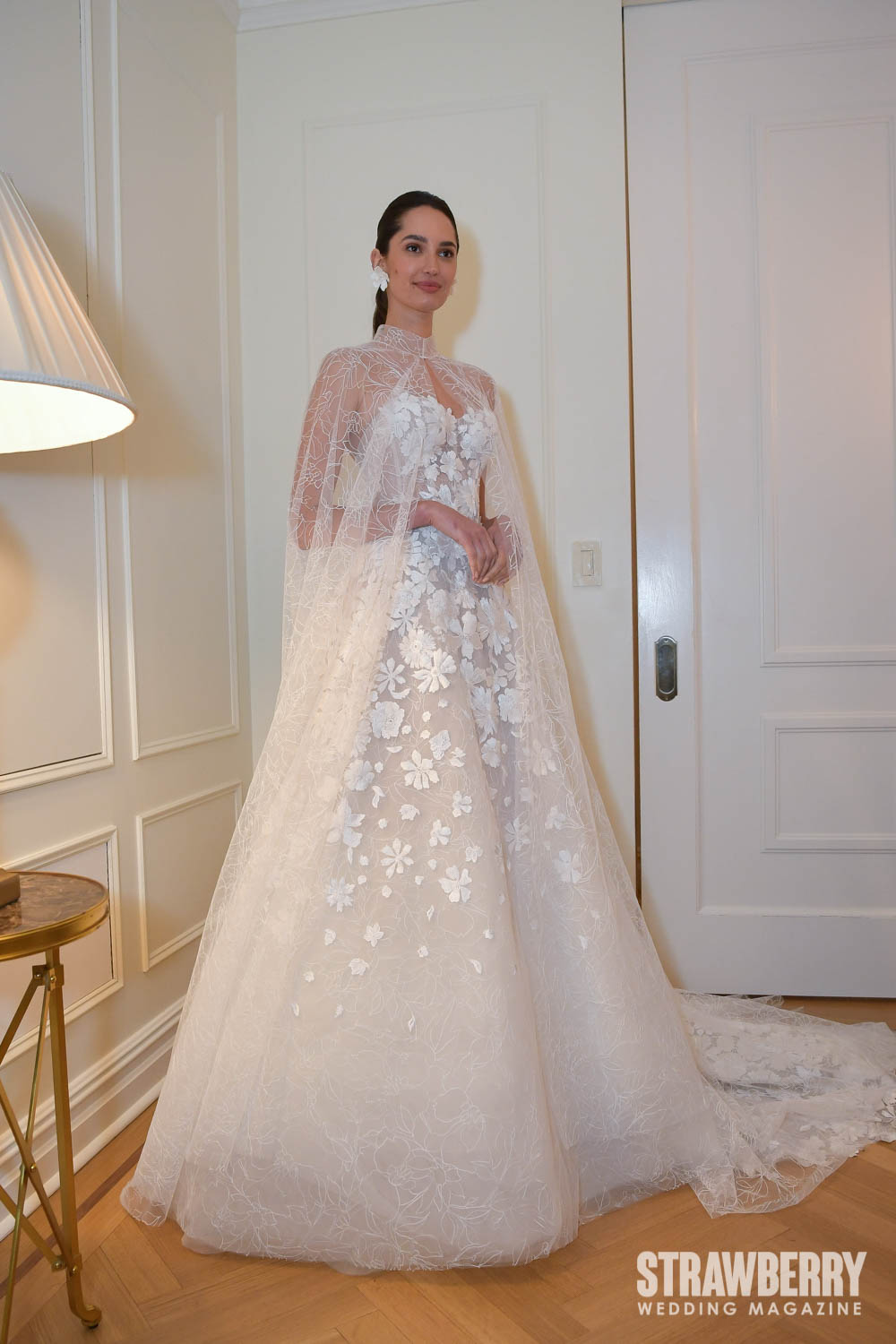 Zwillinger's: A Fresh Vision for Brides
Mira and Lihi Zwillinger recently launched "Zwillinger's," a capsule line designed to effortlessly dress brides for every special moment and event surrounding their wedding, from the rehearsal dinner to the bridal shower and beyond. The line, crafted entirely in the Mira Zwillinger atelier in Tel Aviv, caters to brides' desire for uniqueness, offering limited runs of each style and periodic new capsules following the initial launch.
A Luxurious Showcase at The Plaza Hotel
The unveiling of the "Awakening" collection took place in the luxurious setting of The Plaza Hotel in New York City, offering an extraordinary backdrop for these mesmerizing bridal designs.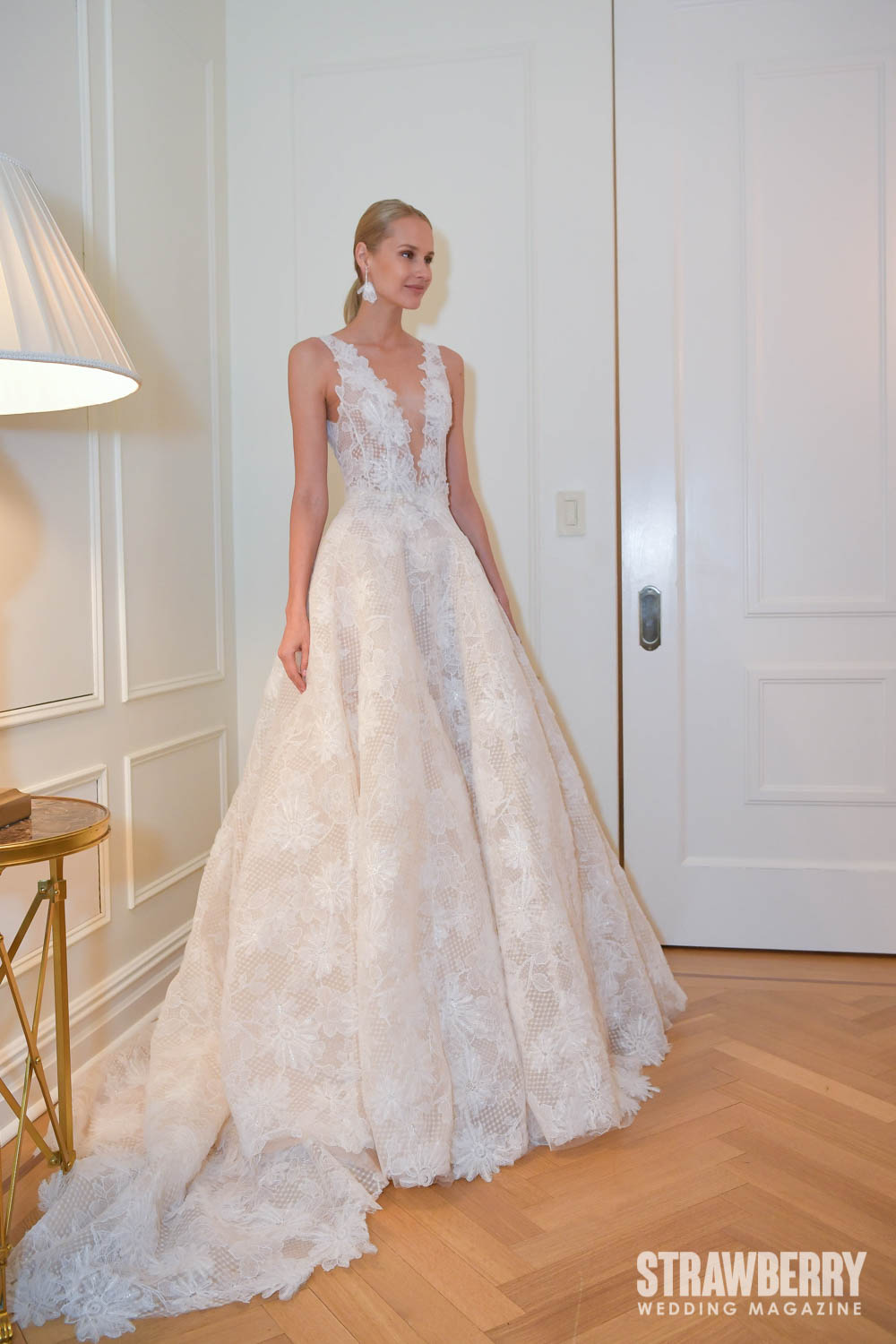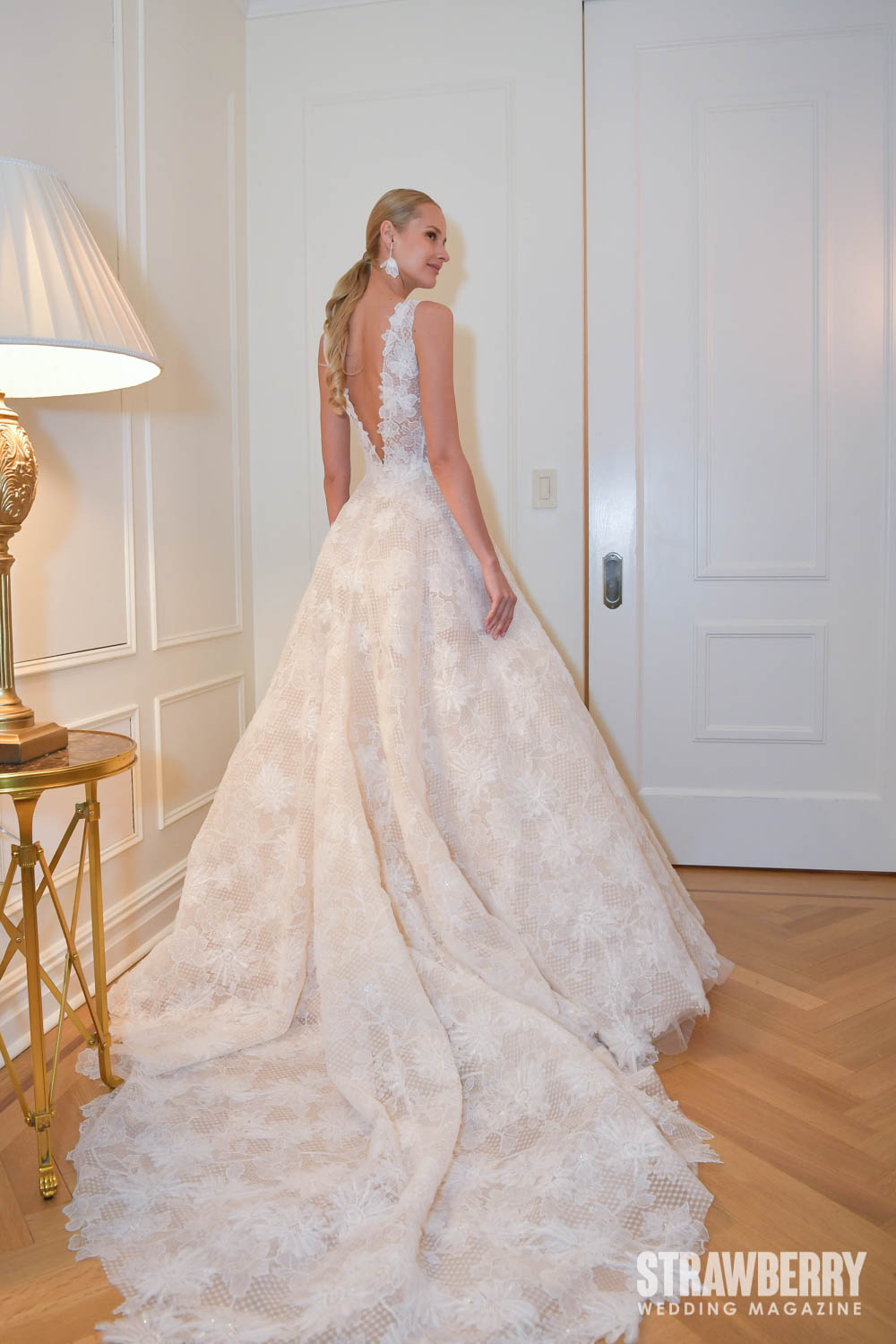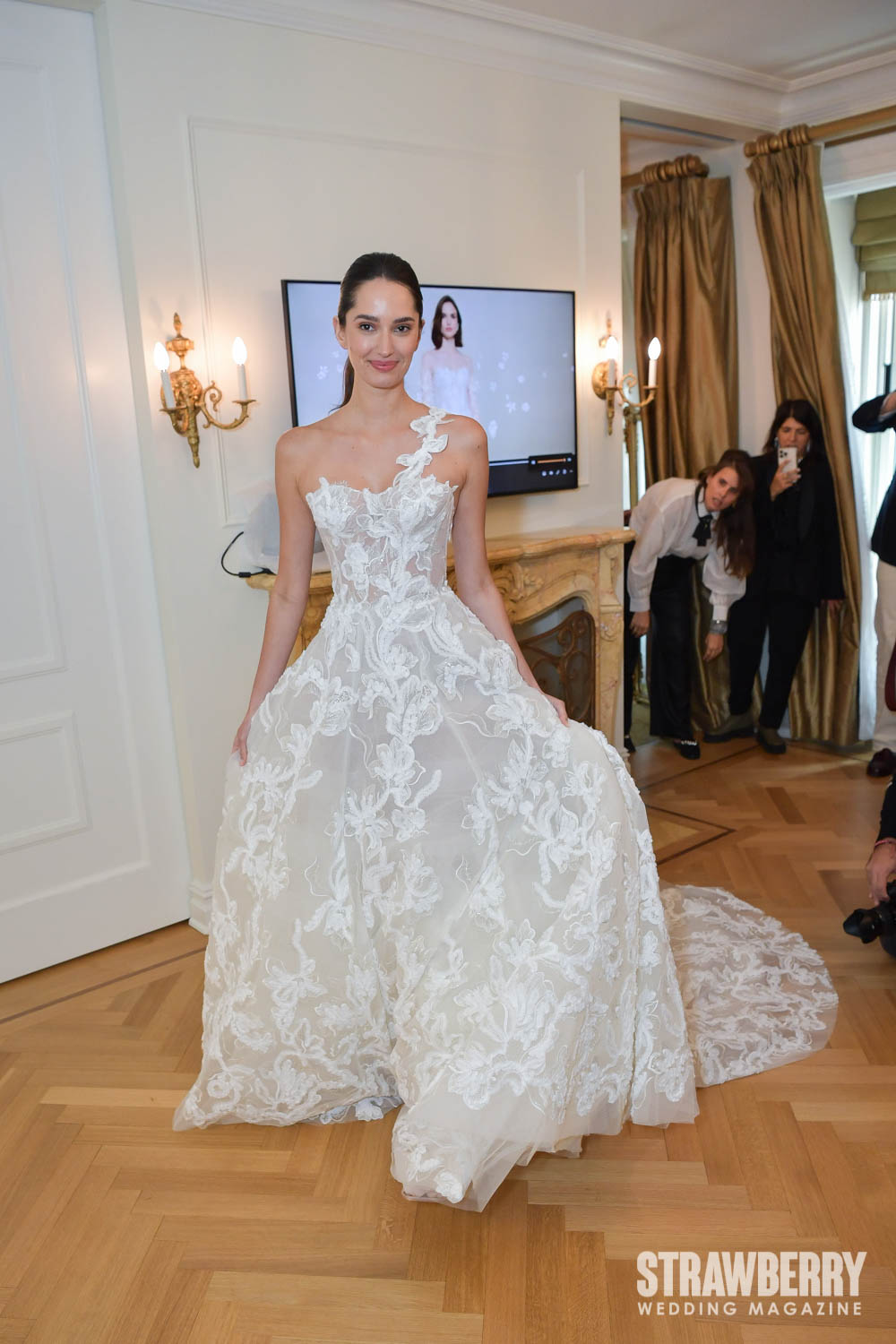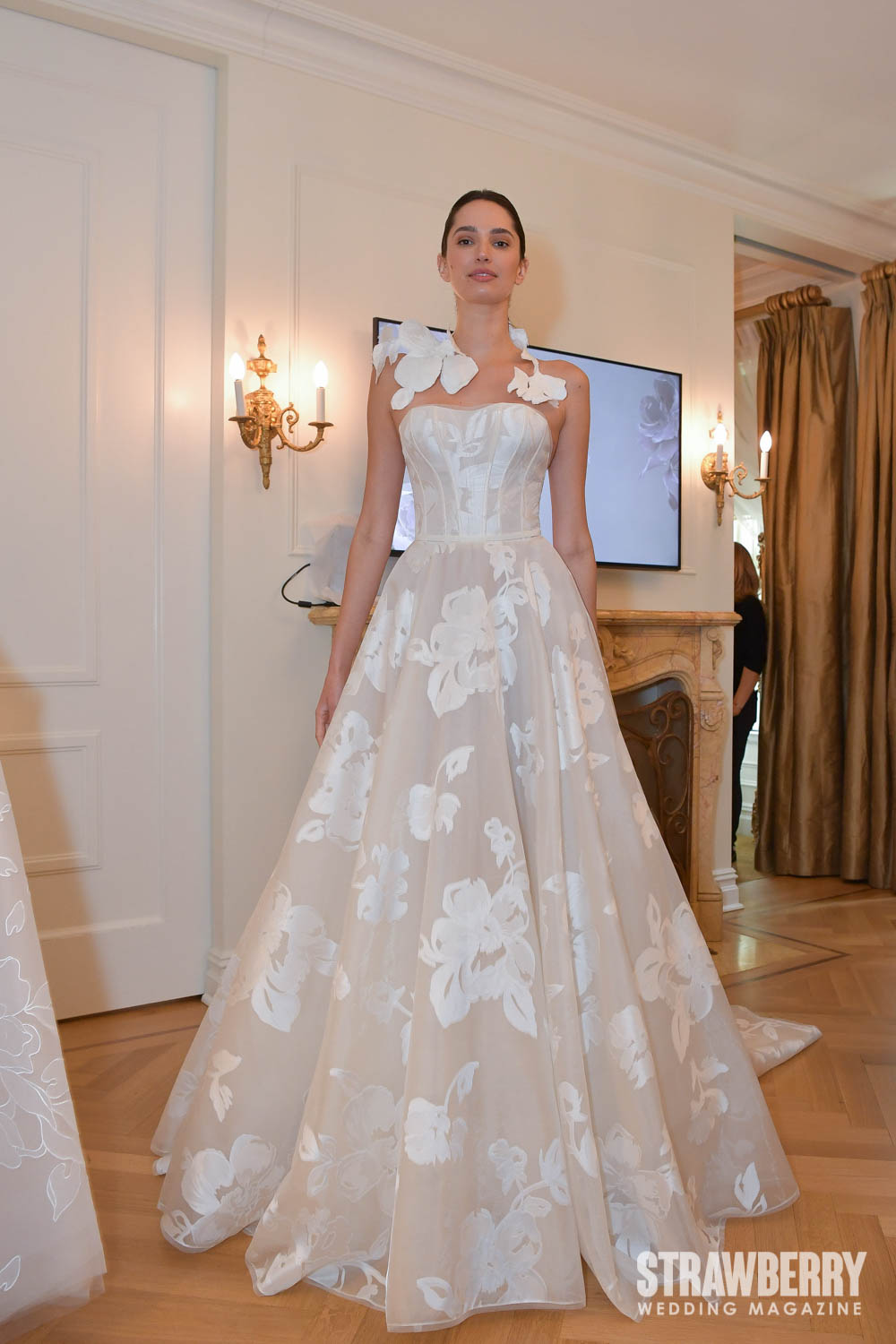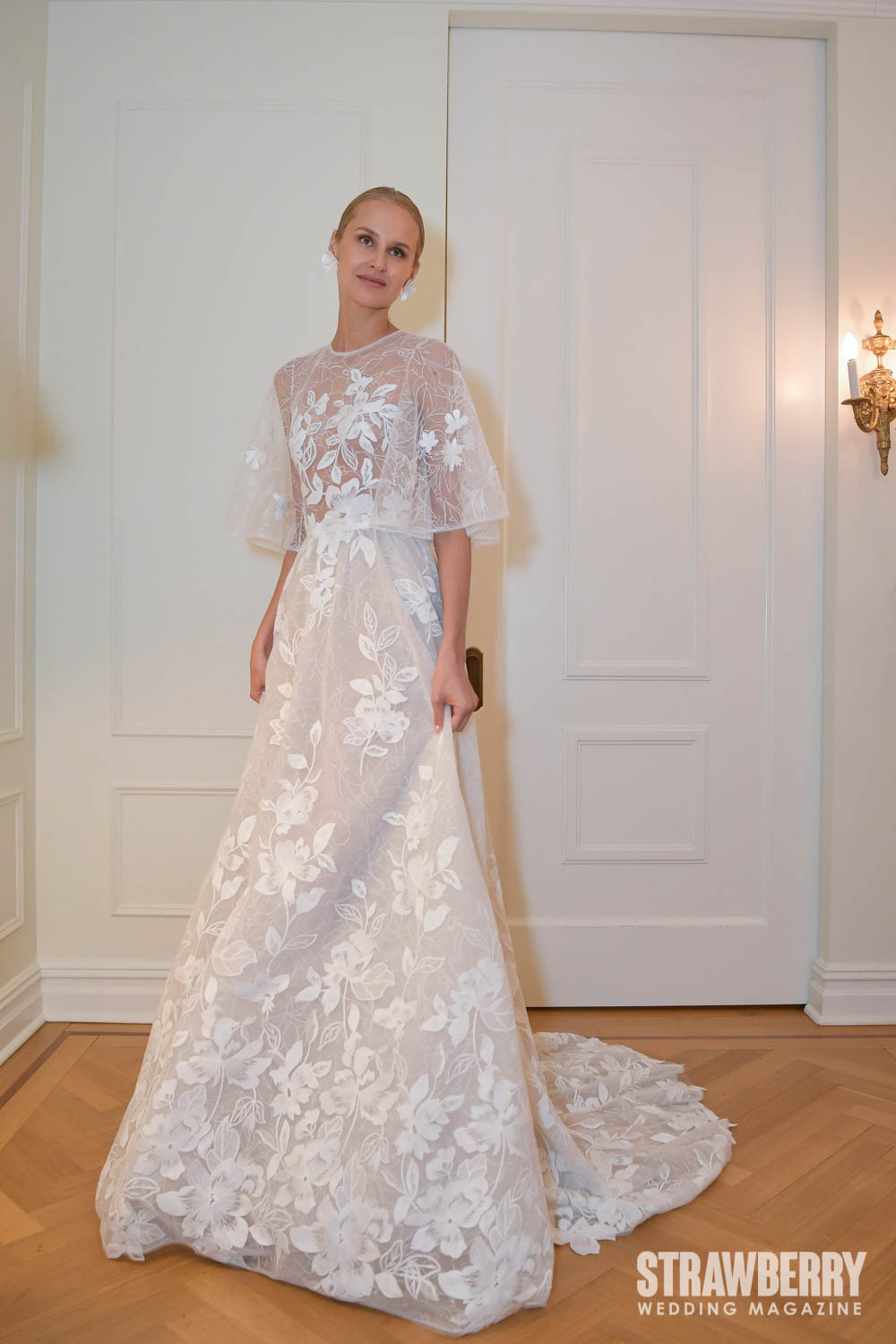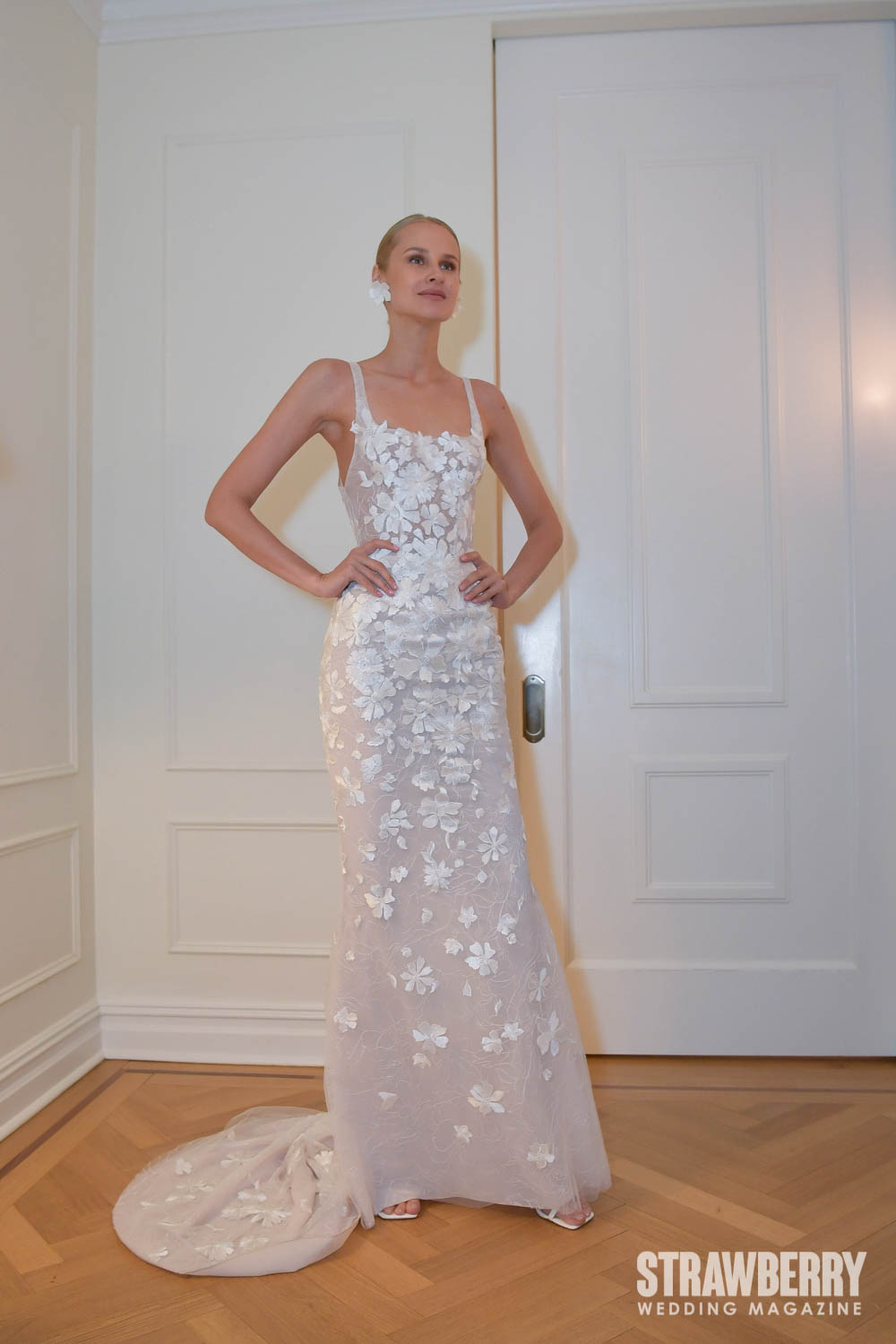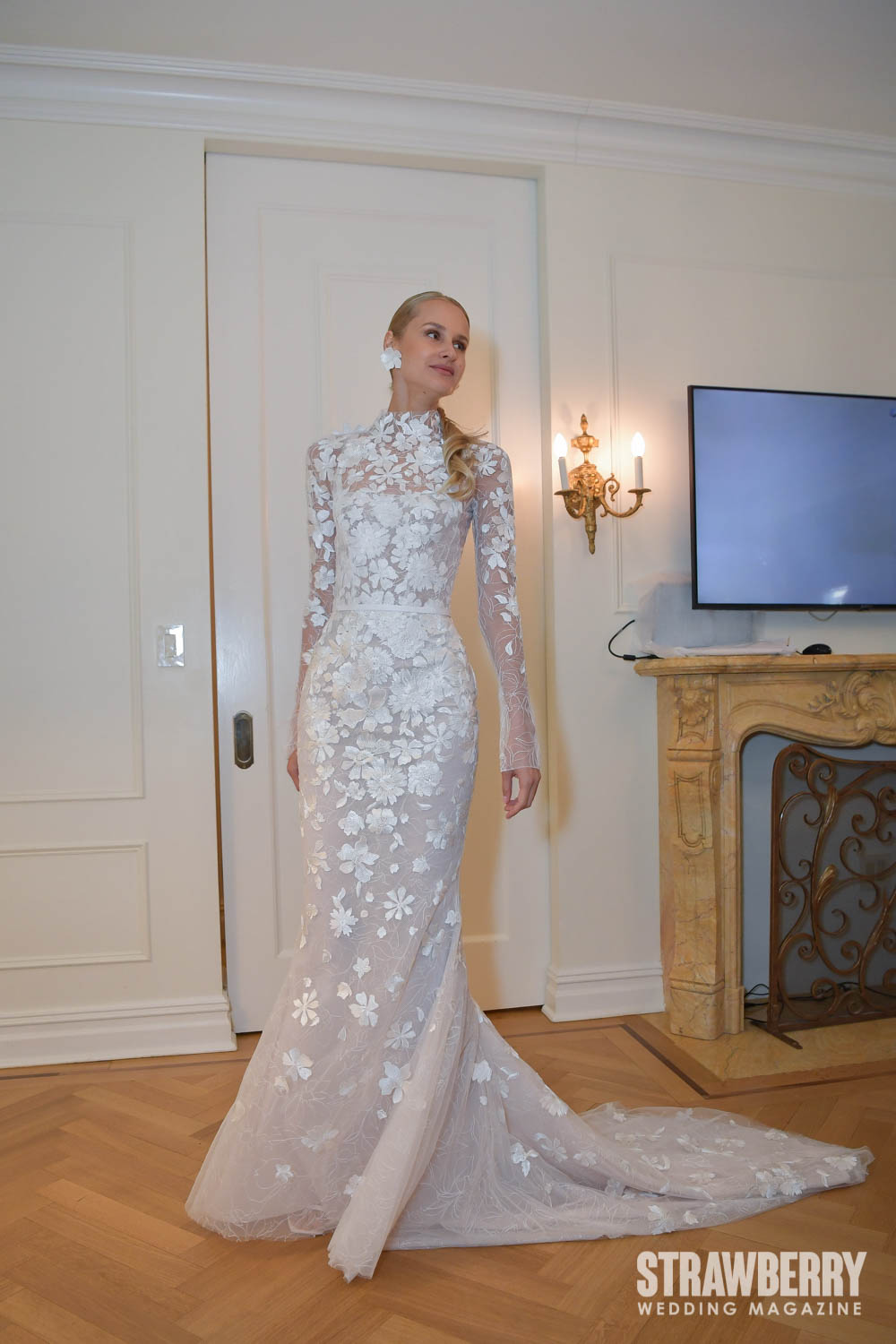 The Mira Zwillinger Spring 2024 "Awakening" Collection exudes elegance, sensuality, and enchantment, creating an unforgettable experience for brides and guests alike. As Mira and Lihi Zwillinger continue to push the boundaries of bridal fashion, their designs embody the essence of self-discovery and the power of inner beauty.