A Unique Union: Breaking Tradition at St Joseph Church
Anna and Luke's wedding at St Joseph Church in Passaic, an old Polish New Jersey parish, merged classic New Jersey wedding style with ultra-romantic vibes with minimalist details and as many ballroom details as possible. The happy couple used the occasion of their wedding to break with convention in a way that was both tasteful and expressive of their unique personalities.
The ceremony took place in the St Joseph's church, where the happy couple exchanged vows amidst their loved ones and the ghost chairs, petals, and draped fabric helped highlight traditional church aesthetics.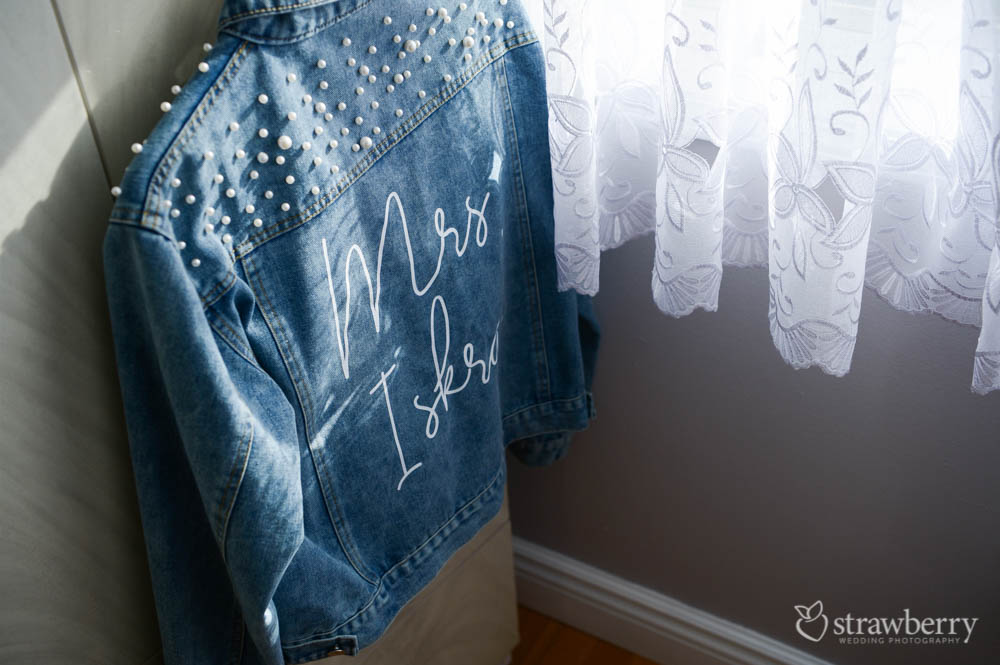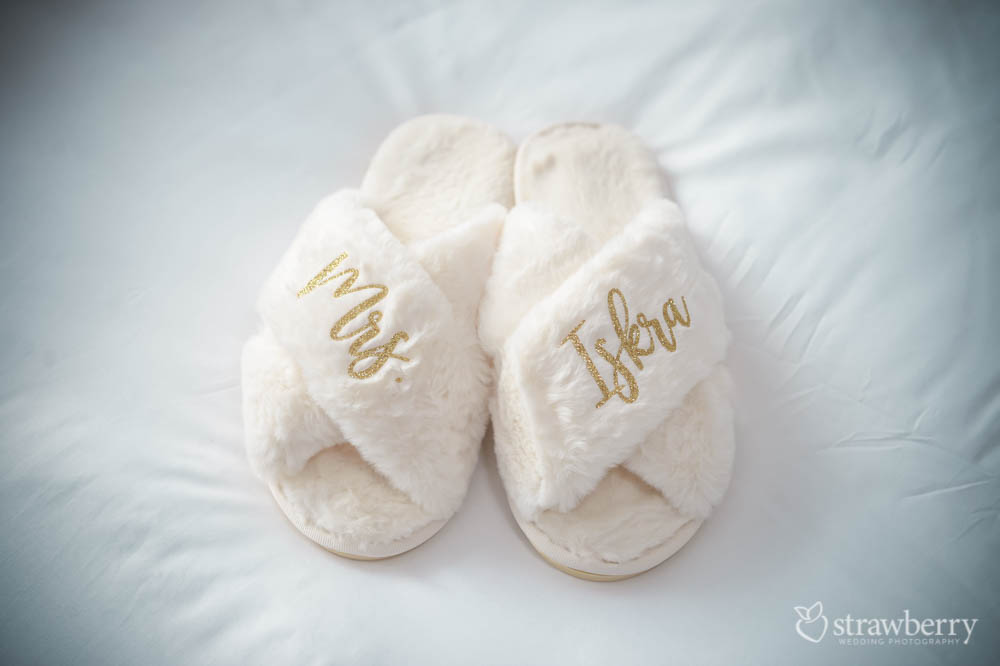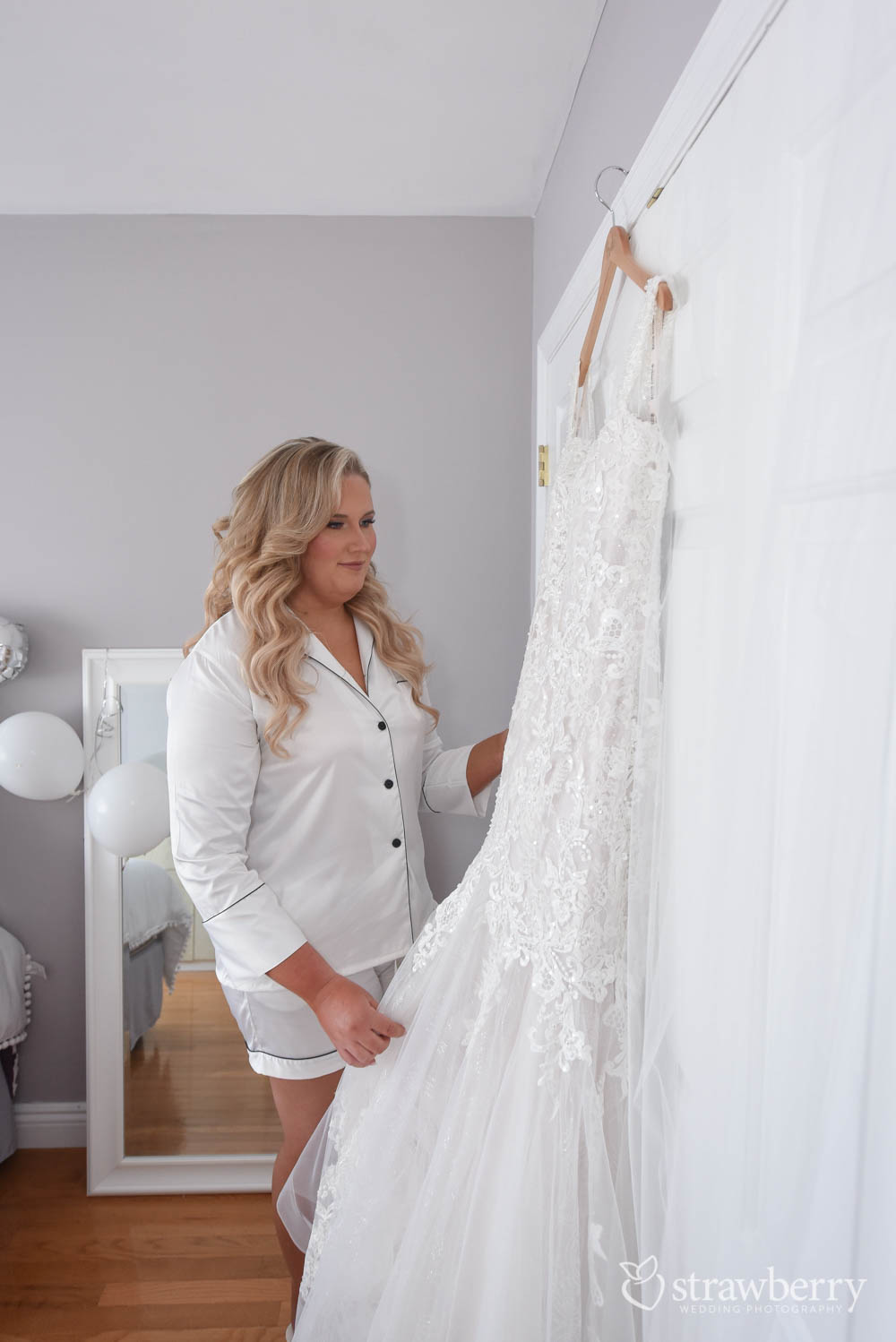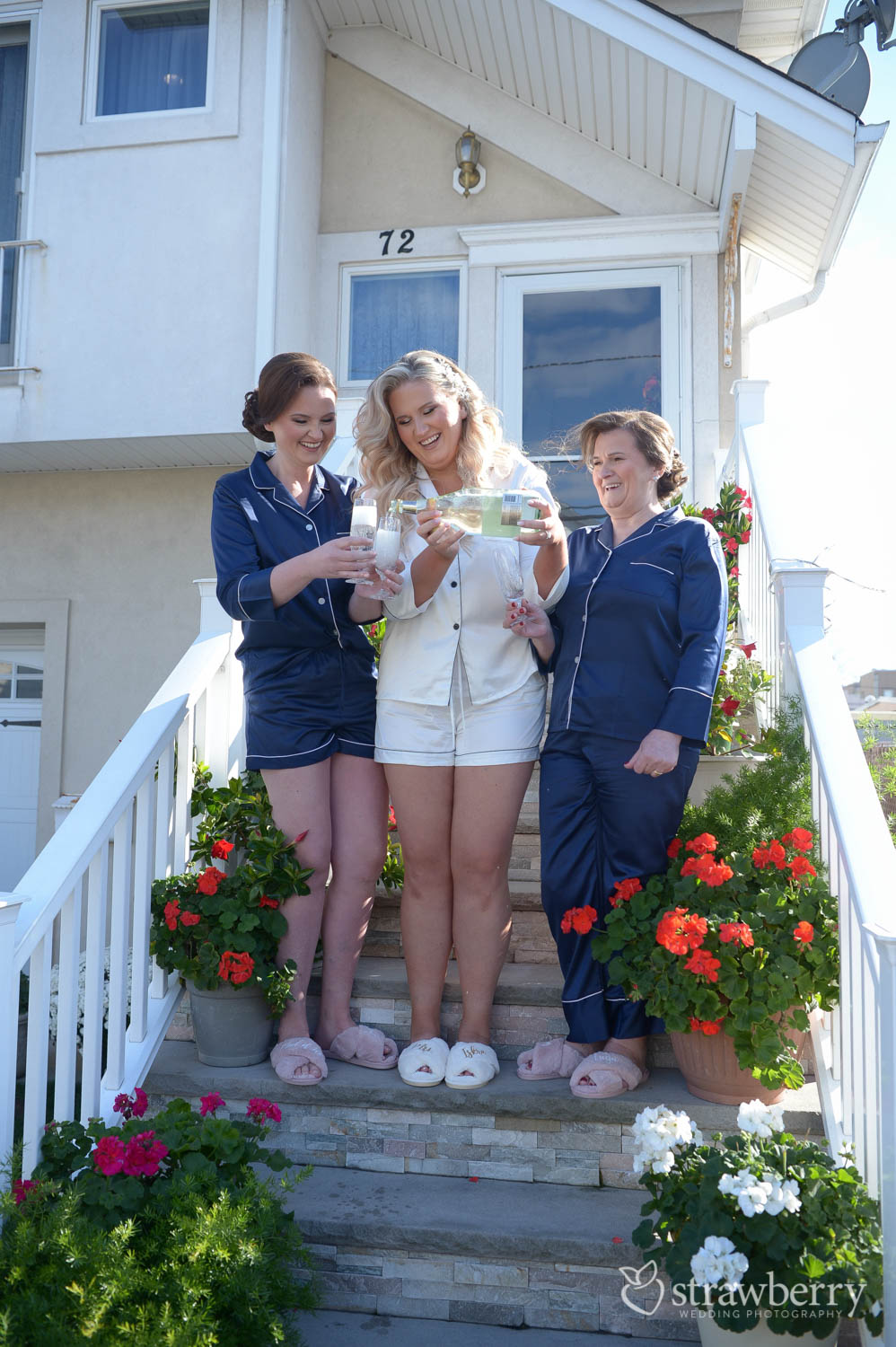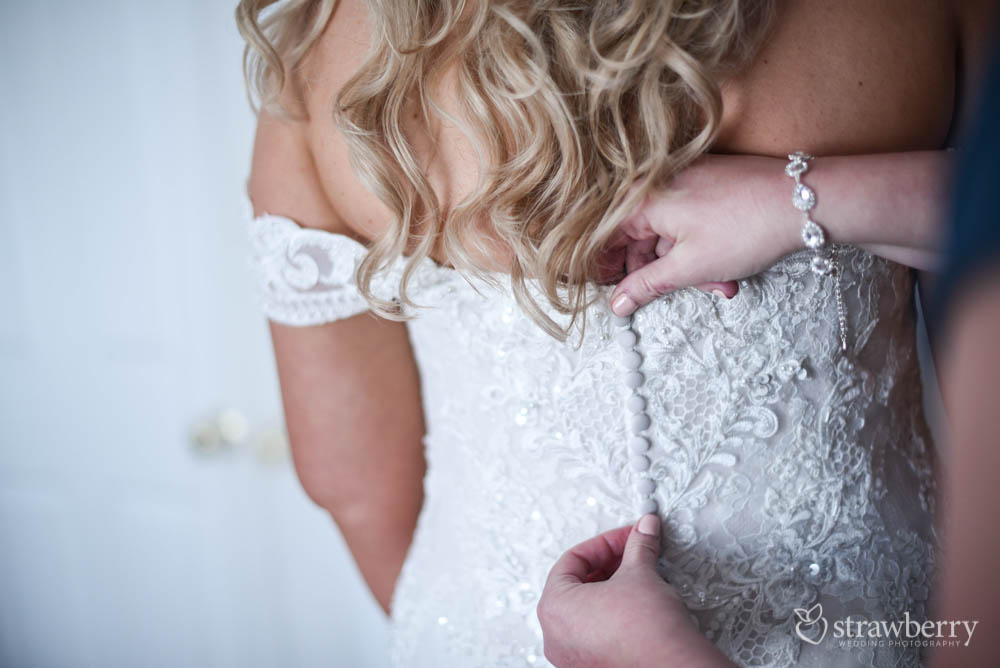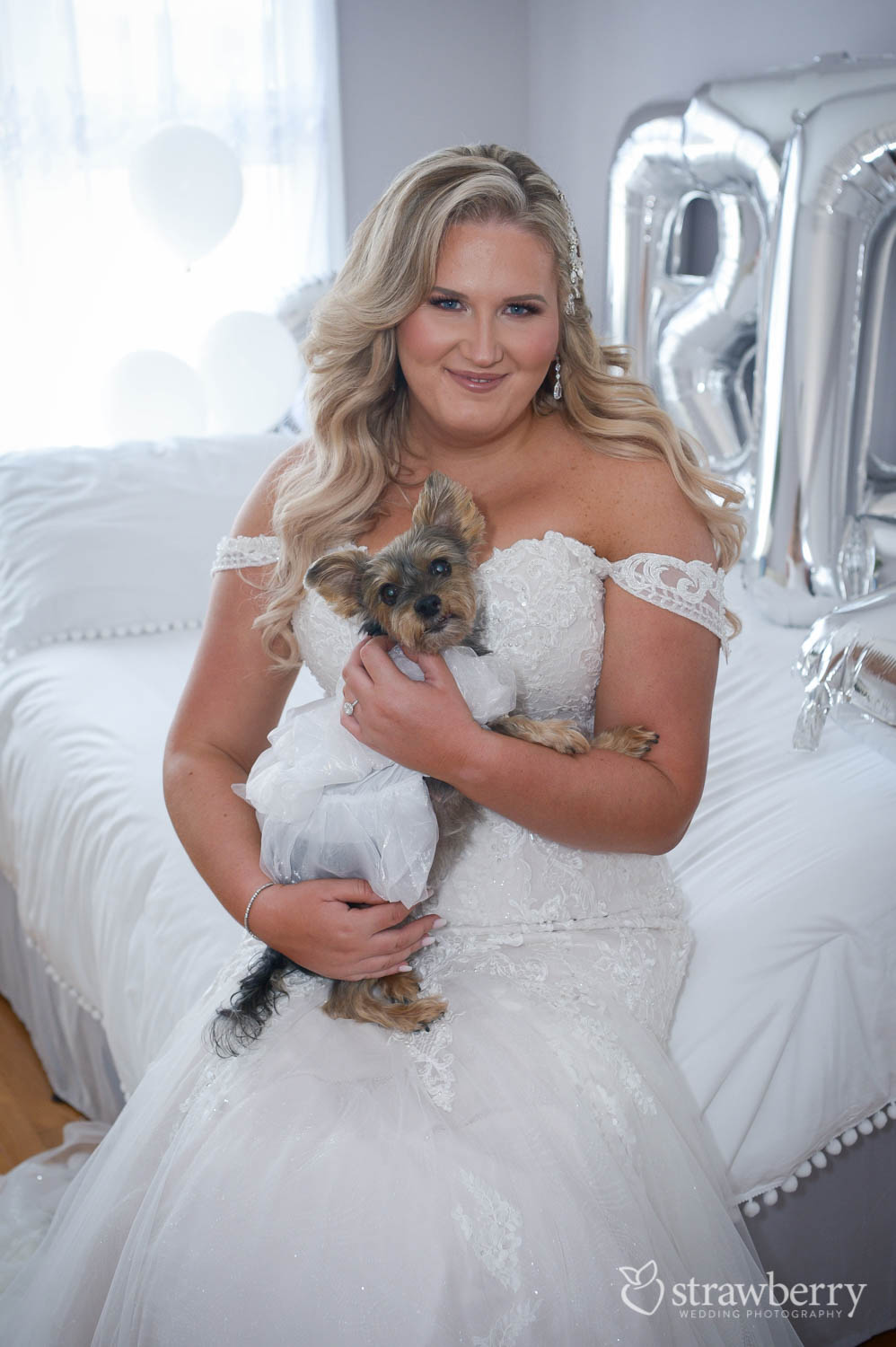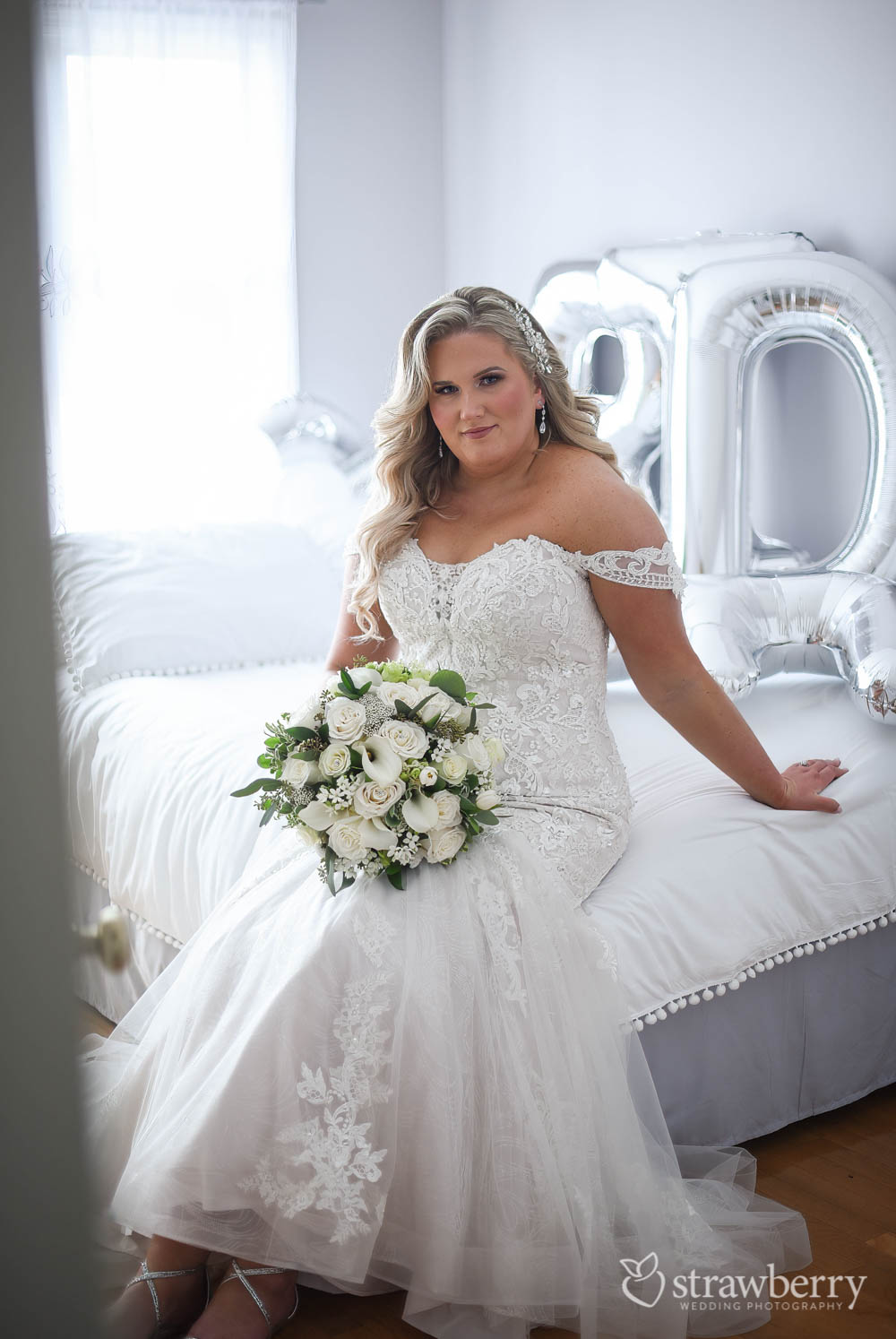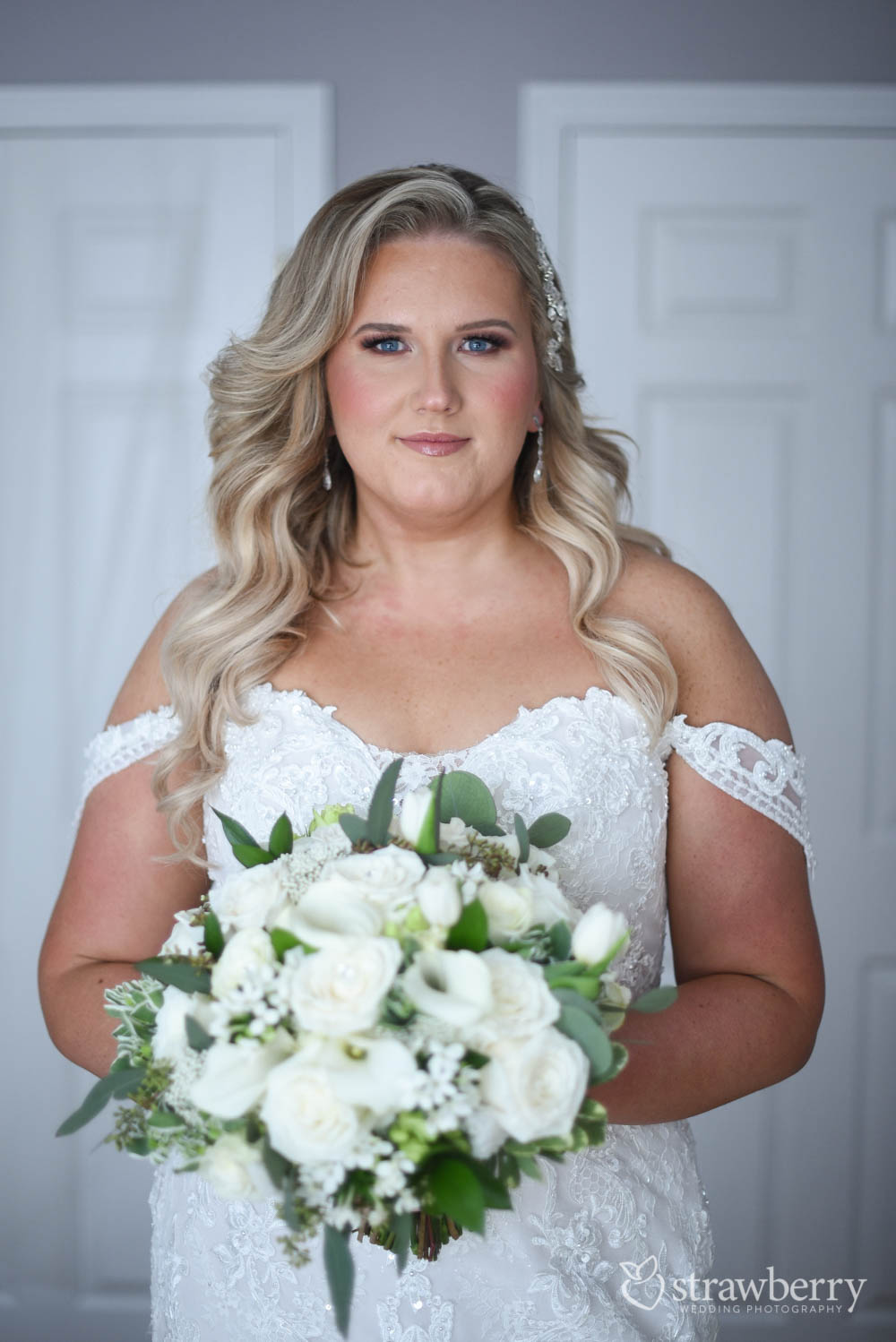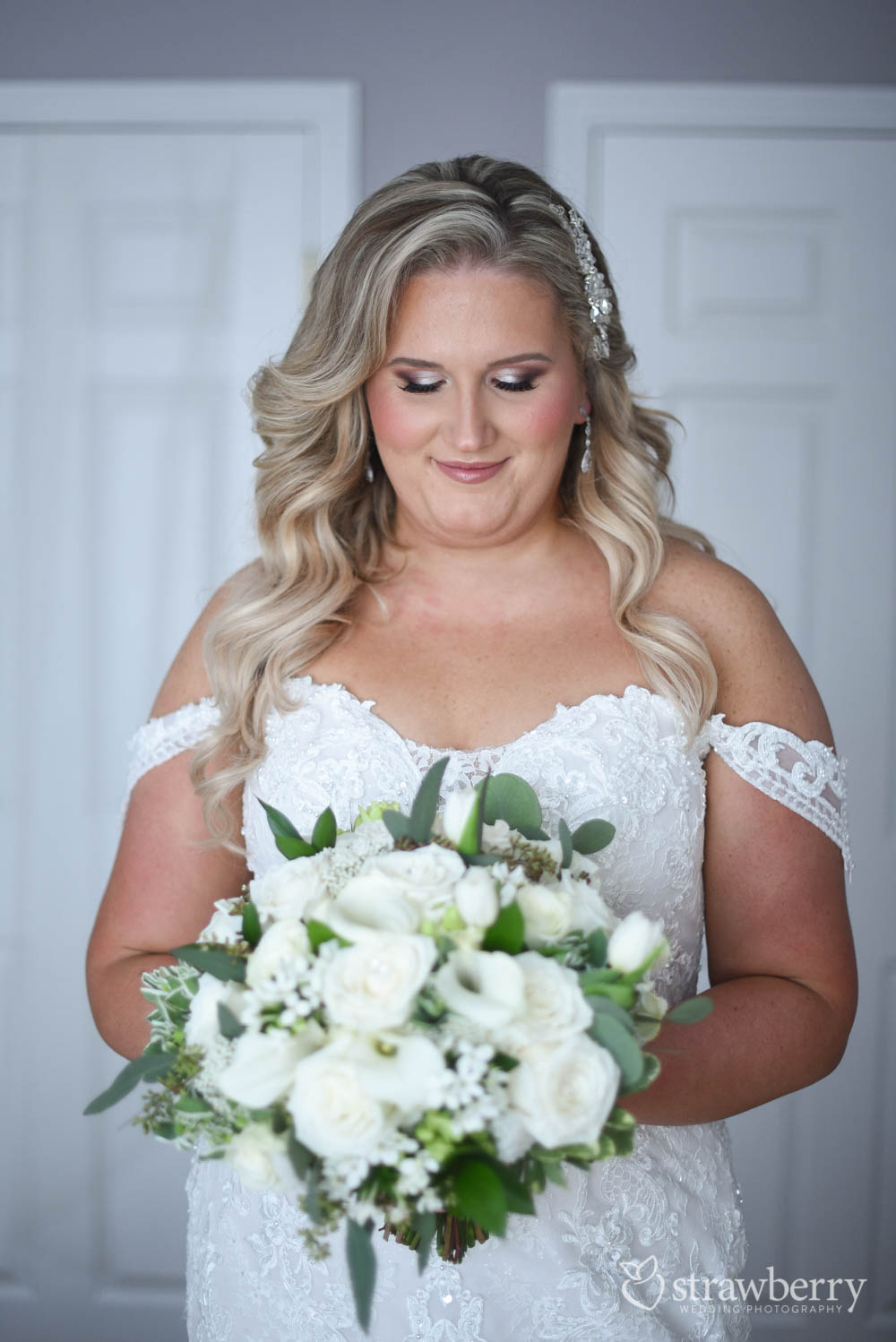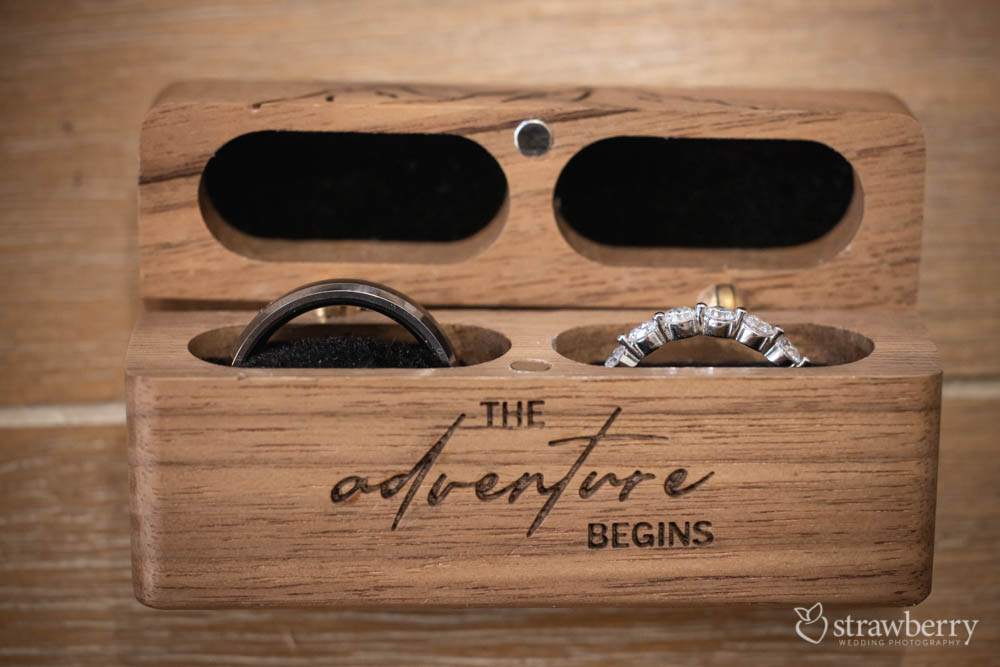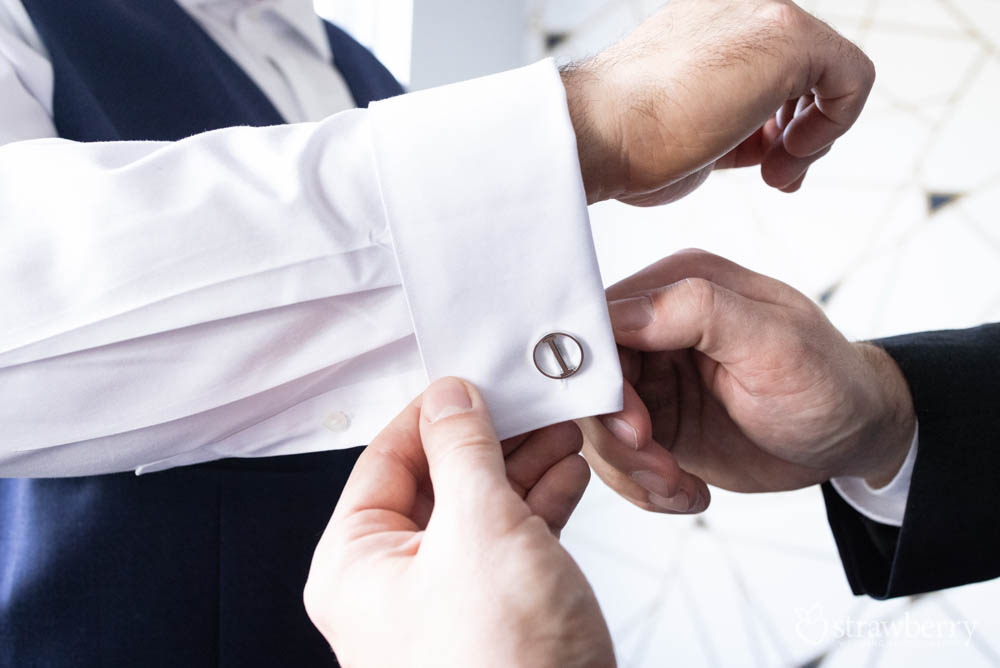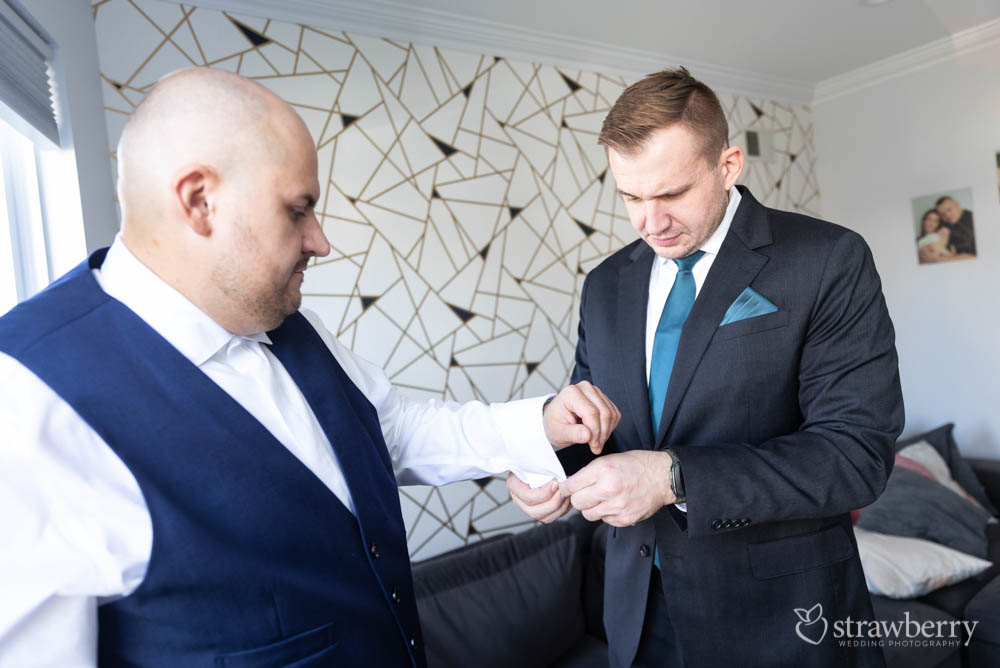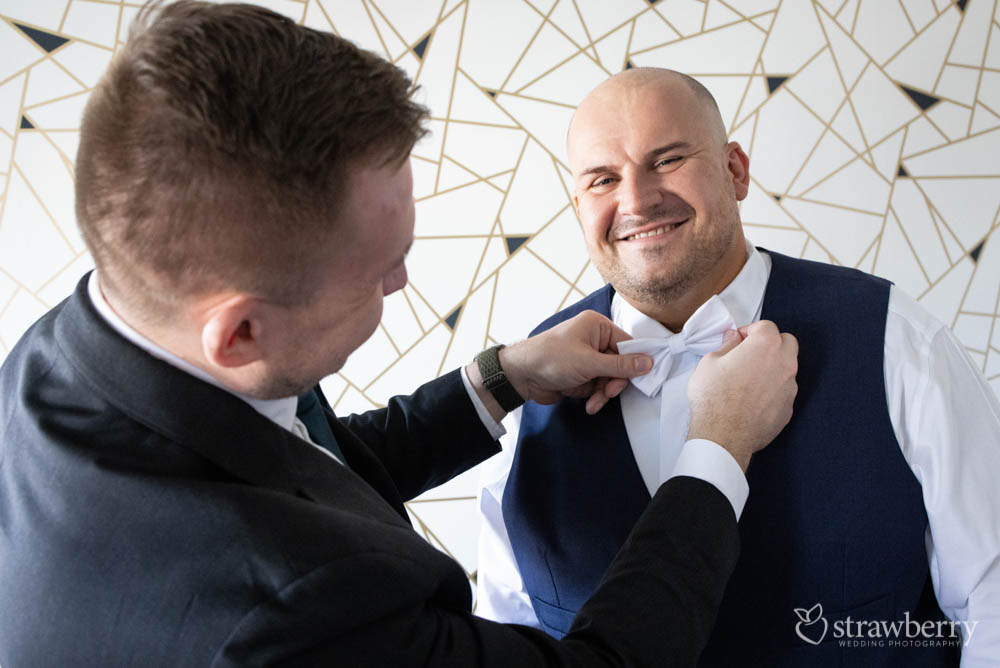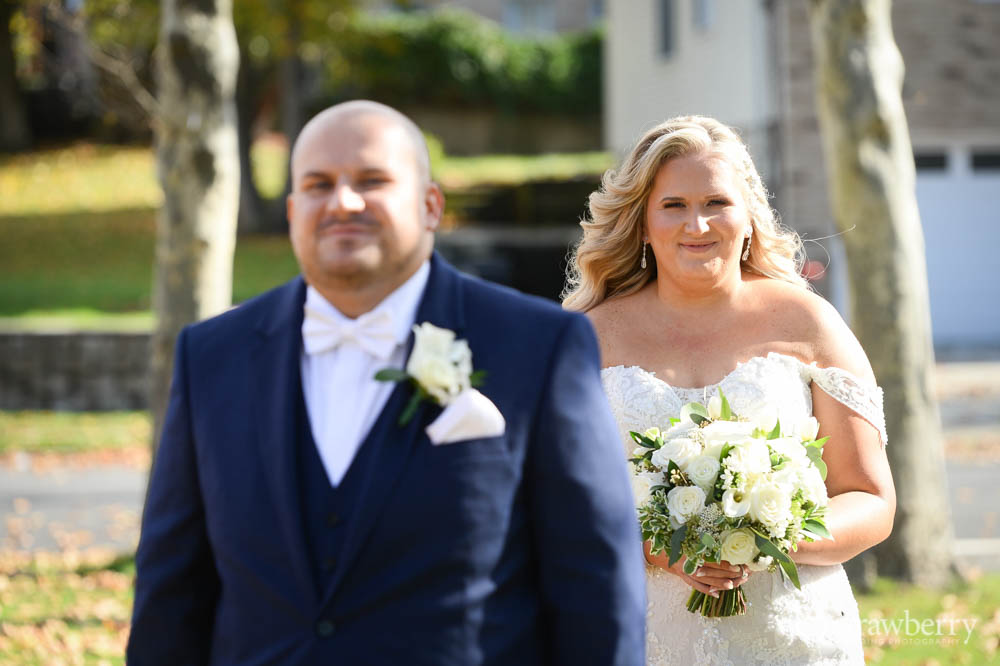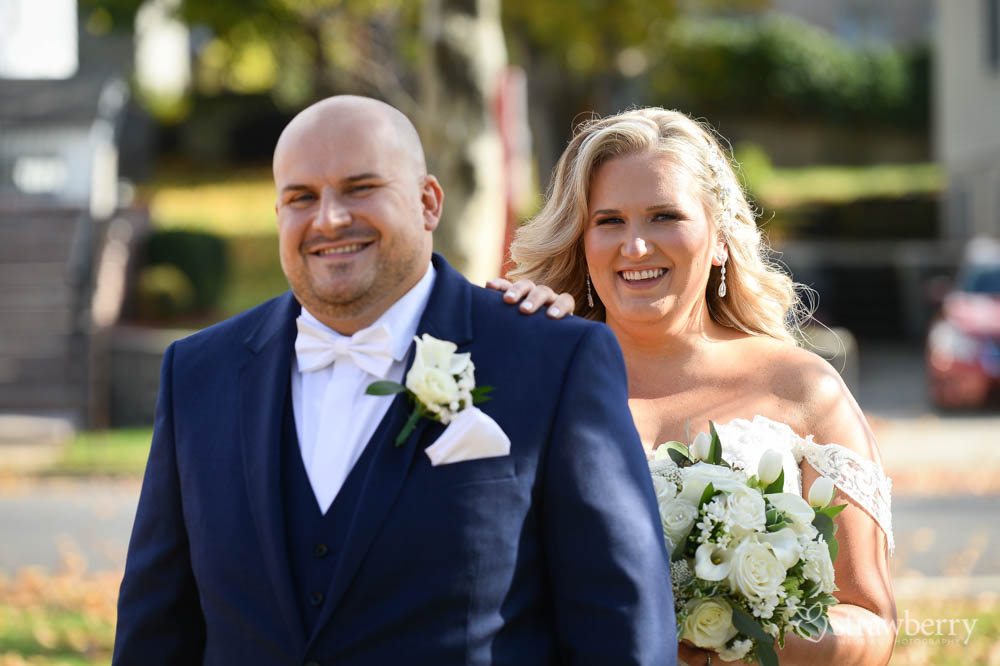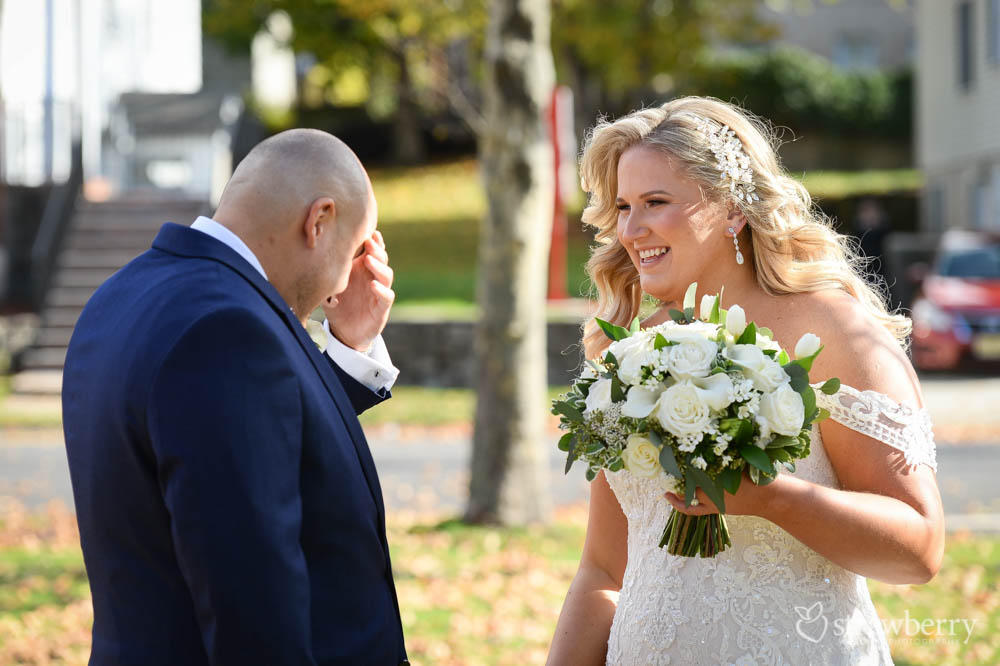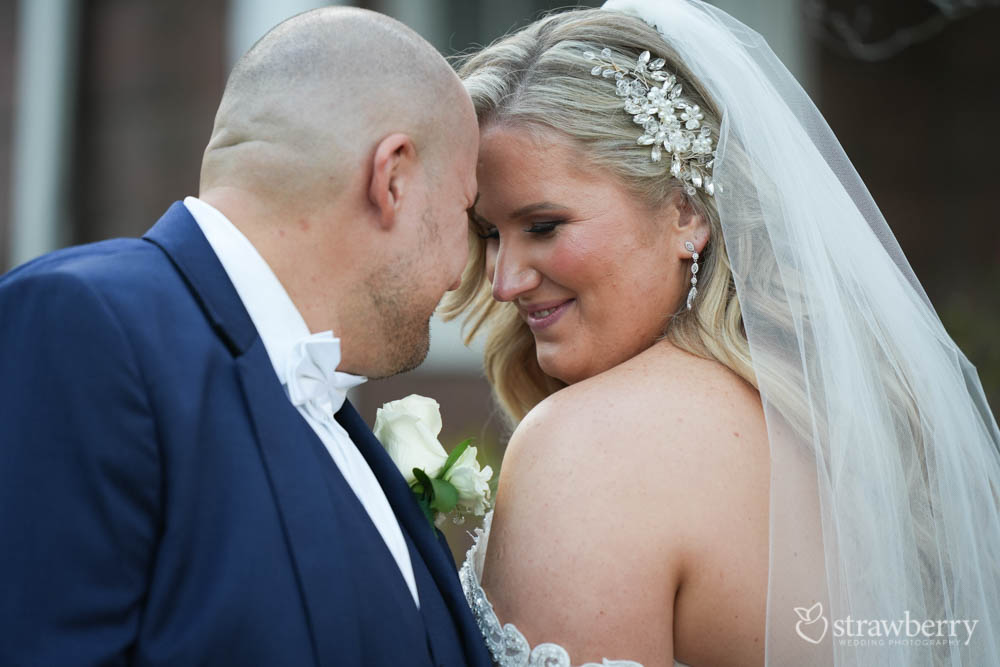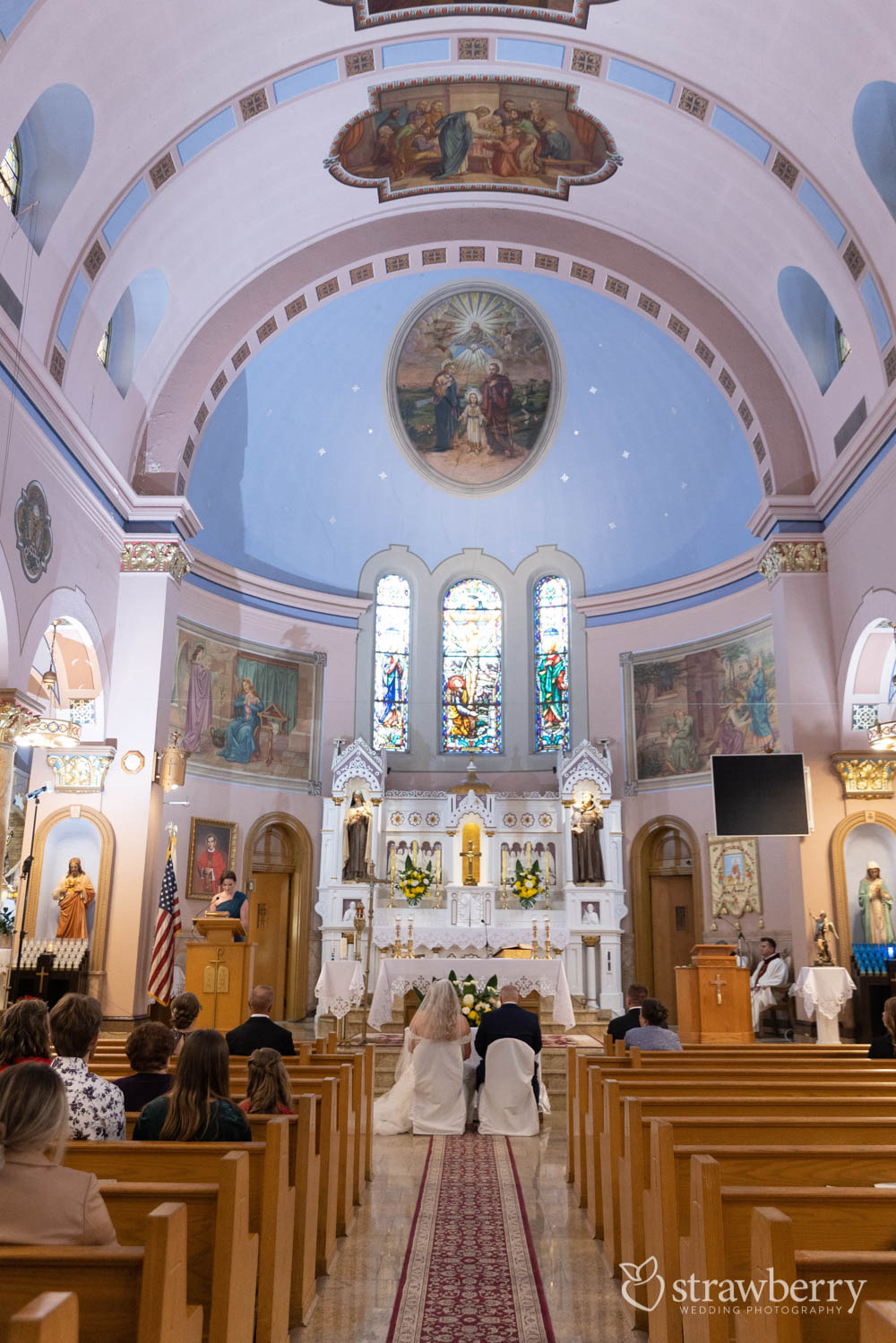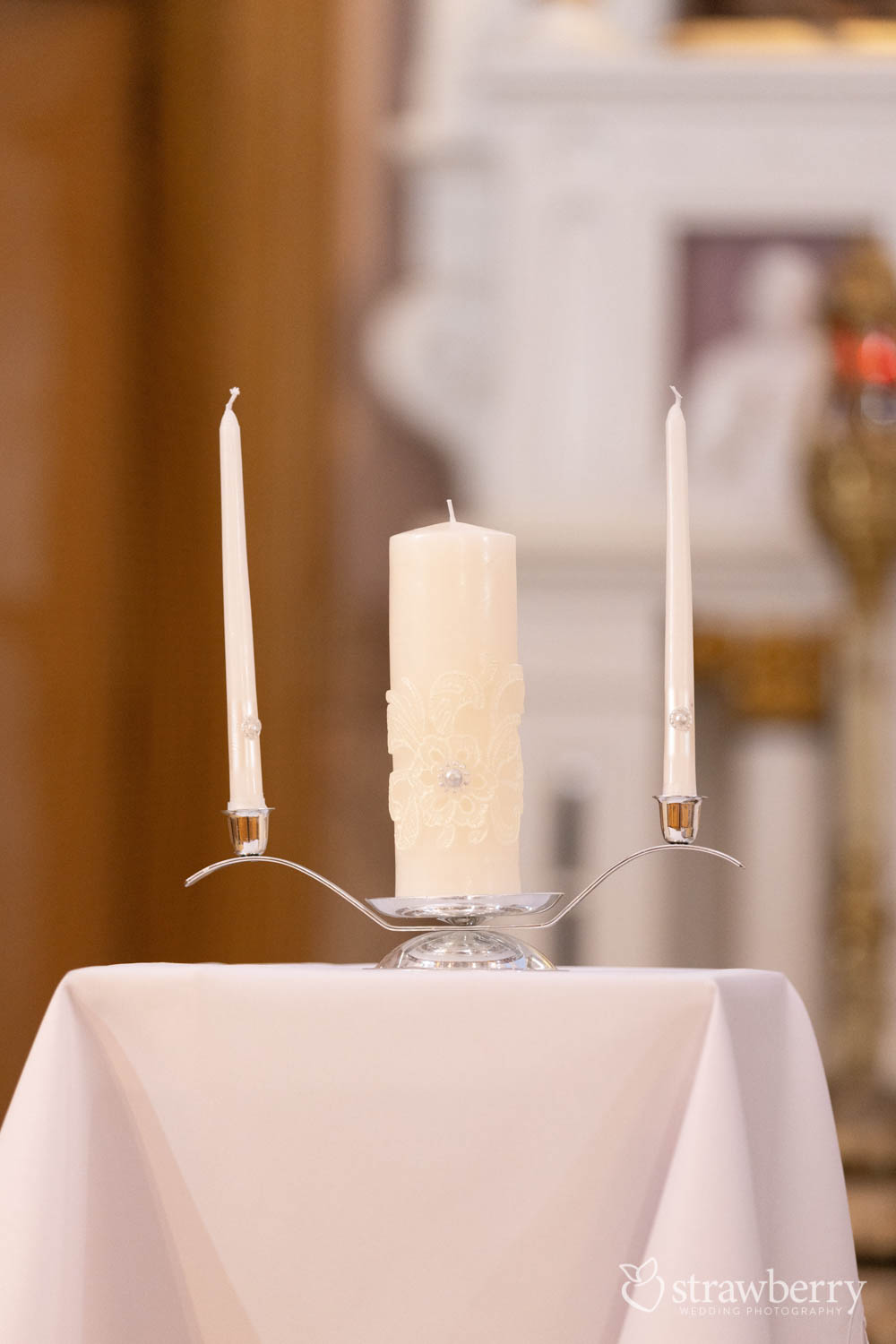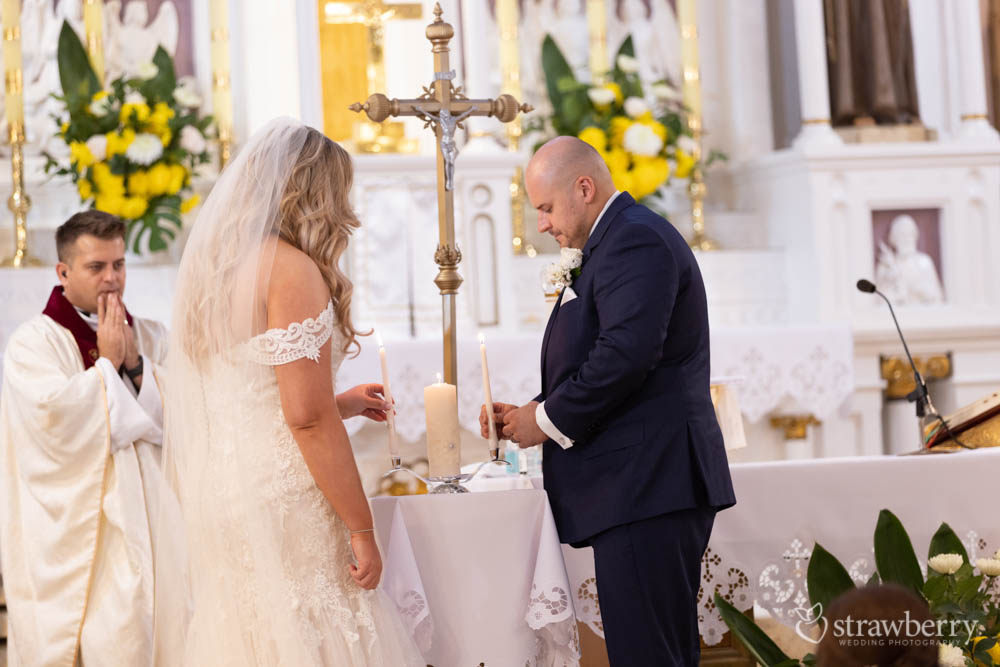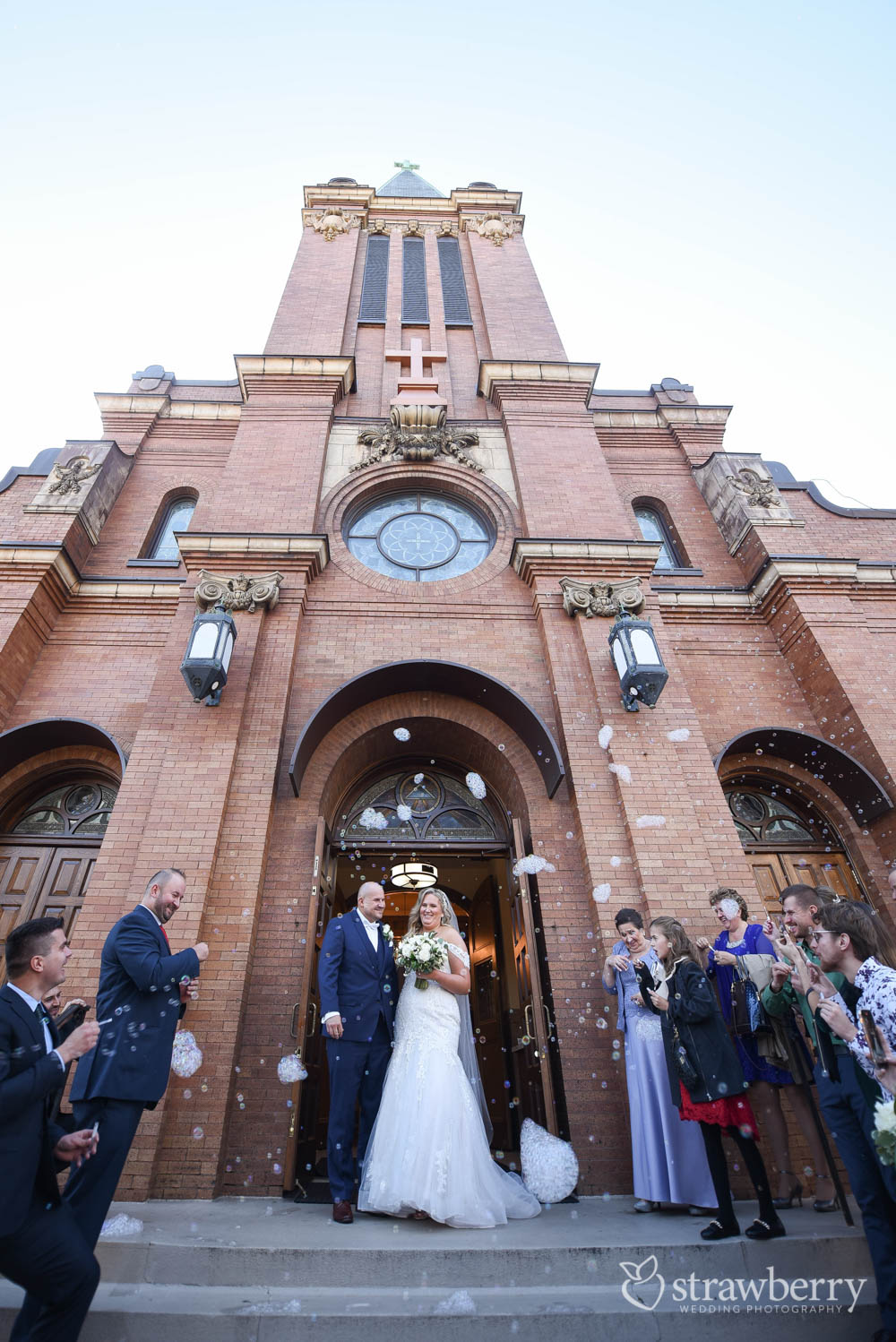 Celebrating Love: The Grand Reception Experience
At the Grand, the wedding venue, in the newly renovated bridal suite, a lounge style room with neon signs, pool table and industrial decor, the couple spent their chill-out time together. The reception ballroom was truly beautifully decorated with stunning center pieces by Peony Floowers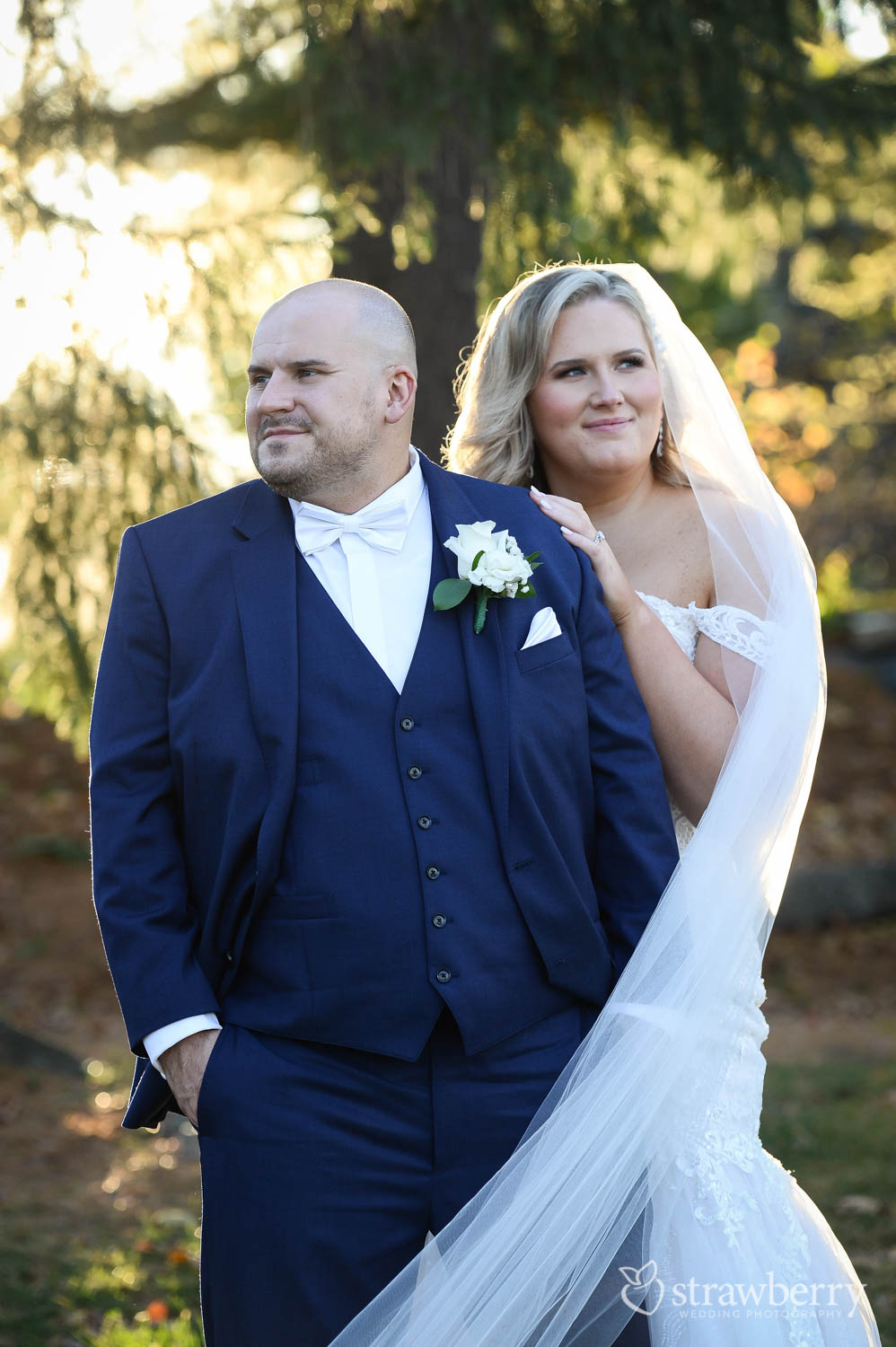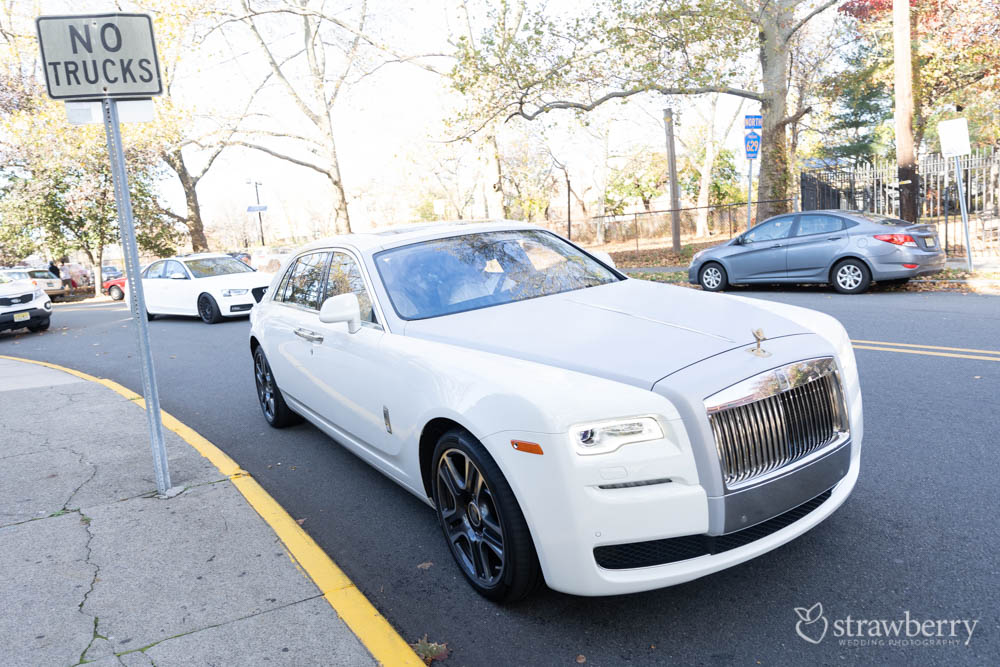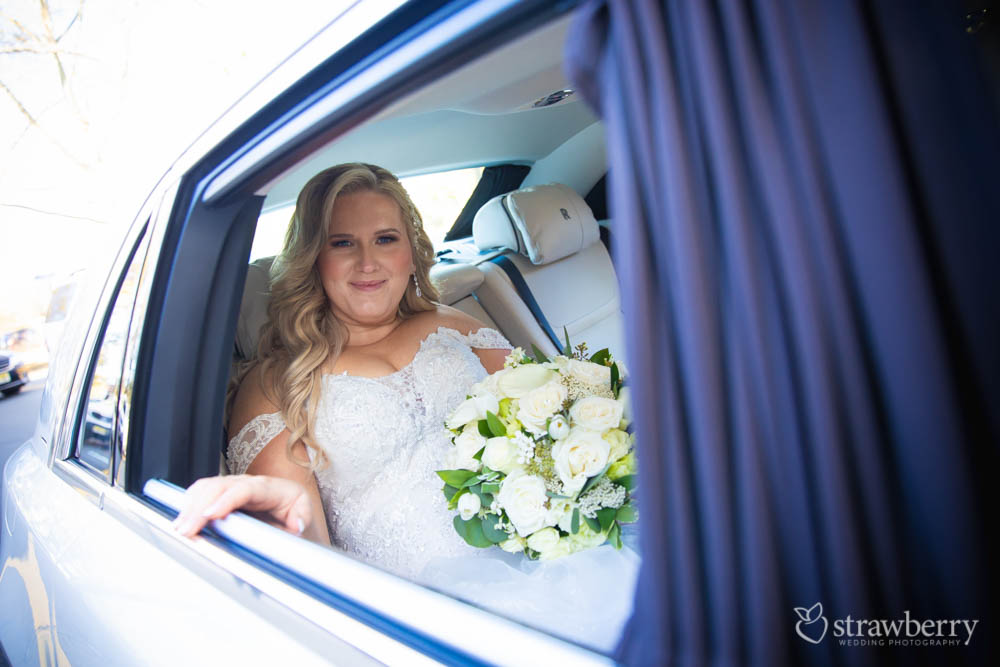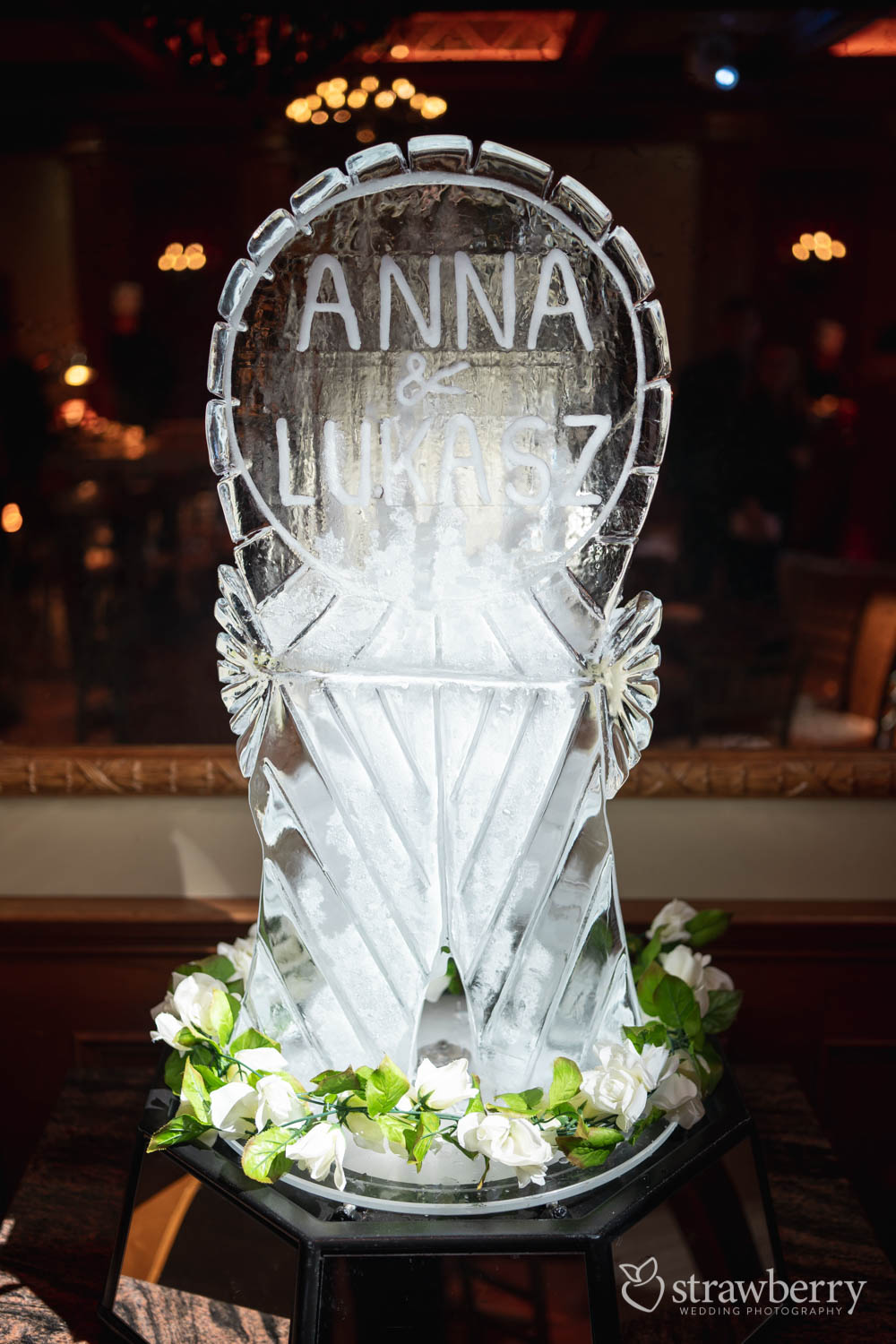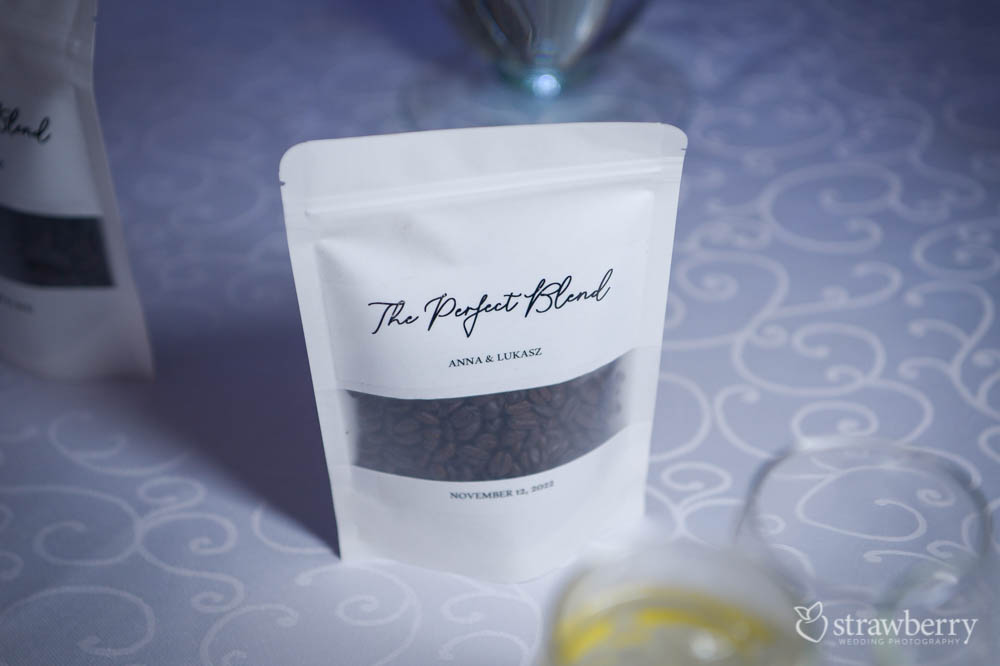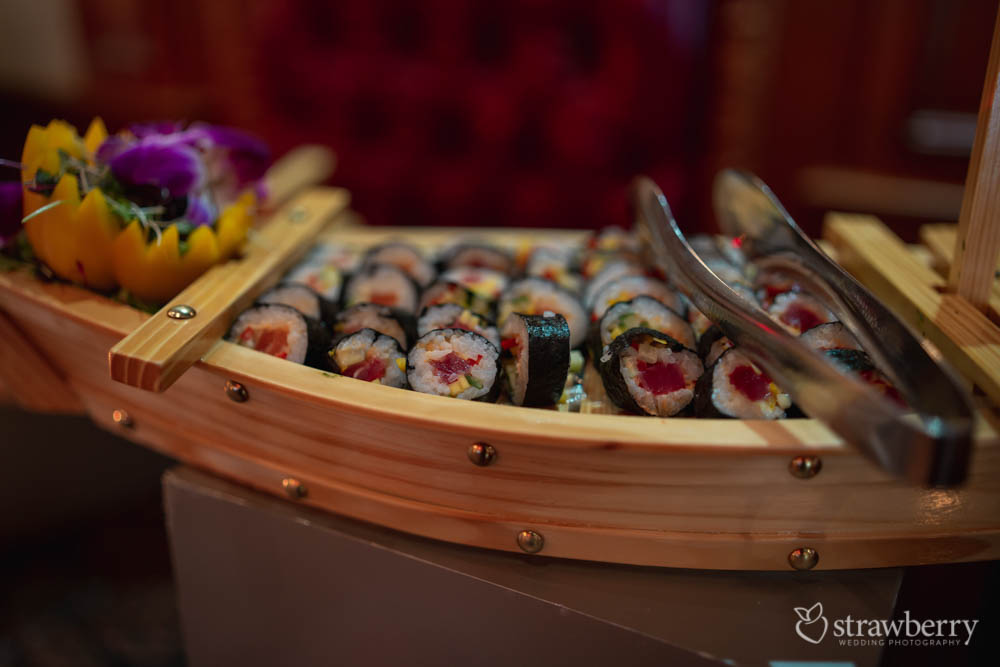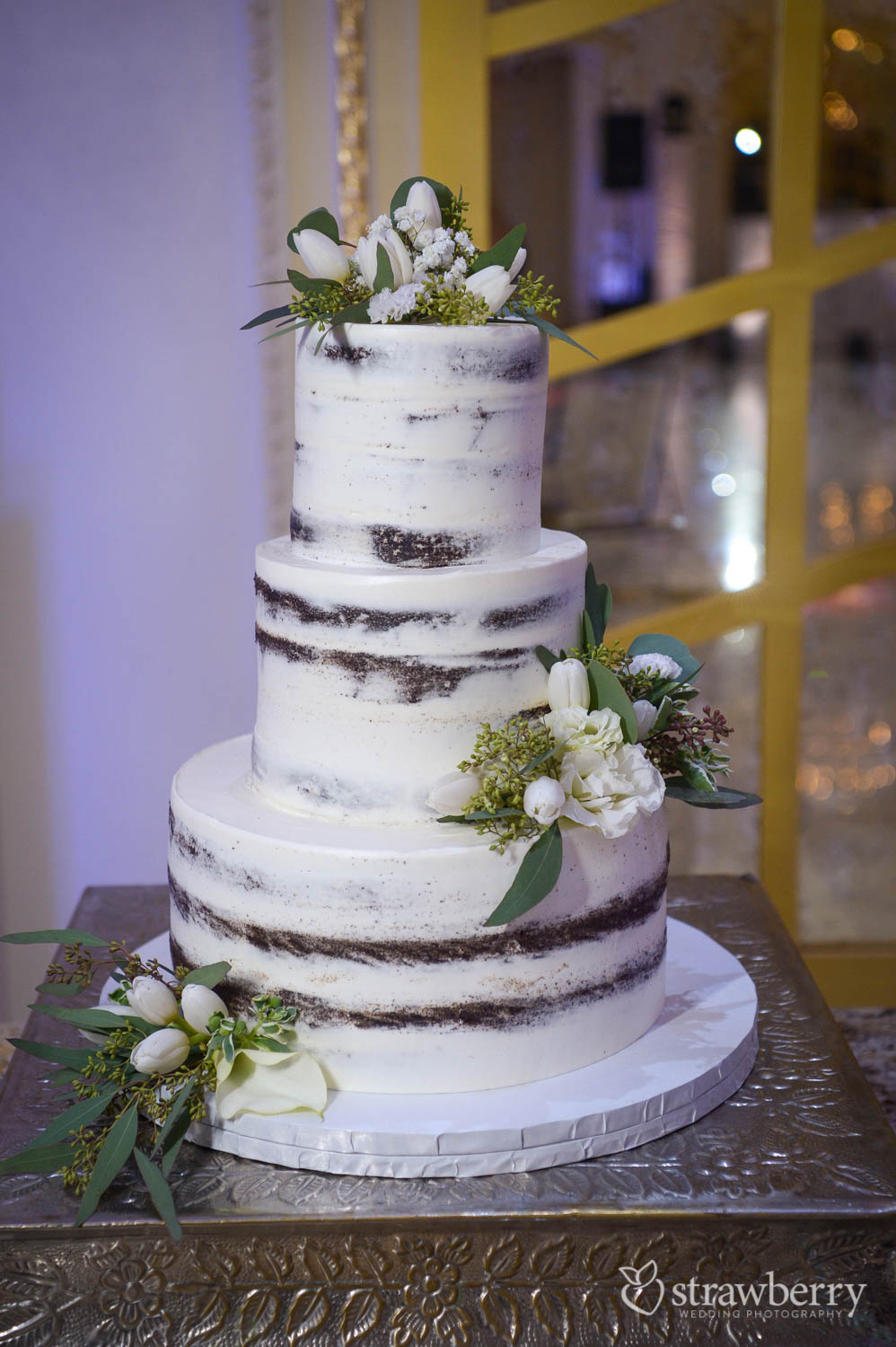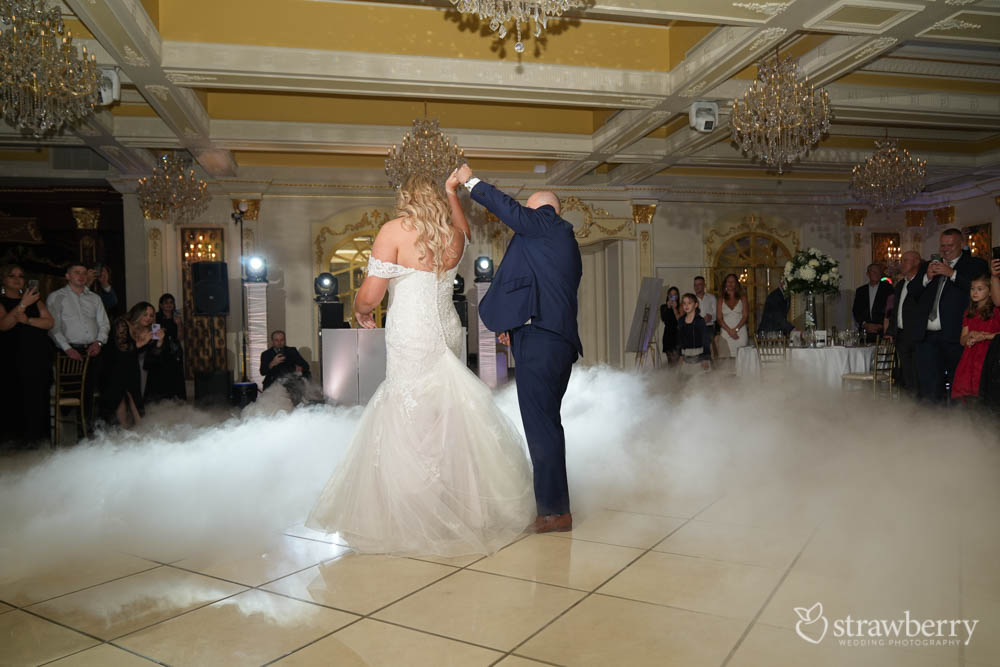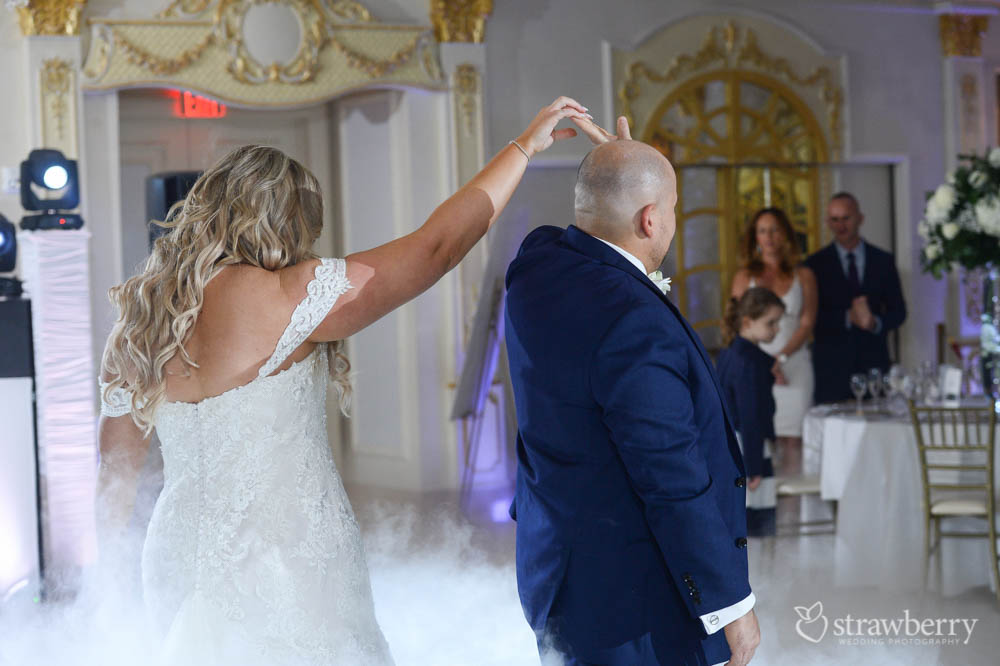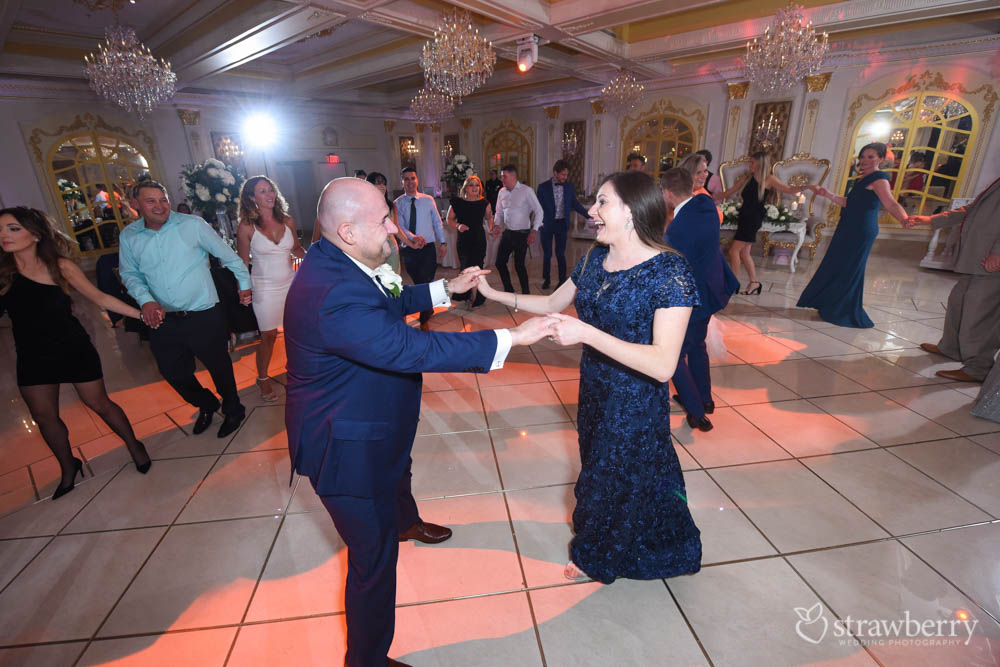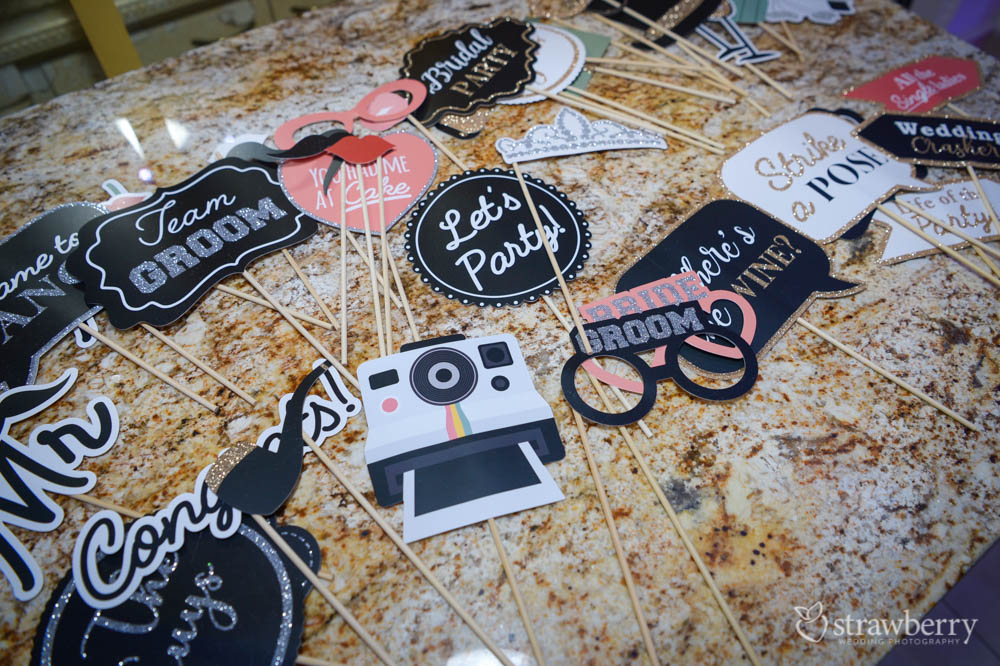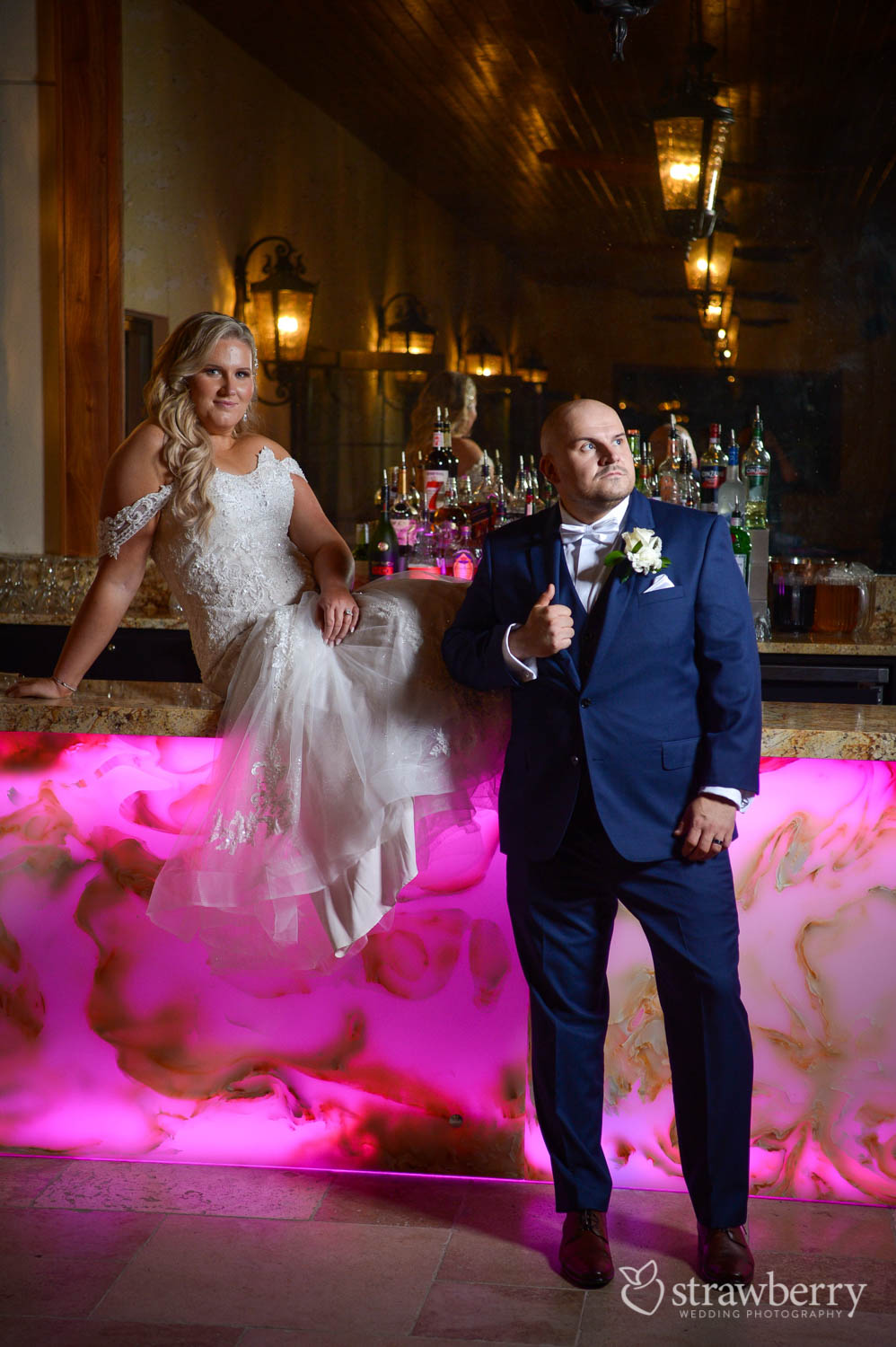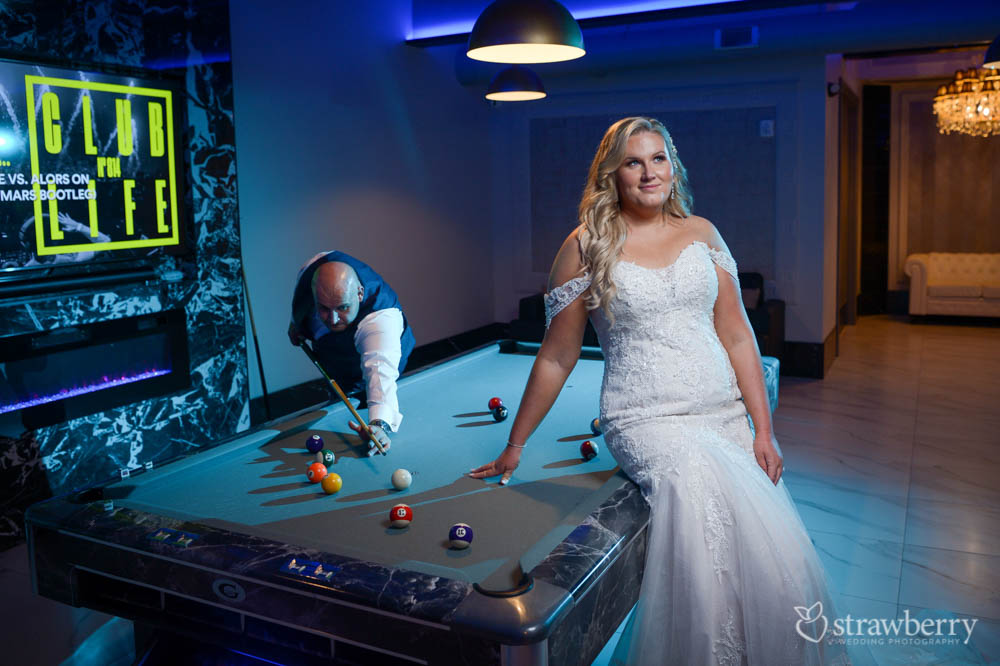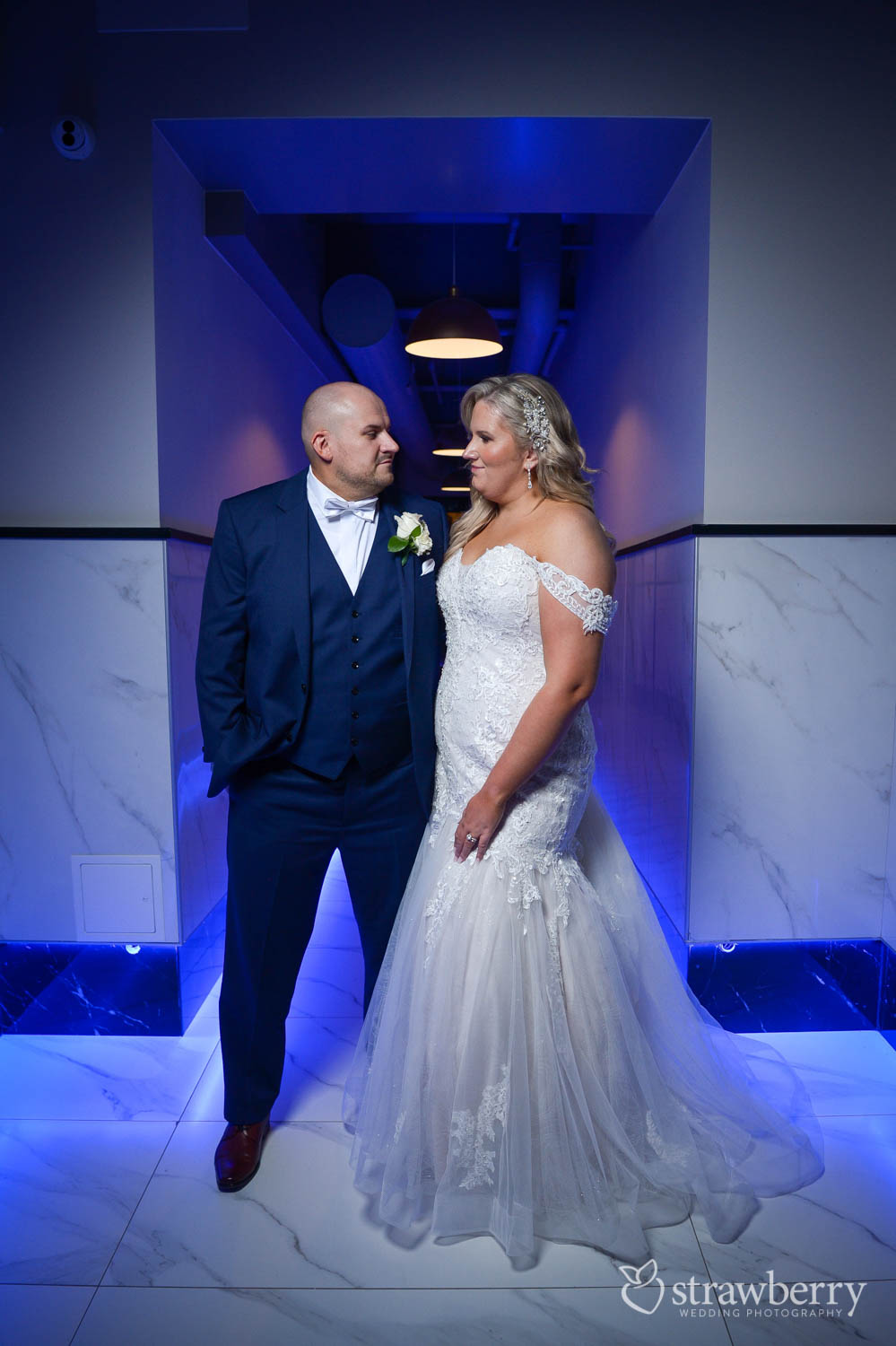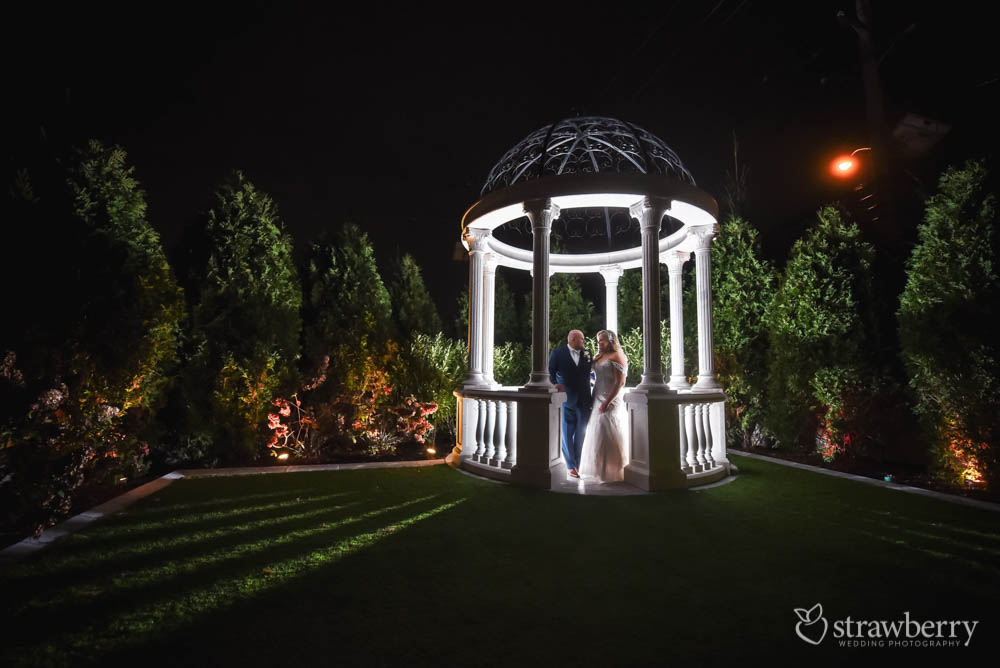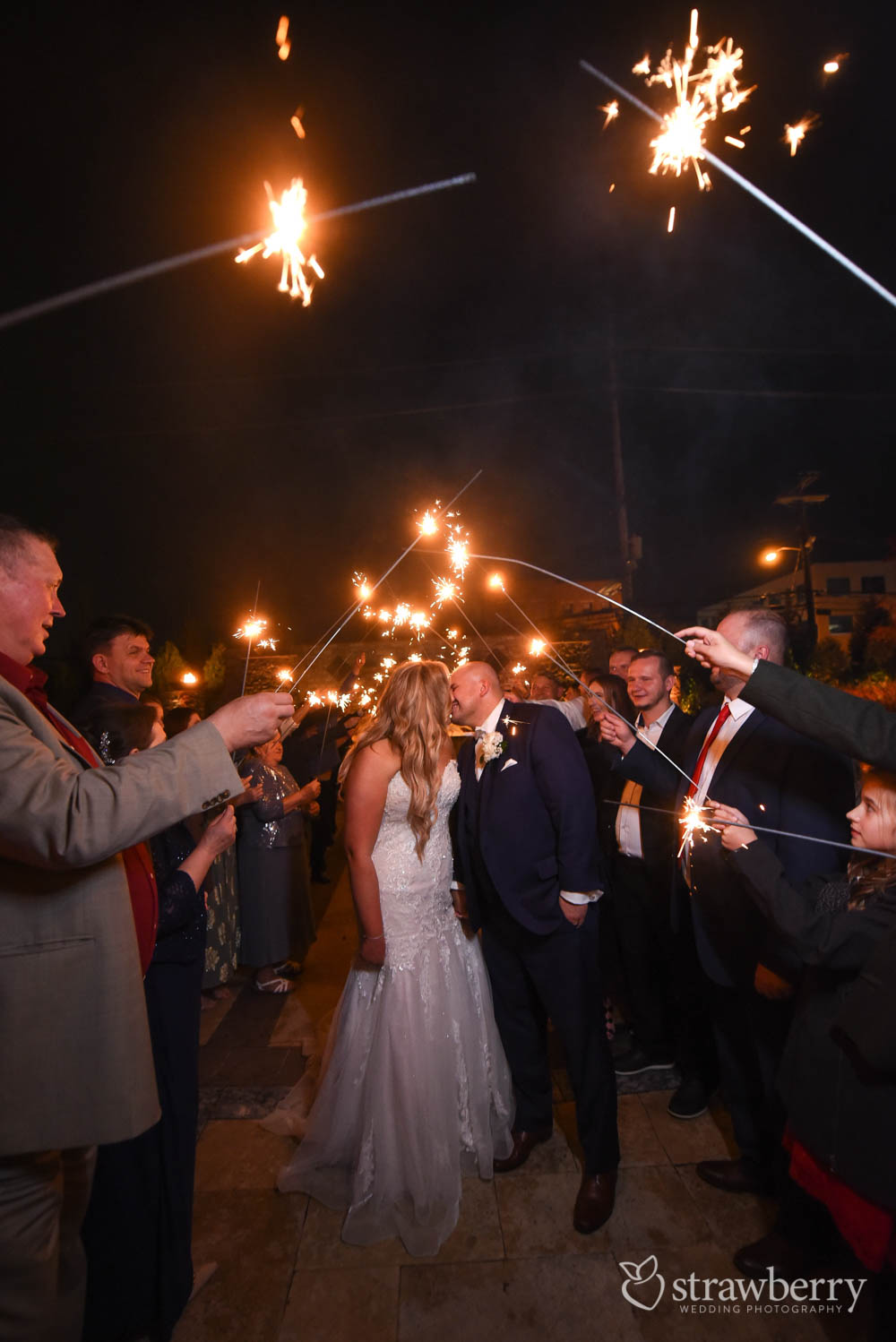 A parade of sparklers, dry ice machines and tons of great music kept everyone laughing and smiling. We can't help but absorb the passion and enthusiasm emanating from them.
Congratulations to Anna and Lukasz on their extraordinary wedding and the beginning of a beautiful journey together!