Dawn of a New Chapter: Bridal and Groom Preparations
Before the ceremony, both Klaudia and Michal spent quality time with their respective bridal party and groomsmen in preparation for the big event. Klaudia was seen getting her makeup done and slipping into her stunning white gown, her joy and excitement palpable. Michal, on the other hand, was getting ready in his sharp black suit, his friends helping him with the final touches. The room was filled with laughter and good-natured teasing, easing the nervous tension. The preparations were an integral part of the day, a chance for both bride and groom to reflect on the journey they were about to embark on, surrounded by their closest friends and family.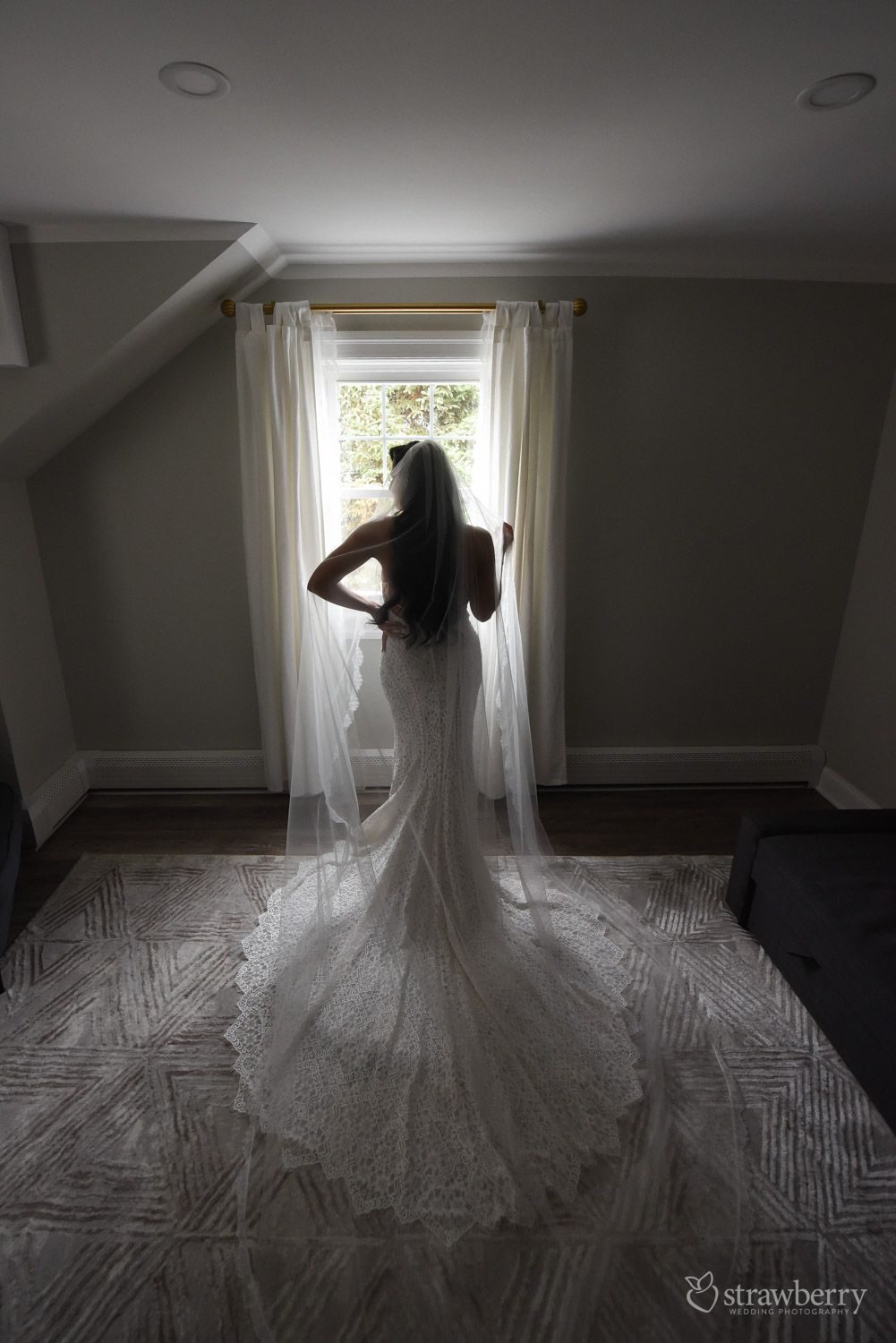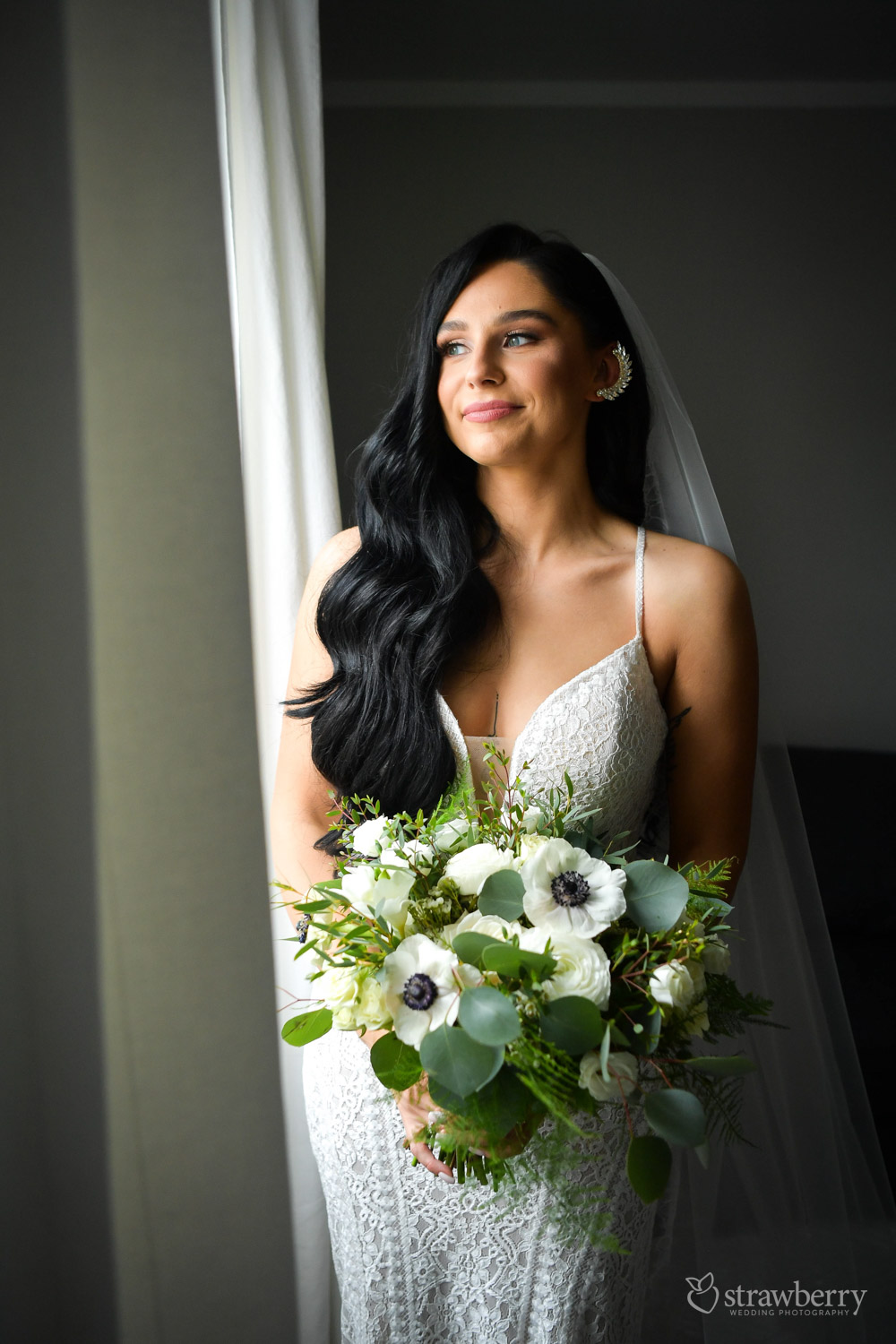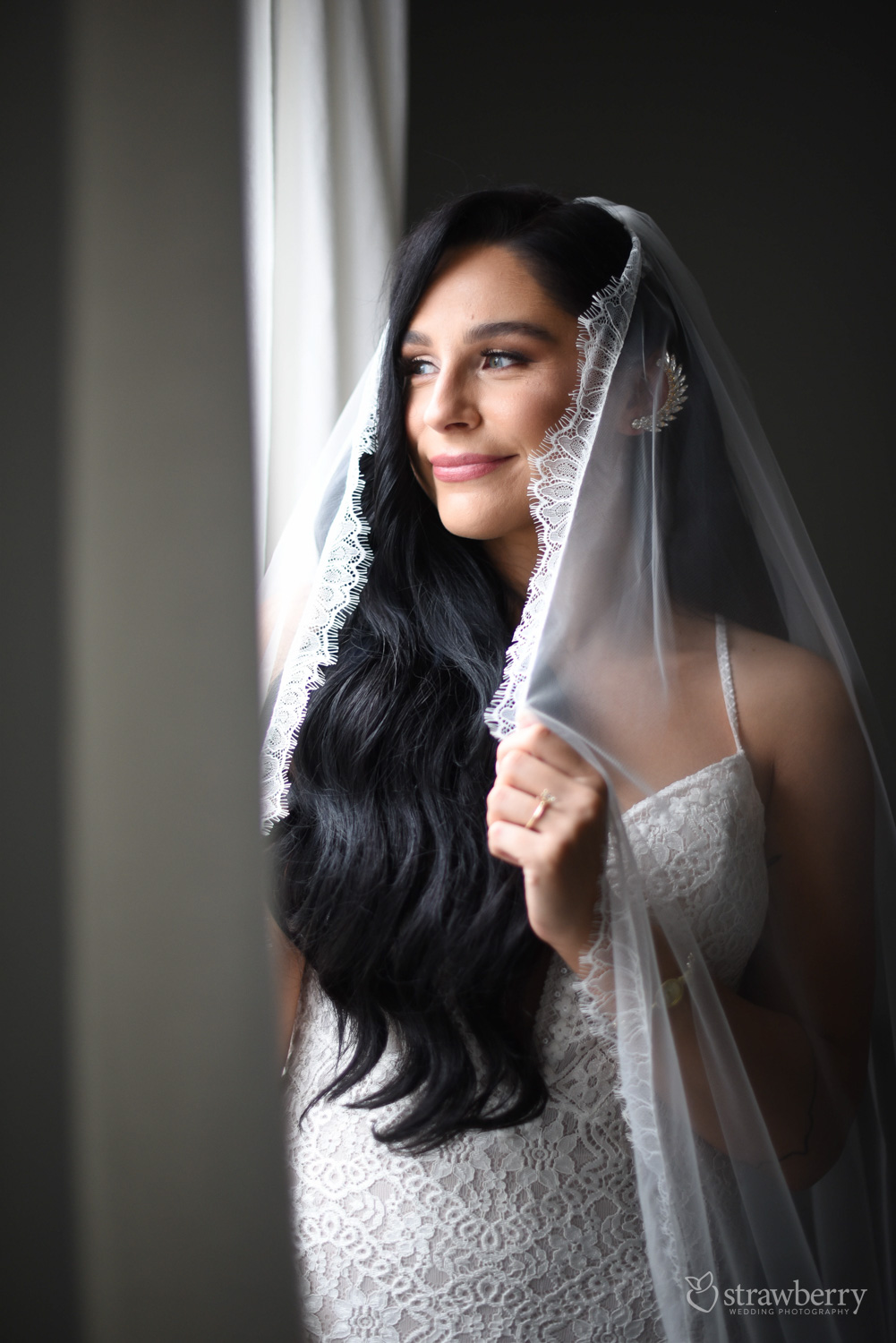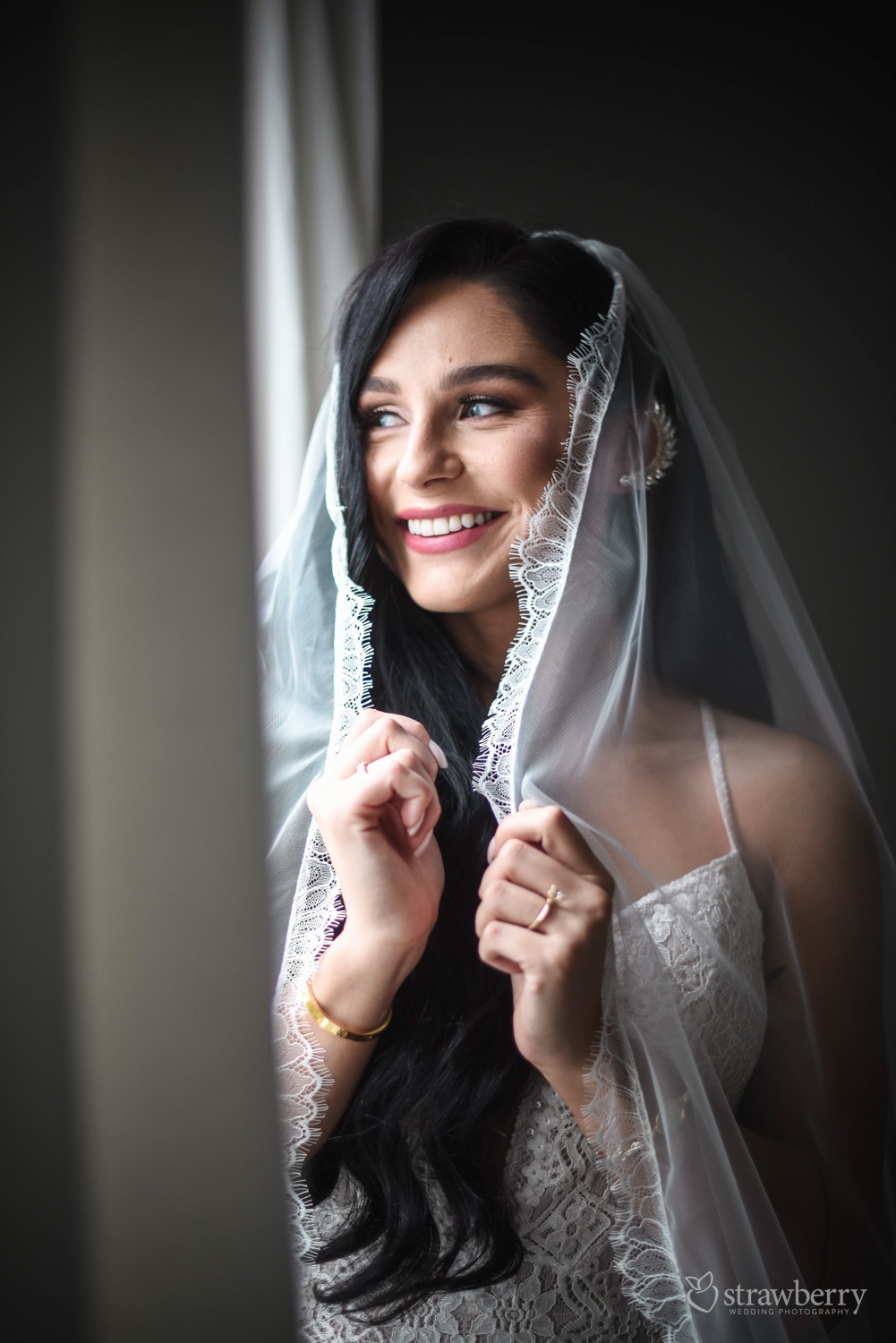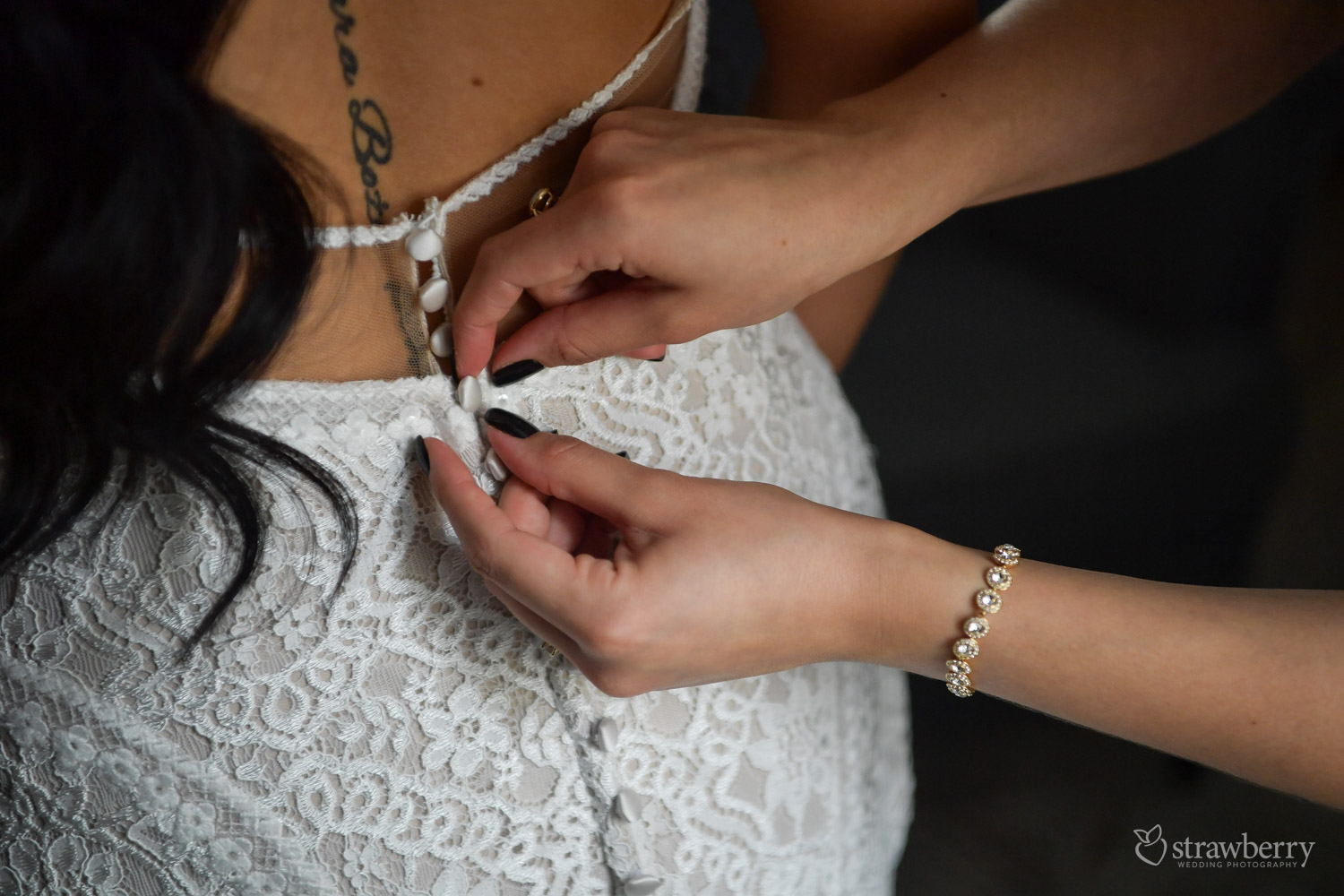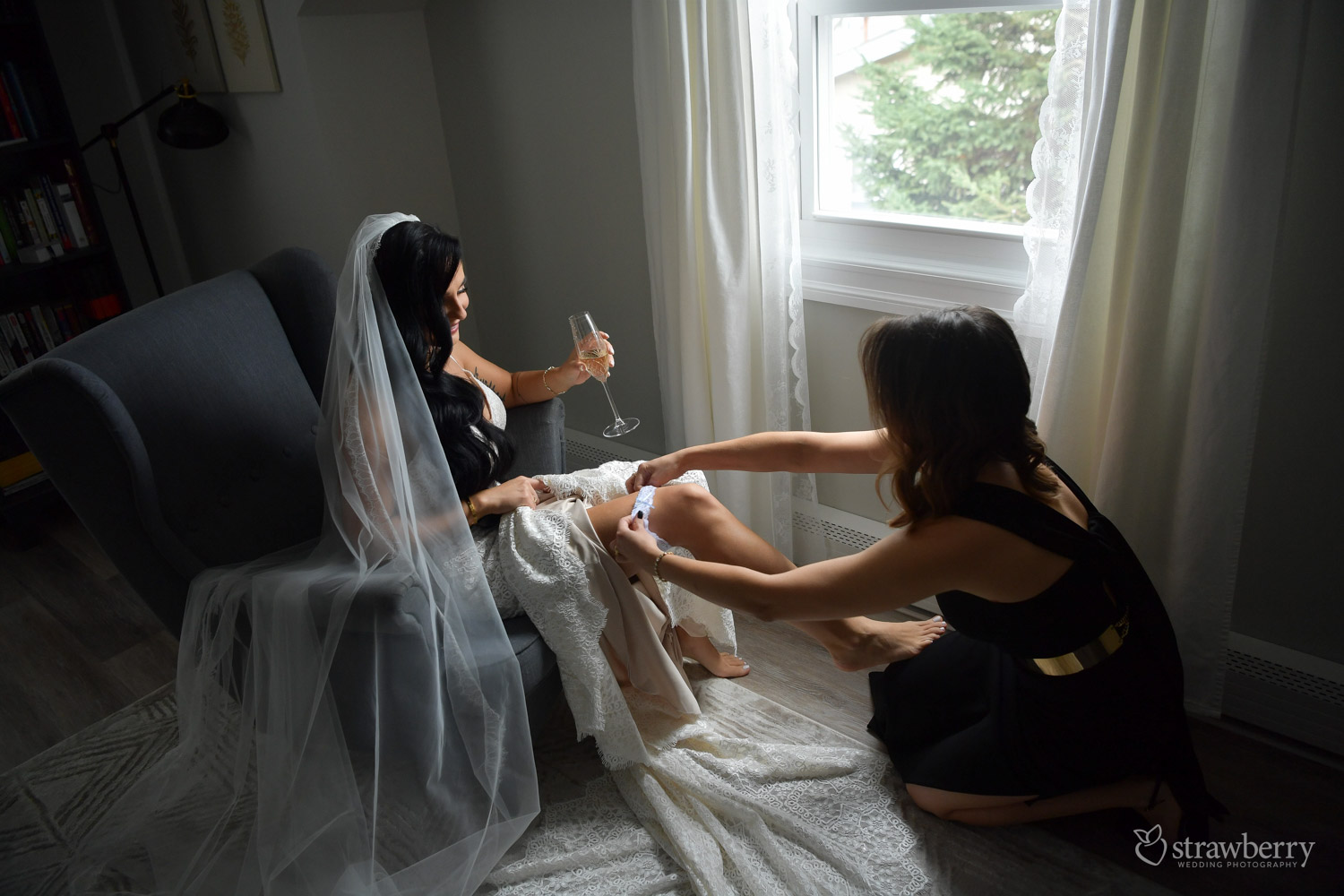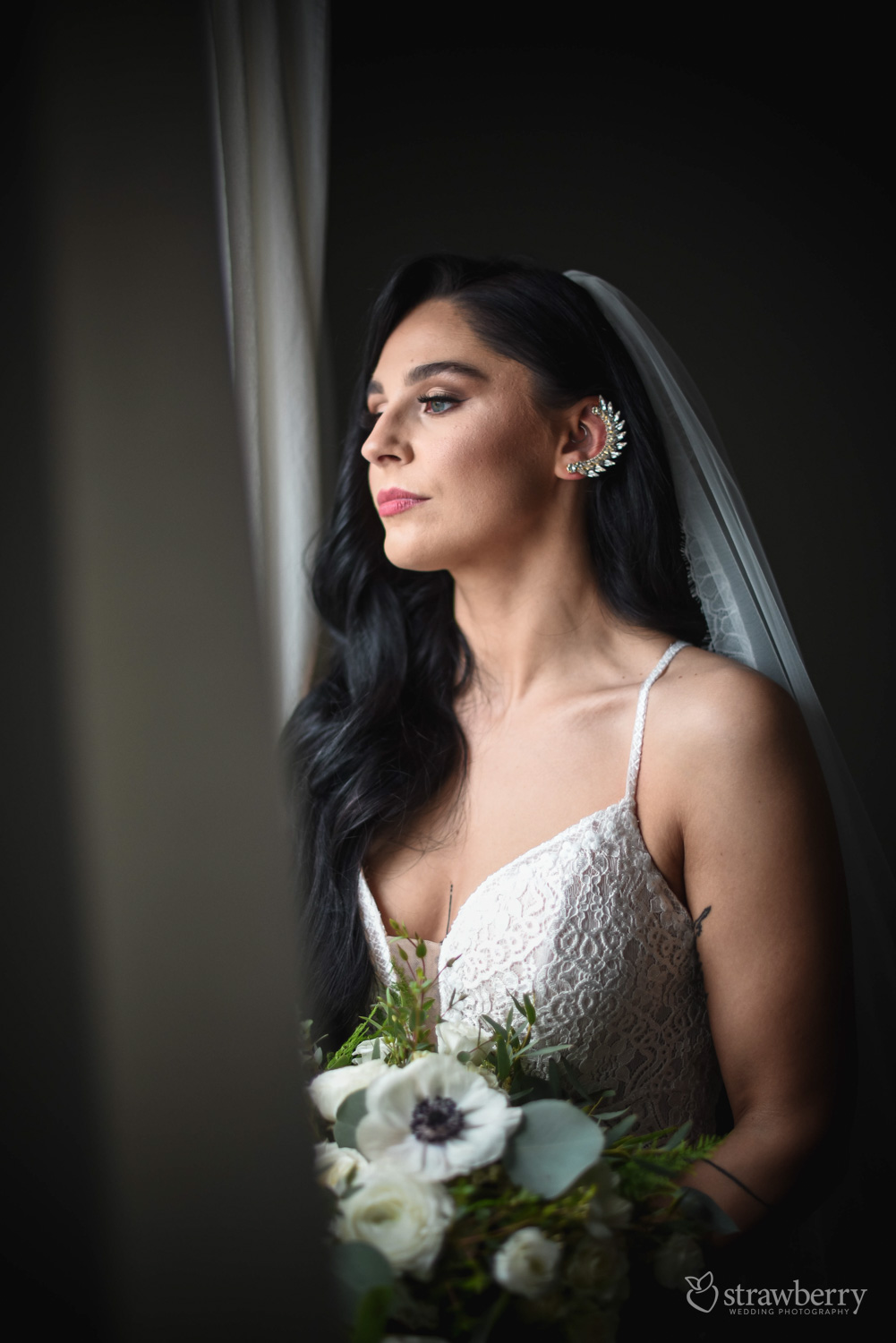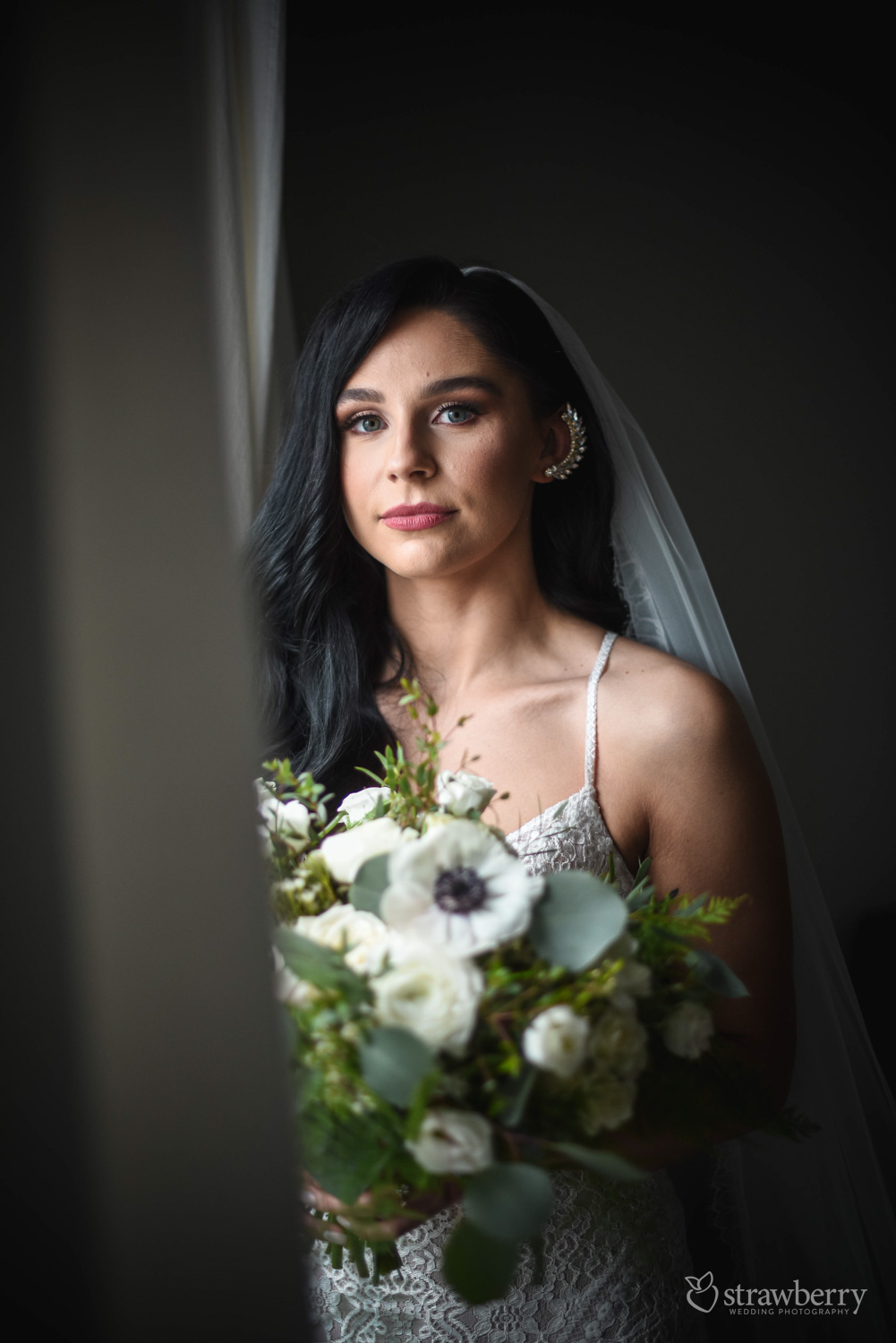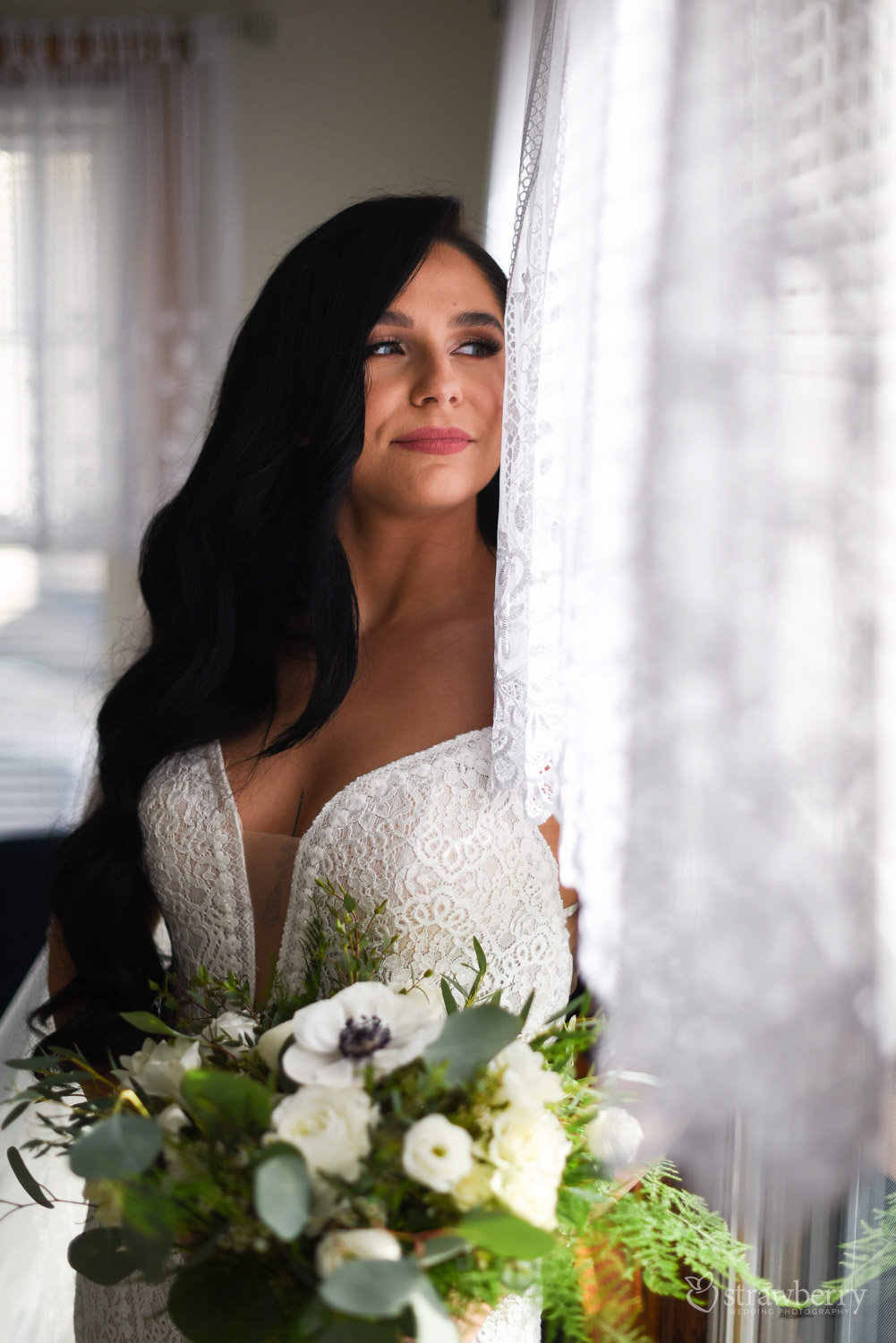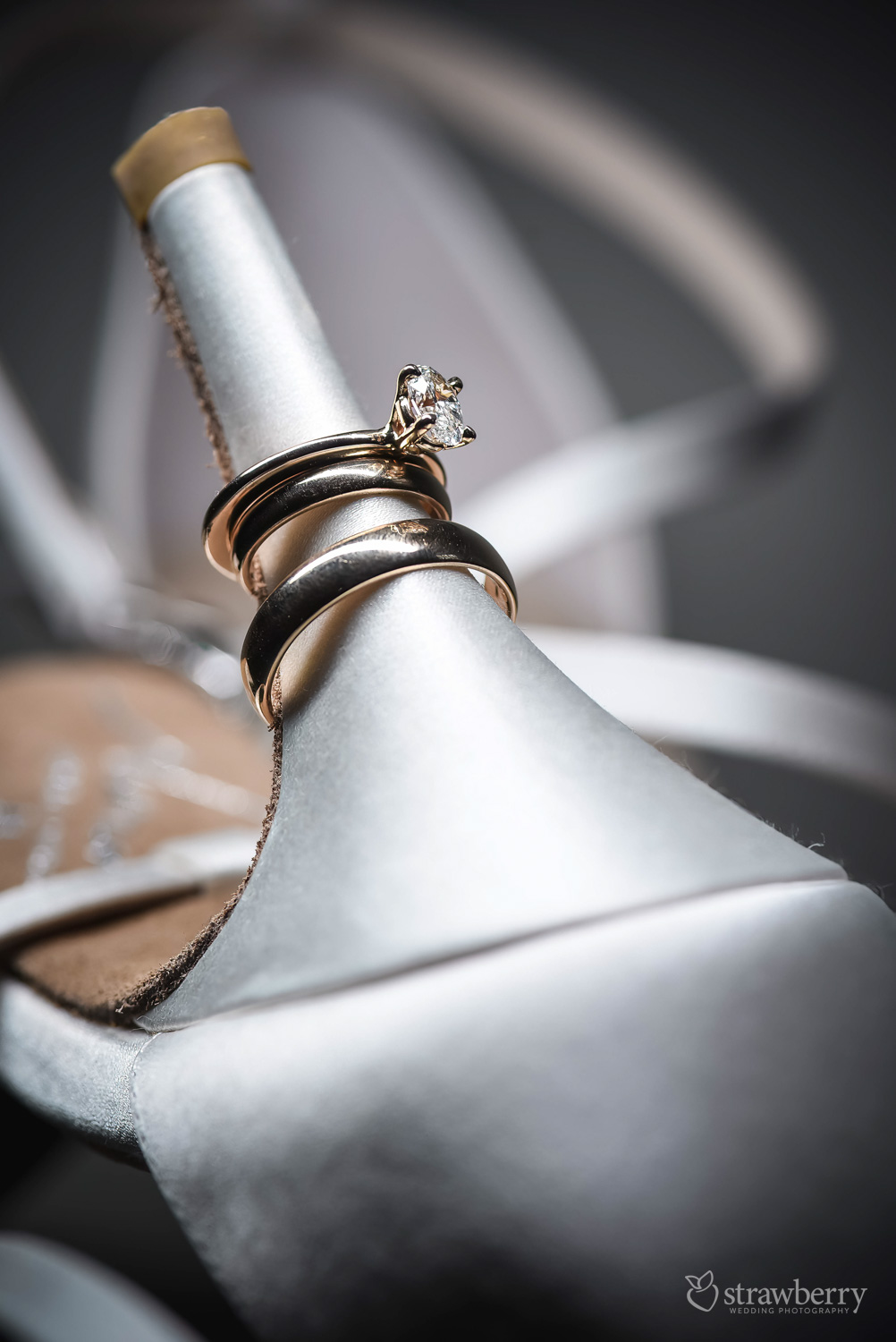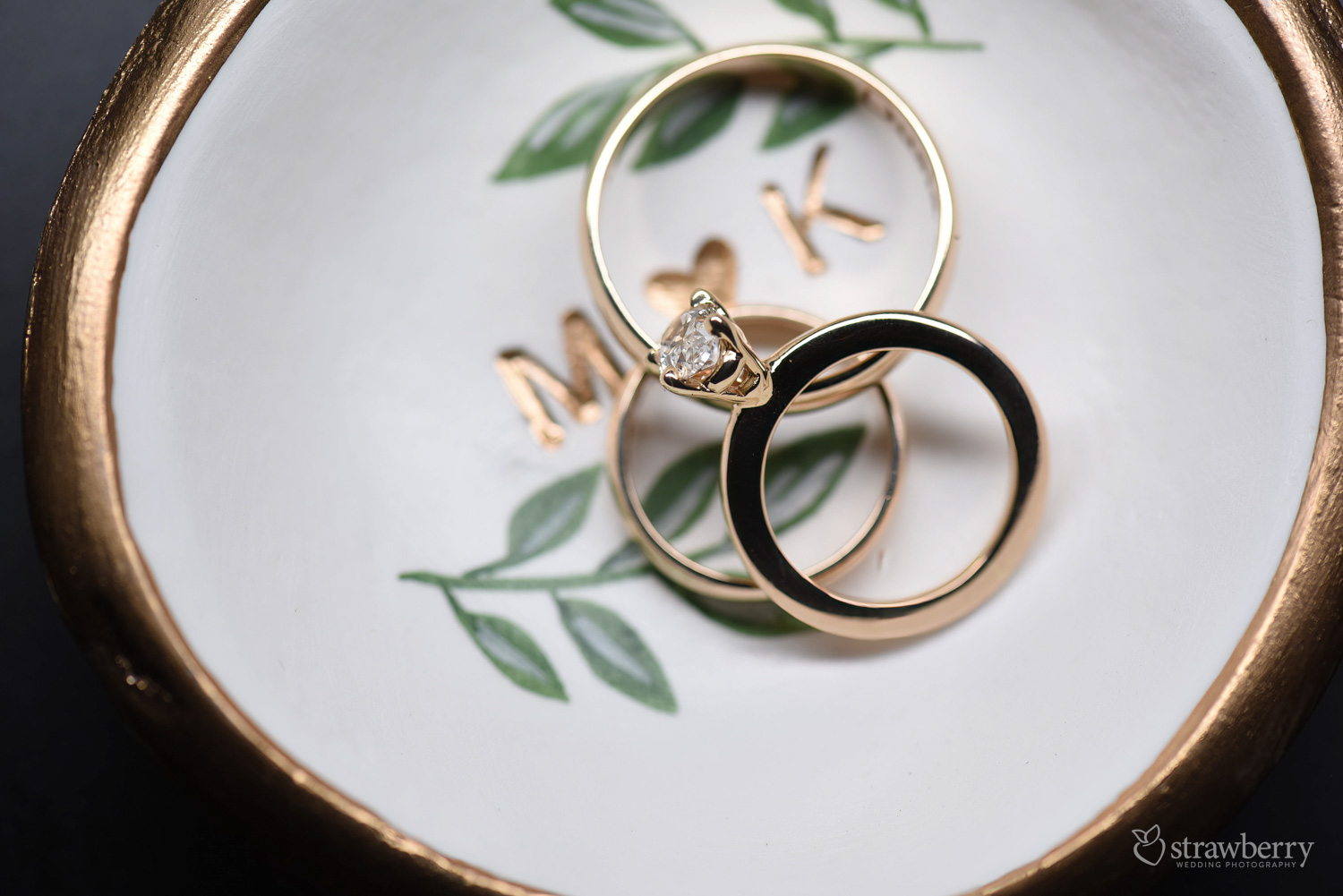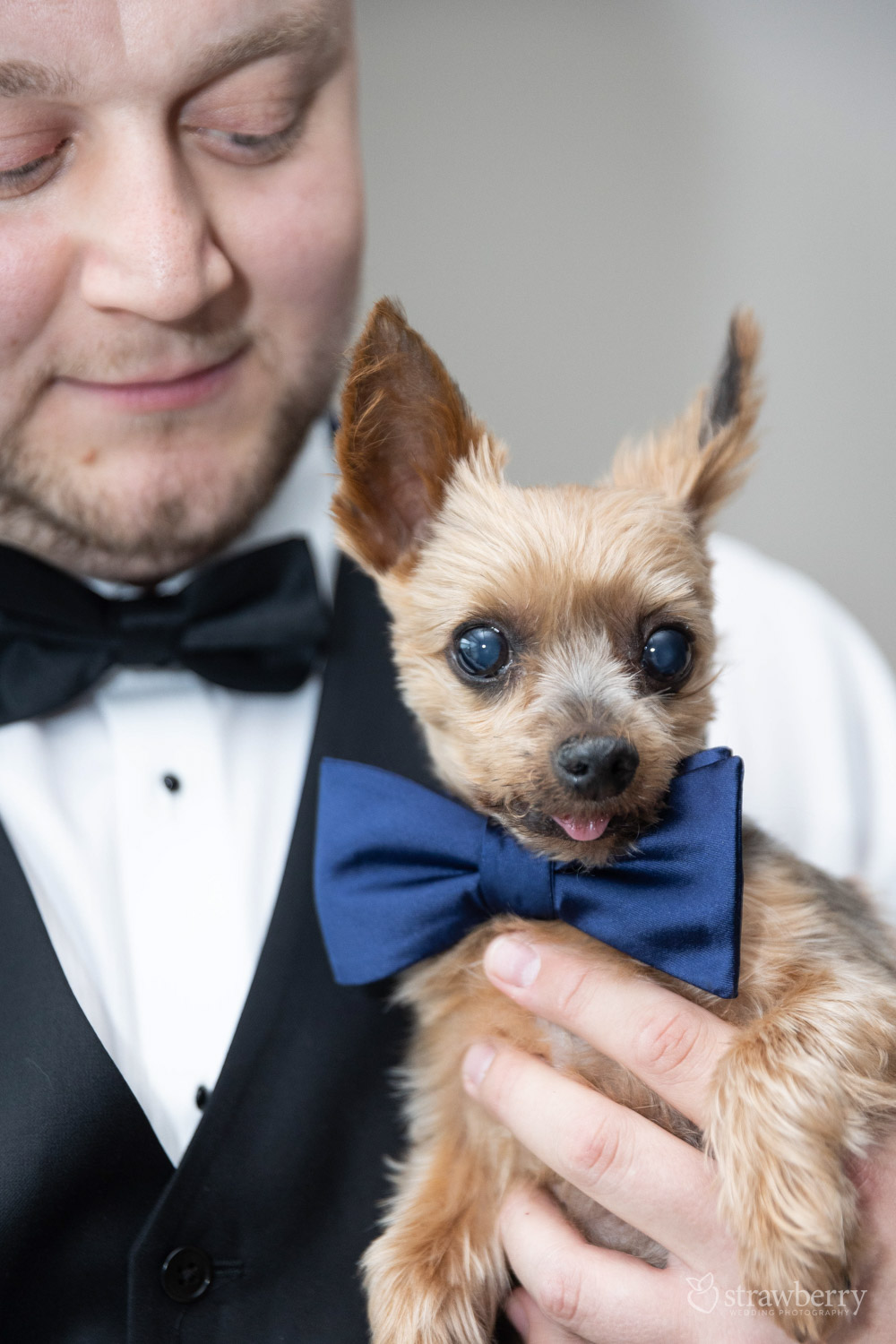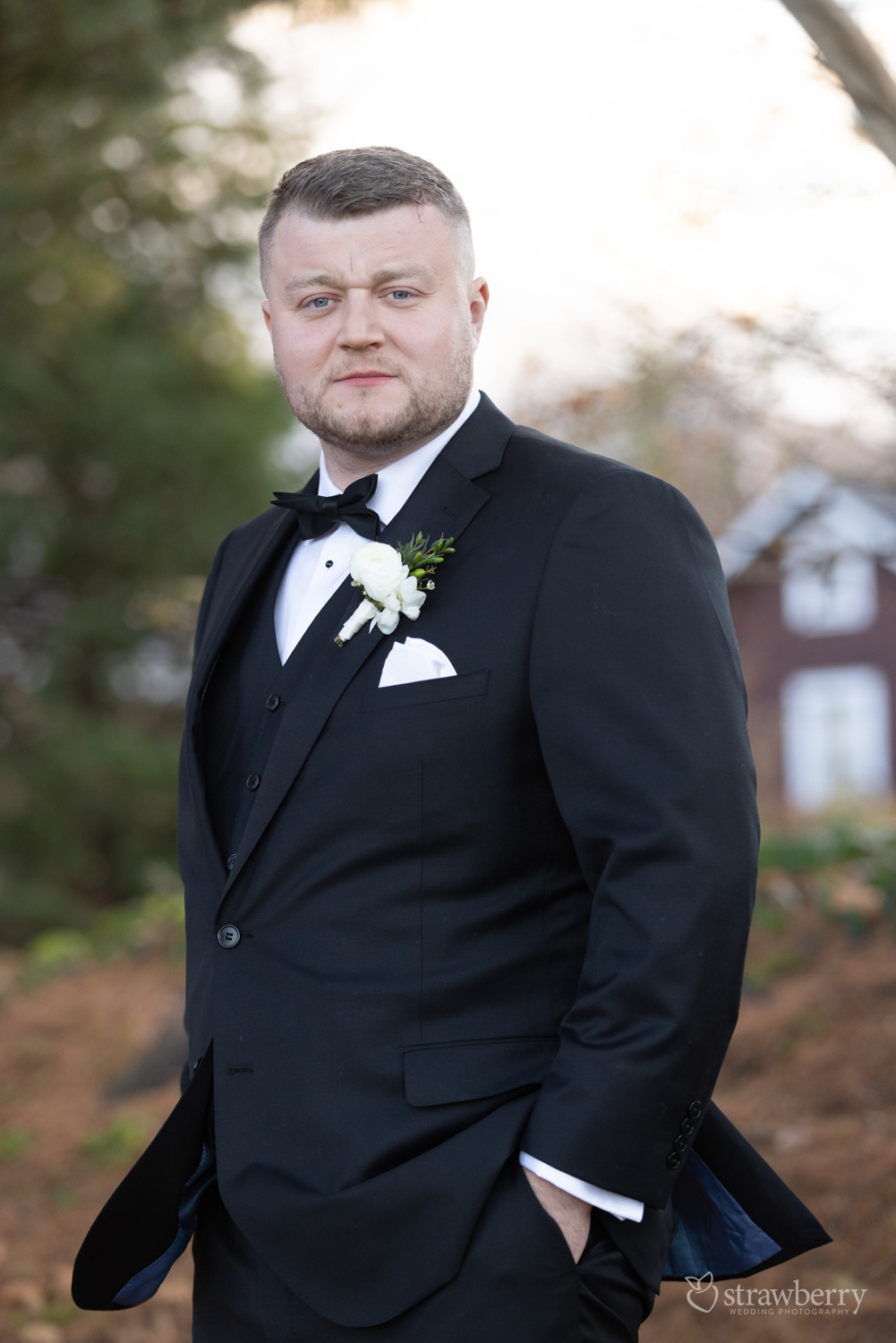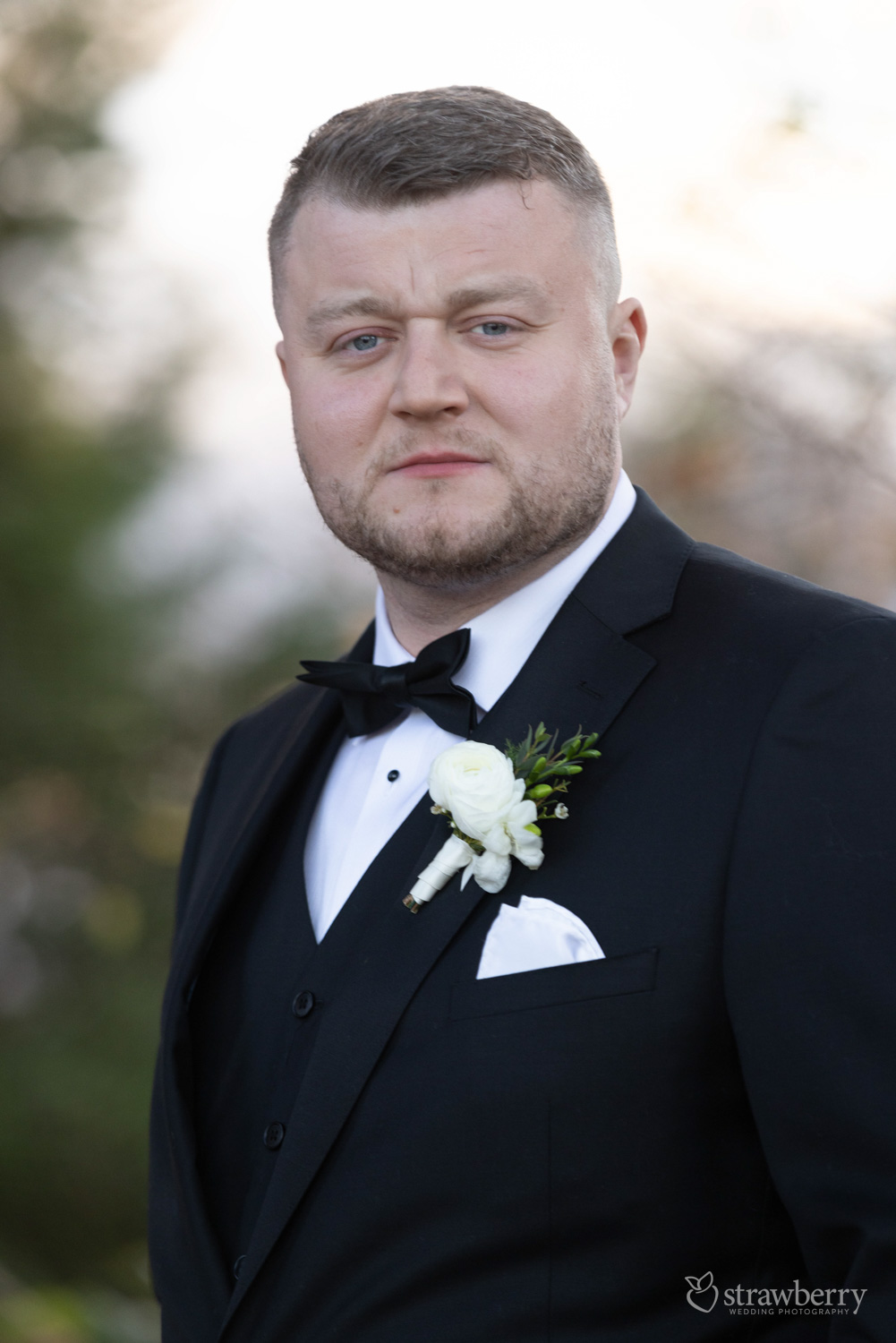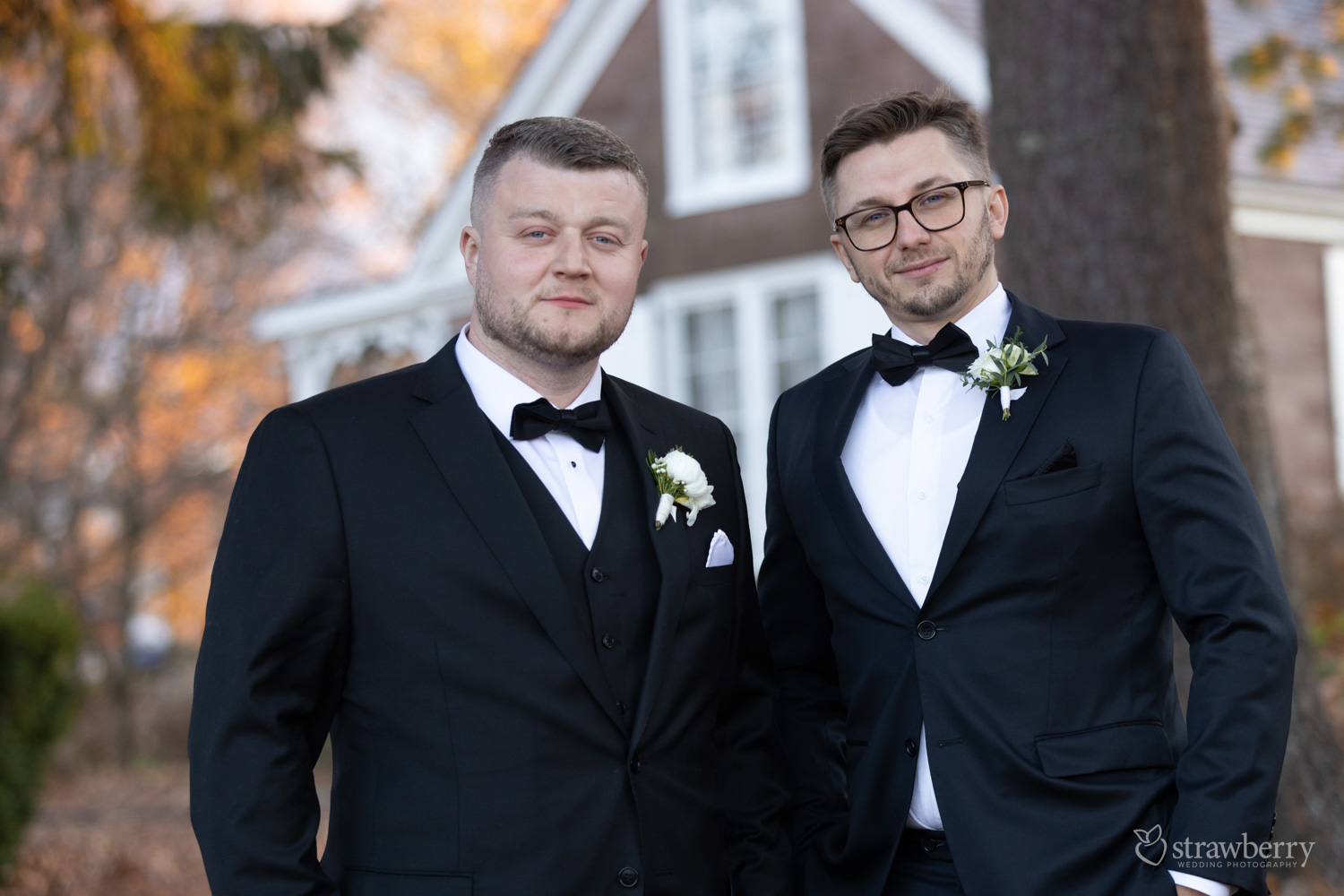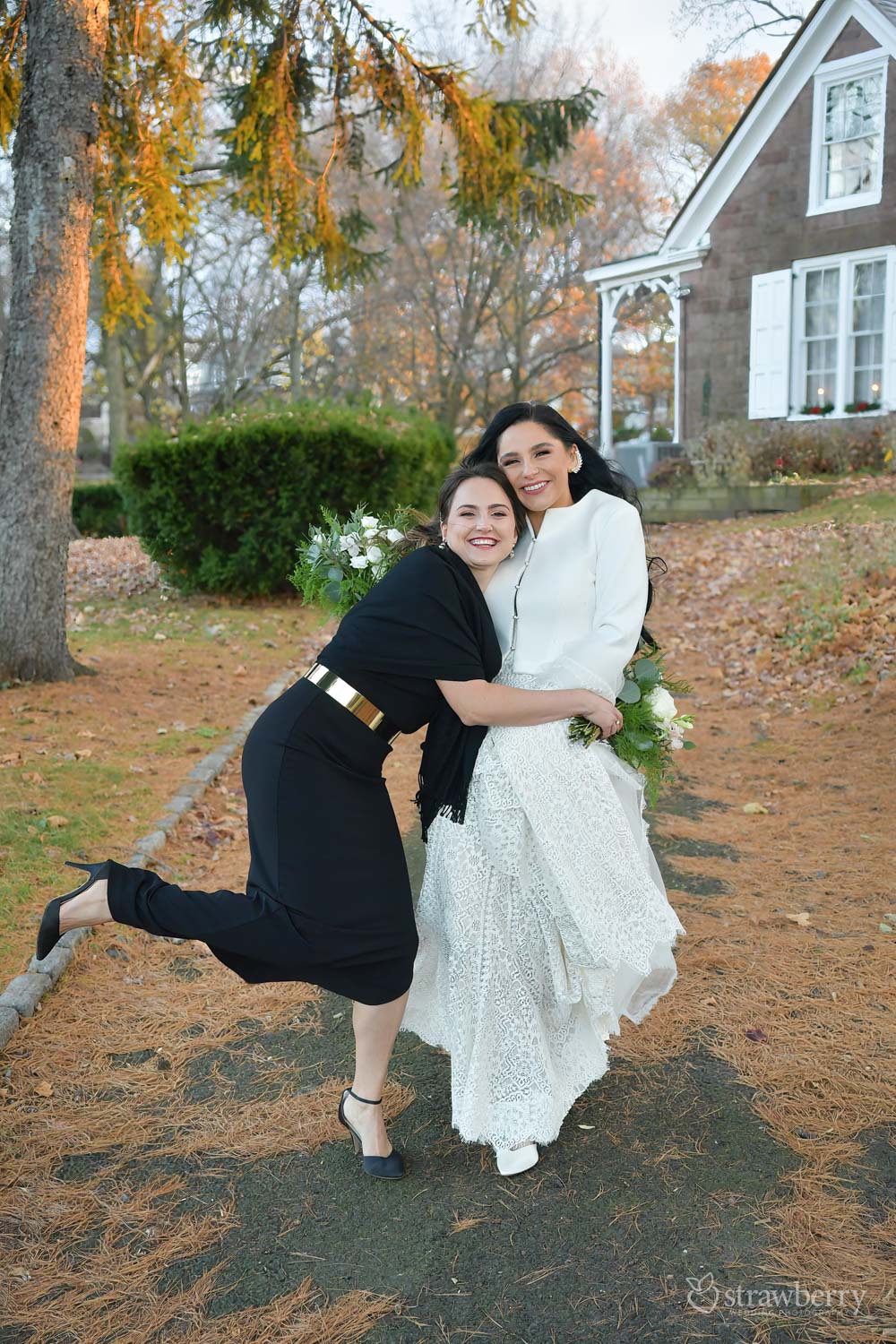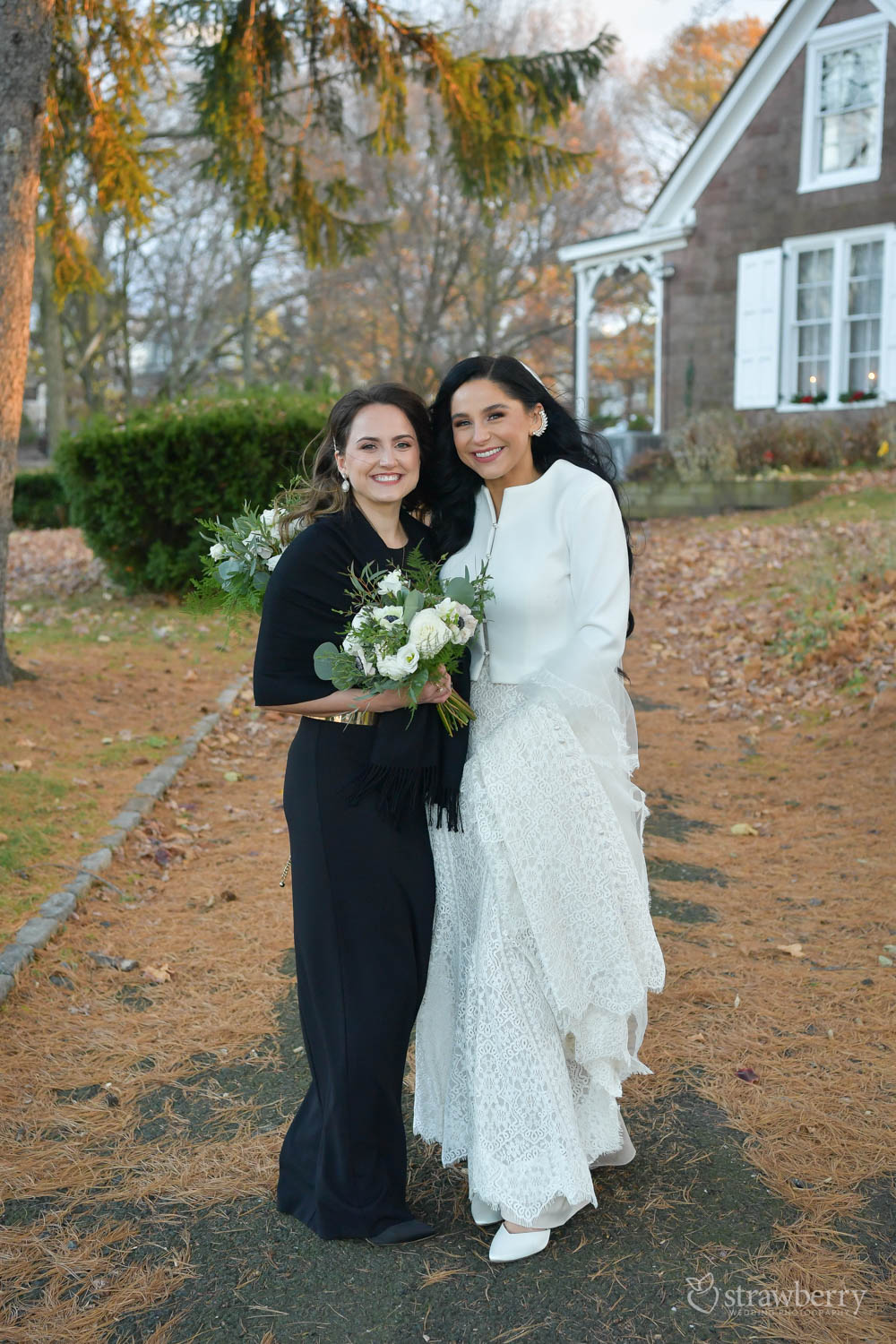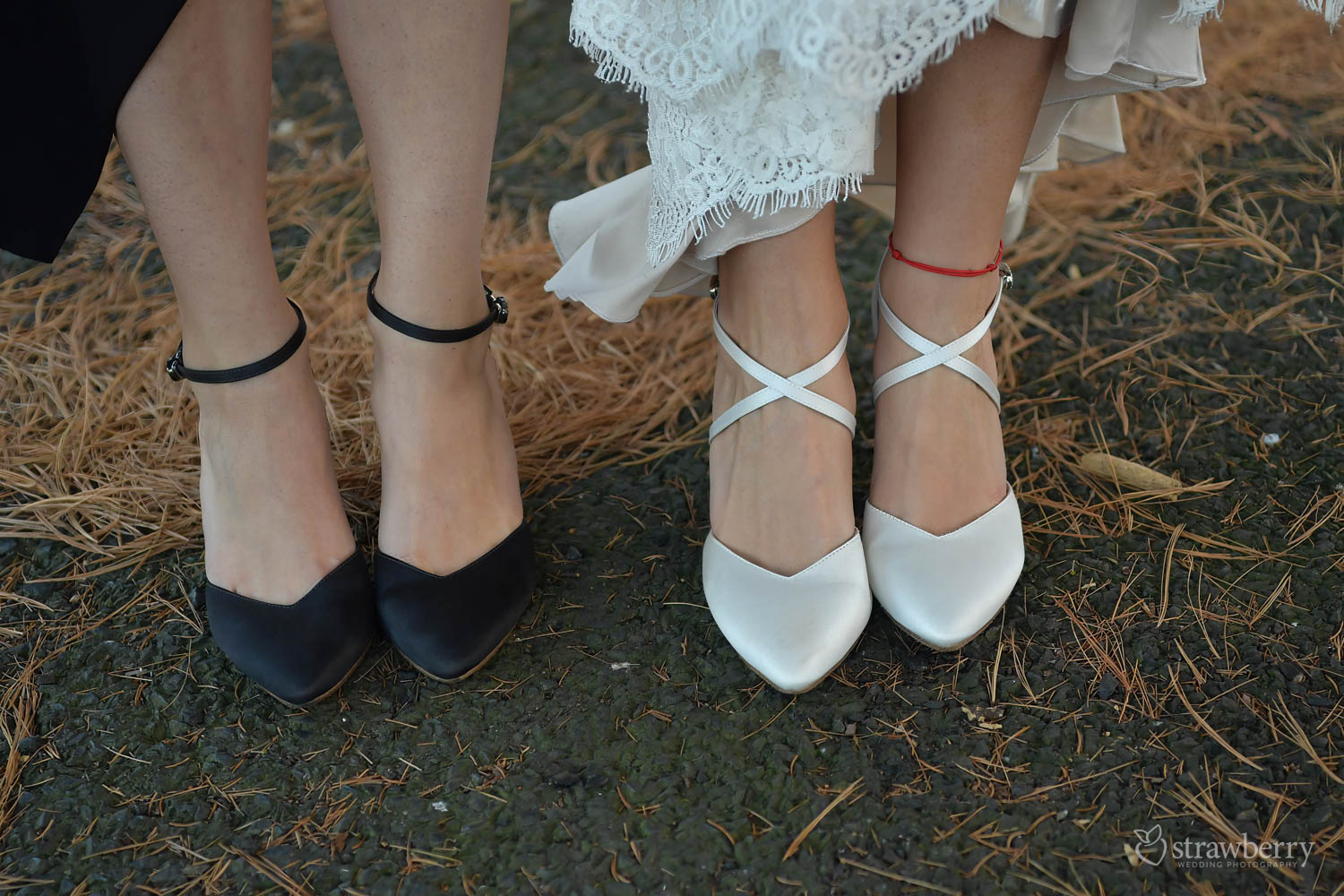 Setting the Stage: A Unique Wedding at Holy Rosary Roman Catholic Church
The Holy Rosary Roman Catholic Church in the presence of their family and friends hosted an unforgettable wedding ceremony for Klaudia and Michal on November 25th, 2022. This couple's special day was truly unique, with a black theme that was carried throughout the entire event.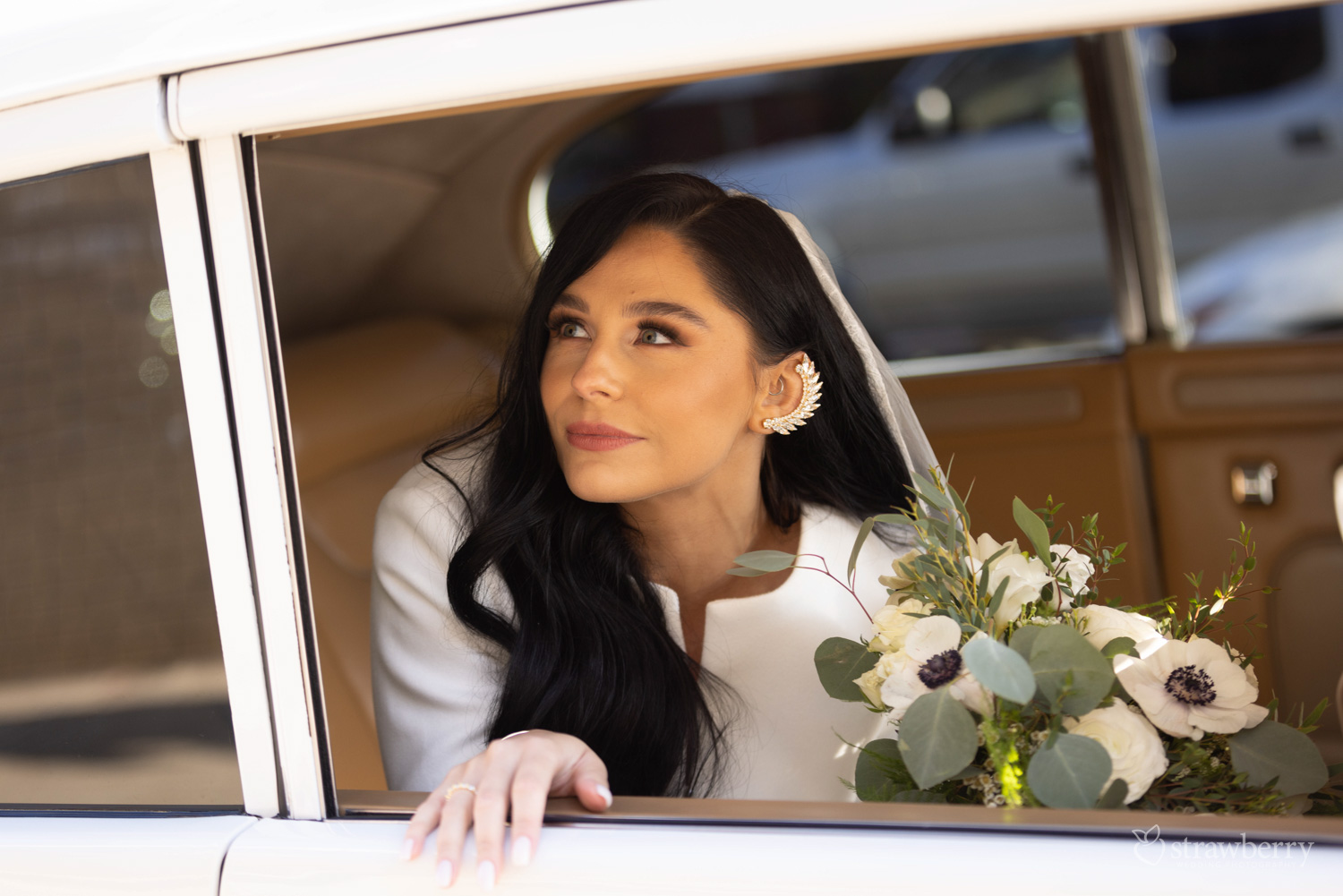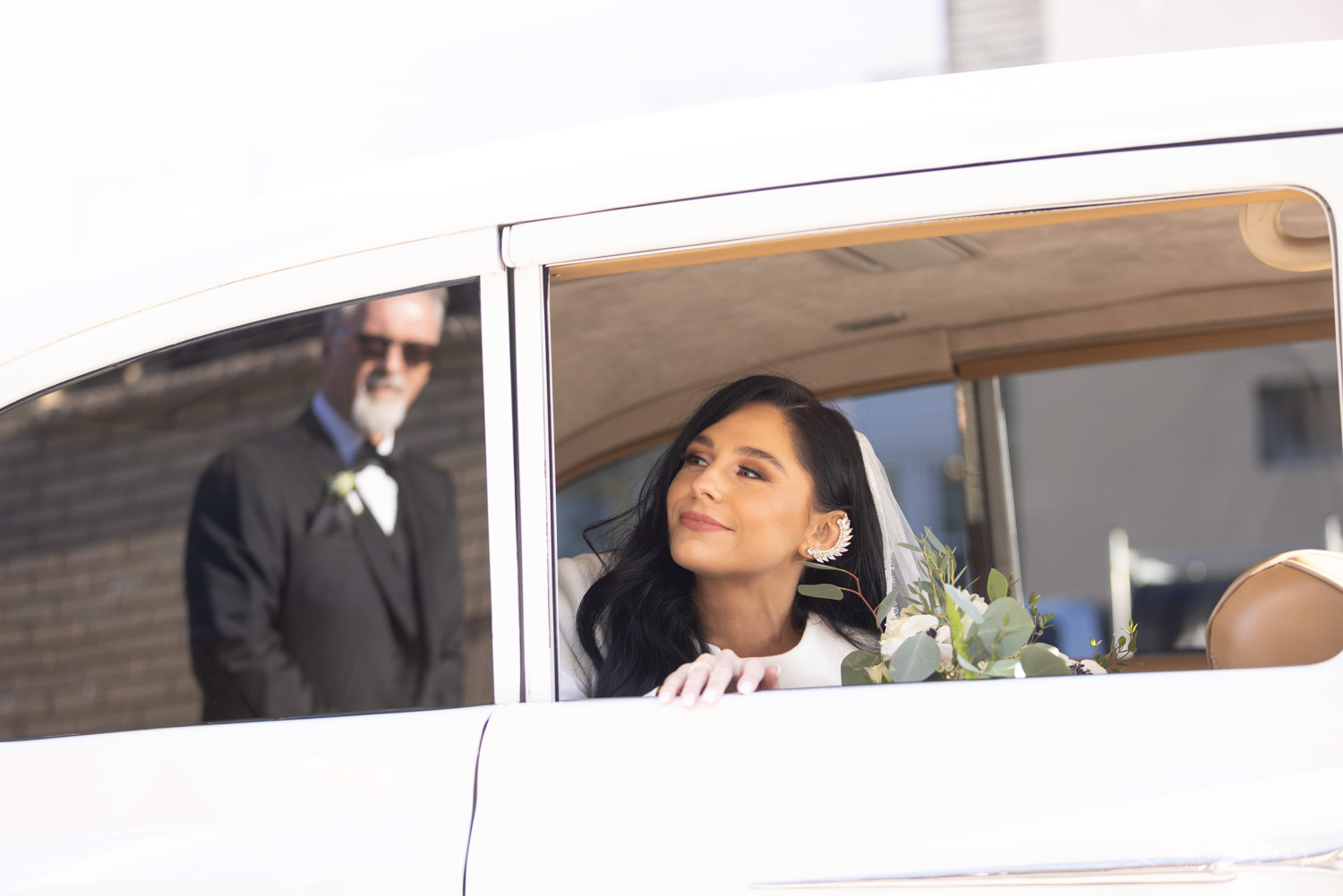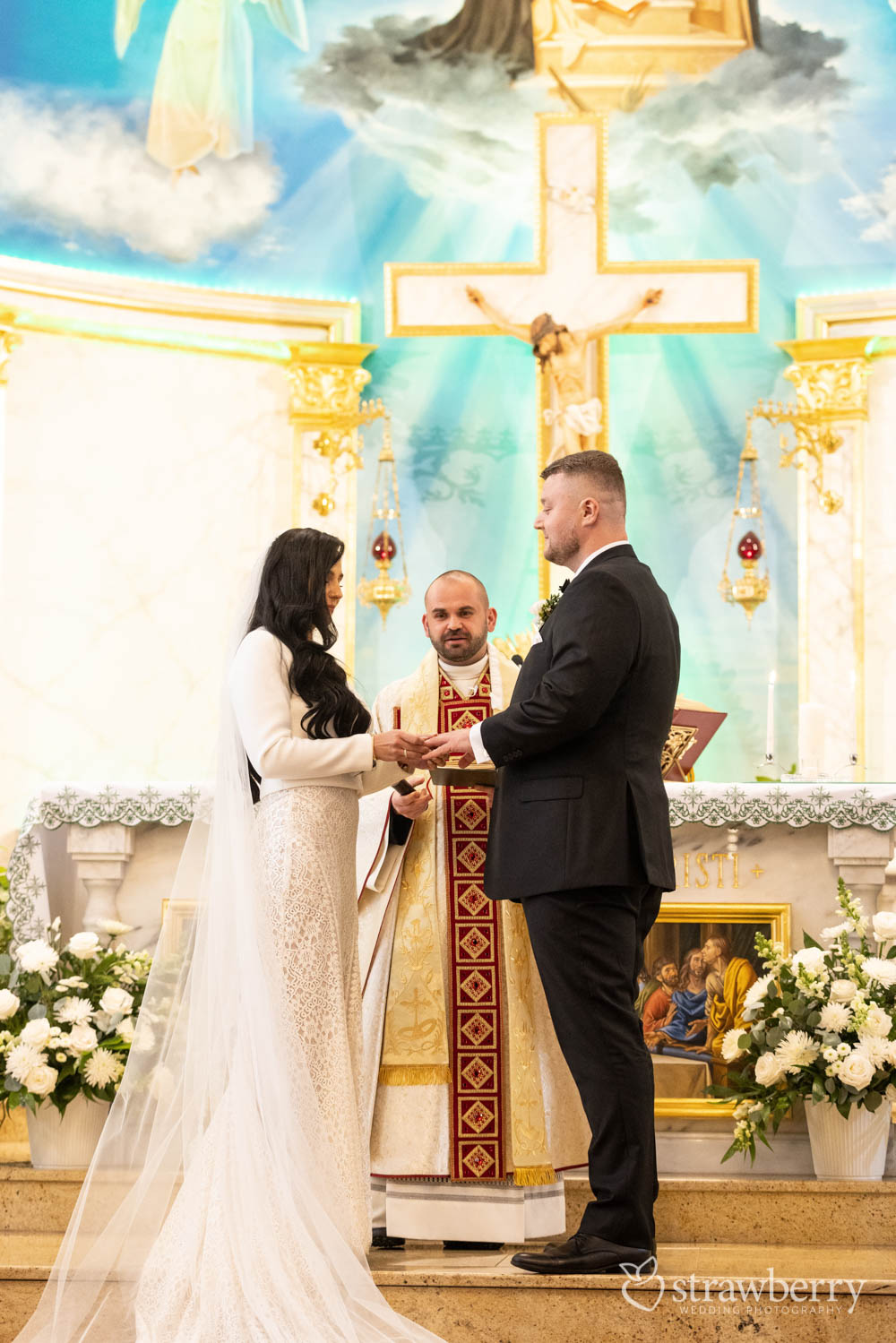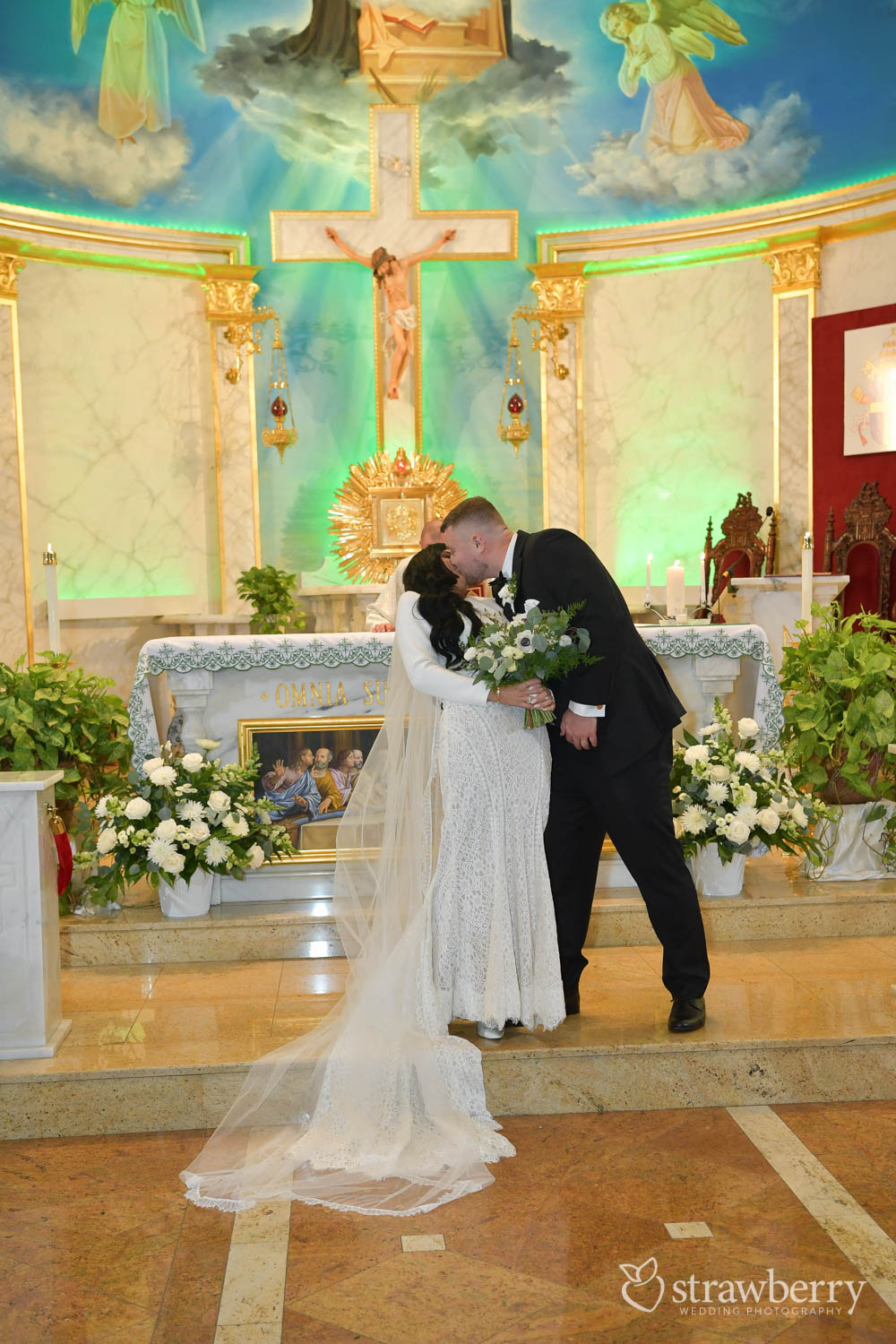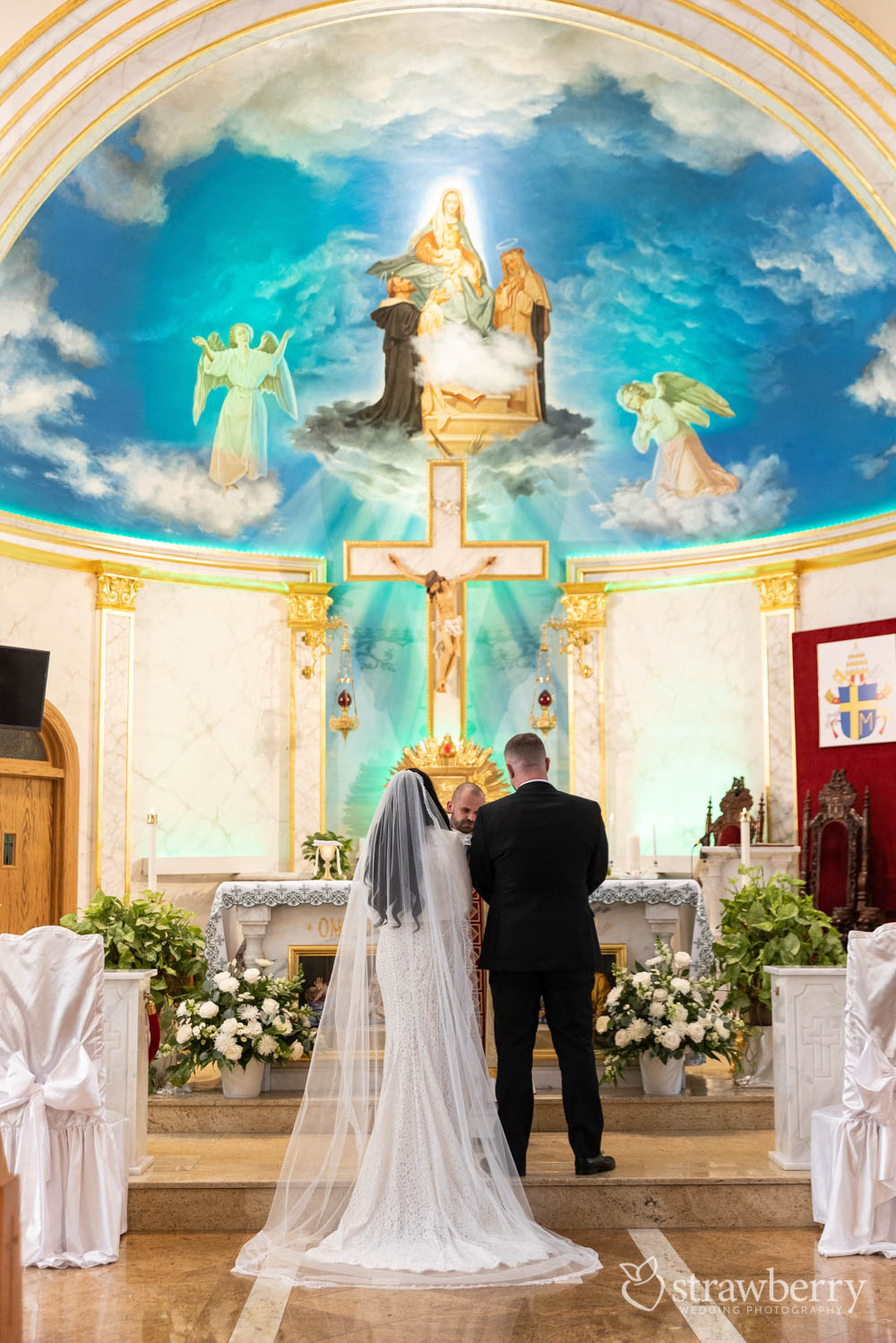 Cultural Resonance: Celebrating Polish Heritage Through Music and Ceremony
They love story started in Poland, where they both grew up. They requested their DJ to play disco polo music at their wedding reception because they loved it. By choosing a traditional Catholic ceremony, the couple incorporated their Polish heritage into their ceremony.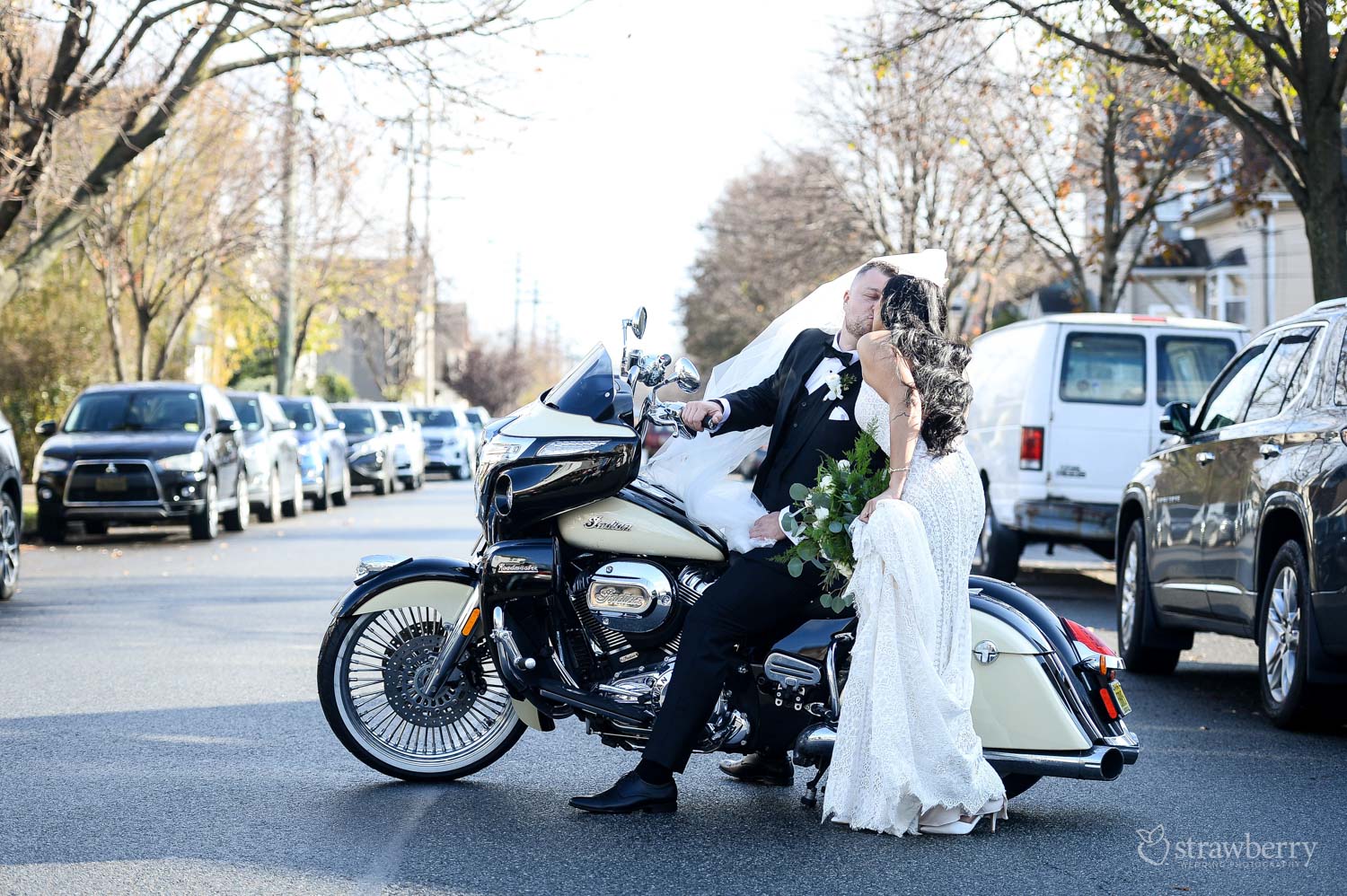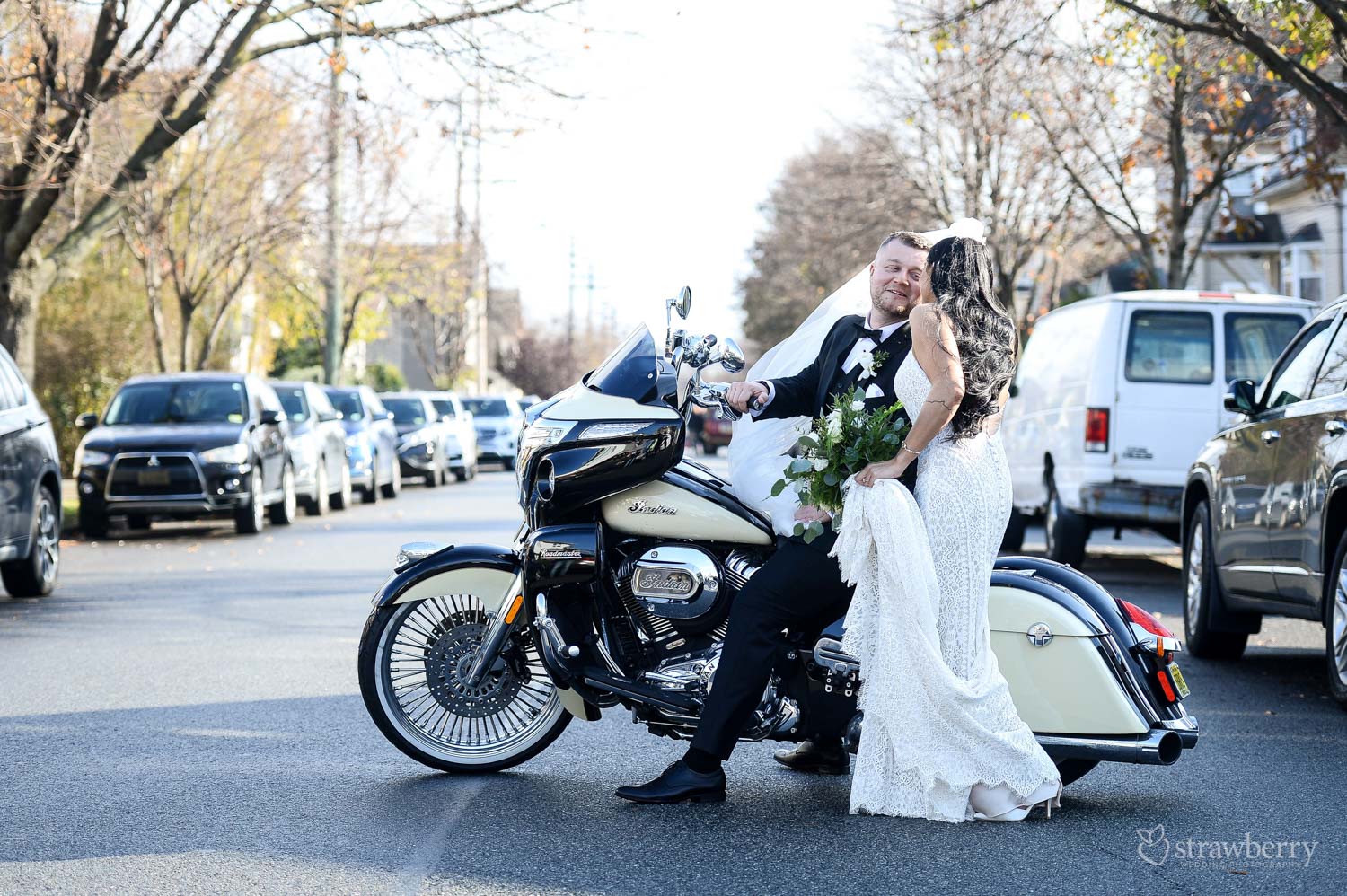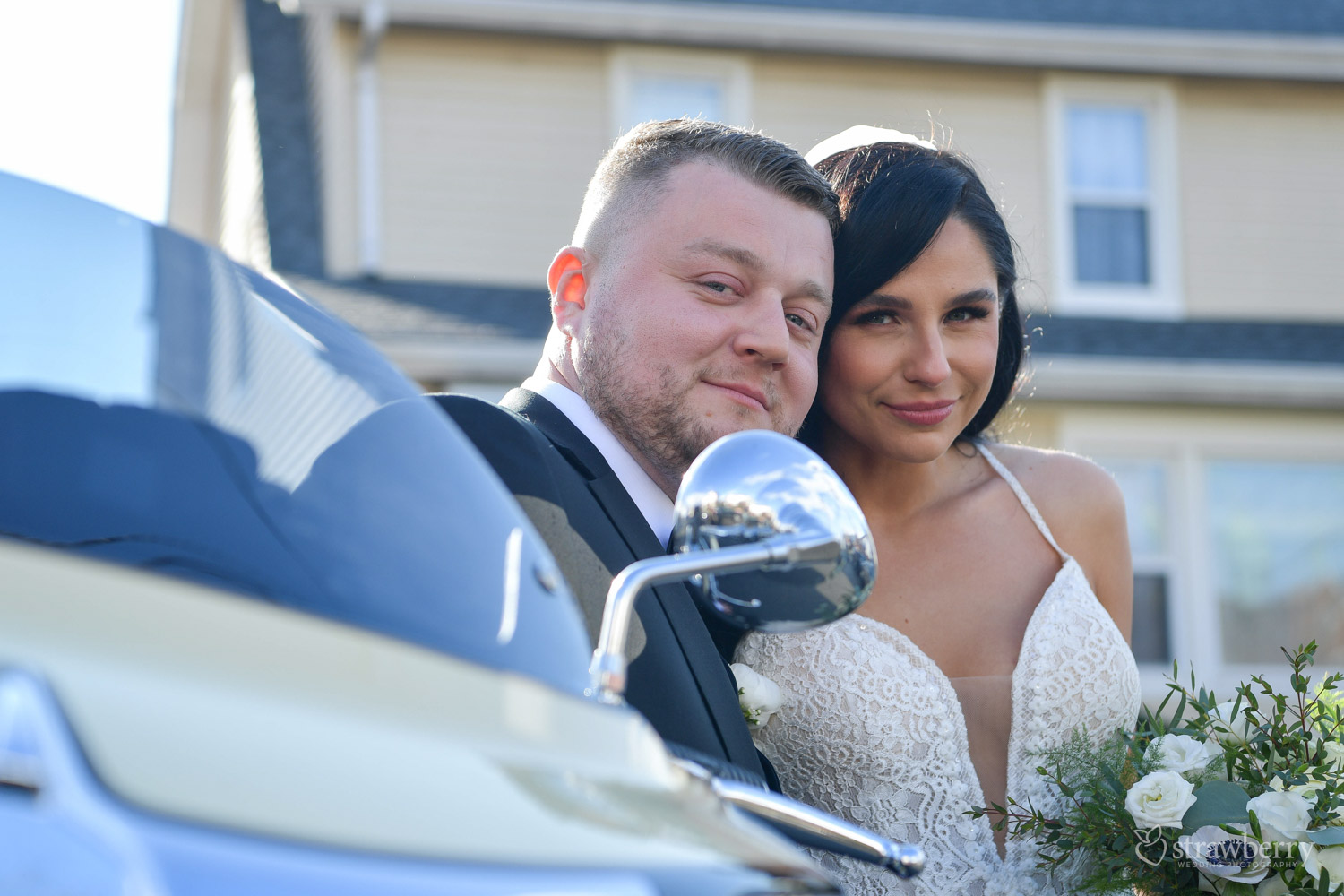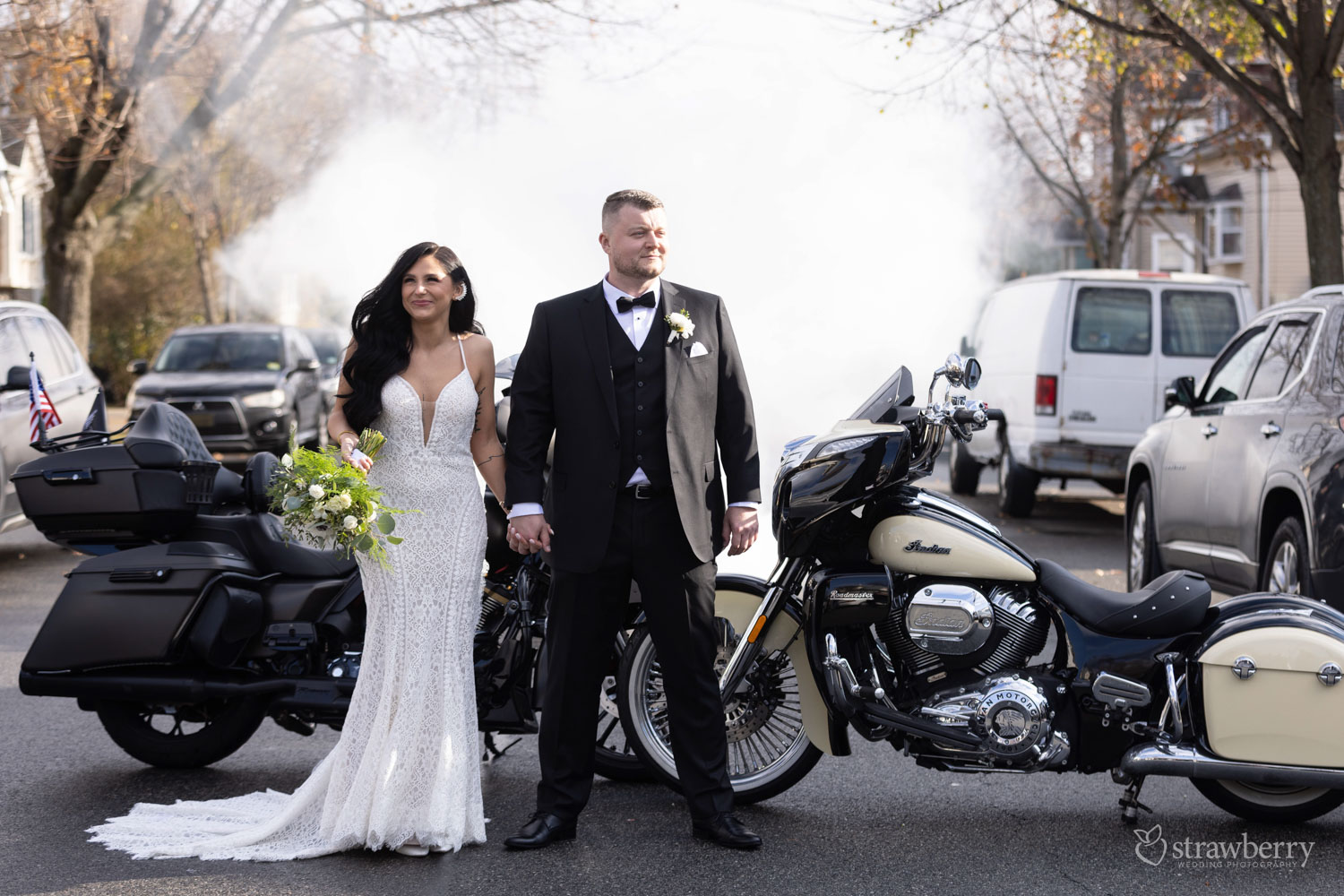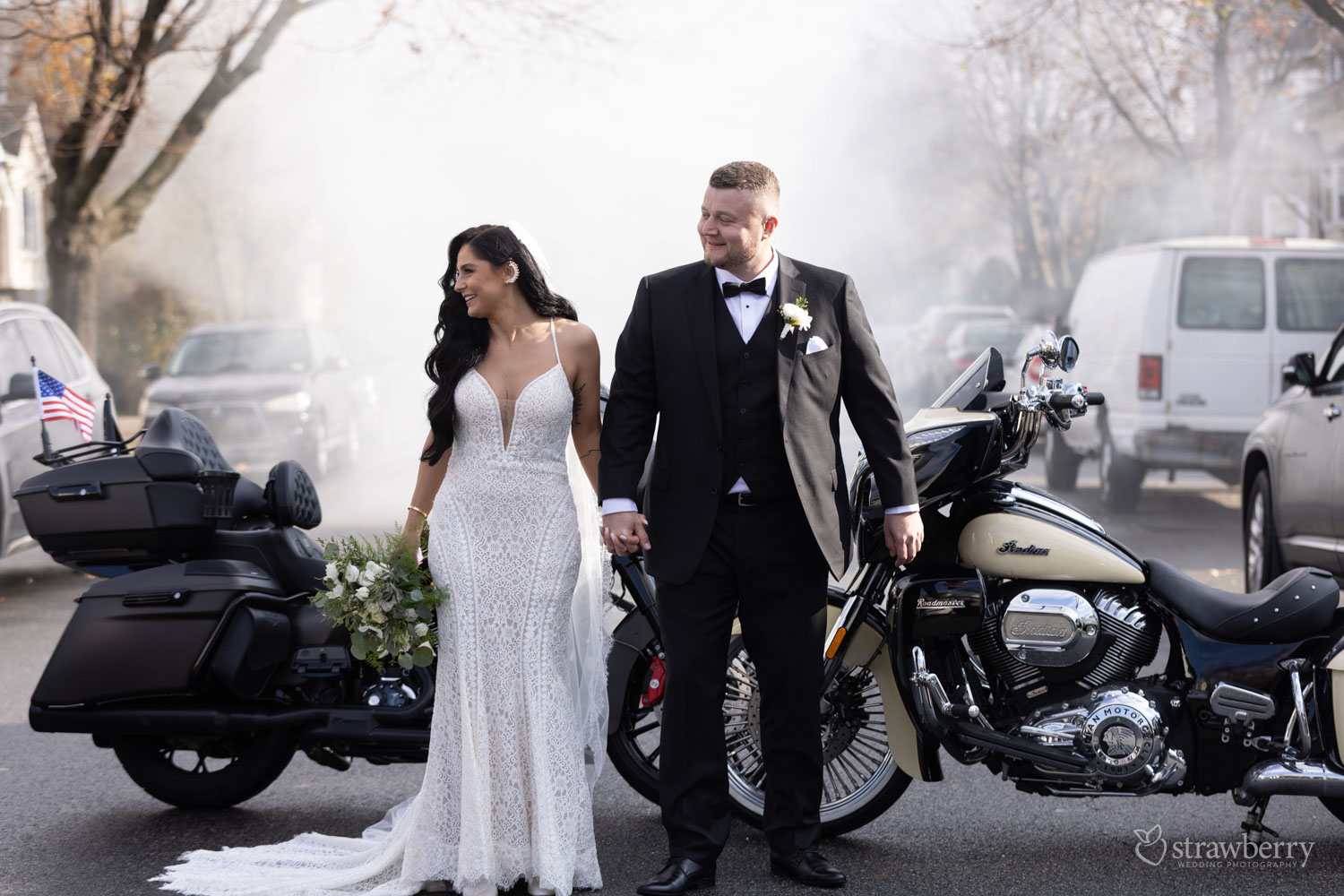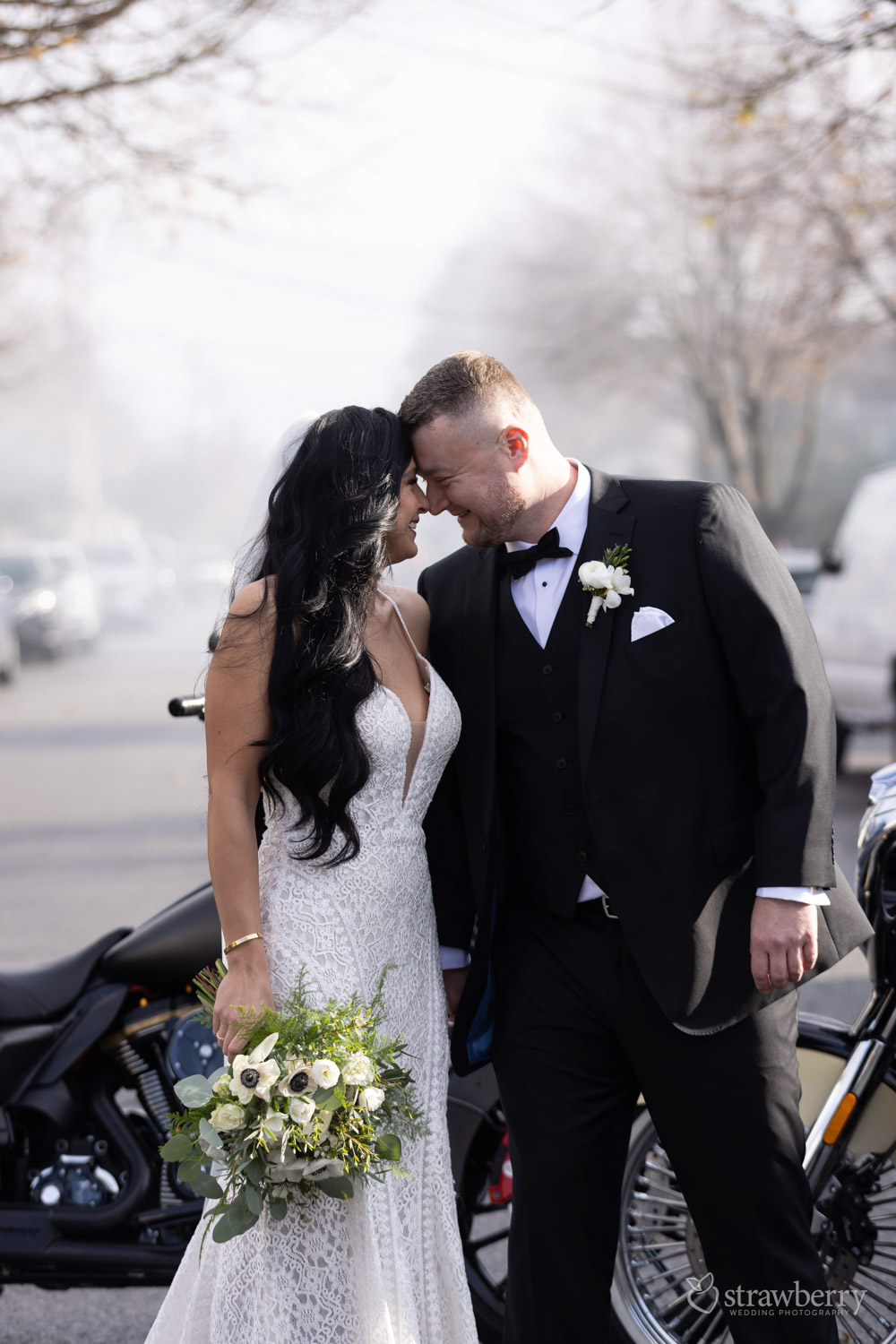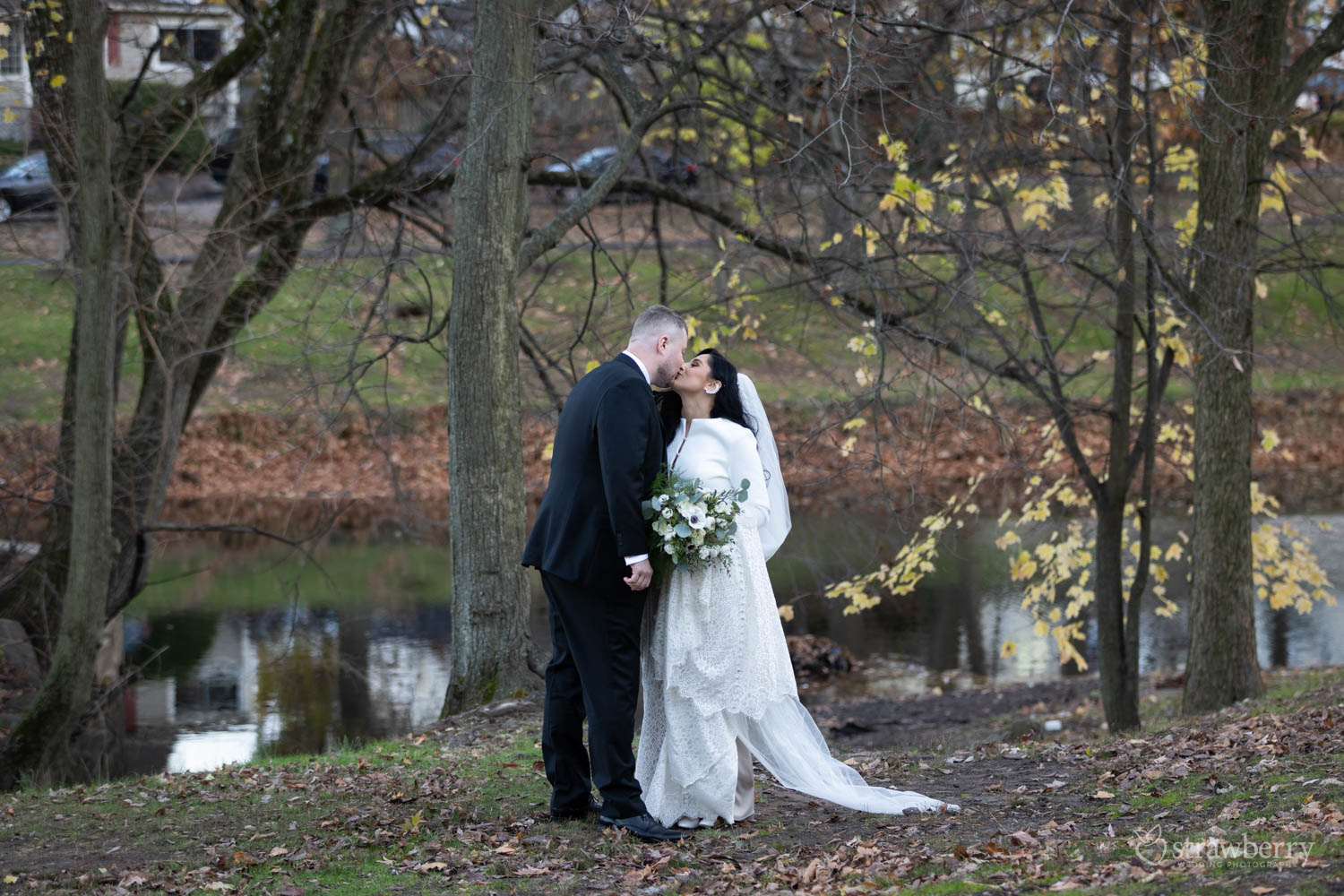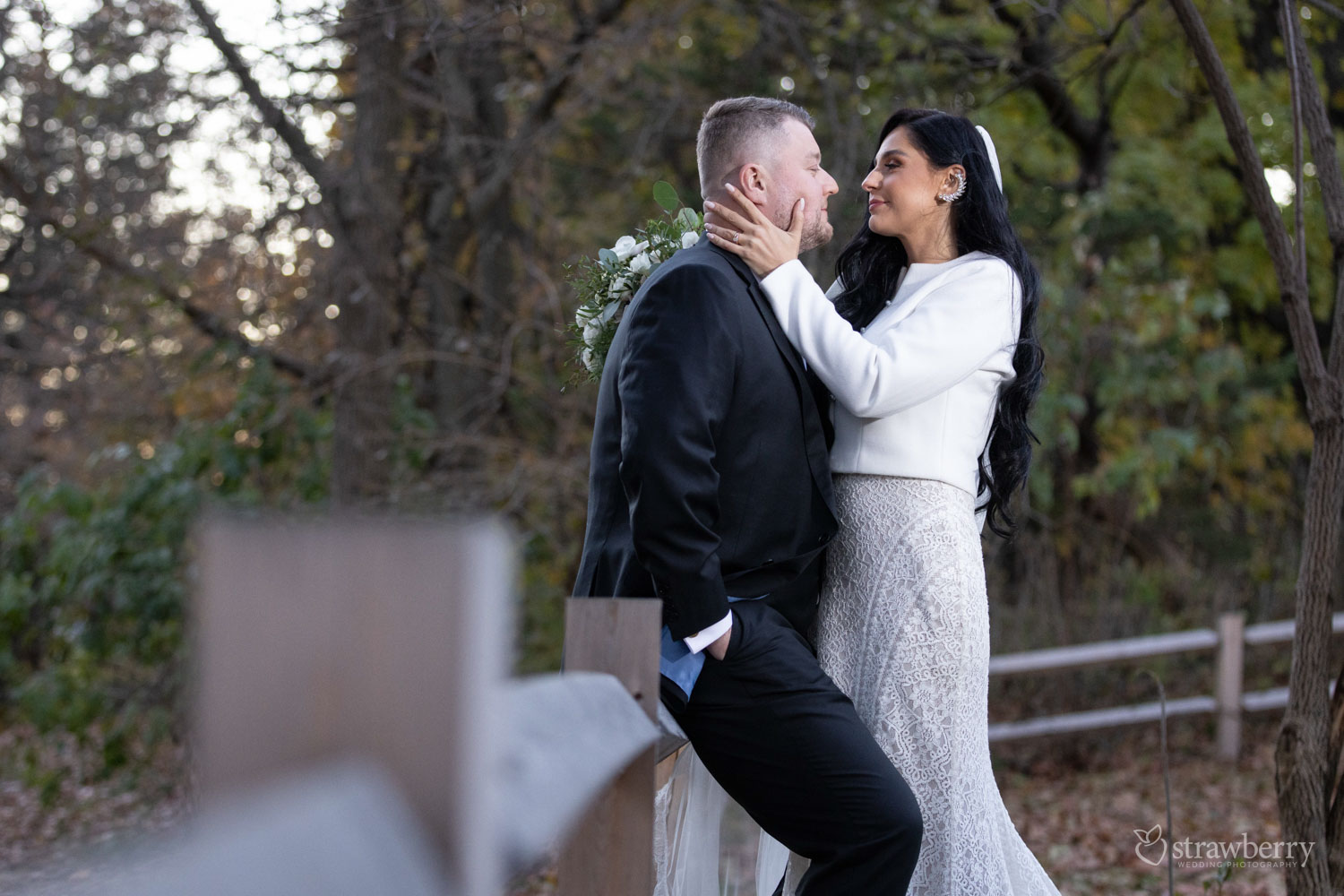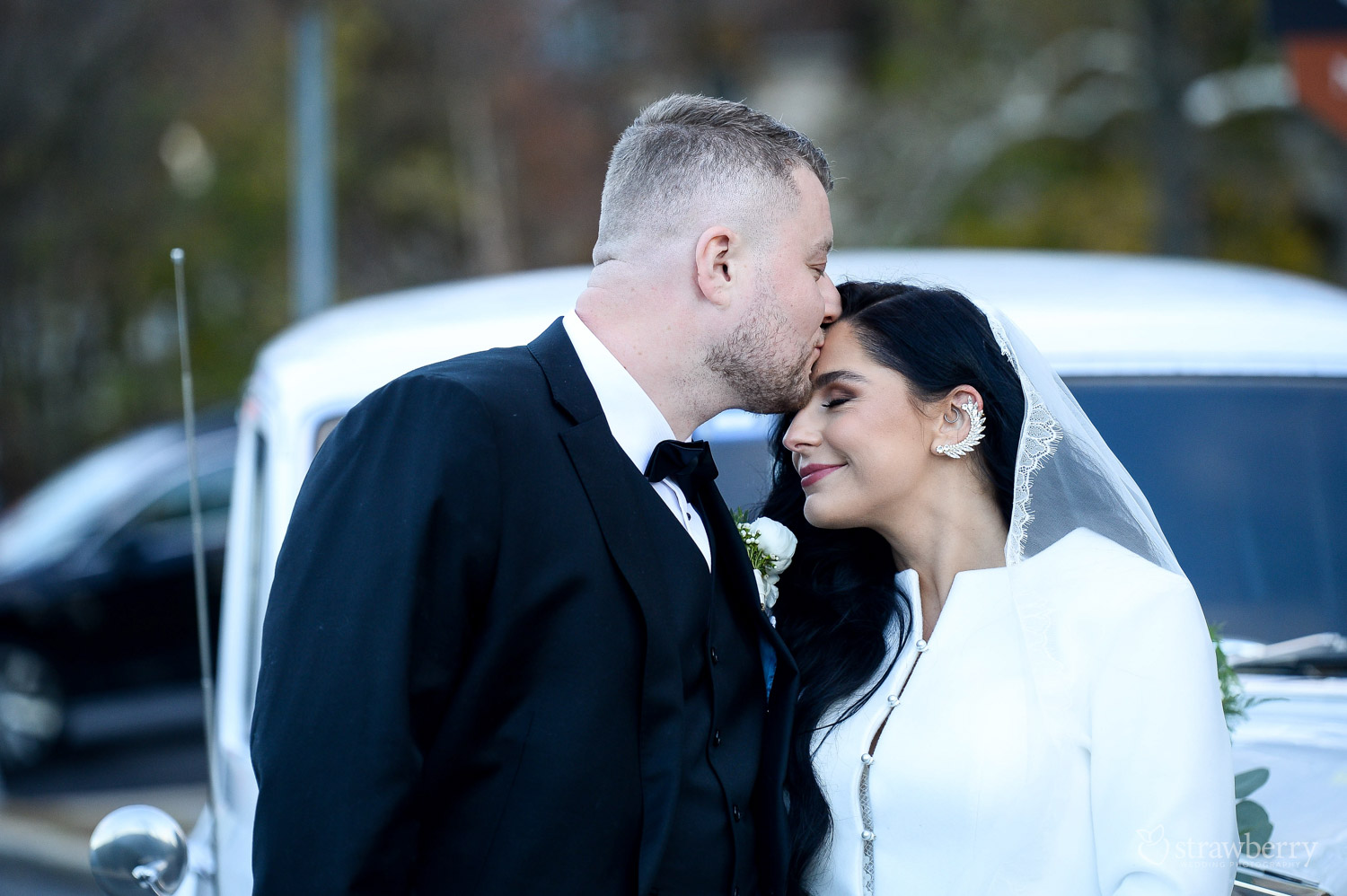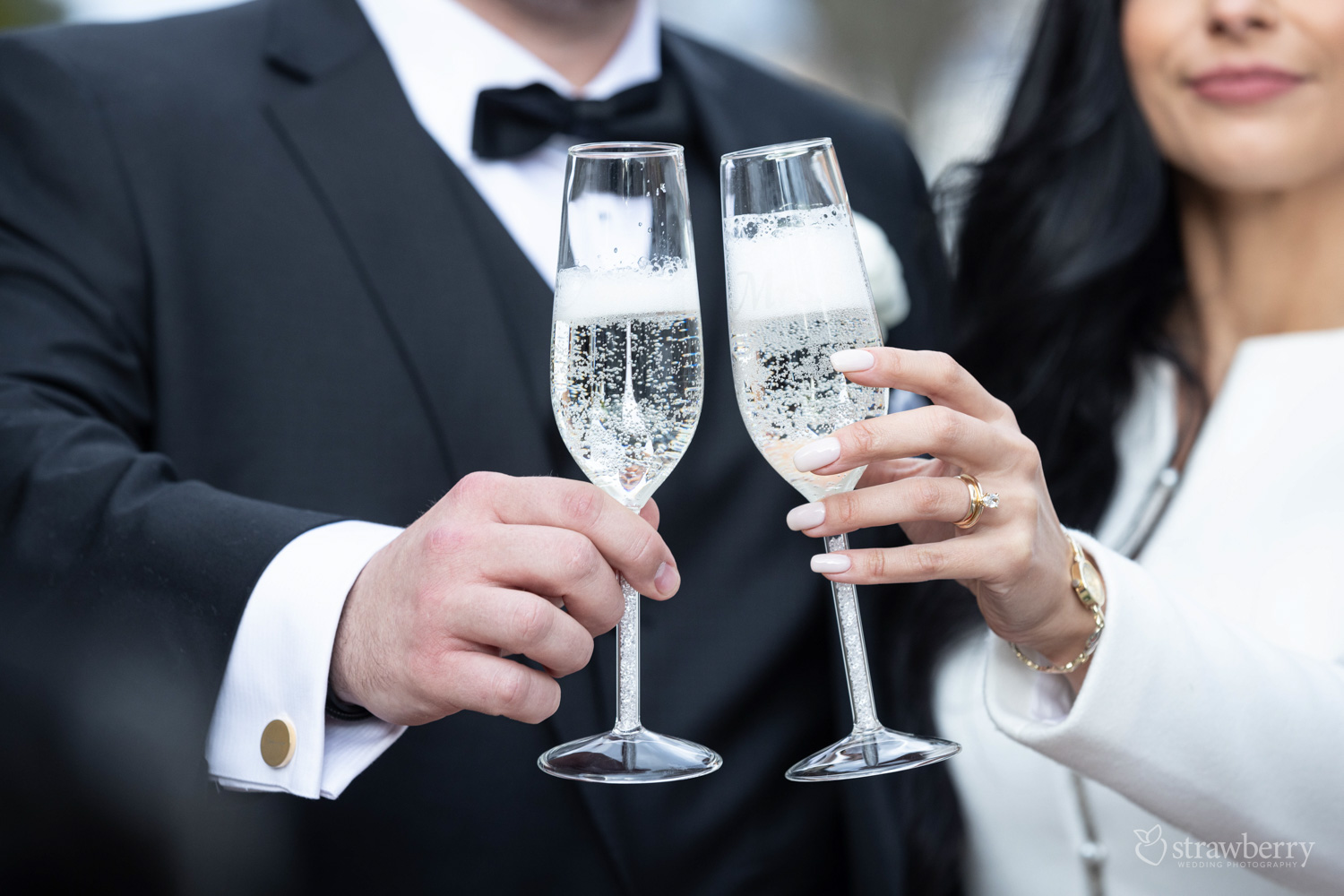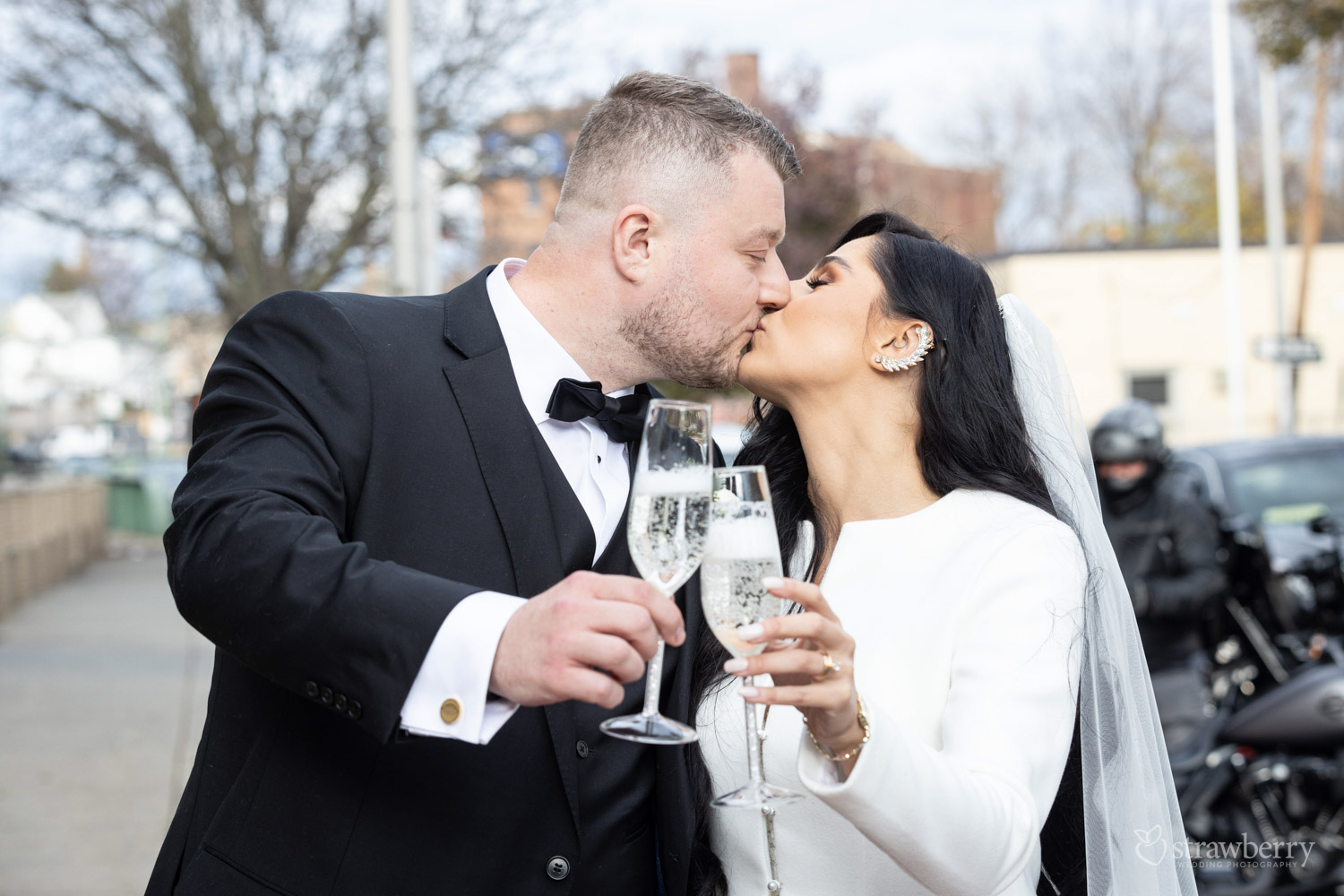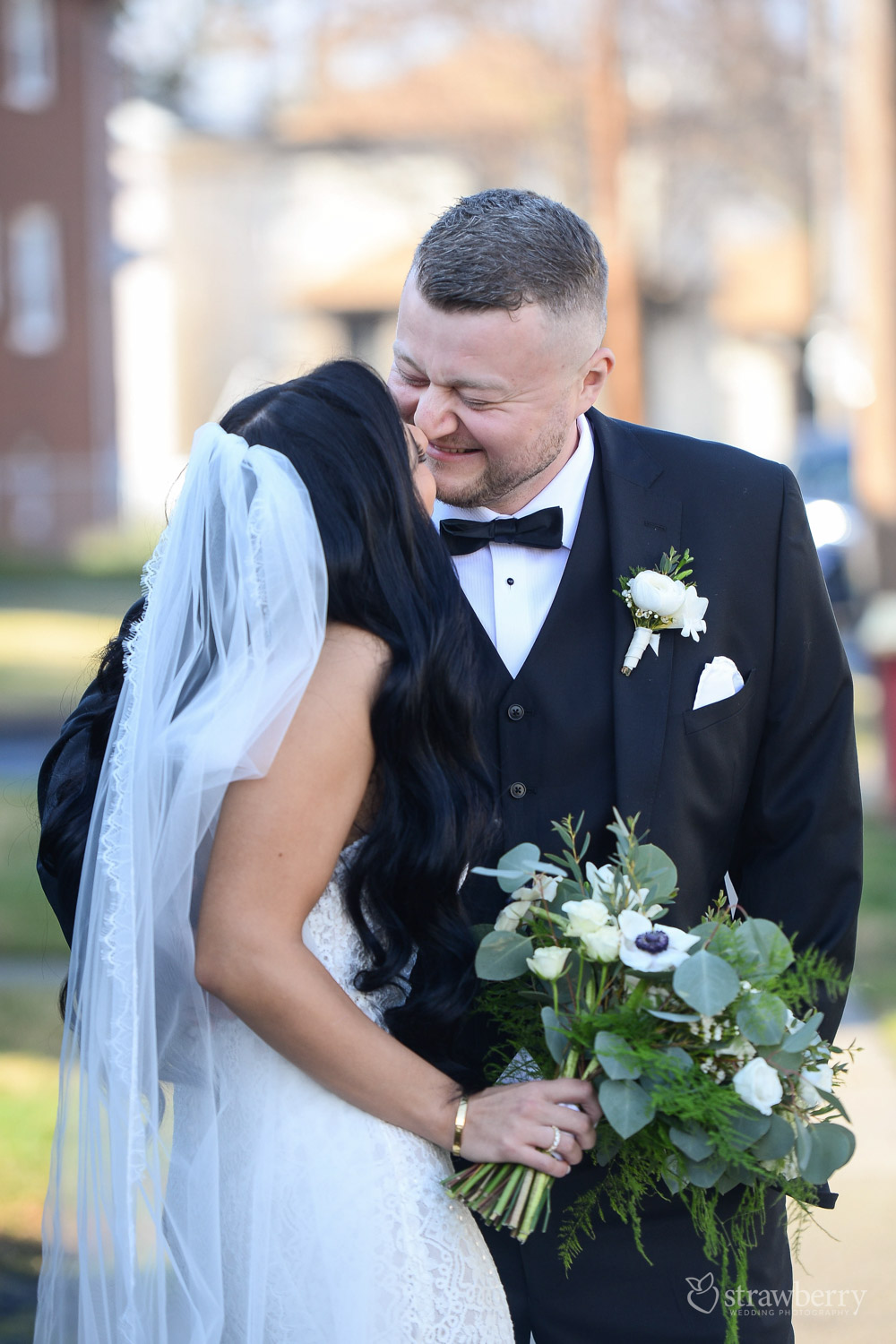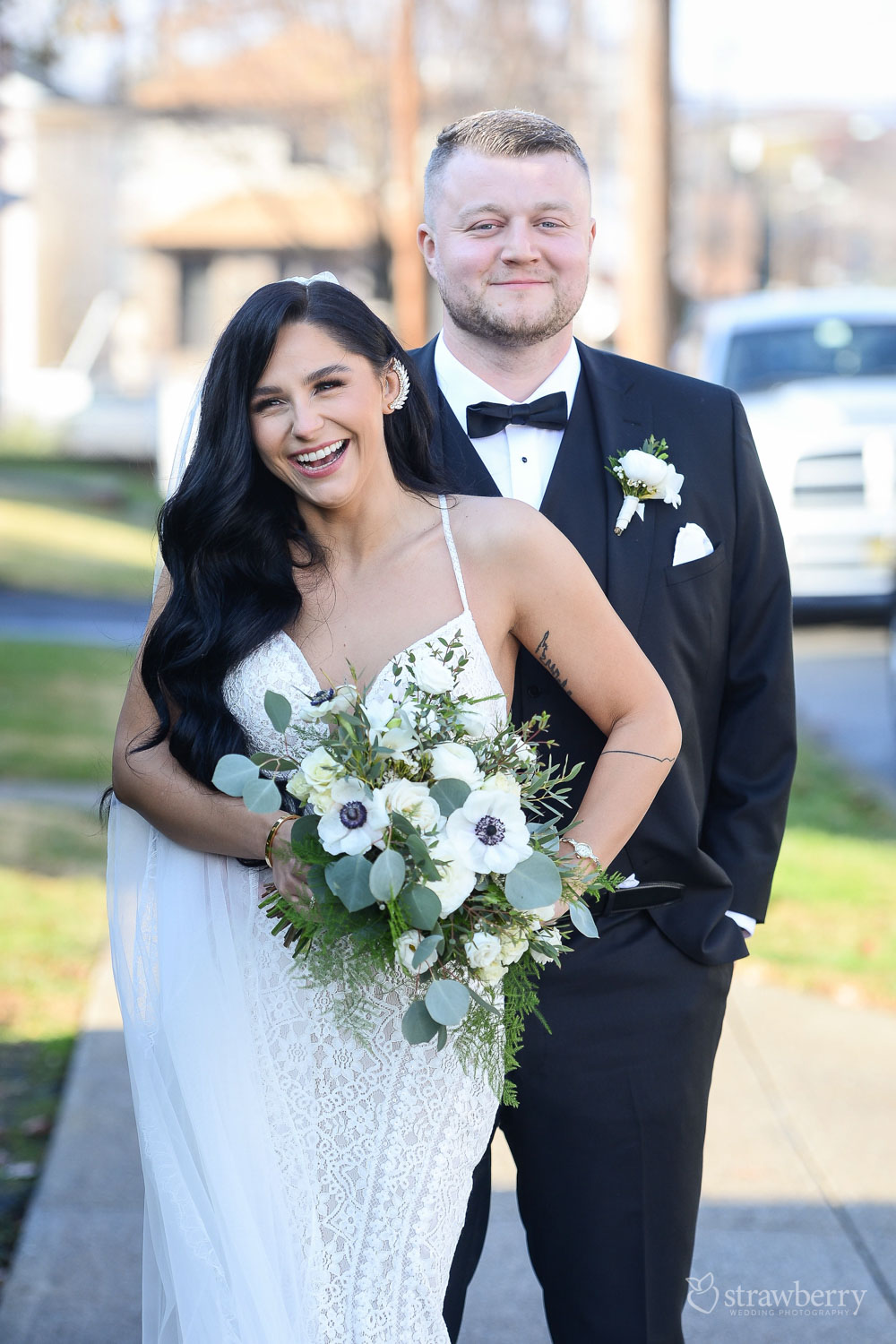 The Grand Reception: Stone House's Glamorous Night in Black
The beautiful Holy Rosary Roman Catholic Church hosted Klaudia and Michal wedding ceremony. At the church, the couple's personal portraits and bridal party photos were also taken, offering stunning backdrops. The bride, wore a stunning white wedding dress, which stood out against the black backdrop of the church.
Following the ceremony, newlyweds and their guests headed to the Stone House, which was beautifully decorated in black accents to match the couple's theme. The wedding cake was also black, adding to the overall aesthetic of the event. Guests were asked to wear black, and everyone looked fabulous in their dark attire.
The Stone House provided an excellent location for additional night shots of the couple. The black decor and twinkling lights made for a romantic and stunning backdrop for their photos.
Overall, this wedding was a breathtaking affair that celebrated the couple's love and unique style. The black theme was a bold and daring choice, but it paid off beautifully. It was a day filled with love, laughter, and joy that will be cherished by the couple and their guests for a lifetime. Congratulations to Klaudia and Michal on their beautiful wedding day!