Swiping Right in Quarantine: The Beginning
Here's a love story for the modern age! Amid the craziness of COVID, Lauren and Frank swiped right into each other's lives. While Lauren was out there rocking it as an RN, Frank was holding the fort as a Tunnel and Bridge Agent for the Port Authority. Their virtual sparks turned into a real-life first date at the chill Weehawken waterfront.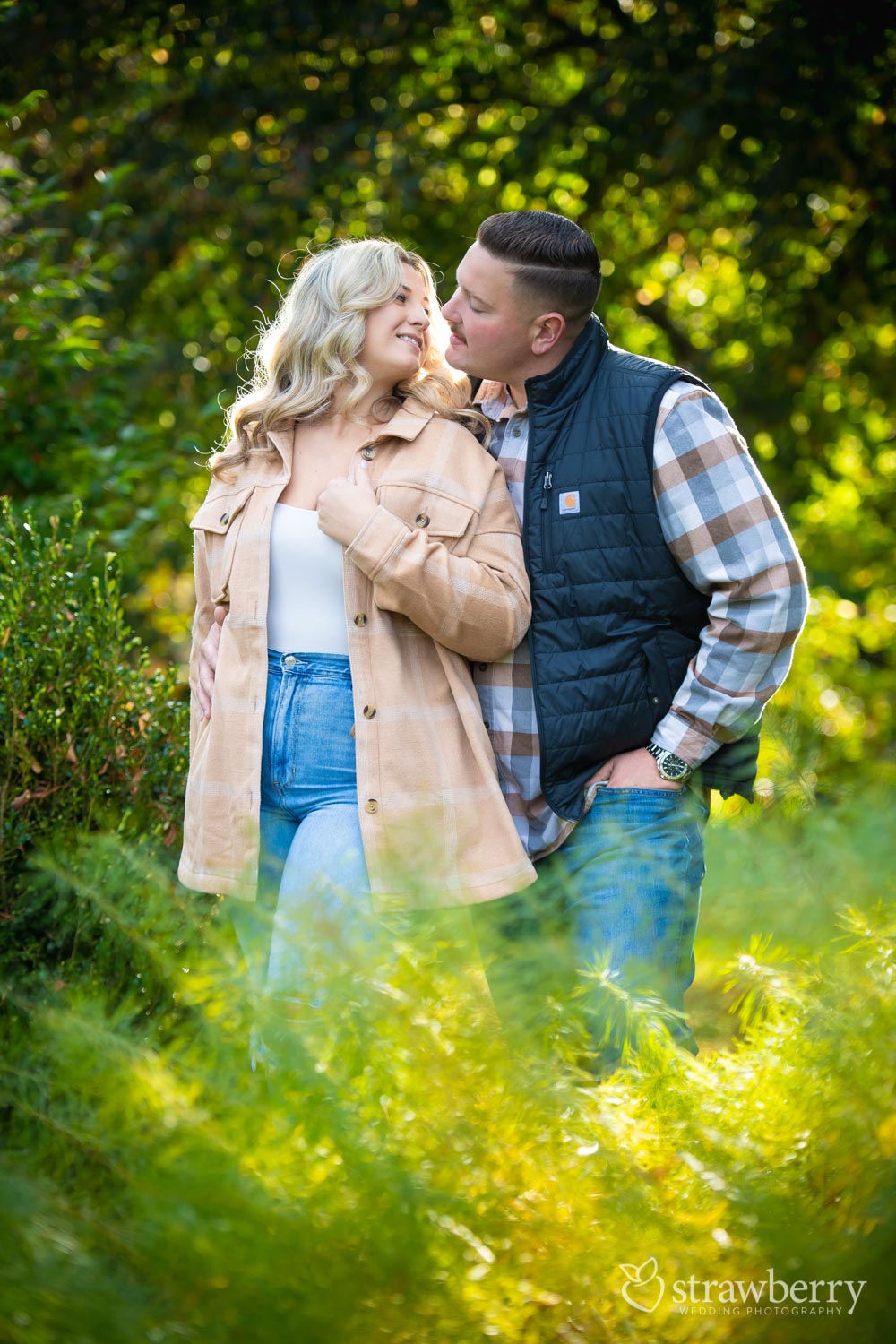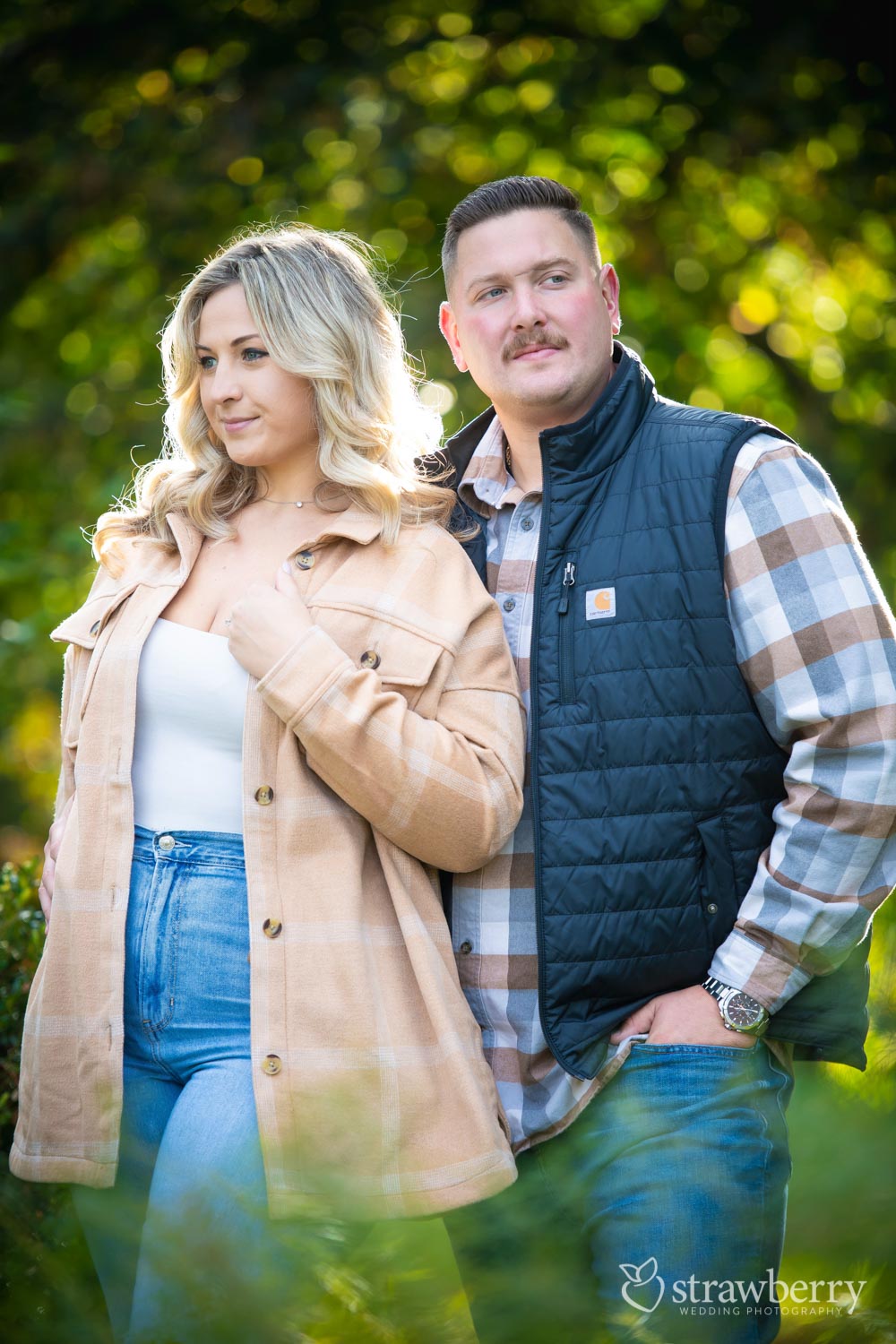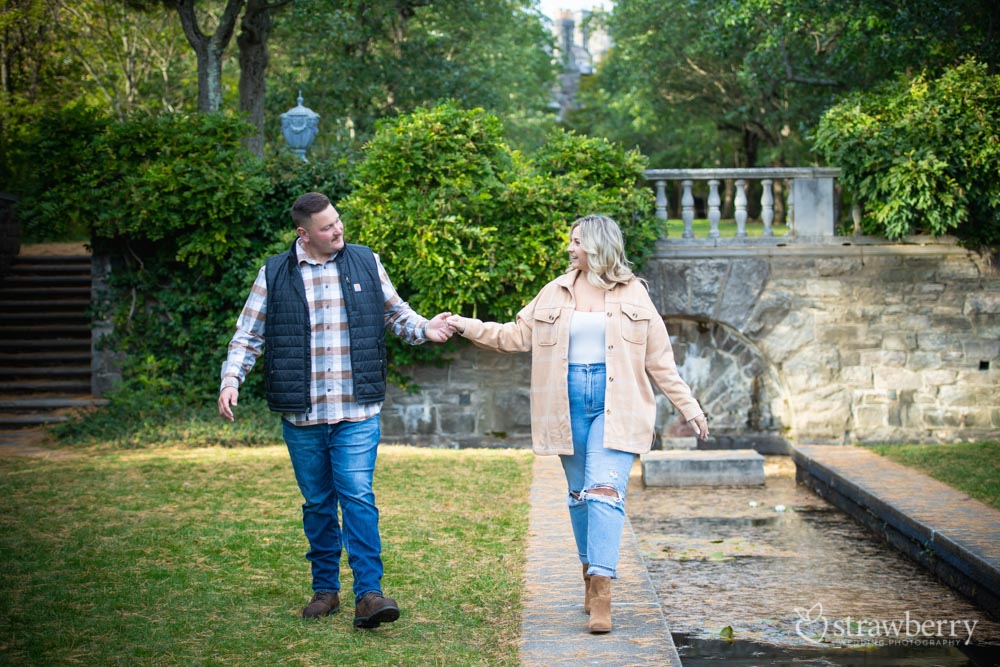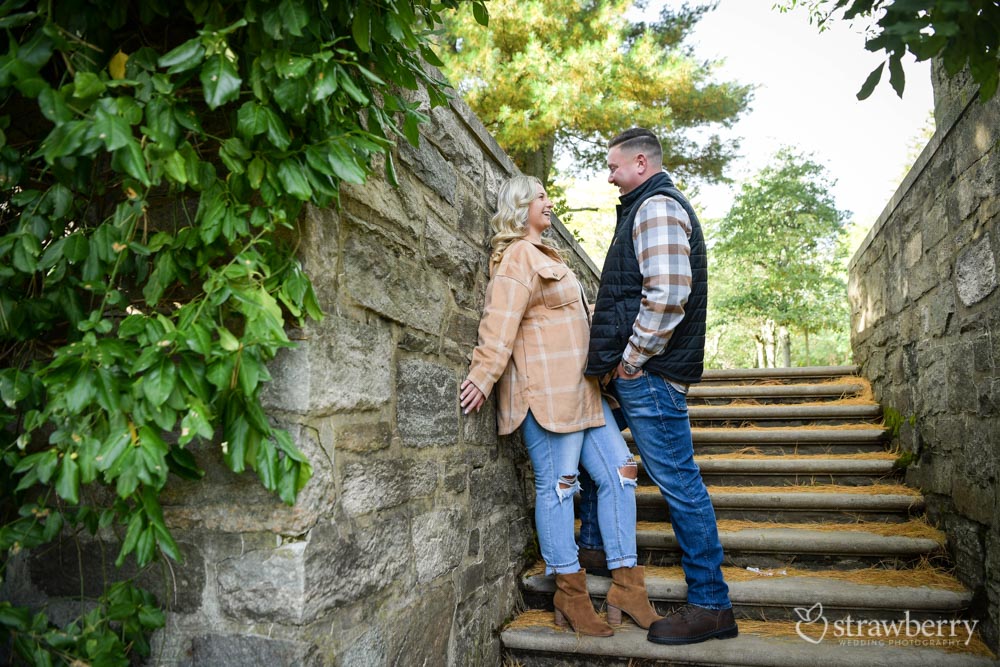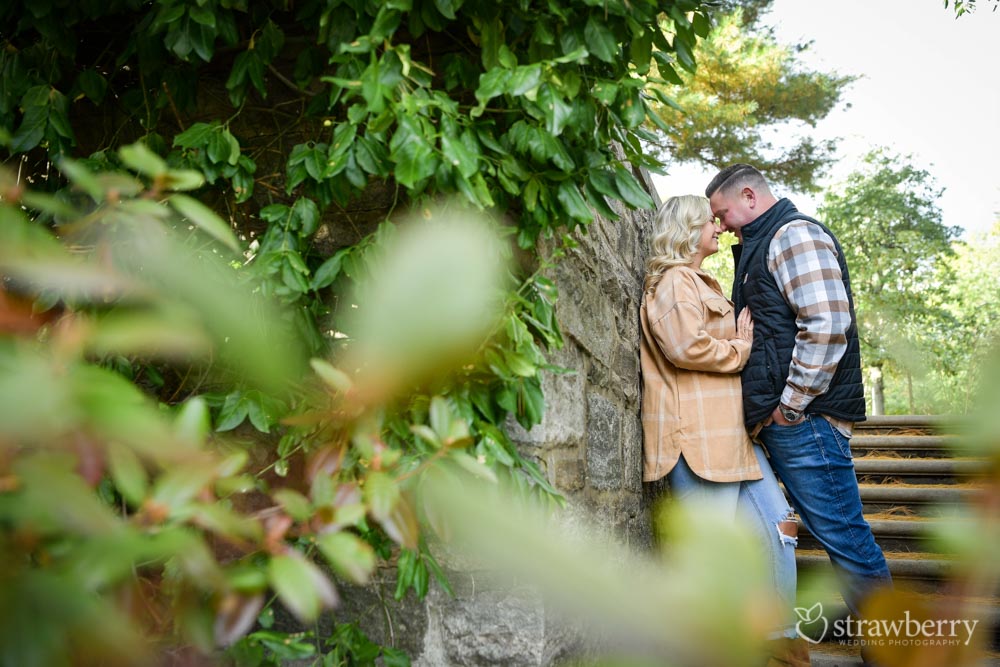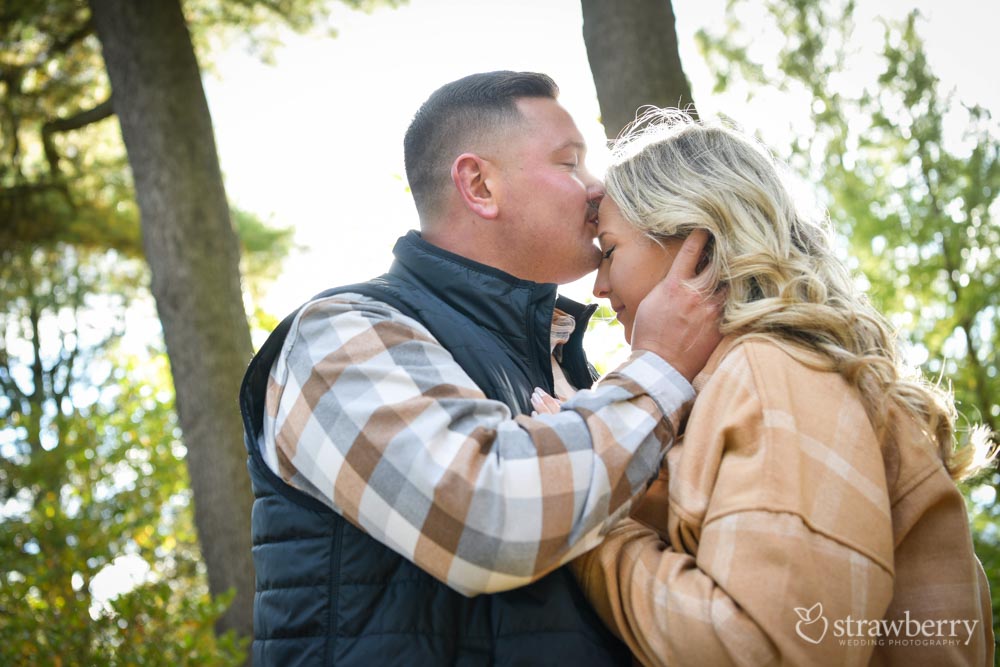 From Festive NYC Dates to a Waterfront Proposal
Flash forward to their epic Christmas date in NYC. Imagine this: The big ol' Christmas tree, a cozy dinner, and then the Rockettes doing their thing! Pretty magical, right?
Now, fast-forward a bit more. The same Weehawken spot, where it all started, witnessed Frank dropping on one knee, with both their fams sneaking peeks. Total surprise proposal? Check.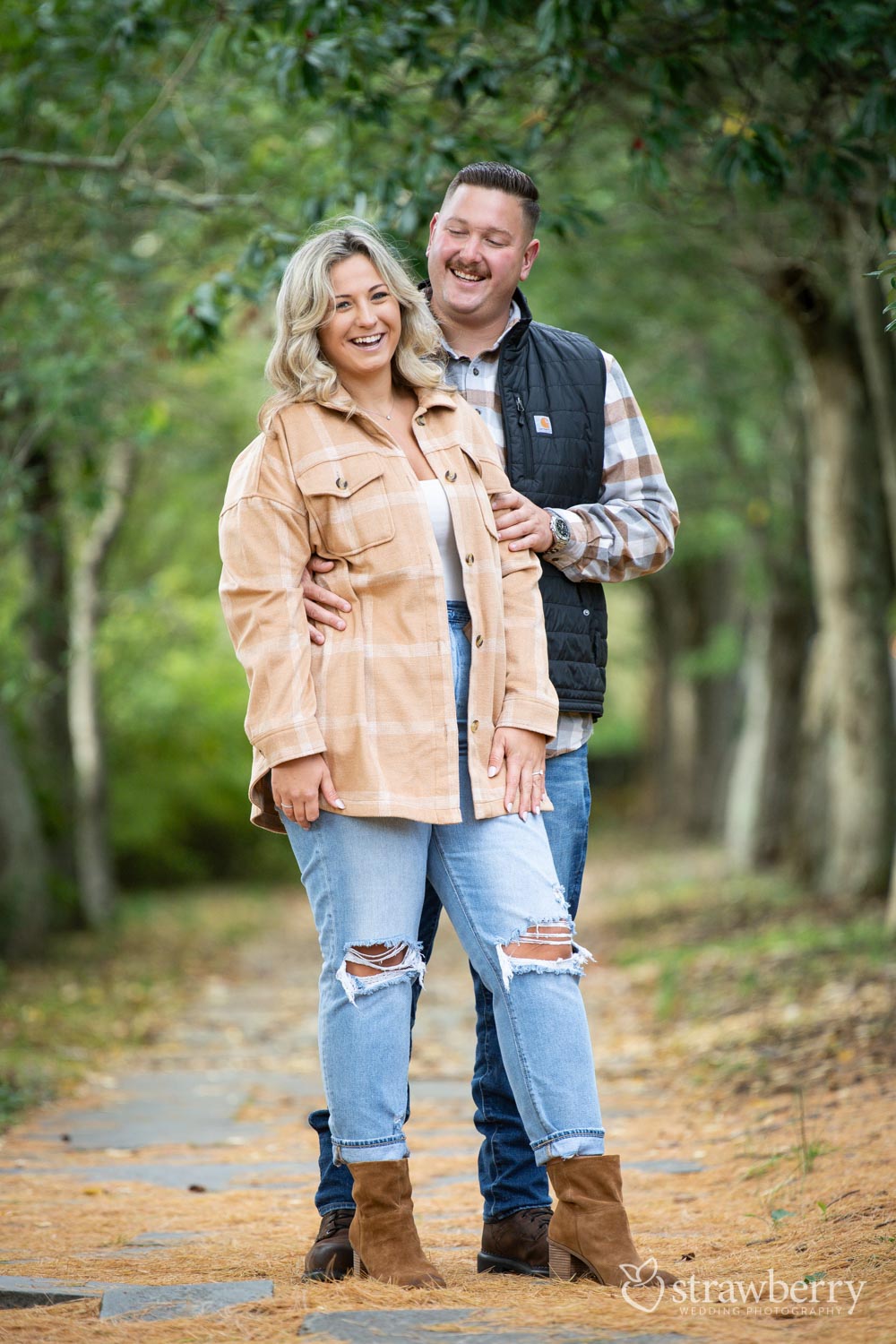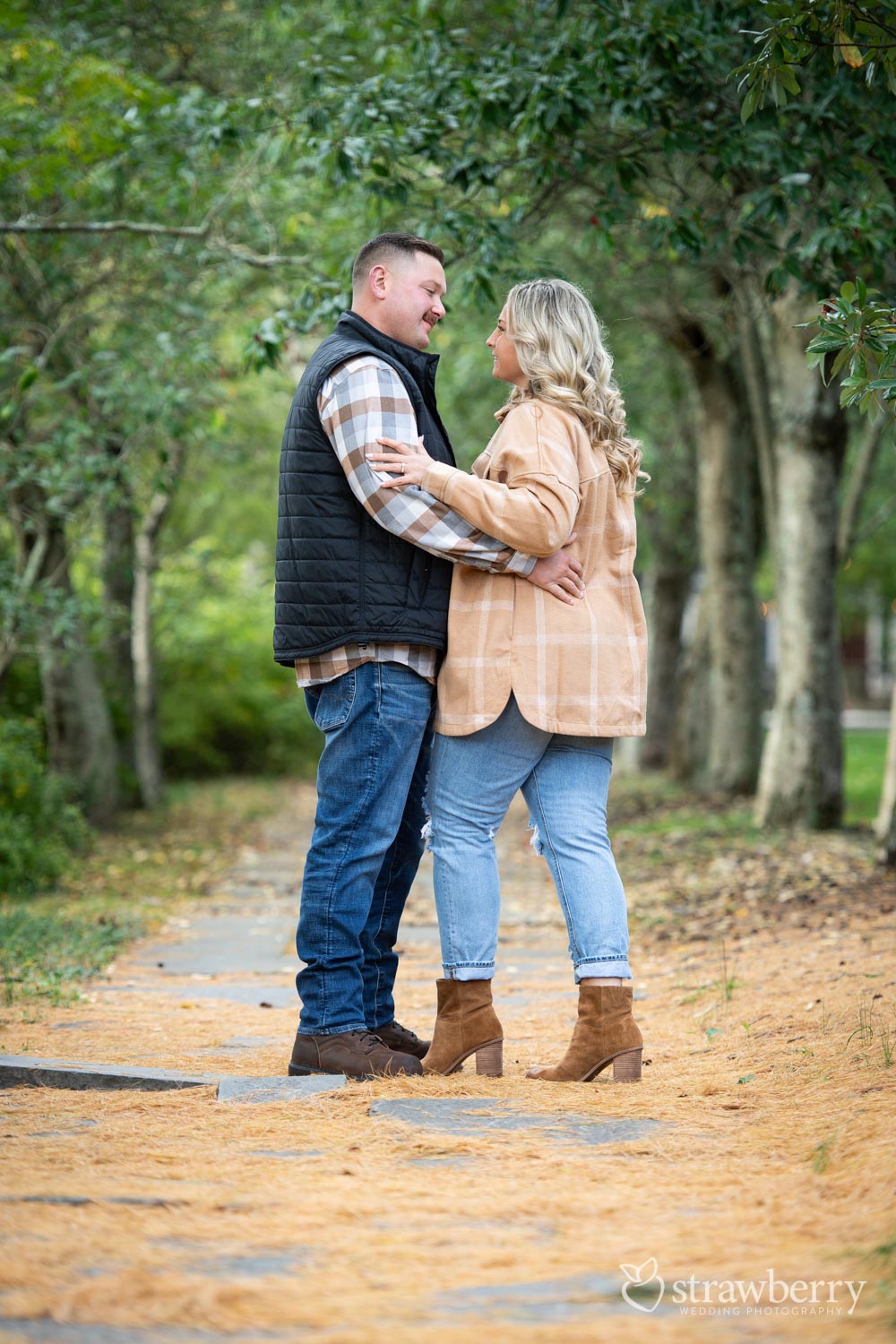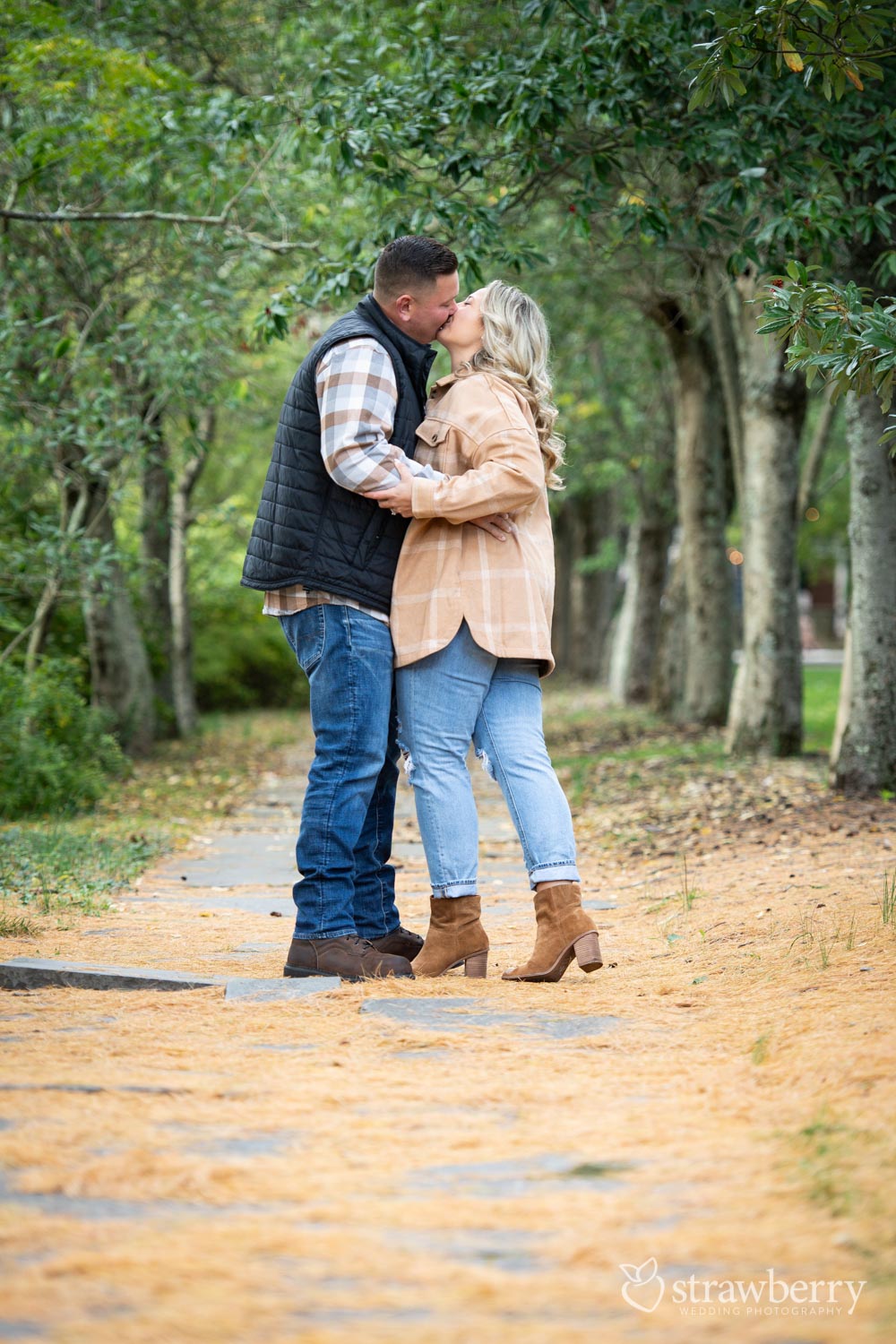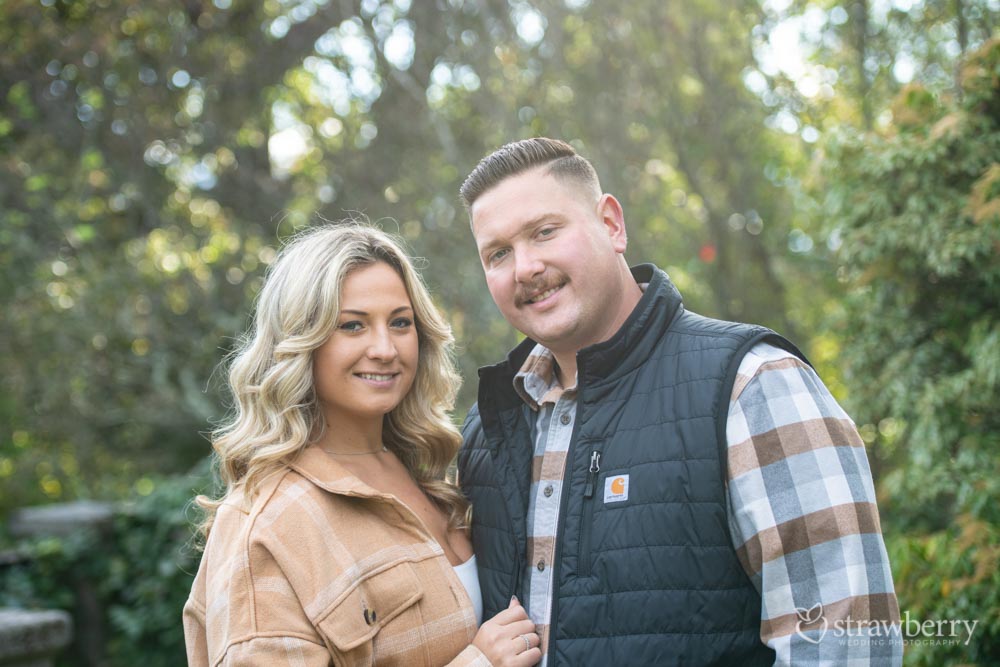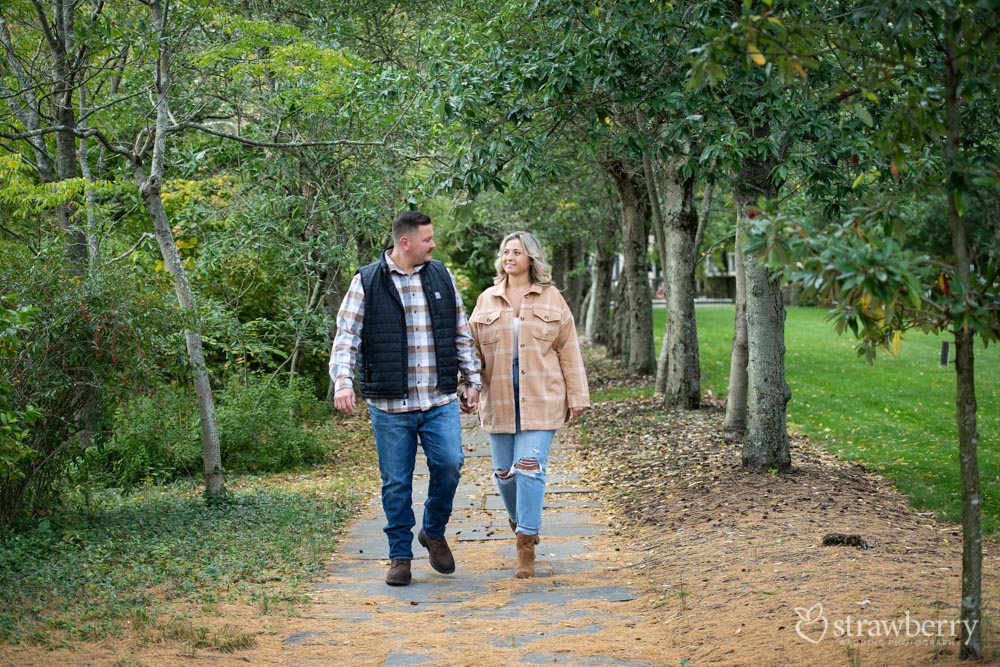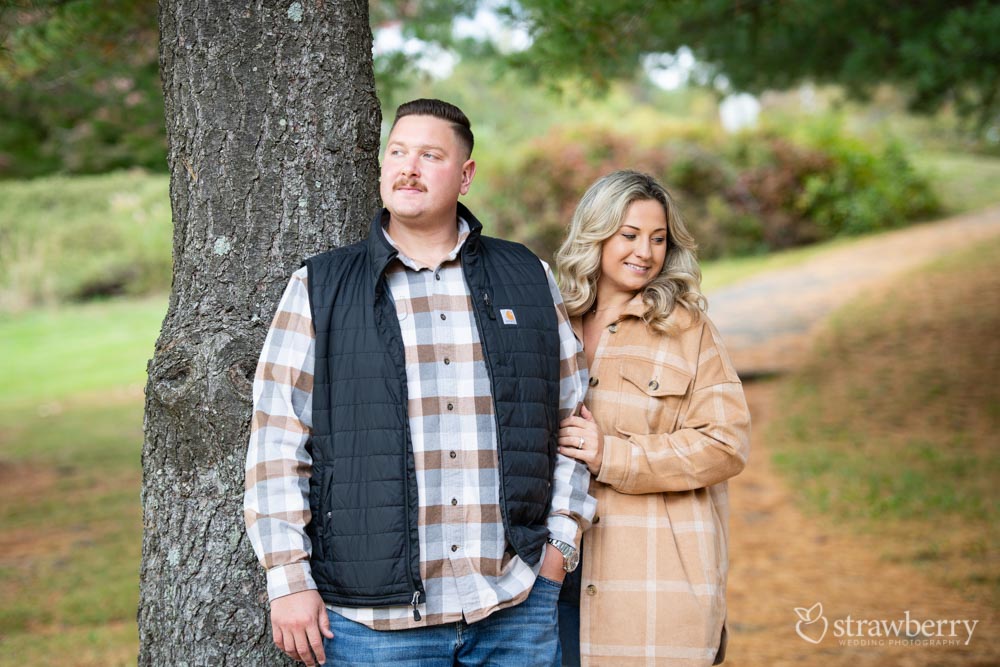 Adventures, Challenges, and Celebrating Love: Their Journey Forward
Together, they're all about making rad memories. Be it tearing it up off-road or jet-skiing like pros. And while they're super tight-knit now, they've had their tests. Like when 2023 threw a curveball with Frank's health scare. But hey, they came out even stronger. Today, Frank's rocking it, and they're gearing up for their big day at Westmount Country Club.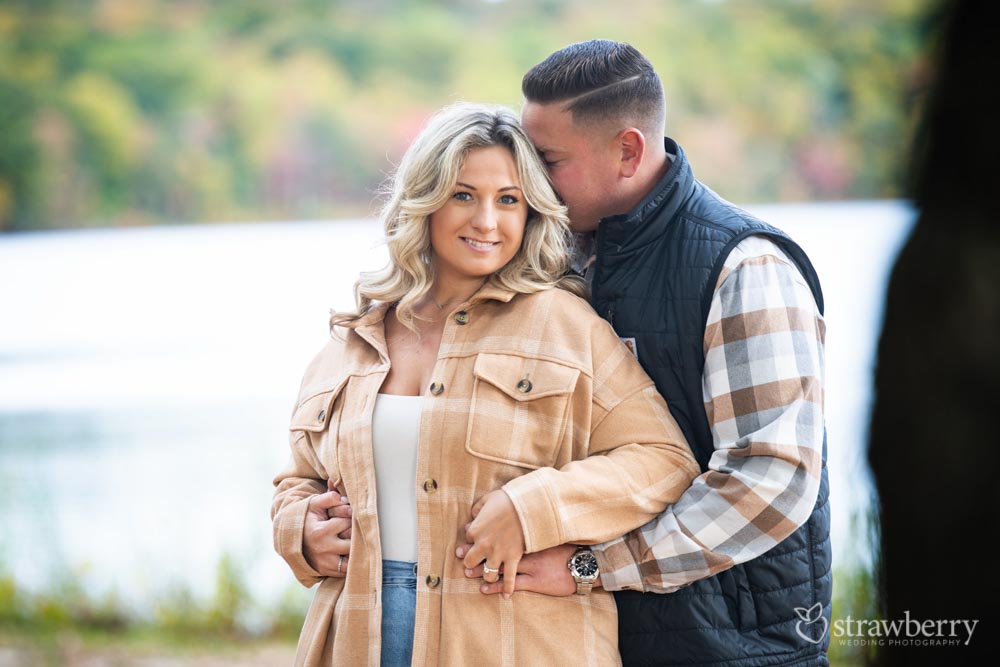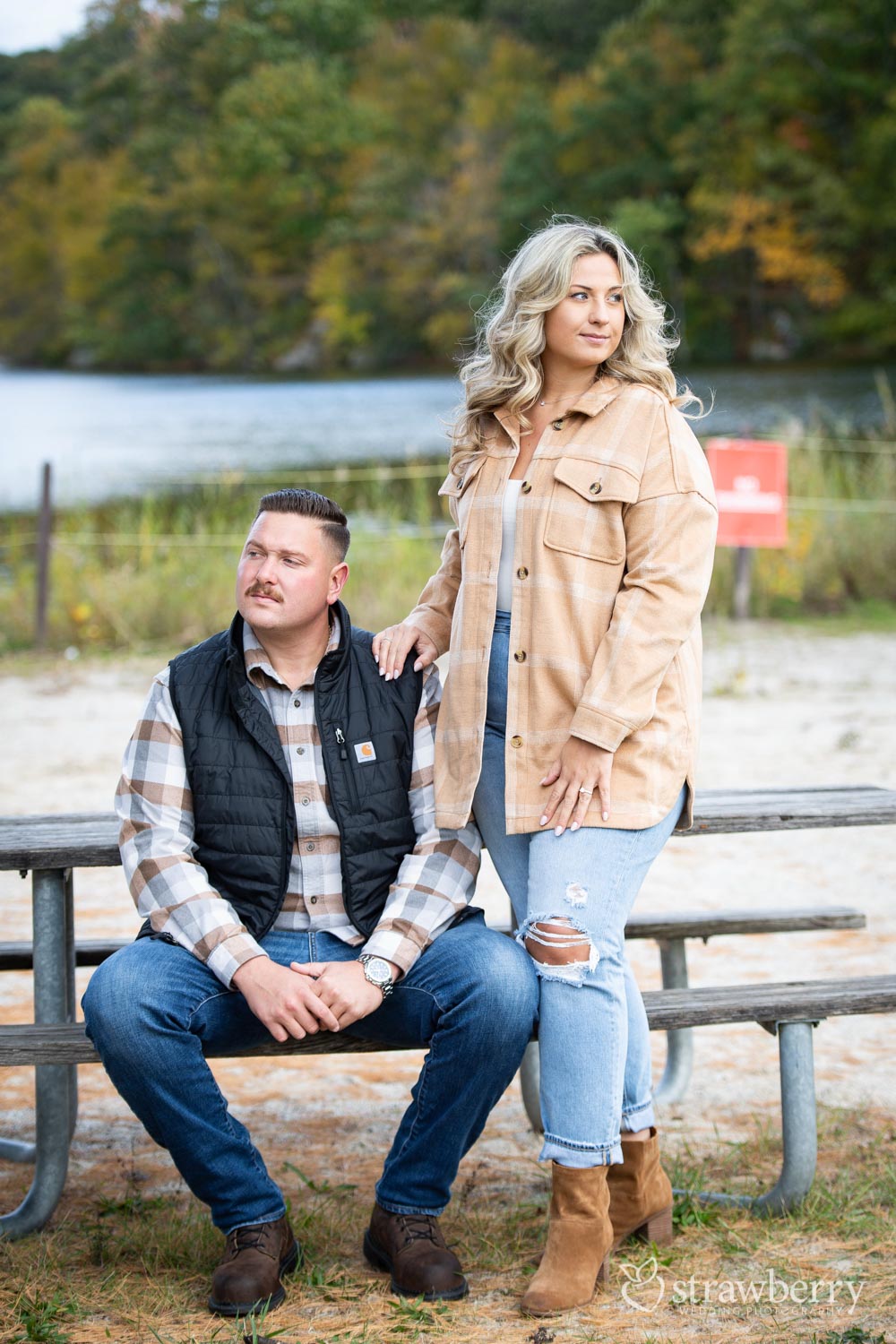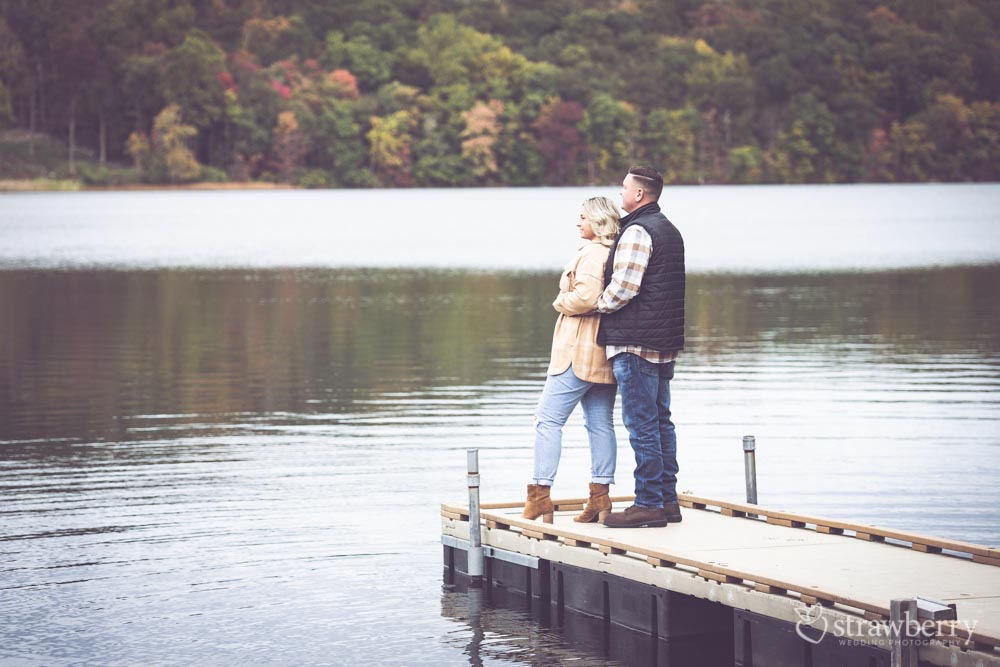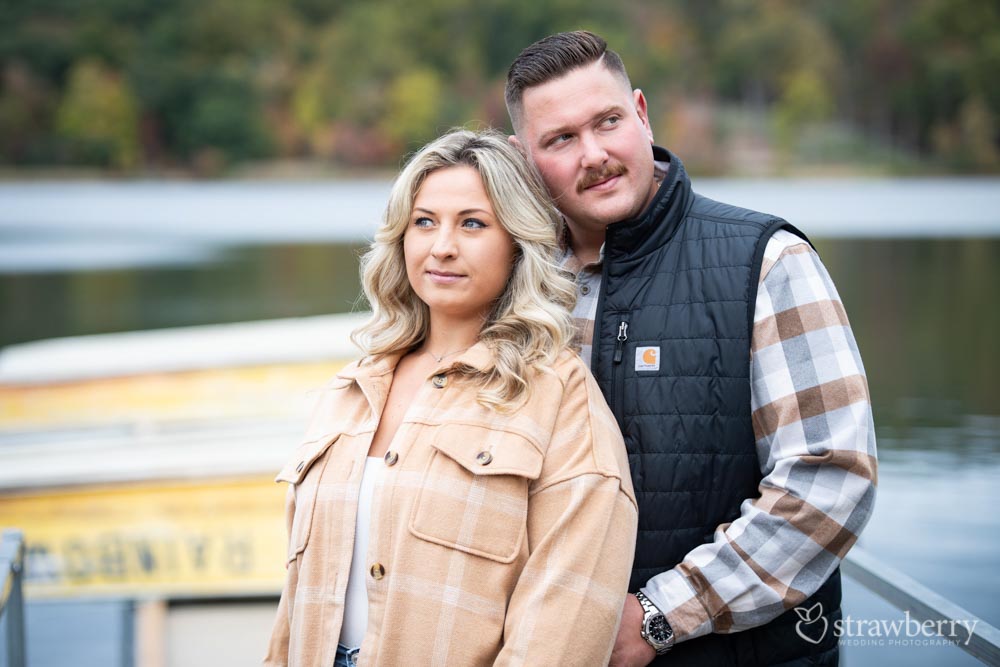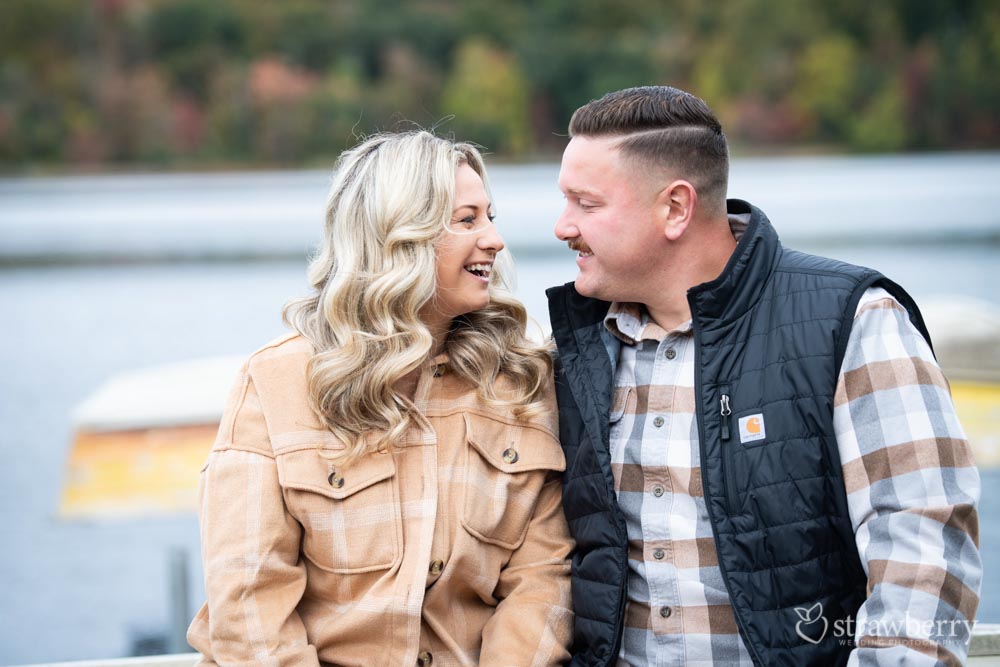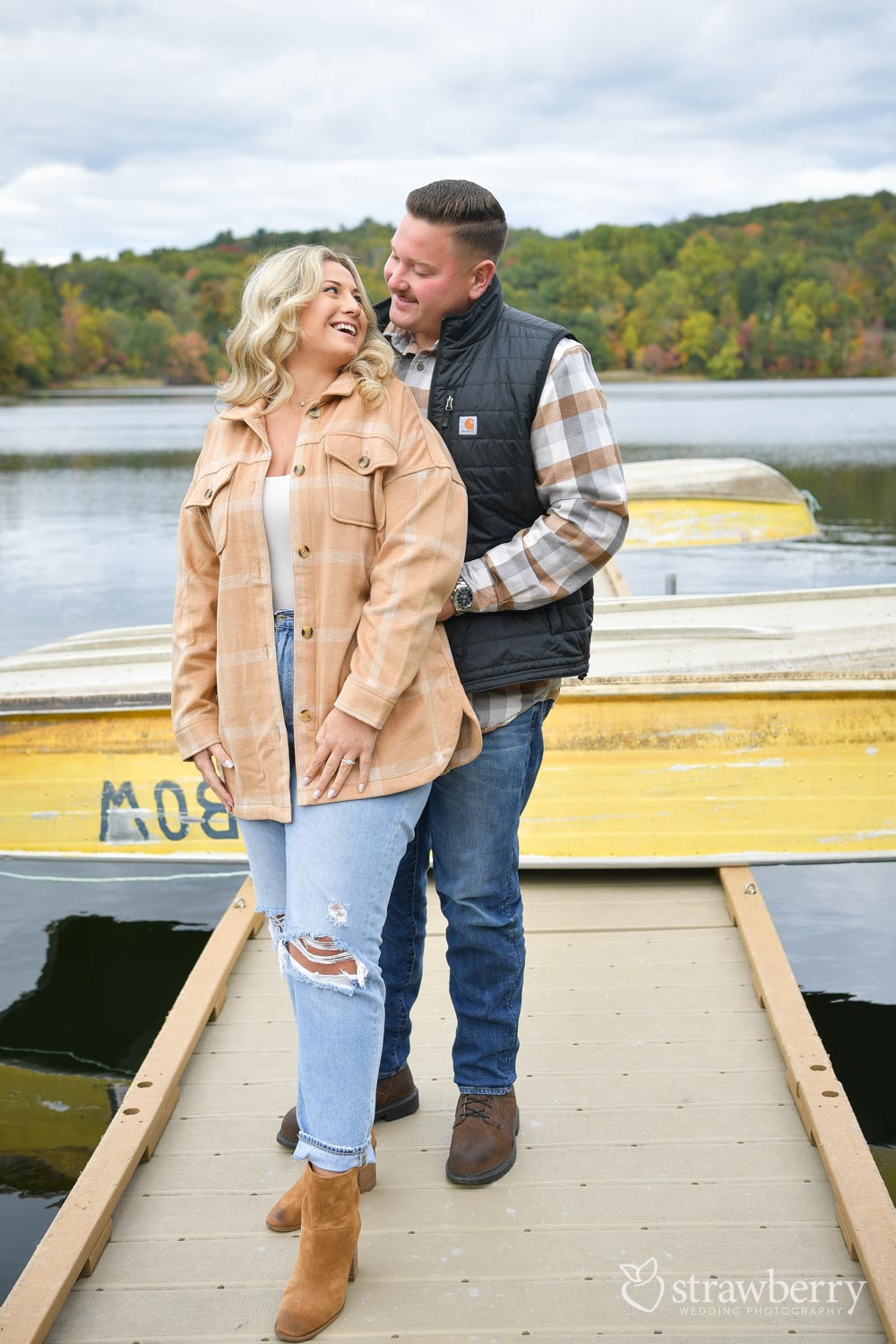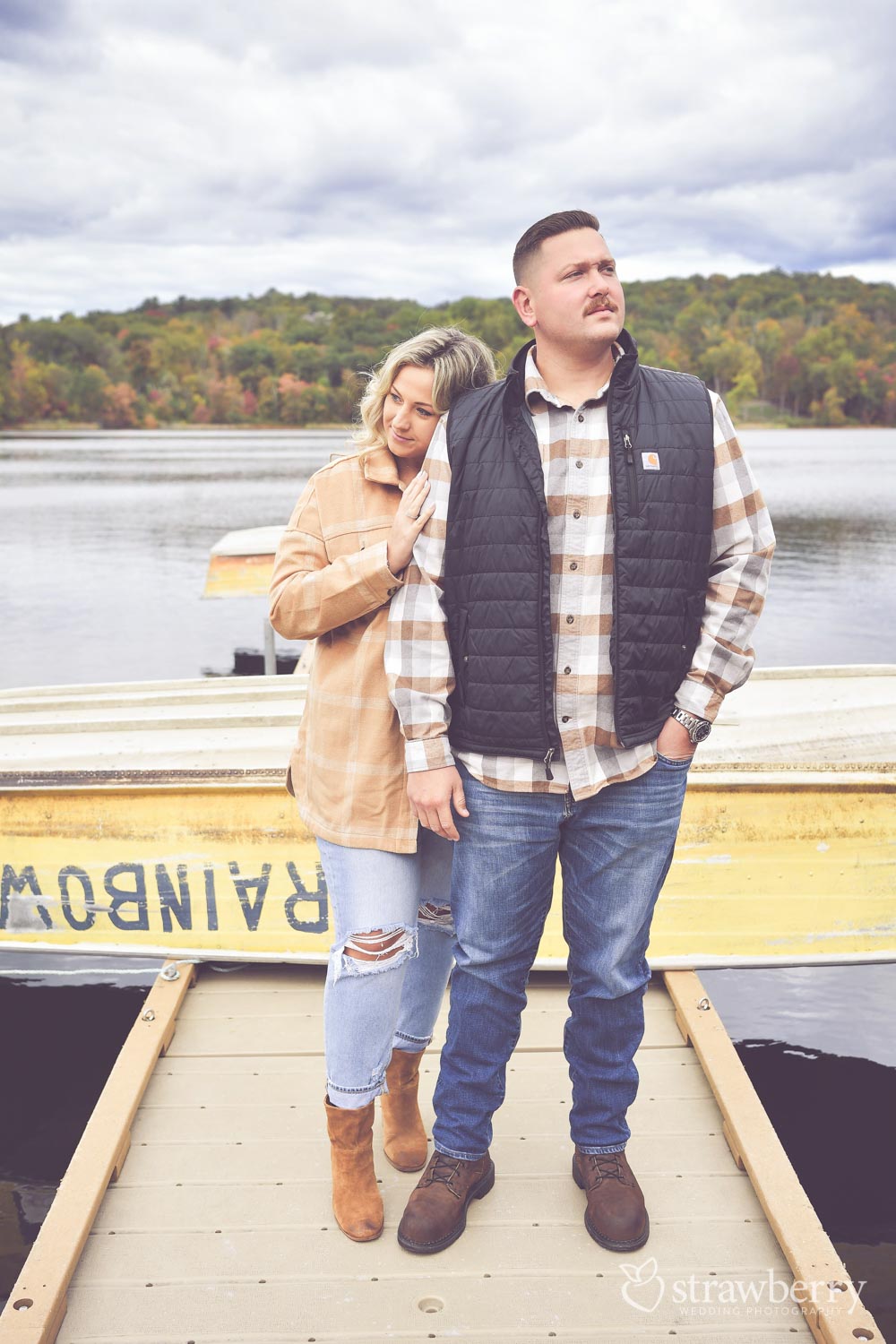 But here's the kicker: they got an engagement shoot! Ringwood State Park, NJ, set the backdrop. And guess what? There's even a film snippet to relive the magic.
"Remember, you're always on the same team." And with that spirit, these two are set to tackle every adventure, from marriage to kids and the (probably) chaotic yet joyful future. Cheers to the soon-to-be newlyweds!