Setting the Scene: Skylands Botanical Garden and an Unforgettable Love
There may have never been a day more beautiful than when we shot the engagement pictures for Sonia and Leon. With the lush landscape of Skylands Botanical Garden as the background, we were able to capture what can only be described as pure magic between the husband and wife-to-be.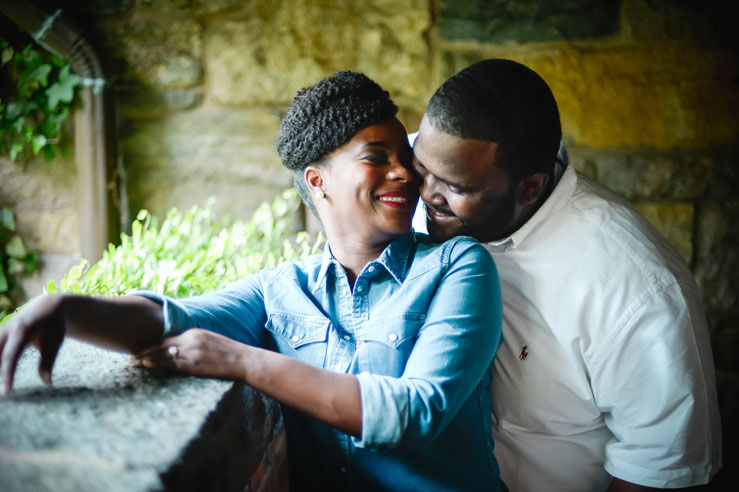 Although their impending nuptials were just a few short months away, they surely didn't seem to be worried about the minute planning details. In fact, Sonia and Leon showed their laid-back personalities and unwavering love for one another throughout the session, all without a care in the world but for their partner. It was then that we knew they'd be a phenomenal couple to work with when it came time for their big day.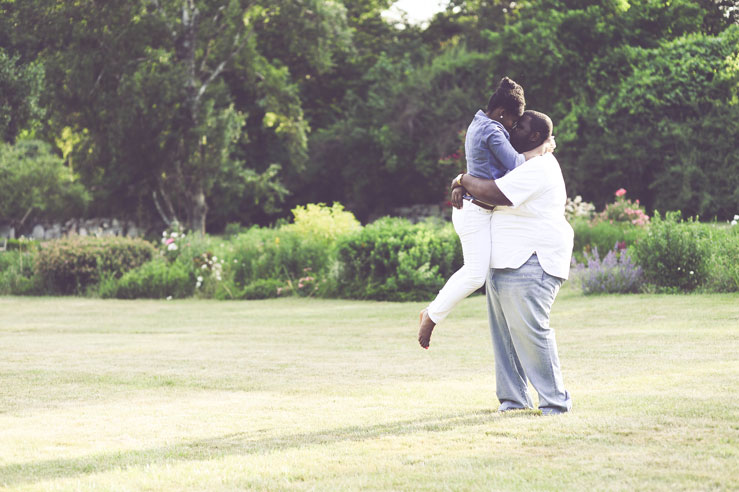 Lost in Each Other: A Stroll through Skylands' Lush Landscape
At Skylands, the late-spring blooms of the annuals were on full display. And as we circled the expansive 1,000+ acre property, traversing bridges and meandering through the picturesque fields, Sonia and Leon had eyes only for one another. They told jokes and tried with all their might to throw one or two "serious" faces in the mix, along with a bit of kissing, we might add.
Highlight of the Session: A Display of Playfulness and Commitment
While it's impossible to single out the greatest photograph from this engagement session, the sequence where Sonia runs across the exceptionally green field up into Leon's overstretched arms really does stand out. Their carefree vibe was definitely on display here!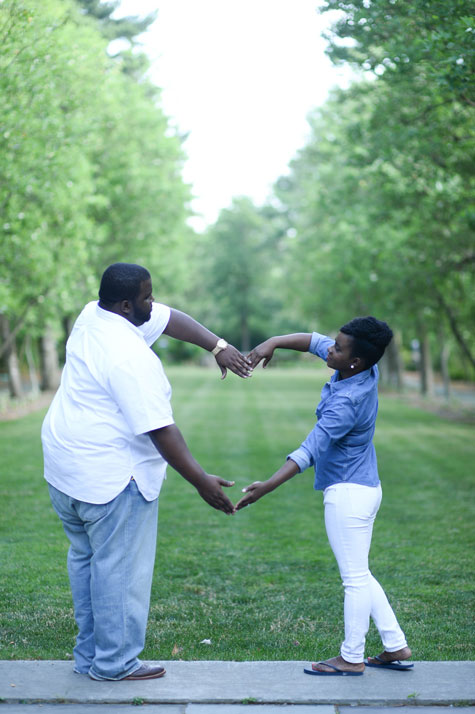 Whether it was them lounging on the decorative bridge or making a gigantic heart out of just their arms, Sonia and Leon put their commitment to one another on full display and the result was nothing other than perfect.
We are so thankful to document Sonia and Leon's engagement session, as well as their August wedding day! Their love is one for the ages.