Introducing The House of Harper: Sydney's Luxury Bridal Designer
The House of Harper is a luxury bridal designer based in Sydney, Australia, renowned for their focus on quality service and craftsmanship. Bringing brides' visions to life with elegance and grace, they have been helping brides-to-be create their dream wedding gowns for years.
The House of Harper recently launched their debut collection, Wet Summer, and it has already generated a lot of buzz in the bridal industry. This collection offers an aesthetic that is uniquely relevant and extremely desirable, making it a label any bride-to-be must consider.
Timeless Elegance Meets Modern Trends: The Style of Wet Summer
The Wet Summer collection is a perfect blend of modern and traditional elements, making it ideal for brides who want to look timeless but also trendy. The collection features a range of gowns that showcase different styles and designs, from sleek and minimalistic to voluminous and dramatic.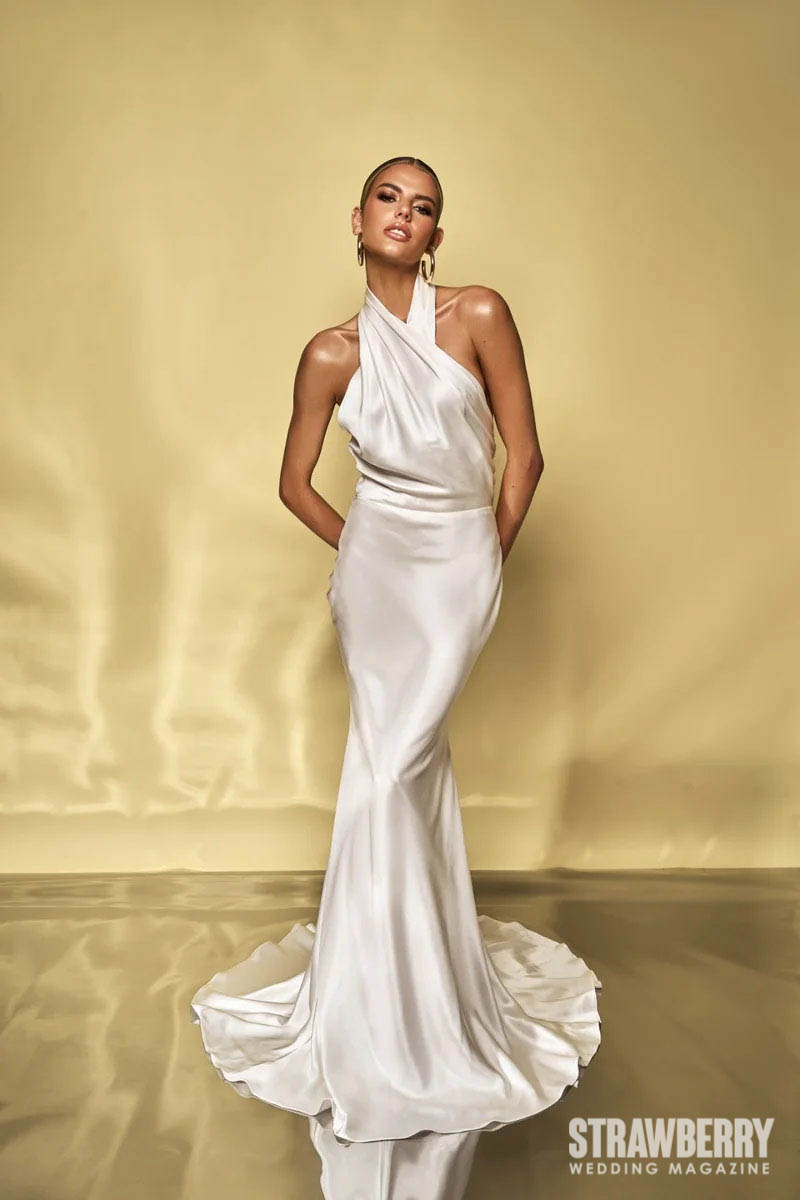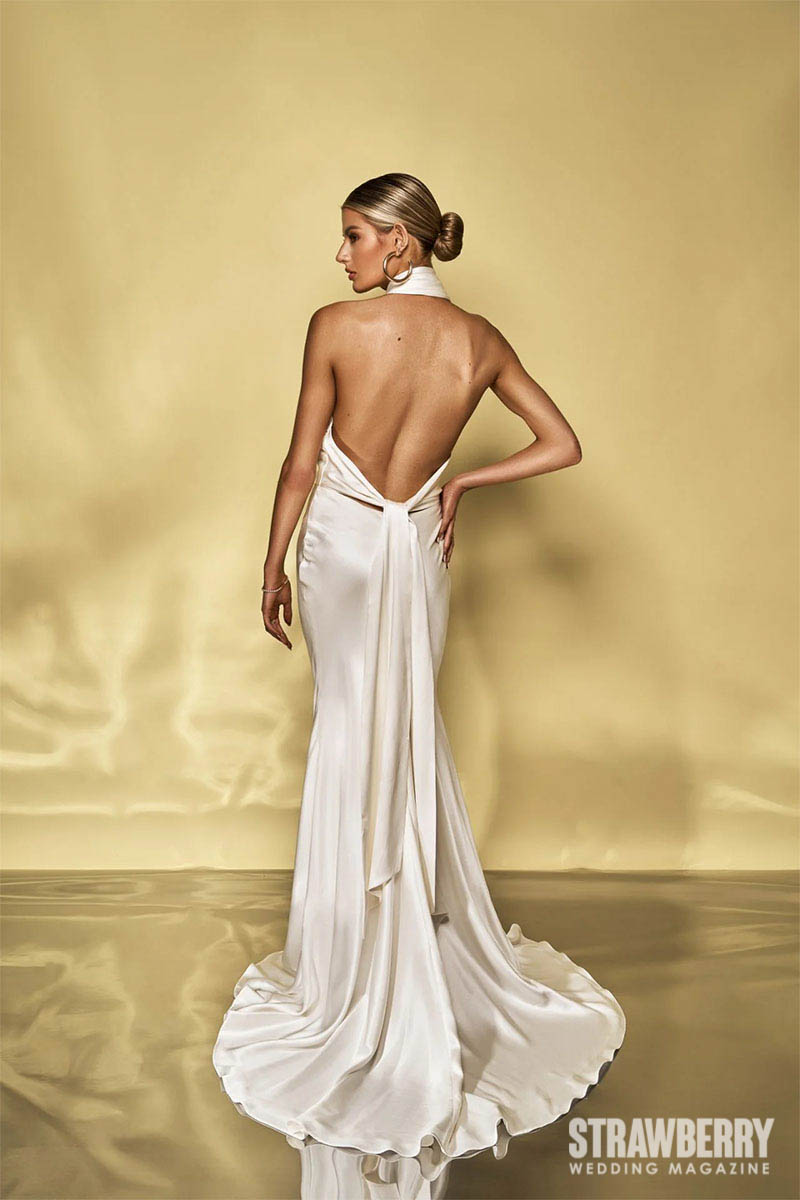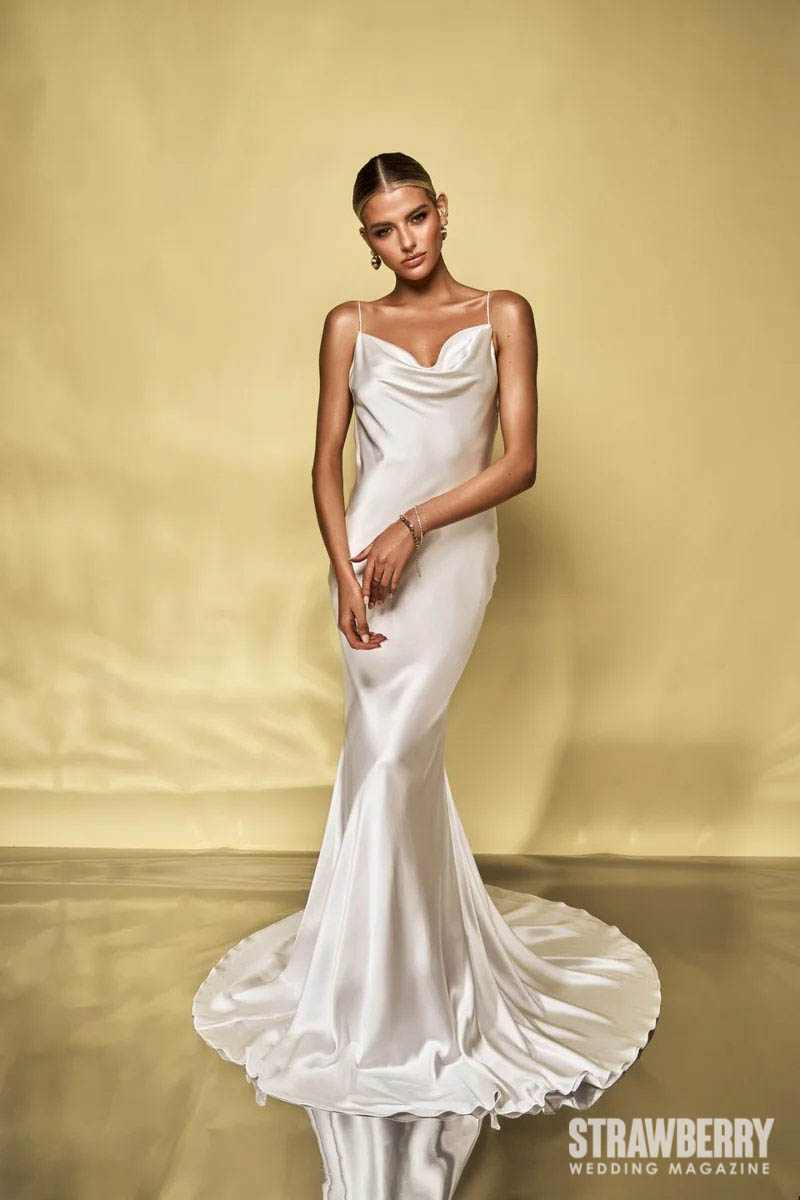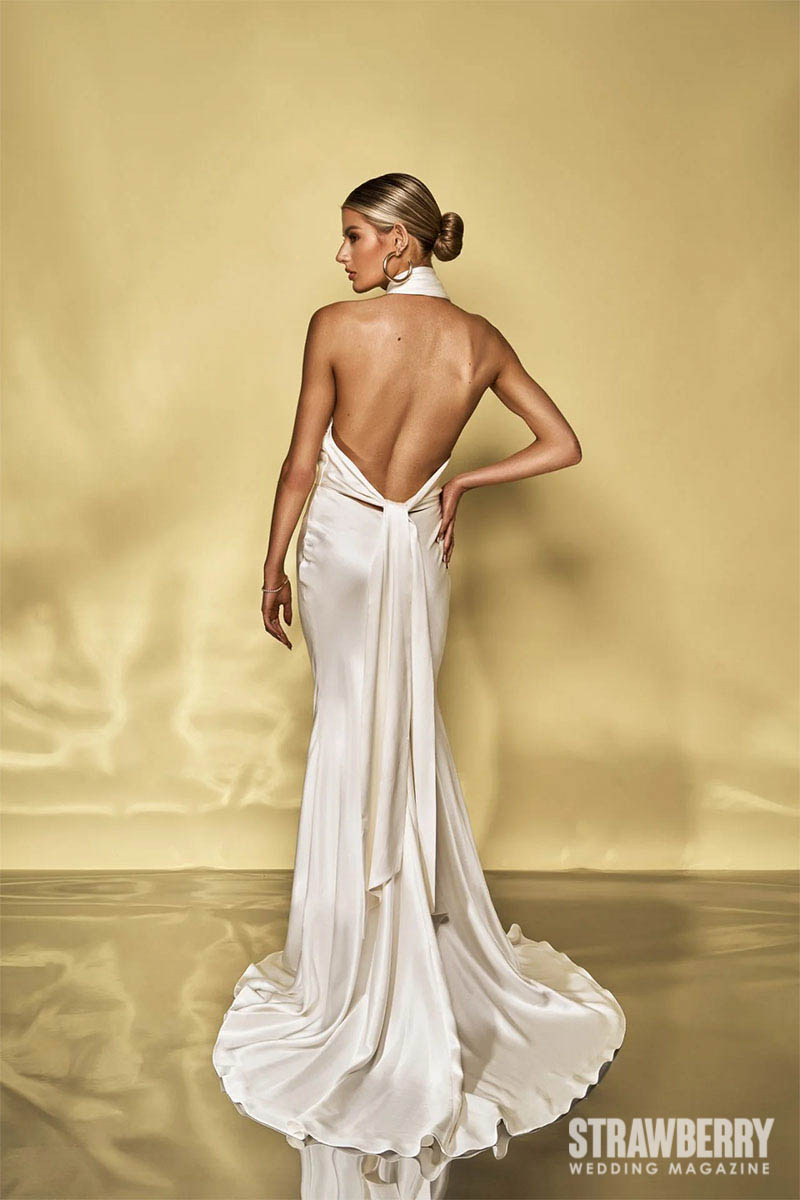 Mastering the Craft: Detail and Craftsmanship
The House of Harper's attention to detail and craftsmanship is evident in each gown, with delicate lacework, intricate beads, and unique fabric combinations. Each gown is carefully crafted to ensure optimum fit, with the finest materials sourced from around the world.
In addition to their stunning gowns, The House of Harper is also known for their exceptional service. They work closely with brides throughout the design process, ensuring that every detail is tailored to their specific needs and preferences. From the initial consultation to the final fitting, they strive to make the experience as seamless and enjoyable as possible.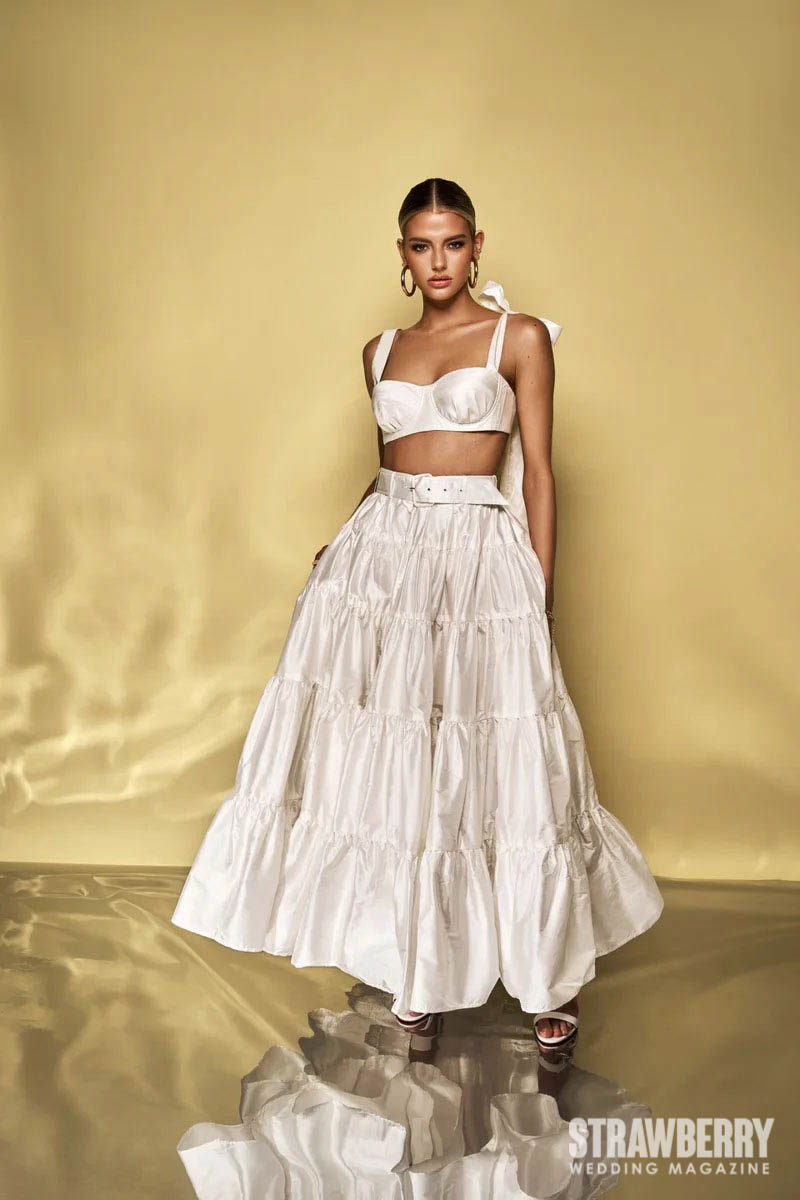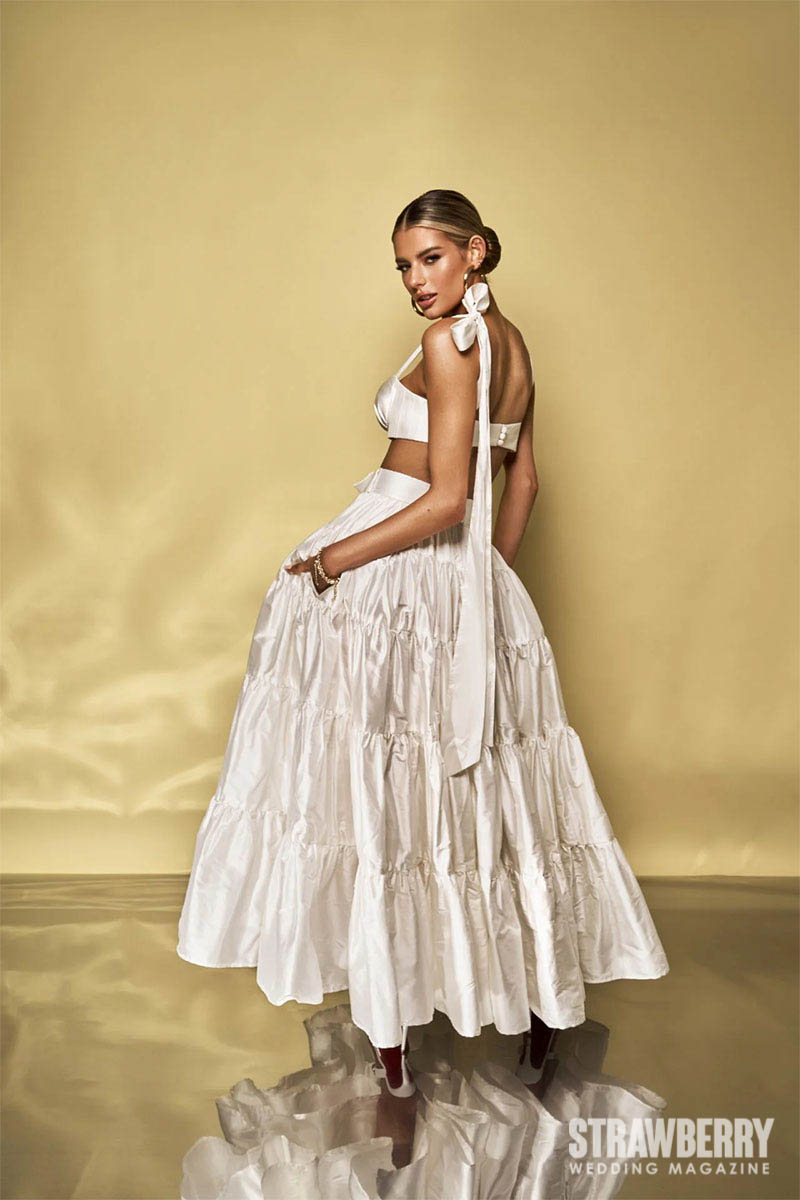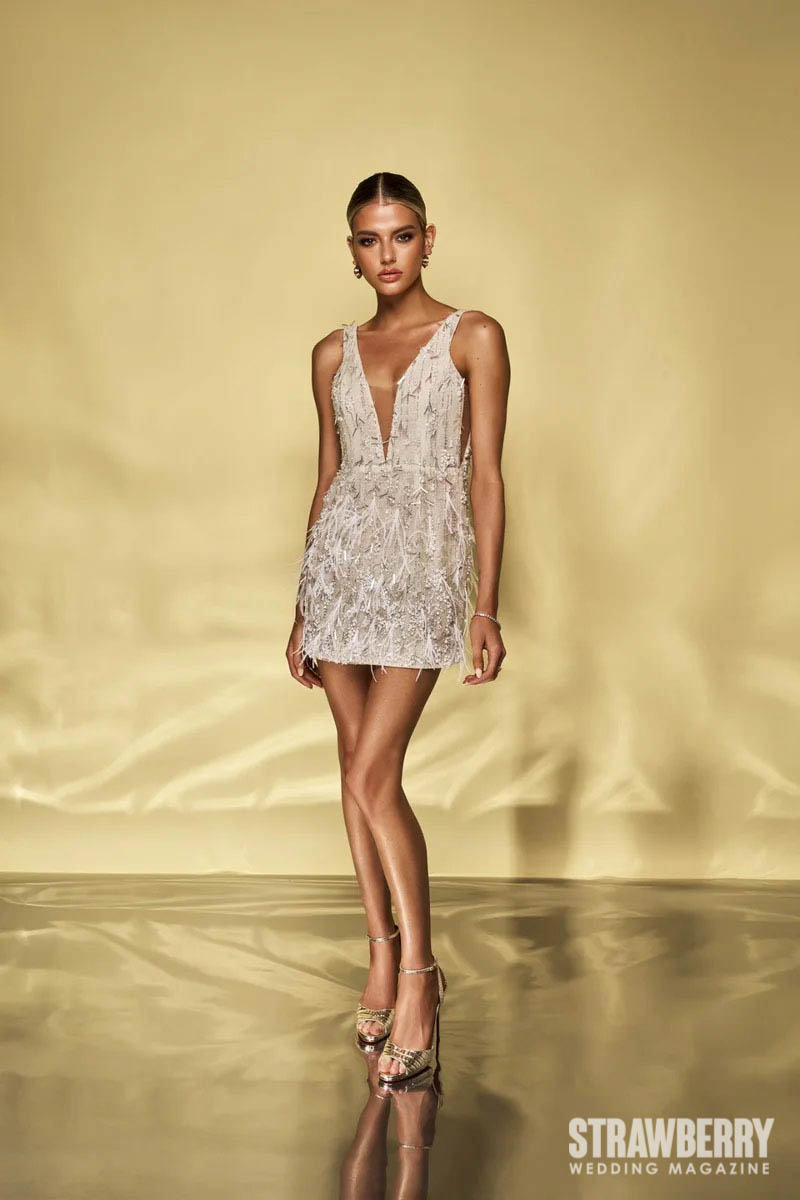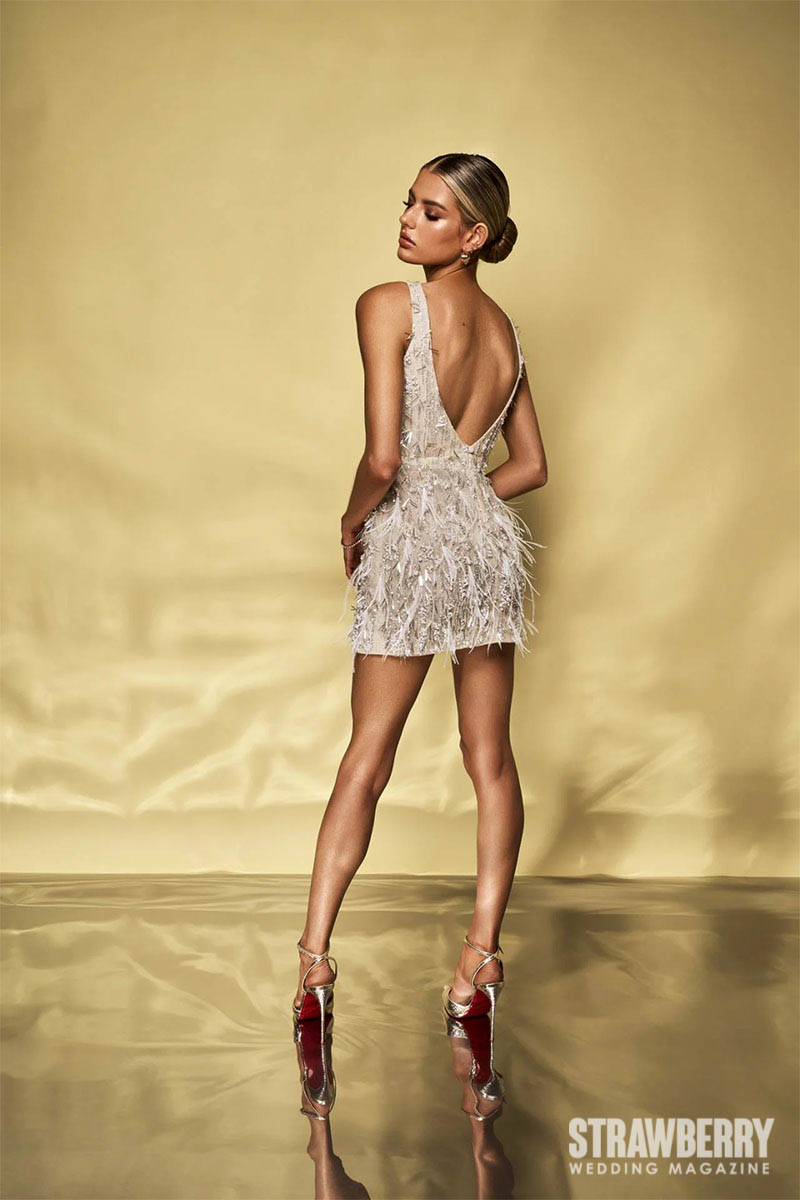 Sustainability in Luxury: Eco-Friendly Practices
The House of Harper's commitment to quality extends beyond their gowns and service. They also prioritize sustainability in their production process, using eco-friendly materials and minimizing waste wherever possible. This ensures that their gowns not only look beautiful but also have a positive impact on the environment.
A Destination for Discerning Brides: Quality, Style, and Sustainability
With their expertise and dedication, it's no surprise that The House of Harper has become a go-to destination for brides in search of a luxurious, personalized wedding gown. Whether you're looking for something classical and understated or bold and contemporary, they have a gown that will exceed your expectations.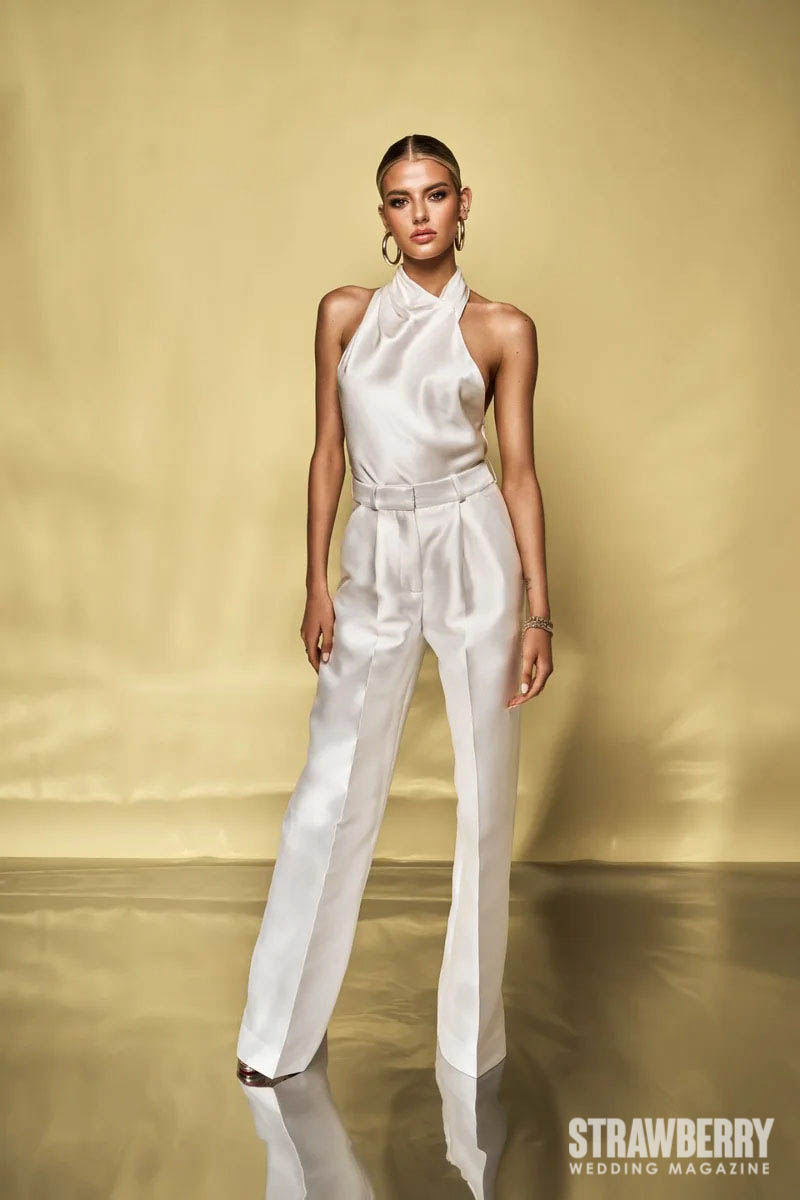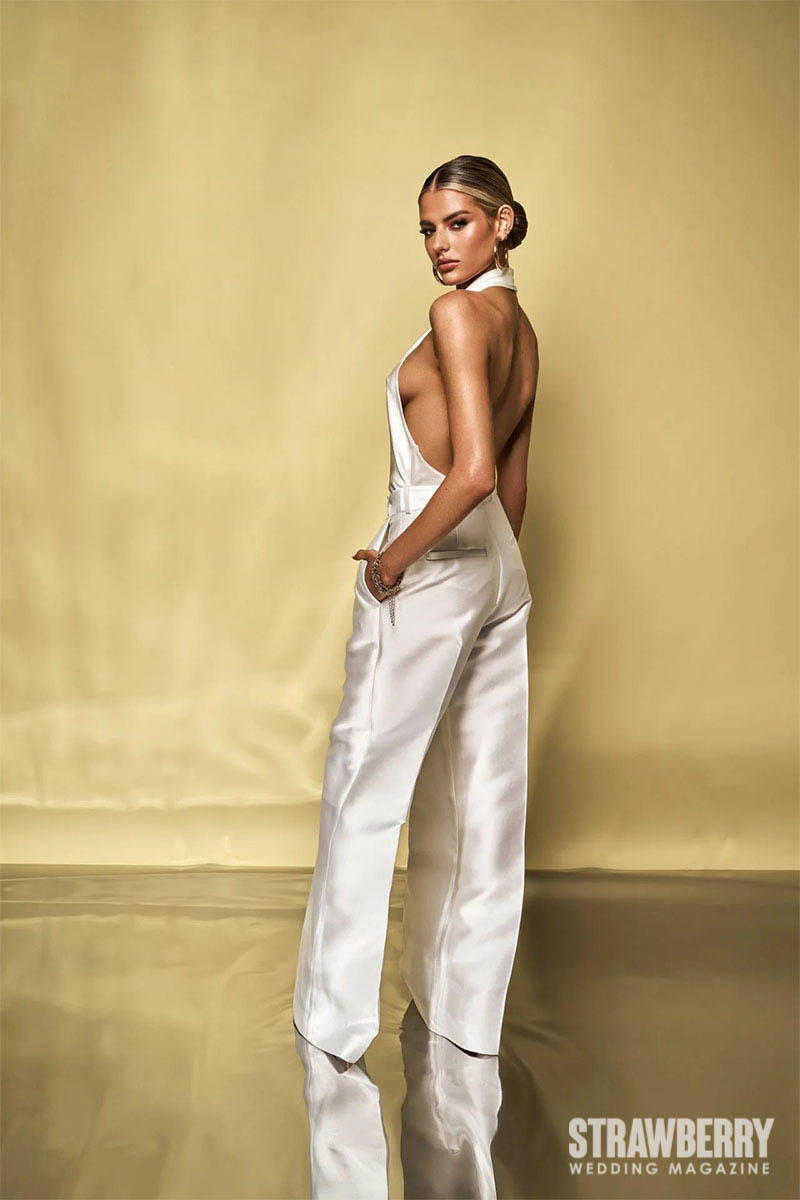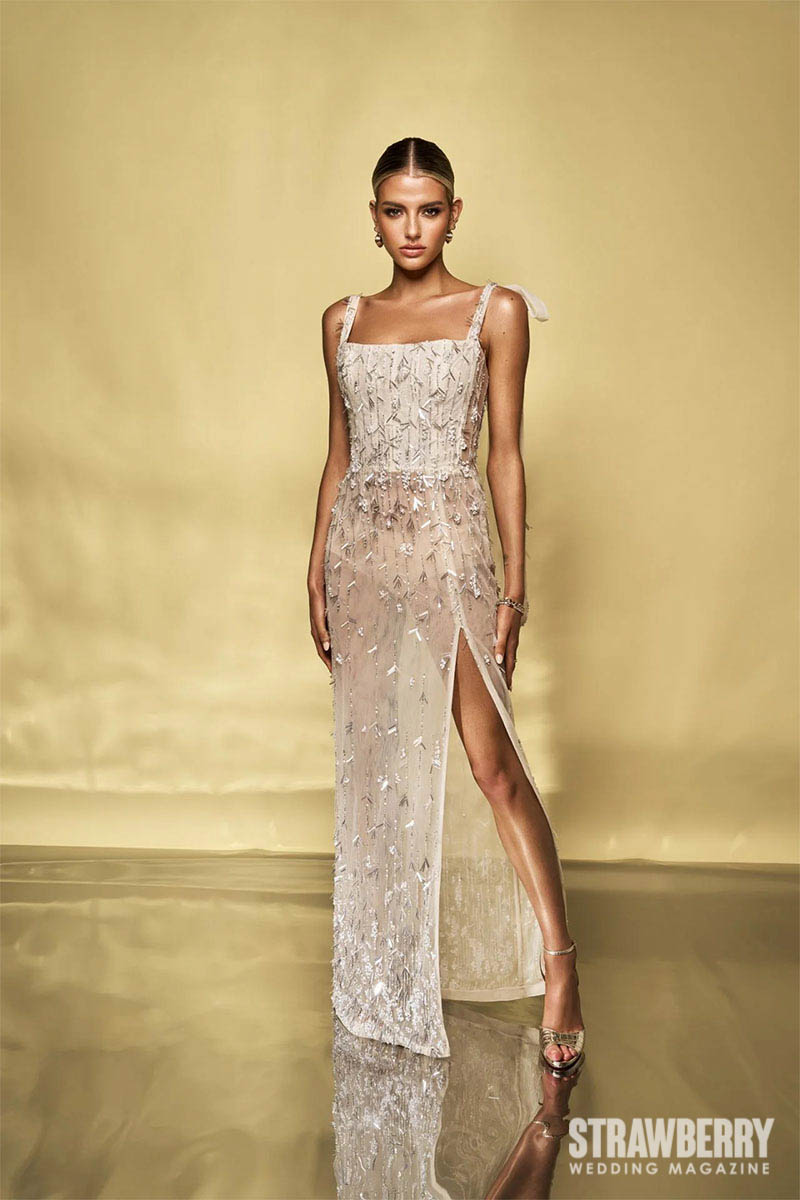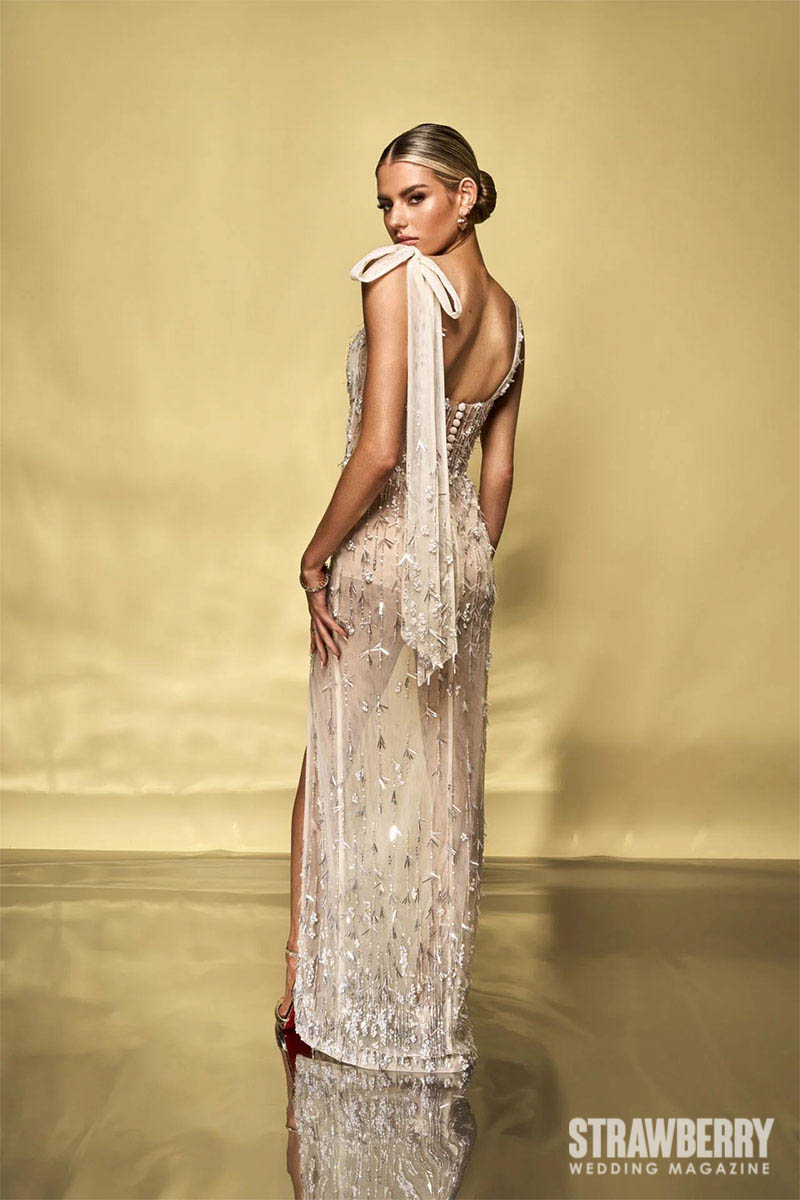 As a luxury bridal designer based in Sydney, Australia, The House of Harper is committed to providing excellent service, quality craftsmanship, and ensuring sustainability. Wet Summer, their newly released collection, offers a trendy and desirable aesthetic that's sure to make any bride stand out. With their exceptional service and attention to detail, The House of Harper is a must-consider label for any bride-to-be.