Revolutionizing Bridal Fashion: An Introduction to Elizabeth Lee Bridal
A bridal company known as Elizabeth Lee Bridal offers a modern take on traditional wedding gowns. The company's first collection was launched in 2016, and since then, they have been revolutionizing the wedding industry with their innovative designs and cutting-edge techniques. The use of technology and thorough processes allows Elizabeth Lee Bridal to break free from common "size chart" restrictions and reimagine the modern wedding gown.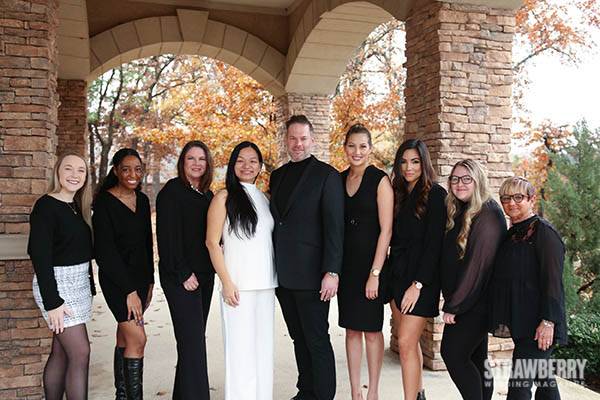 Uniqueness and Customization: A New Era of Personalized Bridal Gowns
One of the most unique features of Elizabeth Lee Bridal is the variety of styles and customization options they offer. From bright colors to detachable elements, each gown is tailor-made to the bride's exact measurements and personal preferences. This means that each bride has a gown that is uniquely hers, reflecting her personality and style. With Elizabeth Lee Bridal, the possibilities are endless, and every bride can have the dress of her dreams.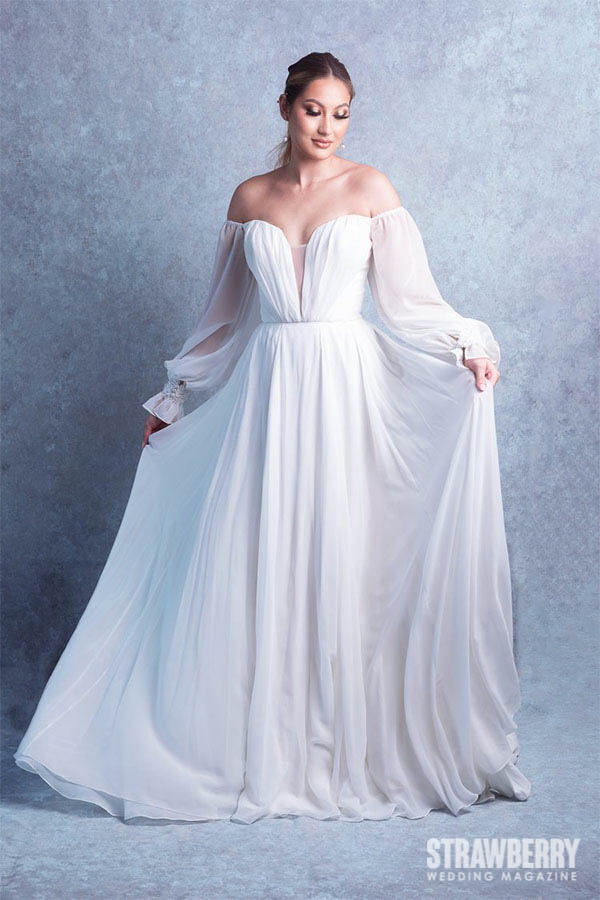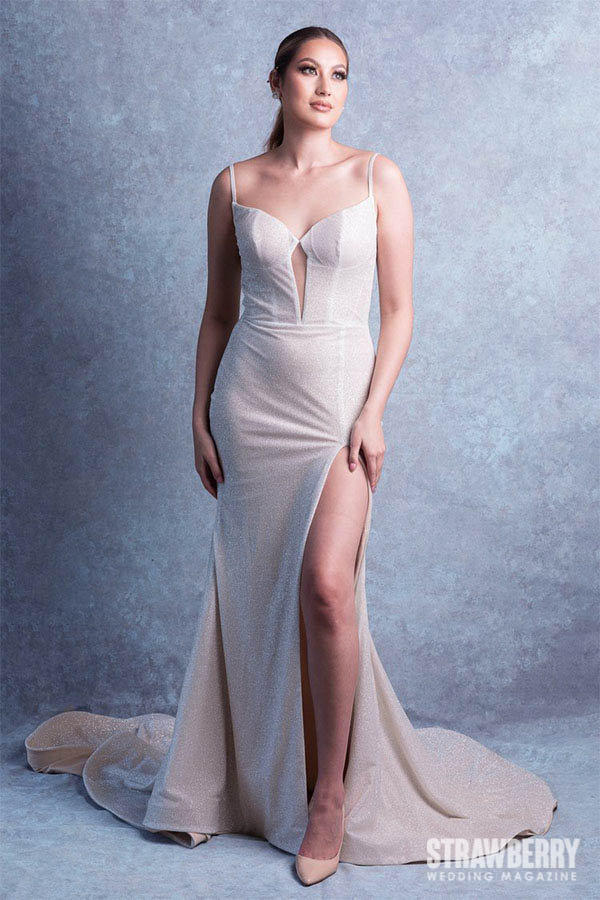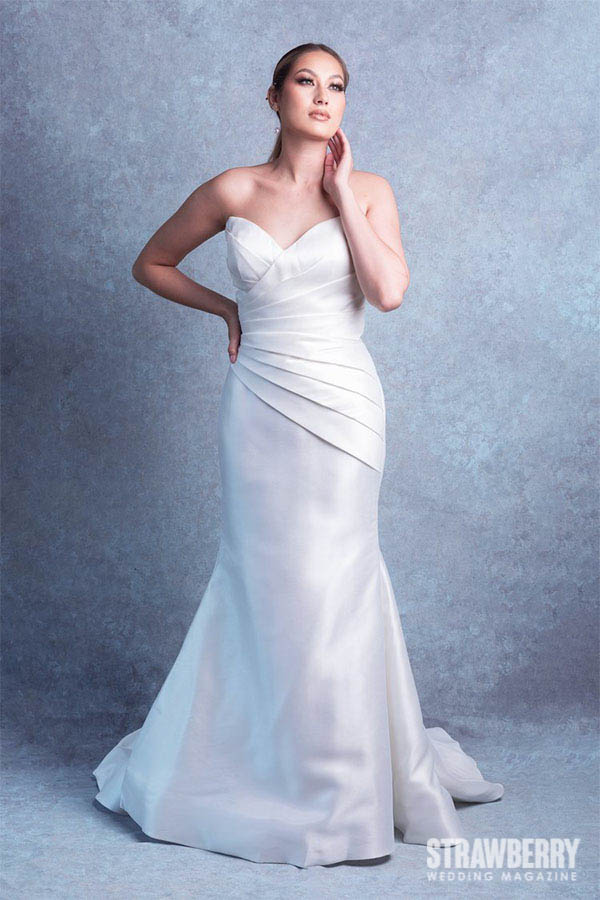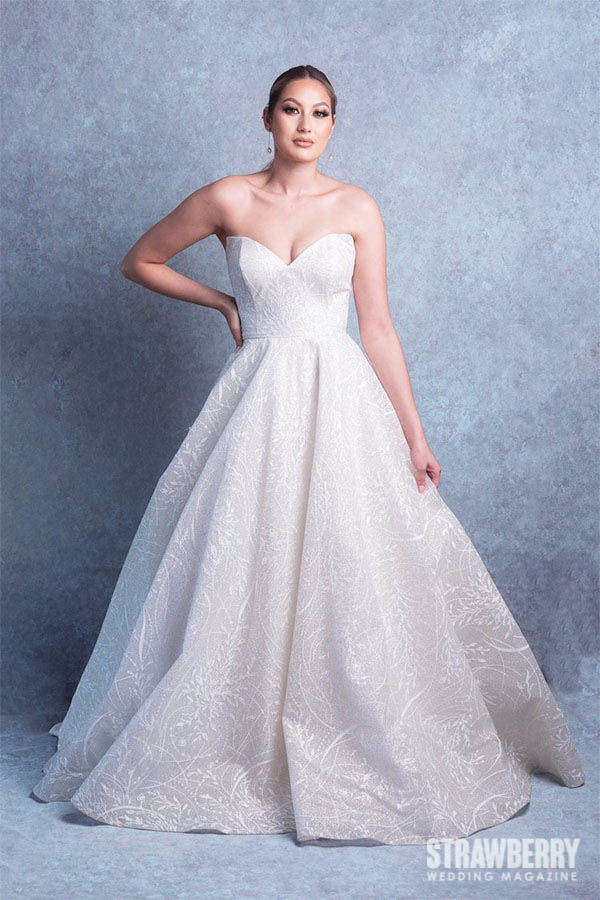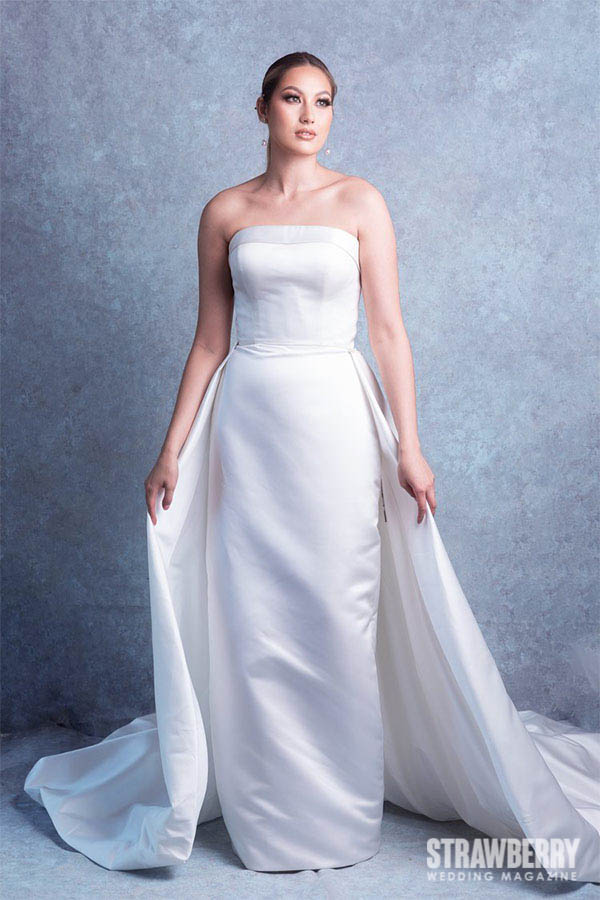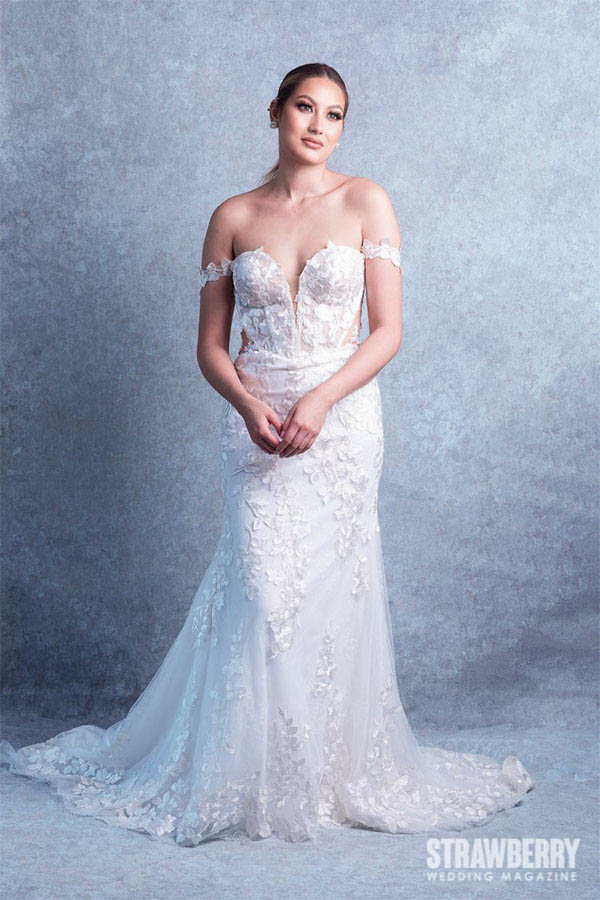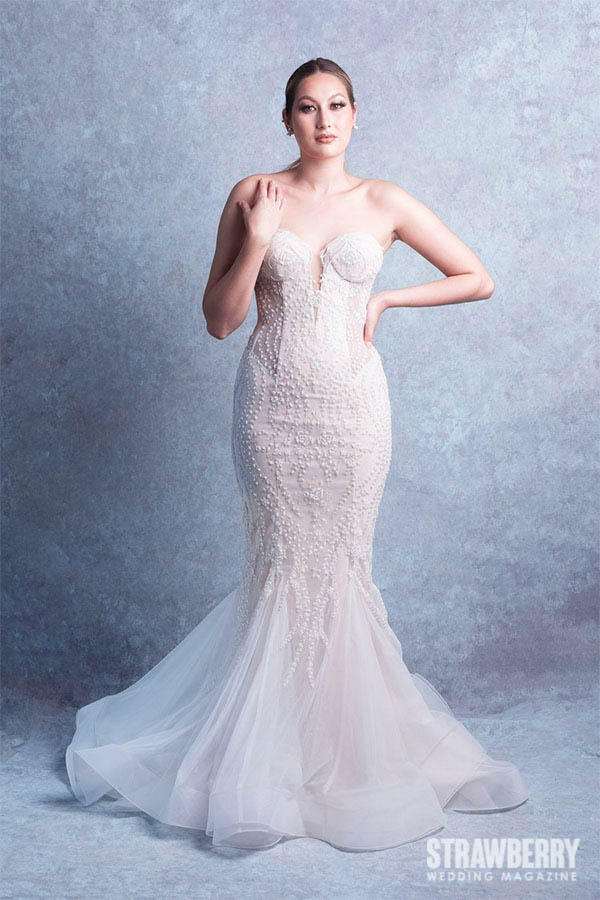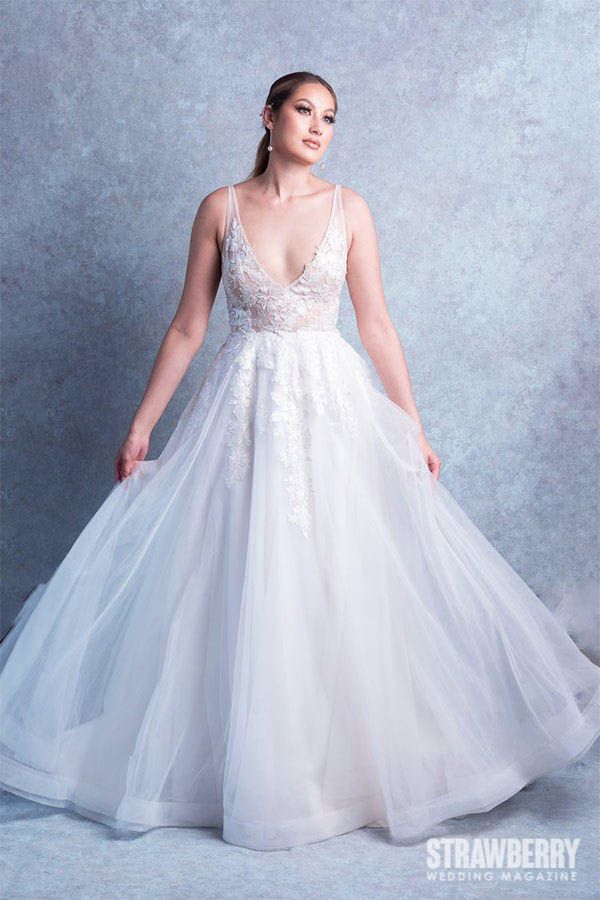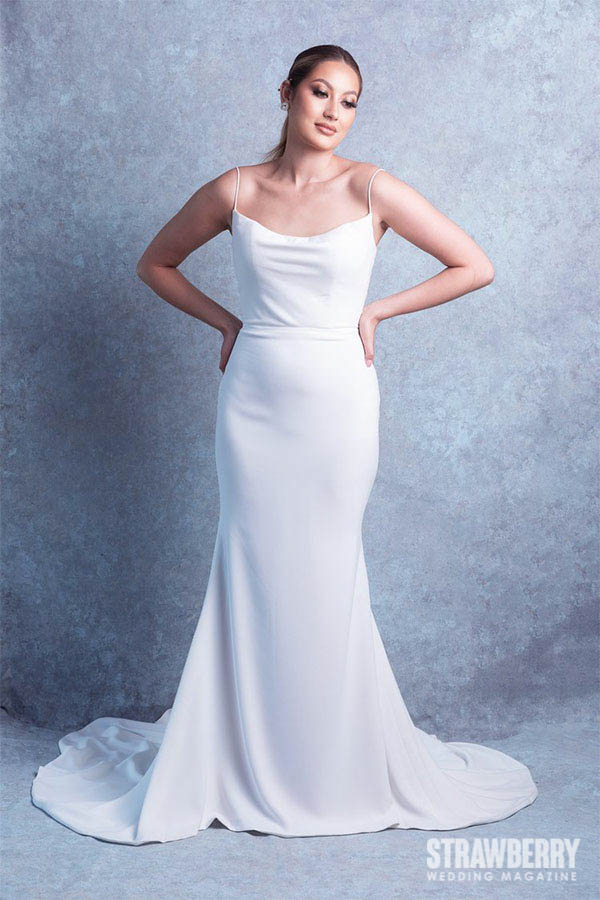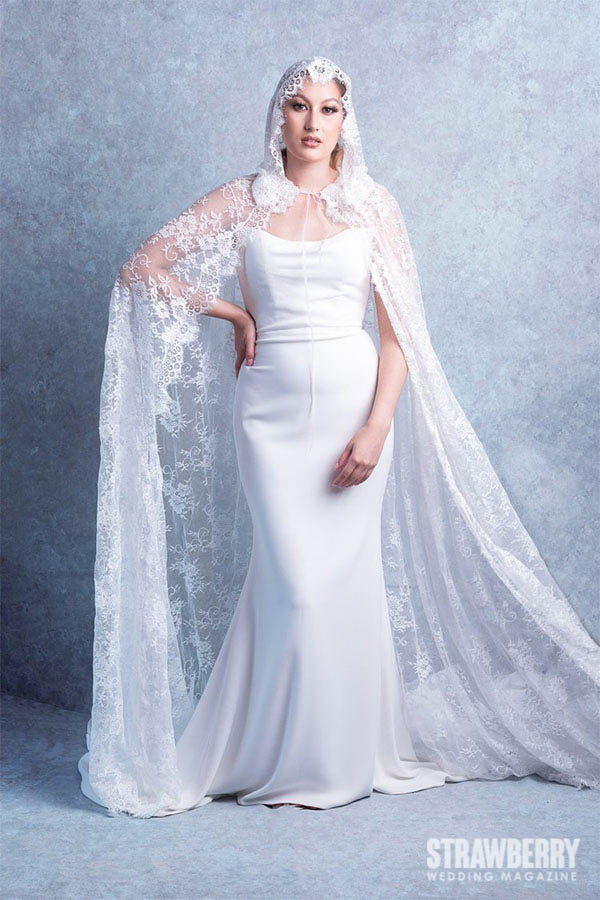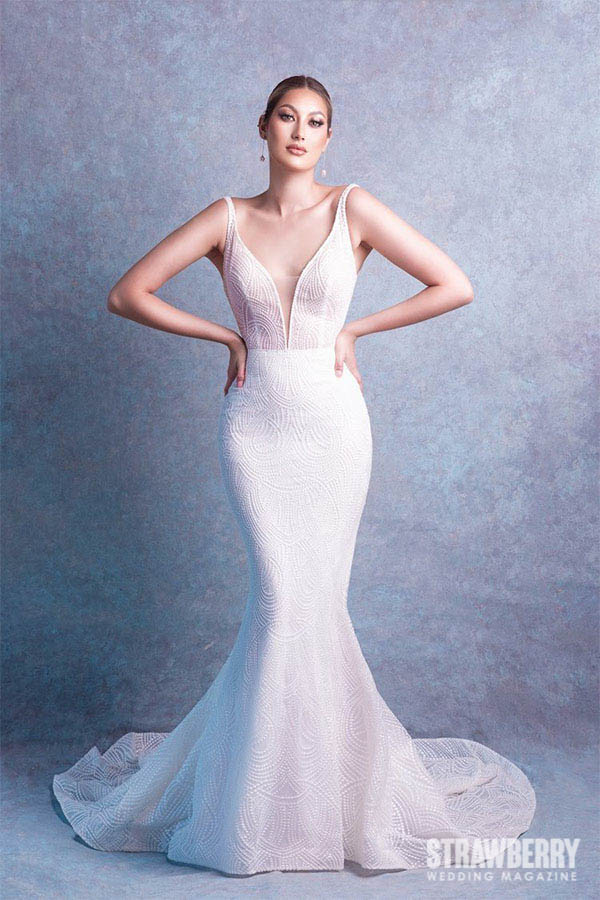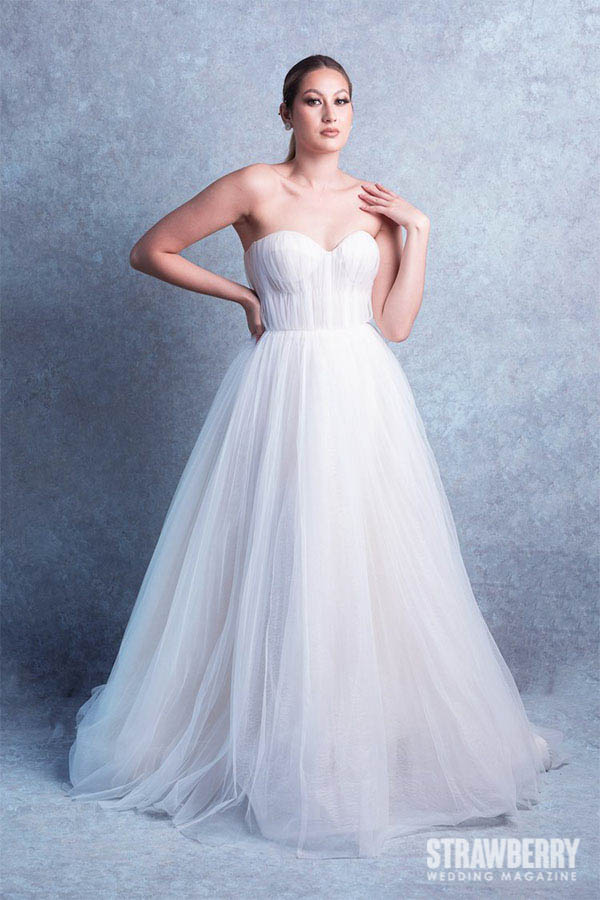 Beyond Tradition: Innovative Design and the Commitment to Sustainability
The designers and dressmakers at Elizabeth Lee Bridal are constantly pushing the boundaries of traditional bridal wear. They use cutting-edge techniques to create gowns that are both modern and timeless, combining classic silhouettes with innovative elements. For example, some of the gowns in the 2023 collection feature detachable skirts, allowing brides to transition from a full-length gown to a more relaxed, cocktail-style dress for the reception. This is just one example of the many ways in which Elizabeth Lee Bridal is redefining bridal wear.
With its headquarters in Dallas/Fort Worth, Elizabeth Lee Bridal has quickly become a favorite among area brides. Their flagship 2023 collection features a range of stunning gowns, from classic ballgowns to sleek and modern sheaths. Each gown is crafted with the utmost care and attention to detail, ensuring that the bride feels confident and beautiful on her special day.
One of the things that sets Elizabeth Lee Bridal apart from other bridal companies is their commitment to sustainability. They use eco-friendly materials and processes wherever possible, ensuring that their gowns have a minimal impact on the environment. This is a reflection of the company's values and their dedication to creating a better future for all.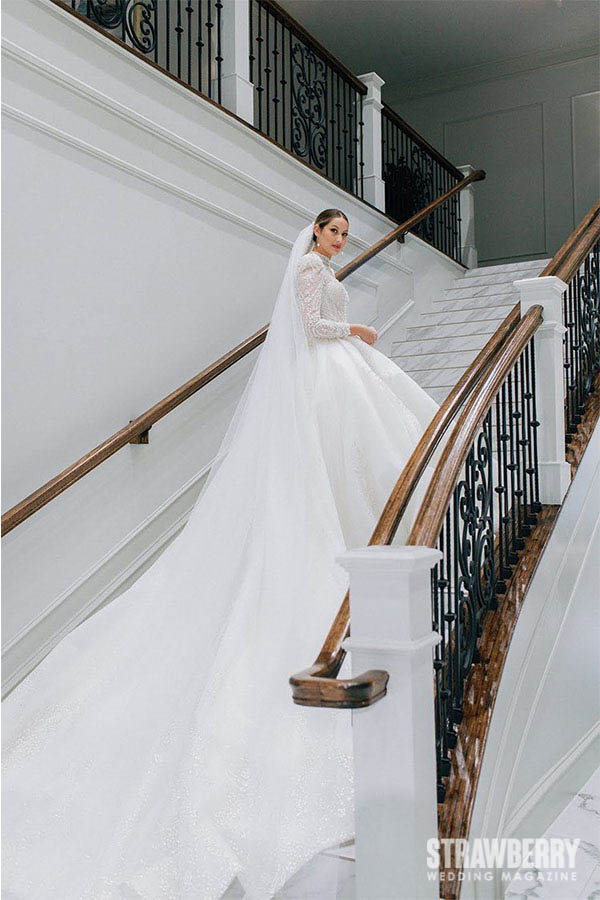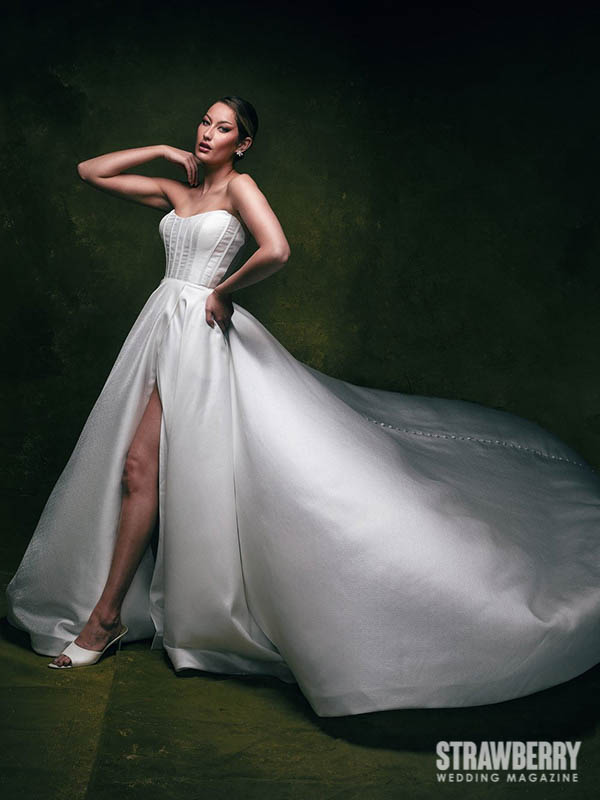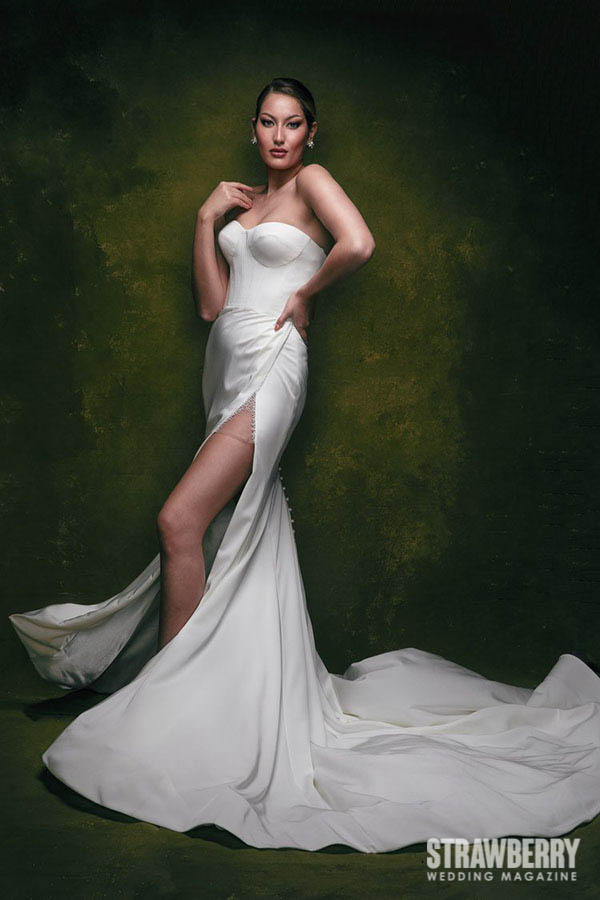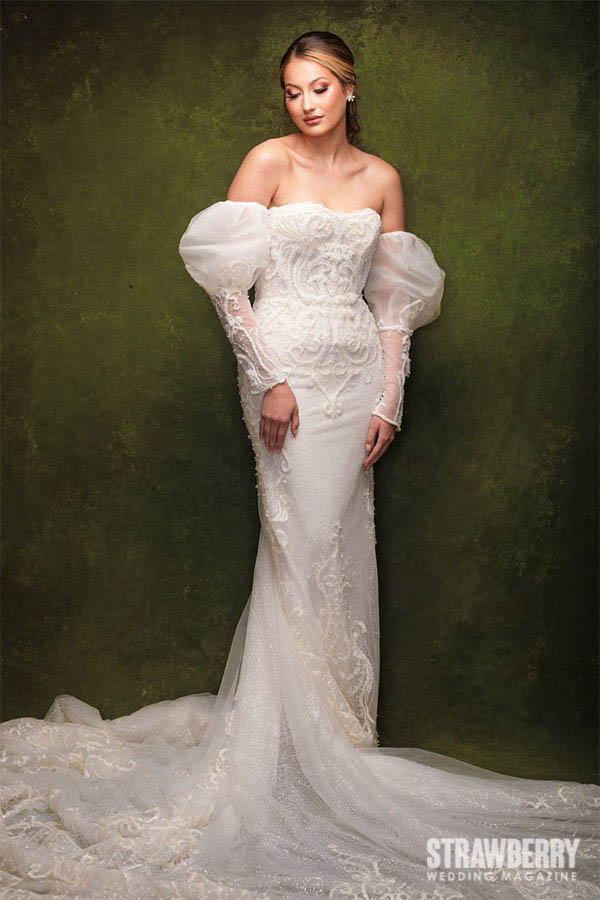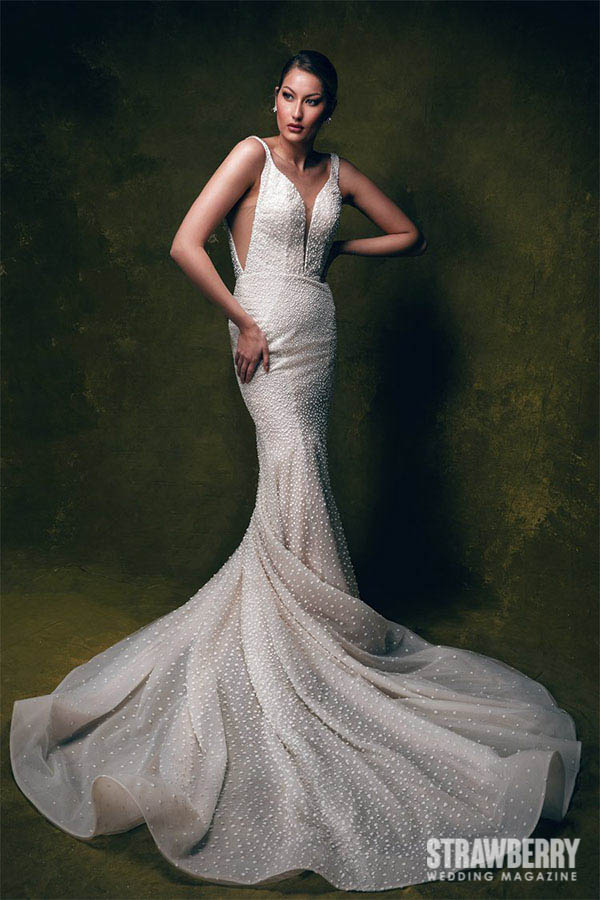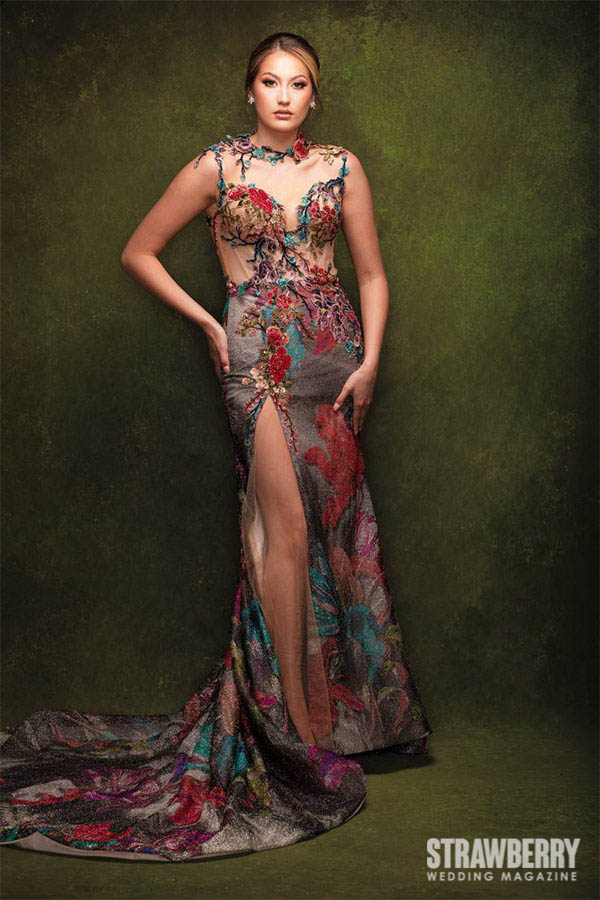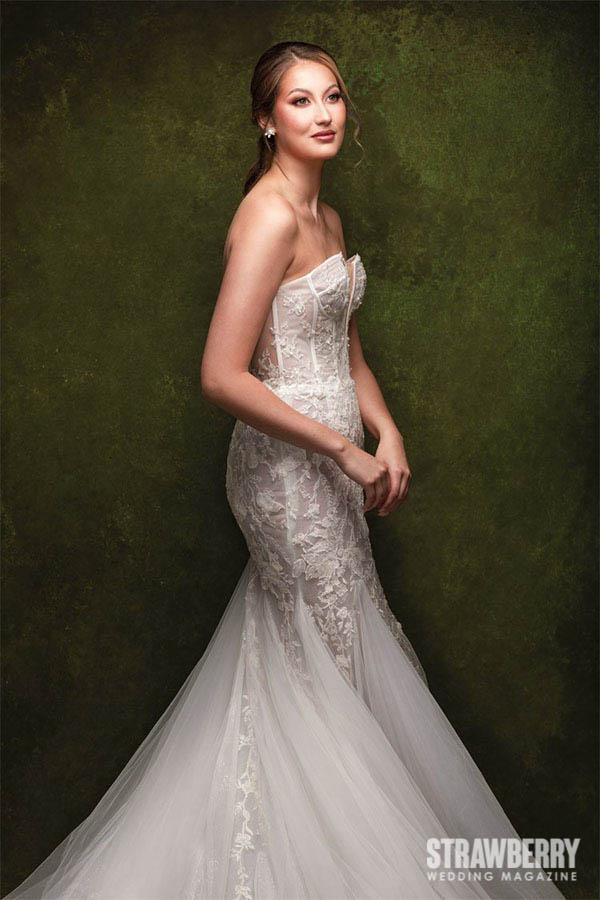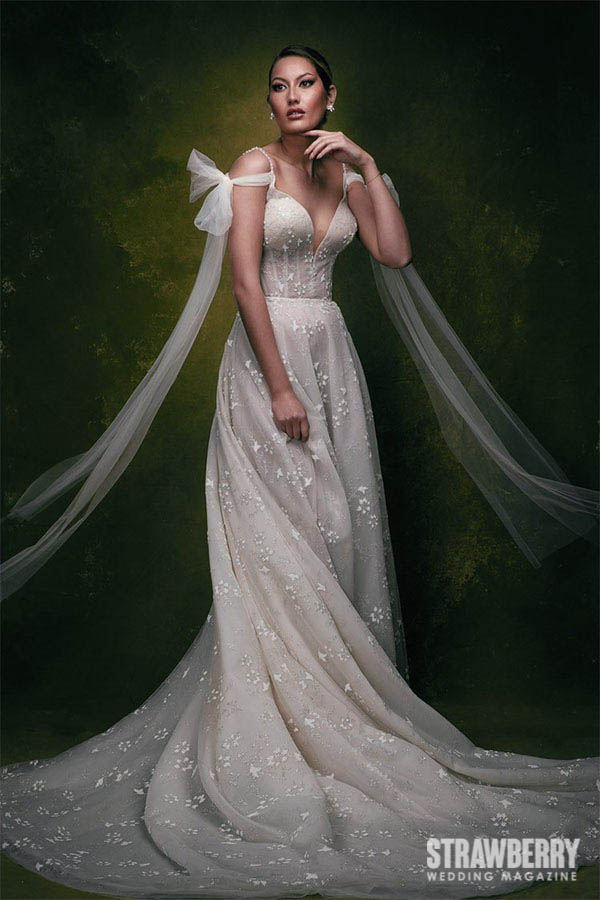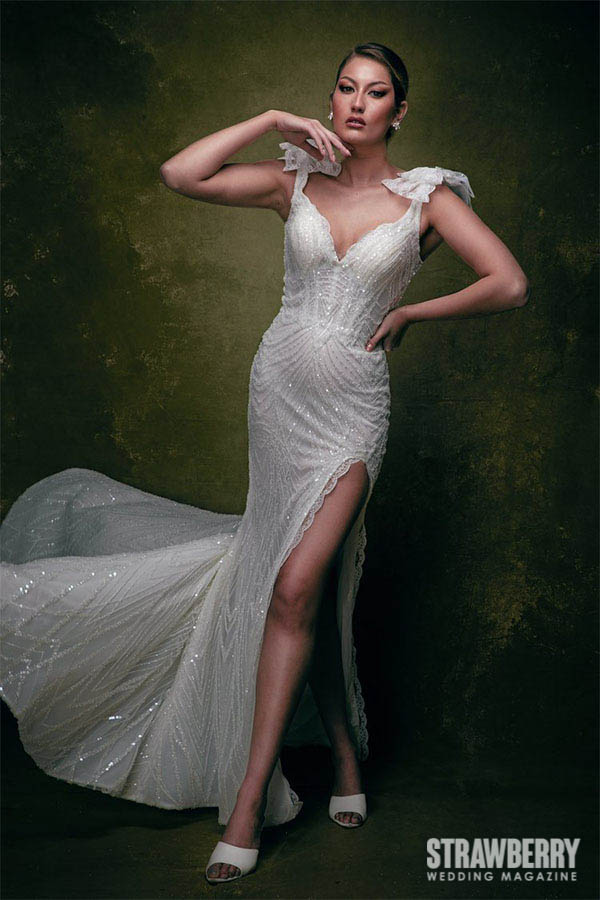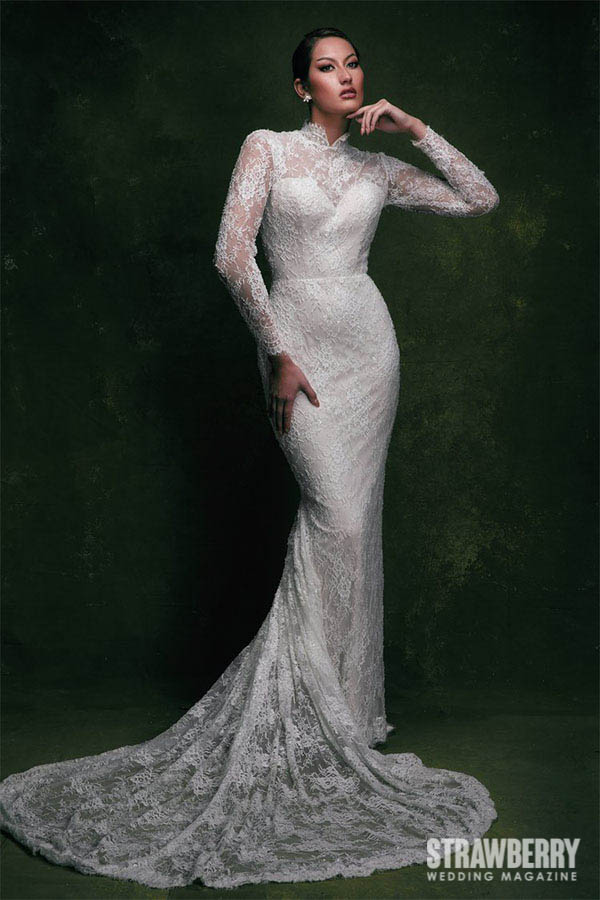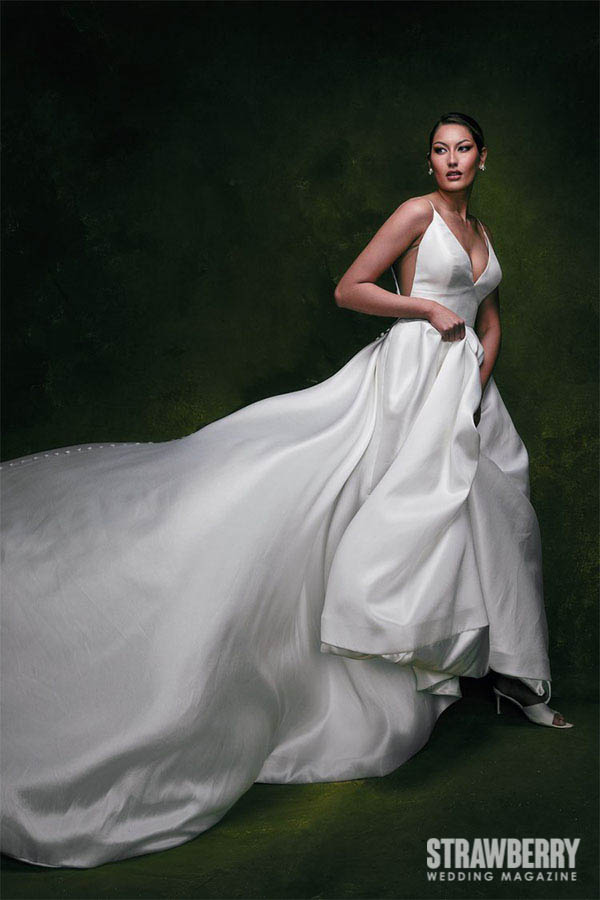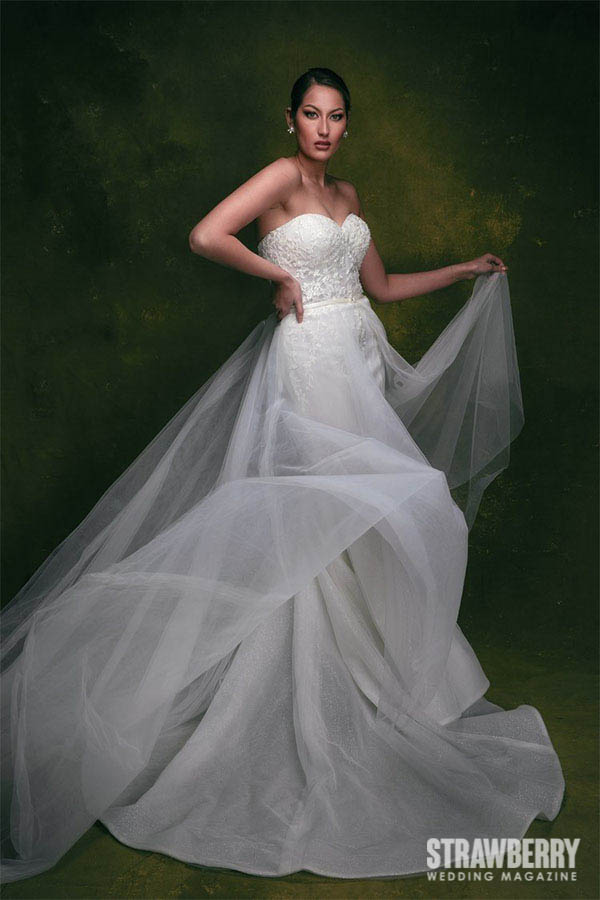 Completing the Look: Accessories and the Future of Elizabeth Lee Bridal
In addition to their stunning gowns, Elizabeth Lee Bridal also offers a range of accessories to complete the bridal look. From veils to jewelry, each piece is designed to complement the gown and enhance the bride's natural beauty. This attention to detail is what makes Elizabeth Lee Bridal stand out in the crowded wedding industry.
Overall, Elizabeth Lee Bridal is a company that is changing the way we think about bridal wear. Their innovative designs and customization options allow brides to have a gown that truly reflects their individual style and personality. With their commitment to sustainability and attention to detail, Elizabeth Lee Bridal is certain to continue making waves in the wedding industry for many years to come.