Introducing The House of Renhue: A Bridal House with Heart
The House of Renhue is a bridal house that specializes in creating unique and sophisticated dresses. This is for brides who want to feel confident, classy, and effortlessly chic on their special day. The name "Renhue" is a combination of the names of the co-founders' grandmother, Renate, and father, Hugh, who were known for their kindness and generosity. This reflects the values of the company, which puts love and care at the heart of everything it does.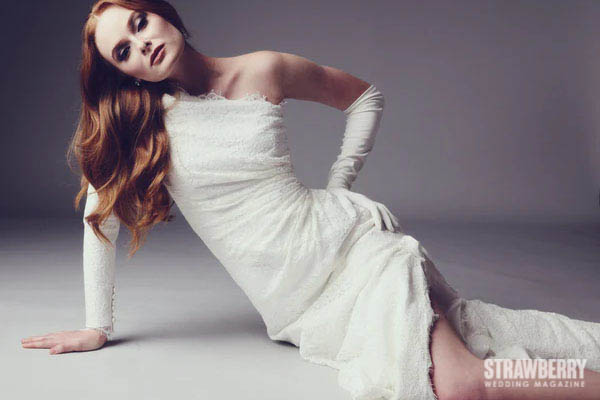 Elevating the Bride: Timeless Designs and Quality Craftsmanship
At House of Renhue, the focus is on creating designs that make women feel like the most elevated versions of themselves. The team takes much pride in the fact that their dresses are built for the modern, romantic bride, with timeless styles that are sure to become future vintage pieces. These dresses are not just aesthetically pleasing on the outside, but also crafted with the utmost care and skill. They are made using only the finest quality fabrics that will hug the bride in all the right places.
Sustainability at Its Core: Eco-friendly Practices at House of Renhue
One of the things that sets House of Renhue apart is their commitment to sustainability. The company uses recycled materials wherever possible and all of their packaging is completely free of single-use plastics. This reflects a growing trend in the fashion industry towards more eco-friendly practices, as consumers become increasingly aware of the impact of their purchasing decisions on the environment.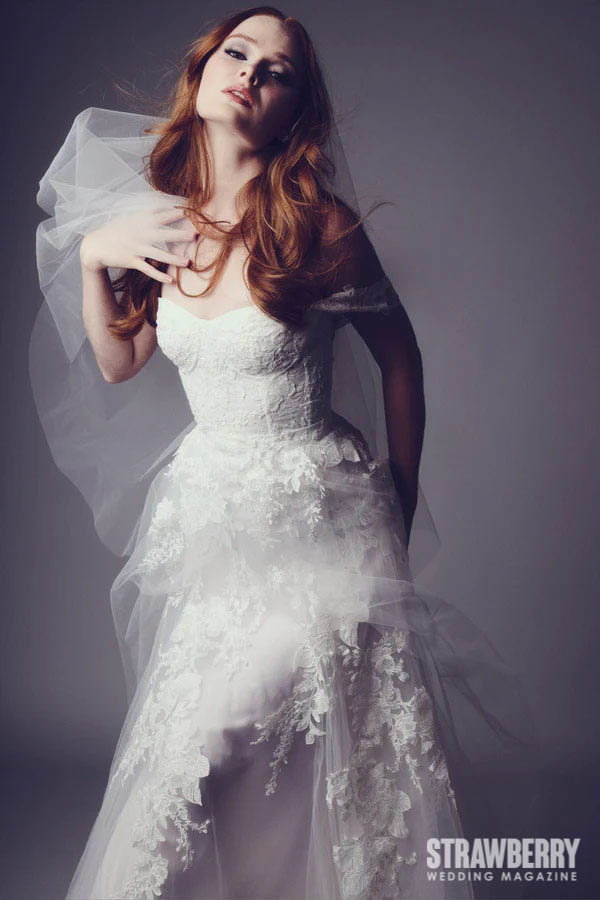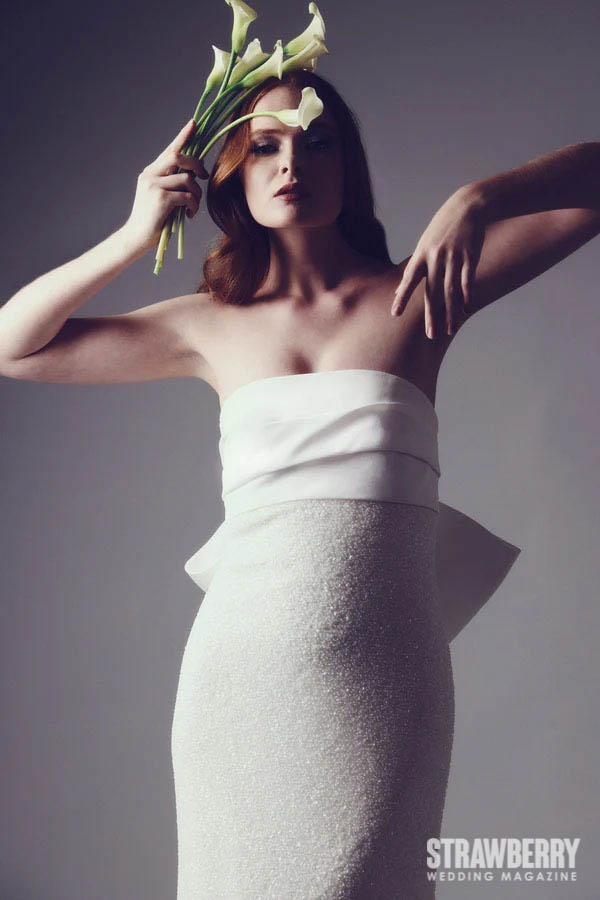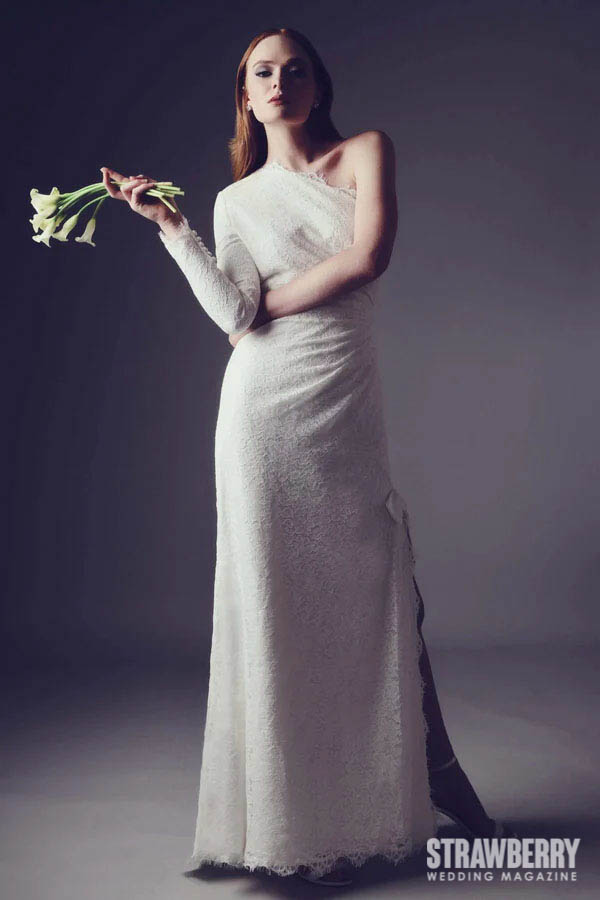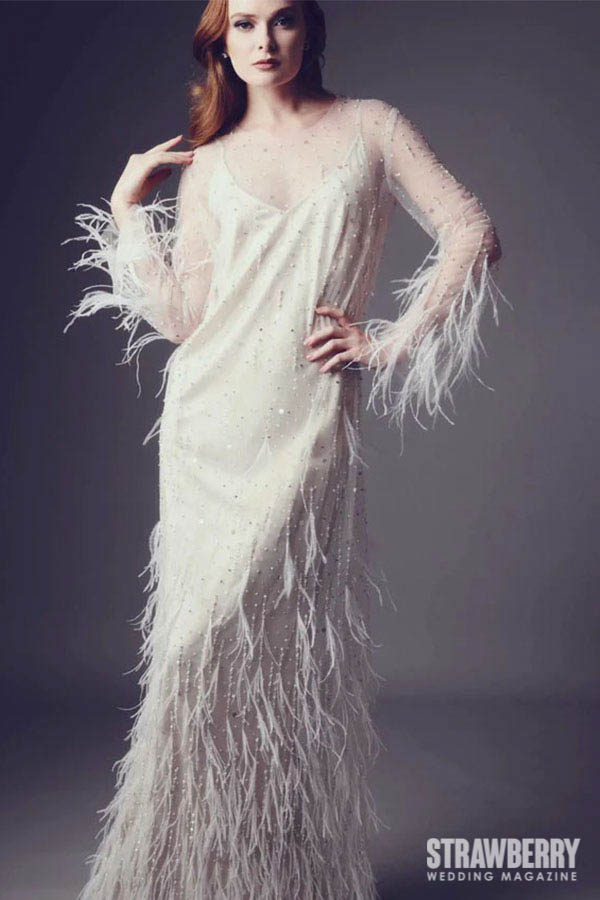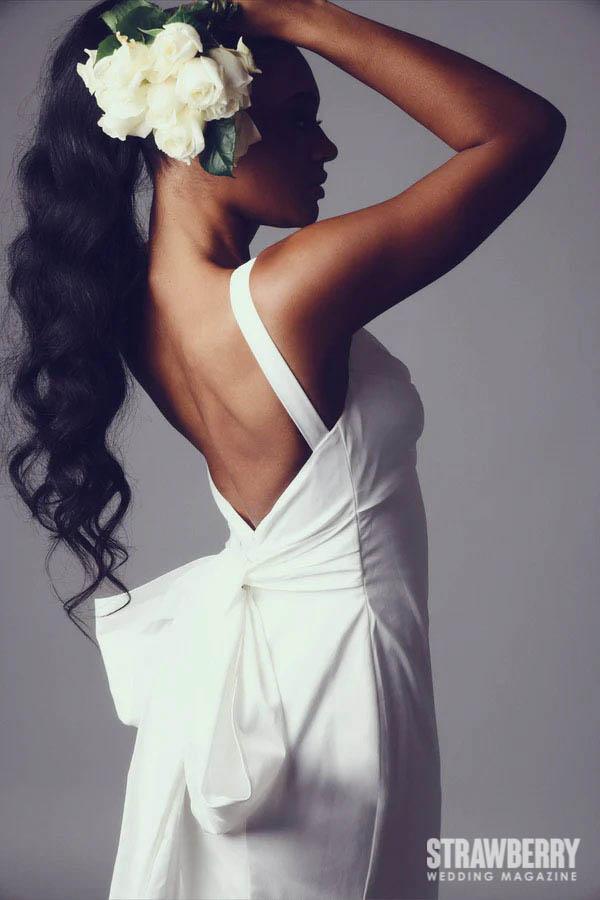 Personalization and Customization: A Tailored Experience for Every Bride
House of Renhue's approach to bridal design is all about creating dresses that are both stylish and meaningful. The team takes extensive care to ensure that every dress is made to order. This gives the bride the opportunity to customize the design to suit her individual style and preferences. This personalized approach means that every bride who walks through the doors of House of Renhue can be sure that she will leave with a dress that is truly unique and reflects her own personality and tastes.
A Supportive Experience: Crafting the Perfect Dress for the Special Day
The House of Renhue team understands that choosing a wedding dress is a big decision, and they are dedicated to providing a supportive and enjoyable experience for their customers. Whether the bride is looking for something classical and elegant or modern and edgy, the team at House of Renhue will work closely with her to create a dress that is suitable for her special day.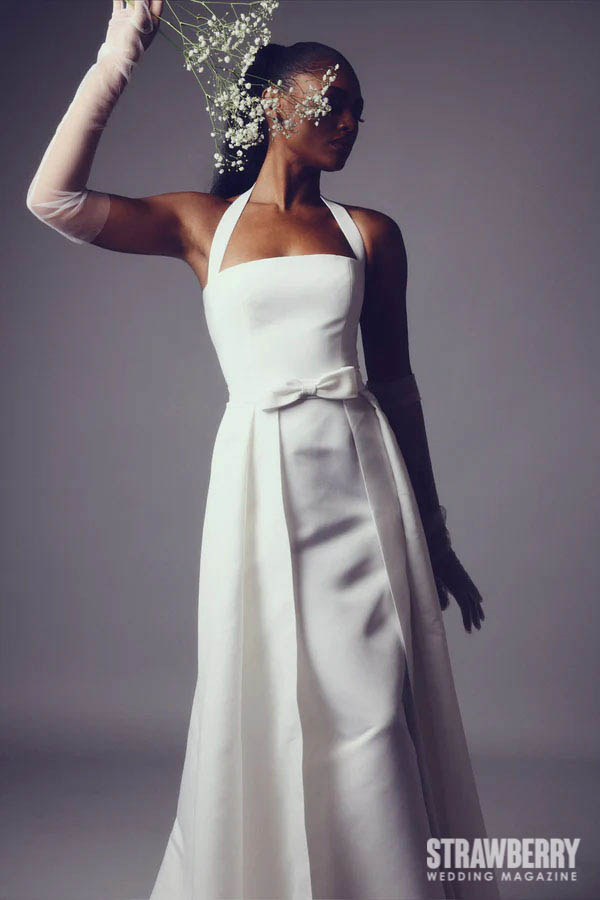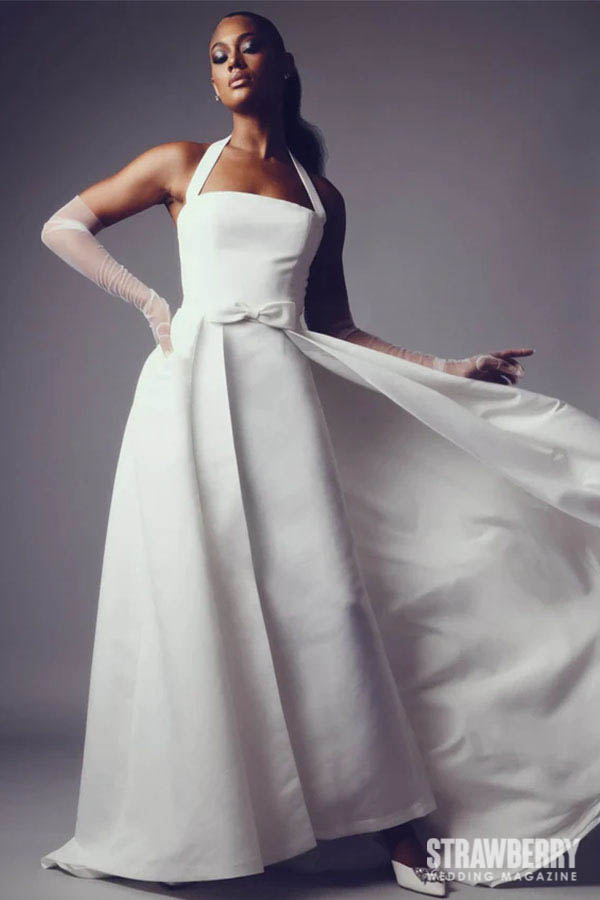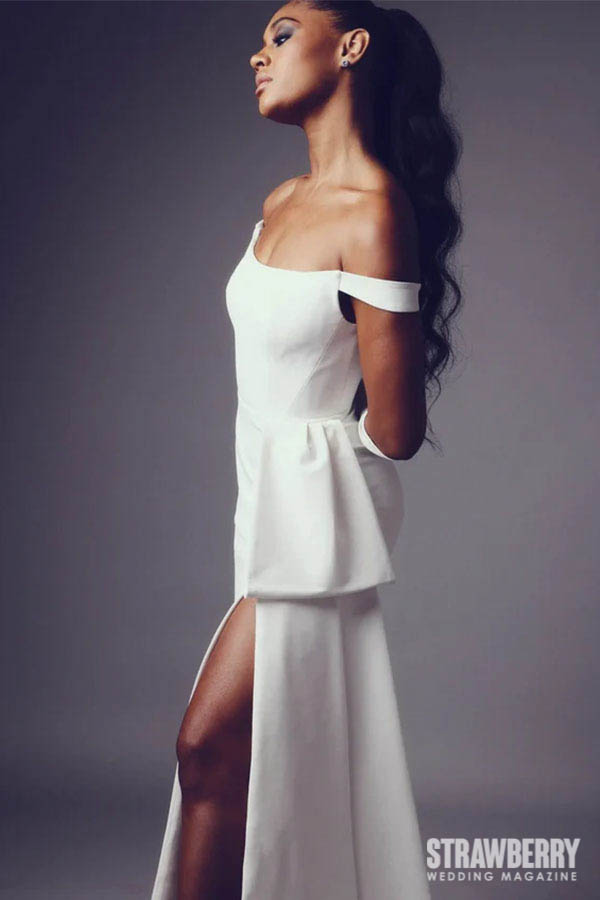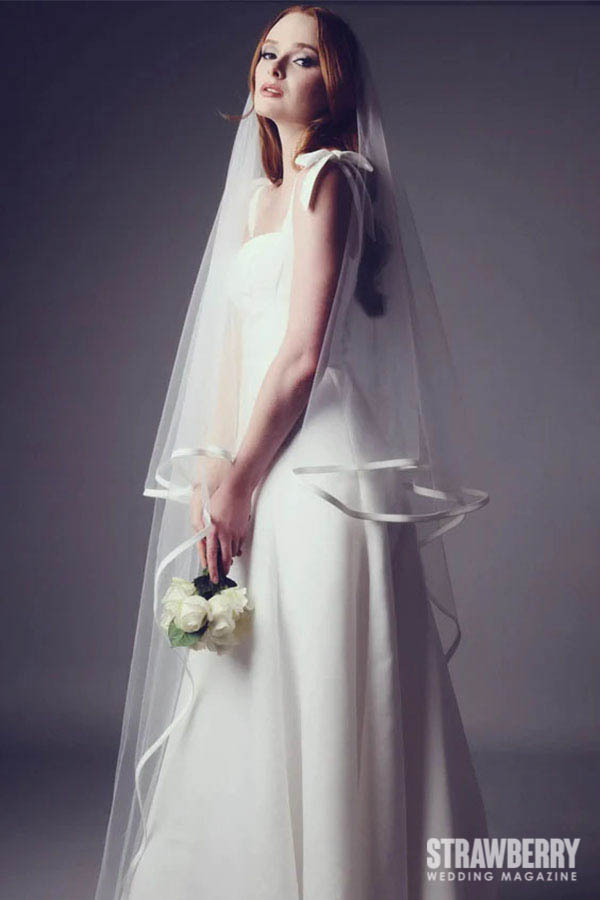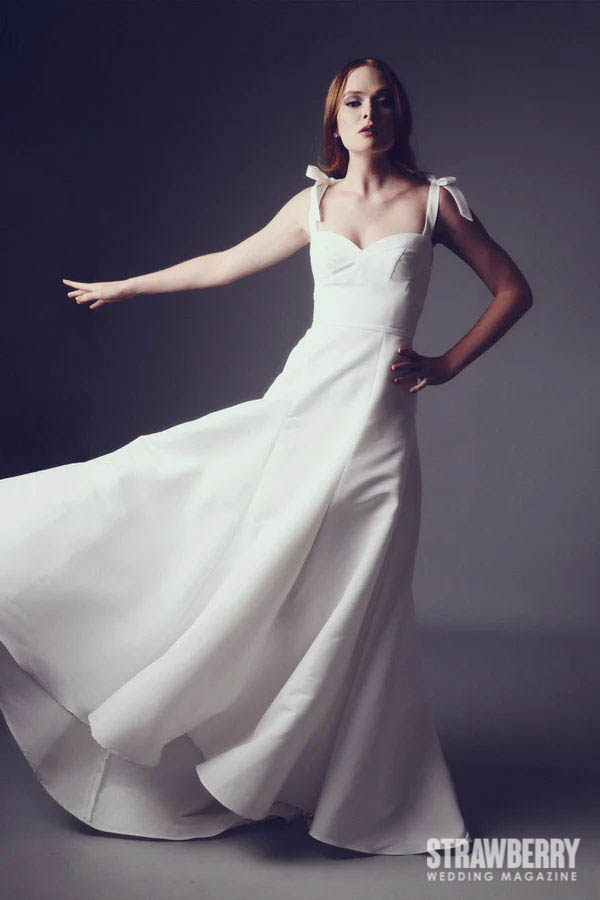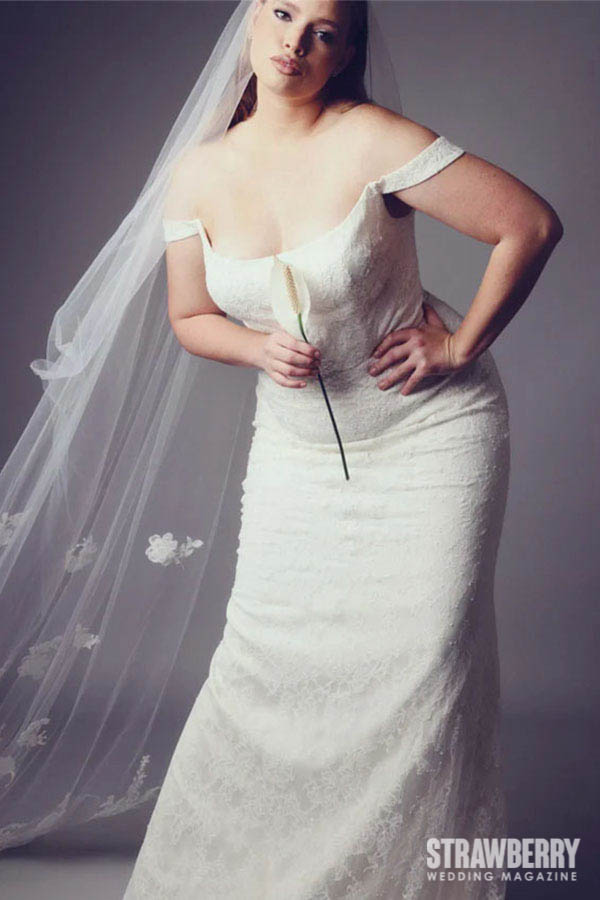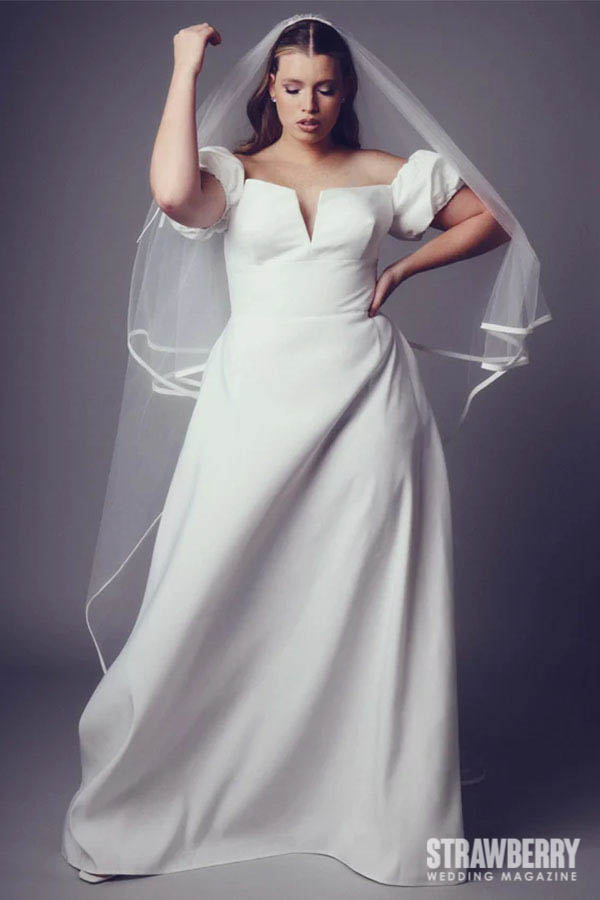 Cherished Garments: A Symbol of Love, Commitment, and Quality
For many women, their wedding dress is one of the most cherished garments they will ever wear. It is a symbol of love, commitment, and the start of an exciting chapter in their lives. At House of Renhue, the team takes this responsibility seriously, and they are dedicated to creating dresses that will be treasured for years to come. By combining the highest quality fabrics with expert craftsmanship and a commitment to sustainability, House of Renhue has quickly become a leading name in the bridal industry. As a result, brides from around the world are searching for something truly special for their wedding day. The House of Renhue is the answer