Alena Leena Bridal is a bridal wear brand that specializes in designing bespoke wedding dresses. The brand was founded by Alyona Kostyk, a talented designer based in Cape Town, South Africa. Alyonna is known for her creative designs that combine modern aesthetics with traditional elements to create stunning wedding gowns.
The Signature of Luxury: Italian Silk and Masterful Craftsmanship
One of the defining features of Alena Leena Bridal is the use of luxurious Italian silk. The brand sources the finest quality silk from Italy to create their exquisite gowns. Italian silk is known for its softness, luster, and durability, making it the perfect choice for bridal wear. Alyonna's team of skilled artisans handcraft each gown with careful attention to detail, ensuring that every piece is a masterpiece.
Turning a Blank Page into an Heirloom: The Latest Collection
The brand's latest collection is called 'Blank Page,' and it aims to create a dress that transforms a blank page into a forever heirloom filled with meaning and love. The collection features a range of designs that are inspired by the beauty of nature, with floral lace patterns and delicate embroidery. Each dress is designed to be unique and reflect the bride's individual style and personality.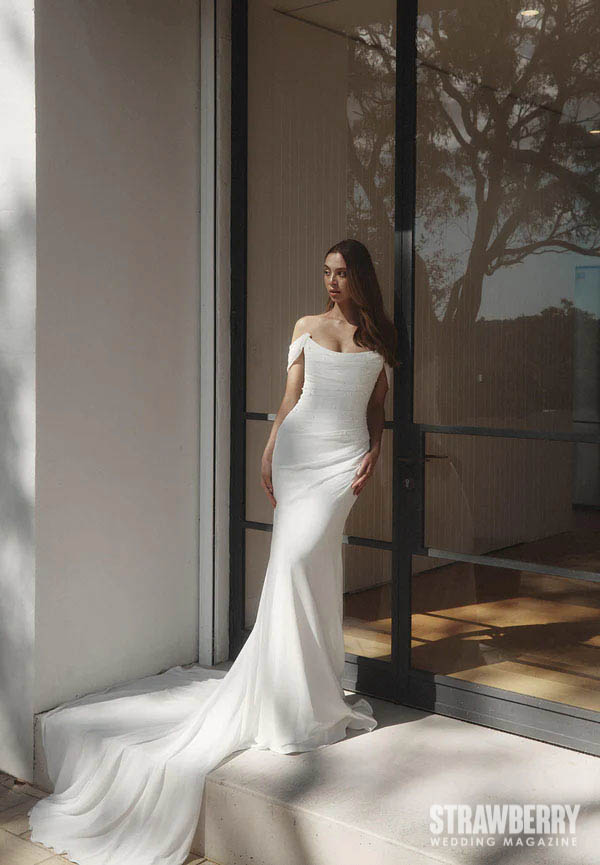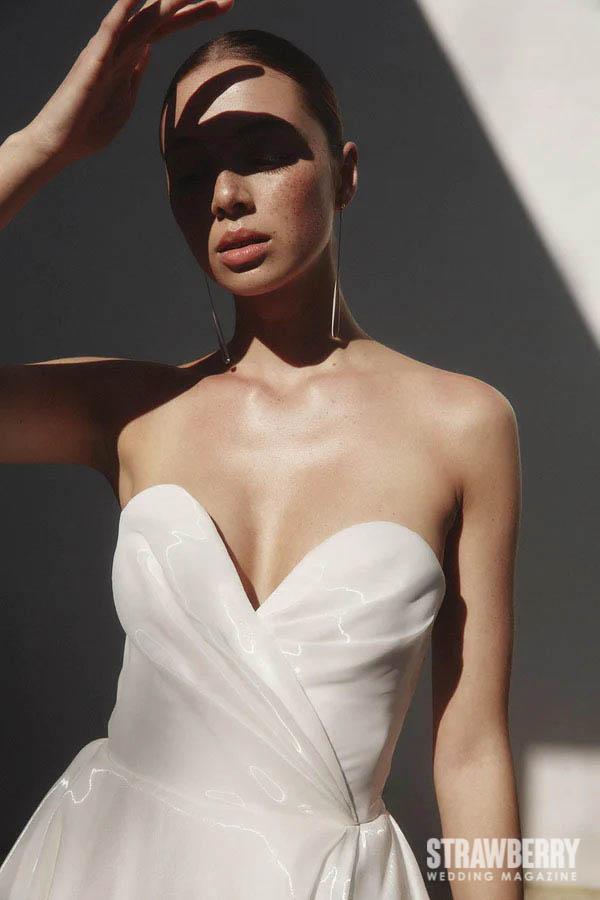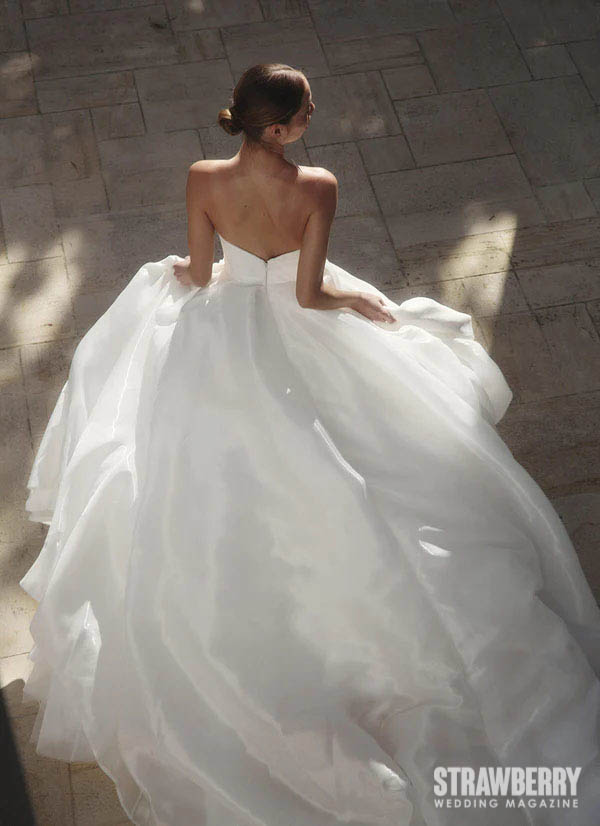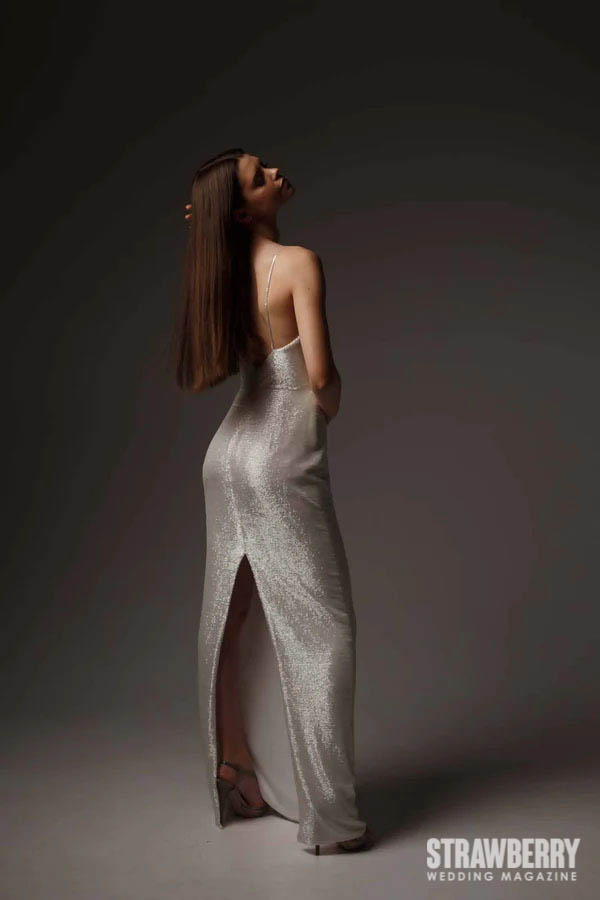 Diverse Styles and Exclusive Creations: Beyond 'Blank Page'
The 'Blank Page' collection includes dresses in a variety of styles, such as A-line, ball gown, and mermaid. The gowns are made from a variety of materials, notably silk, lace, tulle, and organza. Some of the standout features of the collection include intricate beads, floral appliques, and delicate lace detailing.
In addition to the 'Blank Page' collection, Alena Leena Bridal also offers a range of other bridal wear options. Brides can work directly with Alyonna and her team to create an exclusive dress that is tailored to their specific preferences and needs. A selection of ready-to-wear dresses from the brand is also available for purchase online or at the brand's Cape Town showroom.
A Favorite Among Brides: Accolades and Dedication
Alena Leena Bridal has received high praise for its stunning designs and impeccable craftsmanship. The brand has been featured in a number of bridal publications, including Brides and Wedding Inspirations. This dress has become a favorite among brides seeking an exclusive and luxurious wedding gown.
Overall, Alena Leena Bridal is a brand that is dedicated to creating upscale, high-quality wedding dresses that are designed to be cherished for a lifetime. With their use of luxurious Italian silk and their commitment to impeccable craftsmanship, Alena Leena Bridal is a brand that is sure to continue to be a favorite among brides for years to come.