A Global Phenomenon: The Elegance of Chan Luu
Known for its elegant, bohemian jewelry and accessories, Chan Luu is a brand that is synonymous with elegance. Founded by Chan Luu in 1996, the brand has grown from a small passion project to a global phenomenon, beloved by fashion insiders and everyday consumers alike.
Cultural Inspirations: The Early Years of Chan Luu
Born and raised in Vietnam, Chan Luu grew up surrounded by the rich tradition of artisanal craftsmanship that her country is known for. She was particularly drawn to the intricate beadwork and embroidery that was prevalent in Vietnamese fashion, and began experimenting with jewelry-making at a young age.
After moving to the United States in the 1970s, Chan Luu pursued a career in retail, working as a buyer and merchandiser for various department stores and boutiques. However, she never lost her love for jewelry design, and eventually began making her own pieces as a creative outlet.
From Passion to Brand: The Launch and Success of Chan Luu
In 1996, Chan Luu decided to turn her passion into a business, launching her eponymous brand. Initially, she focused on creating beaded jewelry inspired by the traditional styles of her homeland. The pieces were a hit, and Chan Luu quickly gained a loyal following among the bohemian-chic crowd.
Over the years, Chan Luu has expanded her brand to encompass a wide range of accessories, including scarves, clothing, and even home decor. However, jewelry remains at the heart of the brand, with each piece crafted by hand using the finest materials and techniques.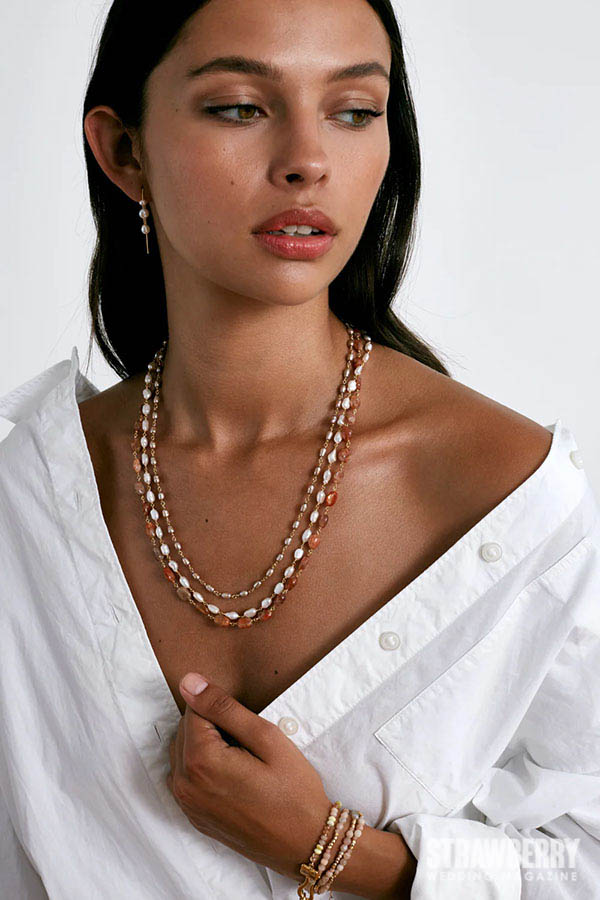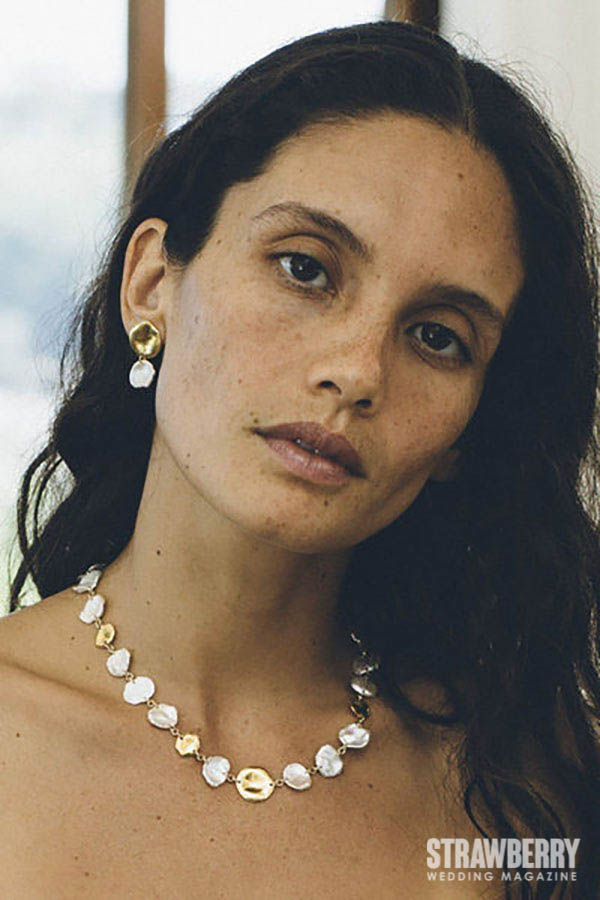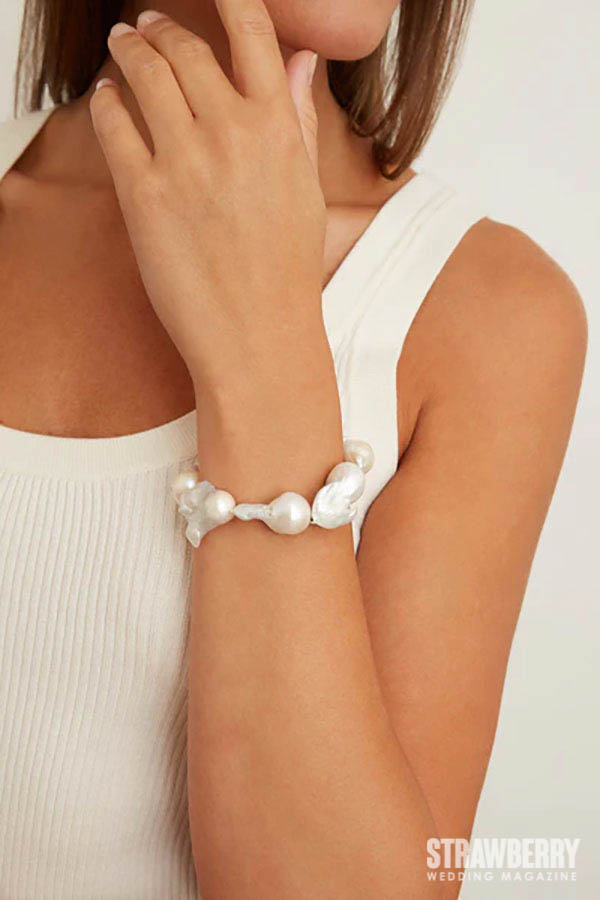 Commitment to Ethics: Sustainability and Social Responsibility in Chan Luu's Brand
One of the key values that Chan Luu has always championed is the importance of supporting fair labor practices and sustainable production methods. The brand works closely with artisans in Vietnam, India, and other countries to ensure that they are paid fair wages and have safe working conditions.
In recognition of her commitment to ethical and sustainable fashion, Chan Luu was invited to speak at the United Nations in 2019 as part of a panel on sustainable fashion. During the talk, she emphasized the importance of preserving traditional crafts and supporting artisanal communities around the world.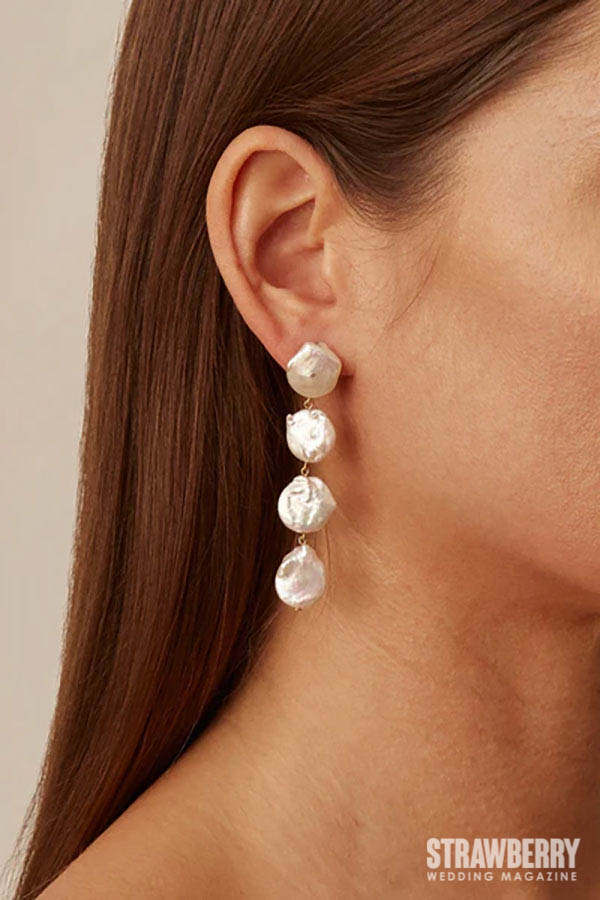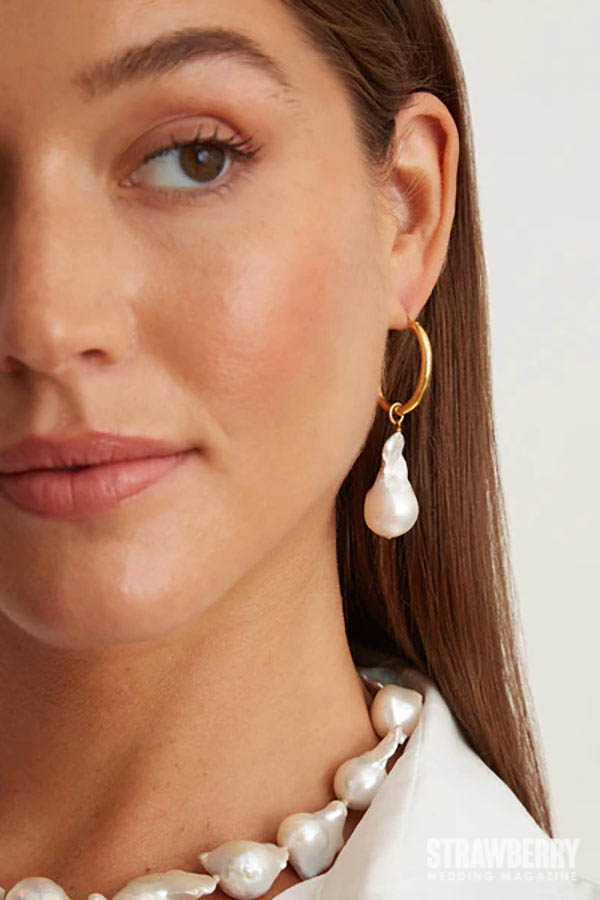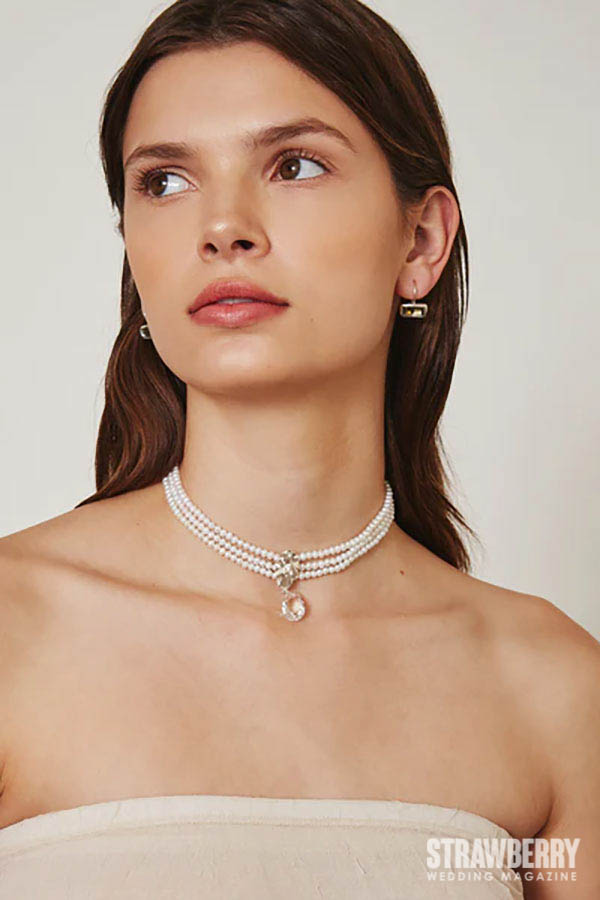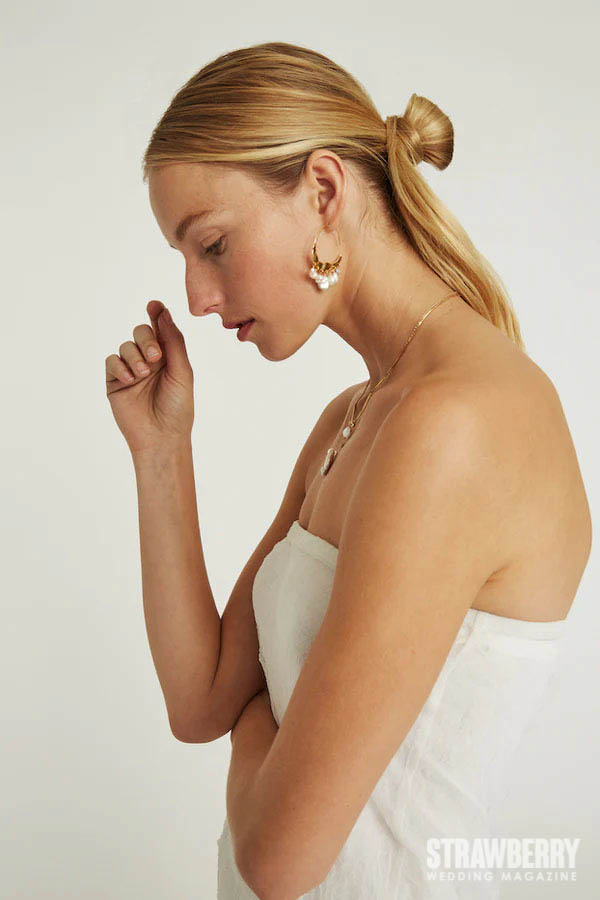 In recent years, Chan Luu has continued to evolve and grow under the leadership of Tessa Tran, Chan's niece and longtime head of design. Tran took over as CEO and Creative Director in 2021, bringing her own unique perspective while staying true to the brand's core values.
Chan Luu continues to push the boundaries of what is possible in the world of artisanal jewelry and accessories under Tran's leadership. From delicate beaded bracelets to statement necklaces made from hand-cut crystals, the brand's collections are a masterful combination of traditional techniques and contemporary design.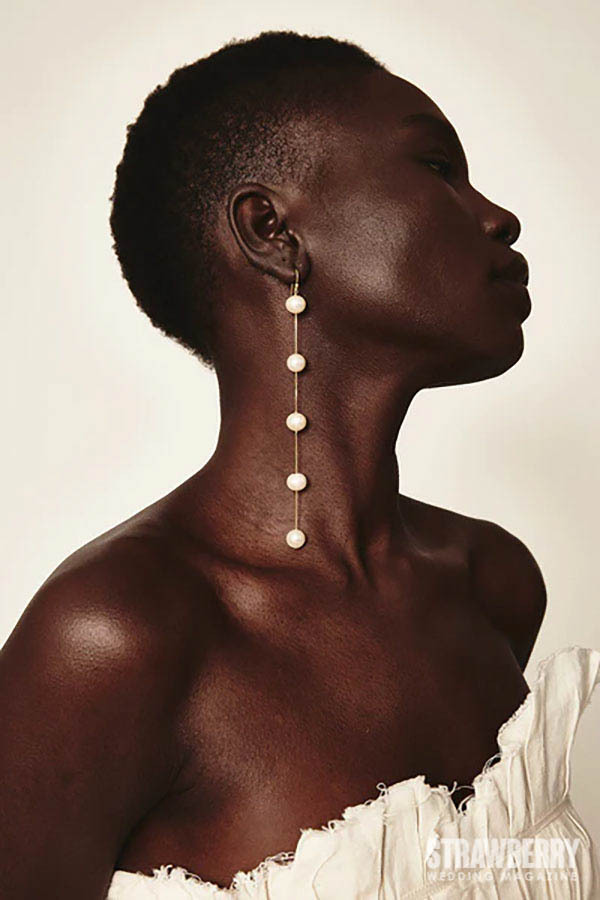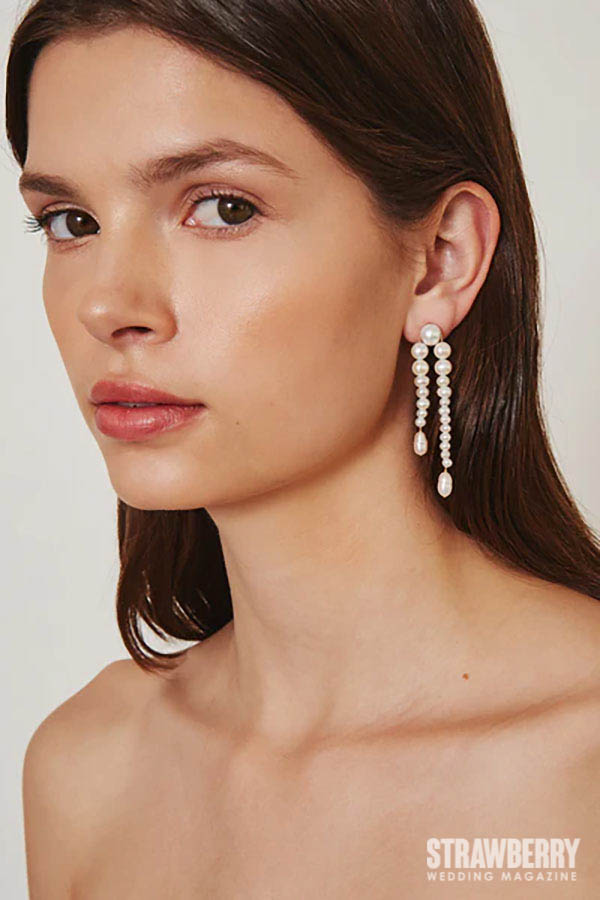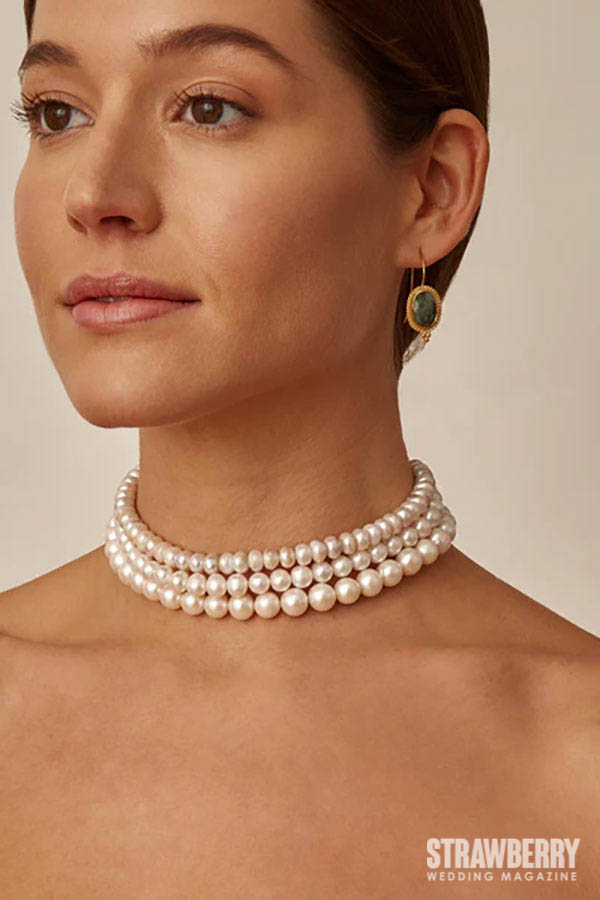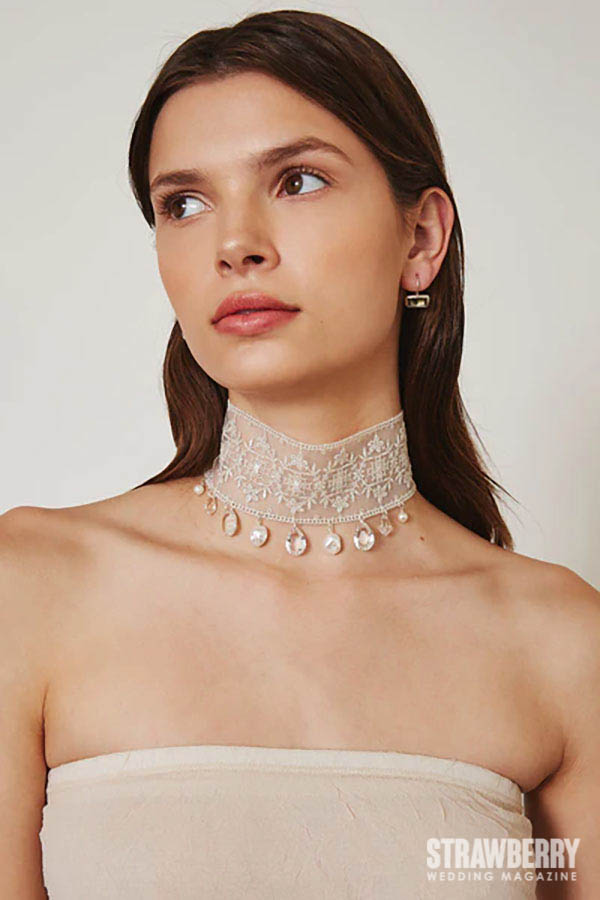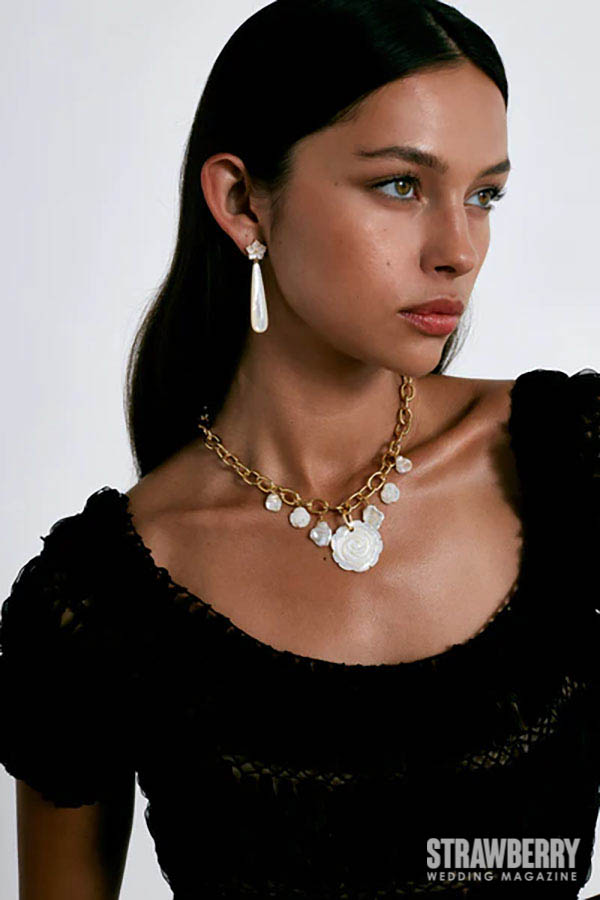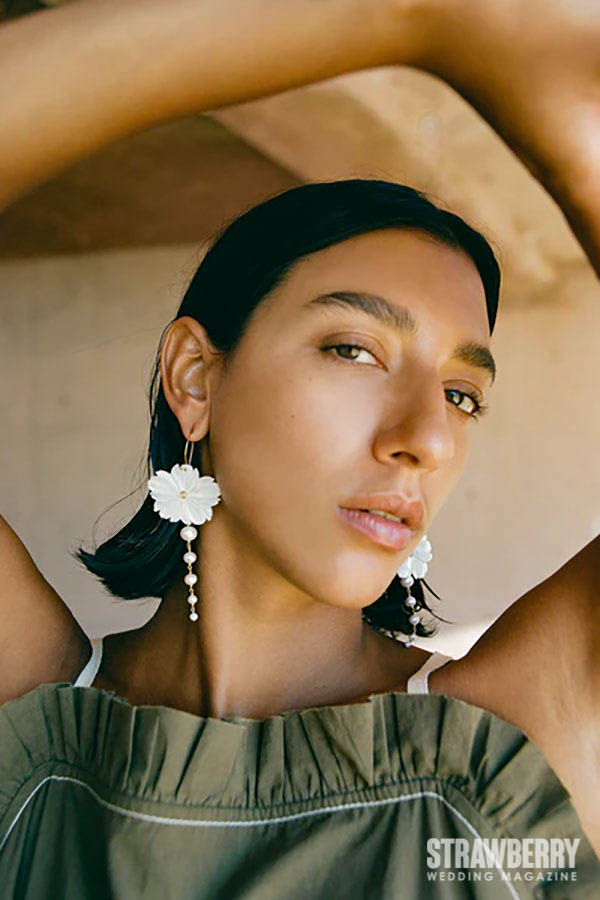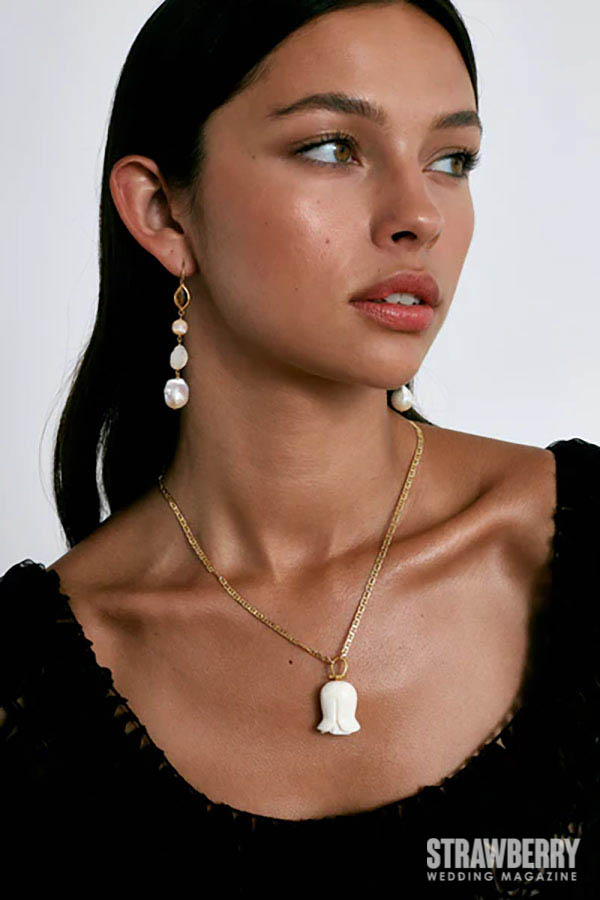 Despite its success, Chan Luu remains a family-owned and operated business, with a close-knit team that is dedicated to upholding the brand's legacy of quality, craftsmanship, and social responsibility. With each upcoming collection, Chan Luu continues to inspire and delight fashion lovers around the world, proving that ethical fashion and exquisite design can come hand in hand.