The Spring 2024 'Eternal' Collection: Timeless Design Meets High Fashion
At the New York Bridal Fashion Week Spring 2024, Kelly Faetanini presented her stunning new collection, "Eternal." The collection embodies the essence of timeless design and high fashion, with a harmonious blend of understated elegance and elevated sophistication. Drawing inspiration from classic 1990s couture silhouettes, the collection modernizes these styles through refined textures, luxurious materials, and meticulous attention to detail. Rooted in Southern France's essence and the intimacy of a perfect love story, each gown symbolizes the ideal union of design, storytelling, and love.
Kelly Faetanini's Journey: From Passion to Bridal Empire
Kelly Faetanini discovered her calling at the young age of 18 when she realized that being a wedding dress designer was her way of touching the lives of women around the world. After creating and selling her first wedding gown at 19, she worked relentlessly to break into the fashion industry. She eventually became an assistant designer at the renowned Priscilla of Boston bridal brand. At 23, she became the youngest wedding gown designer on the runway at New York Bridal Fashion Week. In 2012, she launched her eponymous bridal brand, focusing on honesty, trust, and an unparalleled customer experience.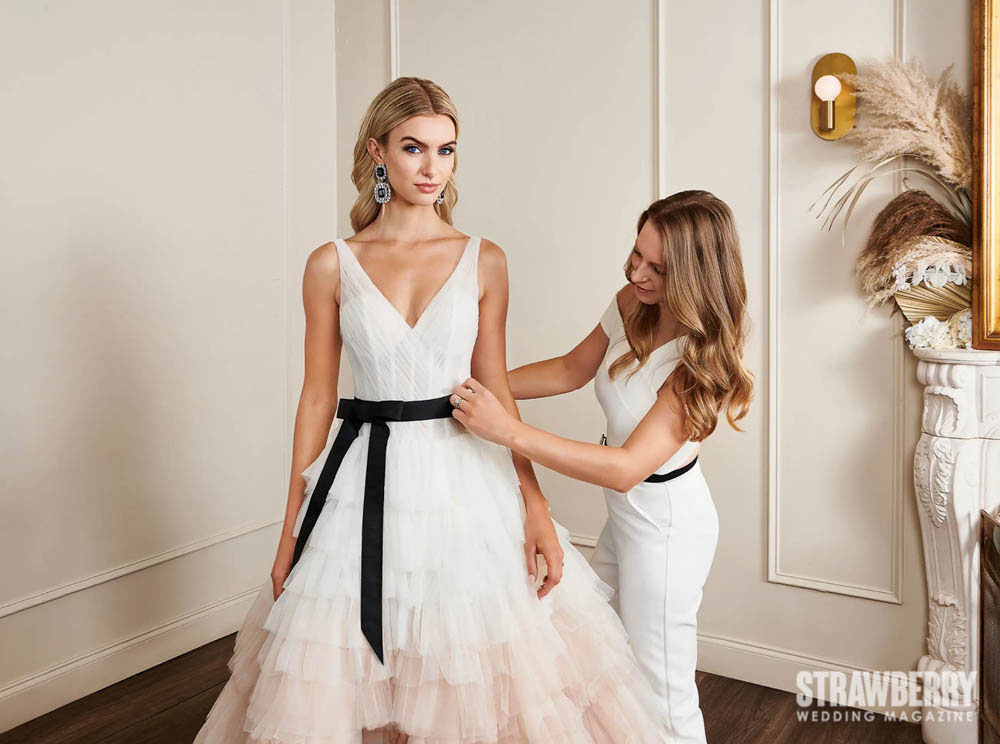 Customizable Gowns for the Modern Bride
Kelly Faetanini wedding gowns cater to the modern bride, offering a variety of shapes, sizes, and styles that range from romantic to dramatic. The brand works with materials such as crepe, satin, lace, chiffon, mikado, organza, and embroidered tulle, creating gowns in ball gown, fit-to-flare, A-line, and sheath silhouettes. All gowns are customizable, allowing each bride to choose elements like fabric, color, or sleeve type. The collection also features trendy elements like ombre coloring, 3D applique, and detachable bishop sleeves.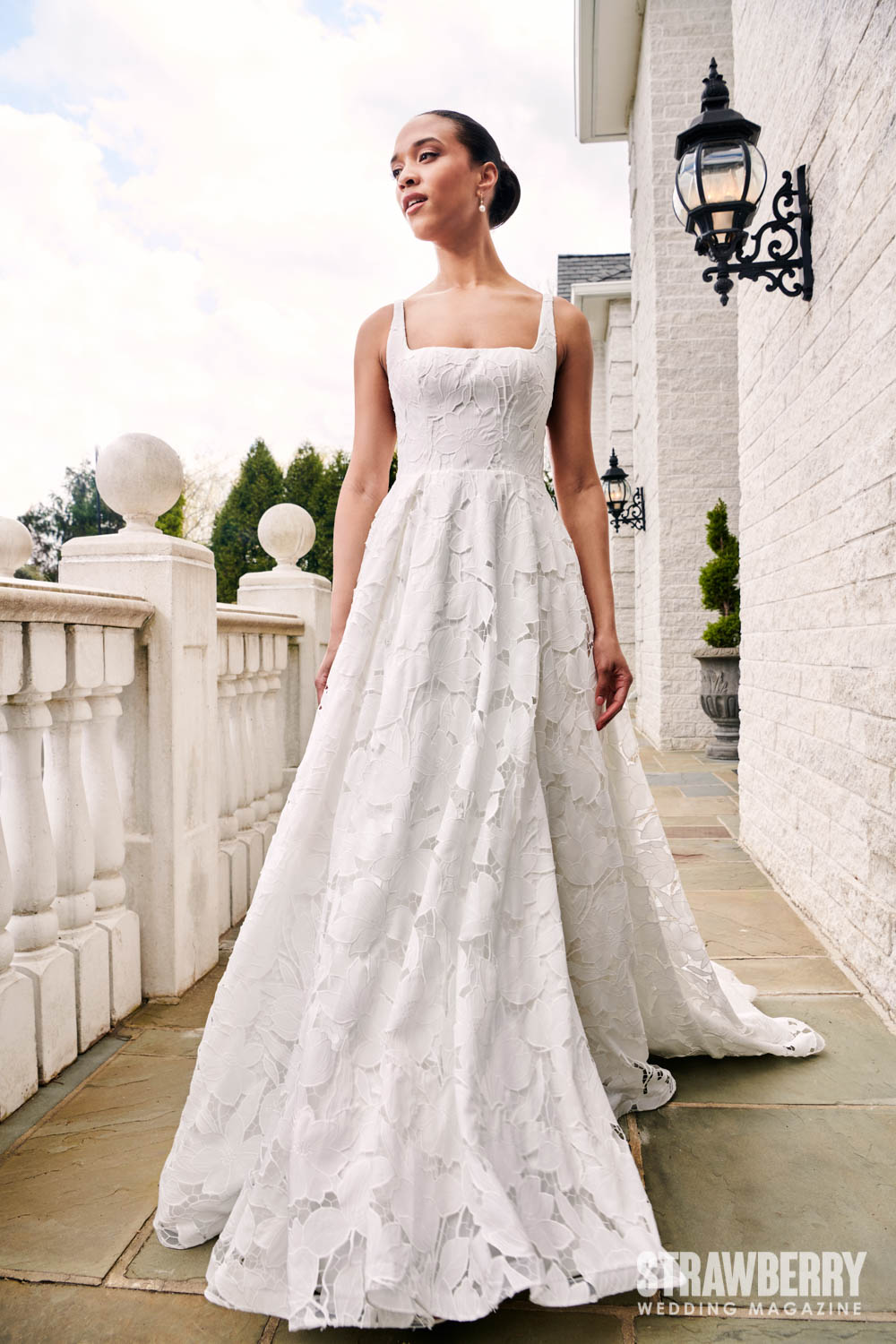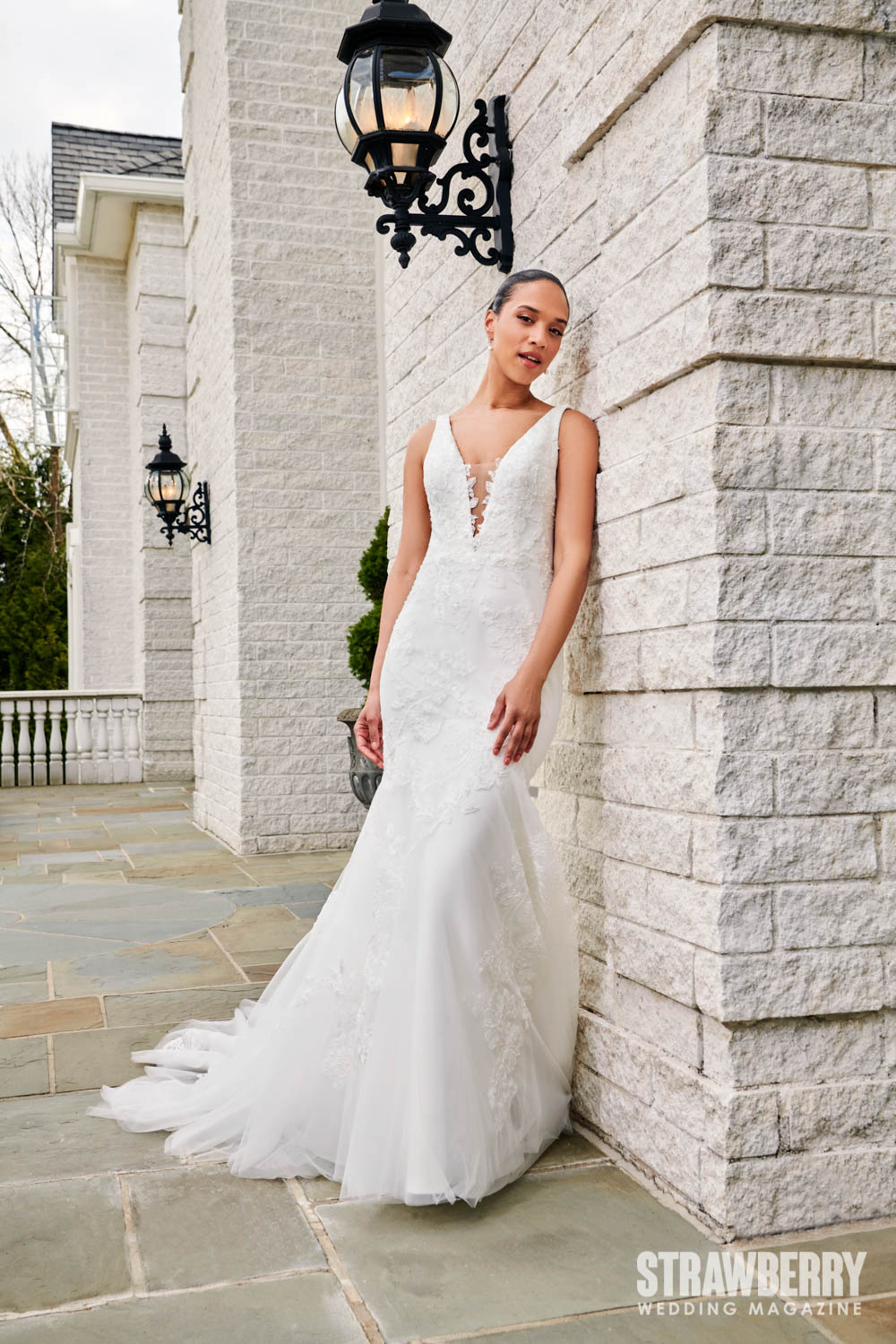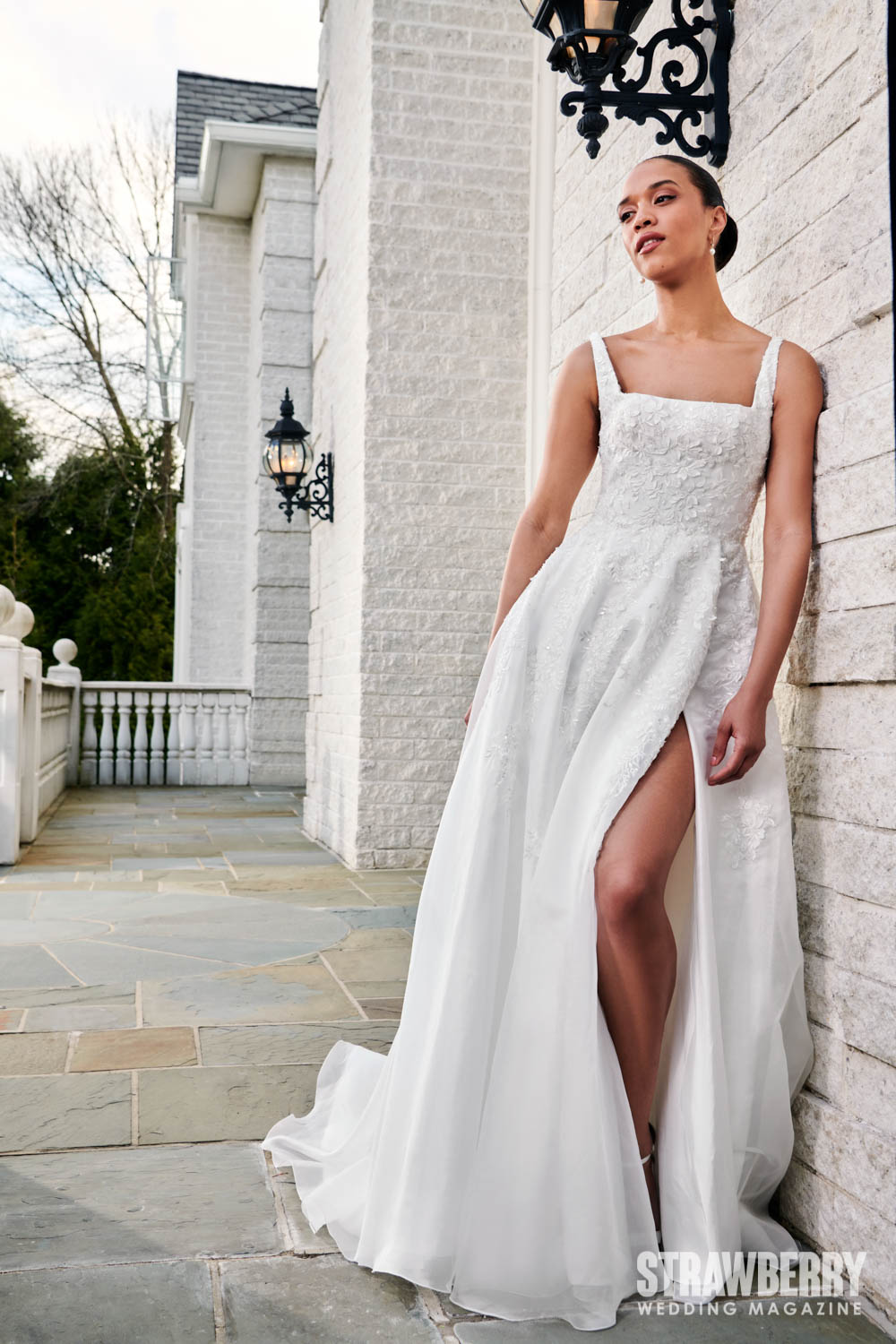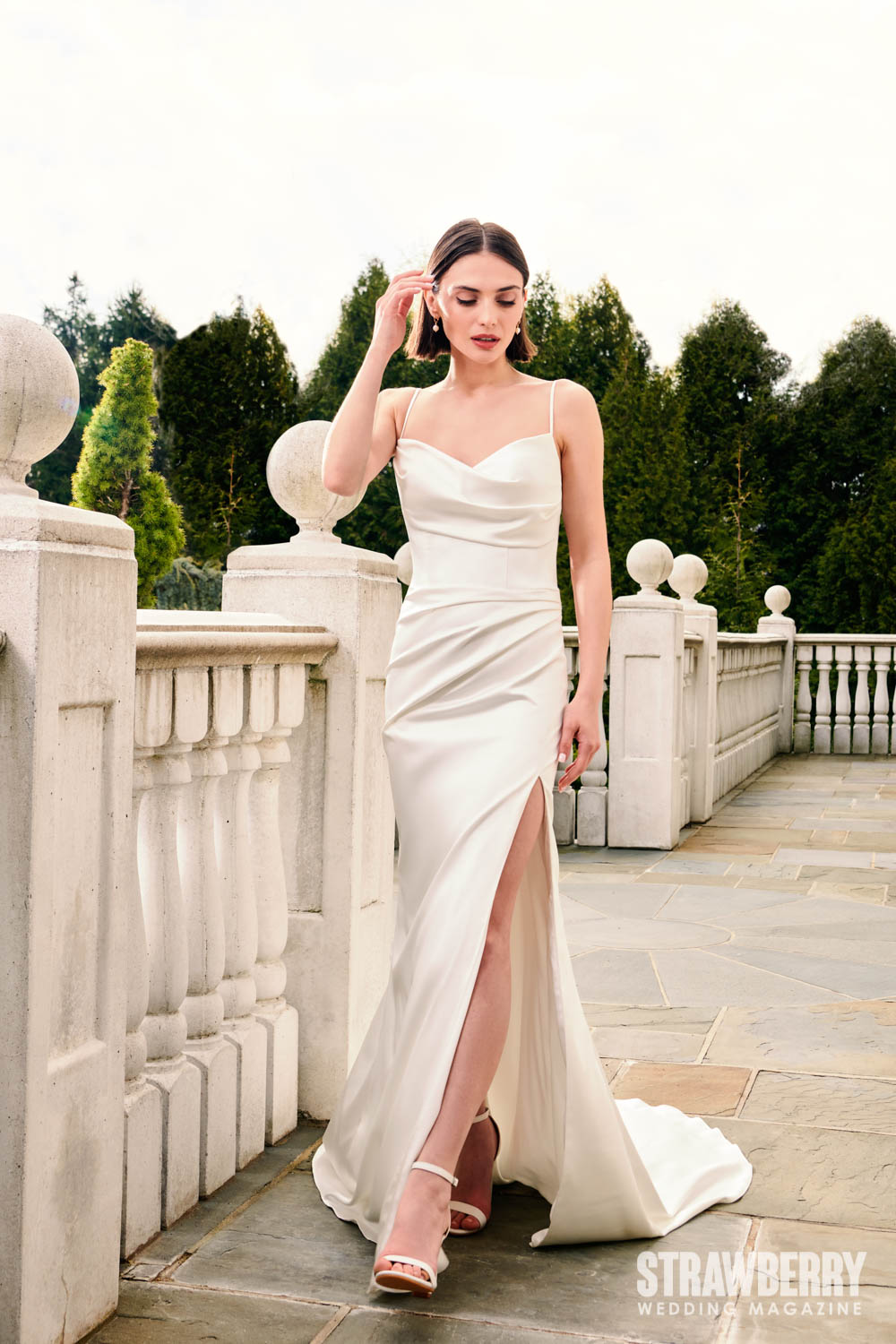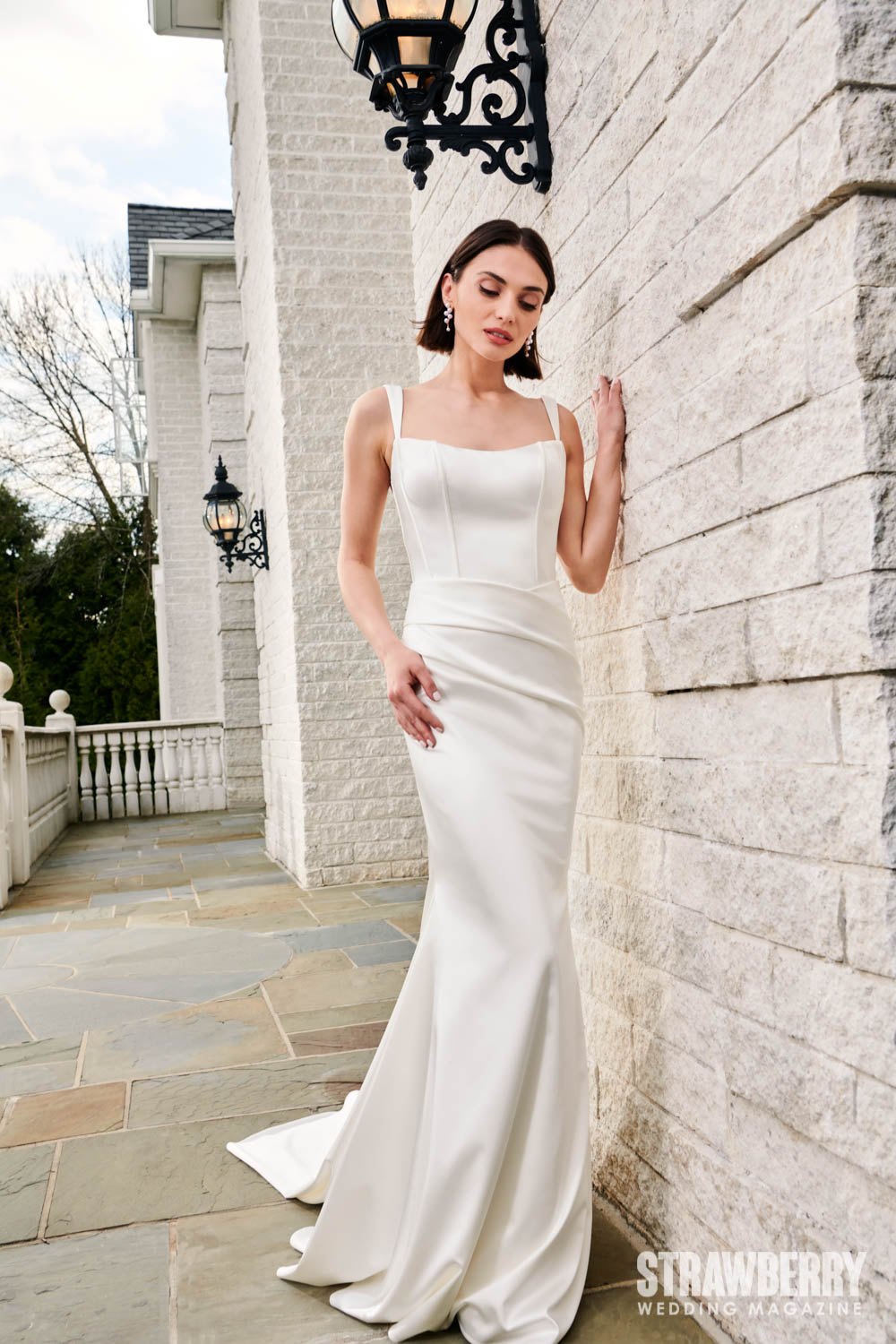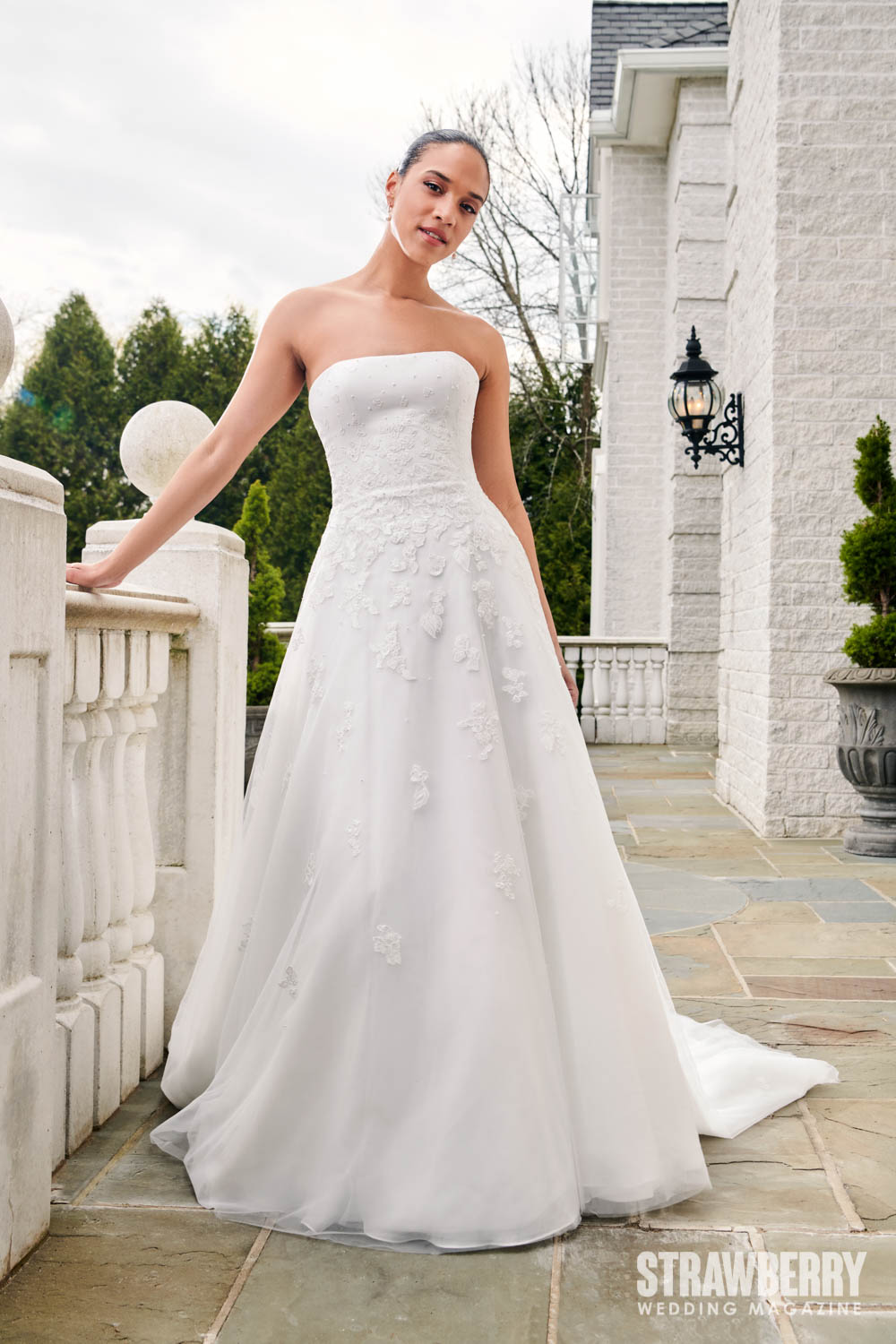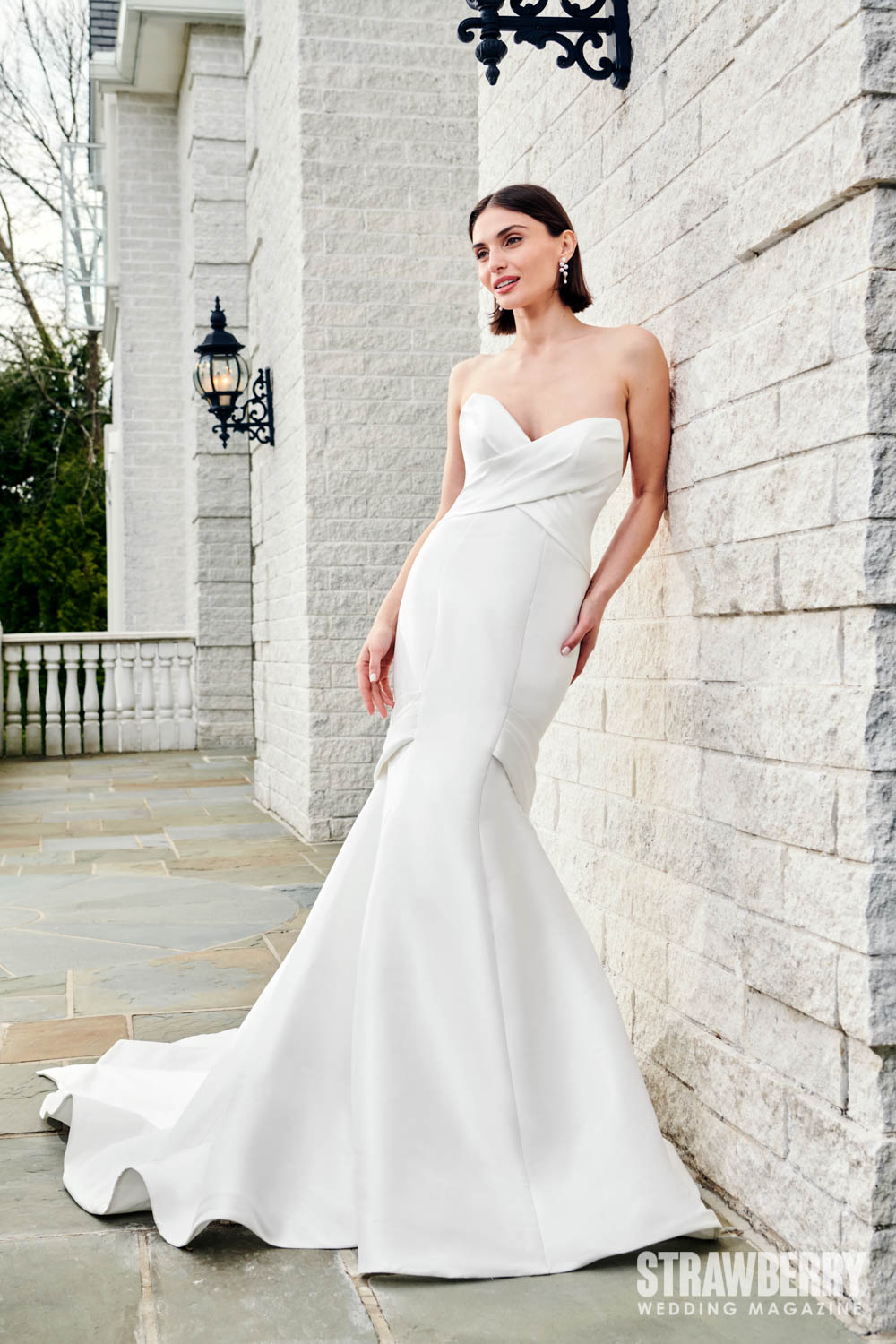 A Brand with a Vision: Creating Trust, Optimism, and Making a Difference
The Kelly Faetanini brand is dedicated to creating trust, optimism, and making a difference in the bridal industry. They nurture a winning network of customers and suppliers while striving to be a responsible business that reduces its carbon footprint. Kelly Faetanini's designs have become synonymous with femininity, romance, and the essence of a classic soul with a modern twist. Many of her gowns feature customizable beading, detachable necklines, and special corsetry technology for the perfect fit. The collection retails between $2,300 and $5,000.
The Spring 2024 "Eternal" Collection was showcased in two presentations at the Kelly Faetanini Flagship Store at 41 Wooster Street, NYC. This latest offering from Kelly Faetanini continues to solidify her position as a leading designer in the world of bridal fashion, consistently delivering beautiful and unforgettable creations for brides everywhere.