New York Bridal Fashion Week brings together some of the best bridal designers in the world. One Fine Day Bridal Market is the highlight of the week, a trade-only show. The event is going to be bigger and better than ever, showcasing a huge lineup of designers in a beautiful and boutique environment between 12 and 13 April 2023.
The One Fine Day Bridal Market has a chic and sophisticated vibe, perfected by flowing bubbles and canapés that make guests feel welcome, relaxed, and cared for. The event is for industry pros, including bridal boutique owners, wedding planners, and stylists, to find out what's hot, network, and source cool designs.
It's one of the most impressive parts of One Fine Day Bridal Market to see all the designers. A stellar lineup is on the way at this year's event, with companies like OUMA, MIGNONNE GAVIGAN, SAMANTHA WOO BRIDE, ALENA LEENA BRIDAL, SEBATIEN LUKE, HOUSE OF HARPER, HOUSE OF RENHUE, COLBY JOHN, CHAN LUU, ELIZABETH LEE, ANDIA BIRD, HOUSE OF MATCHING COLORS, ALICE + MAE BRIDAL, BESA, MADI LANE, EVIE YOUNG BRIDAL, JEINE BRIDAL, SERENE AME BRIDAL, ALICE + MAE DESIGNS, and MORE.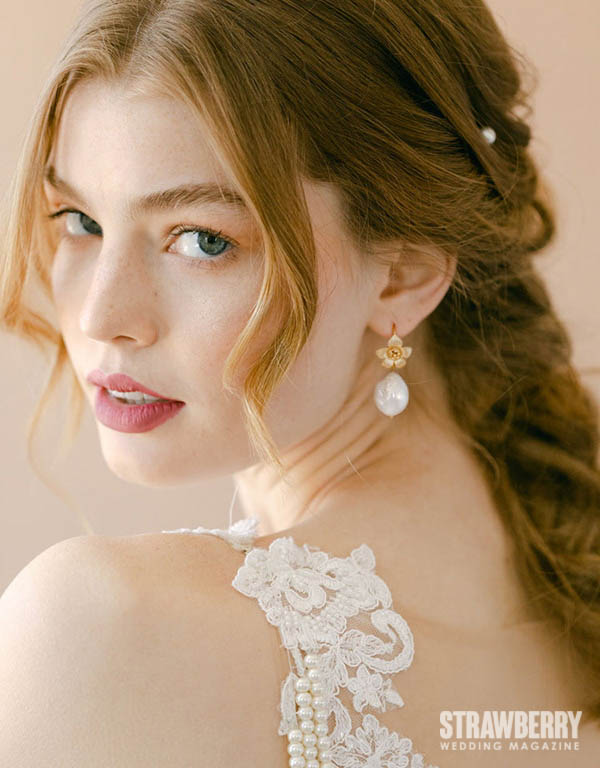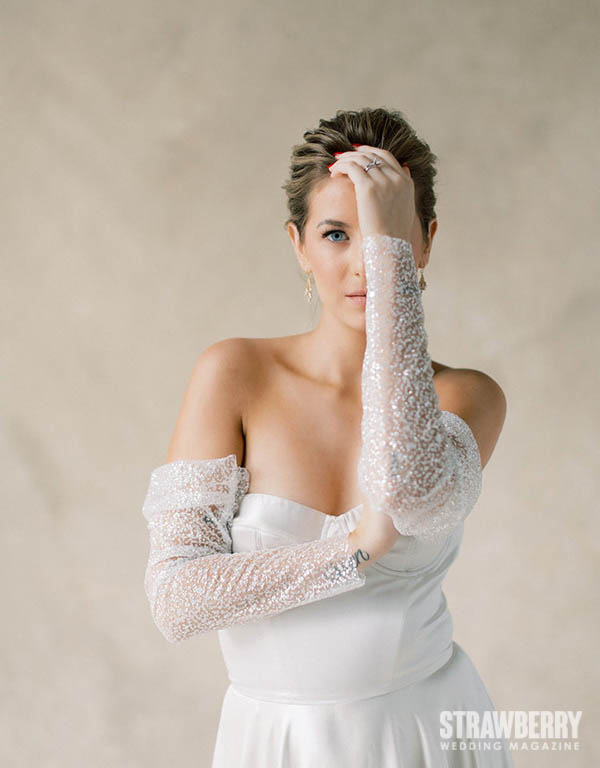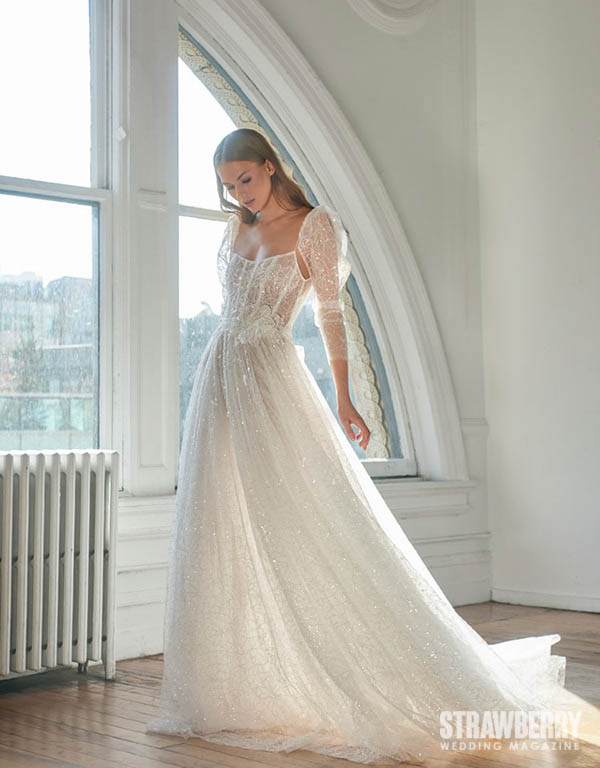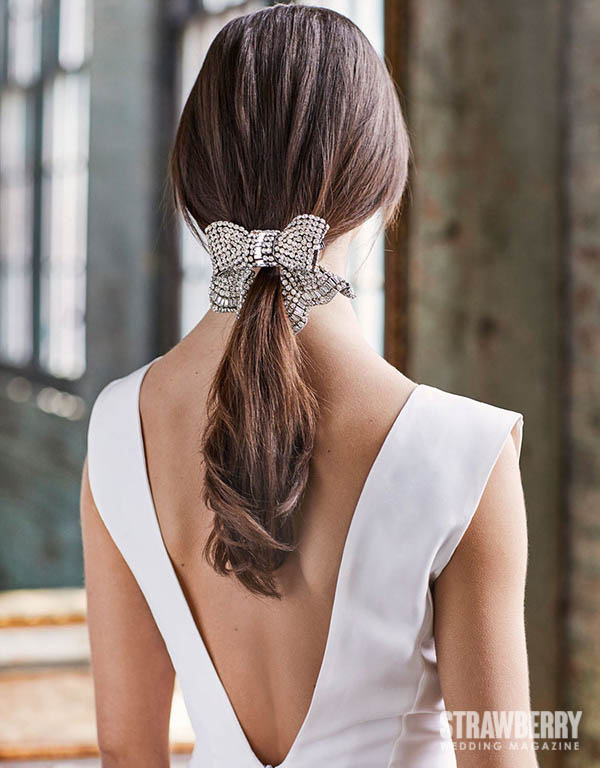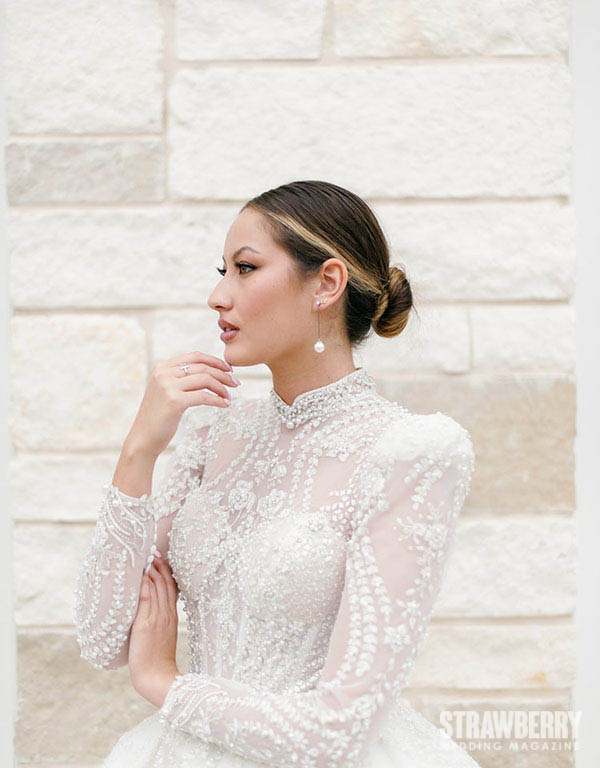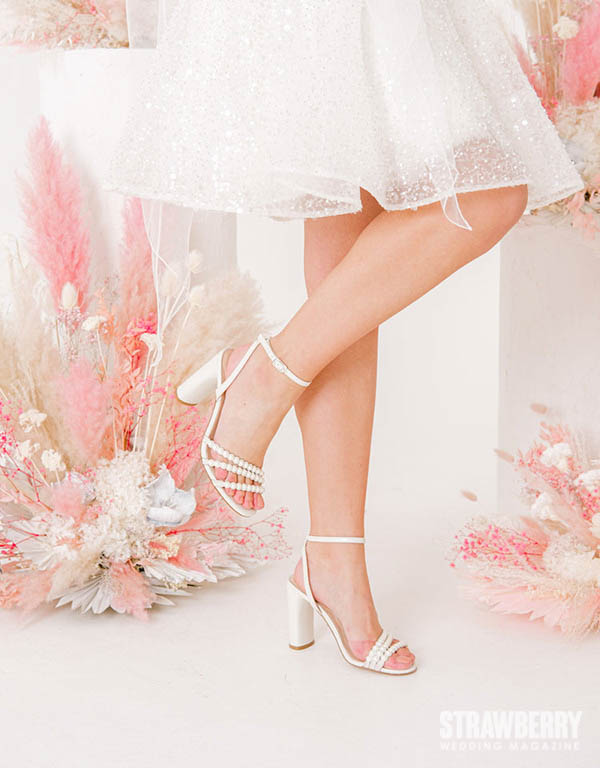 They're all known for their unique aesthetics, and together they represent the cutting edge of bridal fashion. From dreamy, romantic styles to sleek, modern gowns, One Fine Day has it all. With so many talented designers under one roof, attendees are sure to find inspiration for their next collection.
Apart from the impressive designer lineup, One Fine Day Bridal Market has a lot going on. An education program featuring expert speakers and panelists discusses trends, business practices, and industry insights is one of the highlights. Industry pros can expand their knowledge and keep up to date on the latest developments in the bridal industry.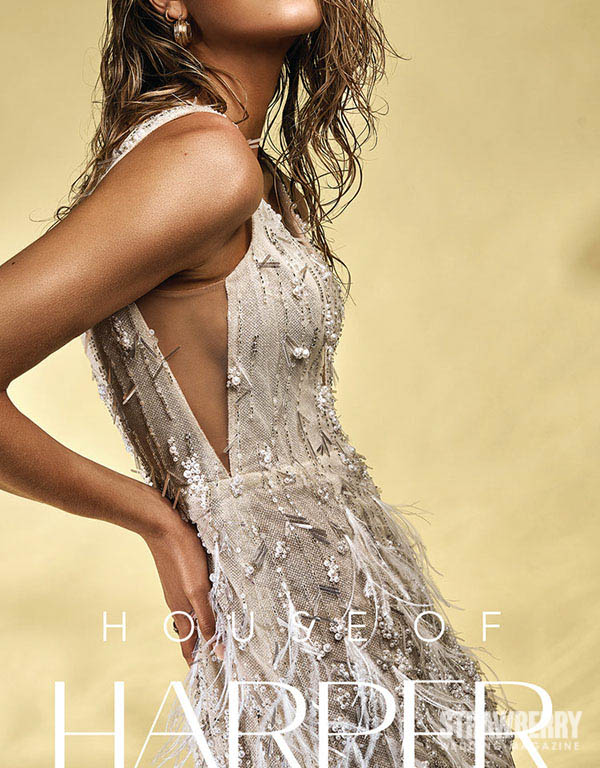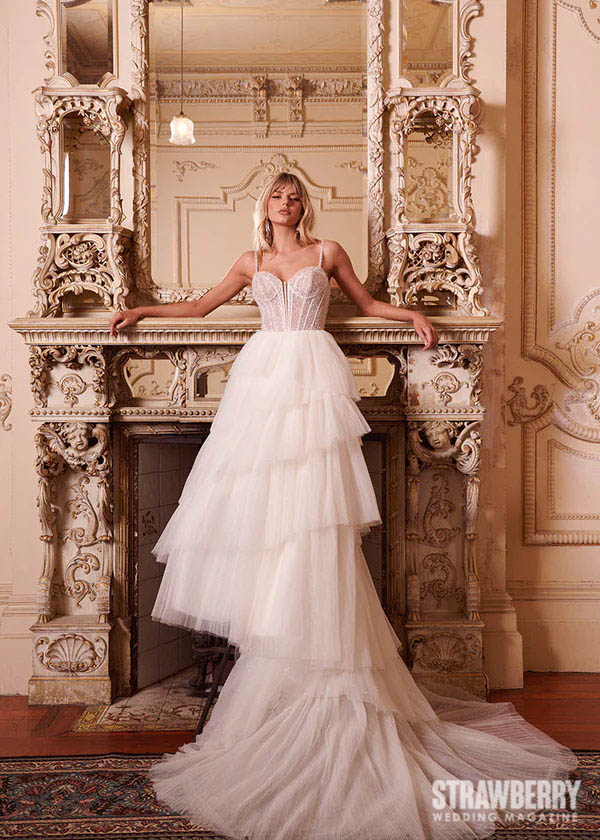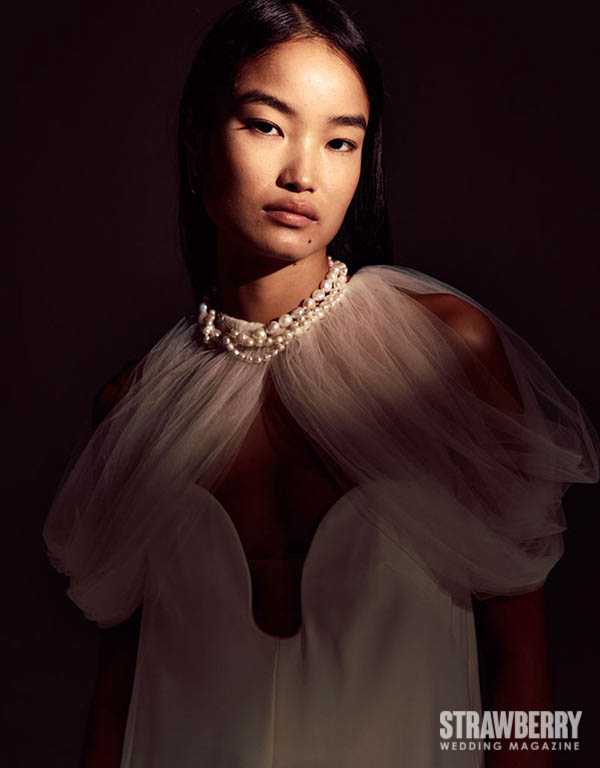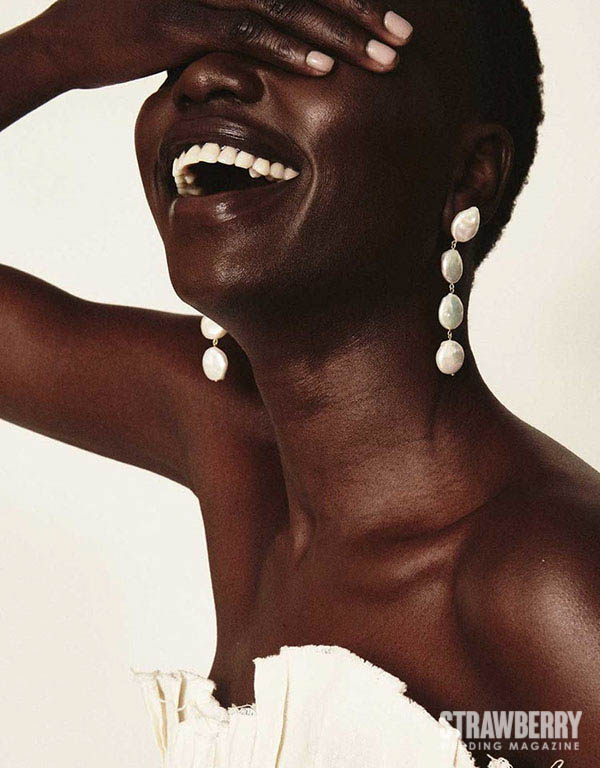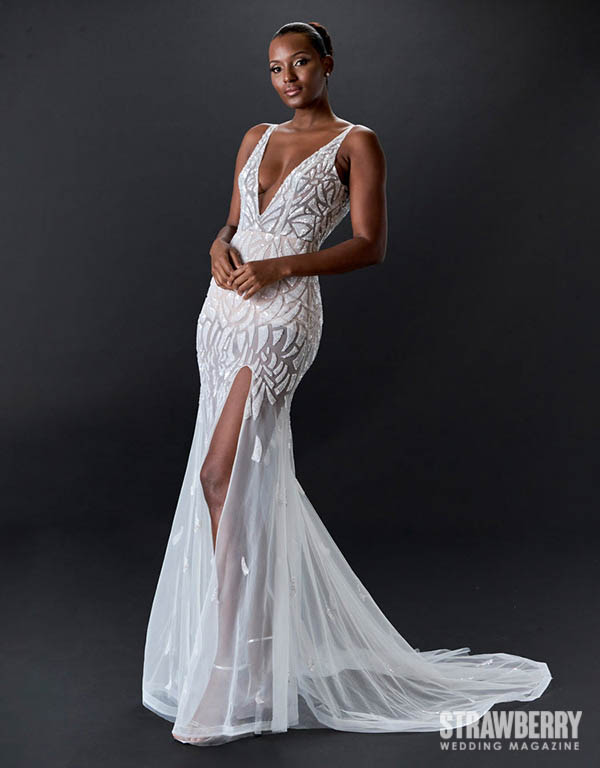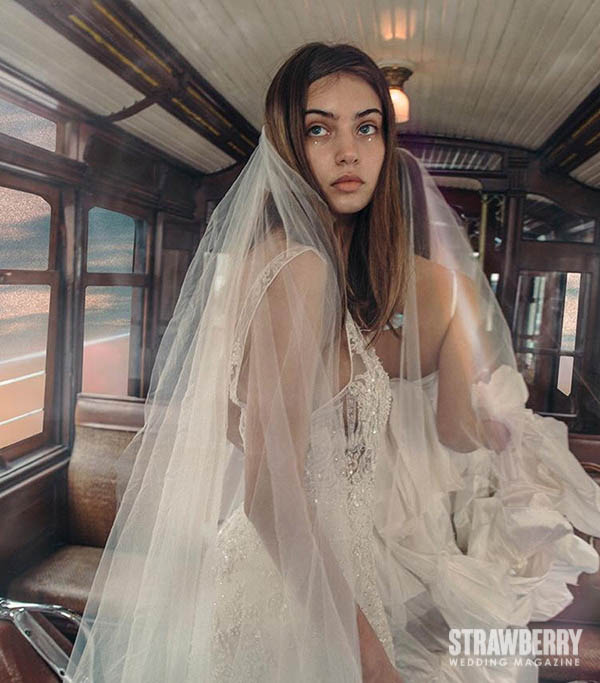 Networking is another cool feature of One Fine Day Bridal Market. As so many professionals will be in attendance, attendees can make valuable connections and build relationships that will help their business. It's a great way to connect with other boutique owners, designers, or wedding planners.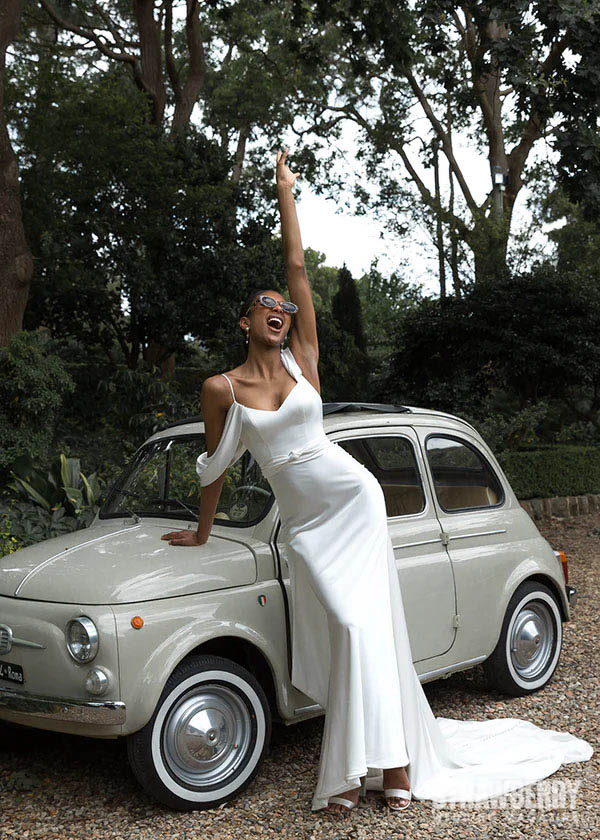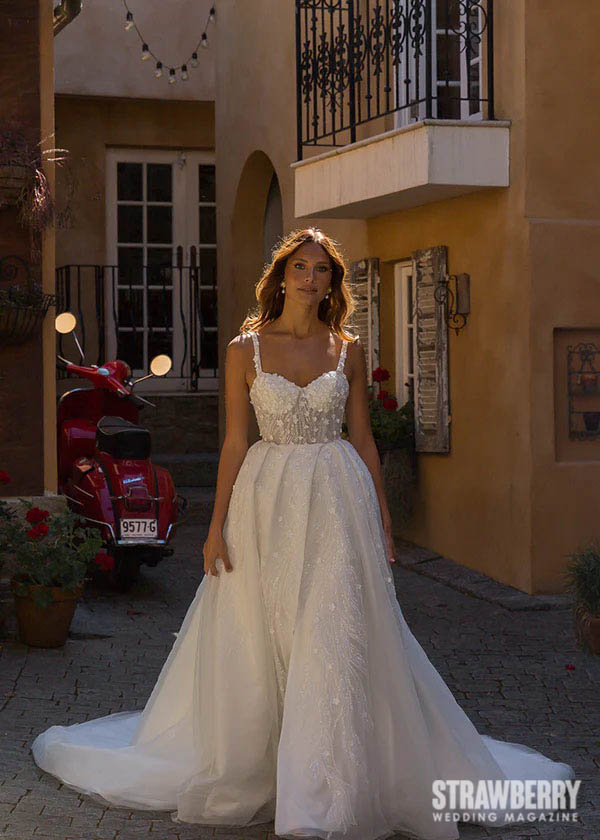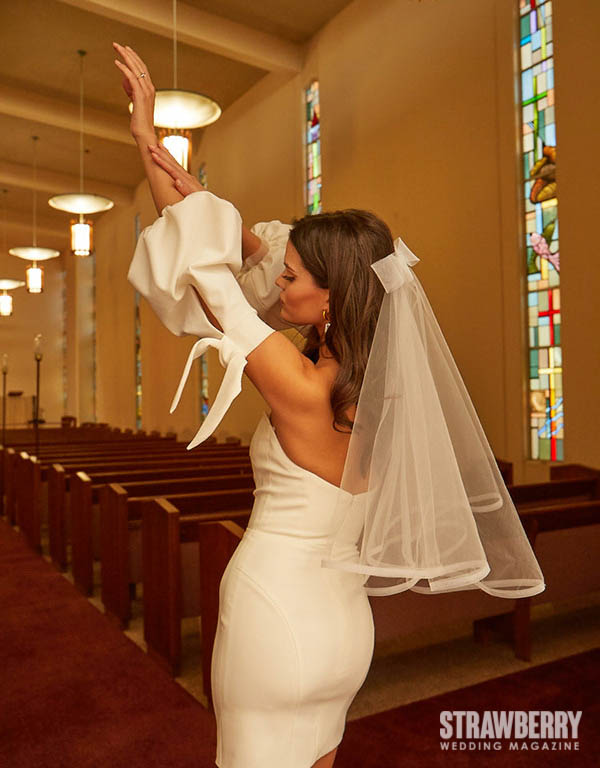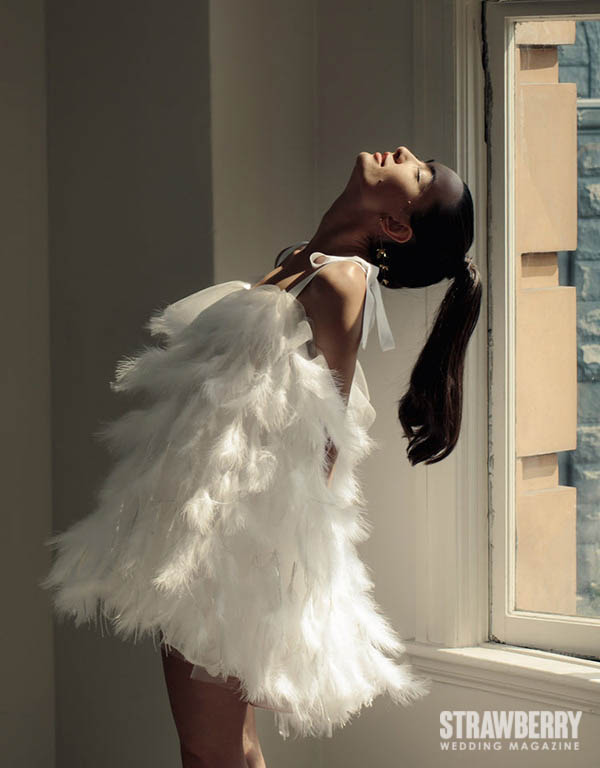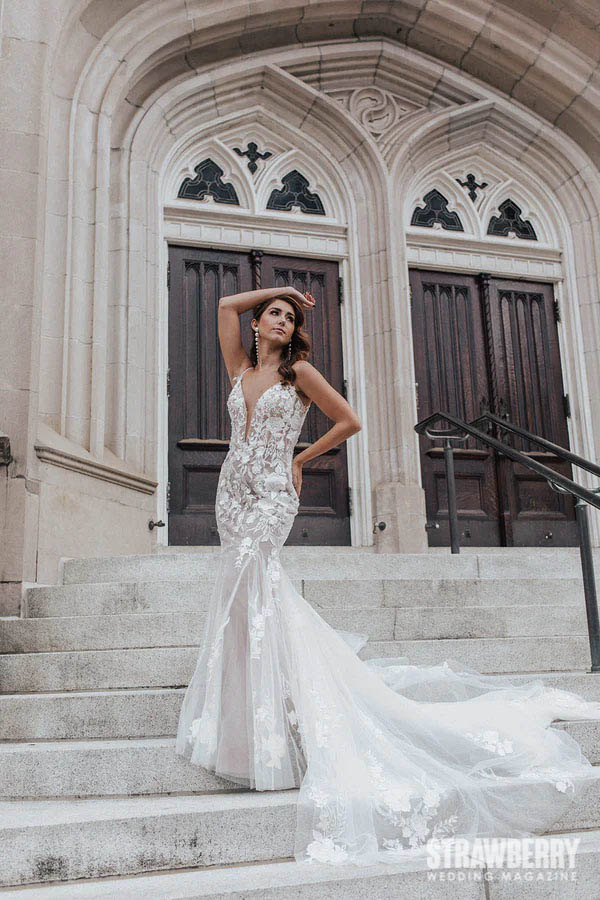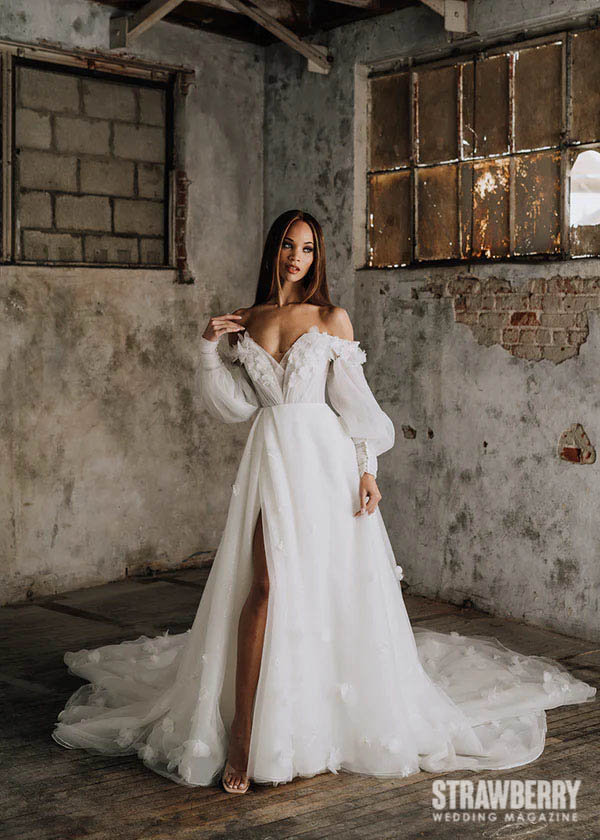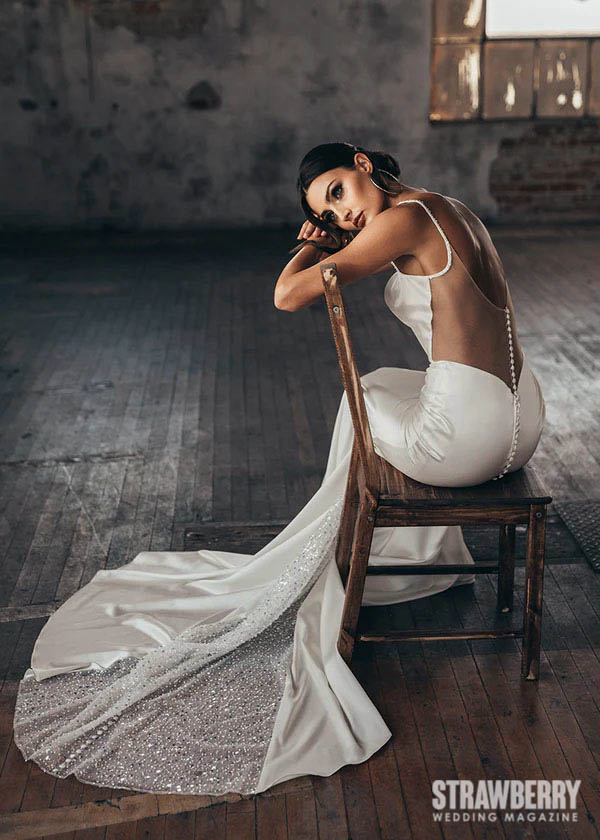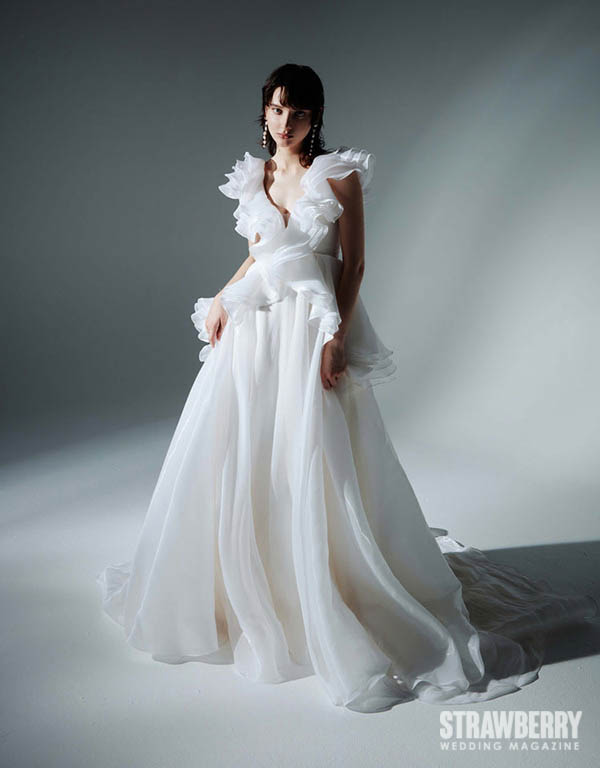 One Fine Day Bridal Market is a must-attend for anyone in the bridal industry. In addition to its impressive designer lineup, chic and sophisticated atmosphere, and exciting education and networking opportunities, it's the perfect place to discover the hottest trends, network with other professionals, and source the most fashion-forward designs. New York Bridal Fashion Week is the backdrop to everyone who wants to stay on top of this exciting and ever-evolving industry.
In conclusion, if you're in the wedding industry and want to stay on top, One Fine Day Bridal Market is for you. This trade-only event is the biggest of New York Bridal Fashion Week, taking place 12-13 April 2023.