The Timeless Elegance of Monique Lhuillier: A Titan in Luxury Bridal and Womenswear
Monique Lhuillier, a renowned name in the world of luxury bridal and high-fashion womenswear, has long been synonymous with elegance, sophistication, and impeccable craftsmanship. With a design aesthetic that seamlessly marries classic refinement with contemporary flair, Monique Lhuillier's creations have captivated the hearts of brides, fashion enthusiasts, and celebrities alike, including names such as Reese Witherspoon, Blake Lively, and Taylor Swift, among others.
This April, Monique Lhuillier will be presenting her latest collection at the prestigious Bridal Fashion Week in New York City. This eagerly awaited event will offer a dazzling showcase of the designer's unparalleled talent, and attendees can expect to be mesmerized by the exquisite designs that have solidified Monique Lhuillier's status as a titan in the world of luxury bridal and womenswear.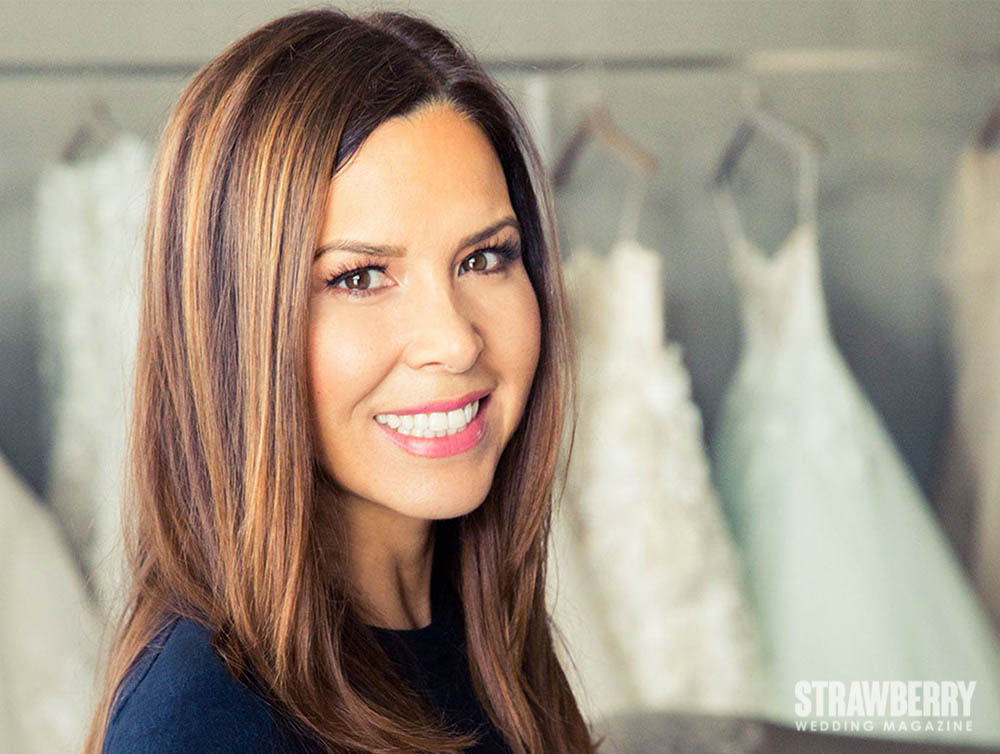 Monique Lhuillier: A Journey of Passion and Design Excellence
Born in the Philippines and raised in a family with a strong appreciation for design, Monique Lhuillier's passion for fashion was ignited at a young age. After attending the esteemed Fashion Institute of Design and Merchandising (FIDM) in Los Angeles, Lhuillier launched her eponymous label in 1996. Since then, her brand has grown exponentially, becoming a global force in the fashion industry and expanding to include ready-to-wear, accessories, and home décor collections.
Crafting Timeless Beauty: Monique Lhuillier's Design Philosoph
At the heart of Monique Lhuillier's design philosophy is a profound understanding of the female form and a keen eye for detail. Each gown is crafted with meticulous attention to every stitch, bead, and embellishment, resulting in a final product that exudes an air of sophistication and timeless beauty. From delicate lace appliqués to sumptuous silk fabrics, Monique Lhuillier's creations are the epitome of luxury and grace.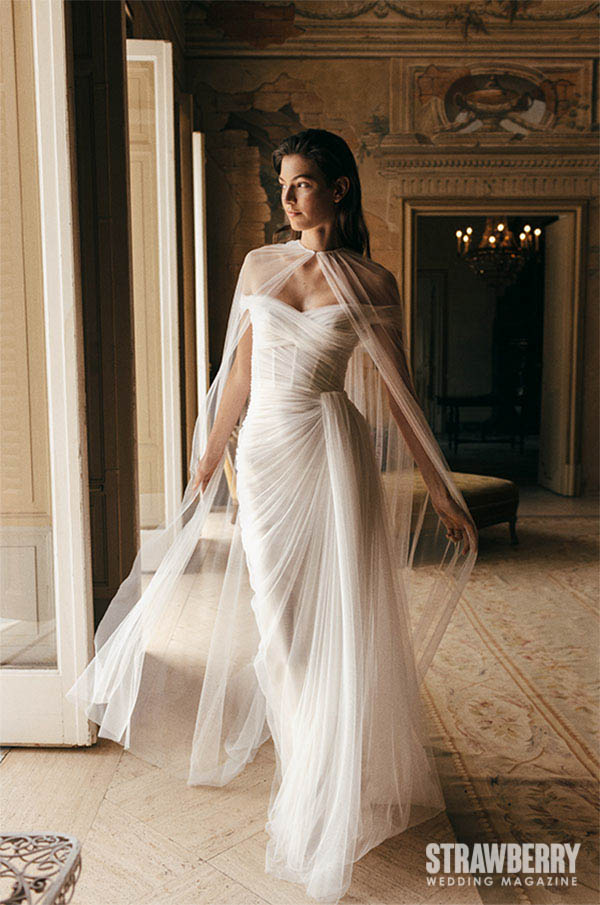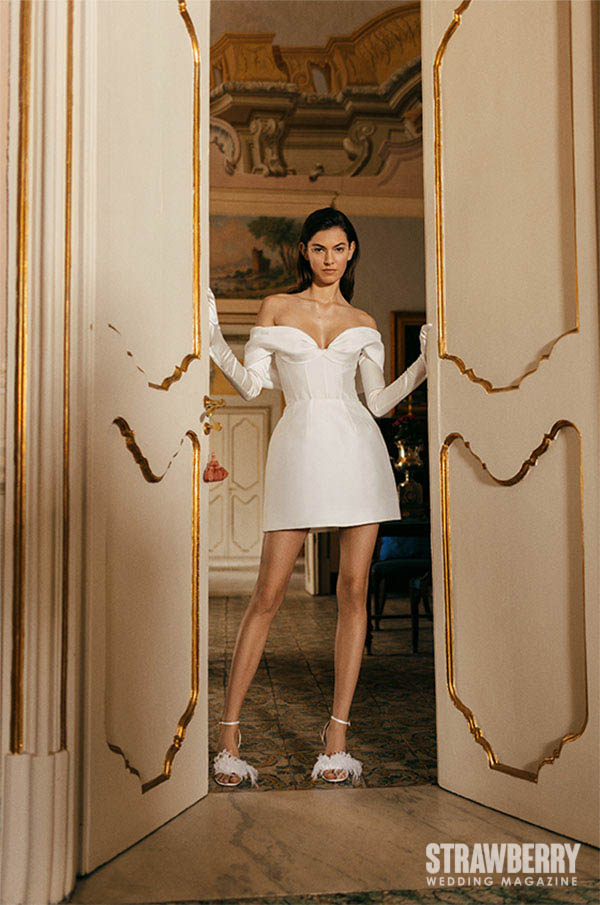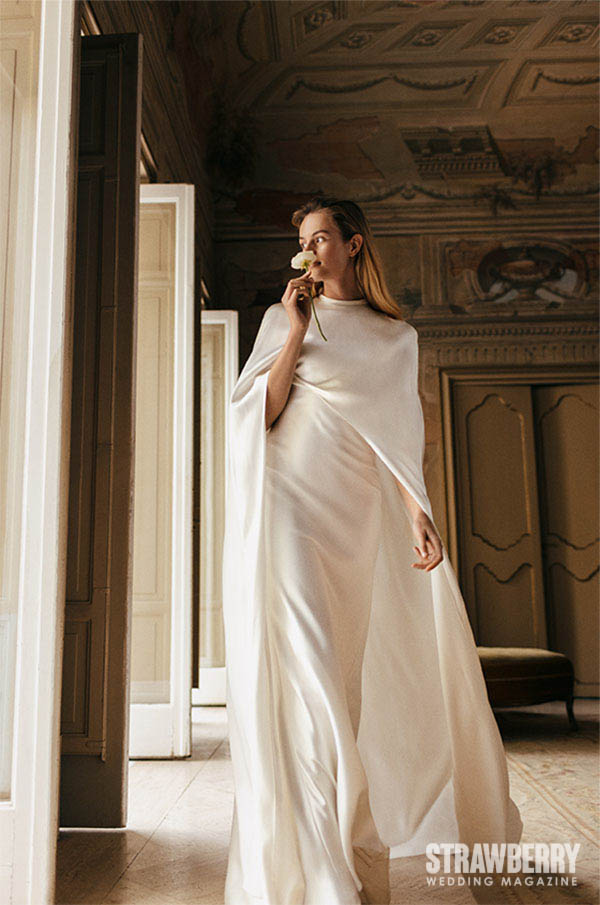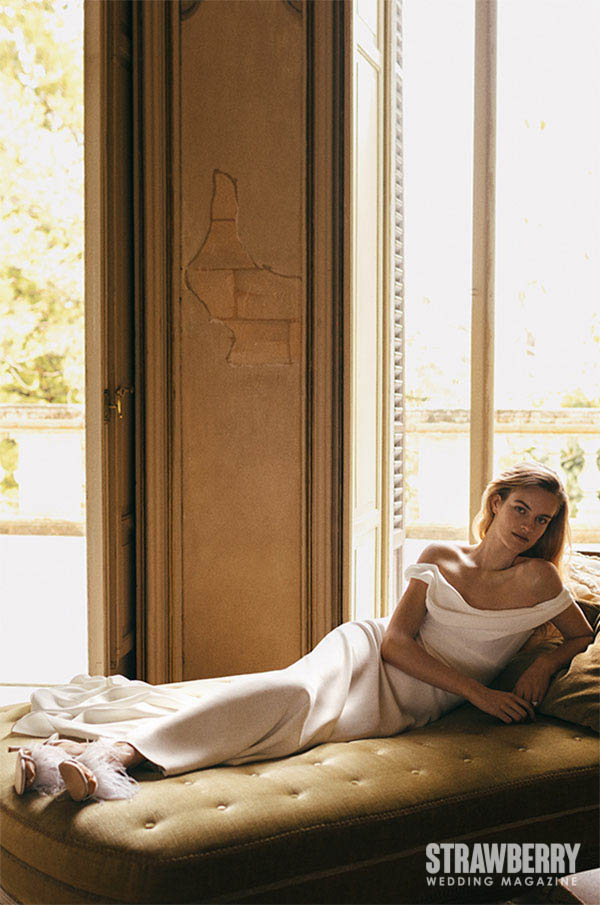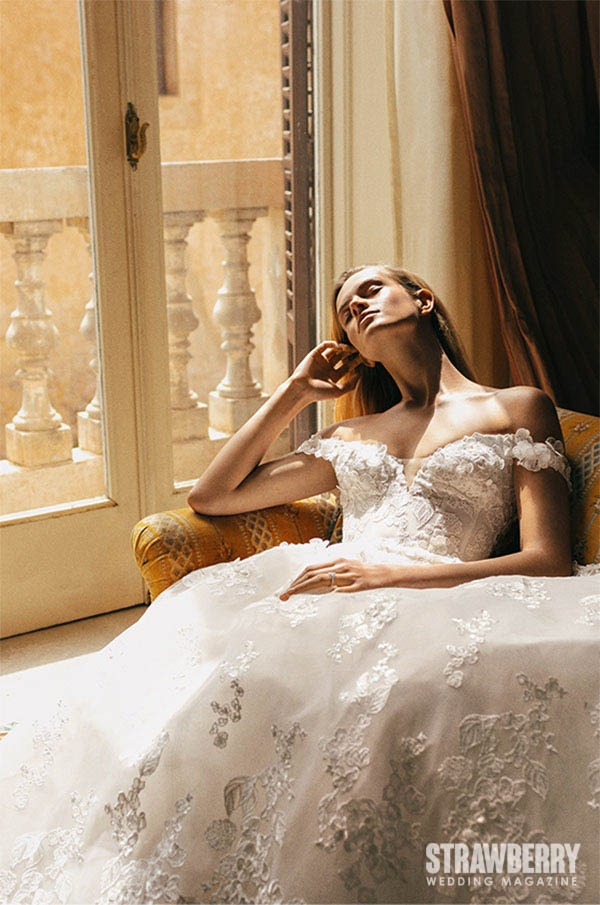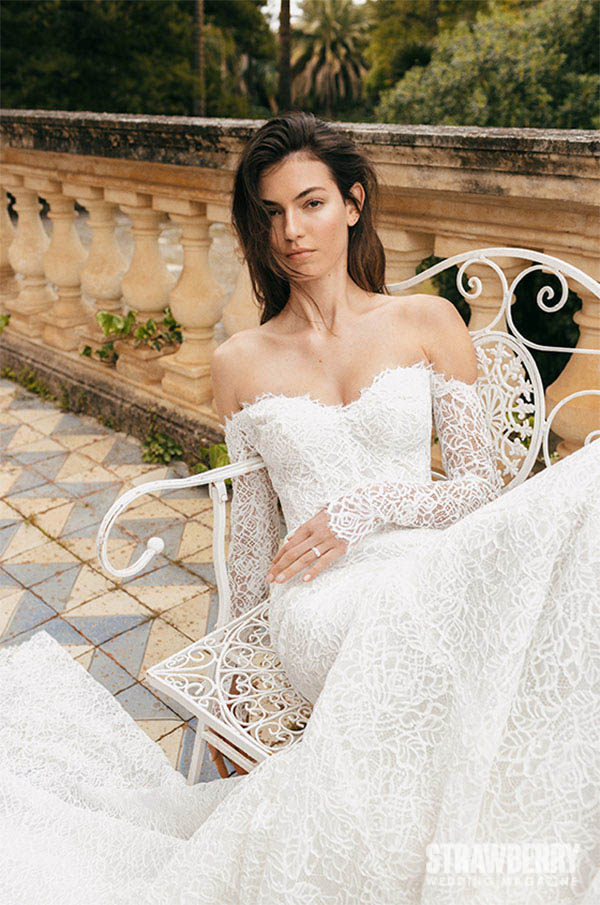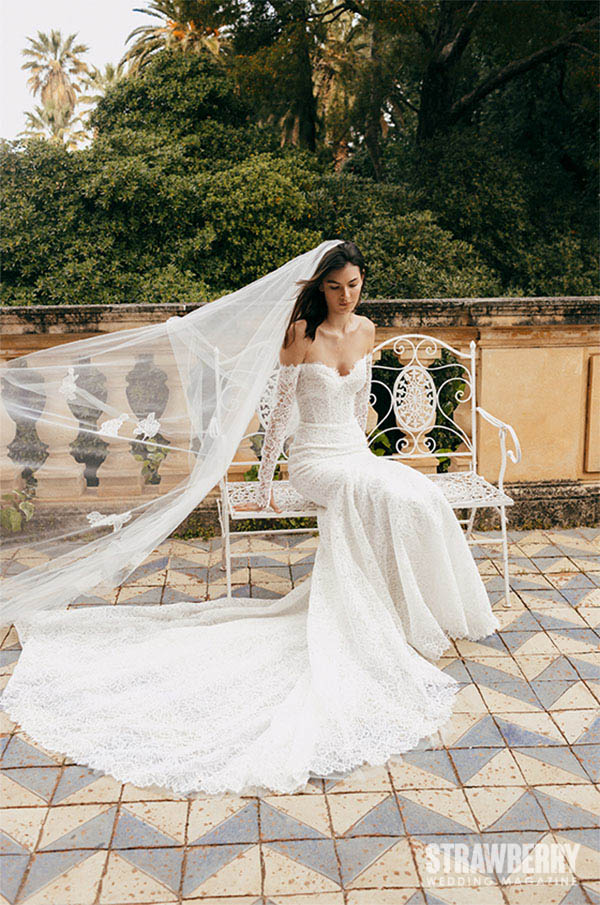 As a brand deeply committed to quality and artistry, Monique Lhuillier also places great importance on the ethical treatment of its skilled artisans and the responsible sourcing of materials. This dedication to ethical fashion practices ensures that each garment produced under the Monique Lhuillier name not only looks beautiful but also aligns with the values of conscious consumers.
Empowering Fashion with Ethics: Monique Lhuillier's Commitment to Conscious Fashion
In an era where fast fashion and mass production often overshadow the art of bespoke garment-making, Monique Lhuillier's dedication to craftsmanship and individuality sets her apart. Every creation is tailored to the unique preferences and measurements of the client, allowing brides and fashion-forward women to express their personal style through garments that are truly one-of-a-kind.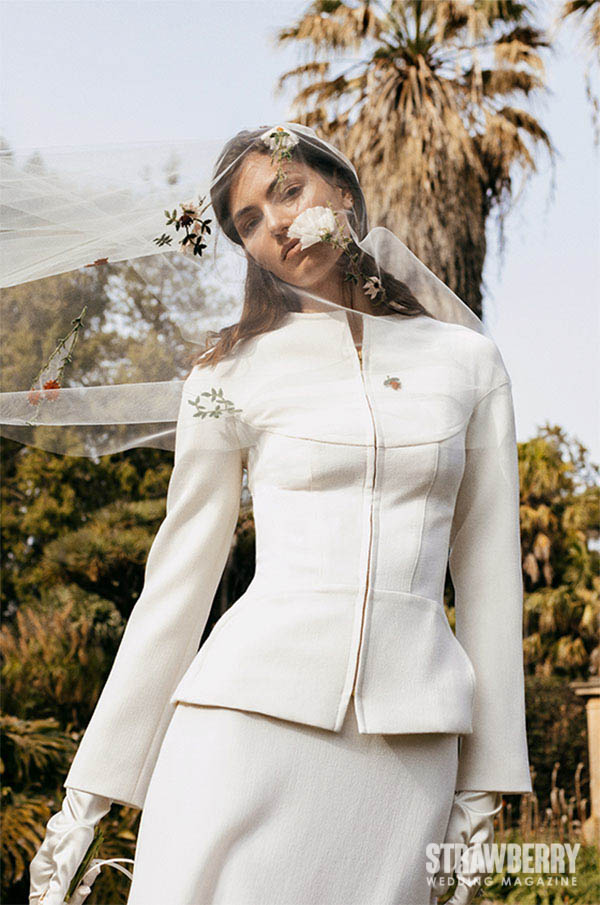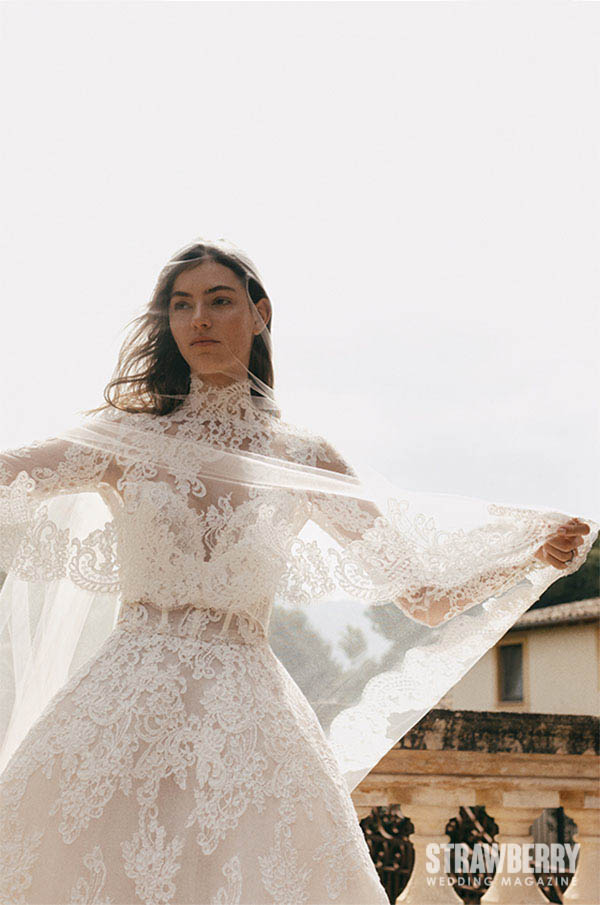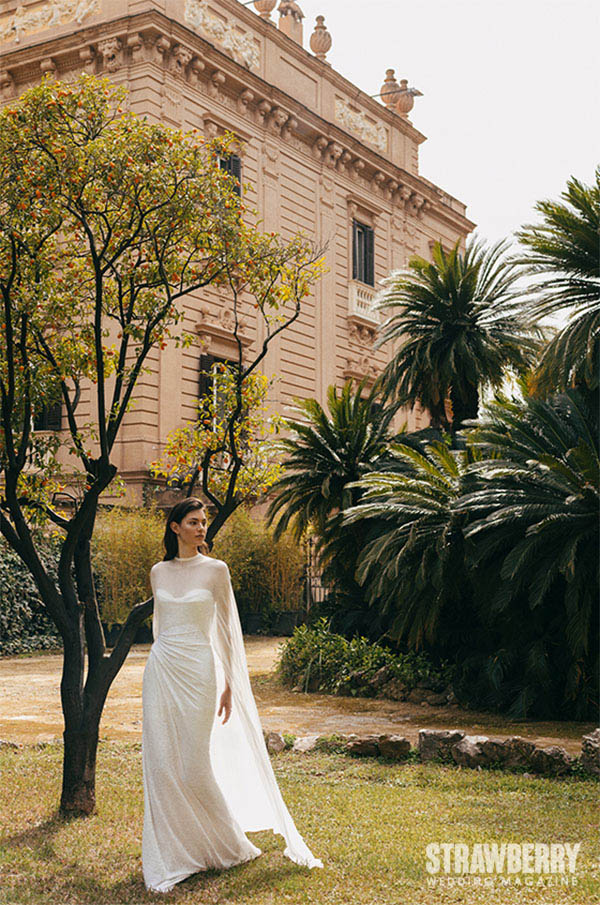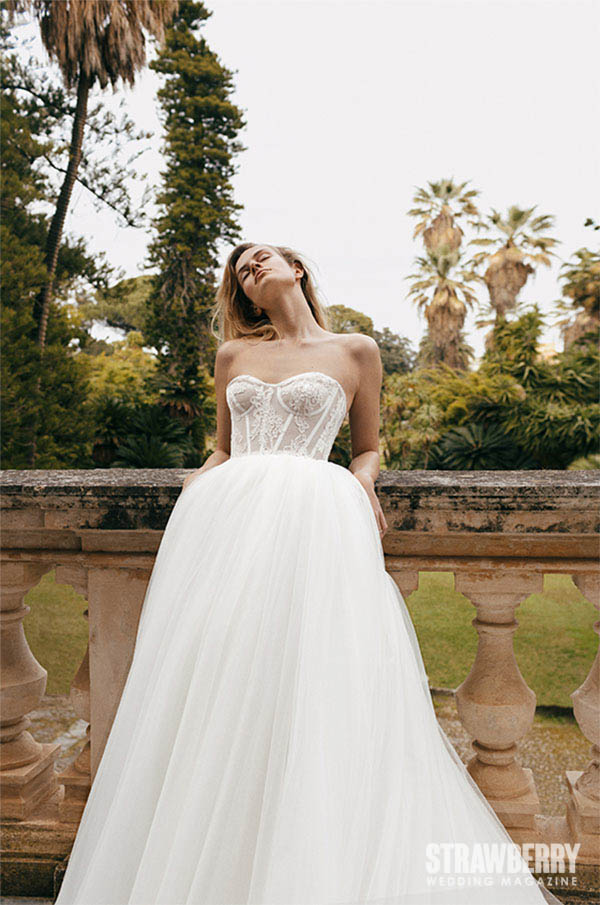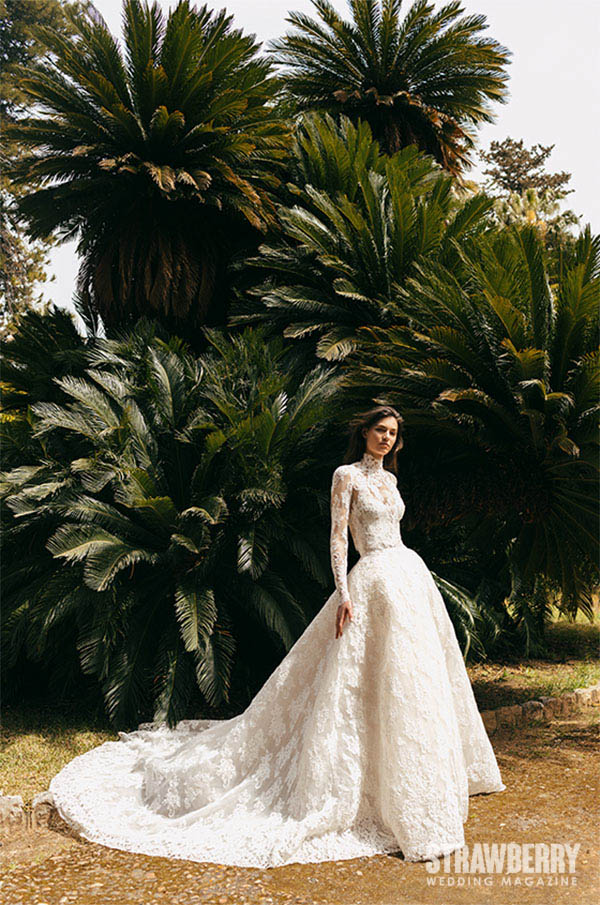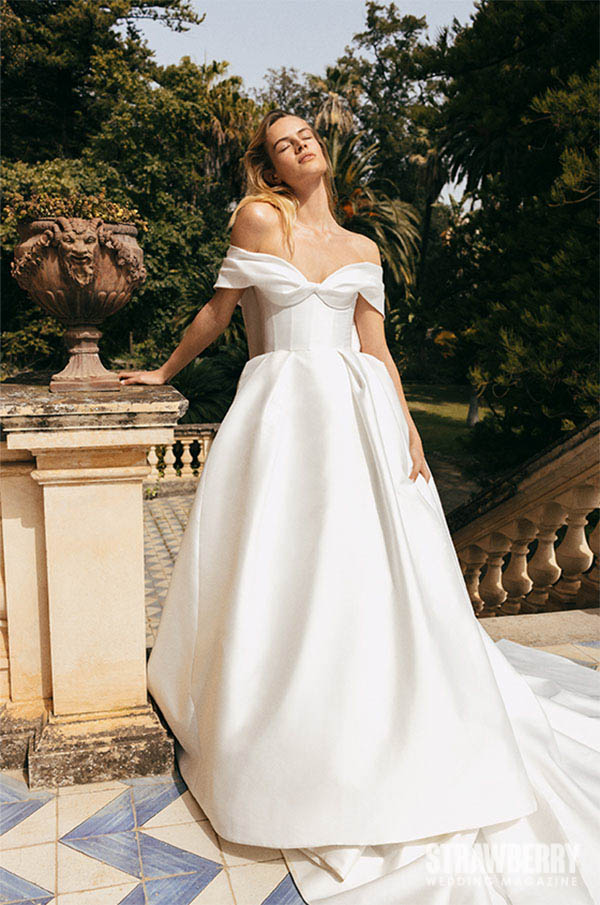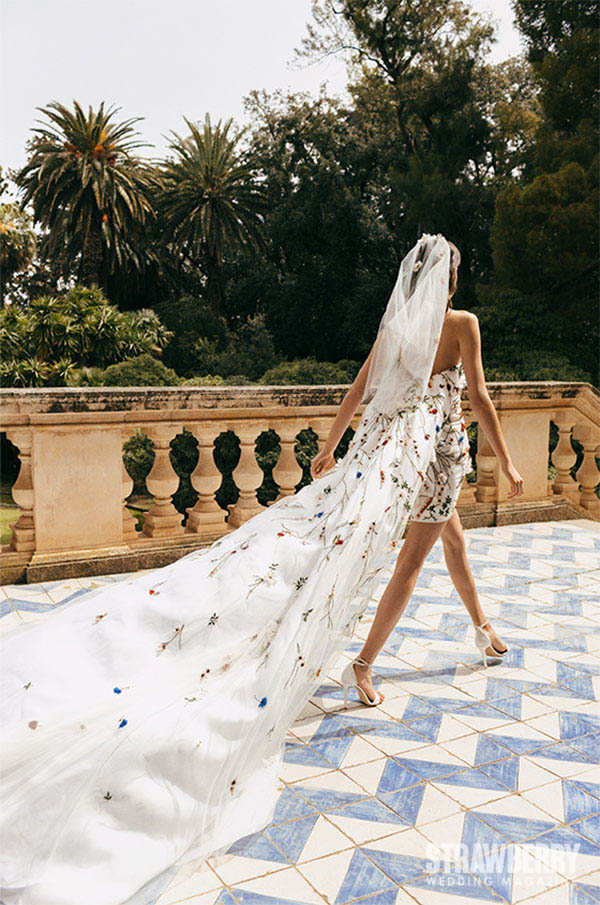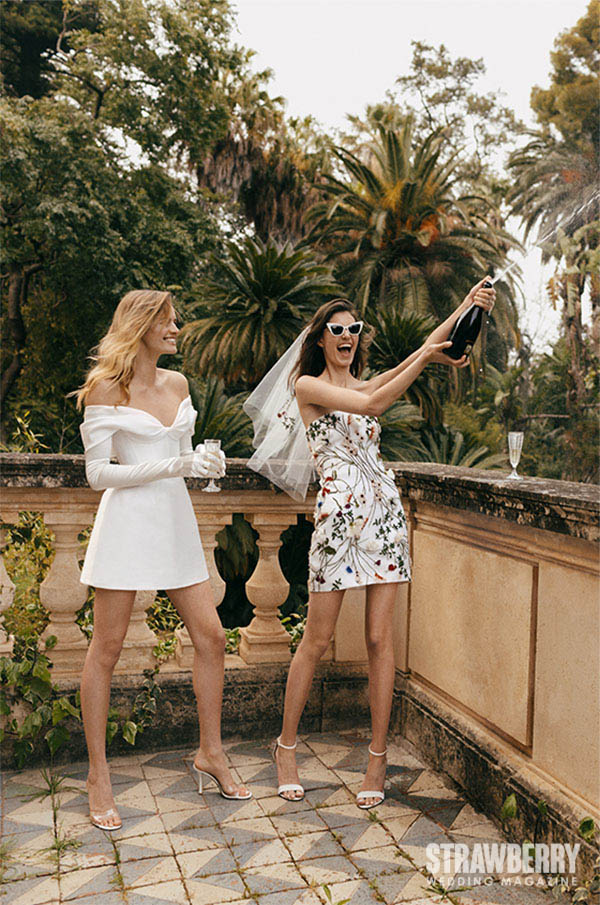 Monique Lhuillier at Bridal Fashion Week: A Showcase of Elegance and Innovation
As Monique Lhuillier continues to grace the world of luxury bridal and womenswear with her enchanting designs, her presence at Bridal Fashion Week in New York City this April serves as a testament to her unwavering commitment to excellence and innovation. In a world where trends come and go, Monique Lhuillier's designs remain a symbol of enduring elegance and sophistication, reminding us that true beauty lies not only in the garments we wear but also in the stories they tell.