The New York Fashion Week 2023 will feature Nardos Imam's latest collection
This year's NYBFW theme is A Glamorous Affair
New York, NY – Nardos Imam's Spring 2024 collection will be featured at the highly anticipated Bridal Fashion Show on Wednesday, April 12th, at The Plaza Hotel's Grand Ballroom as part of NYBFW 2023. A glamorous backdrop will surround NARDOS Couture's latest bridal designs with its 58th Street entrance on the 3rd floor.
"Nardos Imam: Her Journey into the Fashion Industry"
She was inspired by the sound of her mother's sewing when she was growing up in Eritrea to pursue a career in the fashion industry after moving to the United States. Upon graduating, she worked at Richard Brooks, a luxury fabric store in Dallas, Texas, before becoming Stanley Korshak's in-house designer. A loyal following developed for her aesthetic sense, eye for color, and architectural design expertise.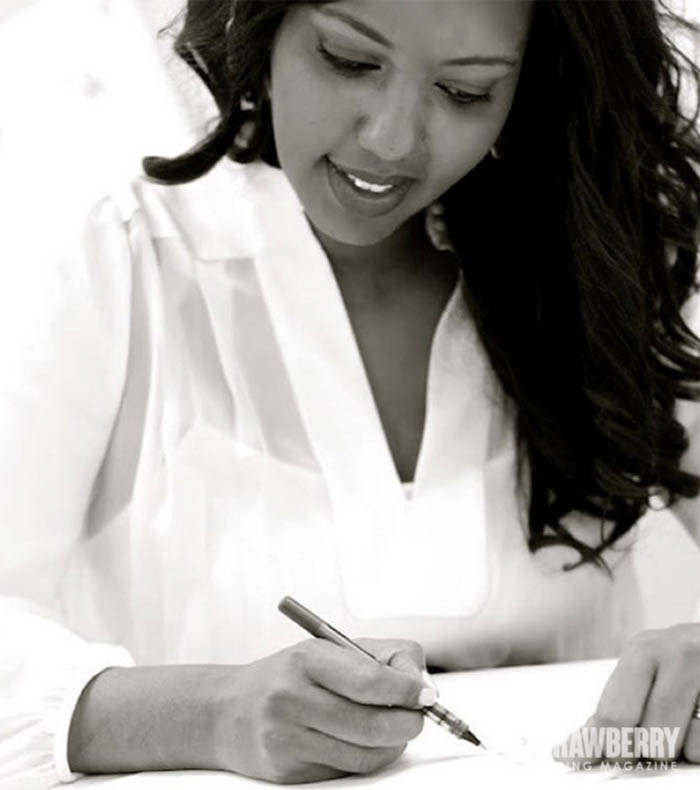 An Overview of the Rise of NARDOS Couture
In 2012, Nardos launched her own fashion house, NARDOS Couture, which has since garnered a reputation for high-end, luxurious, and elegant garments. Her designs have been donned by numerous celebrities, solidifying her status as one of the most sought-after designers for evening wear, couture, bridal wear, ready-to-wear clothing, and accessories. Nardos' deep understanding of fabrics and silhouettes is what makes each piece individually special and timeless.
Unveiling the Exquisite Spring 2024 Collection
The upcoming Bridal Fashion Show, as part of NYBFW 2023, will provide an exciting opportunity for fashion lovers and industry insiders to witness Nardos Imam's exquisite Spring 2024 collection firsthand. Attendees can expect a showcase of breathtaking designs that celebrate Nardos' signature style and expert craftsmanship.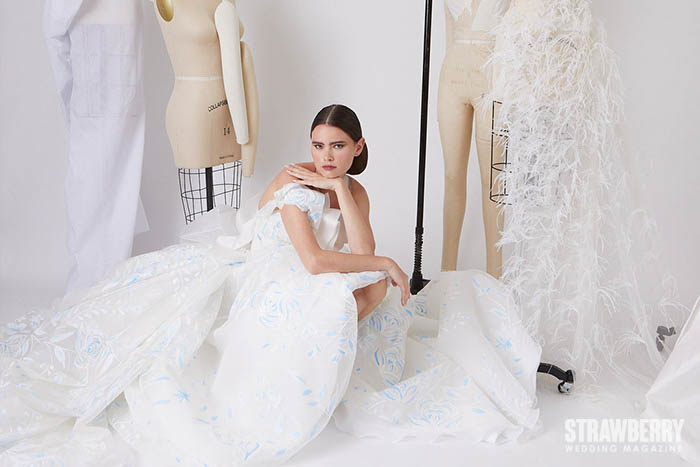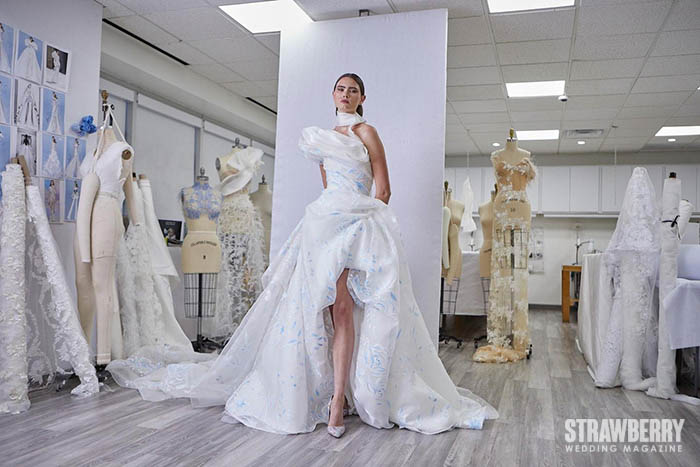 An Unforgettable Experience Awaits
Don't miss NARDOS Couture's Spring 2024 Bridal Collection debuting at The Plaza Hotel's Grand Ballroom, an event you won't want to miss.