NYBFW's Esé Azénabor Art-Inspired Spring 2024 Collection
Esé Azénabor-Grembowski will unveil her captivating Spring 2024 collection at New York Bridal Fashion Week (NYBFW) on April 12th. As a luminary in the world of haute couture and bridal fashion for her hand beading with fine crystals, stones, and pearls, Esé Azénabor has gained a worldwide reputation for her outstanding attention to detail. The runway presentation will take place at the Esé Azénabor Atelier at 1269 Madison Avenue @ 91st Street.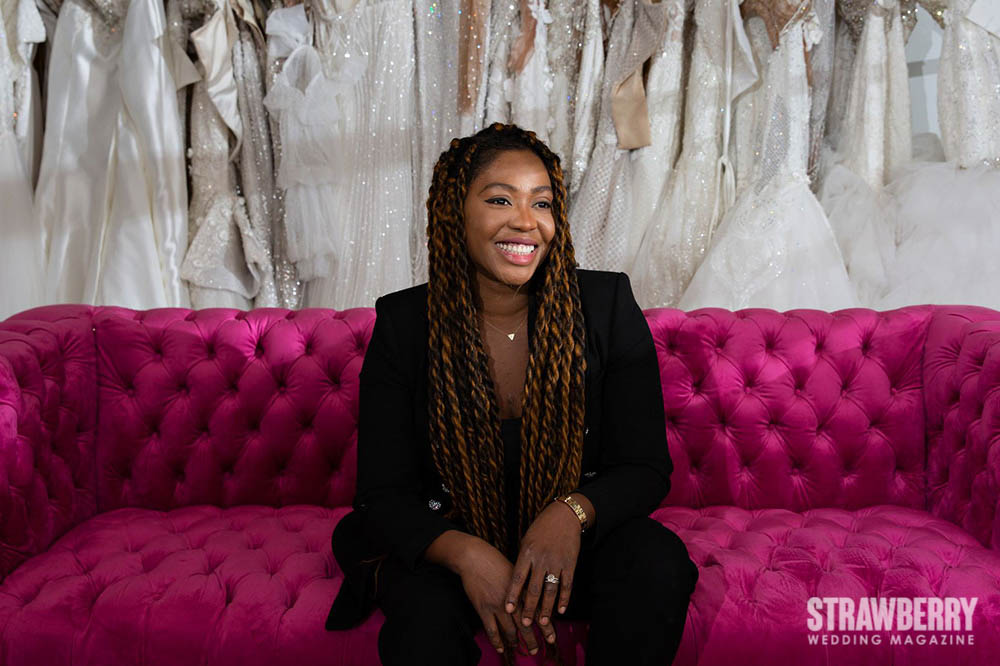 Esé Azénabor's Creative Journey
Inspired by the world's arts, cultures, and divine guidance, Esé Azénabor designs for clients who appreciate art and understand the craftsmanship involved in each bespoke garment. The talented designer has come a long way from her early beginnings, designing at the age of 8 years old in a family that viewed fashion as more of a hobby than a career. Esé Azénabor ultimately chose to follow her dreams, leaving predictable college life behind to launch her self-titled line in 2012.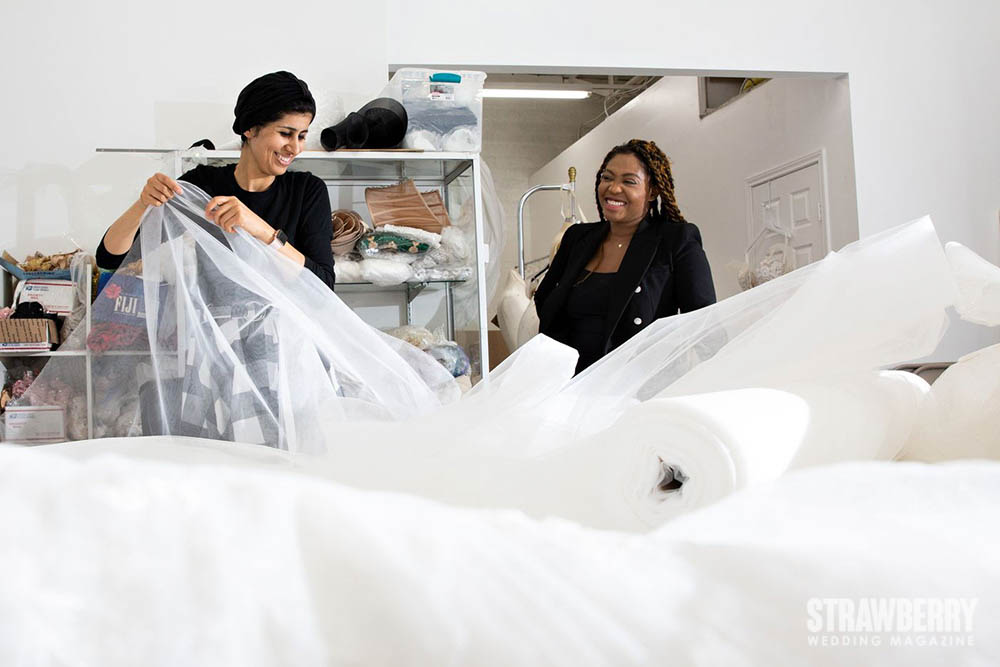 A Master of Haute Couture and Bridal Fashion
Esé Azénabor's designs are a unique blend of vintage, African, and contemporary European influences. By merging various cultures, she has crafted haute couture bridal and evening wear collections that have captured the hearts of brides and celebrities worldwide. The likes of Taraji P Henson, Tyra Banks, Michelle Williams, Kelsea Ballerini, Thalia, and Vivica A. Fox have donned her exquisite creations. Featured in prestigious publications such as Huff Post, People Magazine, Vogue, Cosmo, Essence, Munaluchi Bridal, Modern Luxury Weddings, and CEOMoms, Esé Azénabor's brand has become synonymous with luxury and elegance.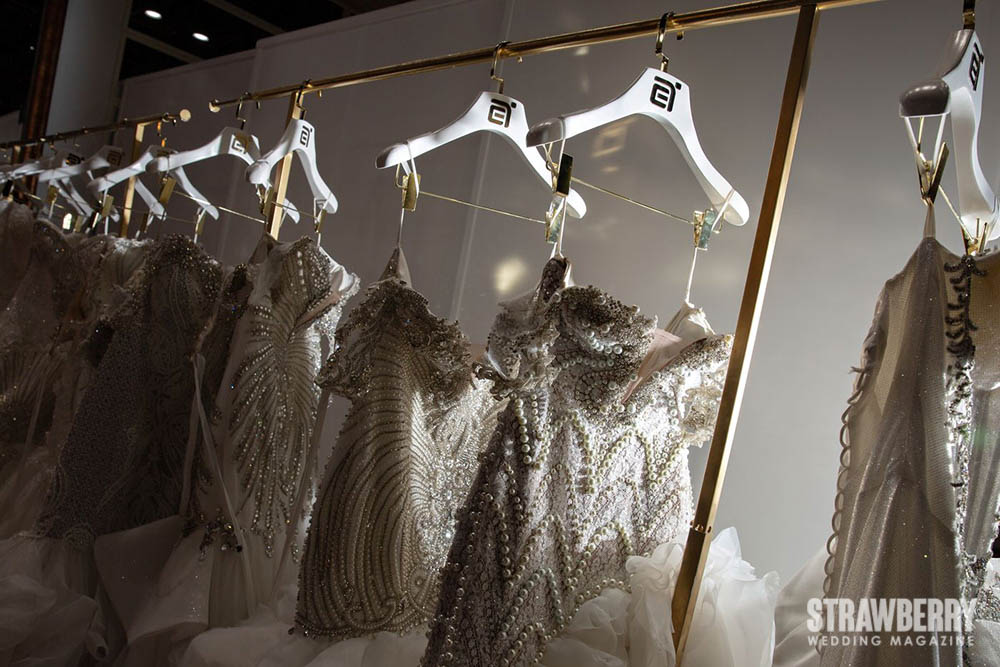 A Total of 21 Collections and Counting
With a total of 21 different collections under her belt, Esé Azénabor has become one of the world's most sought-after designers. Brides from all corners of the globe travel to her atelier to acquire their dream Esé Azénabor Couture piece. The Spring 2024 collection is set to make a splash at NYBFW, leaving fashion enthusiasts and industry insiders eagerly anticipating the artistry and craftsmanship that will be on display.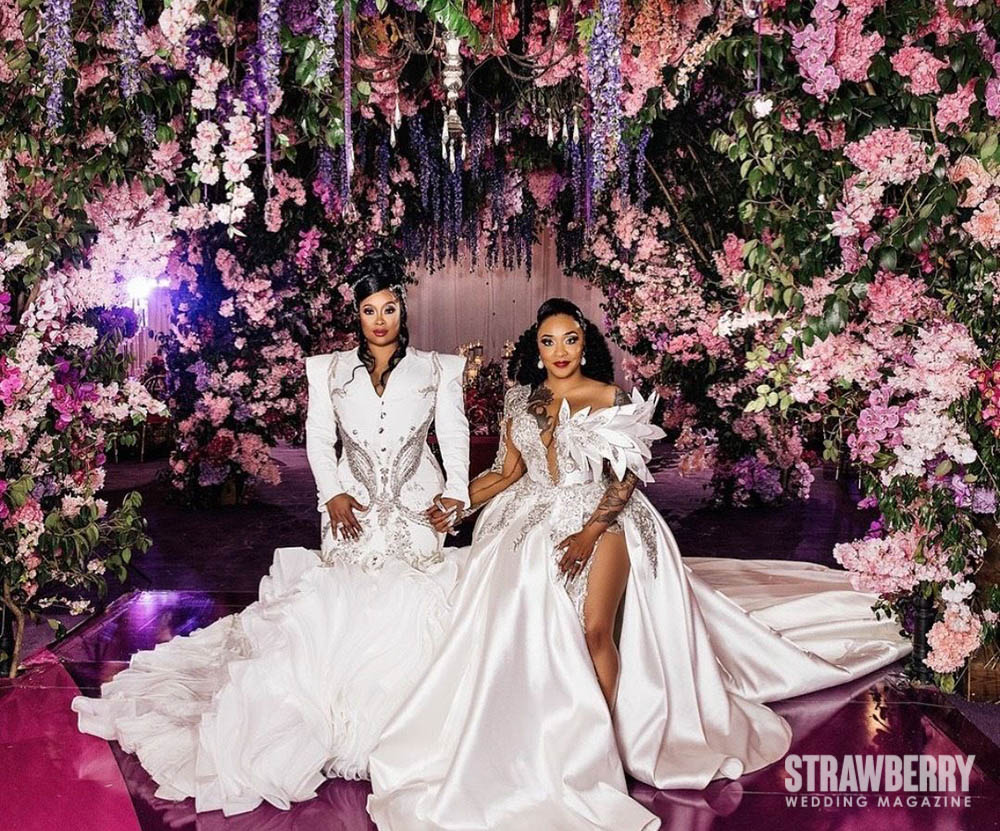 Empowering Women Through Fashion
Esé Azénabor, a wife and mother, aims to empower women through the art of fashion. Her Spring 2024 collection, presented during the upcoming NYBFW, is sure to inspire and captivate audiences with its unique blend of art, culture, and exquisite attention to detail. Don't miss this opportunity to experience the enchanting world of Esé Azénabor's haute couture and bridal fashion.