For more than two decades, Anne Barge has been redefining the bridal fashion industry. Founded in 1999 in Atlanta, Georgia, her eponymous brand has gained worldwide recognition for combining vintage glamour and modern sophistication. During New York Bridal Fashion Week (NYBFW), Barge will showcase her exquisite designs at the event's opening show on April 11, 2023.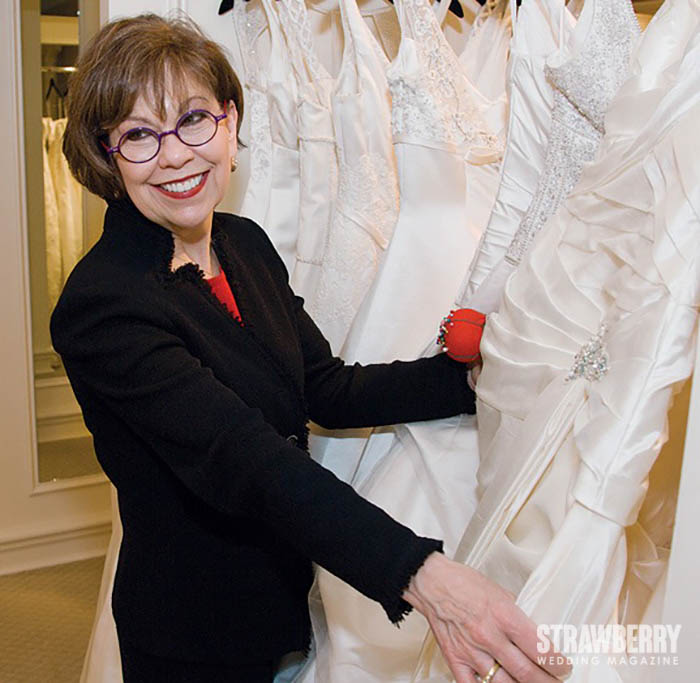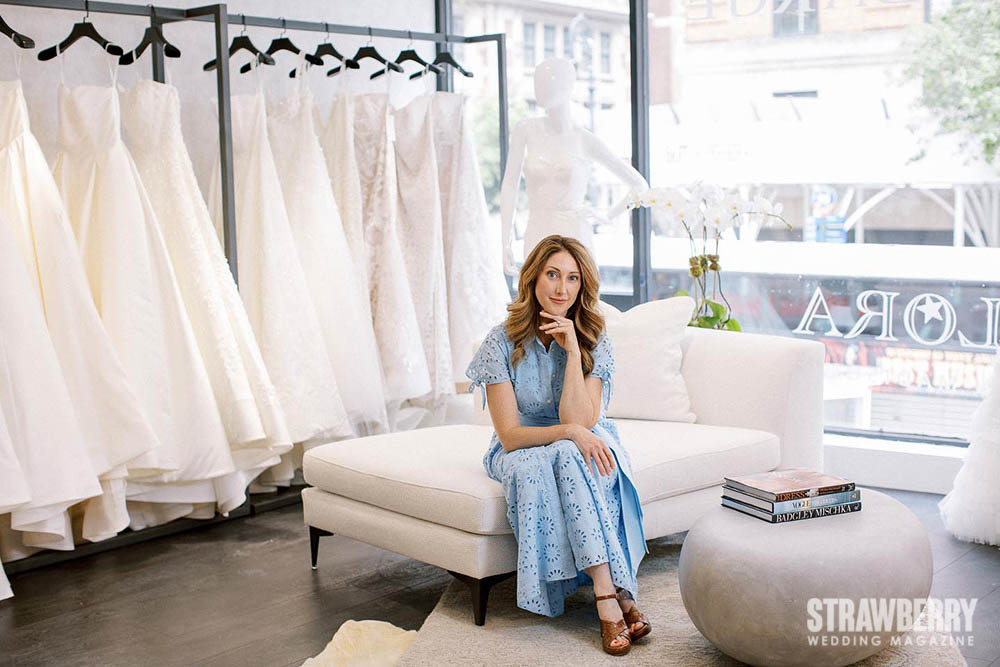 With timeless elegance and refined details, Anne Barge's collections are inspired by vintage glamour. It's the designer's commitment to creating couture gowns that are comfortable and luxurious at the same time that makes her brand stand out. The modern bride with a classic taste will love Anne Barge's extended sizing and customization options.
The Blue Willow Bride collection is one of Anne Barge's best. The Anne Barge brand is known for its couture aesthetic and meticulous attention to detail, but this line is more affordable. Brides-to-be can achieve their dream look without sacrificing quality or style with this balance of luxury and affordability.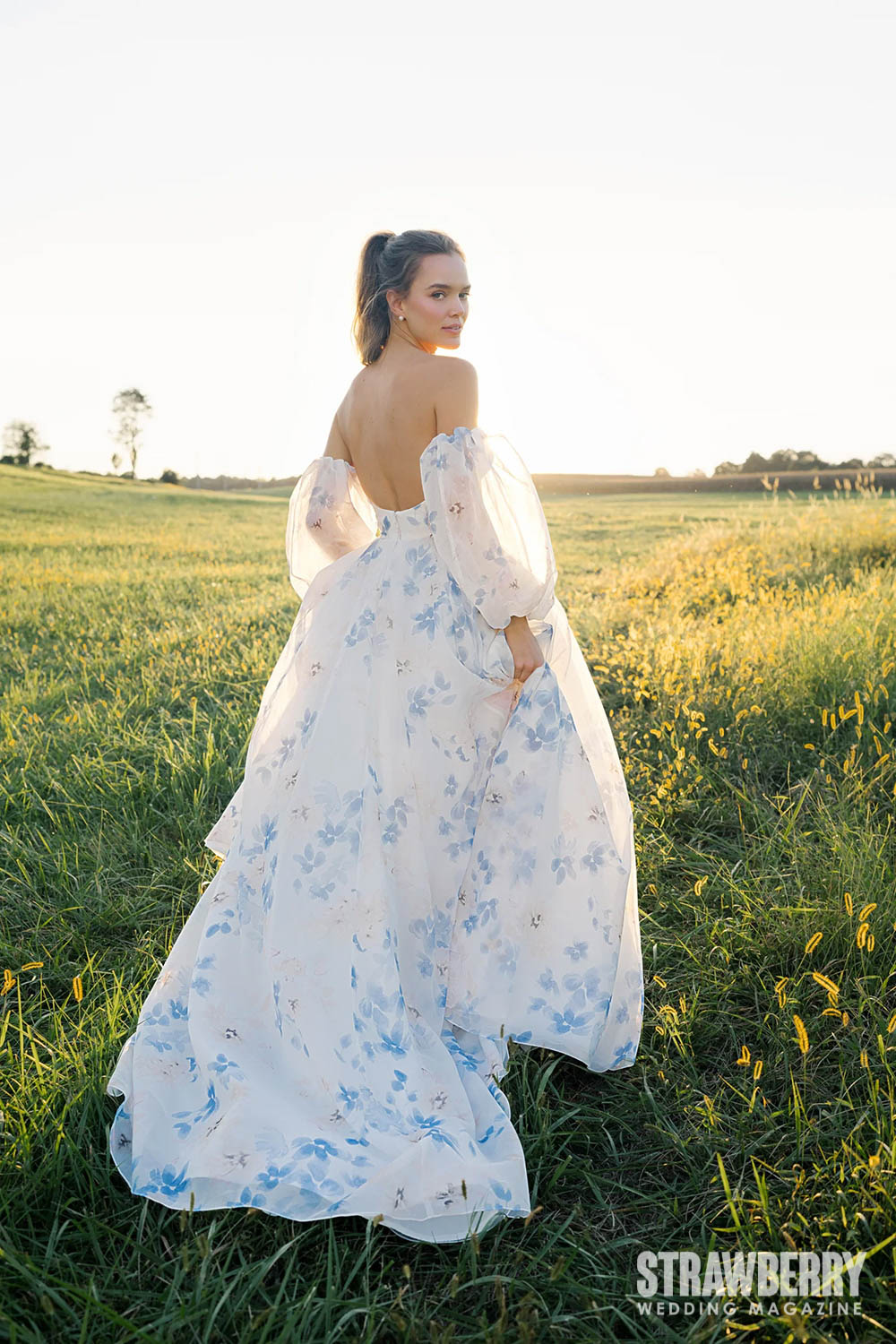 Atlanta and New York are the brand's flagship locations. Further, Anne Barge's creations are available at retailers worldwide, so brides from all over can find her exquisite designs. Check out her website at www.annebarge.com to see her collections and learn more about her.
She's the go-to designer for celeb brides and red carpet icons. Some of her clients include Laura Benanti, Johanna Braddy, Kristen Cavallari, Yvonne Orji, Violett Beane, Amirah Vann, Leah Pipes, Taraji P. Henson, Amber Riley, and Lauren Alaina. It's only strengthened Barge's reputation in bridal fashion with these high-profile collaborations.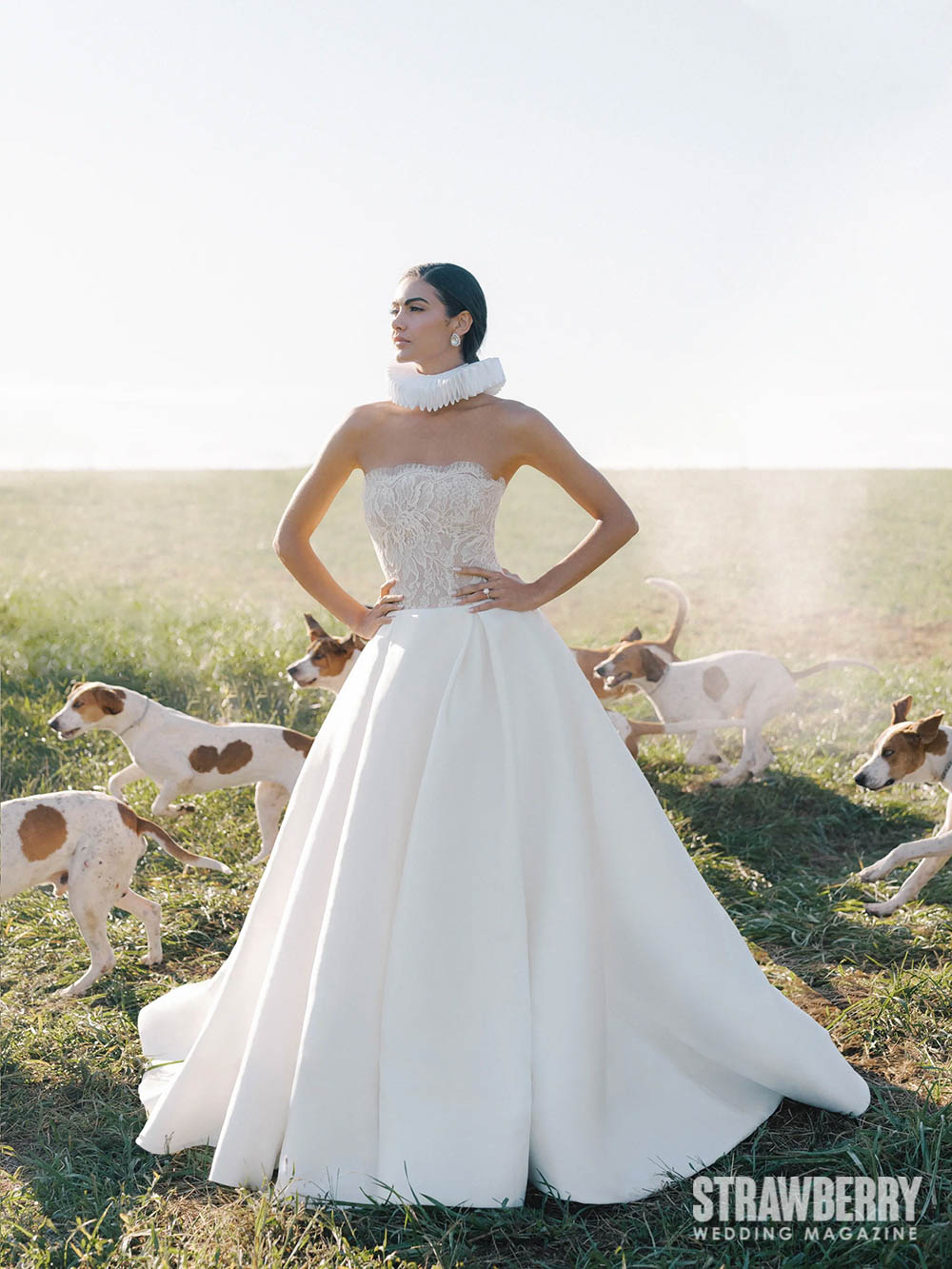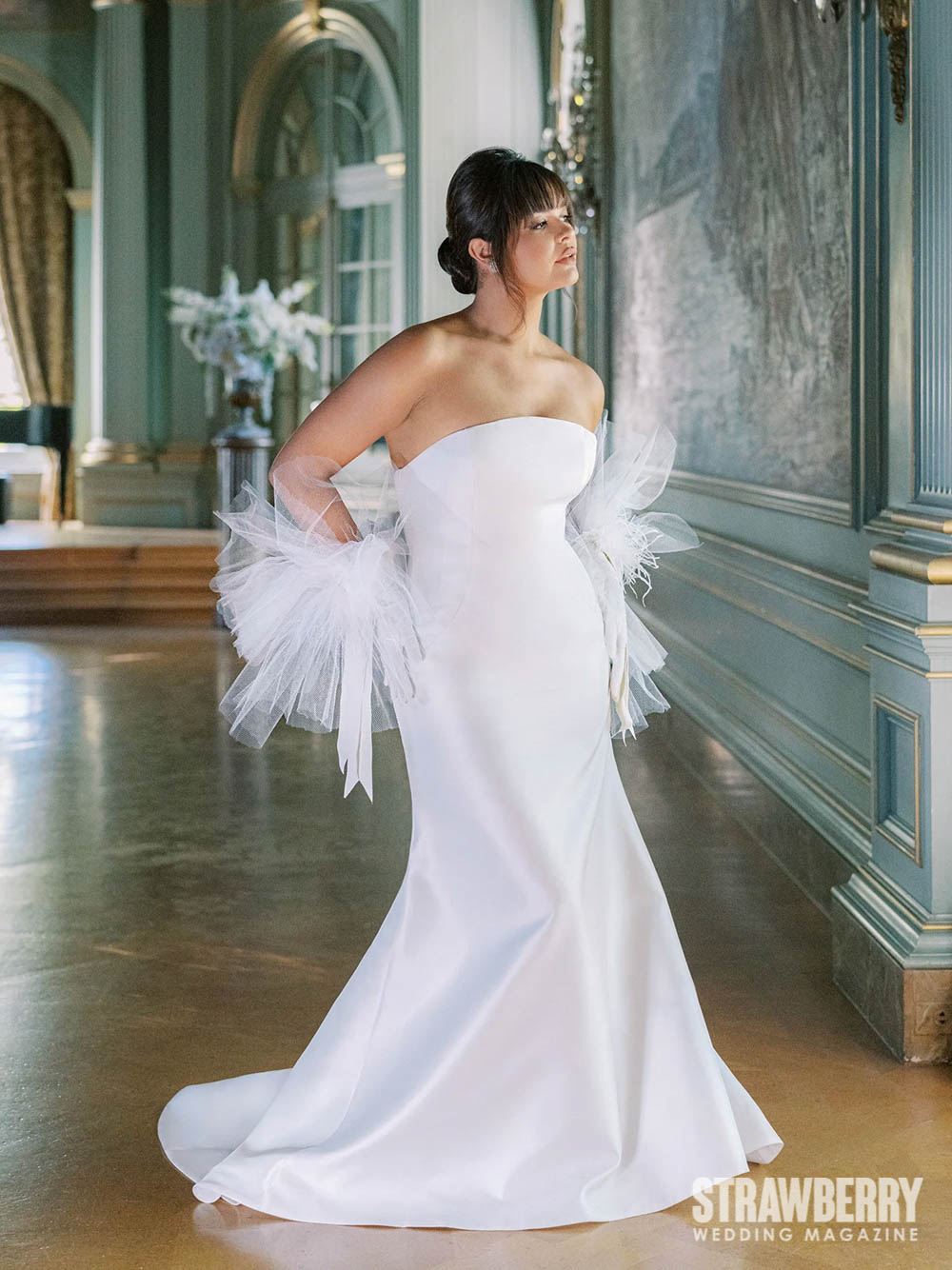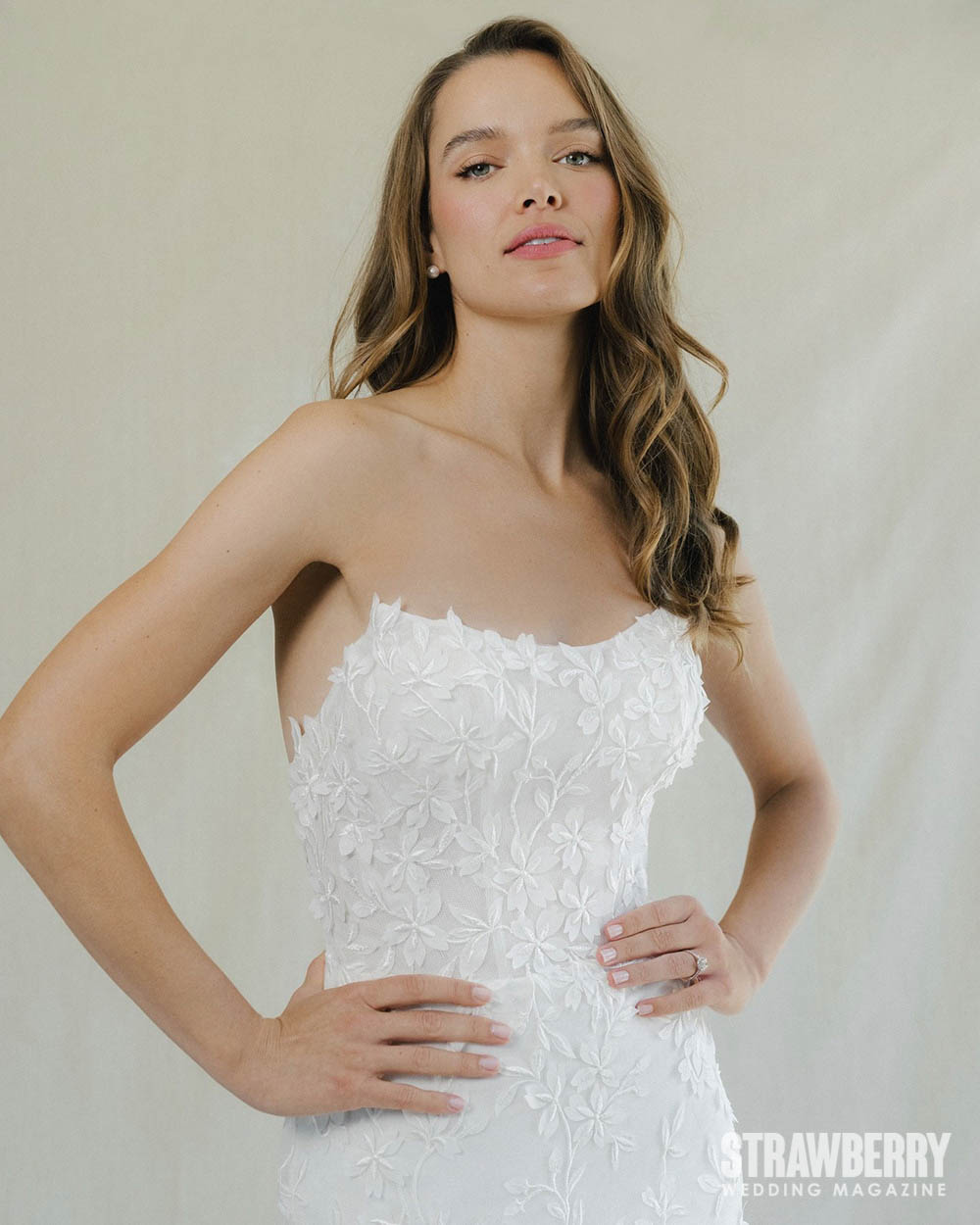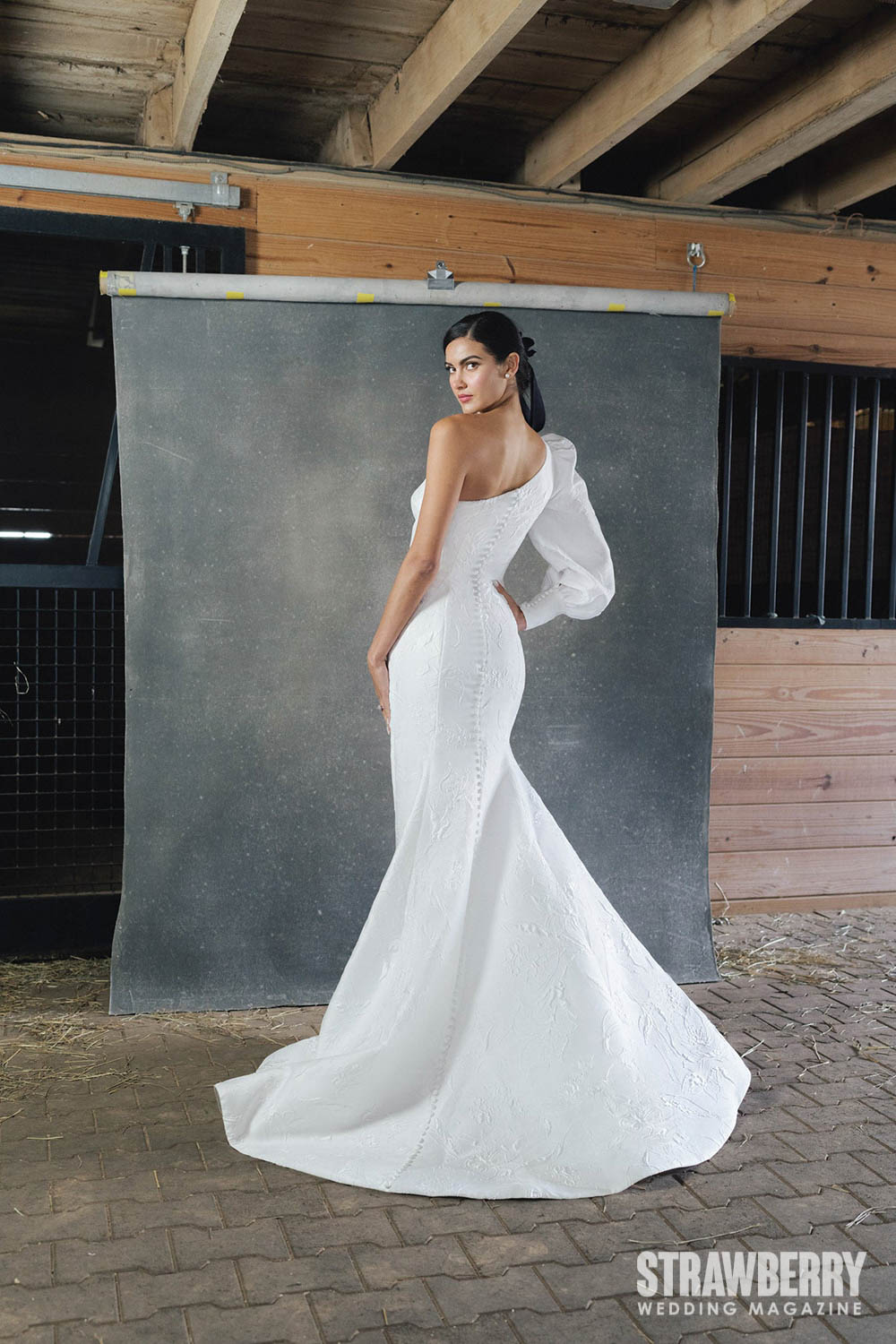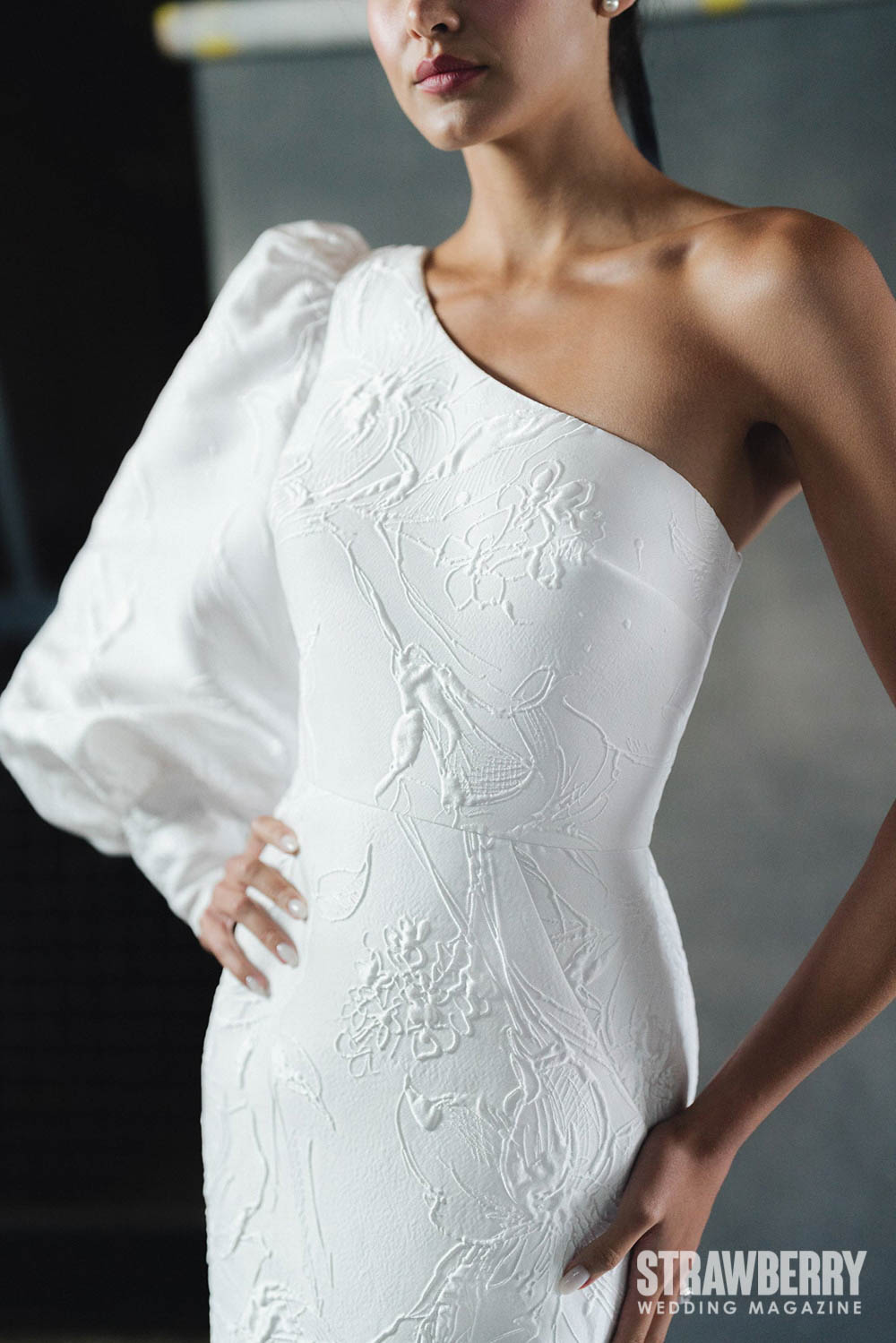 Anne Barge's designs have captured the hearts of celebrities and brides alike. Some of her collections have been featured in Vogue, Martha Stewart Weddings, Brides, The New York Times, Town & Country, Grace Ormonde, WWD, and New York Magazine. Quality, craftsmanship, and timeless style are at the core of Barge's enduring success.
In anticipation of Anne Barge's fashion show during NYBFW, industry insiders and brides-to-be eagerly await the unveiling of her latest designs. She's carved a niche for herself in the bridal fashion world with her unwavering dedication to blending vintage glamour with modern sensibilities.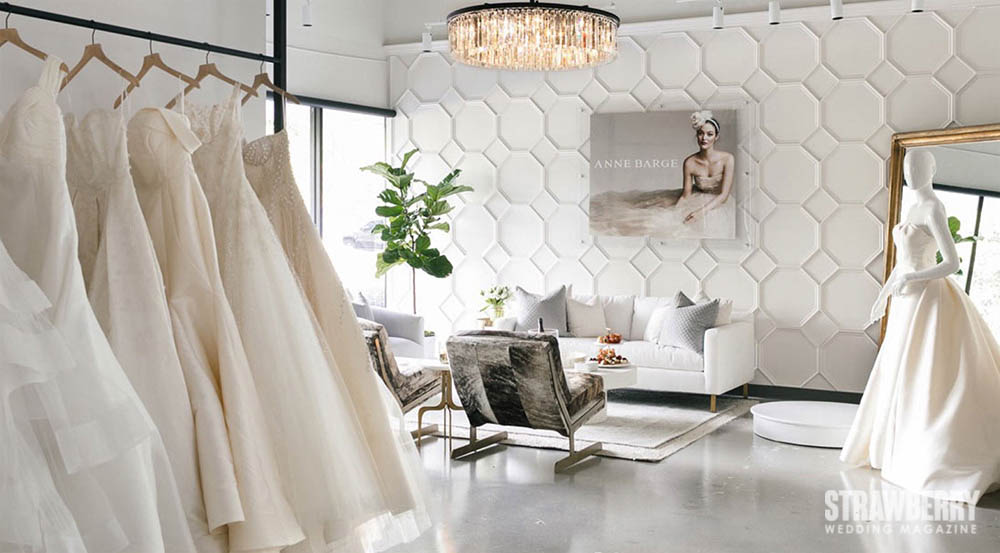 She's a celebrated name in bridal fashion thanks to her distinctive style and commitment to inclusivity. As a leader in the industry, her upcoming show during NYBFW is expected to showcase her artistic vision. There's no better place to look for timeless designs than Anne Barge's.