Vera Wang's Casual Celebration at the White House
You know you've made it in the arts when the White House recognizes your contribution. That's what happened to Vera Wang, who recently received the prestigious National Medal of Arts. The award is given to those who have made significant advancements in the arts in America and have inspired others. And let's face it, Vera Wang is the epitome of inspiration.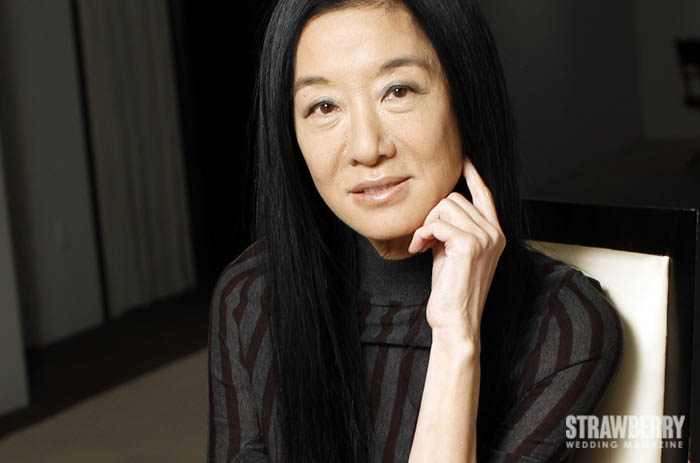 A Star-Studded Event at the White House
Just this Tuesday, Vera was among the 23 honorees, which included famous faces like Mindy Kaling and Bruce Springsteen. A member of the CFDA Board, Vera's impressive career began at Vogue, where she became the youngest fashion editor at only 23 years old. After working as a design director at Ralph Lauren, she launched her own brand in 1990, forever changing the bridal industry.
Presidential Praise and Gratitude
President Biden and First Lady Jill Biden hosted the event, celebrating the talented honorees. Vera took to Instagram to express her excitement and gratitude, saying she felt "incredibly moved" and "incredibly honored."
Vera's Emotional Response and Thanks
Sharing her experience, Vera mentioned being at the White House with her two daughters, Cecilia and Josephine Becker, and how words couldn't express her emotions. She congratulated her fellow honorees and thanked the National Endowment for the Arts for acknowledging her work.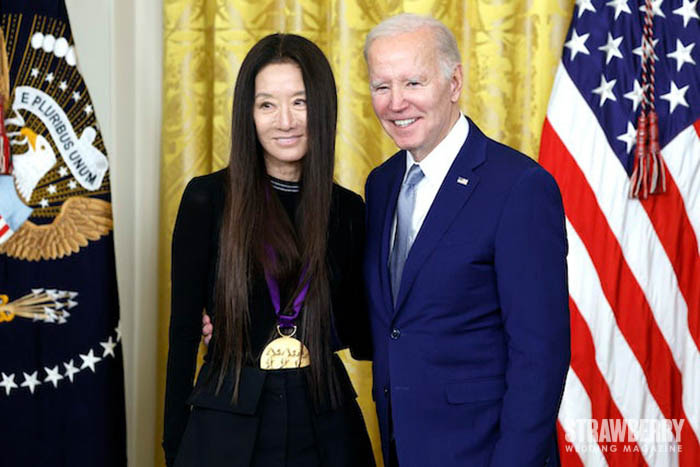 A Nod to President Biden's Support for the Arts
Vera also expressed gratitude to President Biden for recognizing her as a woman, mother, designer, entrepreneur, and Chinese American. She highlighted his support for the arts and its importance in allowing people to express their creativity. Vera thanked him for letting her be "a small part of the cultural history of this country."
Congratulations, Vera!
Way to go, Vera! Your achievements are undoubtedly well-deserved.