A Symphony of Elegance
New York, NY – The long-awaited debut of Ines Di Santo's mesmerizing 2024 Collection, Symphony 54, unfolded on November 4, 2023, amidst the glamour of New York Bridal Week at Home Studios. This captivating collection showcased a medley of magnificent gowns, radiating grace, refinement, and eternal charm.
The Designer's Vision
The esteemed luxury bridal designer, Ines Di Santo, was personally involved in every facet of the event, collaborating with models, photographers, and hair and makeup artists. Her unwavering dedication to detail and quality shone through each masterfully crafted piece on display. In an exclusive conversation with Strawberry Wedding Magazine, Ines Di Santo unveiled the creative spark igniting Symphony 54 and how it distinguishes itself from her previous collections. The designer envisioned each bride as a blossoming rose, a flower unfurling in a unique and enchanting manner. The result is a versatile, polished, and alluring collection, where each gown embodies a touch of drama, sensuality, and whimsy.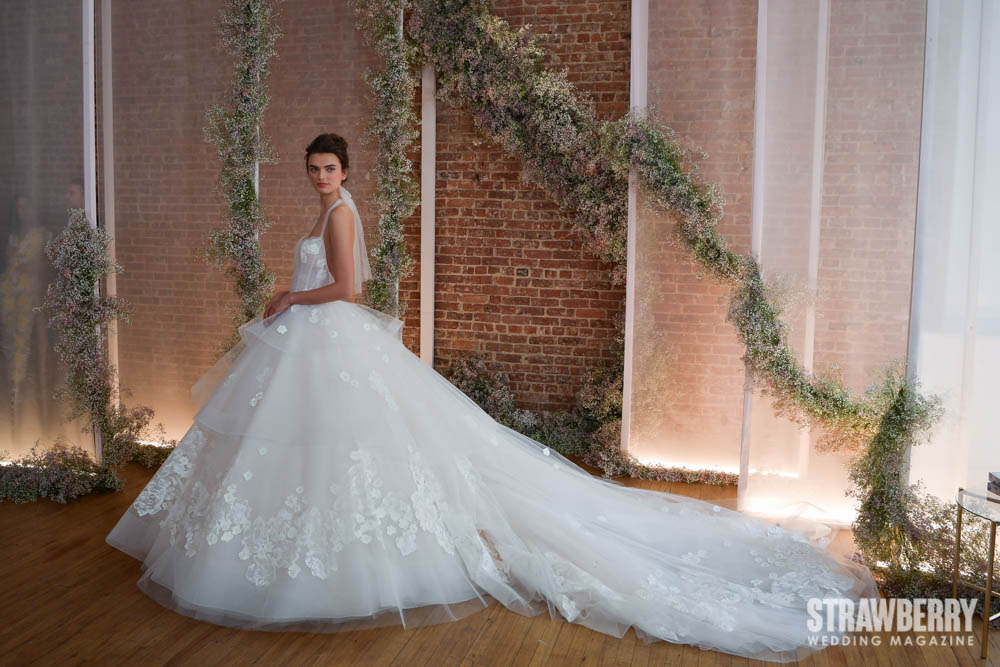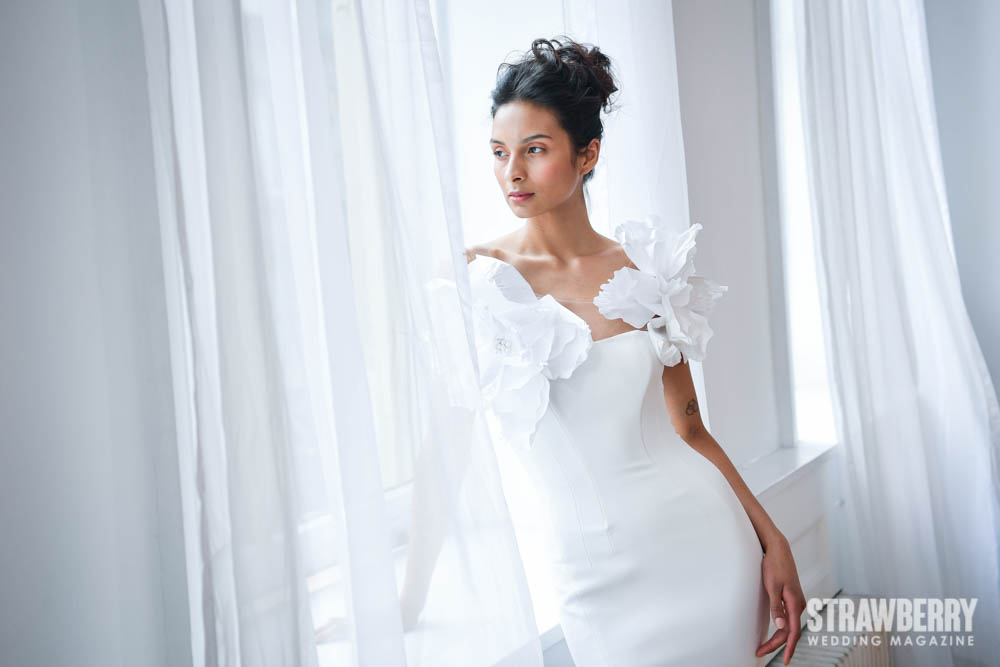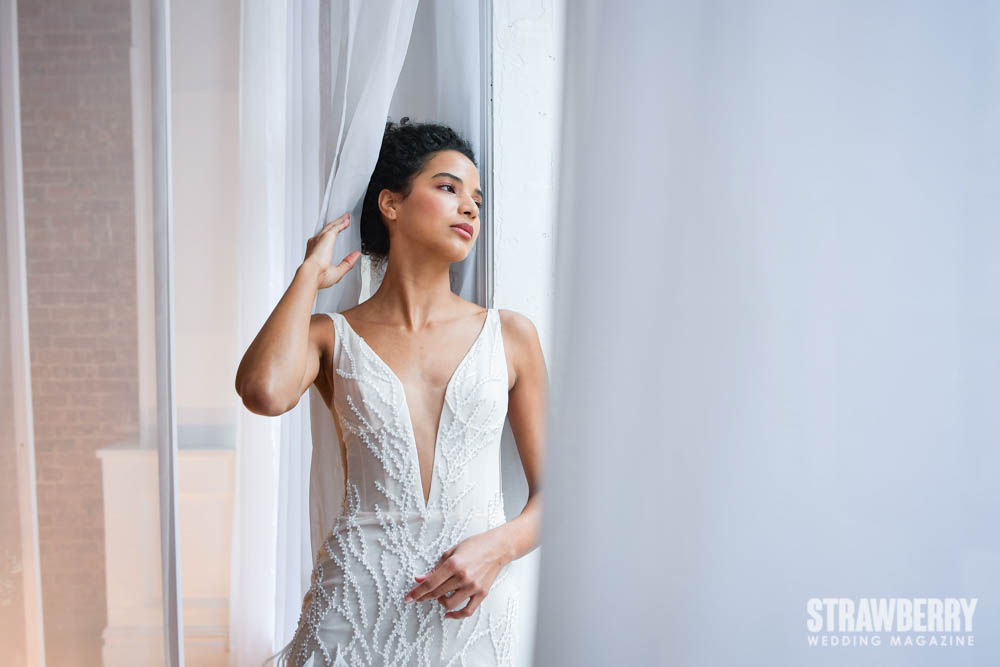 Craftsmanship and Detail
Veronica Inez Di Santo, Ines Di Santo's daughter, revealed that each gown is adorned with intricate hand-painted details, textural elements, and meticulous hand-beading. Symphony 54 crescendos through a diverse array of fabric manipulations, ensuring that even the simplest gown possesses a distinctive allure. The team is committed to fulfilling every bride's dreams by offering gowns that resonate with their individuality, style, and budget.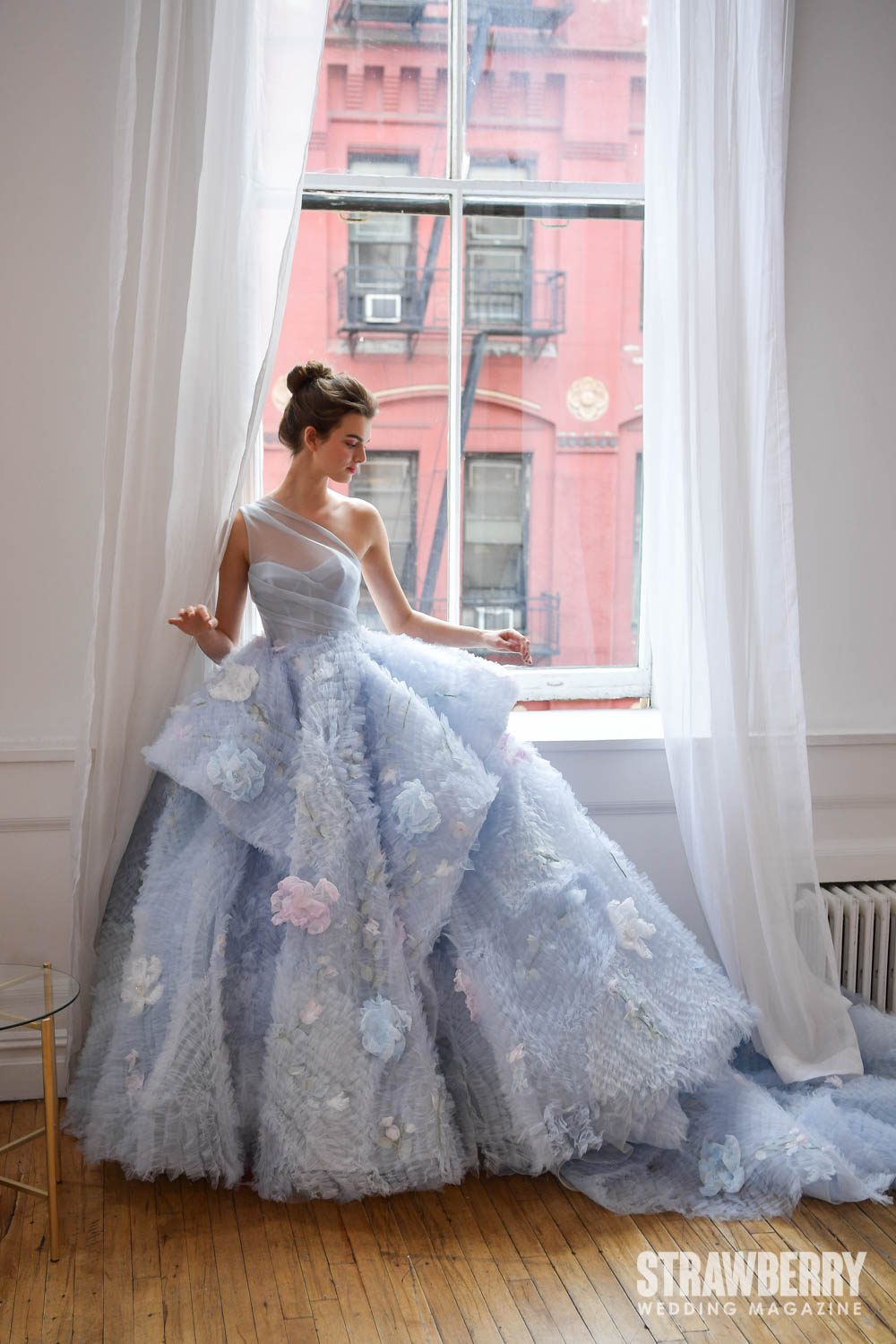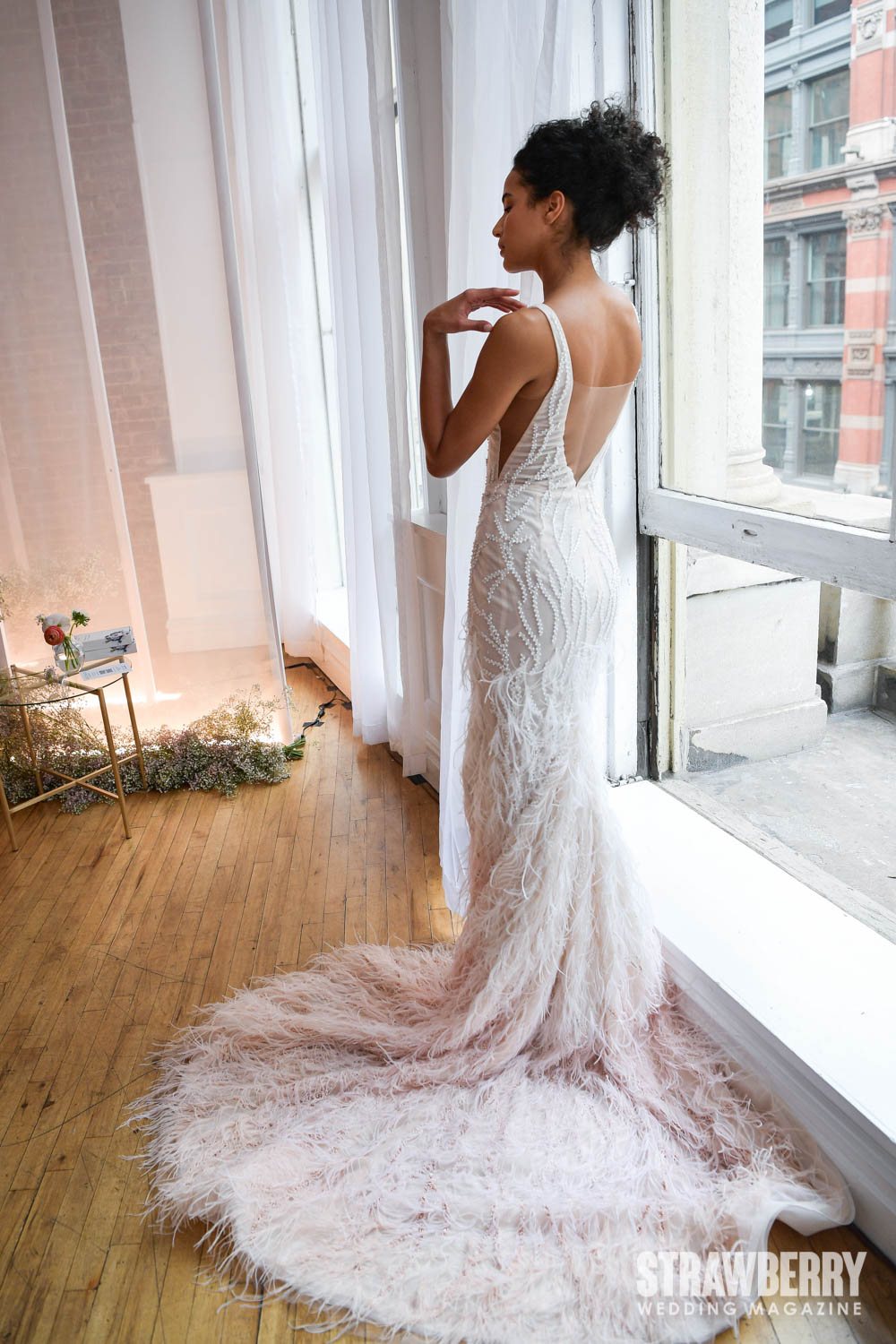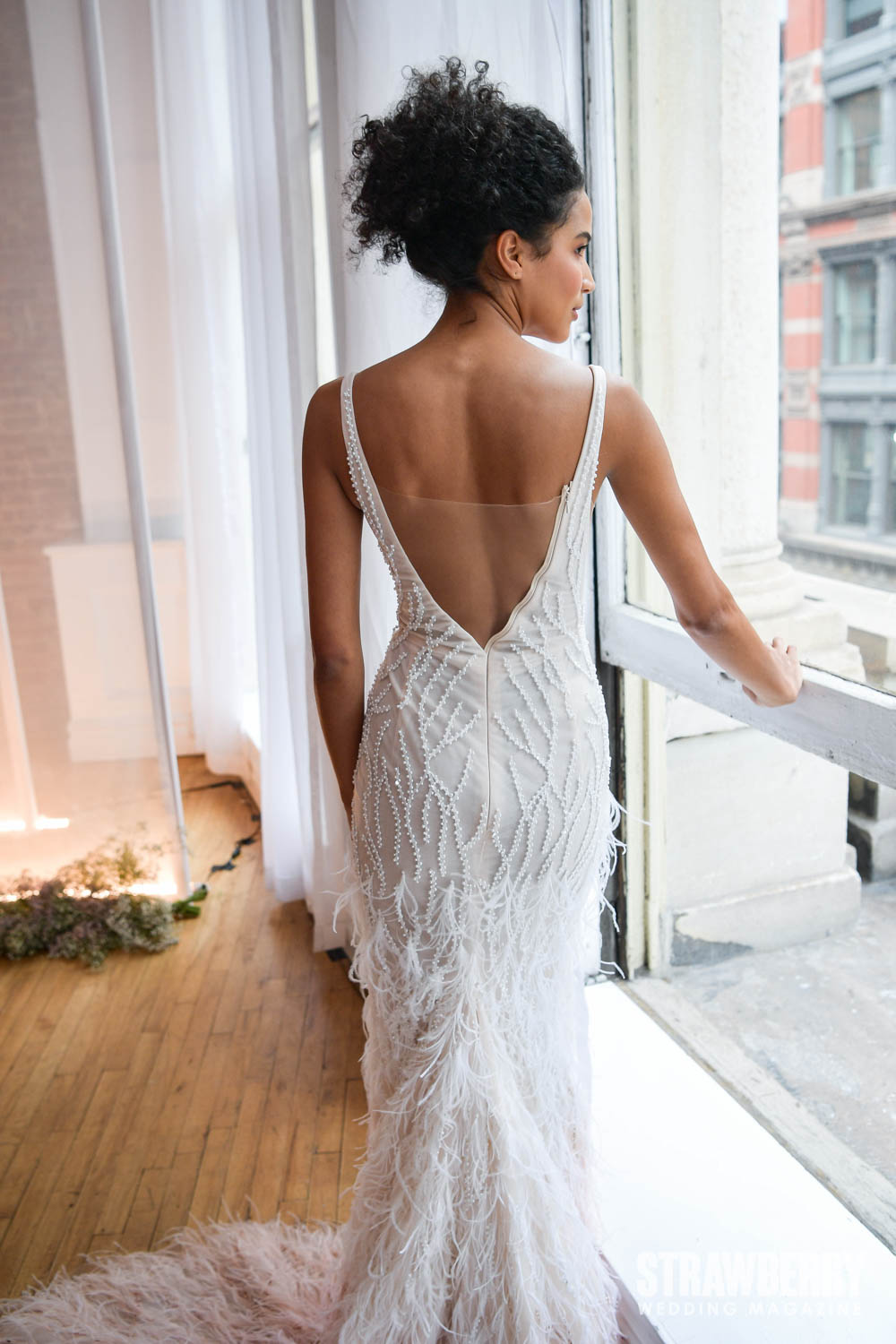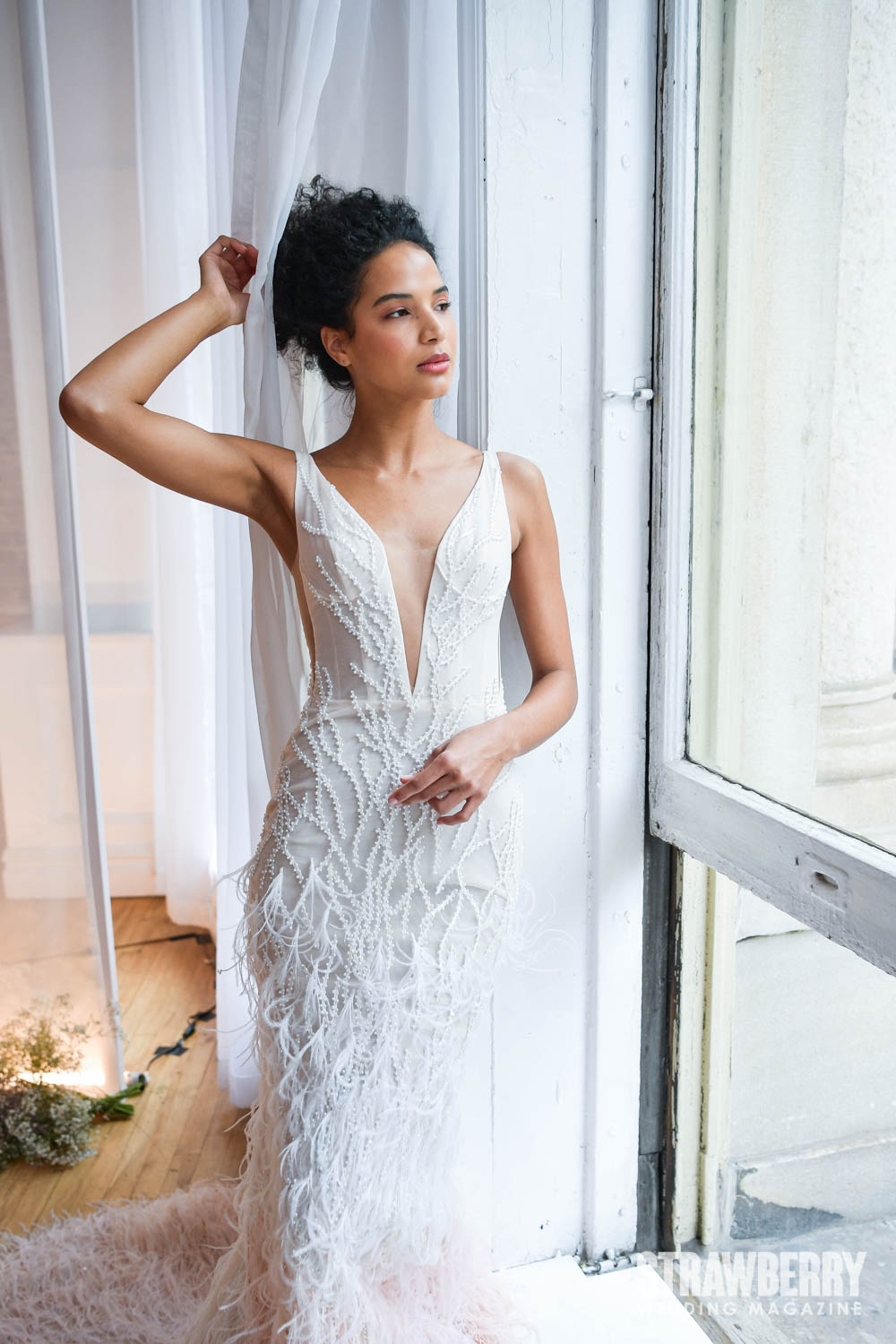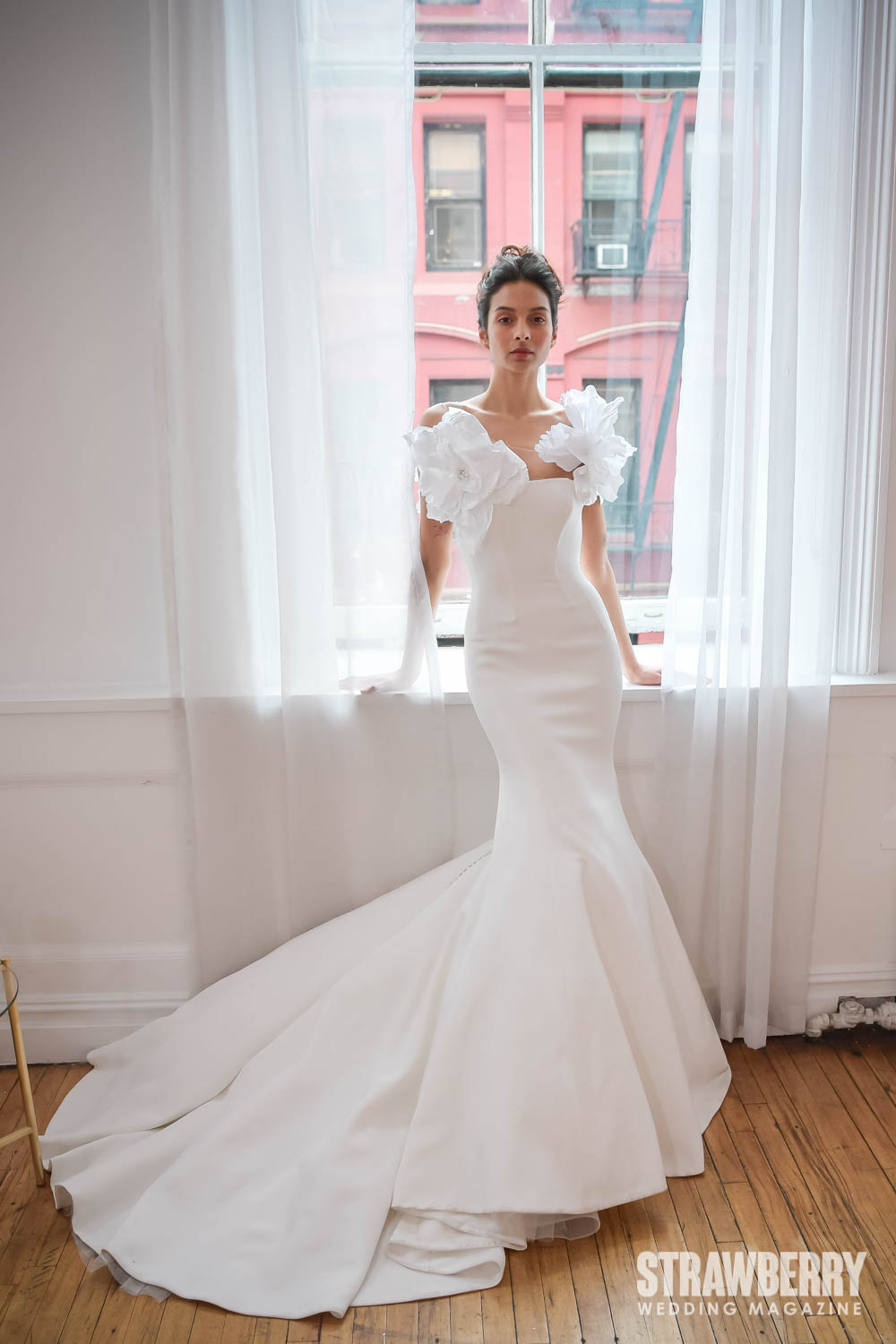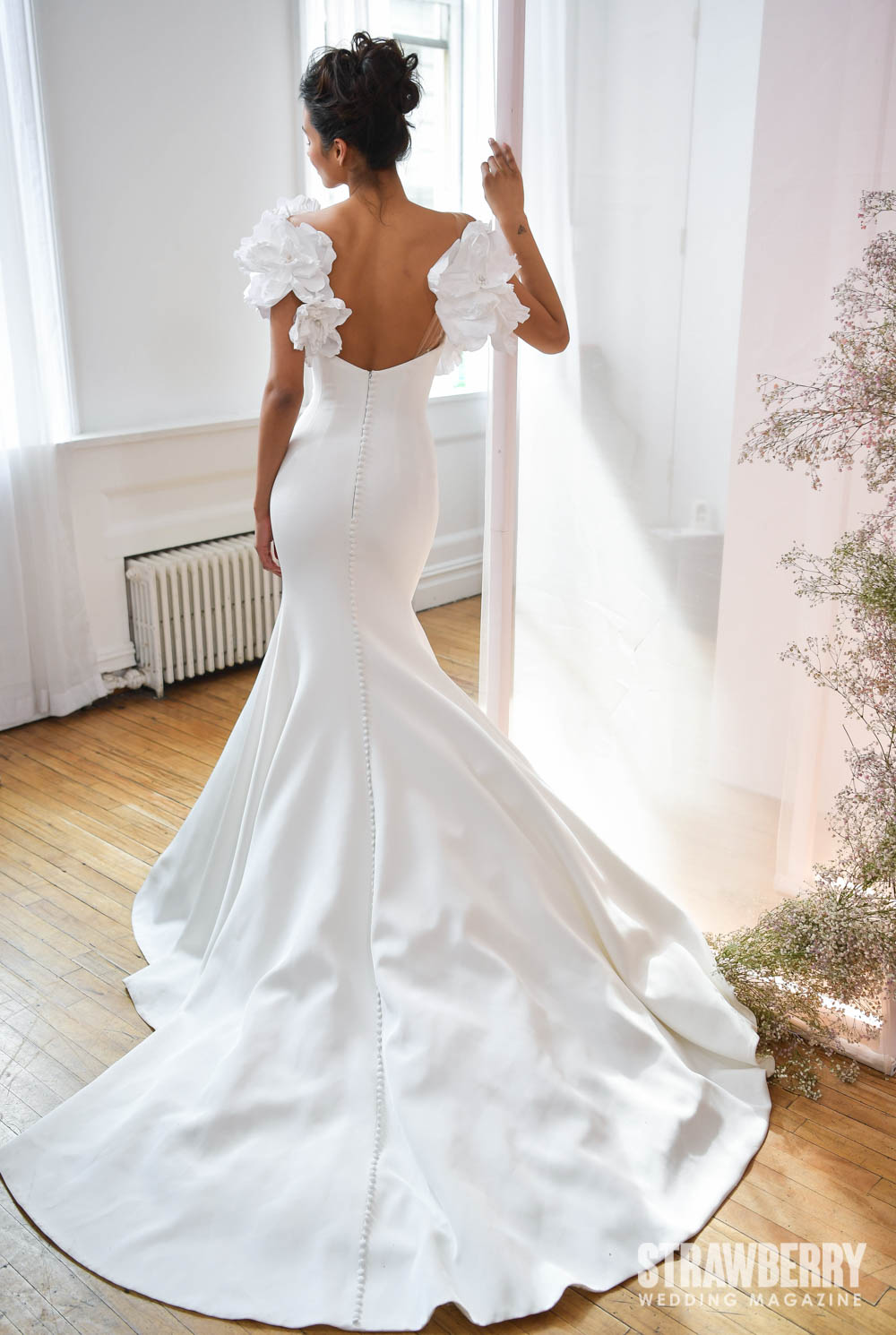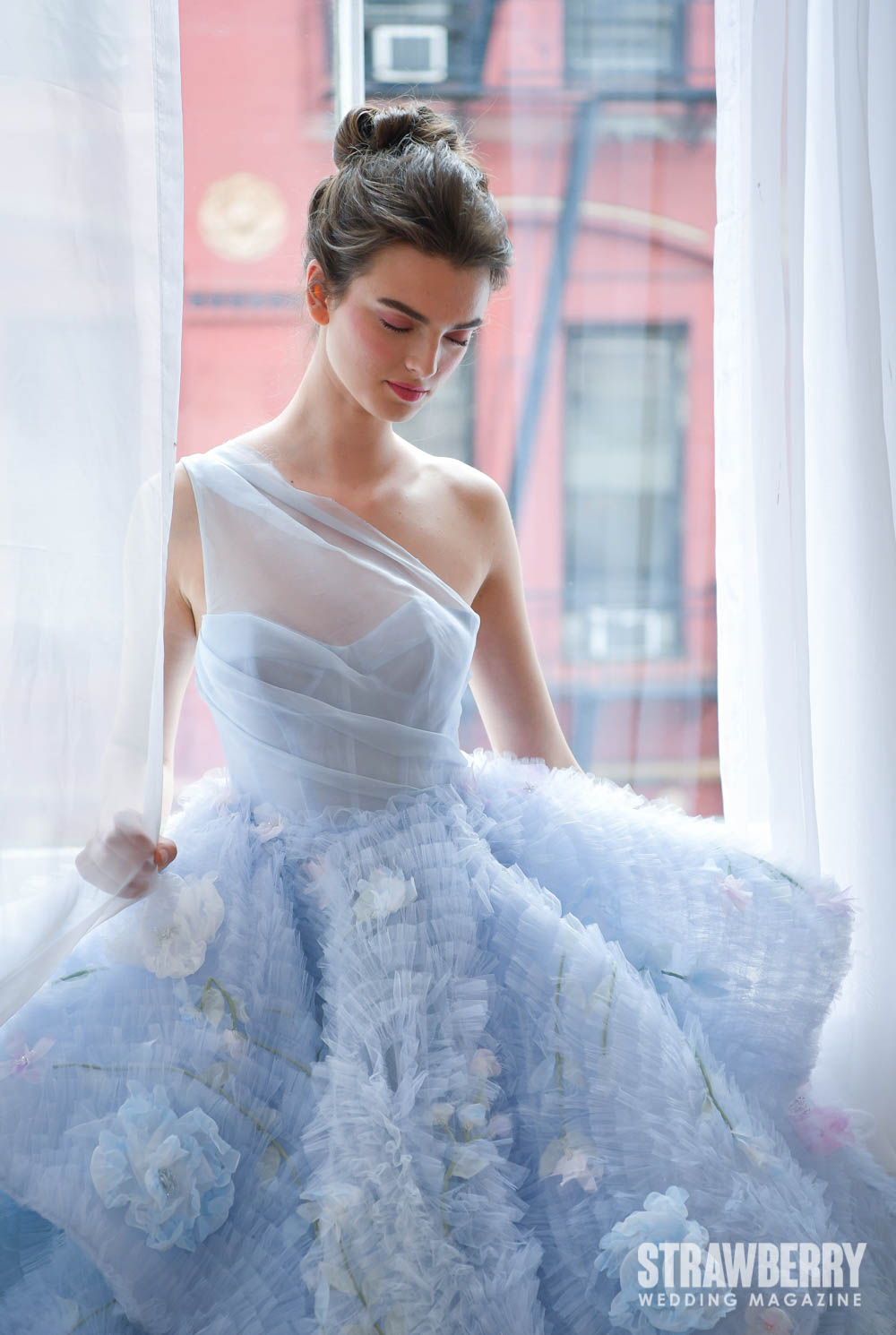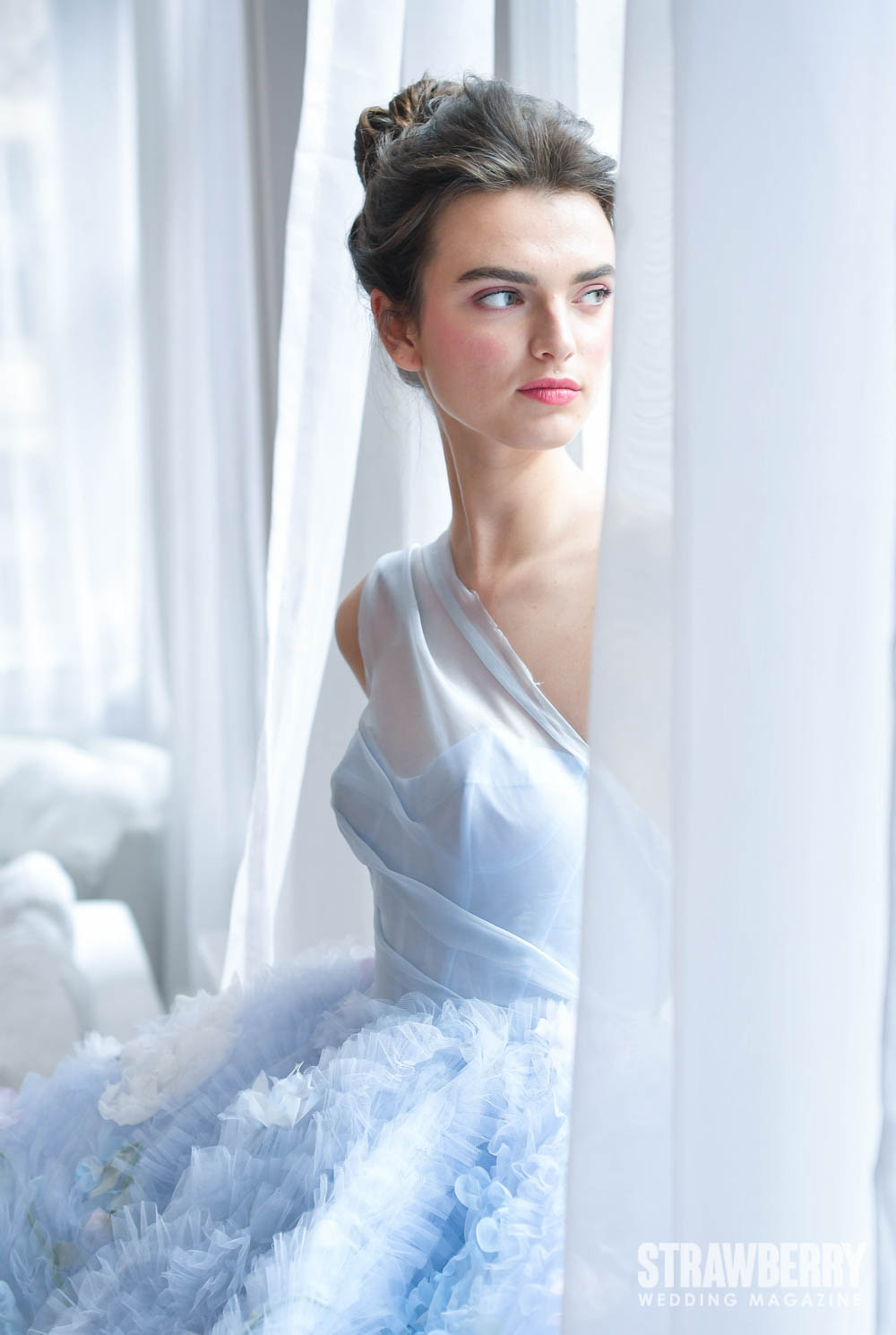 Embracing Diversity and Individuality
With over two decades in the bridal fashion realm, Ines Di Santo firmly believes that discovering the perfect dress should be a delightful journey for every bride, regardless of her personal style. Her collections consistently cater to an extensive array of tastes and preferences while preserving her signature aesthetic. Ines and Veronica emphasize that their brand's hashtag, "I am Ines Di Santo," celebrates diversity, inclusivity, and empowerment, with the ultimate goal of making every bride feel extraordinary and stunning on her wedding day.
The Symphony 54 preview was met with resounding applause, as the creative force behind Ines Di Santo continues to weave exquisite, timeless gowns that celebrate each bride's unique beauty and spirit.